Sunshine

for Days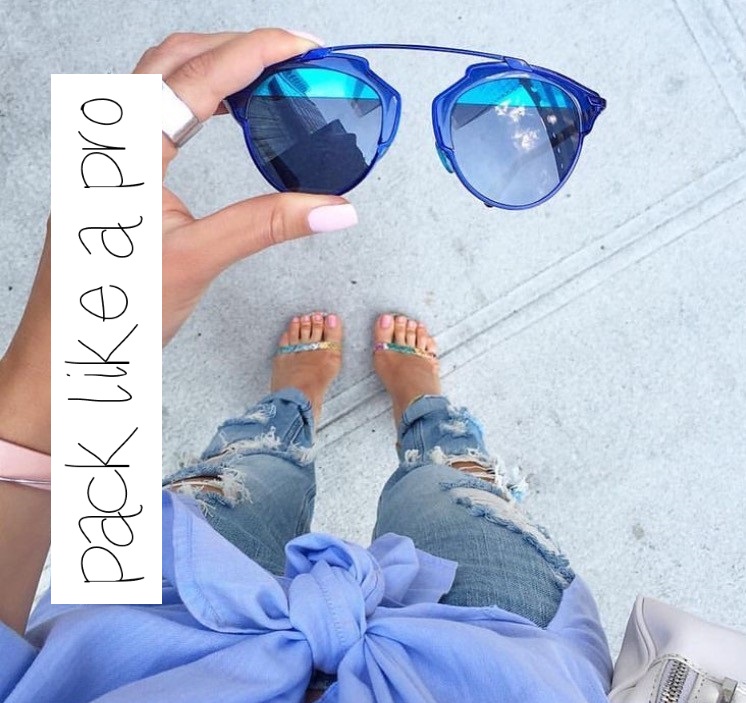 An ode to the art of packing light, we're always on the hunt for the perfect travel accessory.
Packing light has never looked so good…
A few accessories will take you far – without the hassle of an outfit change. Dress up an outfit with simple touches, or change your look with a sunglasses and shoe swap. The right travel gear can even take a comfy casual travel outfit from drab to fab.