Colombia Coffee Renaissance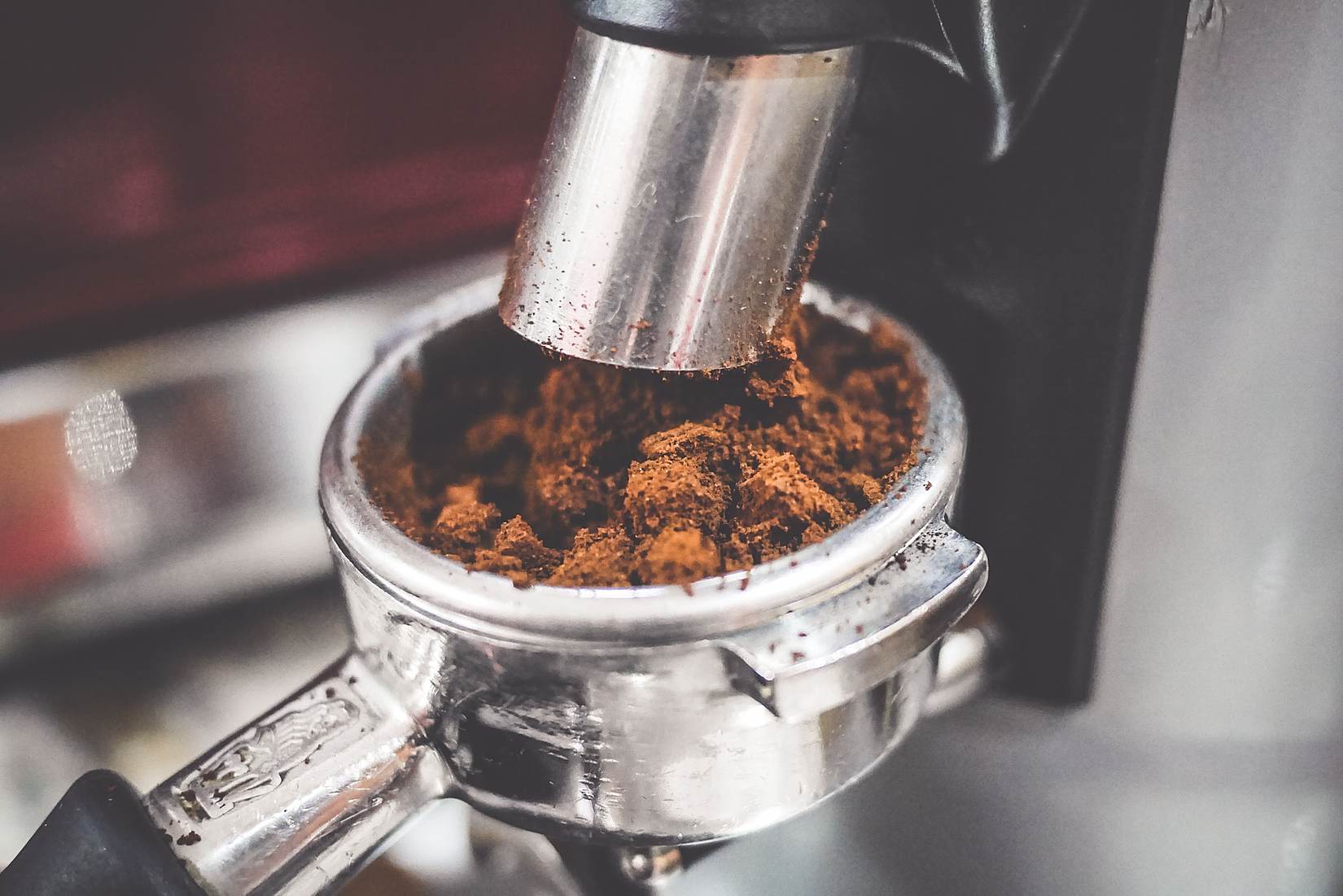 Colombia was one of the hottest emerging travel destinations last year. (No thanks to the hit Netflix series, "Narcos").
Tourists who might have considered neighbouring countries like Peru, Panama or Brazil are finally seeing Colombia on their radar. But the rise of tourist traffic to Colombia has been hindered, in part, by the many misconceptions still floating around about this country.
If you're like most people, you're assuming that we're crazy for going to a "dangerous" place. Yes, it's true, Medellin held the world record for the most murders per capita in 1985 (a staggering 381 murders per 100,000 people). Fine. But, its shifted drastically over the last 20 years. Medellin's murder rate has fallen to 26.7 (versus Detroit which scored 44 in the same year). Times are changing.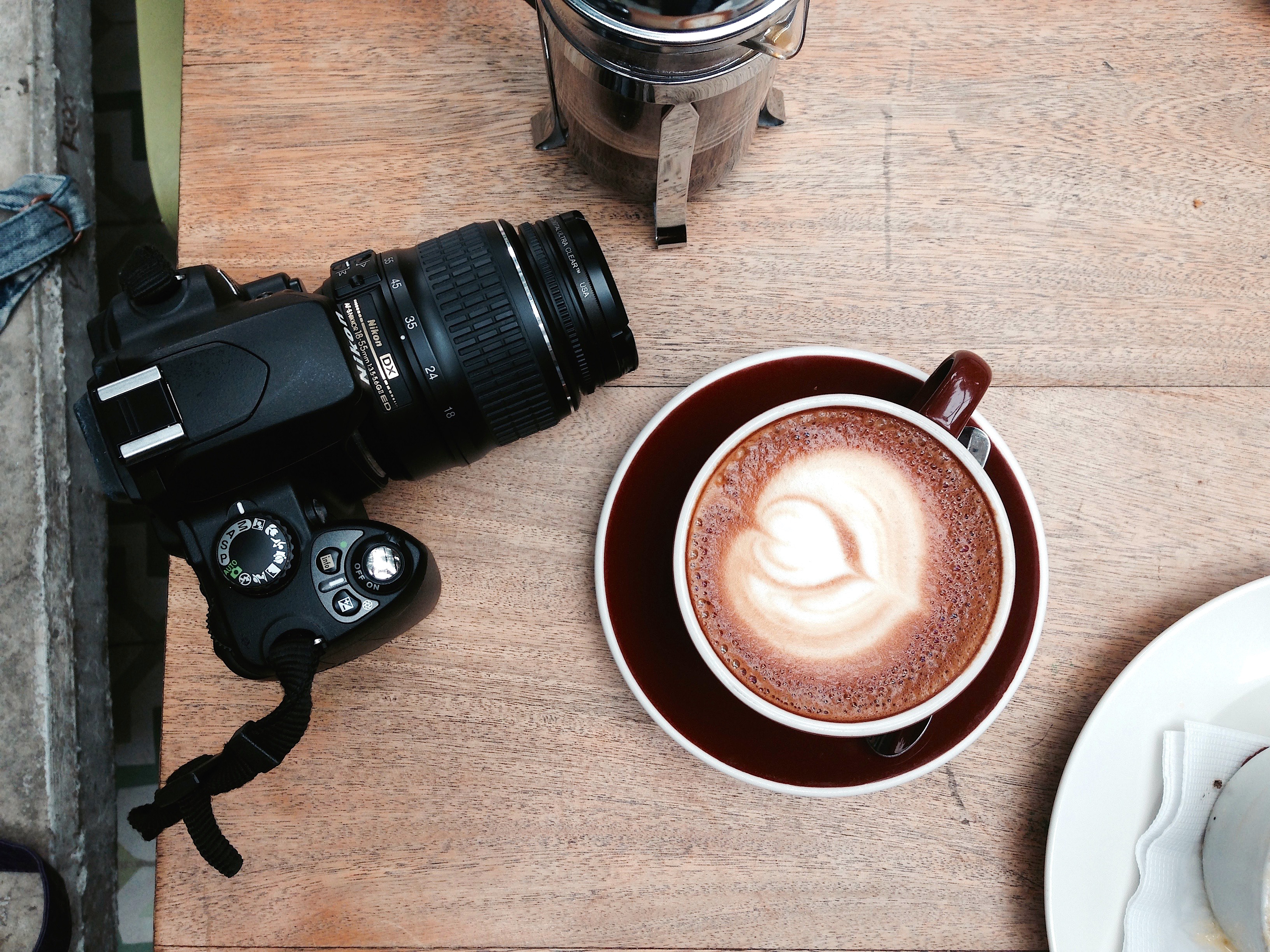 Secretly thinking that there's no way you're travelling to a place that makes you sweat more than a sinner in church? Colombia straddles the equator, so that's not the case. The coastal town of Cartagena have Caribbean temperatures all year round, but most of Colombia's cities are thousands of meters above sea level. Bogota, for instance, sits 2640 meters above sea level and is damn cold at the best of times.
The last myth I will dispel is that, while many people think Colombia is the mecca of coffee culture, Colombians (generally) drink terrible coffee. Gasp! But how? The Nabob ads drill images of lush green mountain-top coffee farms being tended to by wise old coffee farming wizards. Surely these guys must be drinking coffee beans coated in gold!? So how is it possible that Colombians drink, or should I say drank, terrible coffee?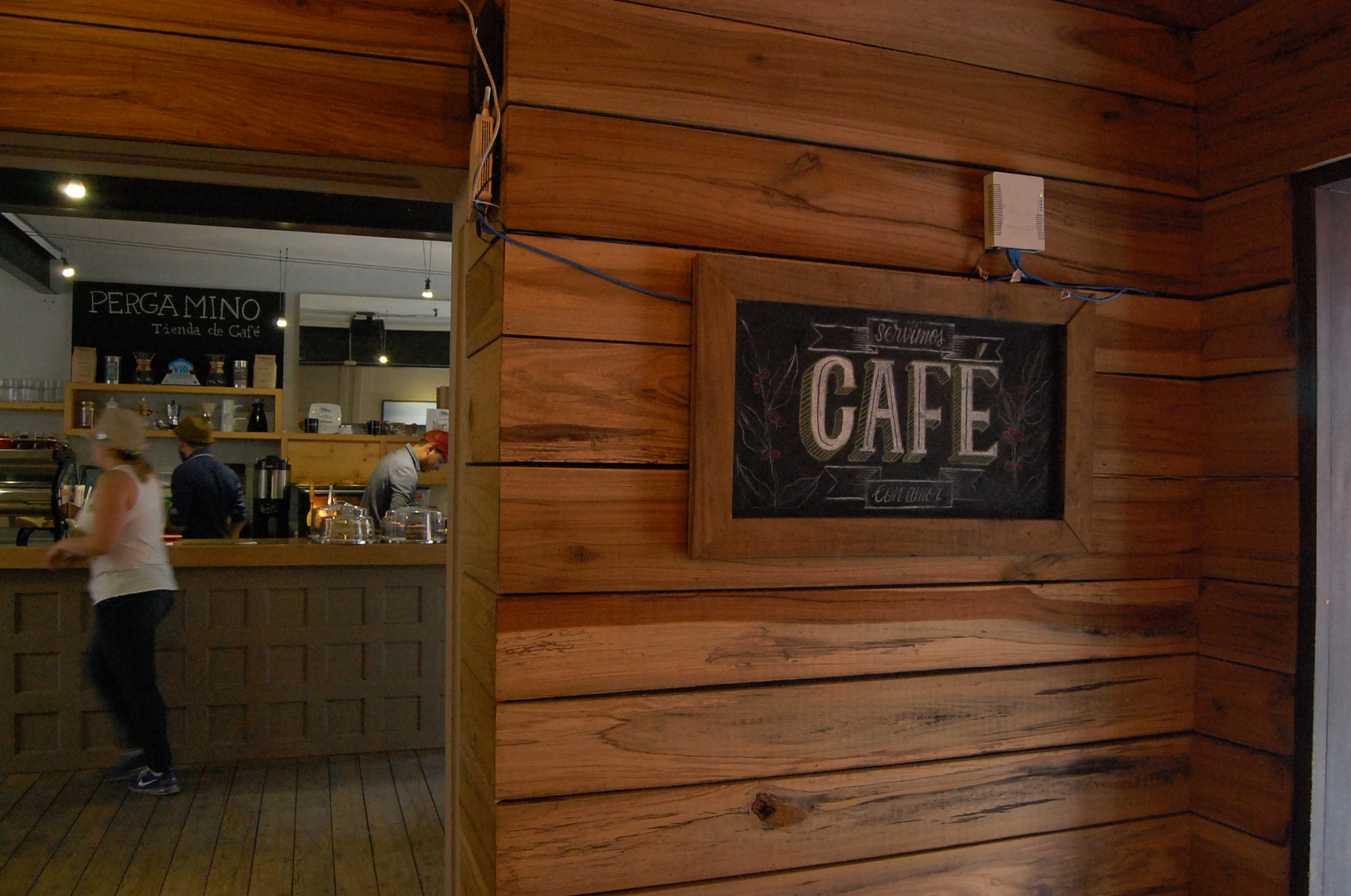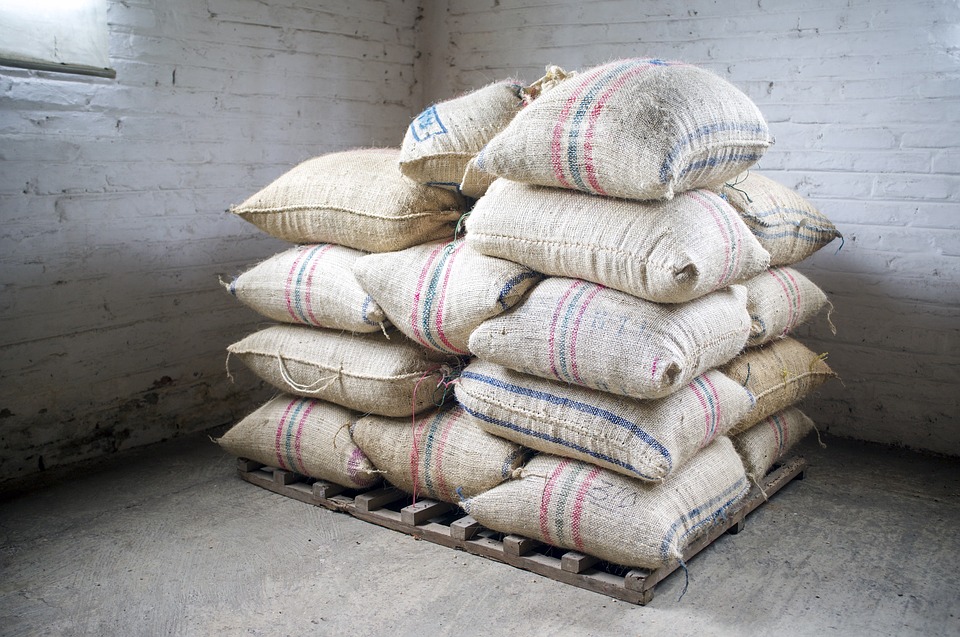 Here's why.
Colombia, thanks to its climate, is capable of producing some of the finest coffee beans in the world. When the industry established itself in the 1850's, it quickly found markets in North America and Europe to export to and at very lucrative prices. With such high demand externally, little supply was leftover for Colcafe, Colombia's prominent roaster, to roast and sell to the local population. Instead, Columbians were left with poor quality beans from Peru, Brazil and elsewhere.
But this is beginning to change. Since the fall of drug kingpin Pablo Escobar, violence has decreased and the economy has begun to stabilize. Colombians are starting to catch a glimpse of what prosperity can do to their country. Education and art have flourished, a coffee culture is beginning to emerge. Younger people are looking to learn about coffee, enjoy its complexity, experience its depths. Move over instant Nescafé.
And thus began the coffee renaissance in Colombia.
So, I challenged my friend living there at the time to find me the best coffee shops in the city. We spent  a day hitting up some of Medellin's most notorious spots and exploring some lesser known gems. And here is what we found :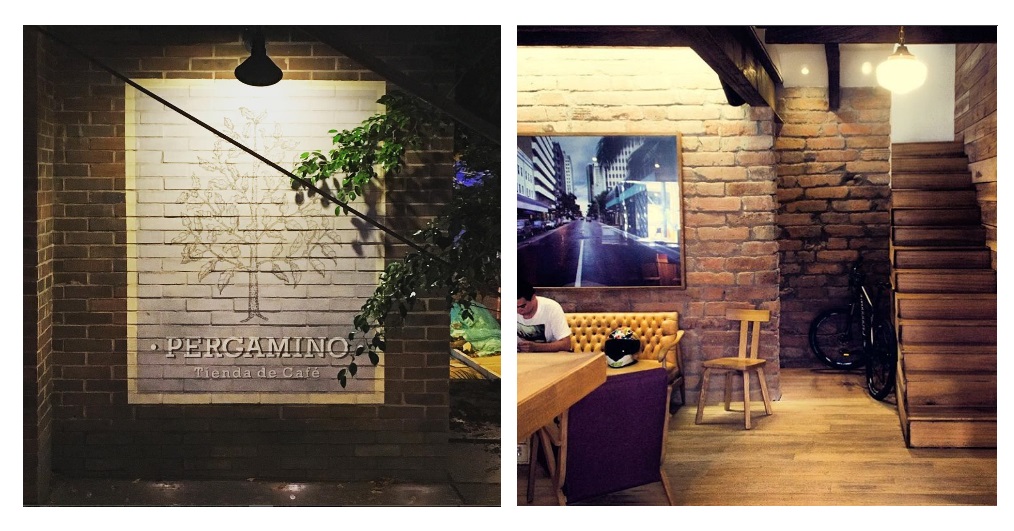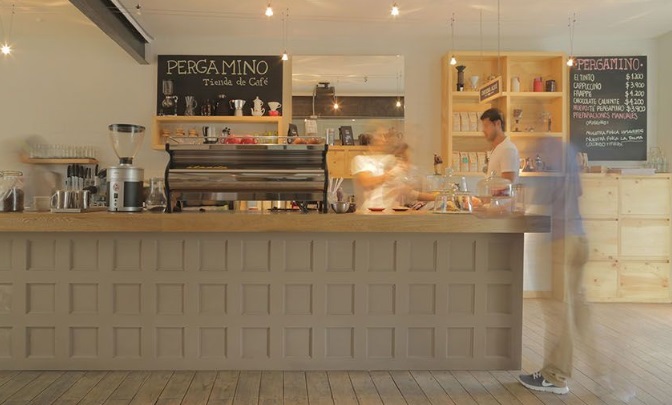 1) Cafe Pergamino – Carrera 37 #8A-37, Parque Lleras
Nestled in Medellin's hip El Poblado neighbourhood, this cafe is visually appealing – light earthy colours, blonde woods, accents of green foliage, and grey leather upholstery.
Service on point and the coffee a testament to the owner's deep sense of tradition. Great patio, excellent food and an immaculate selection of various beans roasted to perfection. Being in this hip, stunning spot will make you wonder – am I in Portland or Columbia?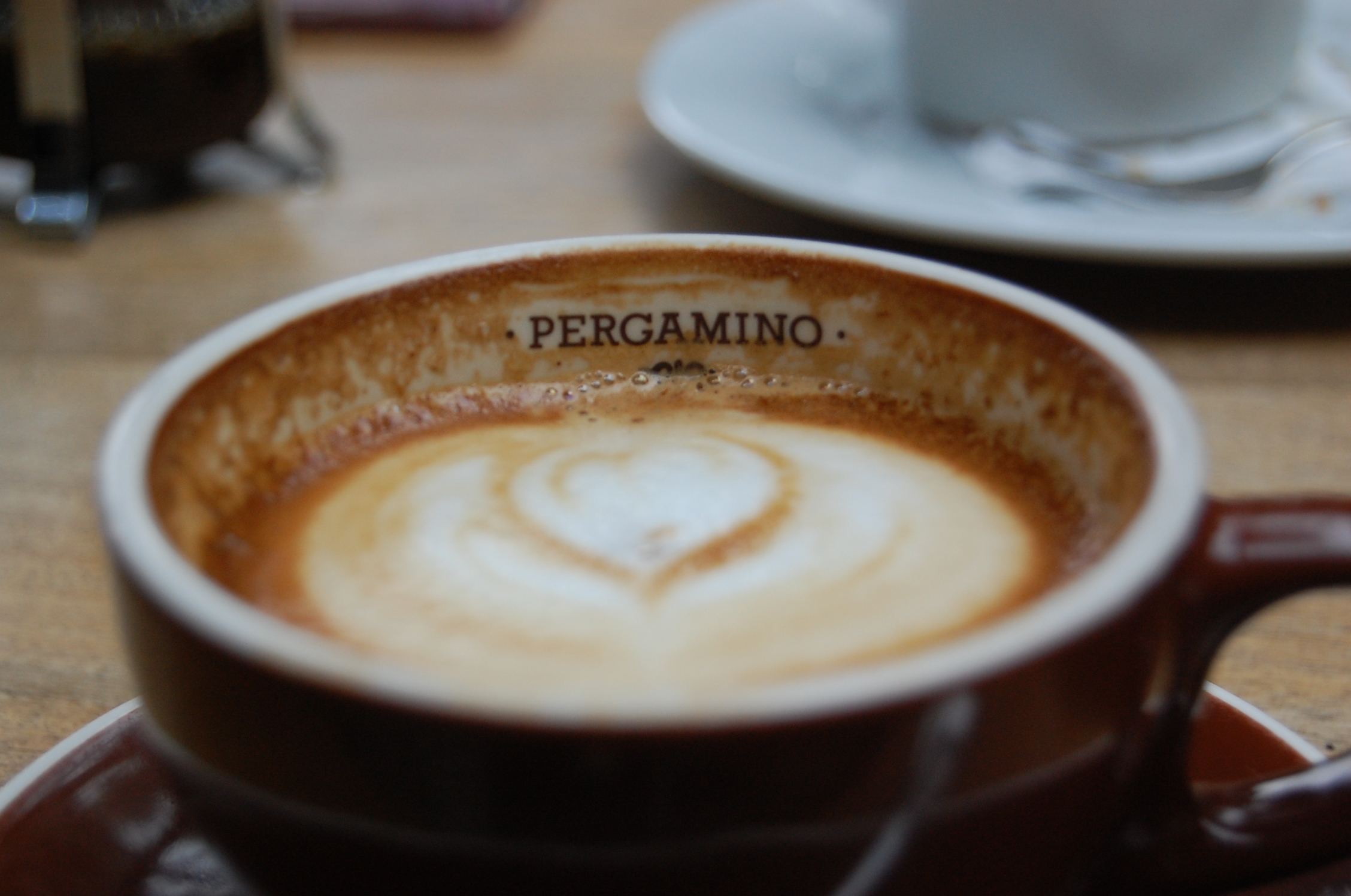 2) Juan Valdez Cafe – Multiple Locations
You might recognize this name from stores in Miami and NYC, but don't be scared off. This multinational coffeehouse chain has it roots firmly planted in Columbia. Created by the national federation of coffee growers, its mandate was to promote fair trade Columbian coffee. Great coffee products and an important backbone of Colombia's coffee industry.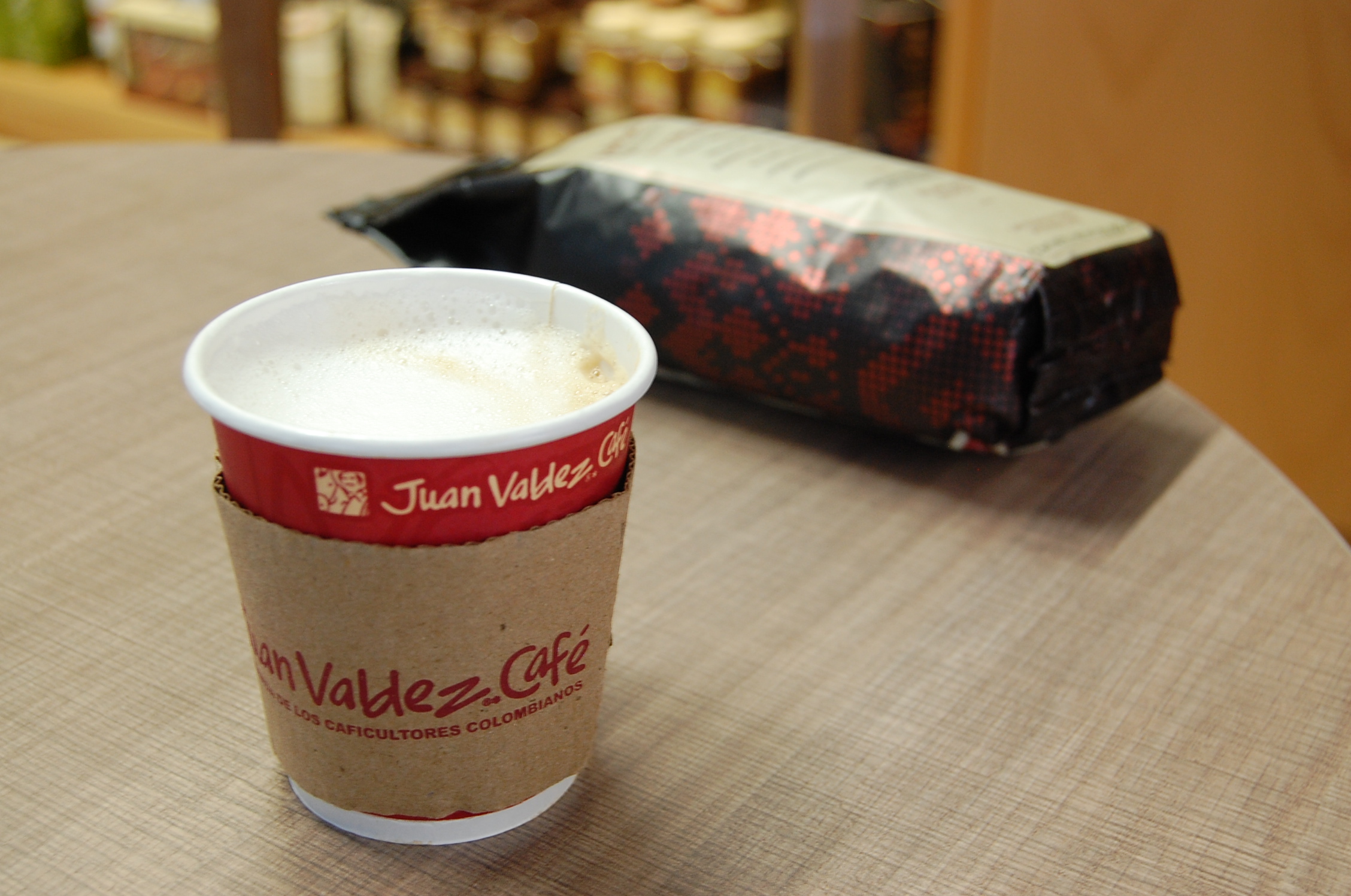 3) Café Revolución – Carrera 73, Circular #4-10, Laureles
A staple of Medellin's emerging coffee culture. With its art deco interior, skilled baristas and quirky vibe, its no wonder this is considered one of the more popular coffee shops in Medellin. Surprisingly good variety given the size of this spot.
4) El Café de Otraparte – Calle 27 Sur #43A-61, Envigado
Tucked away, this spot offers visitors a private, quiet and somewhat romantic coffee-sampling experience. Enjoy a well crafted caffeinated beverage on a romantic gas lamp-lit patio surrounded by lush vegetation.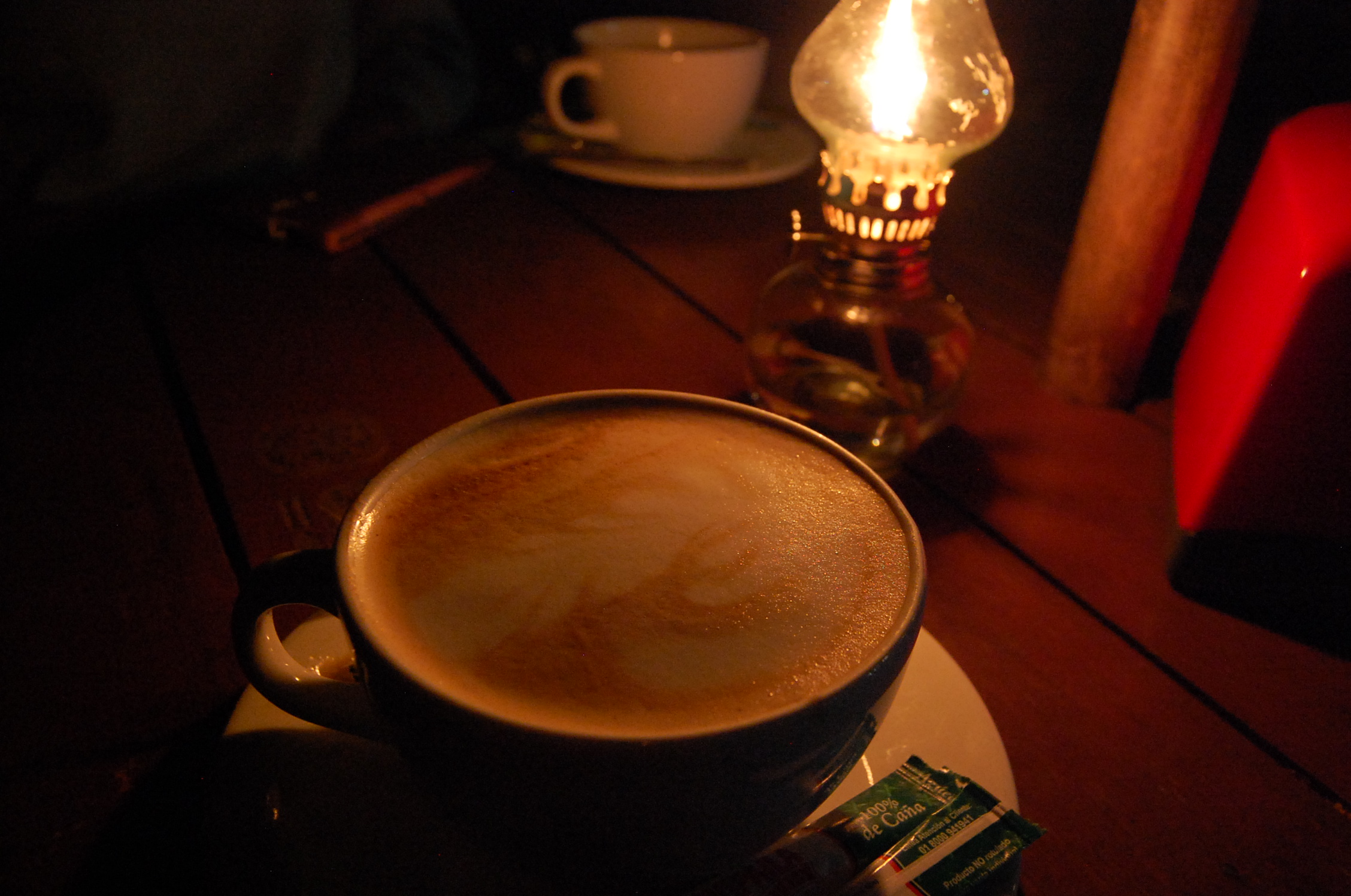 5) Cariñito Café – Carrera 44 #20-55, Ciudad del Río
This casual, barebones cafe in Ciudad del Río is not well known by tourists but has become an essential meet-up point for locals looking for a great cup of coffee. This bright, airy bohemian hangout is authenticity Colombian. Besides offering visitors a comfortably space, it also offers filtered options including Chemex, syphon, drip and ice coffee.
6) Café Zeppelin – Transversal 39 #76-12, Laureles
Bright, spacious German-owned coffee shop that has been a hotspot for many years. The baristas here are exceptionally skilled and, best of all, the coffee and food are budget-friendly. The food, particularly the desserts, are exceptional. If you are German ex-pat, this is also a nice place to get a little taste of home.
There are so many reasons to visit Medellin, now more so than ever. And if you are in search of a great cup of coffee close to its source, Colombia has so much to offer.