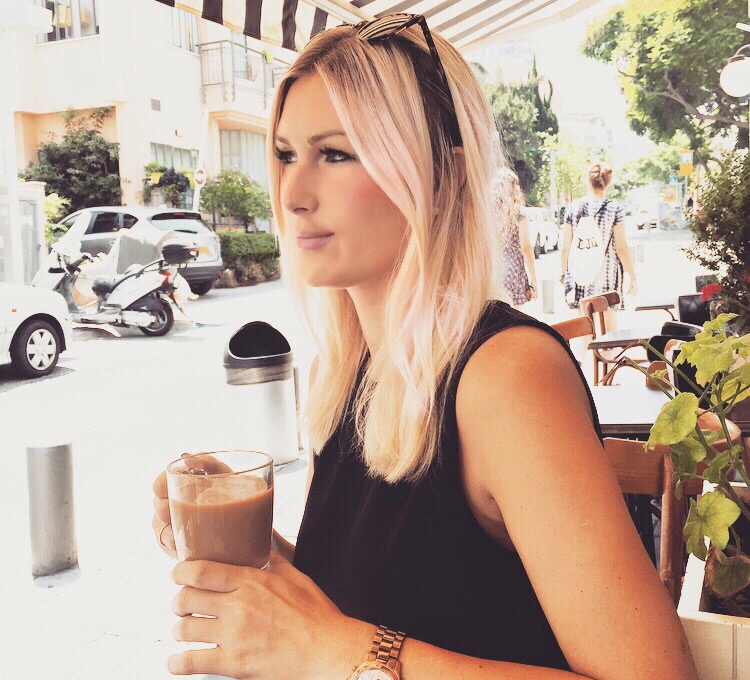 When it comes to love, they say you 'just know' but although my romance with Tel Aviv wasn't exactly love at first sight, that changed by sunset.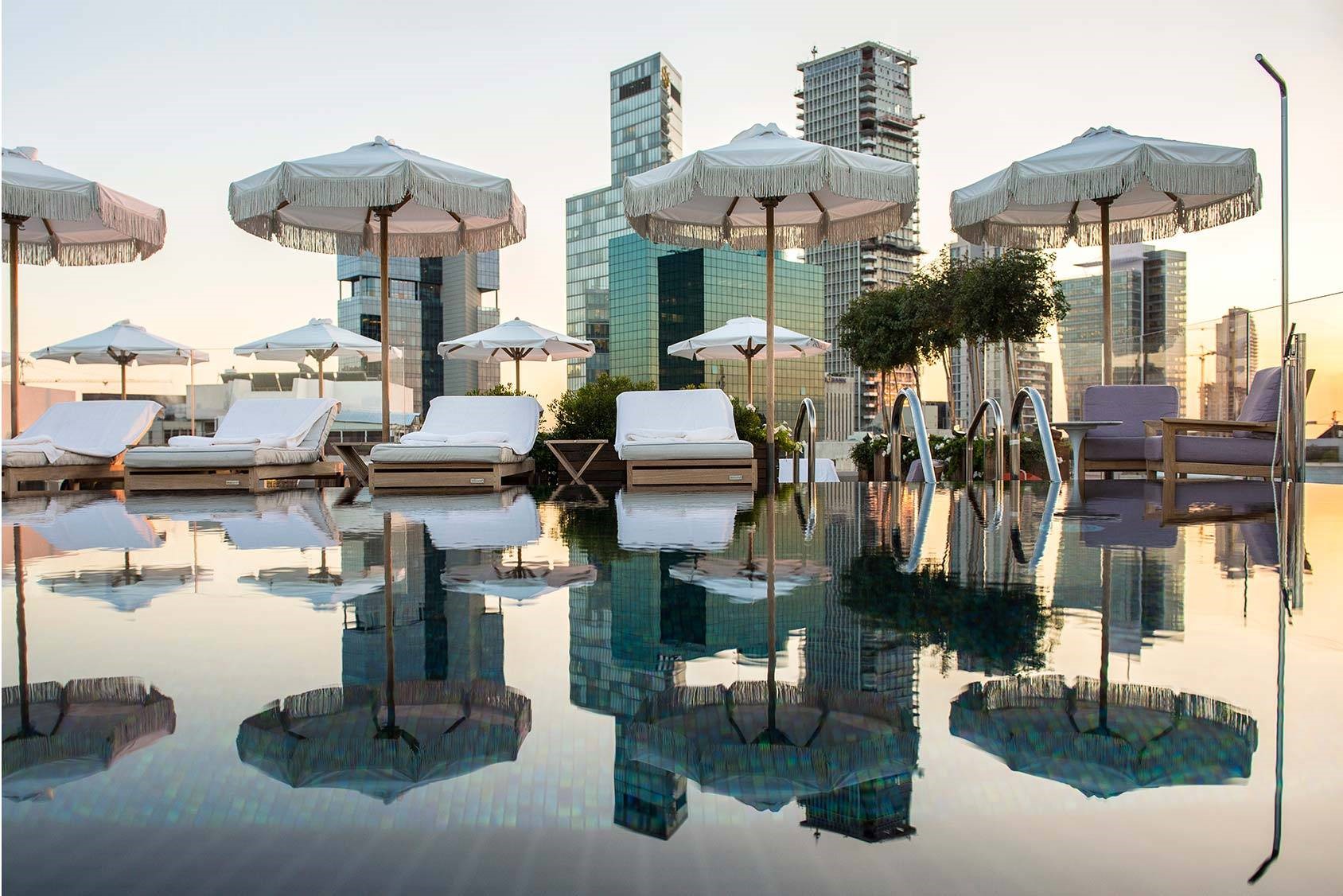 "I fell in love the way you fall asleep: slowly, and then all at once."
And so a great and unexpected love affair began. They say you 'just know', but this romance wasn't love at first sight. My love for Tel Aviv didn't start like many love stories do.
Most beautiful things tend to draw you in, falling hard and fast. At first glance Tel Aviv wasn't especially easy on the eyes, and yet, by the end of the first date day I knew this was something special.
It's a small city with big heart, and boy does it charm with its dreamy fusion of city bustle and a soothing ocean sounds, blending old and new in happy marriage of old world charm and new world chic.
Simply put, this city is cool.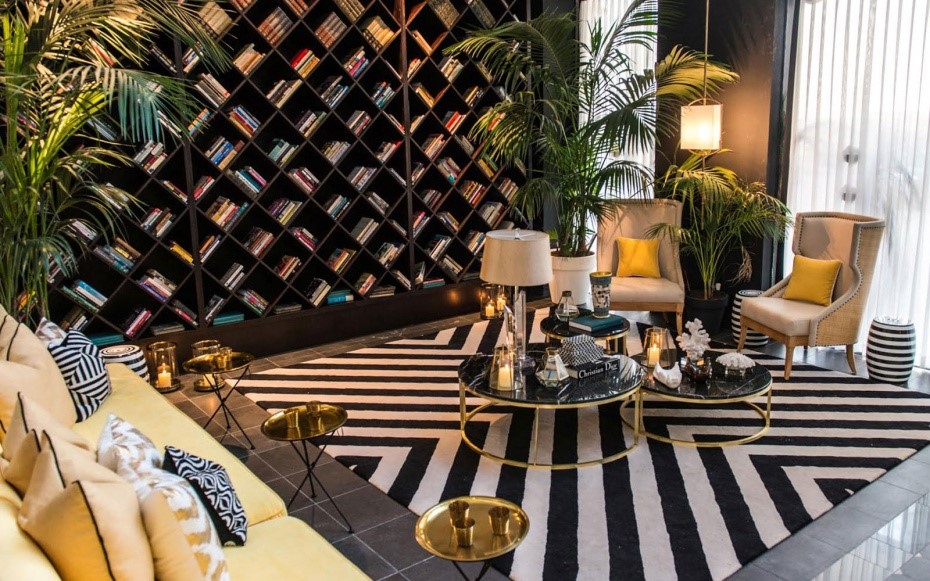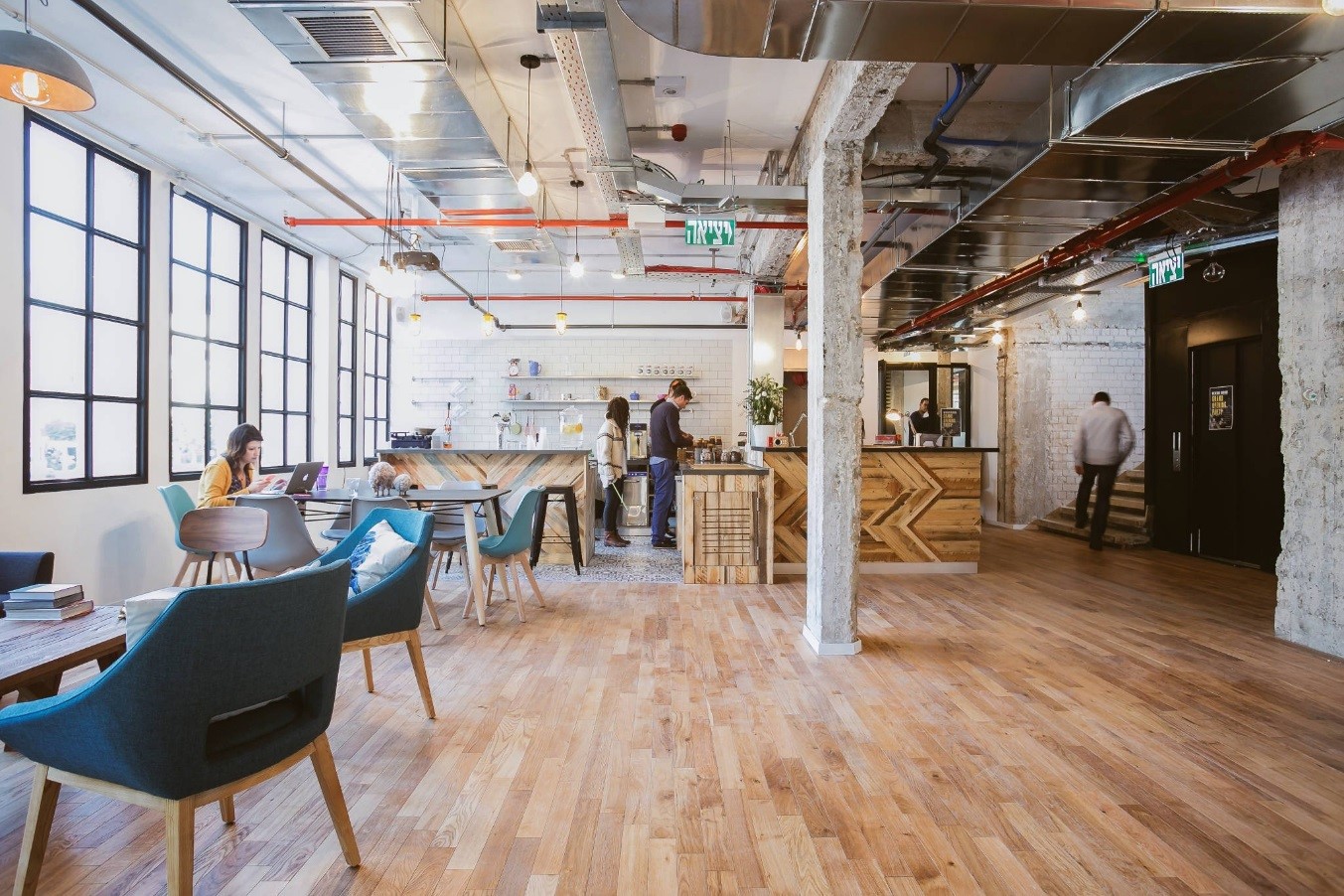 A cosmopolitan place lined with foodie hotspots, bursting with vibrant night life, filled with shops, and beautiful beaches. If sun kissed skin and surfboards aren't your thing, it's also the place to be for an art and culture buff. The museums, orchestras, theaters and art galleries are excellent sightseeing options. Check out the architectural sights, especially with over 4000 Bauhaus buildings that give Tel Aviv "The White City" nickname.
If beach does take you to your happy place, then jump in! I don't consider myself much of a beach enthusiast, but it's tough to avoid the allure of the Mediterranean backyard beach playground (all 14km of it). I wasn't expecting this city to have a prominent beach culture, similar to the carefree vibes of Rio, with a hint of California cool.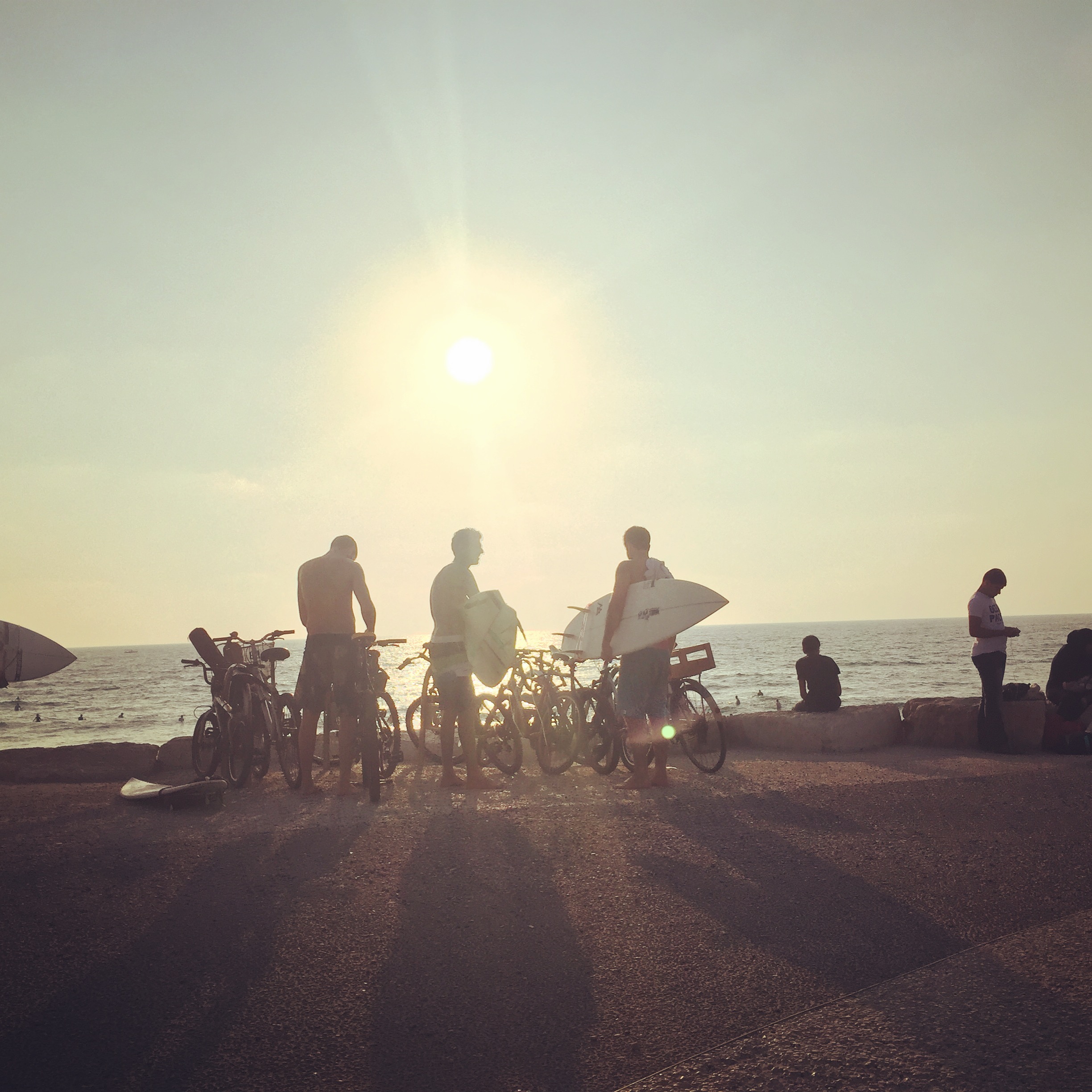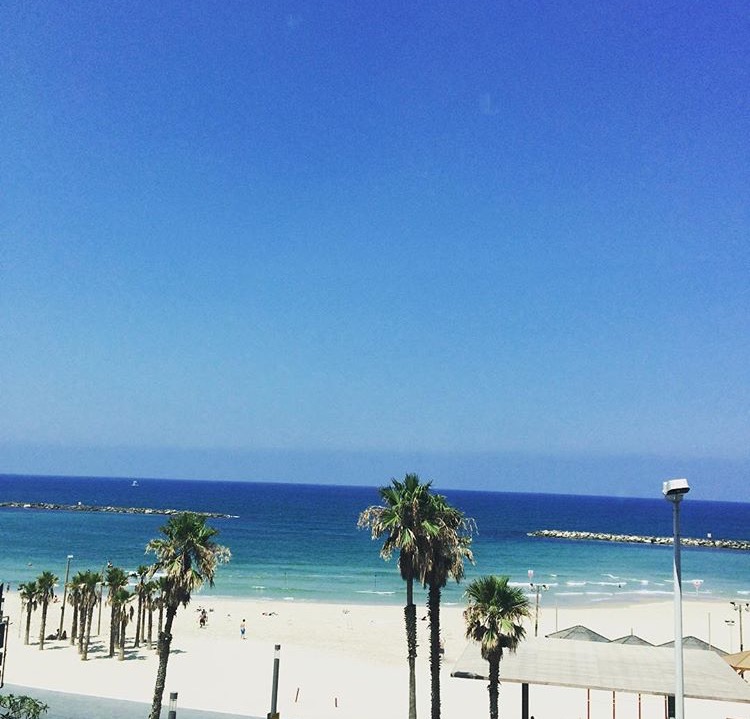 Exploring the city was a daily adventure, one that started with a morning espresso at the café down the road, followed by a stroll to one of many breakfast hotspots in the city. "Benedict" was one of our favourites, where every plate was Pinterest worthy – hashtag drool. Did someone say white chocolate espresso pancakes? Exactly.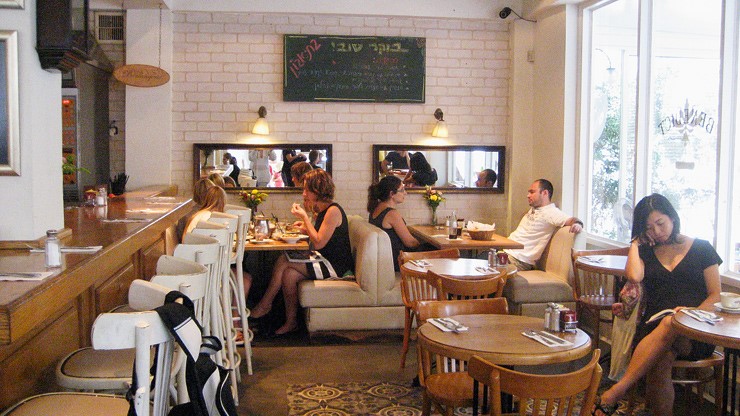 While we're on the topic of what takes me to my happy place (cue chocolate espresso pancakes), it's not just breakfast that had me drooling. There are endless options to sample the culinary fare – morning and night. In proper Mediterranean style, we embraced the local late night dinners, a time when the streets are filled with people strolling through the city.
A great place to do some strolling is in the Neve Tzedek neighbourhood. Often compared to New York's SoHo or the West Village, the area is almost completely refurbished in a style that stays true to its charming character.
While delving into all corners of this magical neighbourhood we stumbled upon restaurants with outdoor lush garden seating and glowing soft lighting and secret garden allure. Dishes served in this neighbourhood are robust and tremendous flavors – beautifully executed dishes that had me hooked.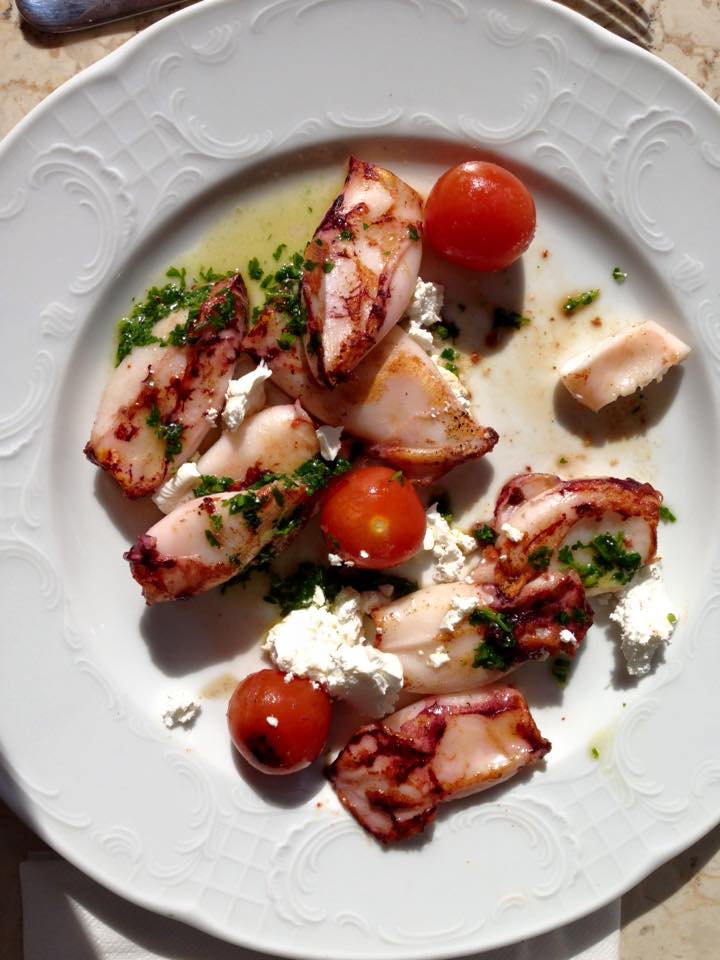 The list of restaurants and cafes in Tel Aviv is endless and asking me to recommend the breakfast or dinner scene in this city is like asking my 7th grade self to choose between 'NSYNC and the Backstreet Boys. "As if I'd, like, actually choose one."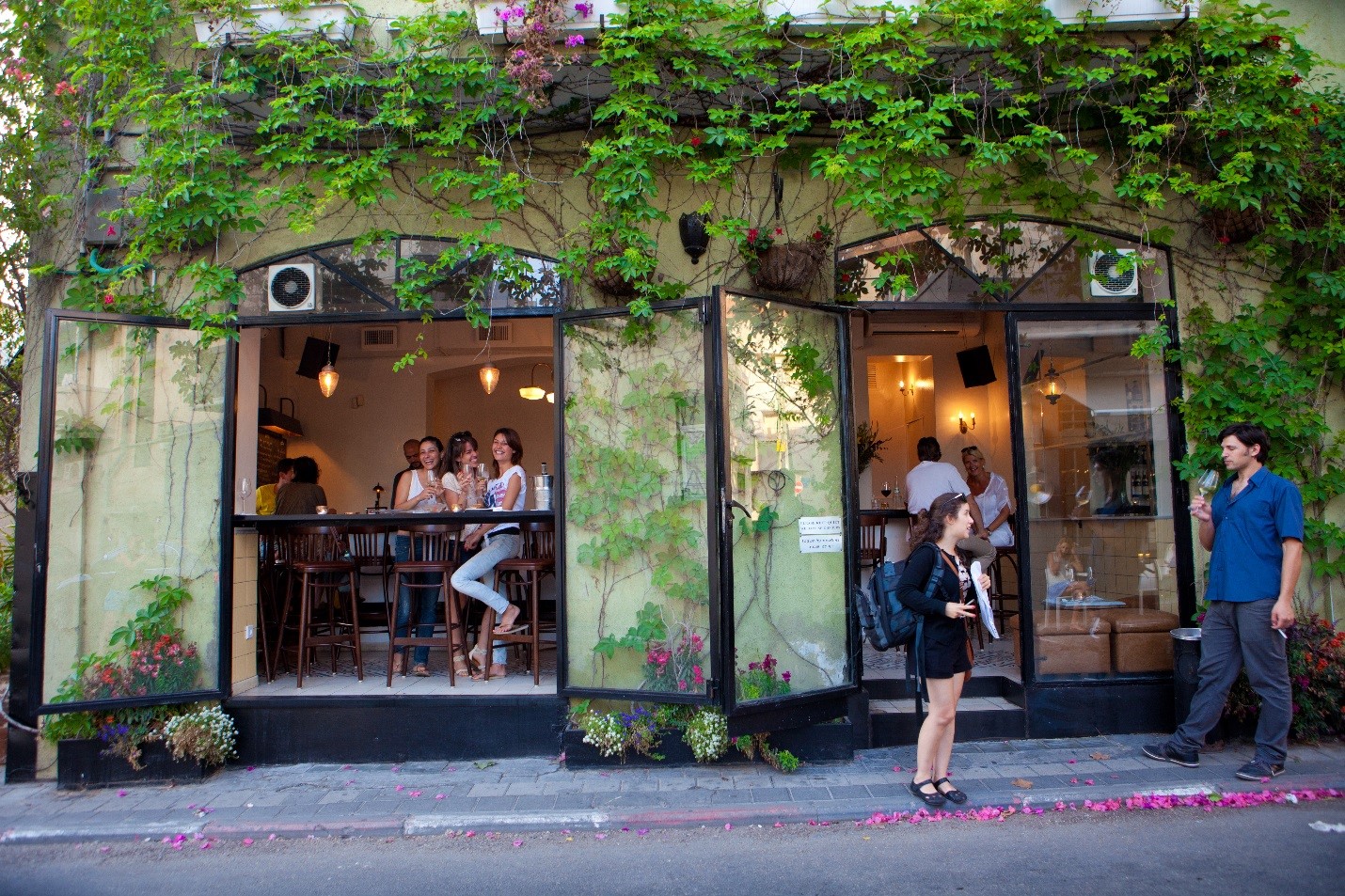 That being said, the young Justin Timberlake did steal my heart, and the same goes for two beachfront restaurants, Cassis and Manta Ray. Cassis is a must-try laid back oasis on the sea, which does a good job of putting you in vacation mode. Manta Ray has a little more hustle and bustle, and it's no wonder, because the views are to die for.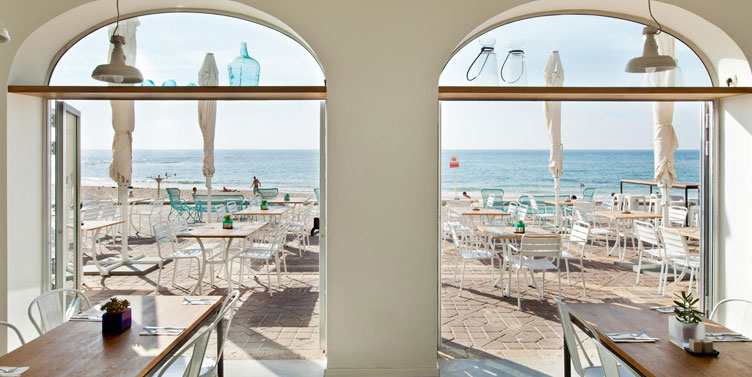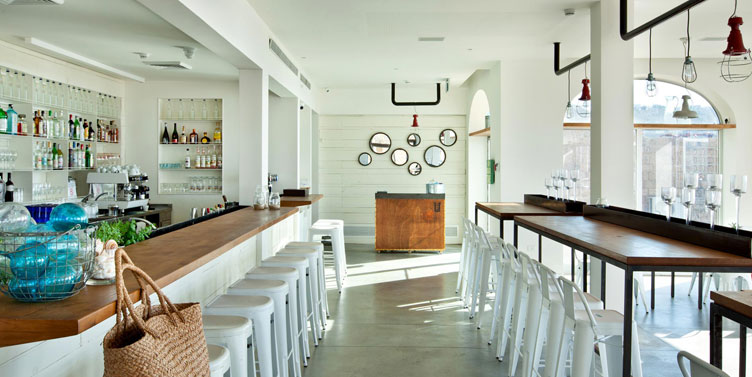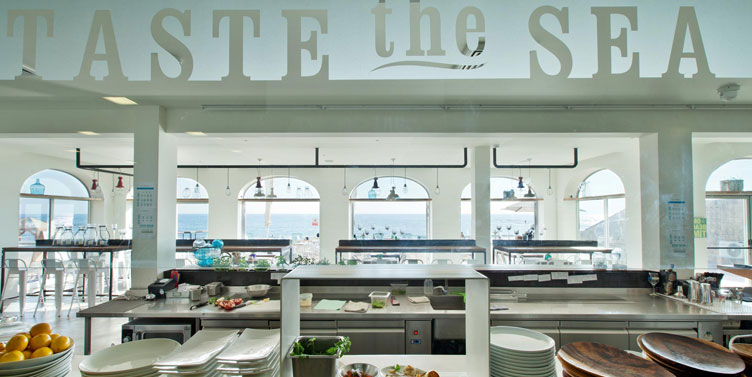 Oceanside dining and urban hotspots aren't the only options to tantalize the taste buds. Jaffa Flea Market is a really cool spot to wander through the bazaar-style stalls filled with unique souvenirs and antiques.
Located in Old Jaffa, there's a touch of magic in this area. Picture a Mediterranean medieval town, with cobblestone walkways and winding streets blooming with vibrant flowers that line the castle-like walls. Centered on the old harbor, it offers scenic views of Tel Aviv' beaches, the ocean and the Tel Aviv skyline.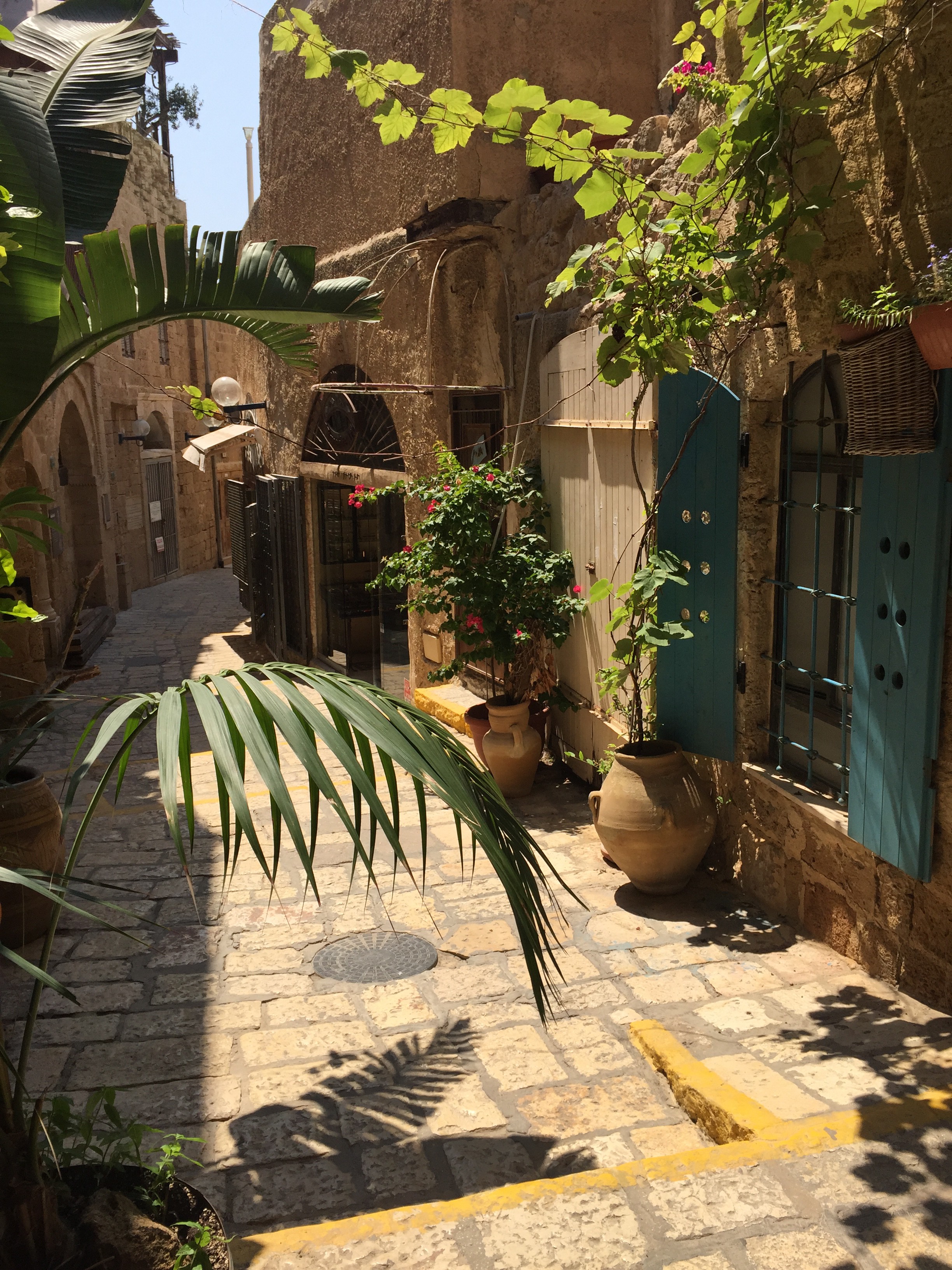 No matter what you decide to do you'll be in the warm embrace of a city that makes you feel at home.
There is something so poignantly beautiful about a short, passionate summer fling, but Tel Aviv is worth the commitment. Give yourself time to explore the city, pull away layers of culture, wander, get lost, savour the culinary fare, speak with the locals and walk every corner of the city.
I hope you get to meet Tel Aviv one day. Just be prepared to fall in love.