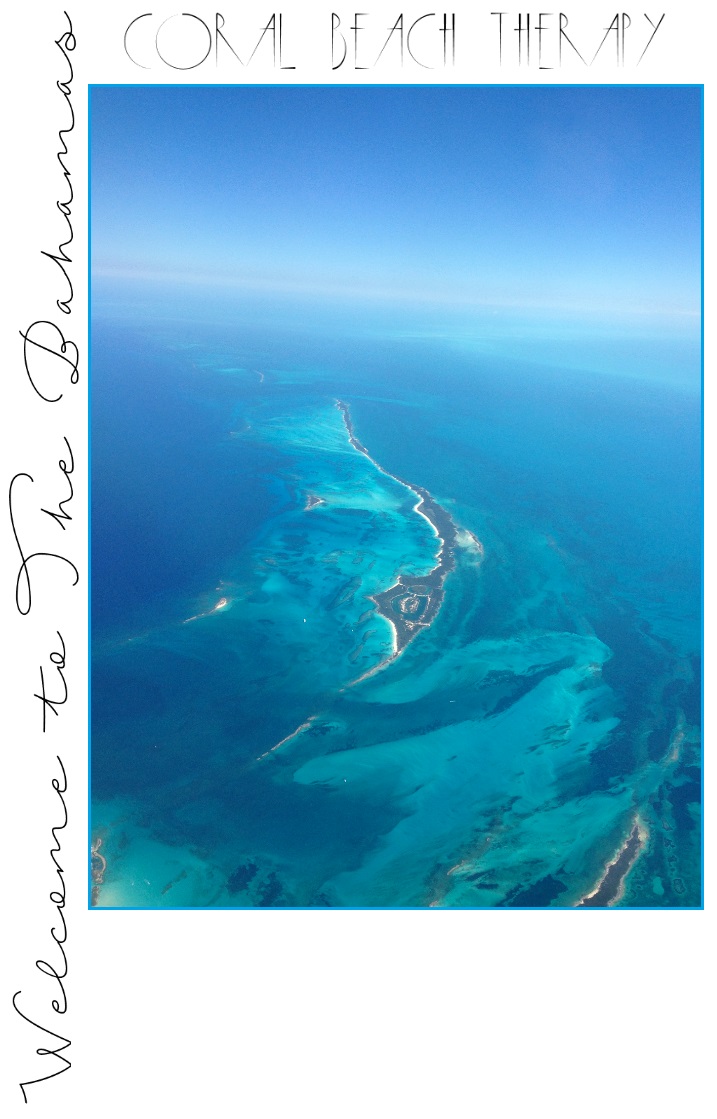 Today was… Monday, and this is March and we live in the Northern Hemisphere. El Niño has warped my snowy winter wonderland into a muddy, drab and depressing kind of day.
I'm probably not the only one feeling a little, shall we say, uninspired right now.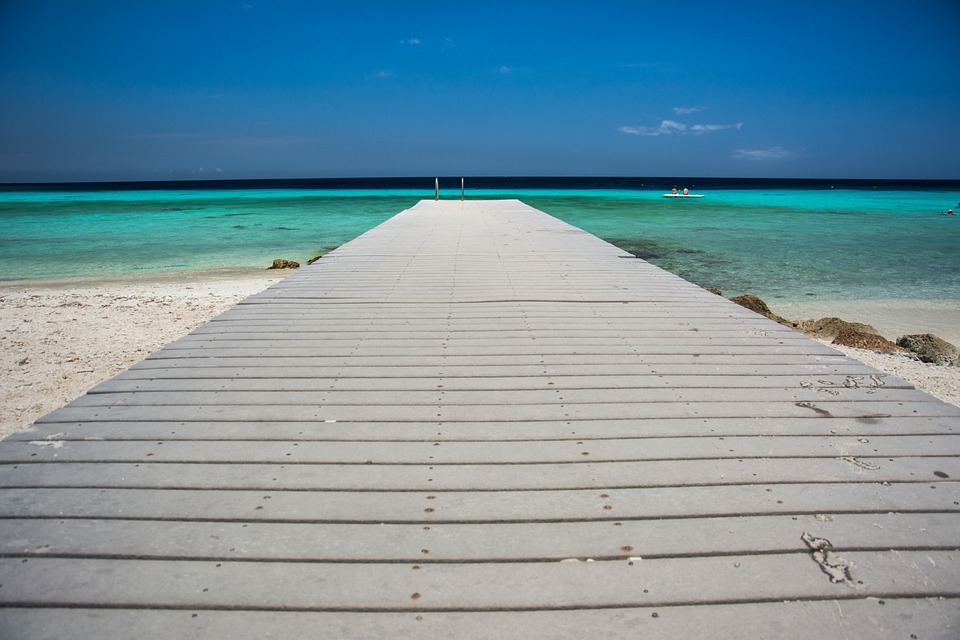 Whether you are facing a mild case of the Monday blues, seasonal light effect disorder, or a full blown existential crisis, we all have to acknowledge that things aren't going to feel right all the time, but its how we cope that really matters.
Some drink, some shop themselves bankrupt or even use a recreational drugs or two, oh and there's ice cream brownie therapy. Me? I run away – I jump on a plane and fly as far away from life's problems as I can. Not the ideal solution, but hey, no one is perfect. My go-to escape when I am spiritually drained, uninspired and down is invariably the Bahamas. It's only 3 hours away, but let's face it, we can't all teleport to the Bahamas on a whim to lighten our mood. Bummer.
I feel a sense of calm, tranquility and peace when I'm there. The moment I catch a glimpse of the turquoise Caribbean Sea, my heart softens. Something melts, the angst falls away. Softness overcomes me. I have to wonder – is it something about the vibrant colours of this sea, or the brightness of the vegetation that provide almost instantaneous relief from my stresses and sorrows?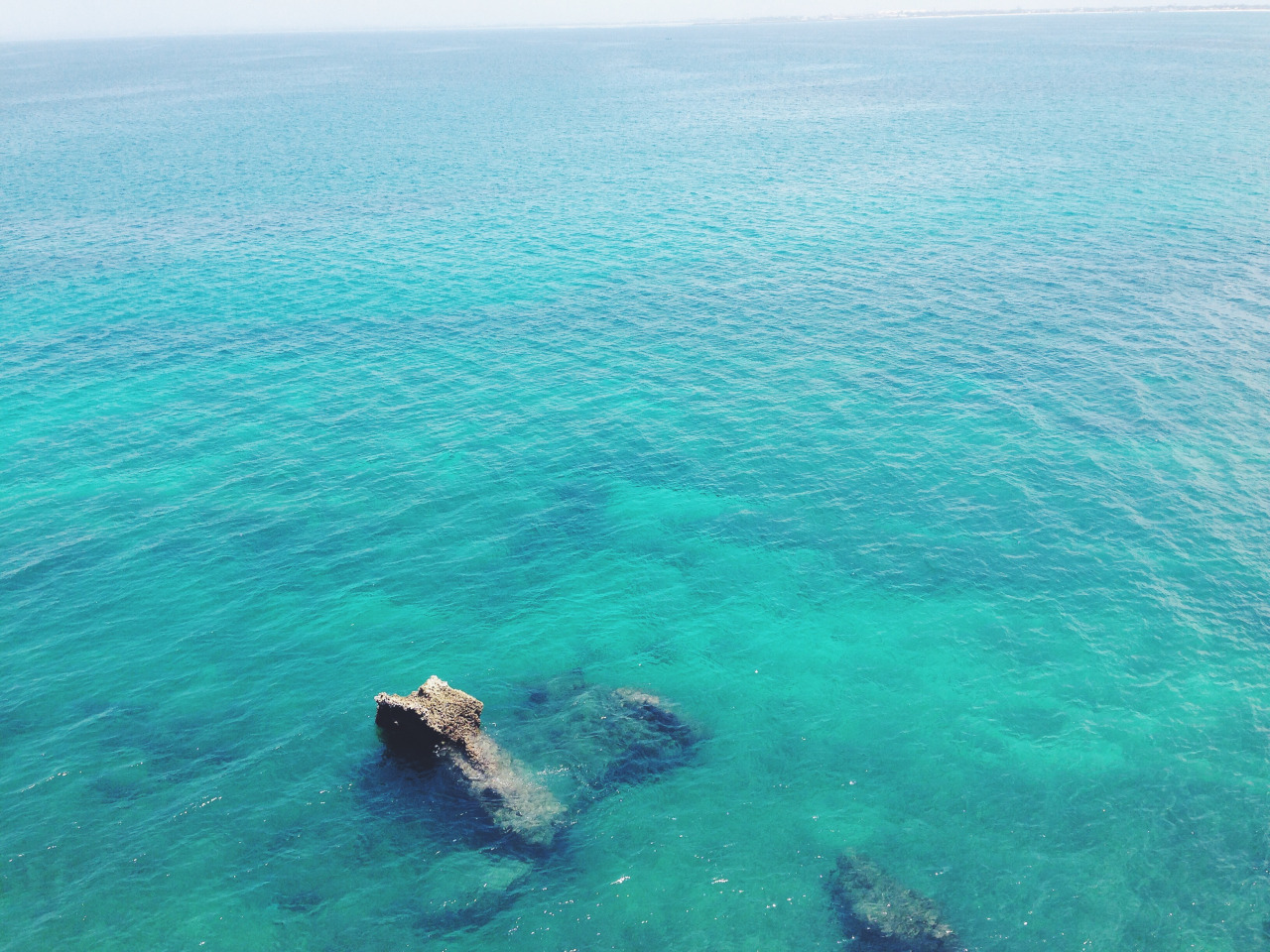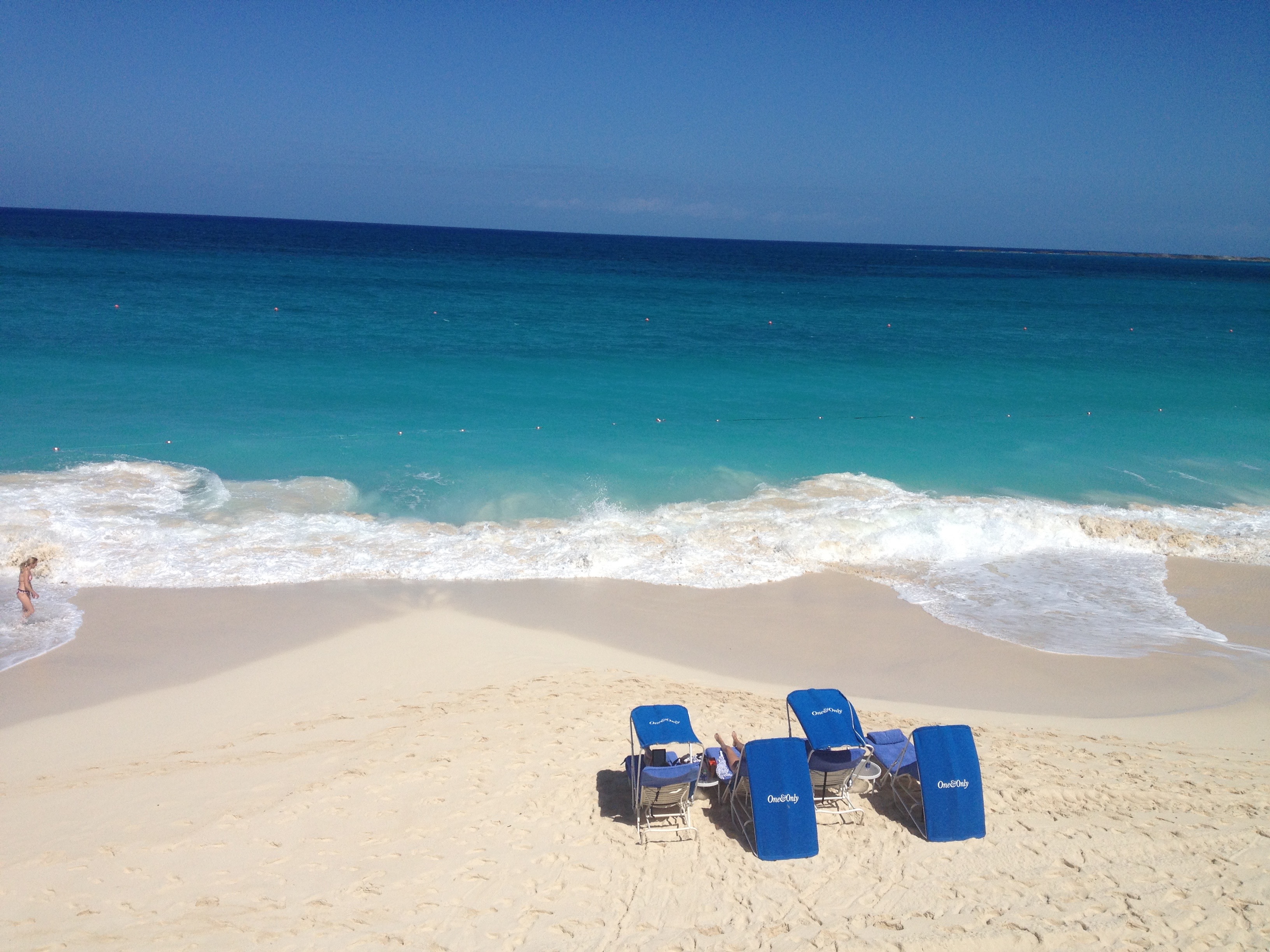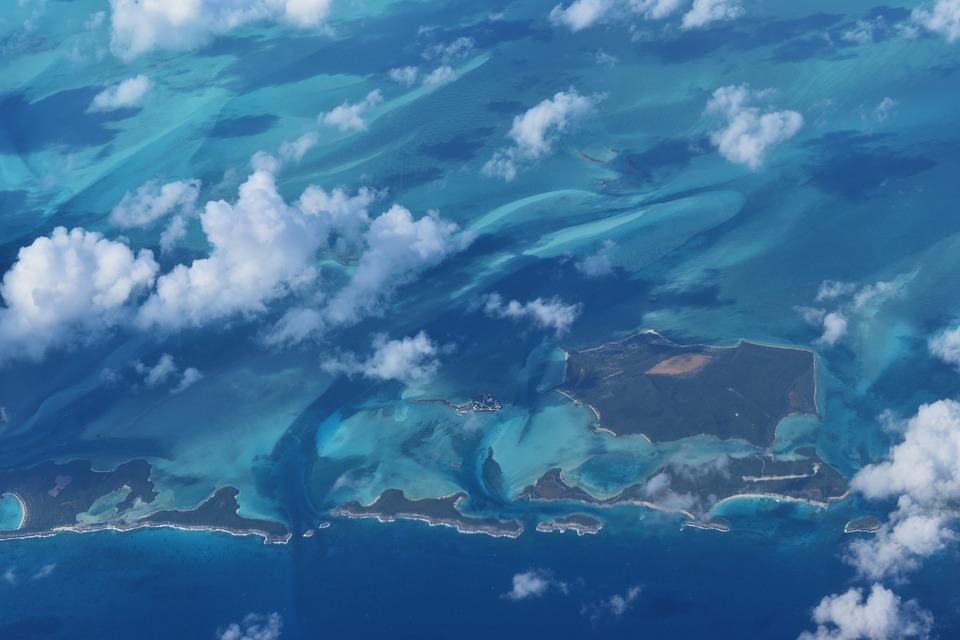 Colour therapy is a growing healing practice. The main principle behind this treatment is that colours, as we probably learned in Grade 10 science, are simply light at varying wavelengths. Each colour has its own wavelength and energy, and it is believed that the energy related to each colour has a direct impact on the chakras in the body. In this practice, people identify their emotional challenges through colour therapy and remedy them through increased exposure to a specific colours. For example, the following colours are known to help patients achieve certain emotional states:
Magenta – Emotional balance, inspiration and compassion
Yellow – Creativity and decision making
Green – Rejuvenation and dependability
Red – Excitement, assertiveness, stimulation
Turquoise – Clarity of thought, calm, non-emotion
Low and behold, turquoise is known to be linked to clarity of thought, calmness and silencing of emotion. Just like the brilliant azure waters of the Caribbean or the lilac tropical sky, certain shades of blue illicit feelings of calm and tranquility.
The same goes for the lush green surroundings of the islands that I so frequently seek to make me feel more energetic. All of this reading lead me to think that maybe there is a pseudoscientific reason why I subconsciously seek colourful surroundings. That led me to wonder – was there a way to replicate these feelings with running away all the time?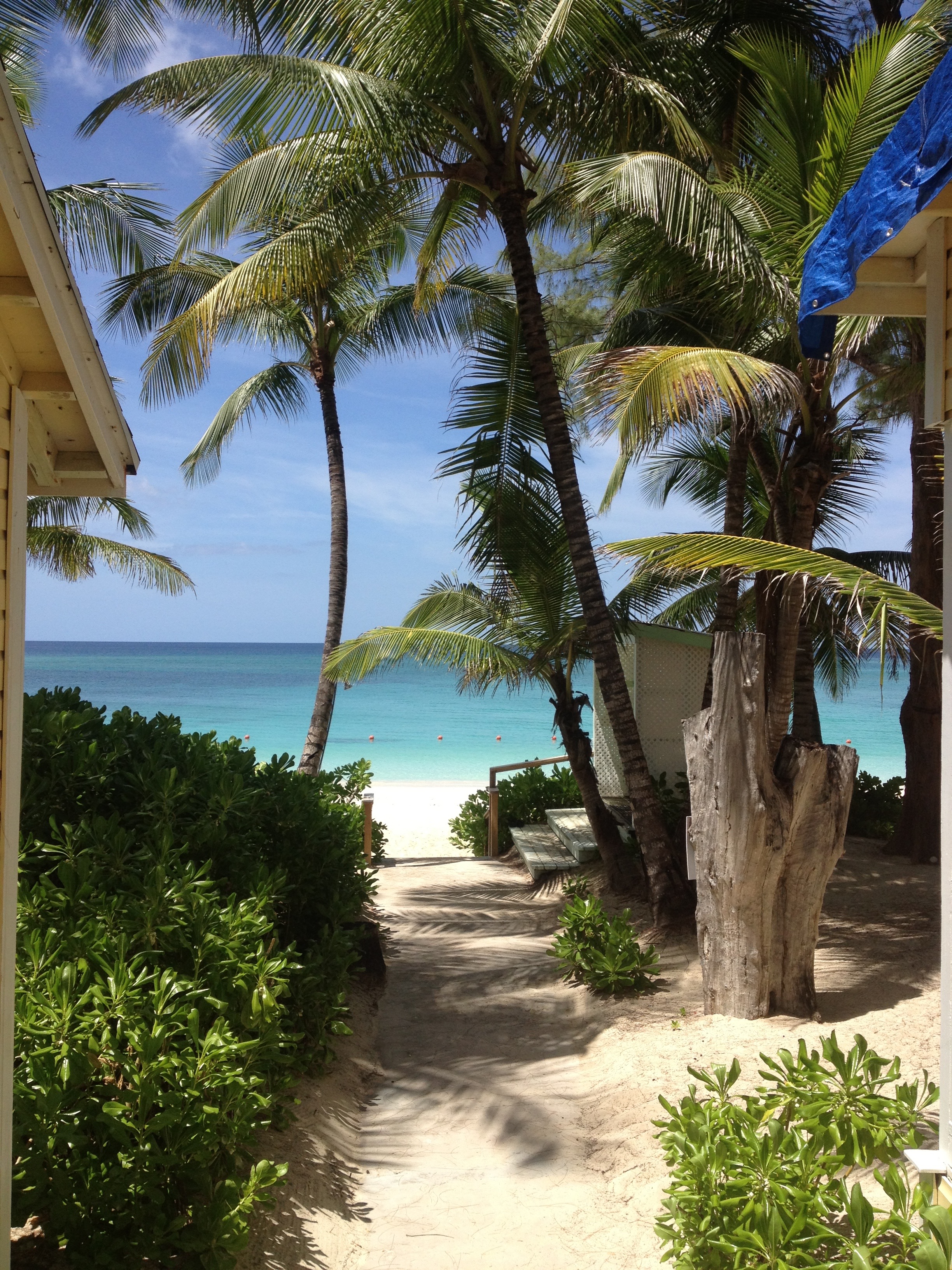 I realized that so much of what I own, but tuck in the back of my closet, is turquoise – a silk scarf I had bought in Barbados, a pair of topaz David Yurman earrings from the Bahamas, and an aquamarine pendant bought in Bermuda. This beautiful colour tried to find itself into my life time and time again, yet everywhere I turned, I shut it out in favour of a wardrobe consisting of black, grey and white. Could my lack of colour be brining me down?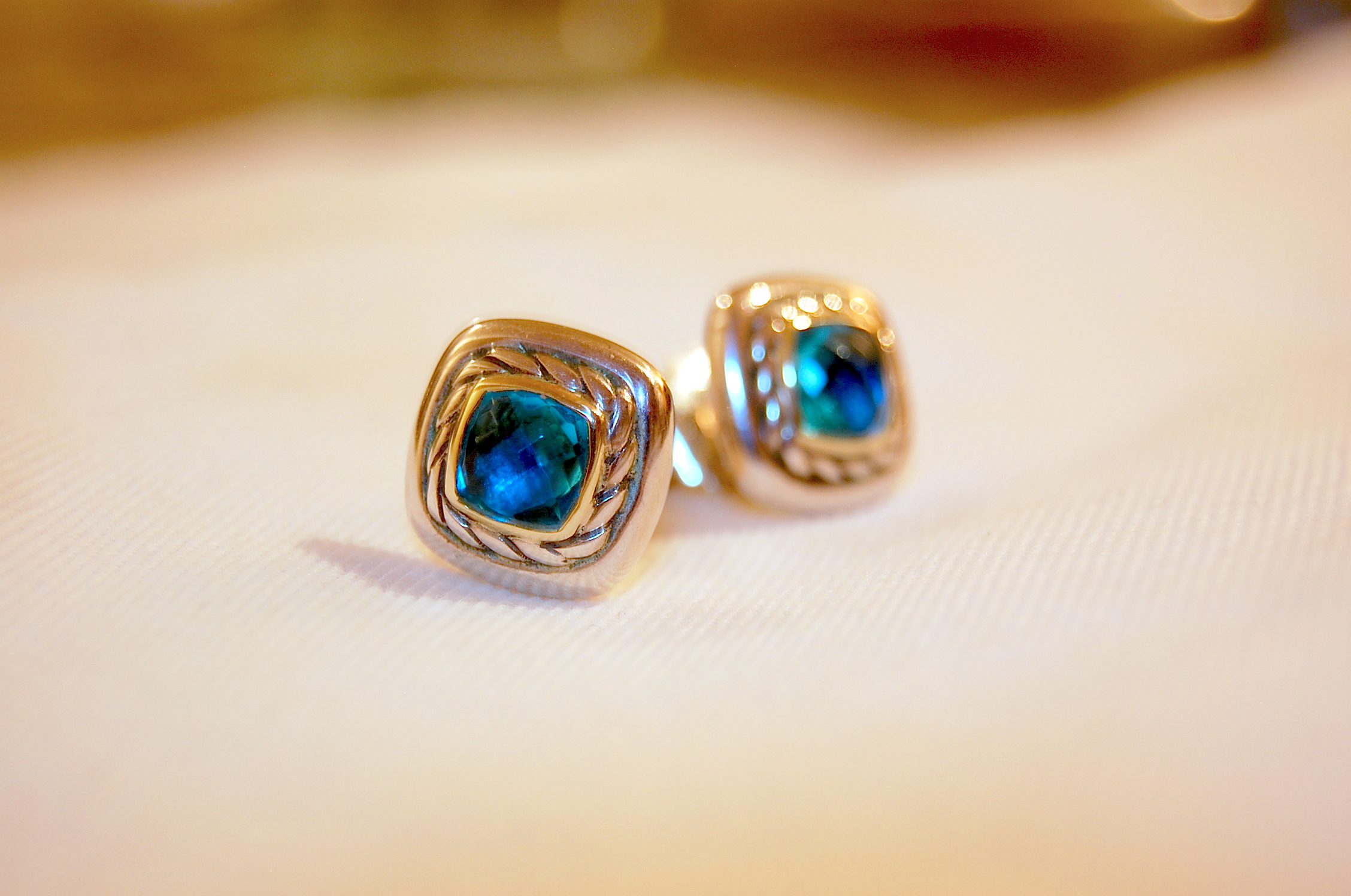 After some retrospection, I made a decision – out with the blacks, the greys and pastels. I've (re)introduced vibrant colours into my life and, truth be told, I feel a little different.
Next time you are feeling off, remember the bright blue roofs in Santorini, or the pink-stucco of Mexico, or the colourful mosaics of Morocco. Pull out that yellow dress and channel Barcelona, or the magenta scarf that transports you to Rome. It may just lighten your mood a little.