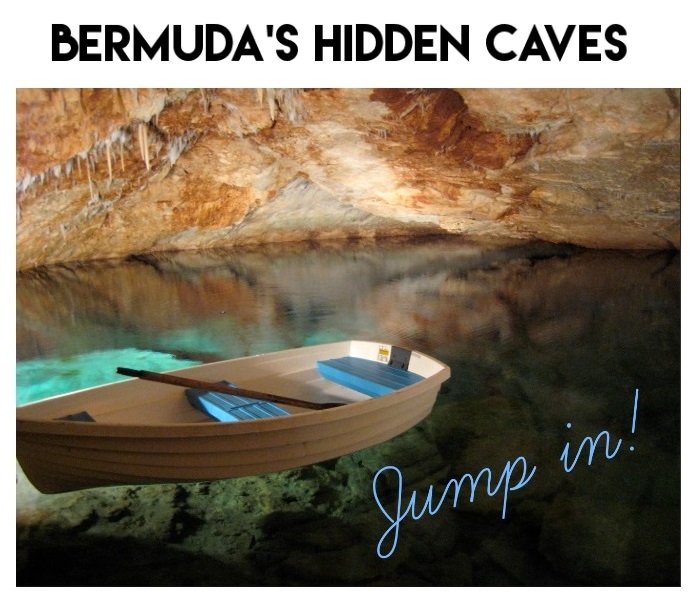 Is there anything more enchanting than a glistening, underwater cave? Not really. Especially when you're experiencing one of Bermuda's best kept secrets.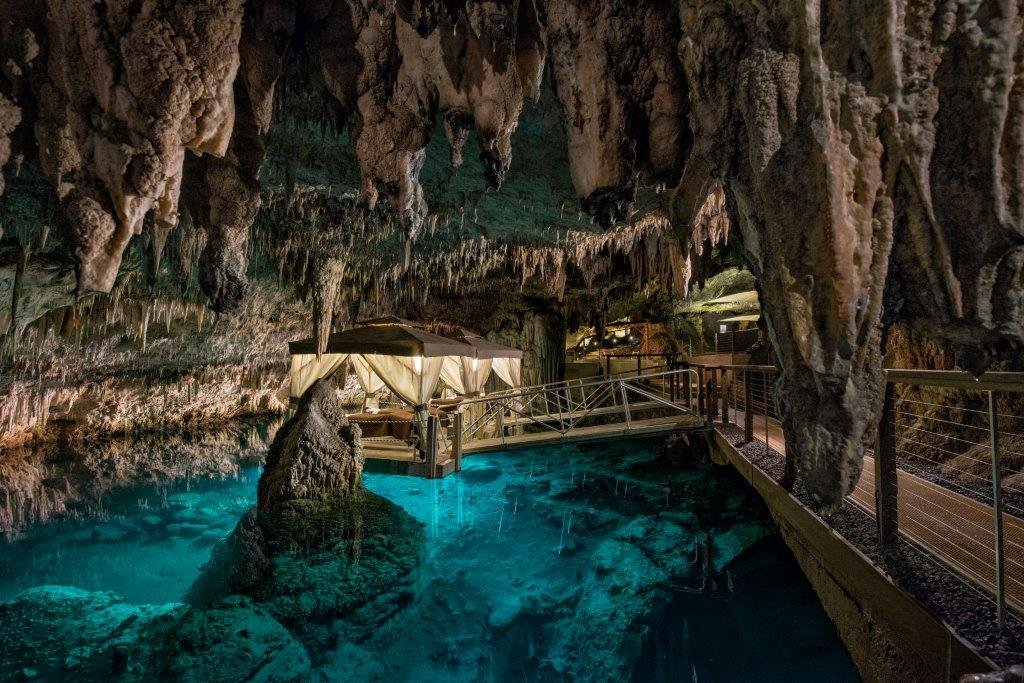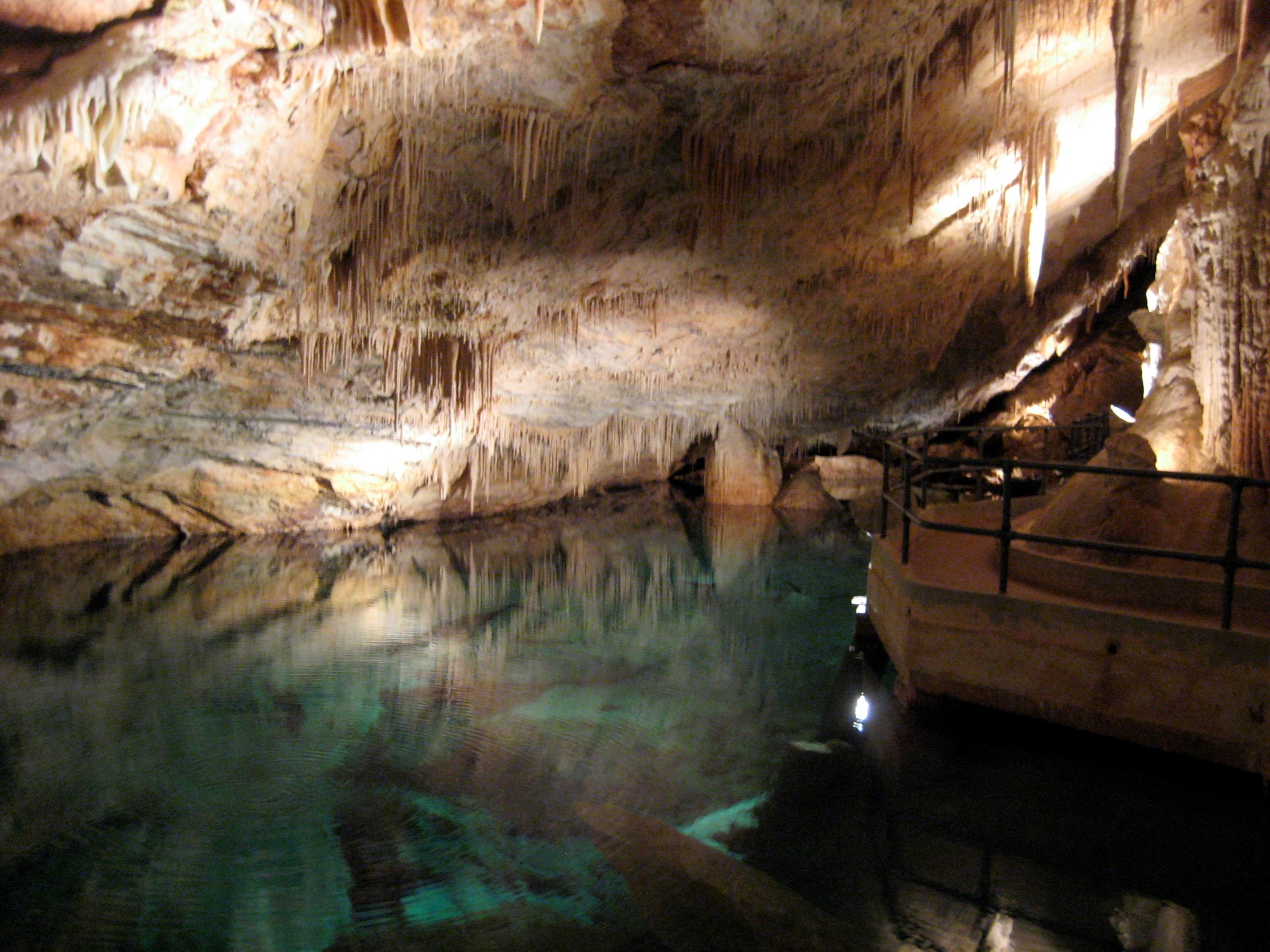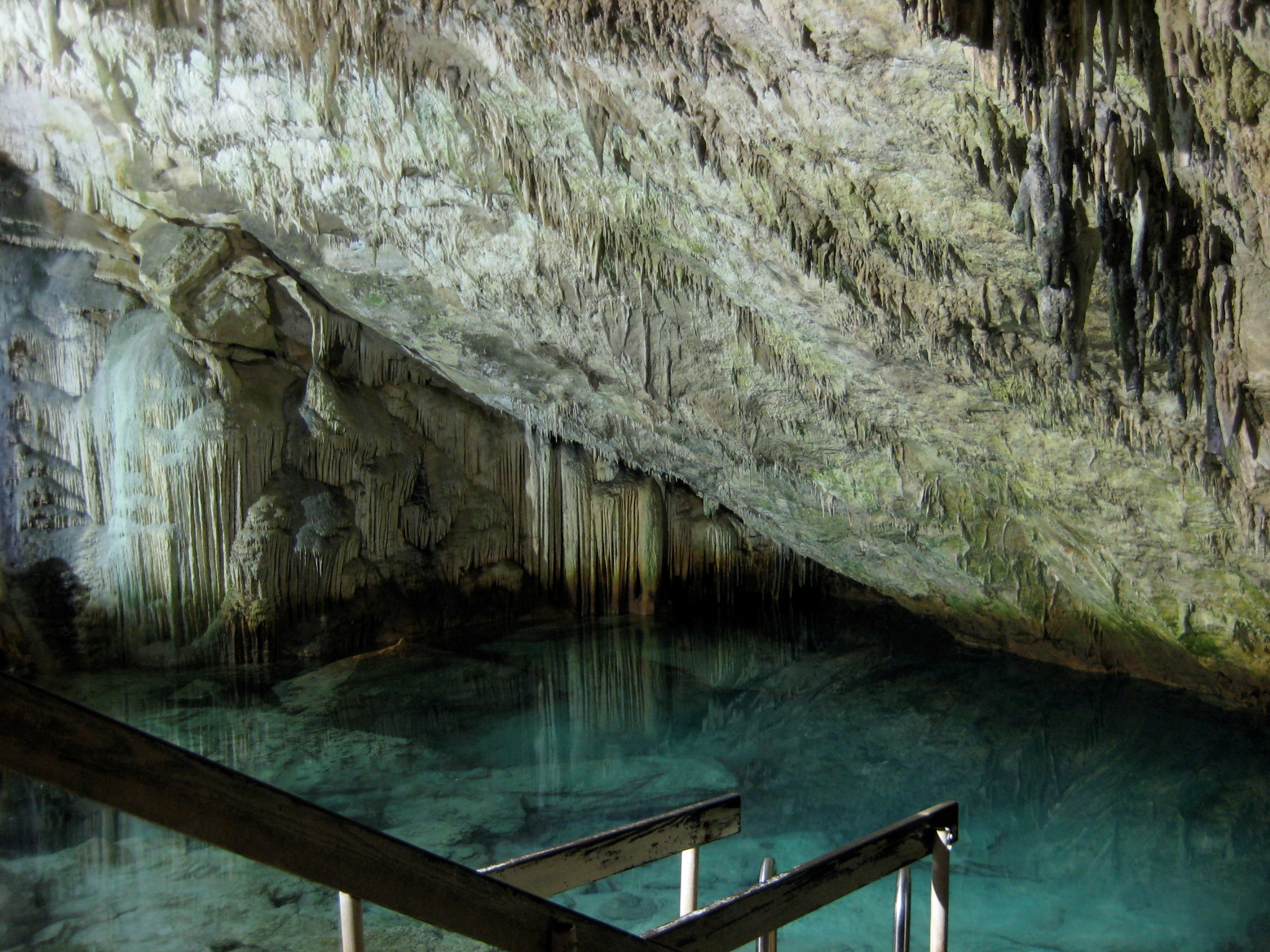 Most people think you need to venture deep into the recesses of Central America to access limestone caves, but that's not the case. Look no further than Bermuda.
Mention "Crystal Caves" or ask about "Fantasy Caves" and the locals will point you in the direction… of every other tourist headed that way. Do one of the cave tours and you'll be shuffling along rope barriers with groups of others hoping for the perfect photo op. A great profile picture is about the only thing you'll leave with. But if you want the chance to dive into the fresh water of a cave and come home with an experience, head to Grotto Bay Beach Resort & Spa.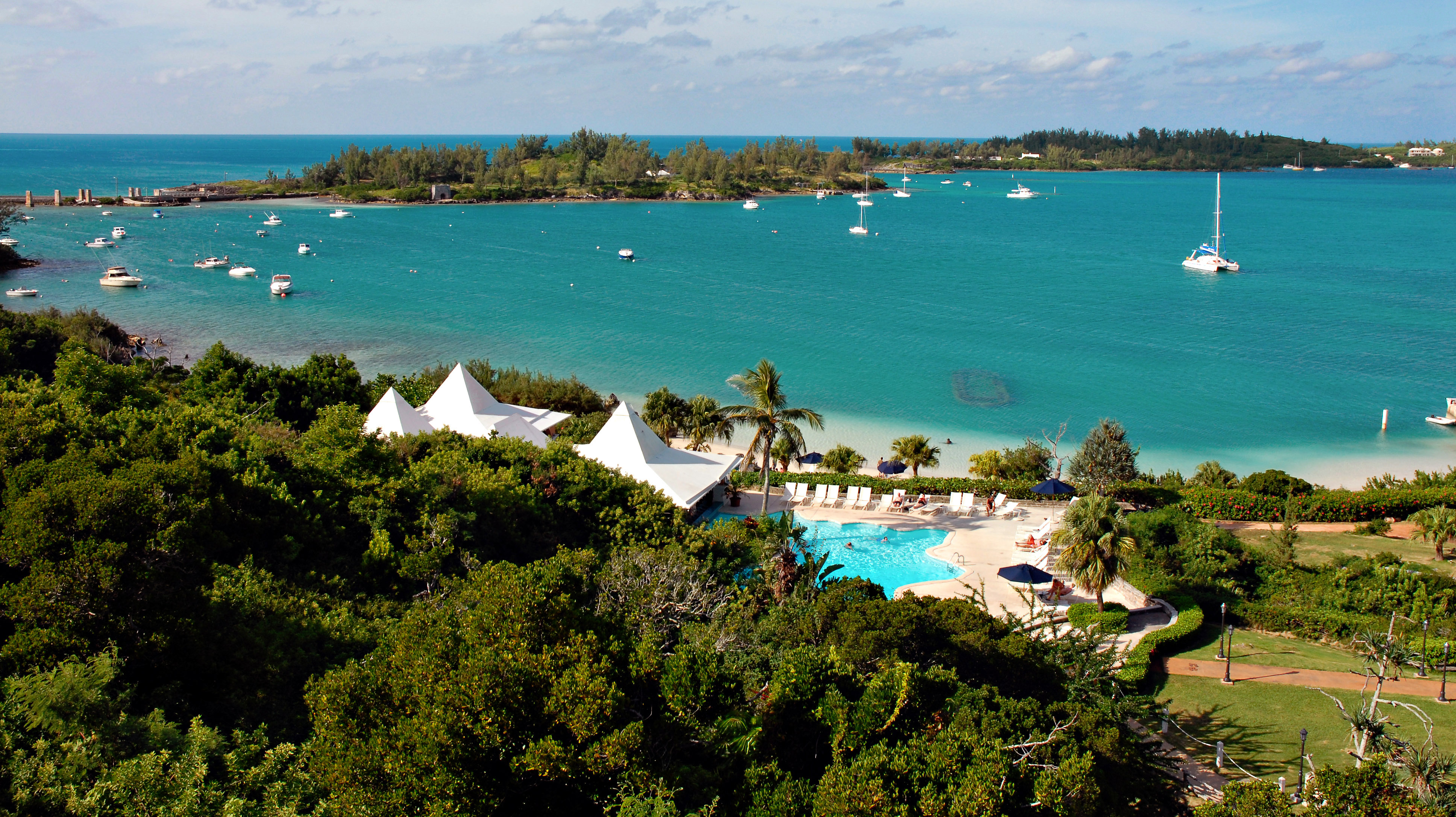 Like the ultimate treasure hunt we spotted signs near the pool bar and followed them into the cave. Just like that we stepped into an underground oasis. Beautiful echoes filled the space, and to our surprise, it was only our echoes. This hidden gem is usually empty. Jump in the cool, fresh cave water and swim while you look up at stalagmites hanging from above. It's cold, you won't last very long. But seriously, how many times in your life can you say you went swimming in a cave??
P.S. There's also a spa option. Like a day at the spa could get any better.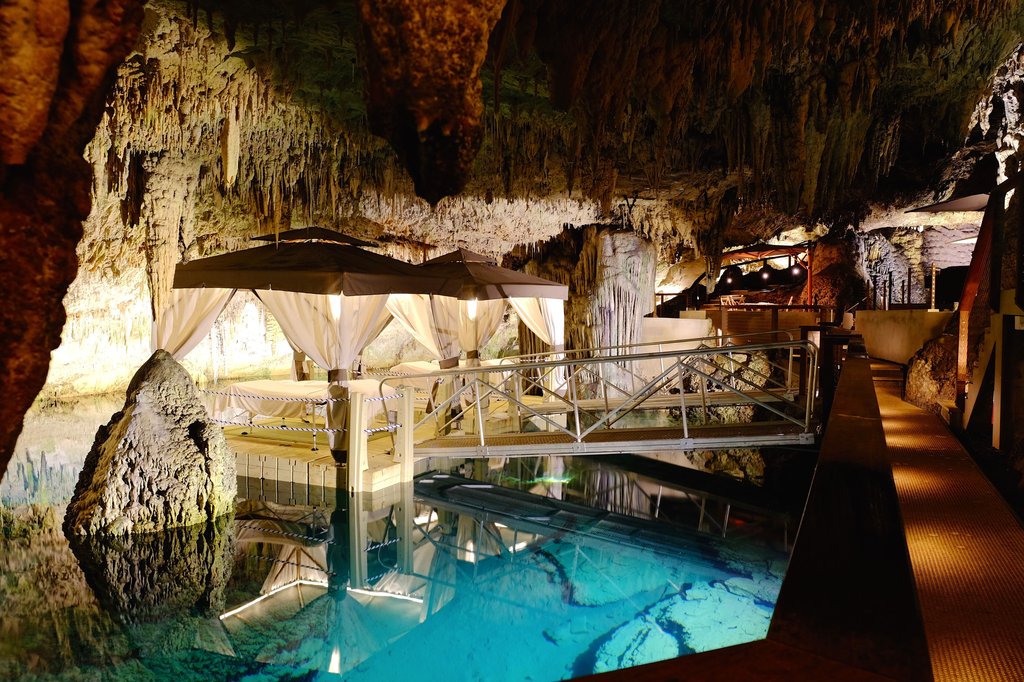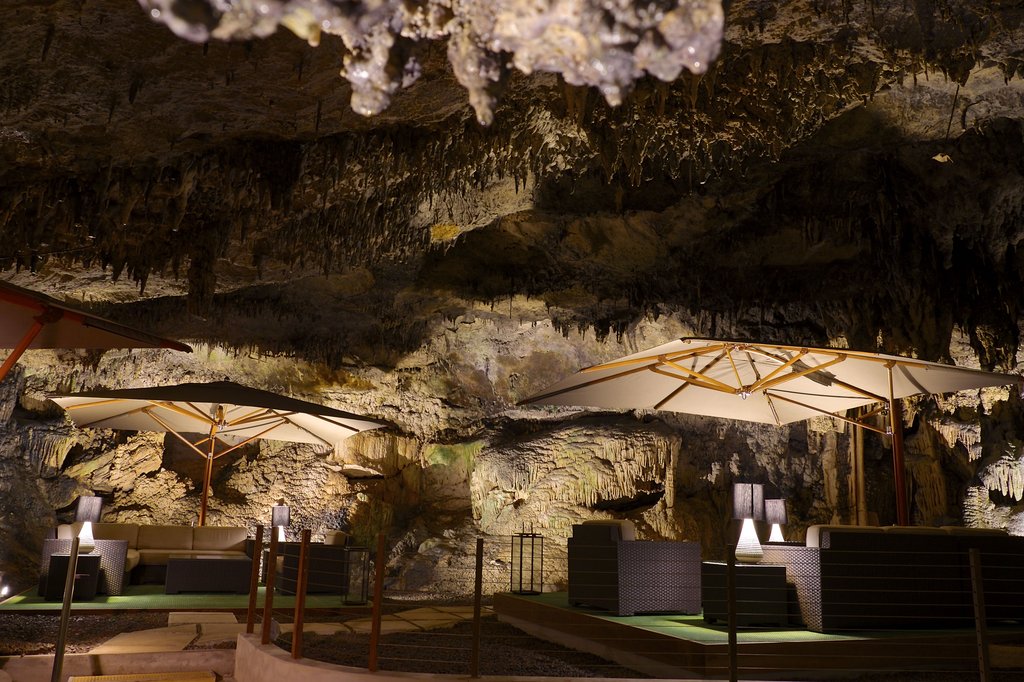 We left feeling refreshed and rejuvenated, but you'll just have to experience the magic of this natural wonder yourself.