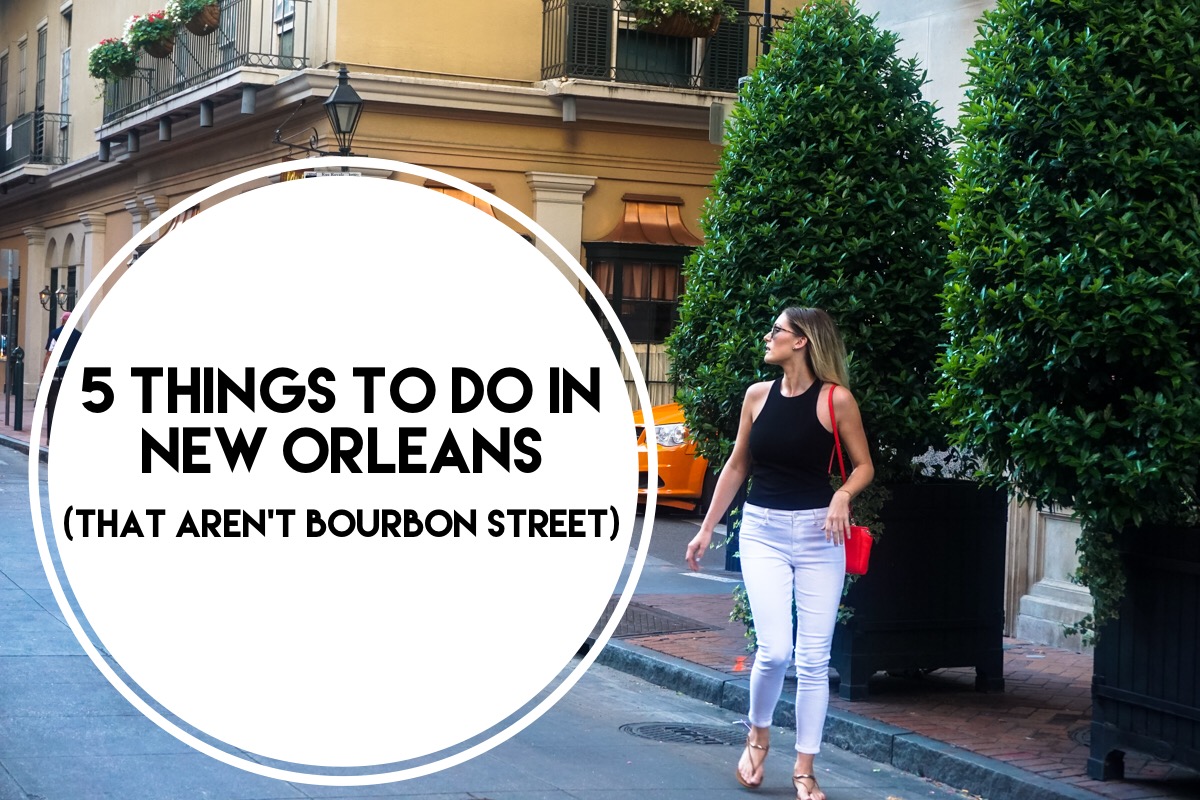 This is a unique, mysterious city and we've got 5 things to prove it.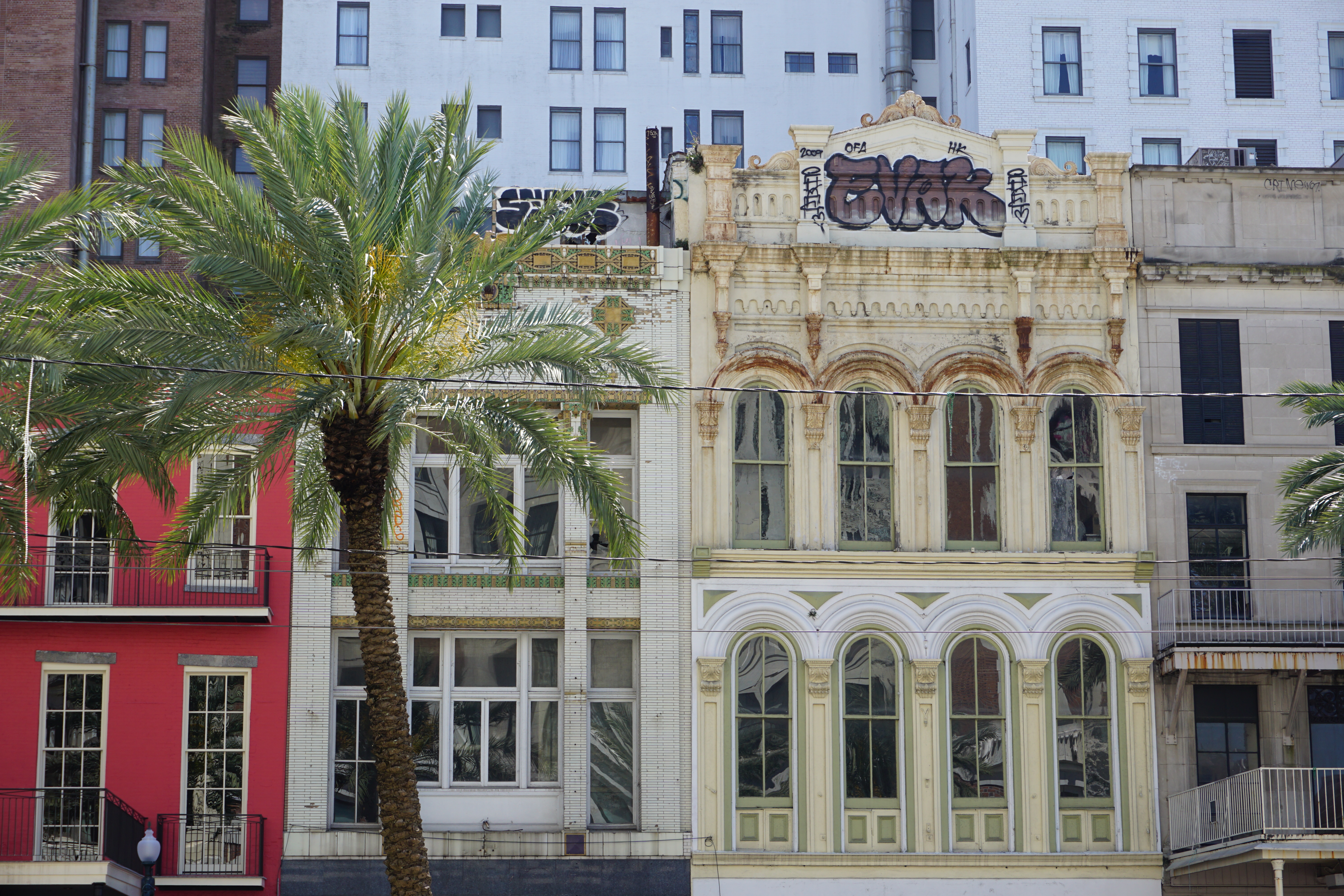 The name "New Orleans" once conjured up images in my mind of beads, booze and Bourbon St., and for a city that has more bars per capita than anywhere in the US, I wasn't completely wrong. Drunken Disneyland is one term that I've heard used to describe the city. (Doesn't sound awful.)
Nothing wrong with a good time (or the Magic Kingdom), but we wanted to explore the softer side of this city. One that taps into its southern charm and local flare. I decided to see if New Orleans was more than a bachelor(ette) party mecca, and let me tell you, it is.
Magazine Street
Start here. This Uptown Garden District hotspot is a great area to get acquainted with the city. Whether you prefer to (bar) crawl your way up the six-mile stretch or sample the culinary fare, you'll have endless options – shop, dine, wine, and even pop in a few galleries along the way.
Good luck walking past the cute shops and boutiques. Instead, you'll be doing what we did and popping into every shop to take a "quick" peek inside. I felt like I was walking into a best friend's closet. You know, the friend whose closet makes you wish you could borrow EVERYTHING while making you slightly question your own wardrobe.
Except in this case you don't have to worry about falling in love with something that you can't keep. *Pulls out Visa*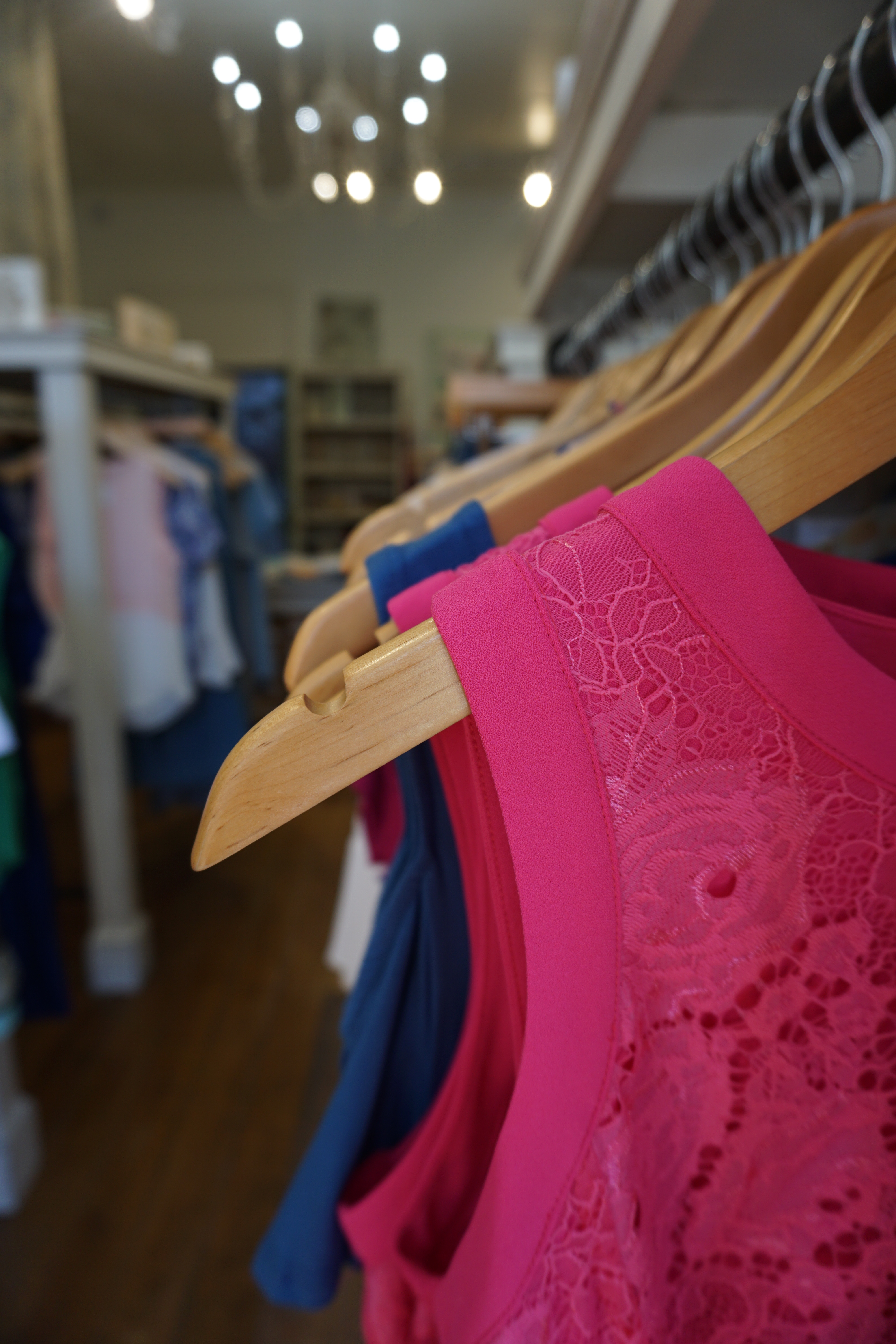 Plan to stroll through Magazine Street while you wait for your table, because you'll be waiting… unless you make a reso in advance – wink, wink. It's worth a little planning because if not you'll be missing out on some of the best cooking in the city. I don't know if it was the well-known Louisiana Voodoo or simply good luck, but we snagged a seat at one of the trendiest hot spots in New Orleans.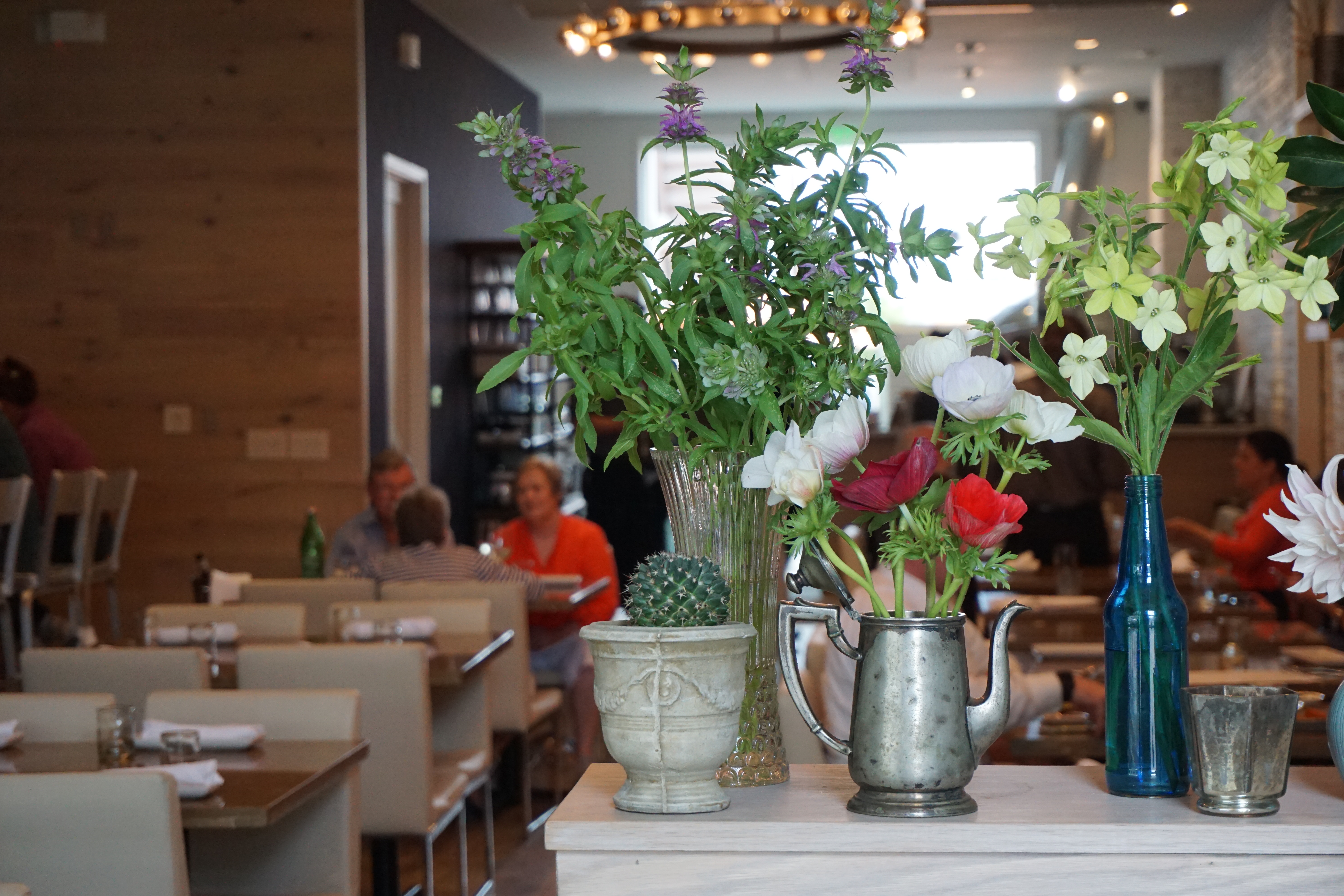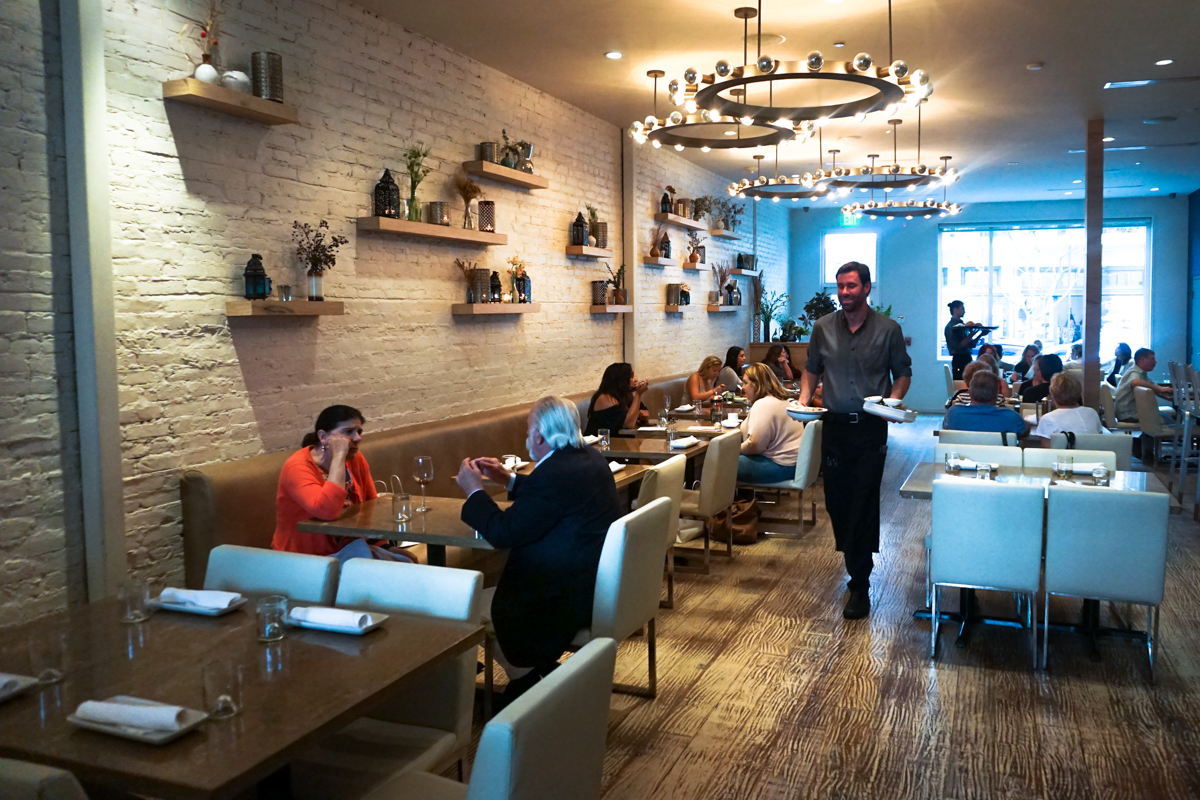 No emblematic Cajun specialties here. One of the toughest places to get a reservation dishes out delicious Israeli food. Although there's no gumbo or jambalaya, Shaya stays true to its Louisiana home using locally-sourced ingredients from farmers markets.
Whatever they're doing, keep it up, because each homemade dish satisfied with every bite (and comes accompanied by warm pita fresh from the wood-fire oven).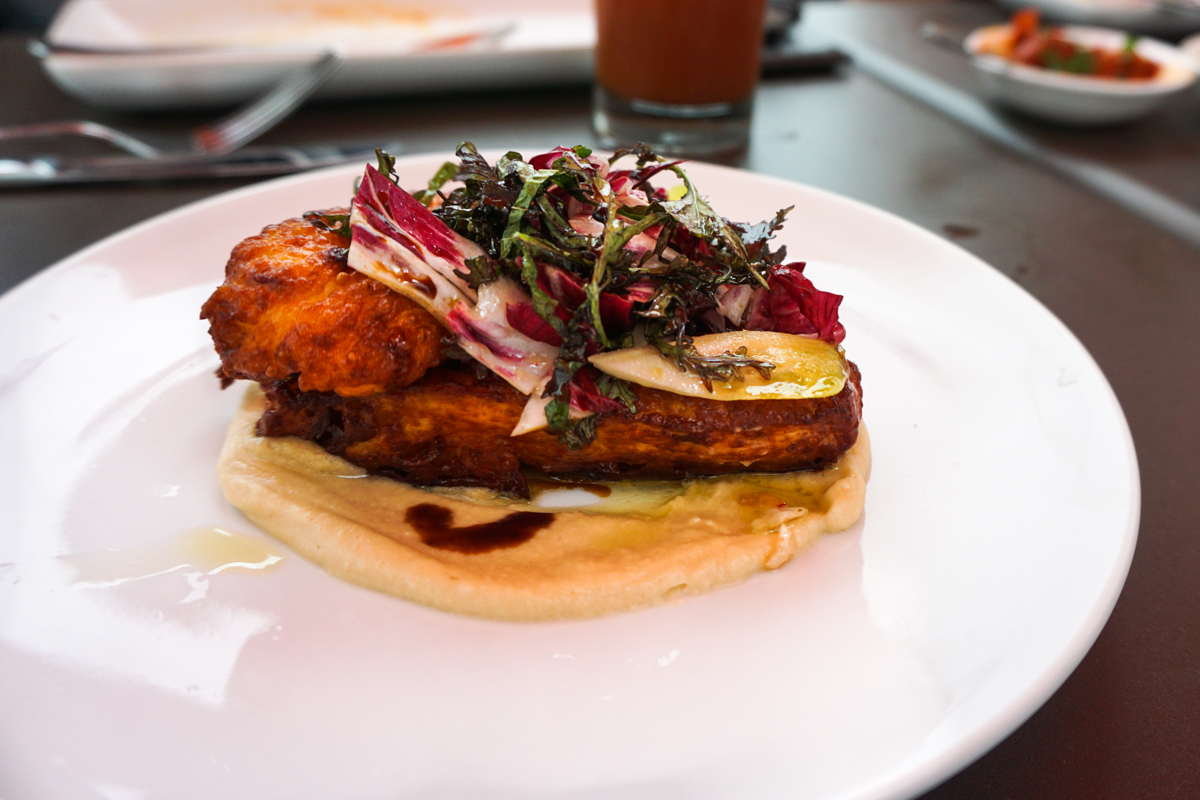 Bacchanal Wine
There is no place like it in the New Orleans Ninth Ward. This irresistible bohemian haunt is one of the best kept secrets in the city.
The entrance guides you through a "bottle shop" with a quality selection of wine and beer, plus you can pick up your favourite cheese, cold cuts and bread (one of the best I've had). Your selection is then plated and later brought to your table. They create a mouth-watering board filled with a fresh fruit spread, nuts, bread, and olives.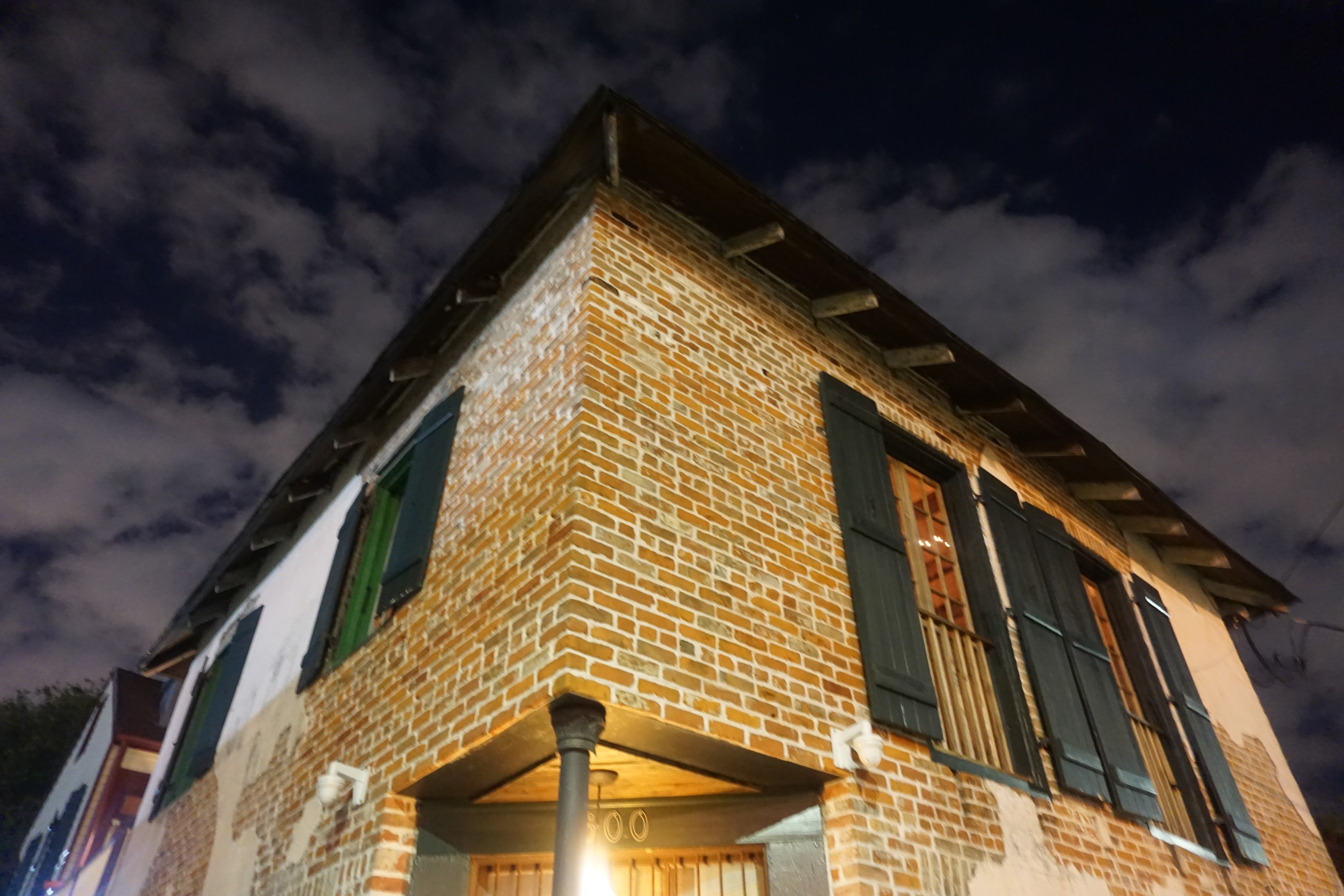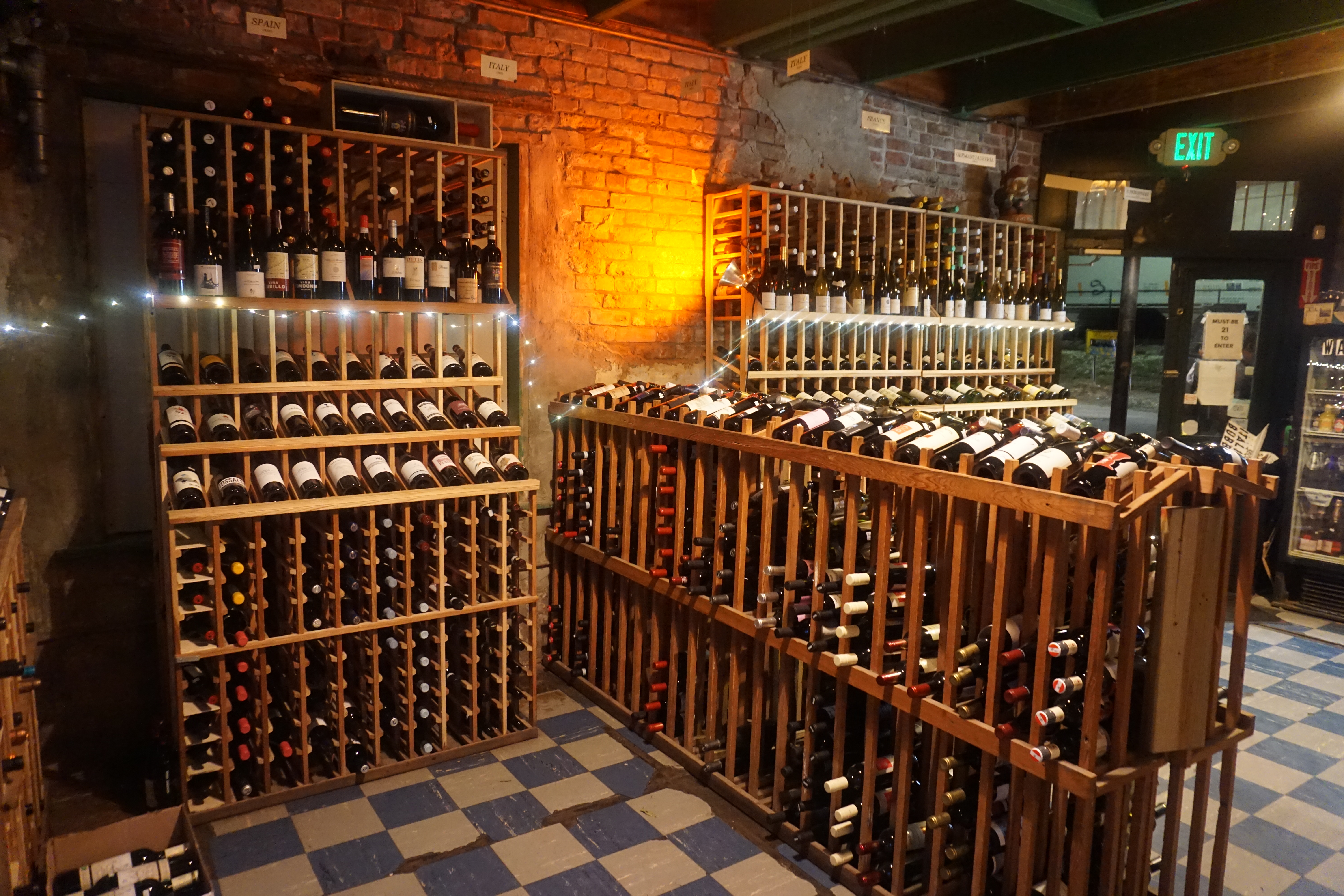 While they prep your dream board all you have to do is head inside and find a spot to sit under an open sky, listen to live music, and sip to your heart's content. With our wine in hand we found a place to sit among the randomly placed tables and chairs in the backyard style seating. If you can't snag a table outside then head upstairs to the cozy indoor seating.
It's all a part of this "Bywater" neighbourhood charm. Am I at a friend's local get together or a restaurant? Hard to tell, and we loved it! Don't let the location stop you – it's off the beaten track – but it's absolutely worth the trip Northeast of The French Quarter.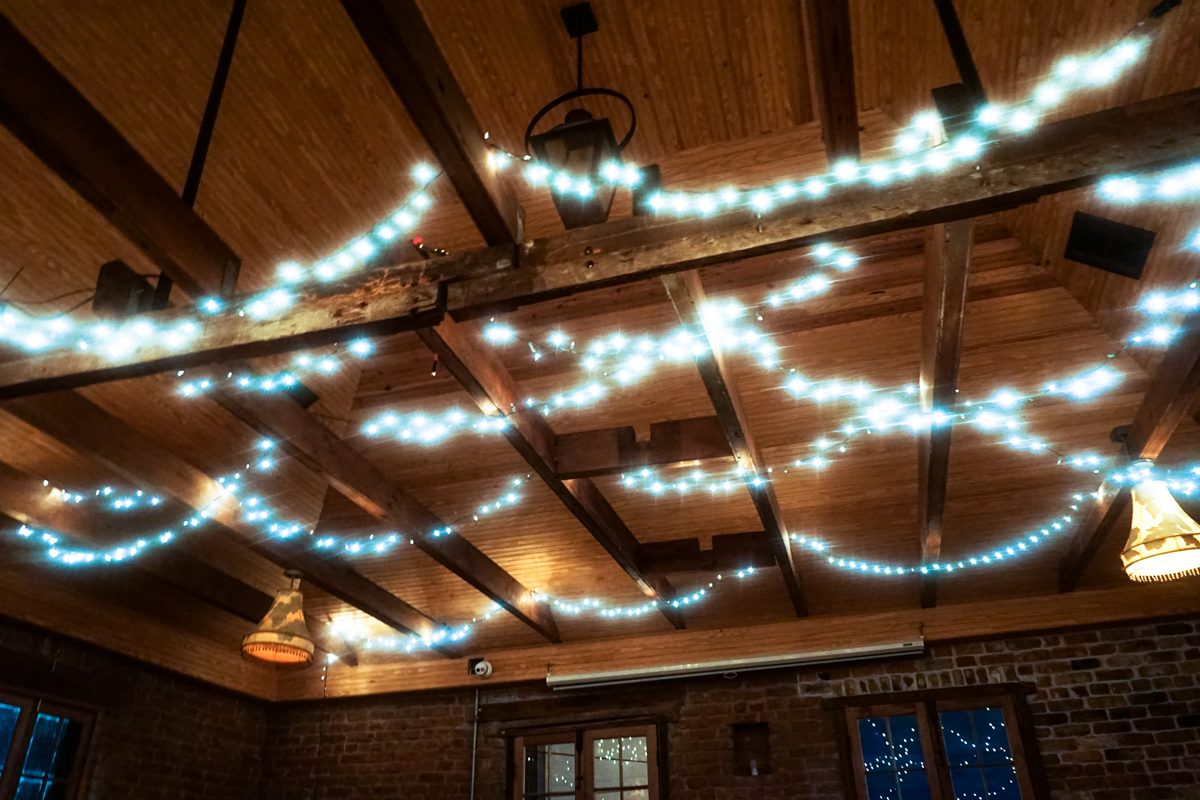 It's important to mention that tables are first come first serve and keep in mind that you have to go up to the bartender to place your meal order.
The Southern-Mediterranean fare was delicious and crafted with care. We couldn't have asked for a better locale. Bacchanal is one of those spots with a delightfully laid-back atmosphere that encourages you to kick back and relax in NoLa.
Swamp Tour
A visit to New Orleans wouldn't be complete without a swamp tour. I typically consider tours somewhat underwhelming, but my rubber arm was twisted just enough to try it. Don't opt for the "lazy river" option. The high speed adventure is the best way to go, and surprisingly very relaxing.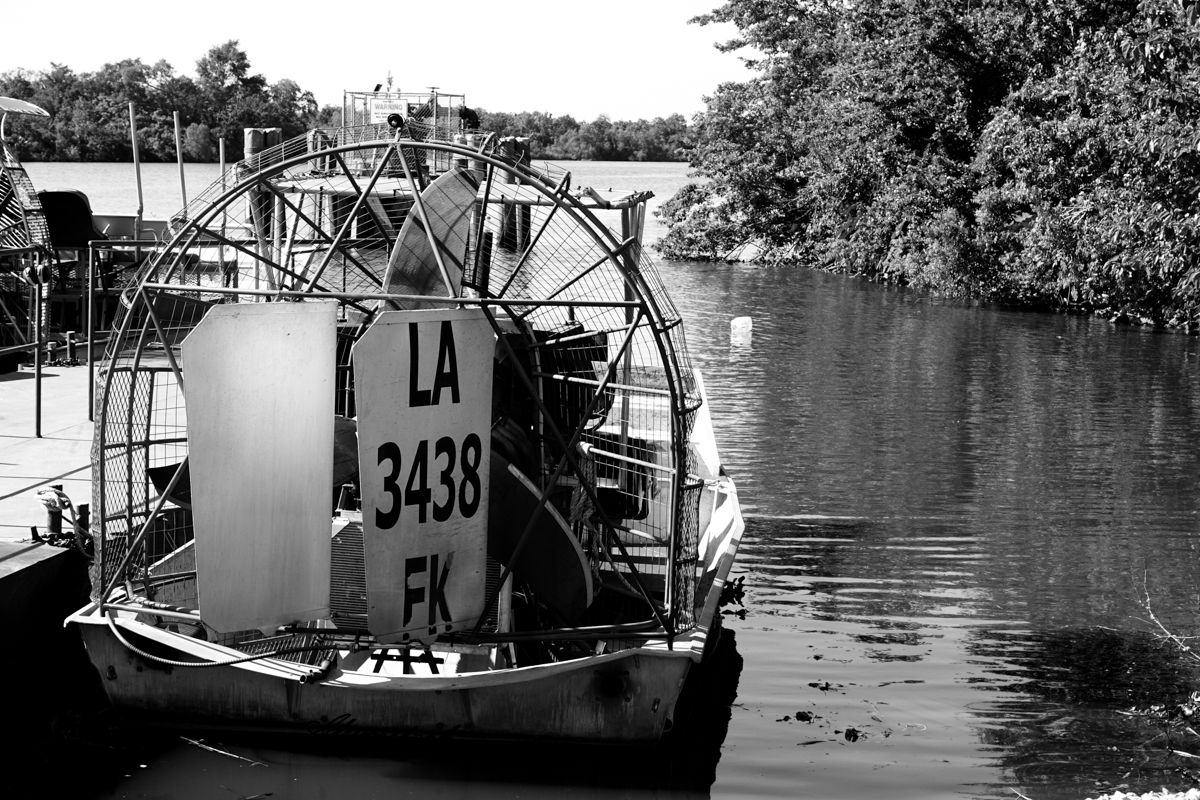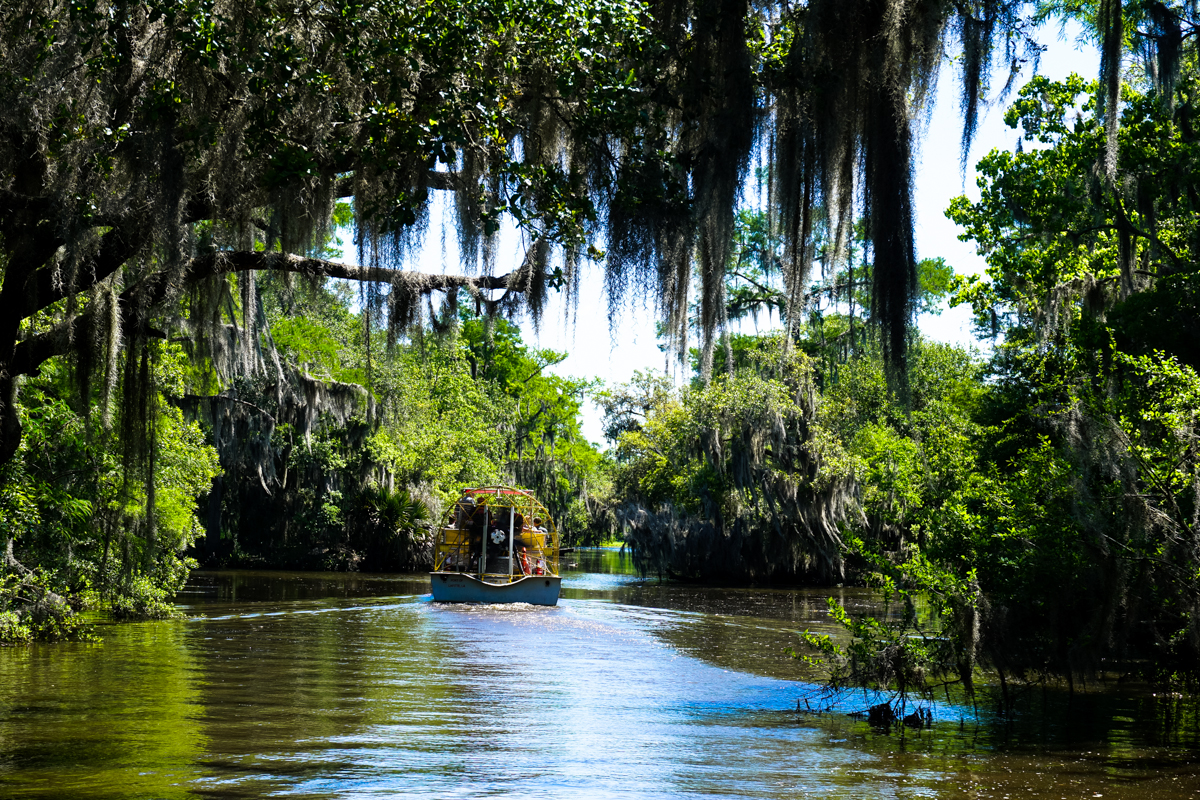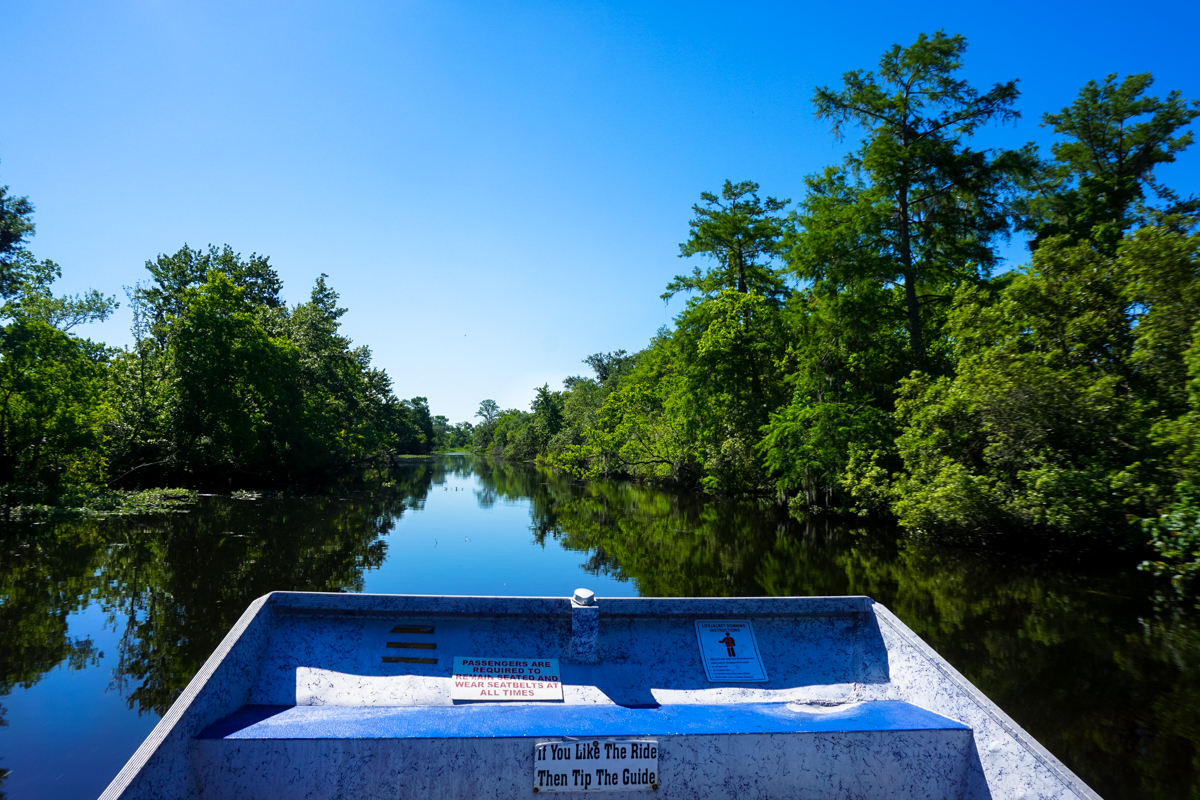 There is something extremely calming about whizzing around in this open airboat with the wind in my hair and the fresh bayou air.  And let's be honest, there's something about connecting with nature that humbles you. Especially after you hold a baby alligator. NBD. 
Held this little guy. Just call me Crocodile Alligator Dundee.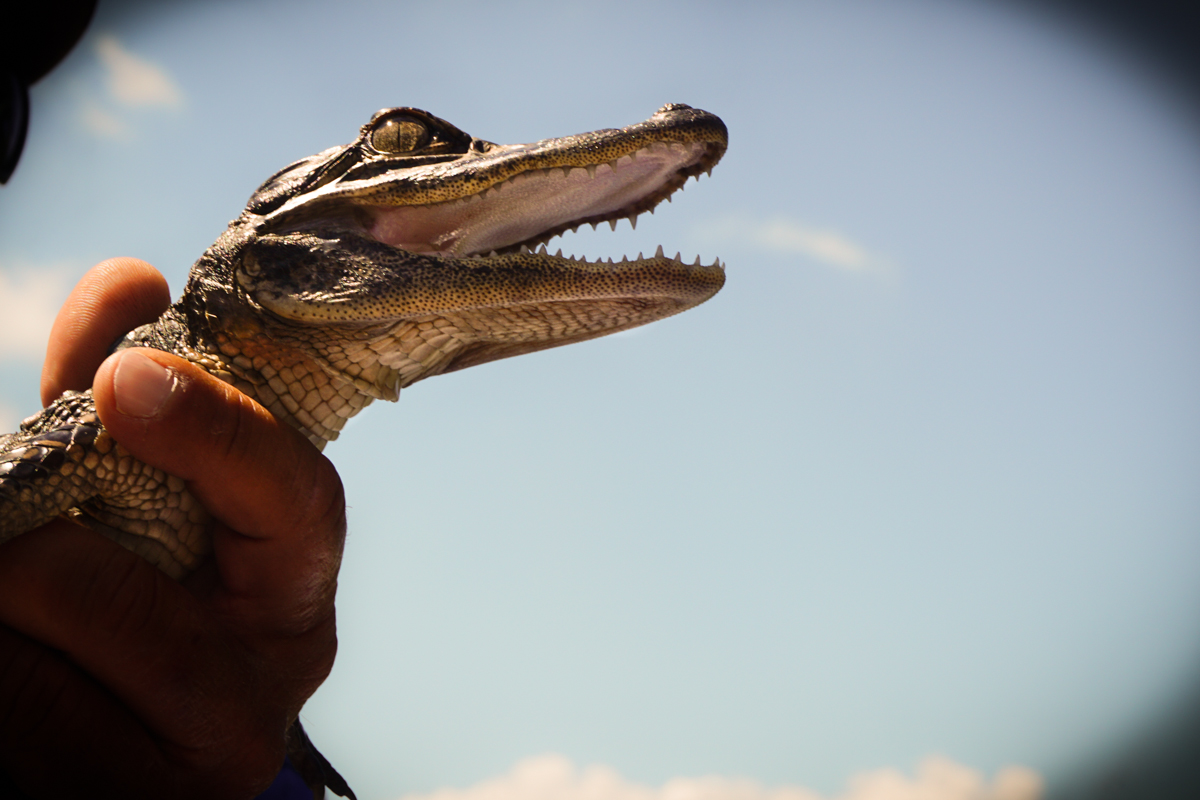 French Quarter
To be honest, I was going to steer clear of the French Quarter. Based on crowds alone it didn't appeal to me. Don't (almost) make the same mistake. This is area is a must-see, its narrow streets are filled with character, fantastic restaurants, shopping and entertainment.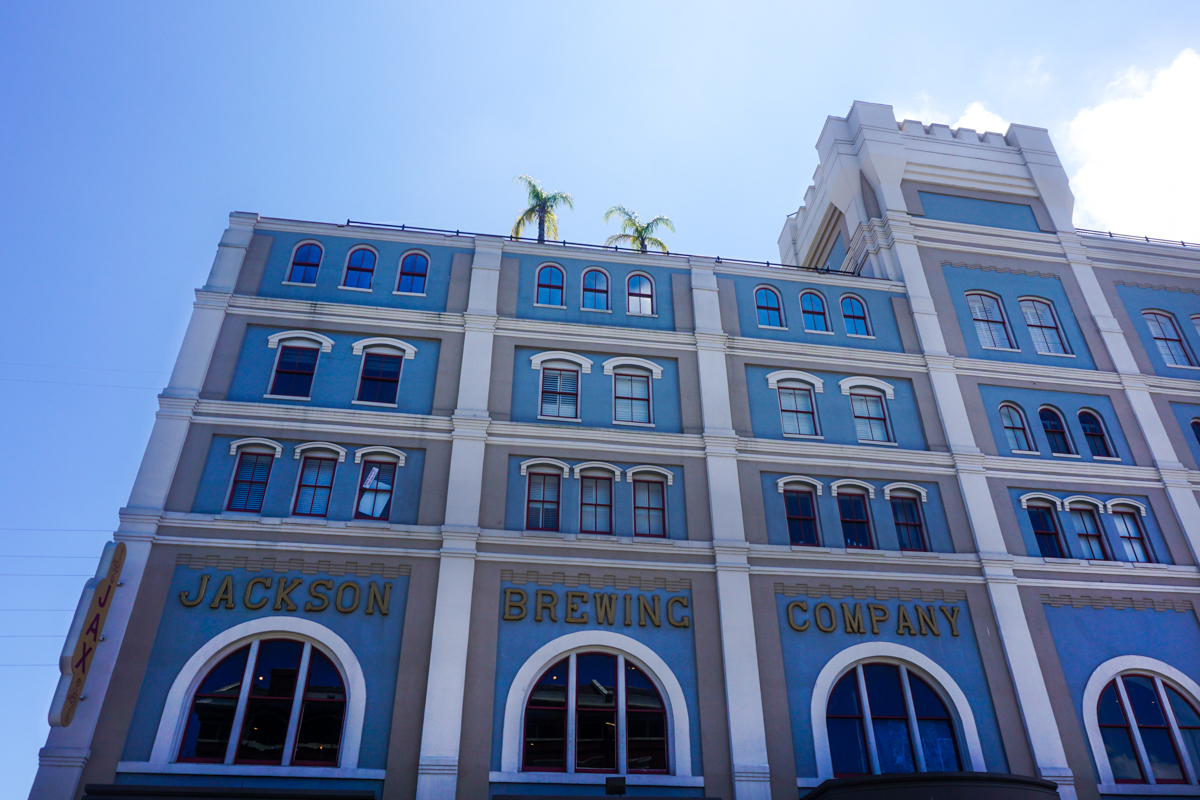 This is your opportunity to try the popular Muffuletta sandwich, pop into a candy store for melt in your mouth pecan pralines or head over to the world famous Café Du Monde for a cafe' au lait and a beignet.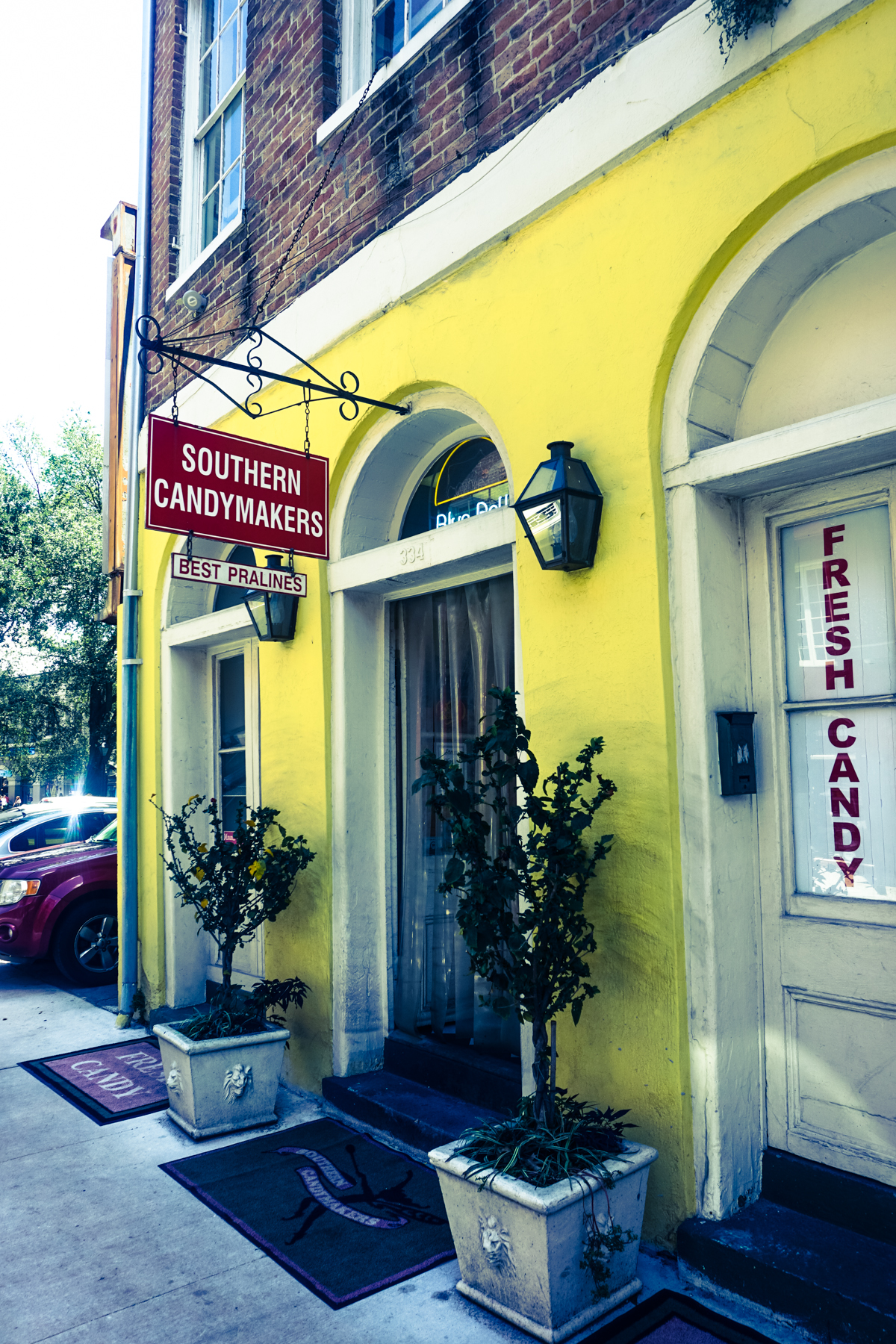 This area boasts a statue of Andrew Jackson in what many consider the Times Square of the South, surrounded by historic buildings and a beautiful garden.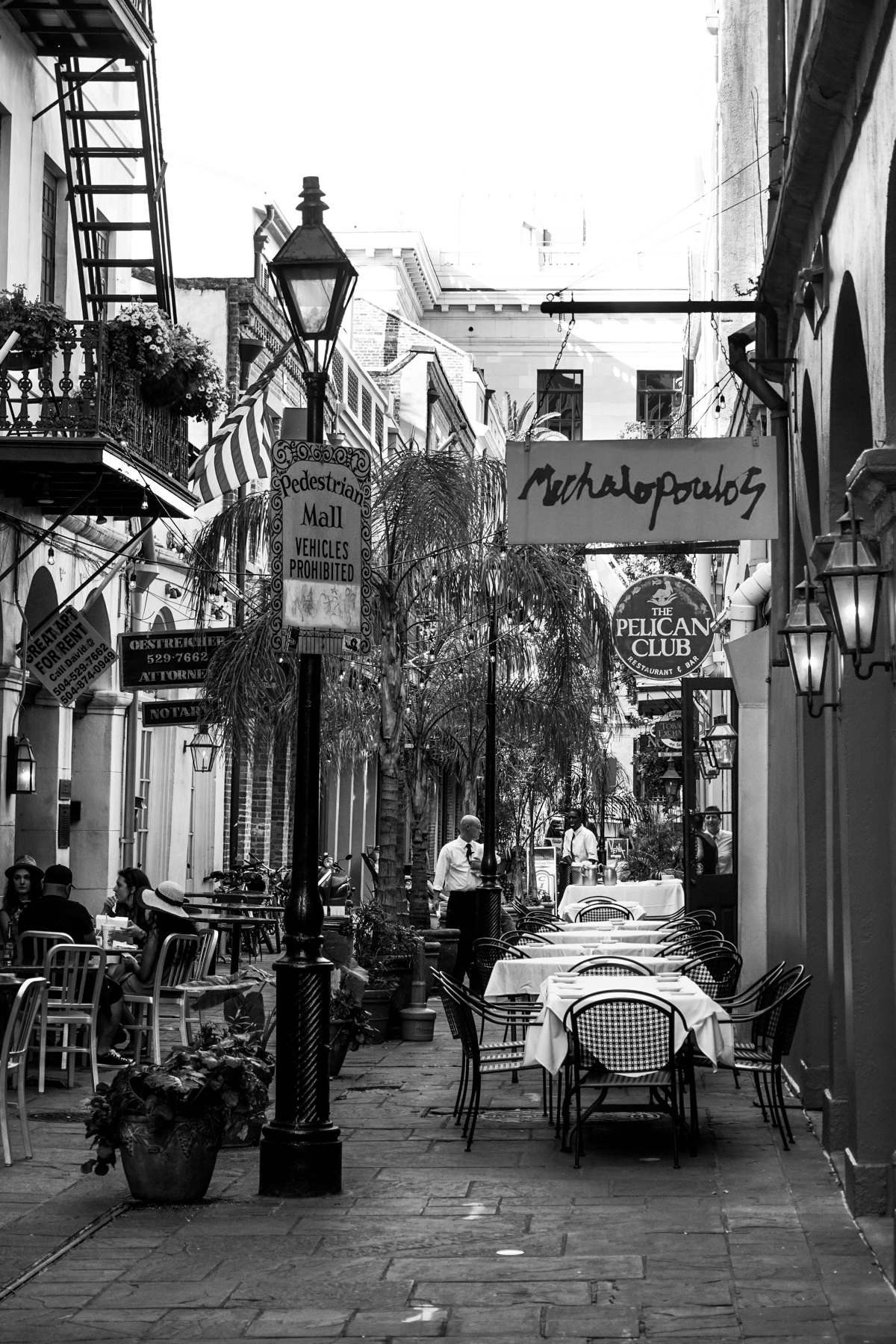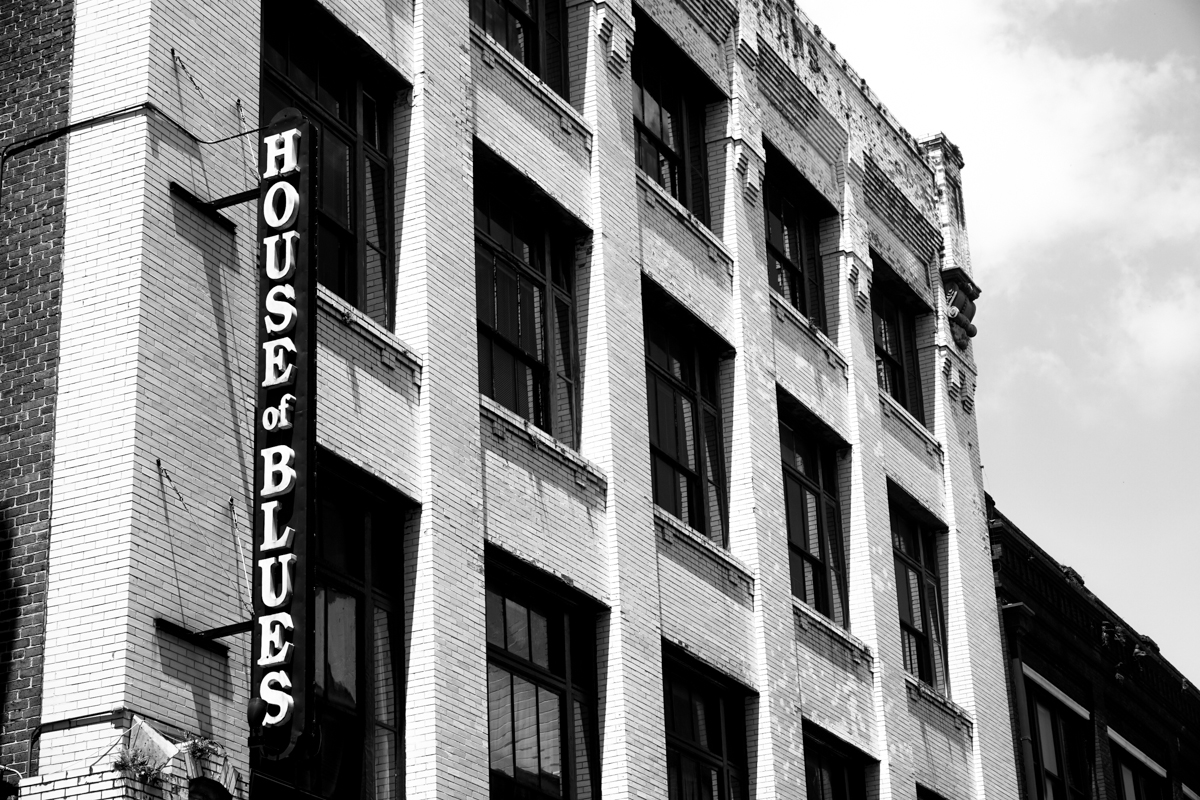 Get a little lost in this charming part of town, venture away from the melodies of local musicians while they fade off in the distance. As you walk, look up at the steel balconies which dangle above the French Quarters streets. Take the time to wander and explore this well-known neighbourhood.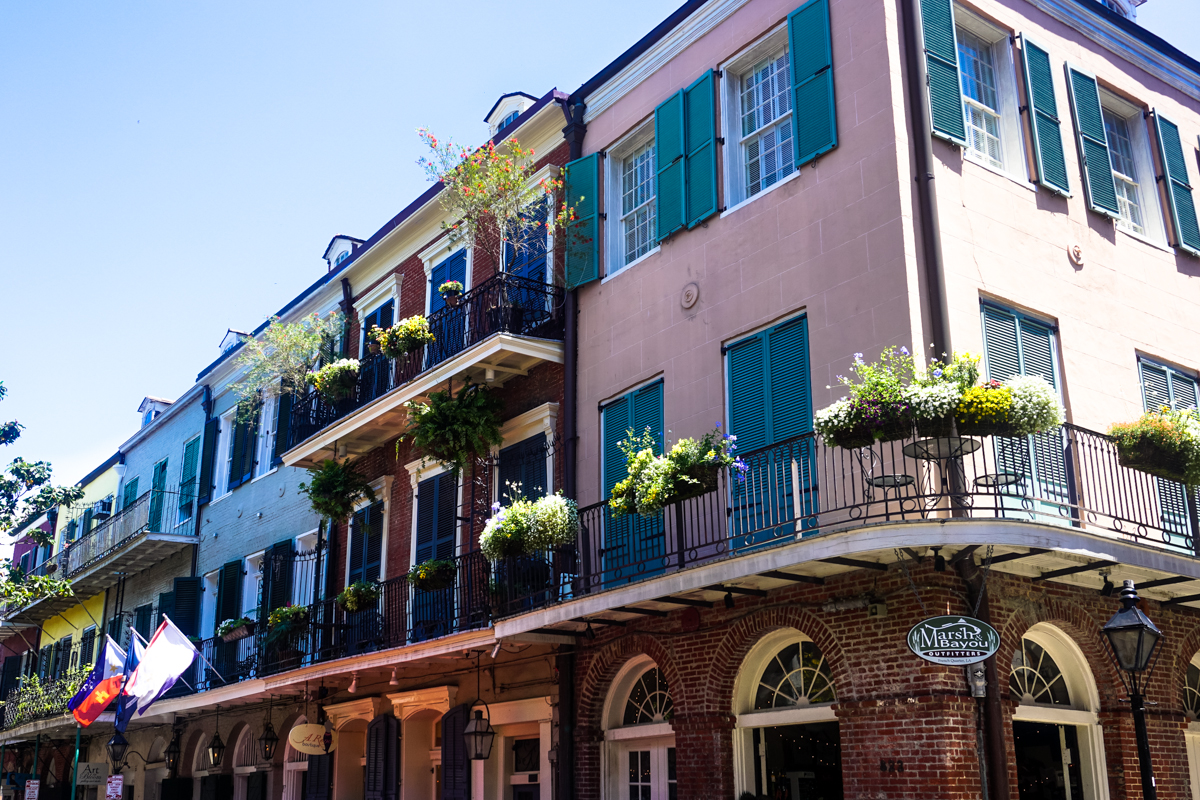 Timing has to be just right, but if you pop into the Carousel Bar you may just nab a seat at the, you guessed it, carousel. Don't worry about the rotation of the moving bar because this nostalgic feature moves slower than molasses – a must if you're sipping on a "hurricane".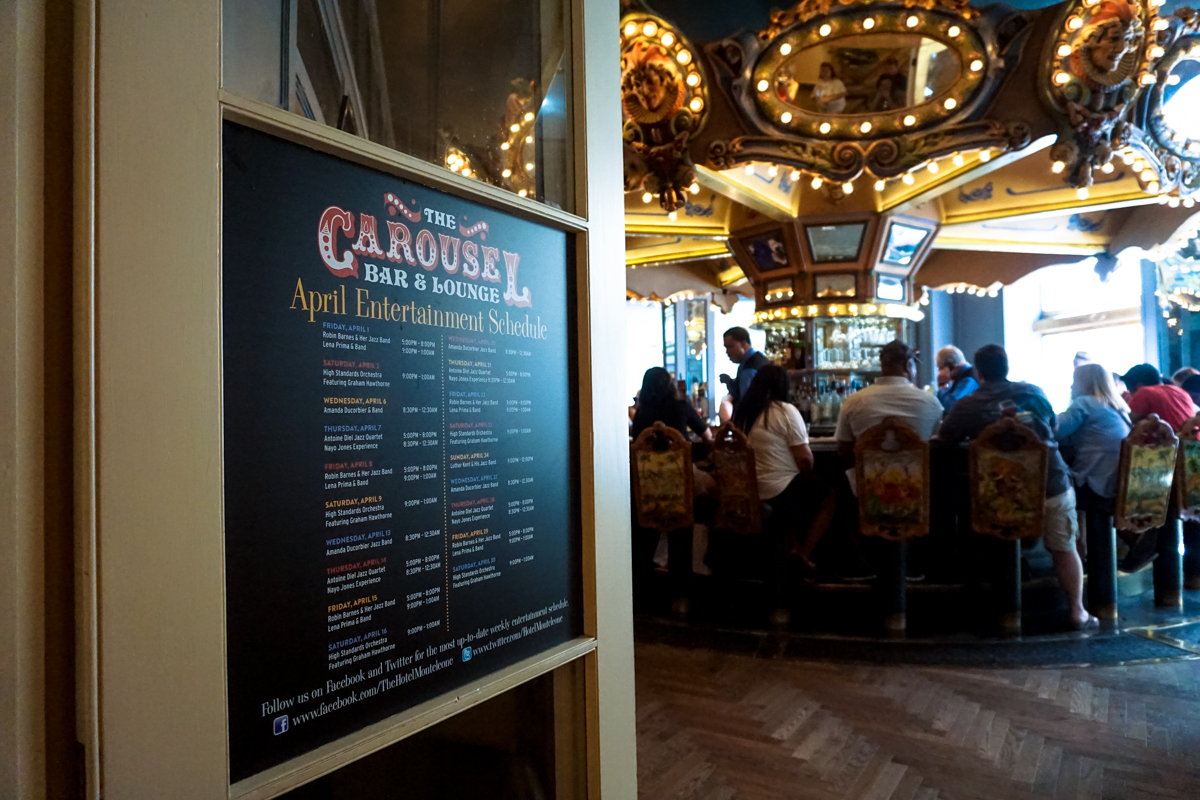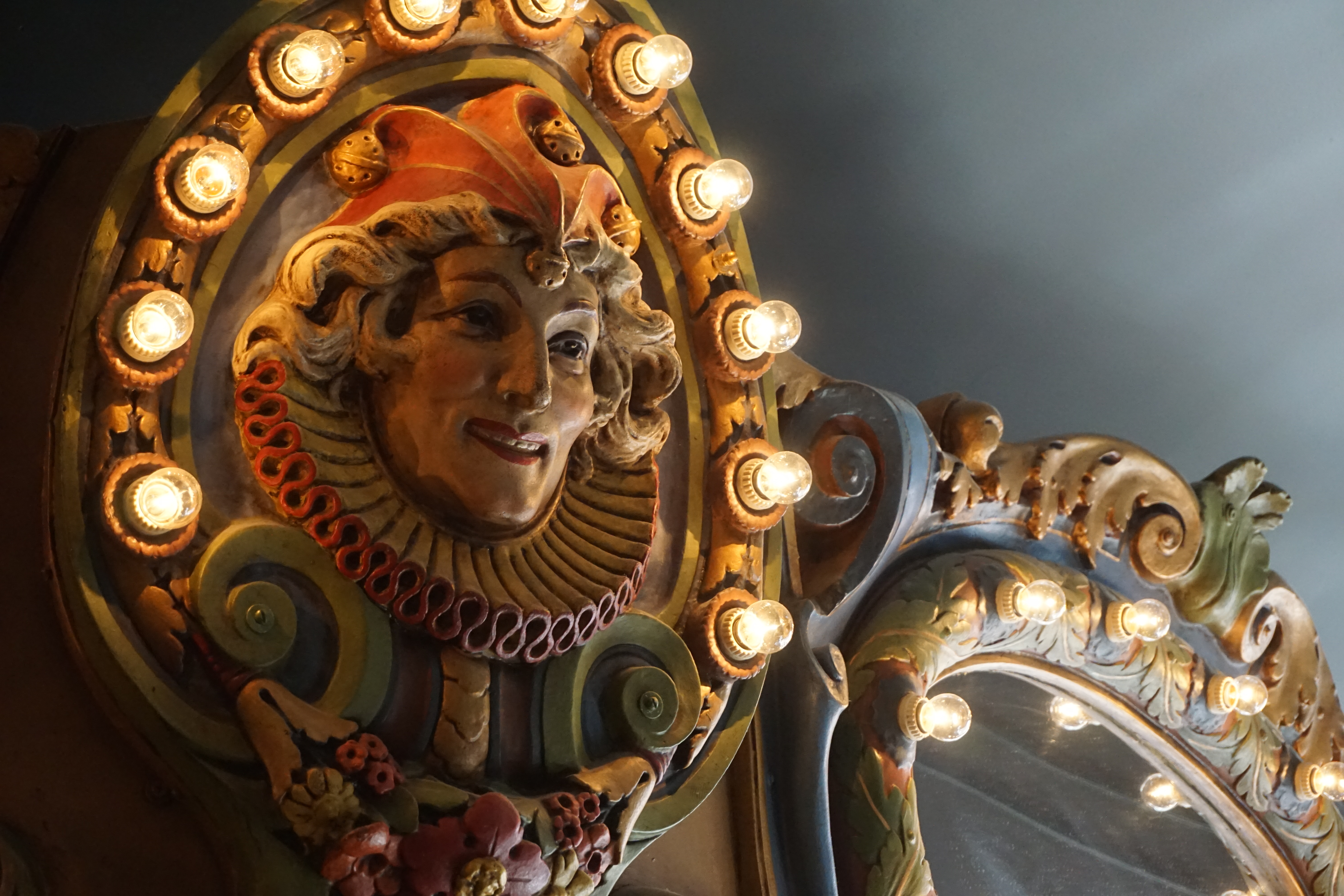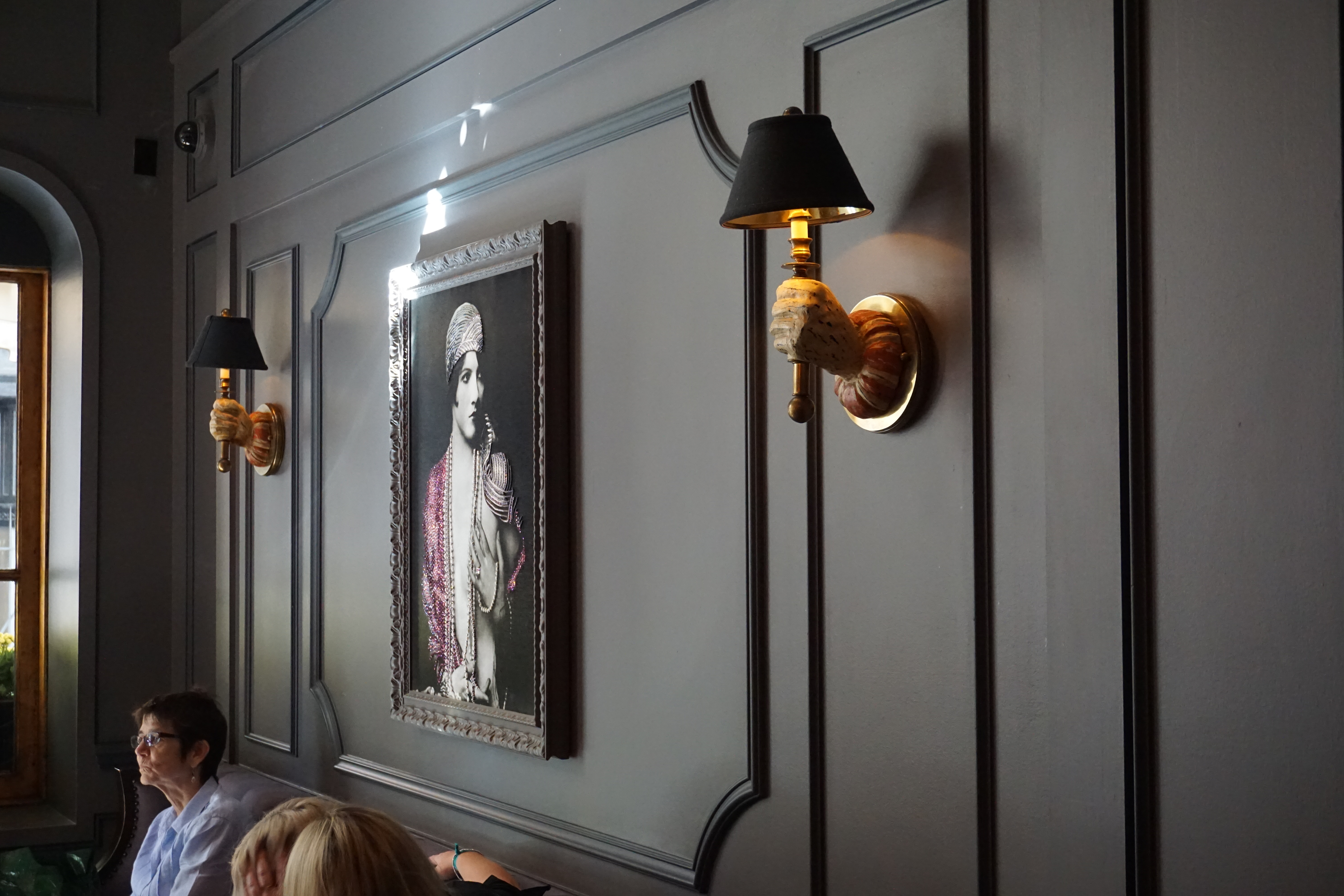 The Ritz-Carlton New Orleans
Beauty, Southern charm and elegance. This was exactly what I needed to take a break from the hectic itinerary I had immersed myself in. Walking into the Ritz felt a world away from the rush of Canal Street.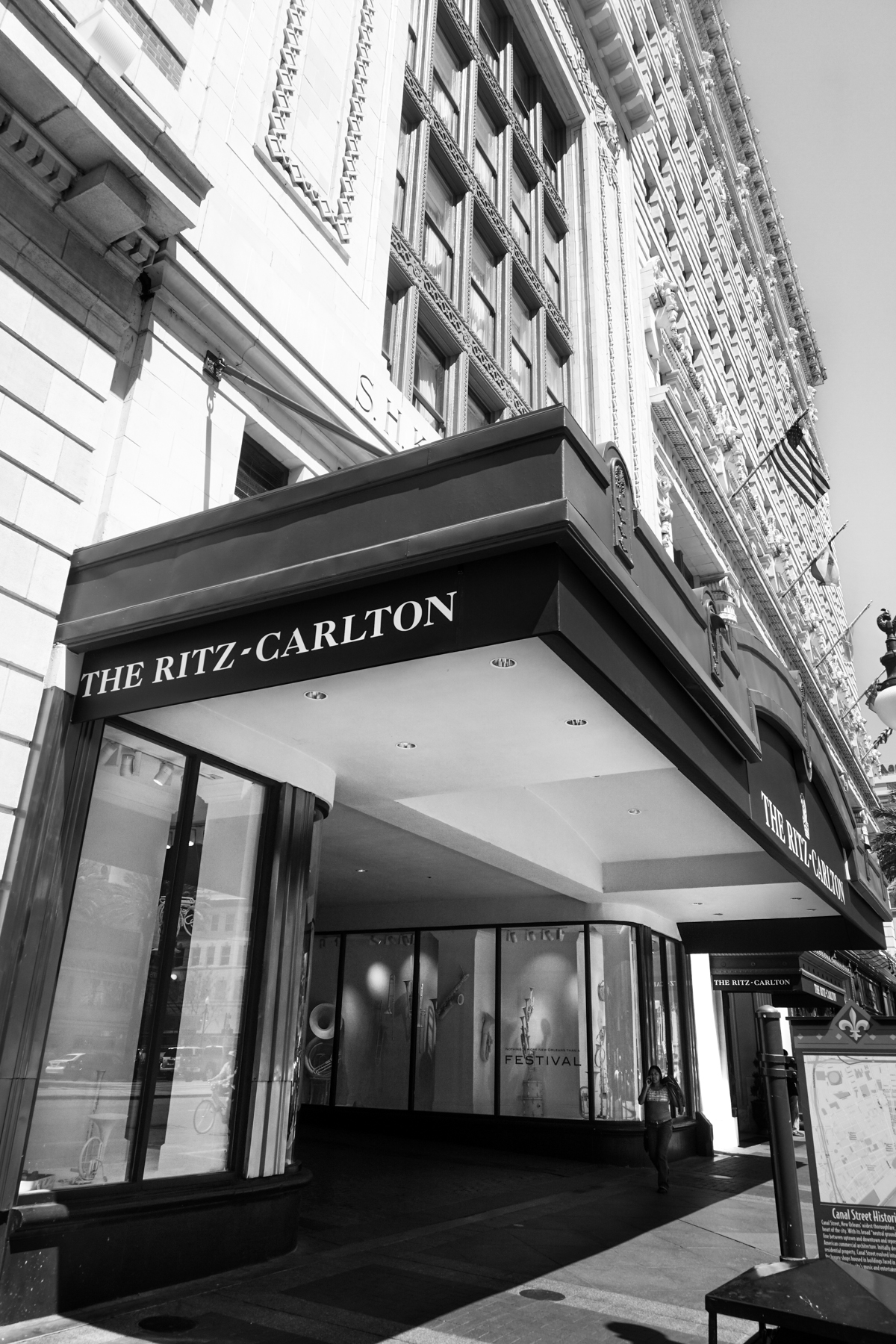 Walk through the halls adorned with intricate detailing, and head up to the 3rd-floor lounge in the Ritz-Carlton for jazz, cocktails and snacks plus afternoon tea (my favourite part). Make your way to the outdoor patio too – the enchanting secret garden allure adds to the charm of this property.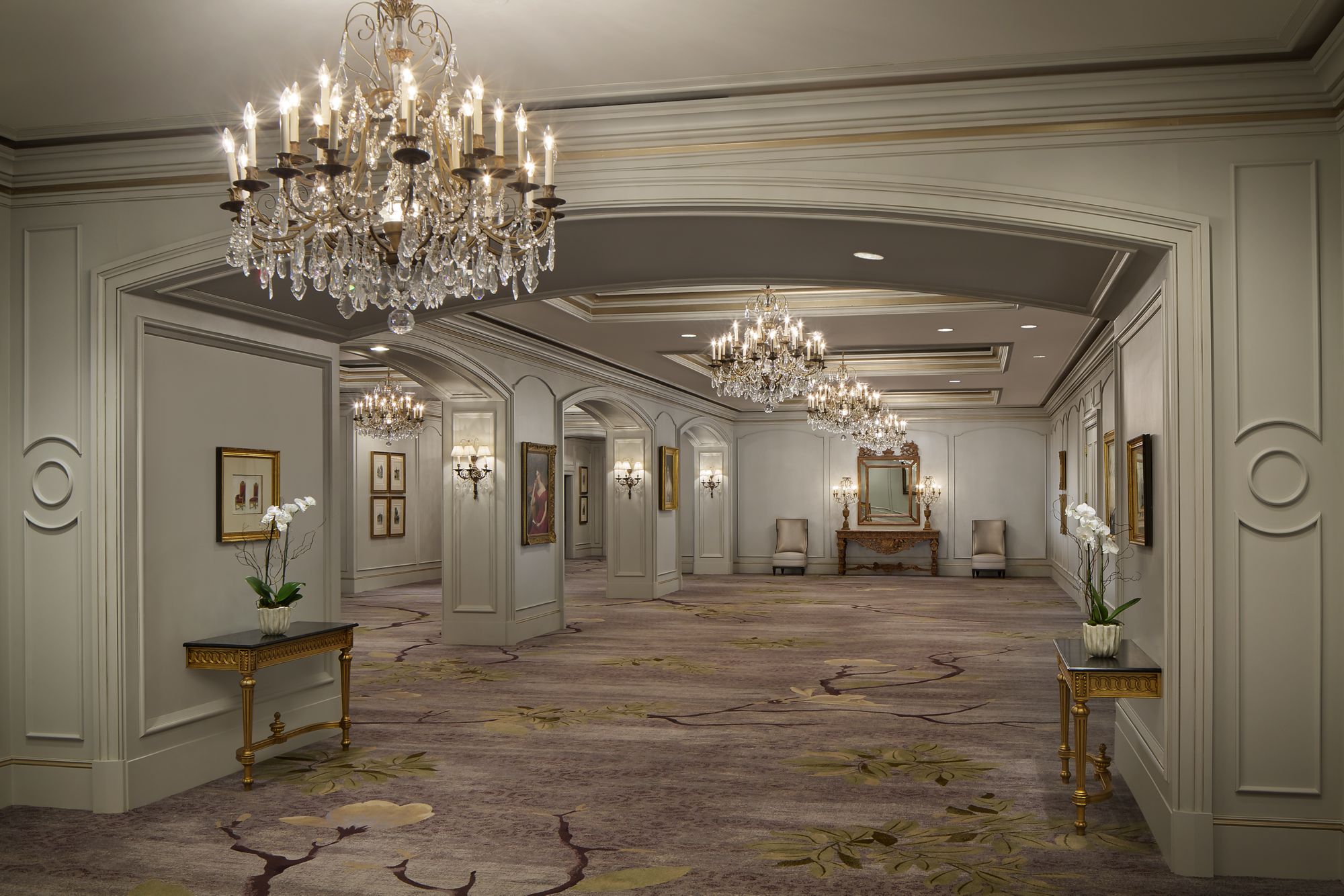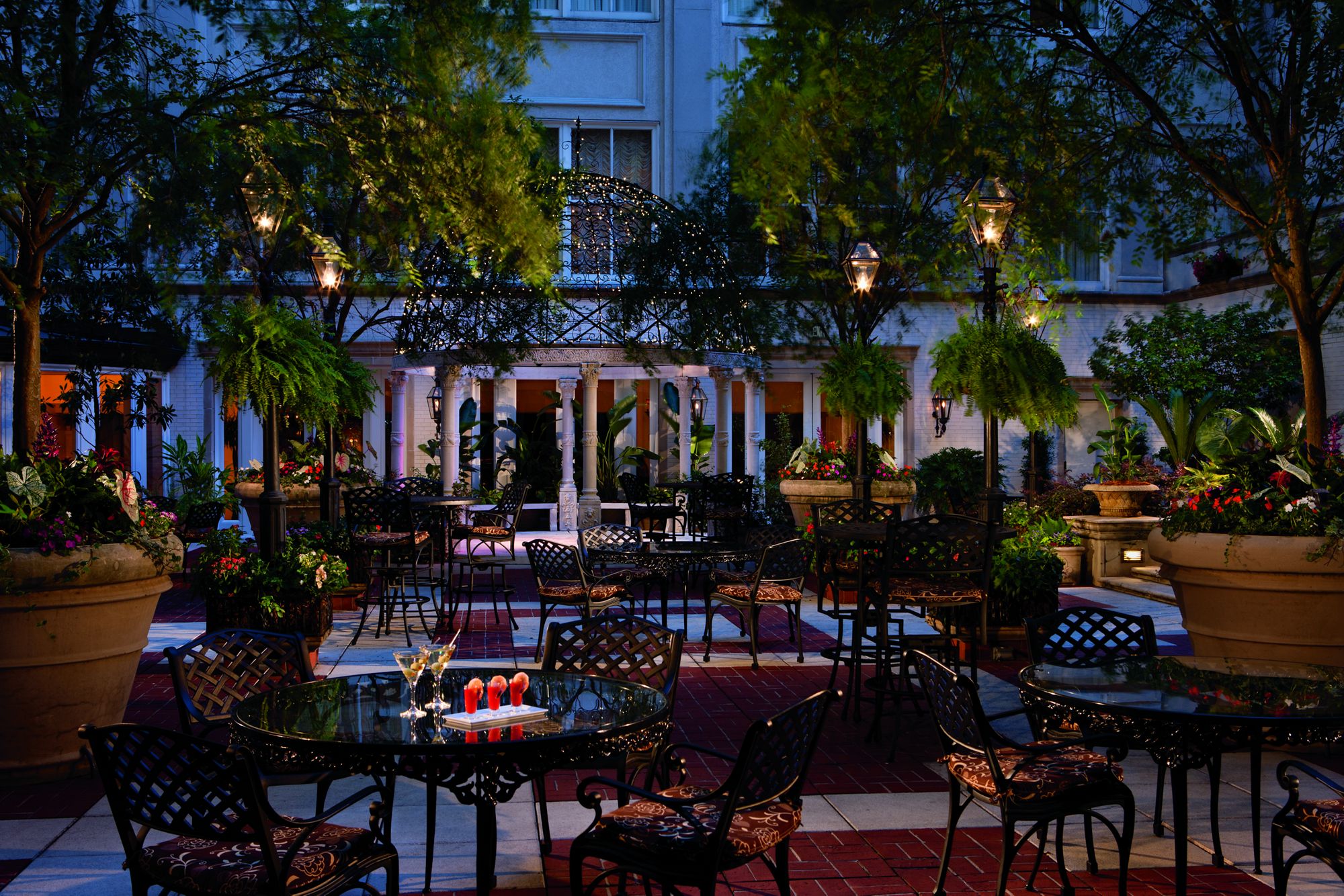 We relaxed to live entertainment which they feature Wednesdays and Thursdays 5:30 p.m. to 9 p.m. and Fridays and Saturdays 9 p.m. to 1 a.m.
Earlier that day I spent the morning at the 4-Star property's spa. Despite its luxurious status, the renowned hotel exudes effortless Zen without coming off too lavish for comfort, a place where you're more than happy to melt into your soft robe, sip on a glass of bubbly and surrender. And that's precisely what I did.
Read more in our full review here.
6th Sense Option
I pride myself in the ability to understand a place fairly quickly, but there was something about the Big Easy that I couldn't quite put my finger on. It was almost an eerie feeling – something mysterious in the energy around me. I couldn't shake the feeling so when I arrived back home I did some research: New Orleans is known as America's Most Haunted City. Maybe it's for the best that this little tidbit presented itself after I went on this trip. Strange, huh?
Anyway, if I had known I may have done some digging for a few haunted tours – if you decide to look into that I would steer clear of the cheesy options and look for an authentic haunt (there are plenty).
You may be one to avoid the typical tourist trap, but at the end of the day you are a tourist, so act like one and wander toward the blare of music and laughter from that ever popular street. Just don't stay too long. Because when you get the chance to visit, you'll be glad you kept going past Bourbon Street.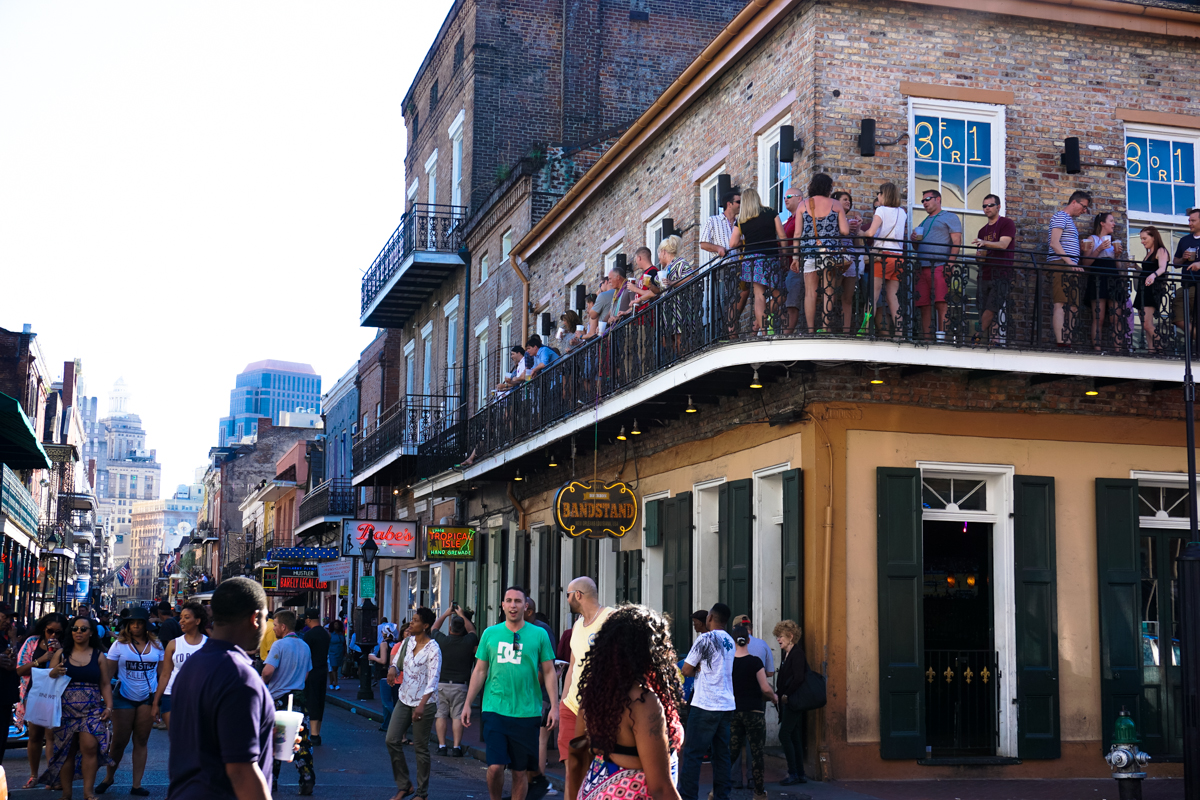 Photo editing assistance – CityPlace Photography