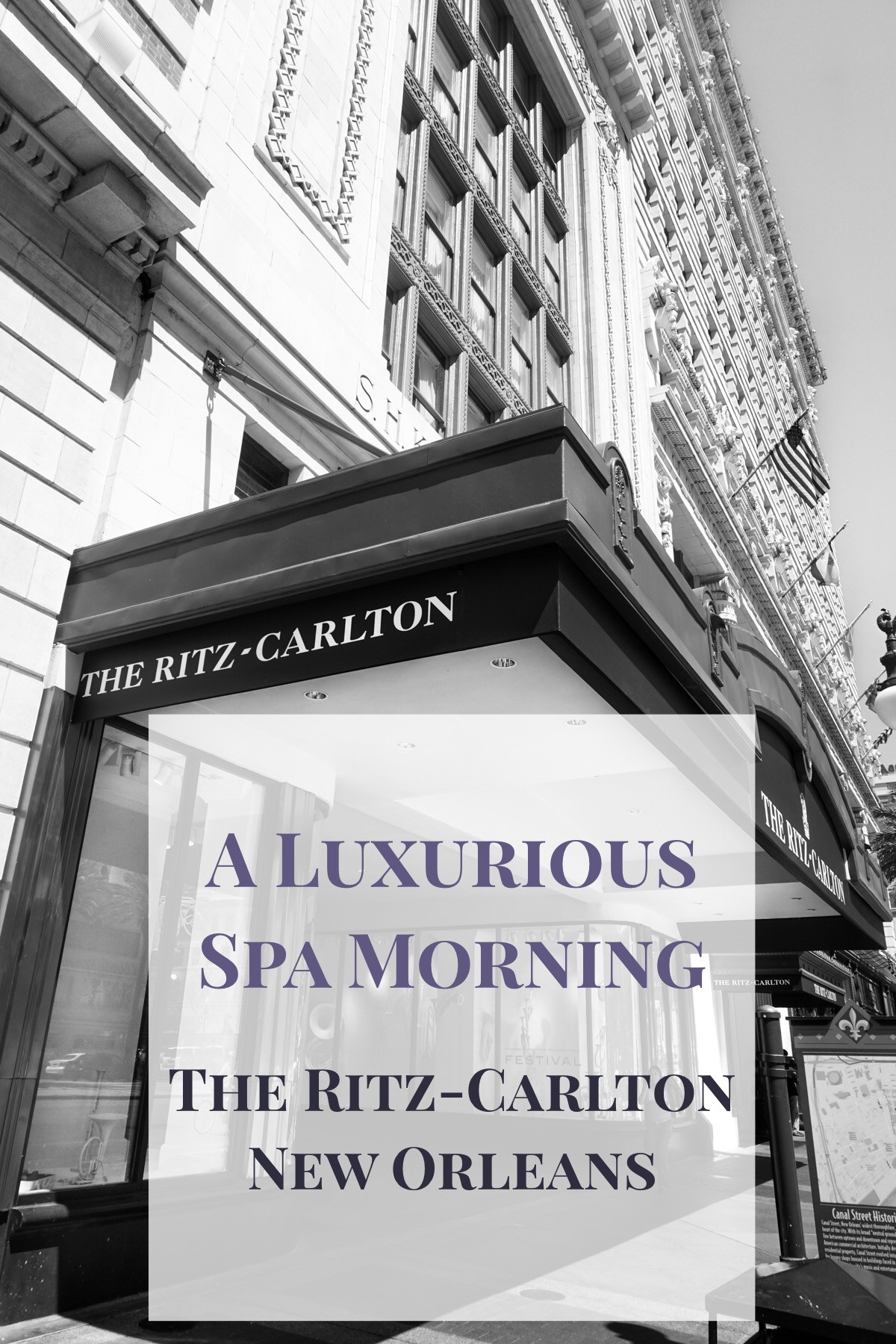 "Miss Victoria" – there's something so beautifully delicate about being addressed this way. This spa visit had no shortage of sweet southern touches.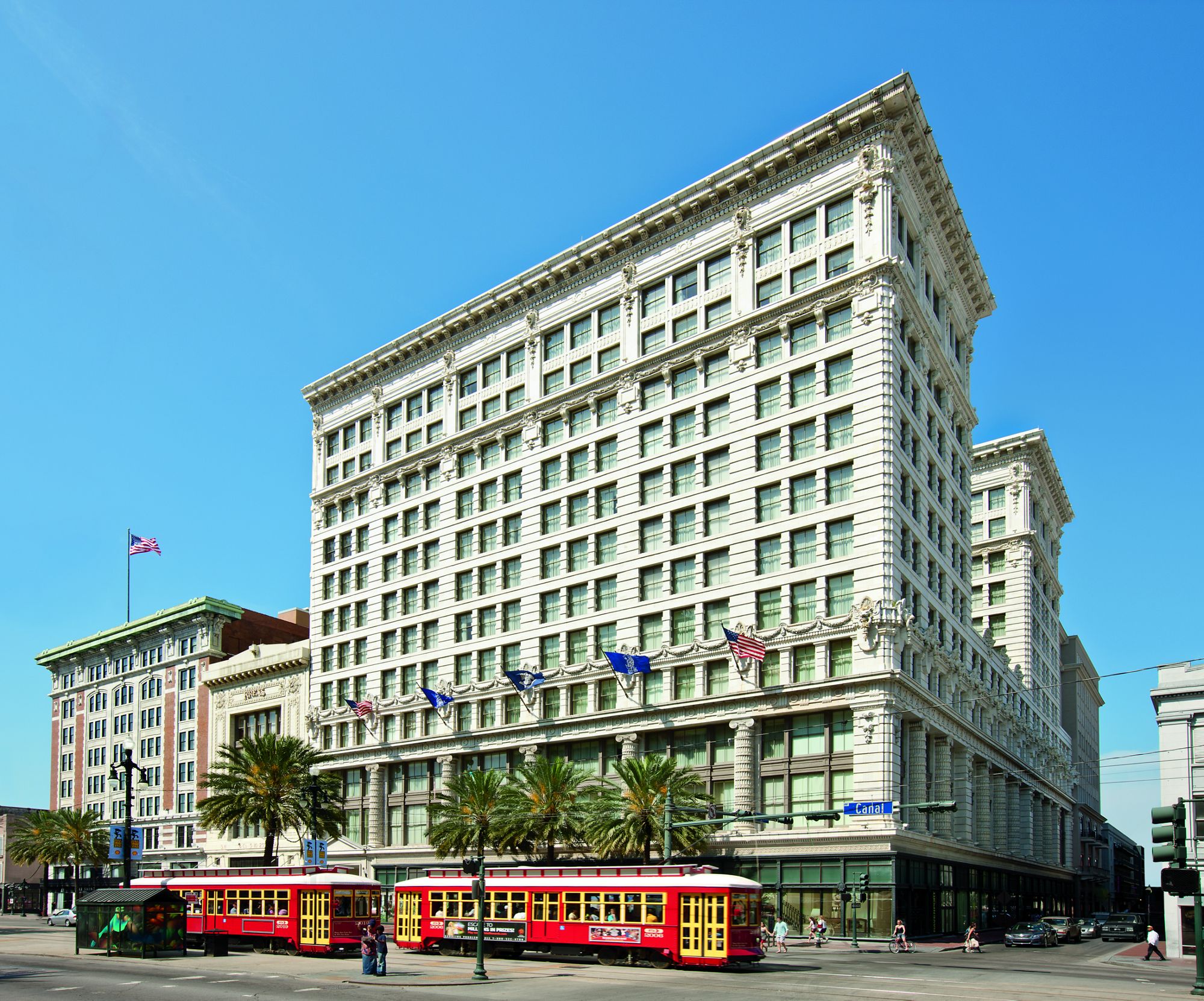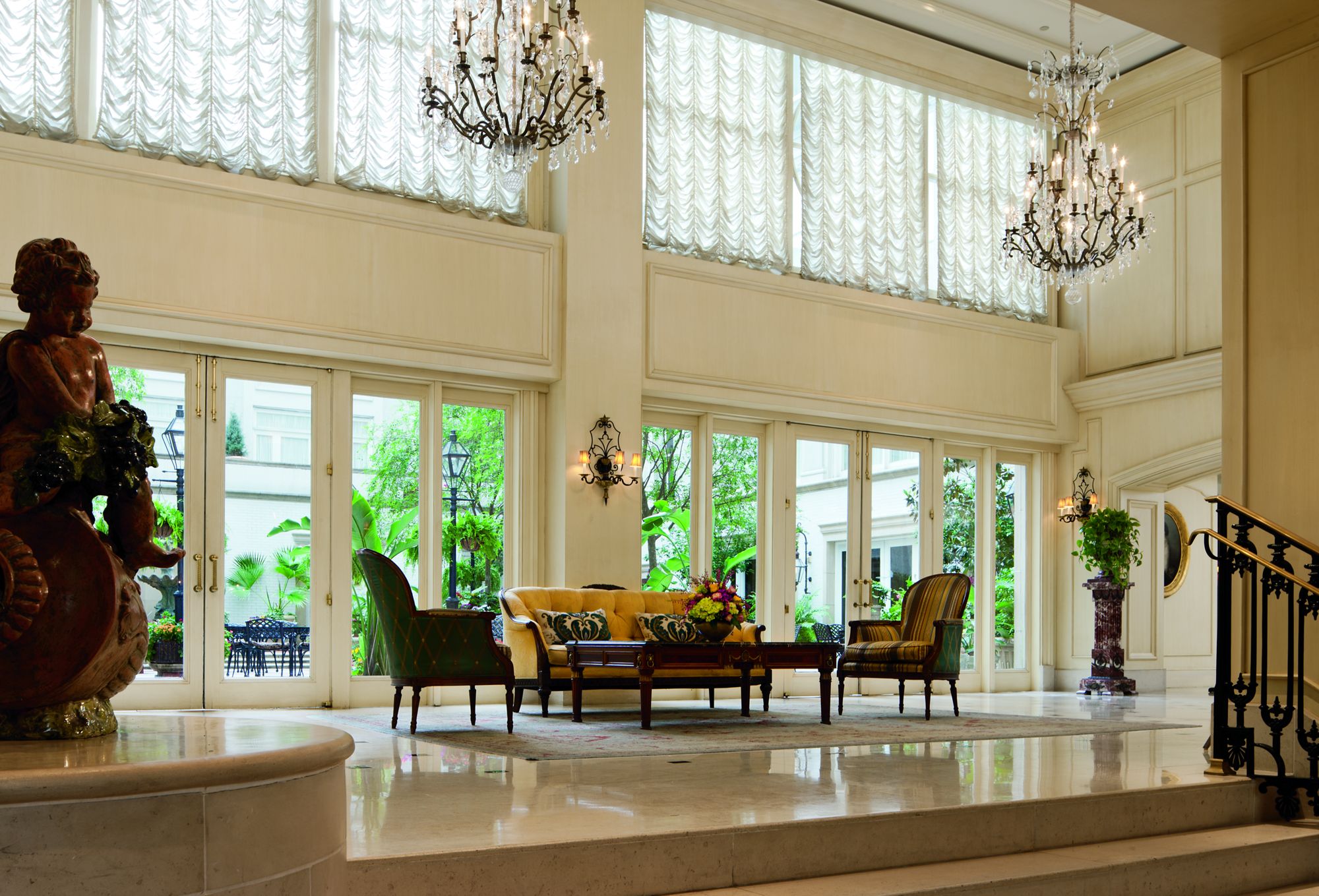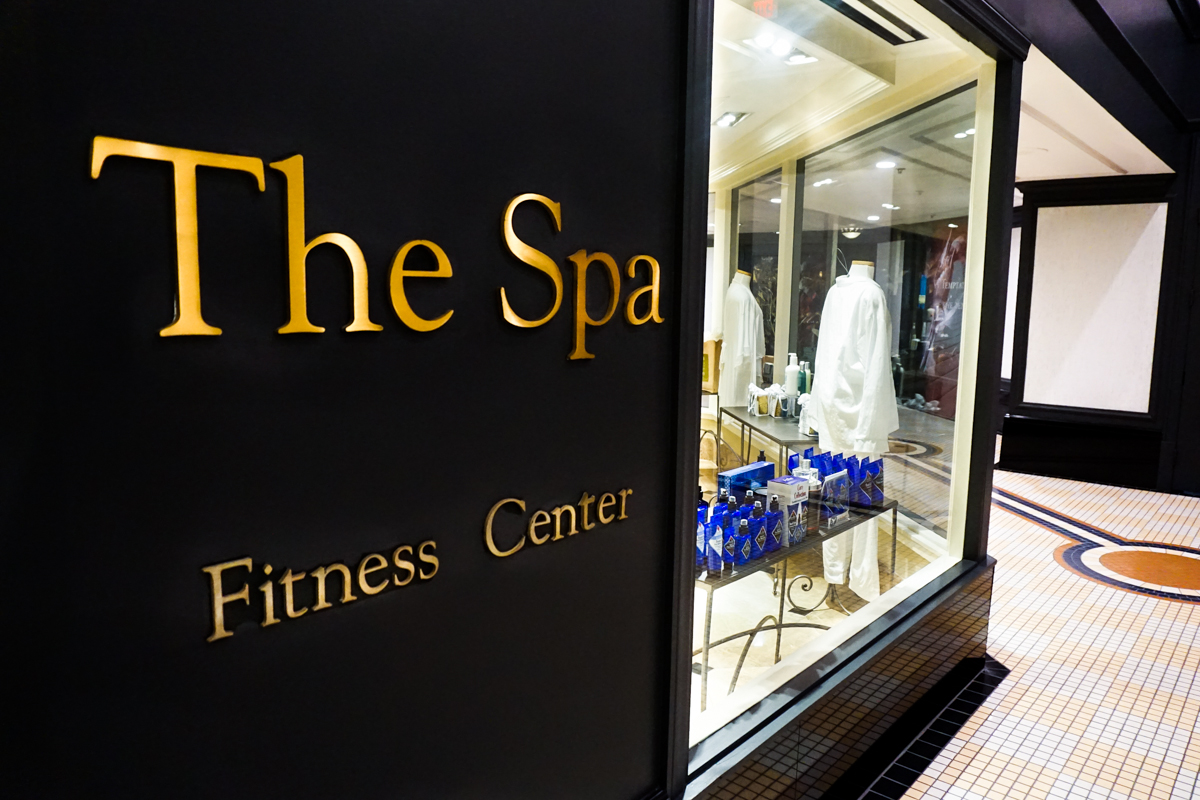 Tucked away in The Ritz-Carlton New Orleans, this stunning spa is the city's prime location to escape the bustle of Bourbon Street. From the moment I arrived I was immediately immersed in a world of southern hospitality, charm and elegance. There's nothing quite as relaxing as feeling that you've been transported into a specific place and time.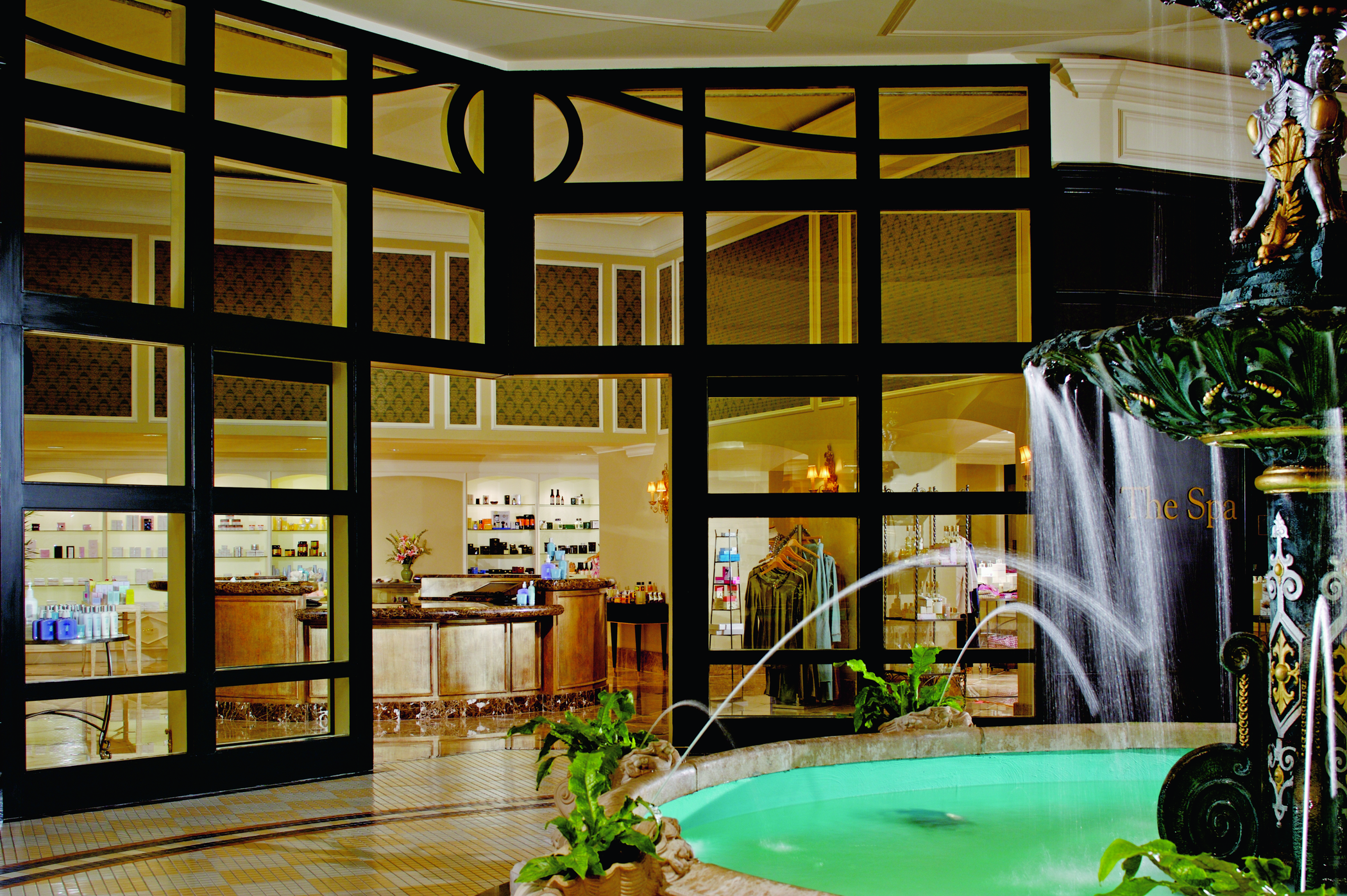 This lovably energetic city can leave you spinning, so a morning at the spa was the perfect mental pause in the middle of a hectic itinerary. I opted for a facial, hoping it was just the trick to get me ready and refreshed for my weekend ahead.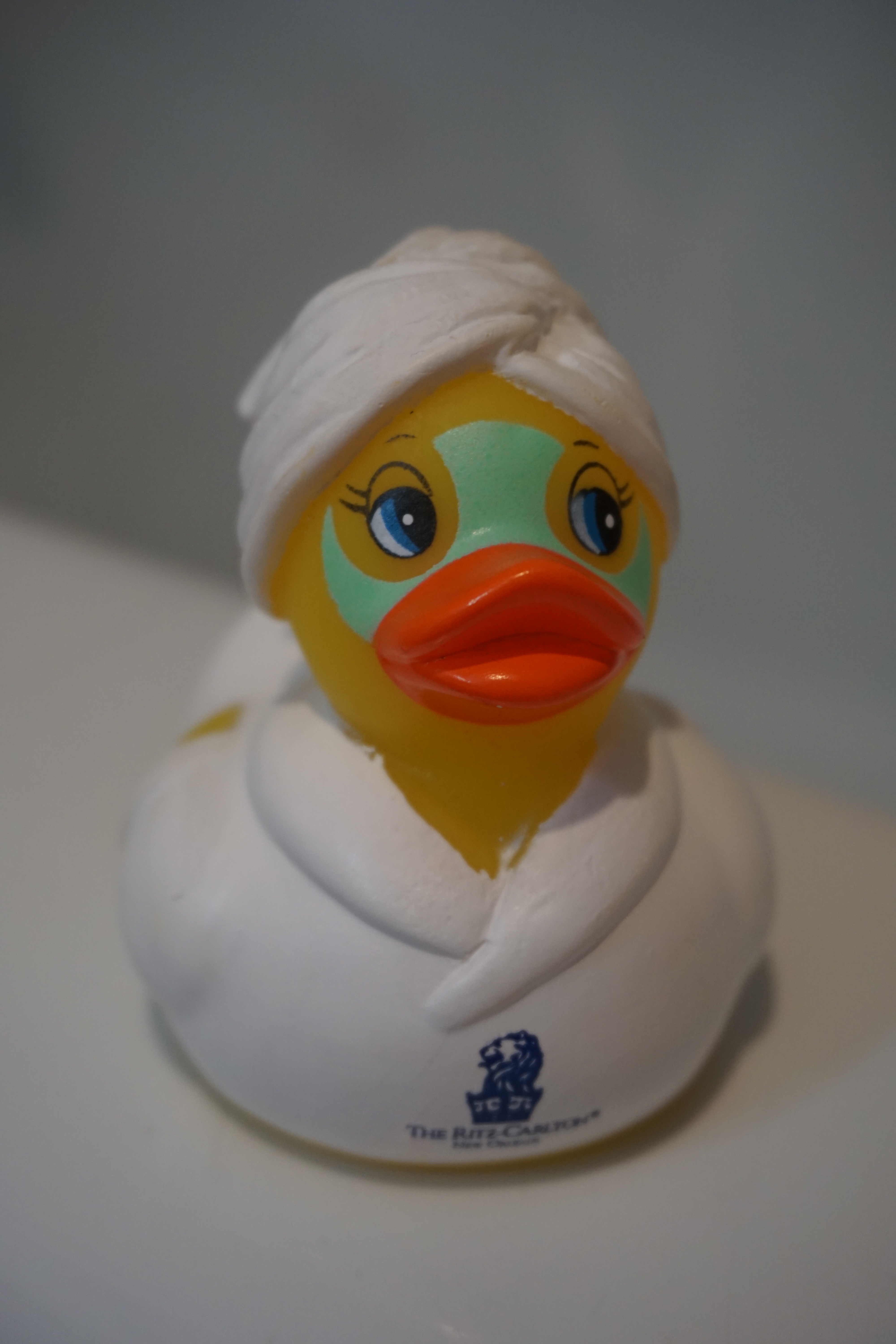 The "Ko Bi Do" facial promises to deliver the ultimate luxurious visible lift, while filling-in and smoothing lines. Appealing in its own right, I was drawn to the holistic rituals of this treatment. In other words, a genuinely natural facelift. Too good to be true? I had to find out.
This was my experience:
I was greeted with a glass of champagne on my arrival to the spa, and shortly after escorted to the luxurious women's lounge. Champagne glass in hand, Maria, one of the delightful spa attendants, gave me a tour of the immaculate space that included a steam room, dry sauna, jet rainfall shower and relaxation room where you can help yourself to a variety of refreshing treats. Just outside the treatment rooms is an inviting heated resistance saltwater pool + Jacuzzi.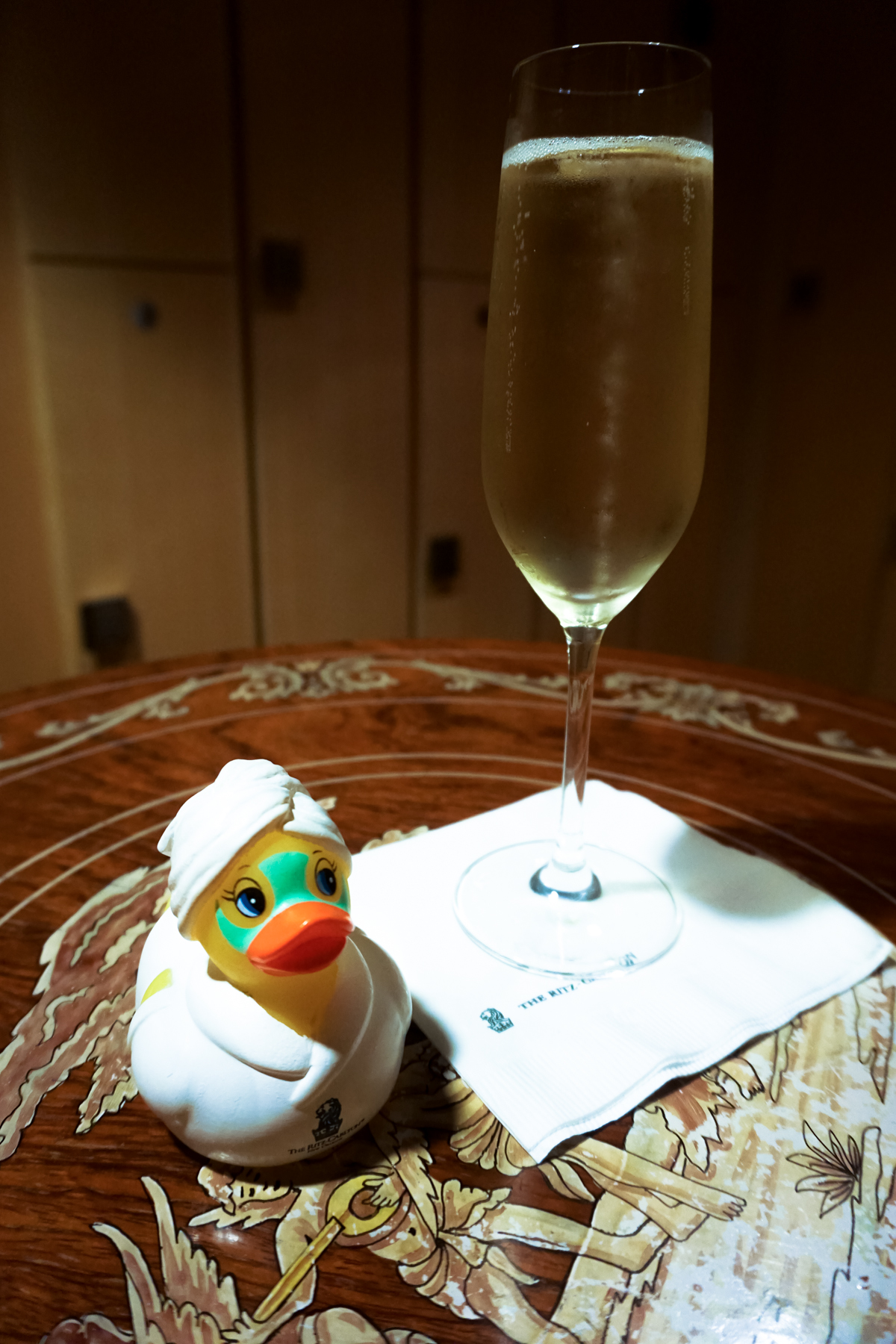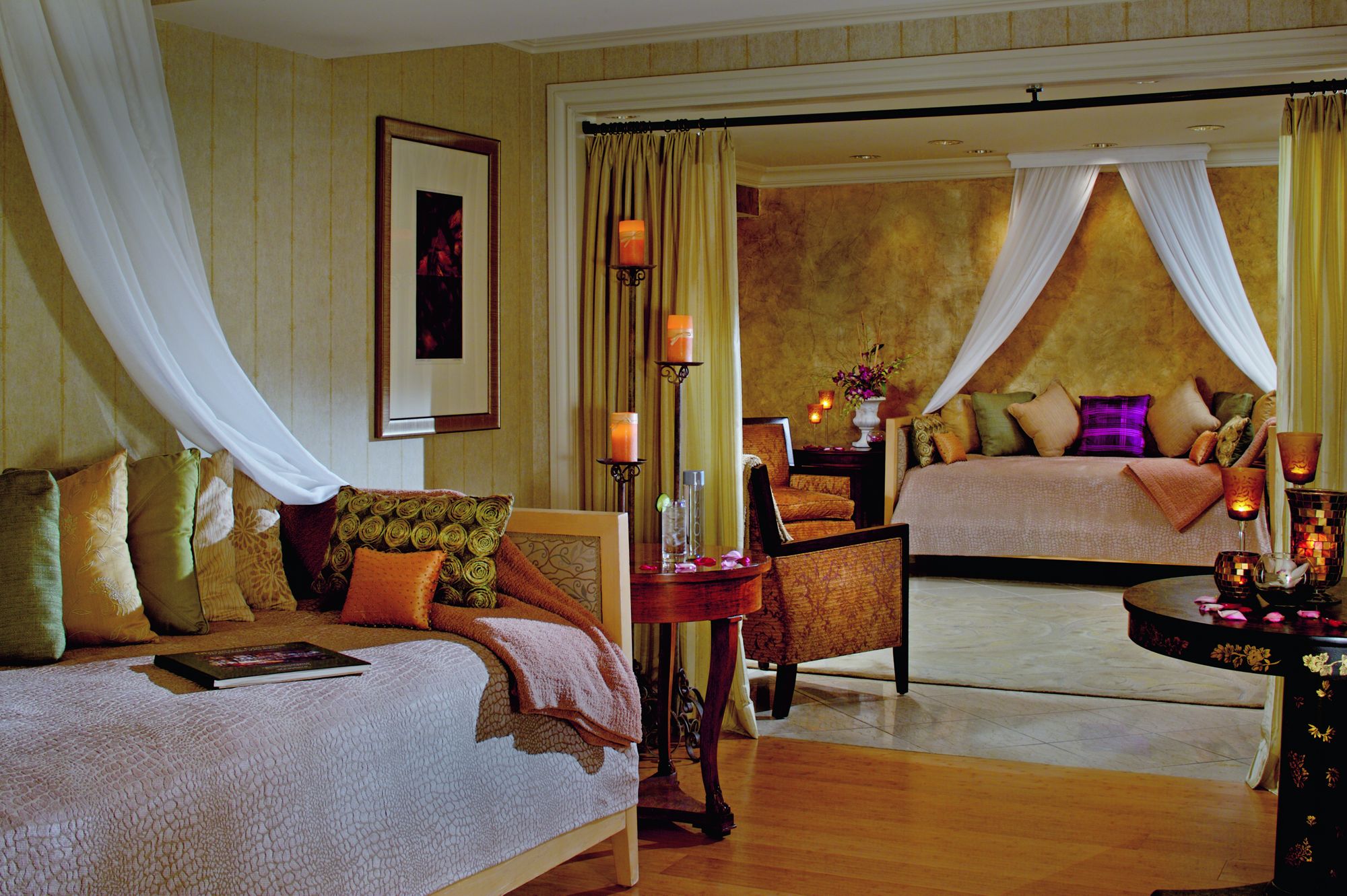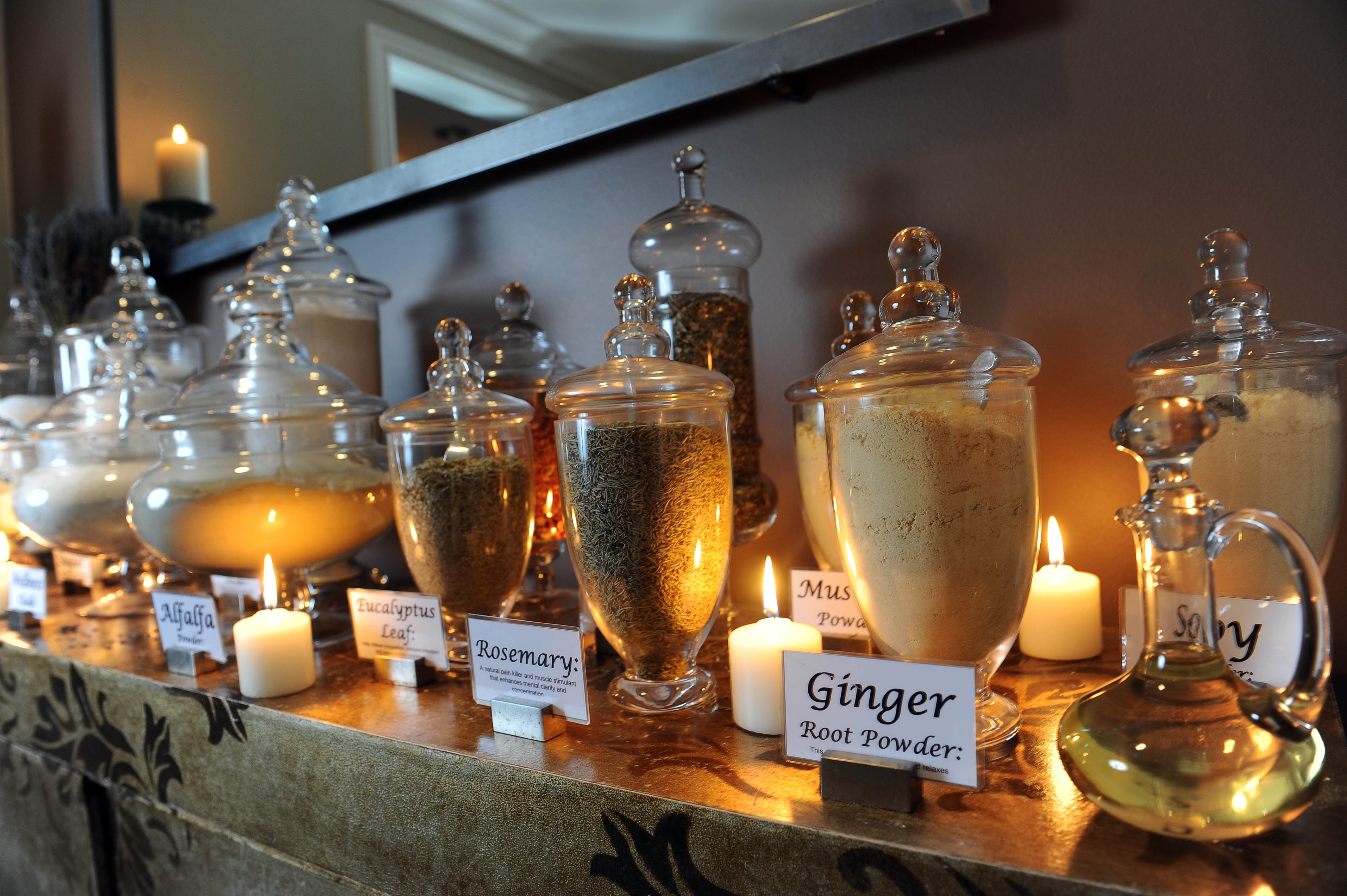 I'm glad I gave myself plenty of time to unwind in the relaxation area before my facial – a must to take advantage of the space.
Ko Bi Do Facial
The Ko Bi Do facial was a 60-minute treatment performed by a sweet southern esthetician, Monique. We discussed my skin issues and history before she explained that this facial was part of the the Cinq Mondes line, which is based on beauty rituals from around the world. The Ko Bi Do facial naturally plumps and rejuvenates by using ancestral Japanese ritual massage techniques.
Unlike most Western facials that work on the surface, this felt like the equivalent of a "full body" face massage. The theory is that the ancient finger pressure technique provides deep extensive therapeutic benefits. The experience started with a warm face cleanse that calmed me, followed by an extremely relaxing facial massage and extractions. The massage technique didn't feel invasive and seemed to awaken my skin, even with the T-Zone extractions. The products are very light and redolence.
The facial included a head, shoulder, neck, and scalp massage, resulting in a state of relaxation that had me fighting to stay awake. It was one of the most tranquil facials I've had in my life, which proved to show in the form of a plump, radiant glow. The best part (aside from the post-facial champagne)? No blotches or red marks – that's a first for me.
I have never been much of a facial enthusiast… until I experienced the luxurious "Ko Bi Do" facial. You are going to absolutely LOVE it.
Makeup Application
I don't know if it was The Ritz full moon cocktail party downstairs that conjured up benevolent voodoo spirits to enhance my pampering privileges, or just a lucky coincidence, but my visit to The Ritz-Carlton New Orleans happen to be on the same day as complimentary makeup applications. The spa, partnering with Jane Iredale had a makeup artist on-site who invited me to experience the products. I felt like a million bucks after the facial, so I wasn't sure how it could get any better. It did.
Sipping on more champagne the artist went to work, explaining more about this line.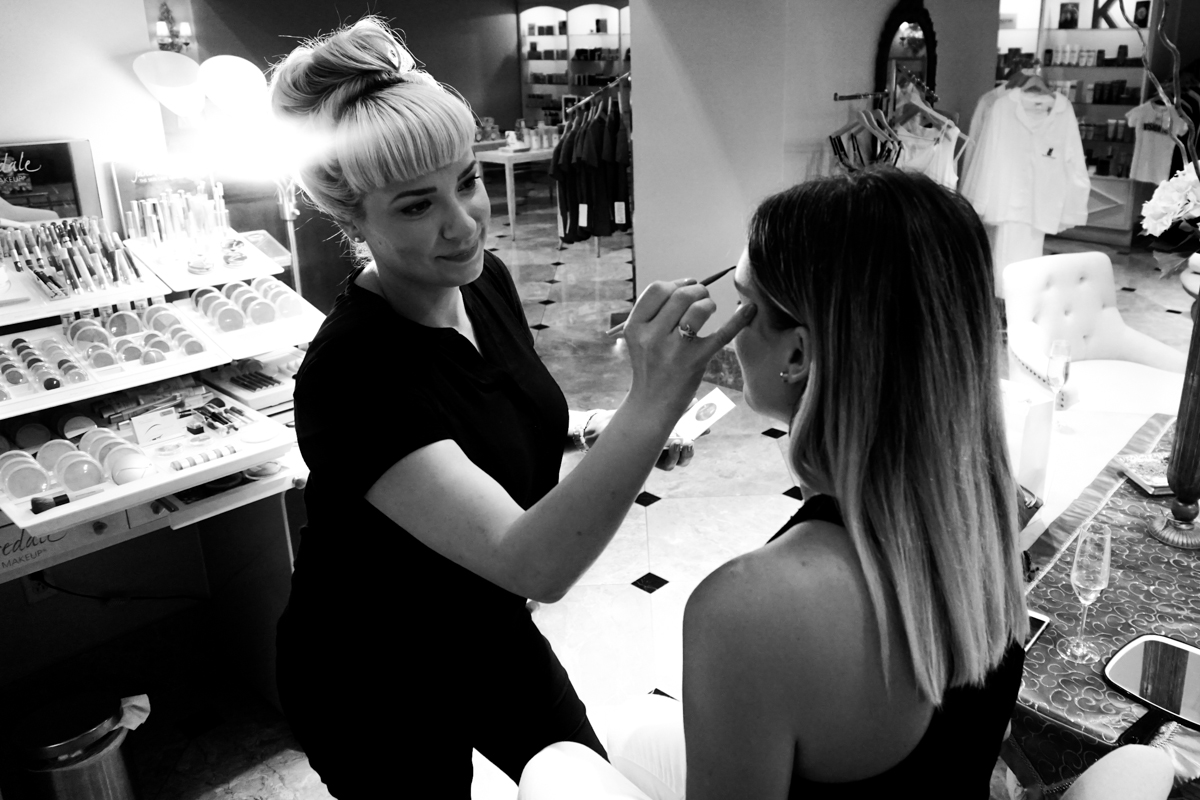 The product went on smooth and my face looked silky without looking caked on. My favourite part is the foundation line is non-comedogenic, which means they don't clog pores. Win! They also have the Skin Cancer Foundation Seal of Recommendation, which as we know many brands don't. One less thing to do in the morning routine – yes, please!
A combination of a talented hand and quality products left me feeling fresh and fabulous! Jillian Ramsay has the ability to make you feel like you're experiencing a celebrity makeover – I went through withdrawals when I had to apply my own makeup the next day. She transformed my look, all while staying in line with my natural appearance – a true artist.
I also left the spa with a take home Cinq Mondes Intense Comfort Cream. I'm enjoying the benefits of this rich face cream at home. It's a bit thick but intensely nourishing and sets with a silky finish. Highly recommend.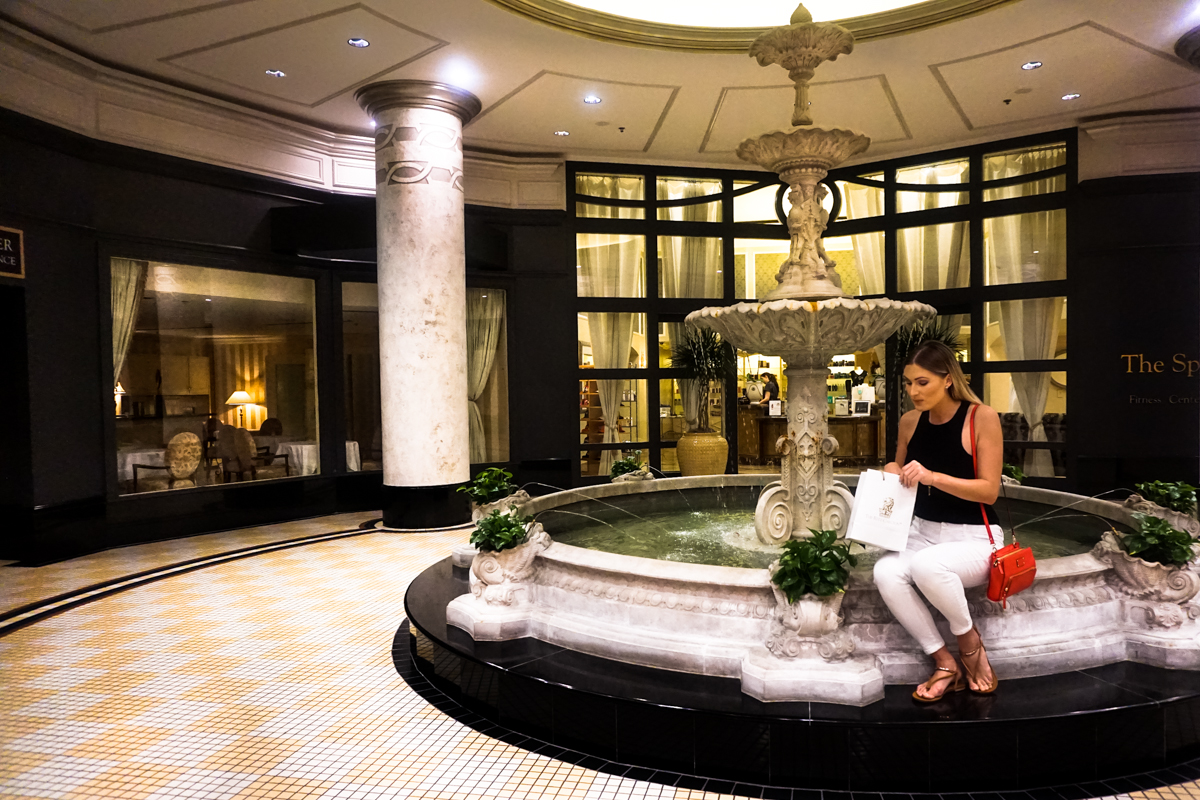 What did you think about our facial? Have you visited a Ritz spa? Leave us a comment and share your thoughts!
Enjoyed visiting The Ritz-Carlton New Orleans with me? Read about our trip to New Orleans here.