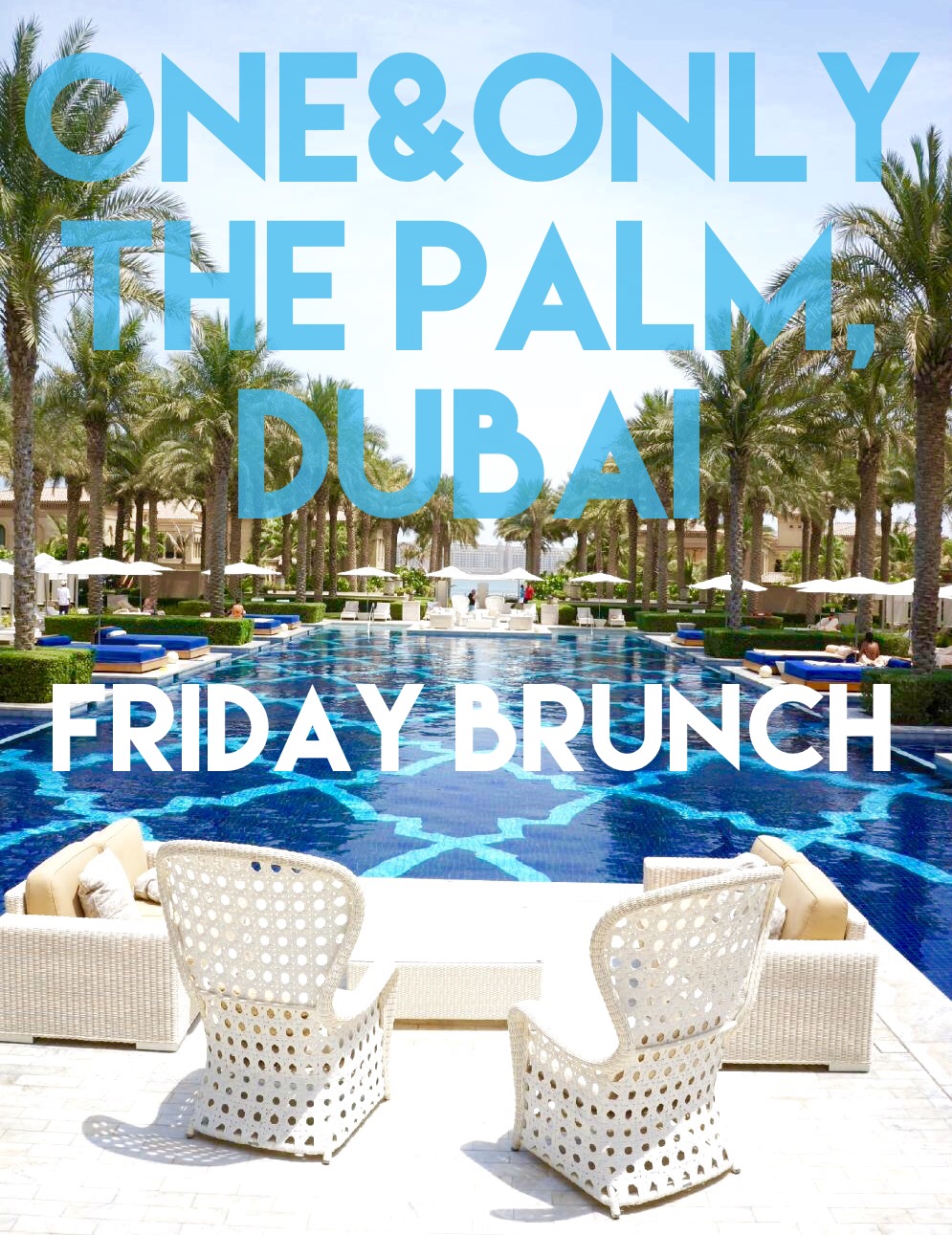 Oysters anyone? Seared scallops? Freshly shaved beef carpaccio? If it had been possible to rent an extra stomach for this indulgent experience, I would have.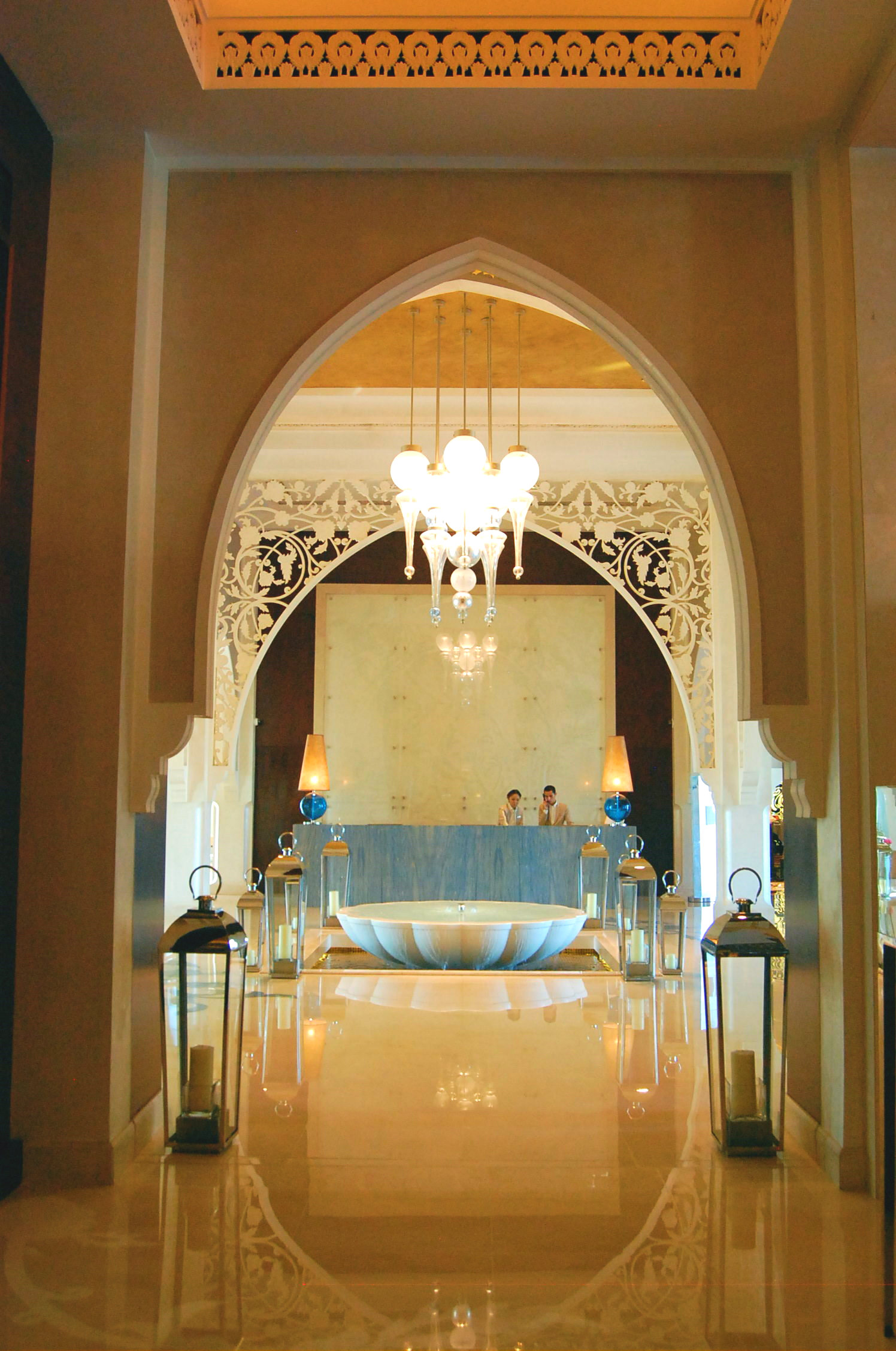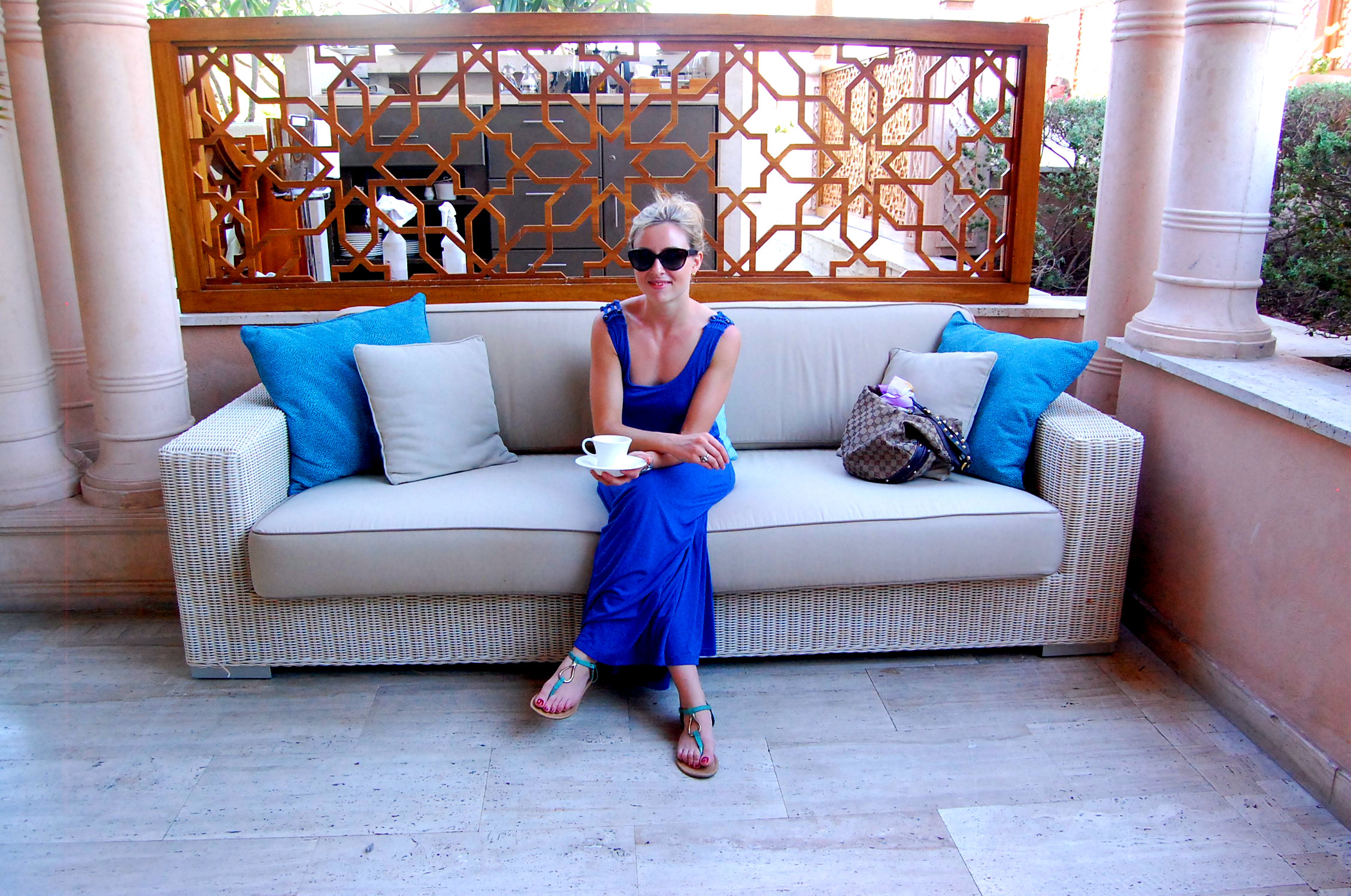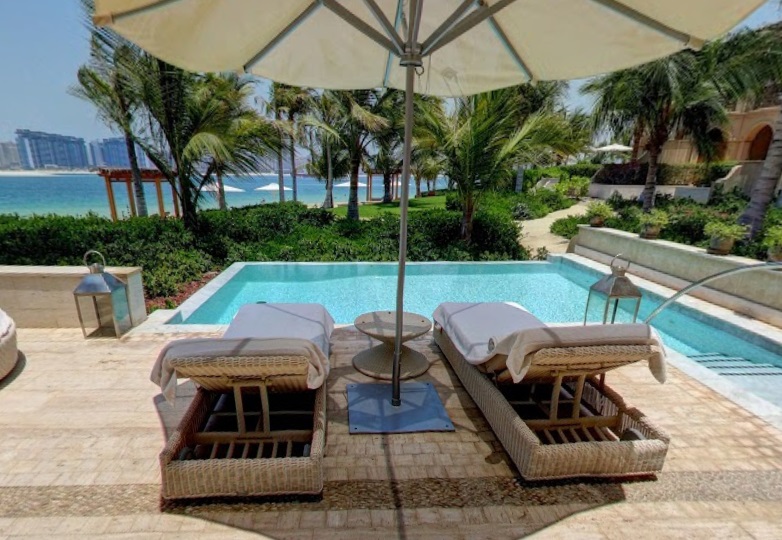 Dubai has many traditions. And not "traditions" in the traditional sense, but more in the habitual sense. Habits that have been carved out in the last ten years as expats found unique ways to make Dubai feel more like home. One of these such traditions is a little thing called Friday brunch. Friday = Saturday in Dubai (the weekend in the UAE consists of Friday and Saturday with our Sunday being their dreaded Monday – confused?) And if you don't know this, you'll just assume that everyone is cutting out of work to go for a big, boozy brunch.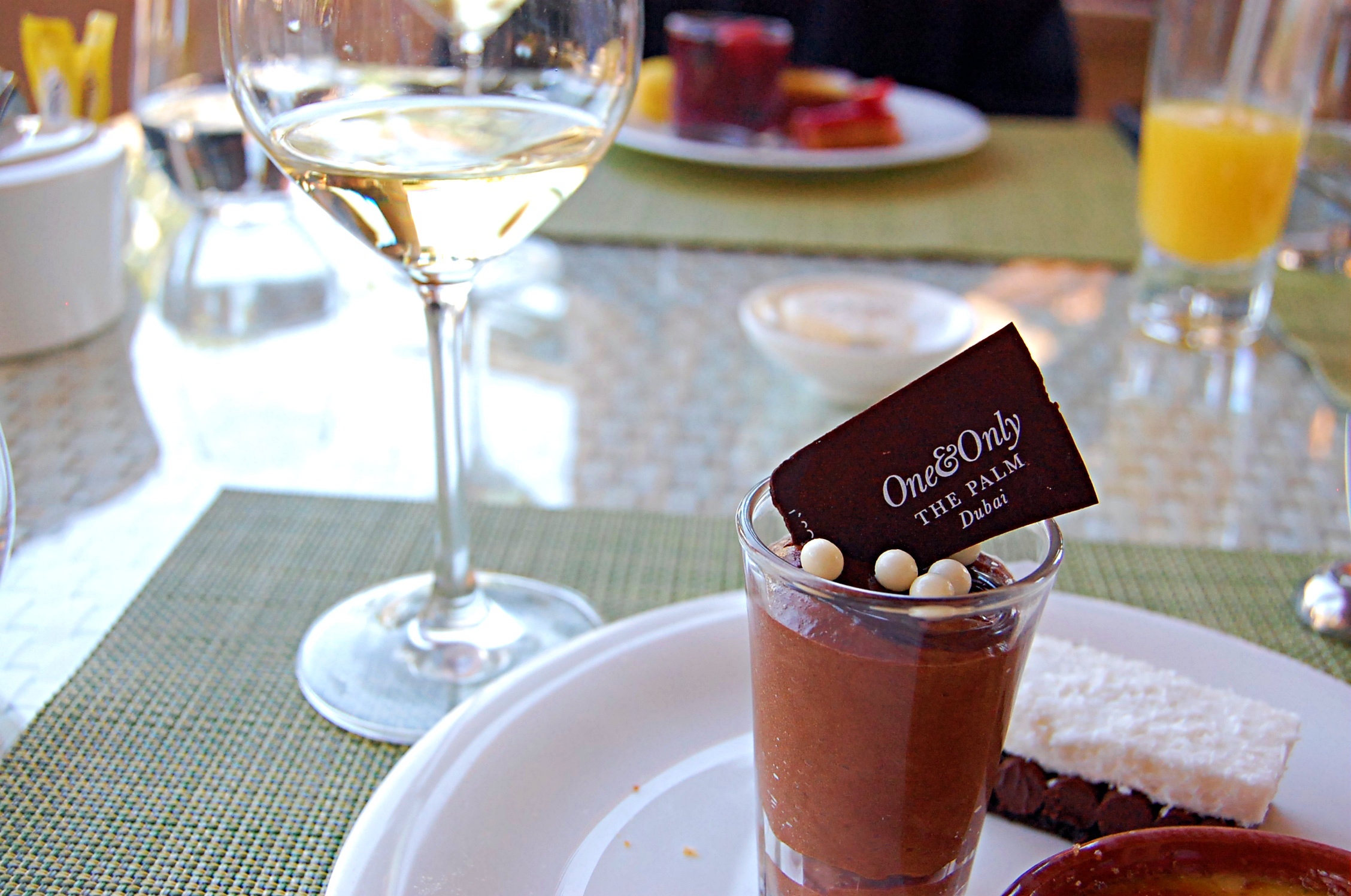 Smorgasbord, always. Unlimited champagne, depends on where you go. Hundreds of restaurants serve up this frivolous dining experience leaving you just one challenge – selecting just one place to go.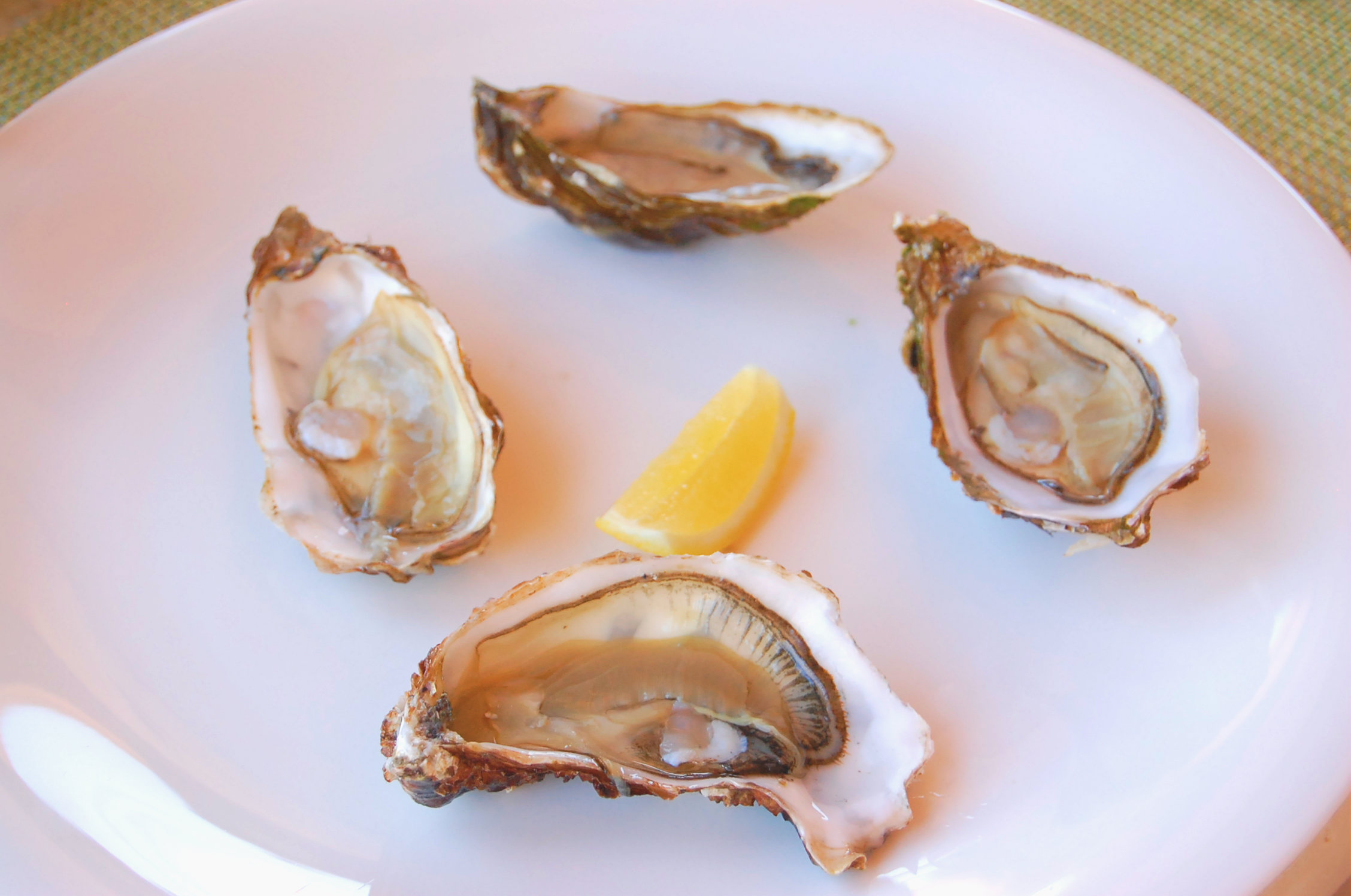 After some research, I opted for brunch at Zest, at the One&Only on the Palm. Known for its relaxed but opulent atmosphere, it seemed appropriate for a brunch with my parents (I didn't think my mother would cope with me + unlimited champagne at Saffron at the Atlantis). So we kept it civilized, and we were impressed.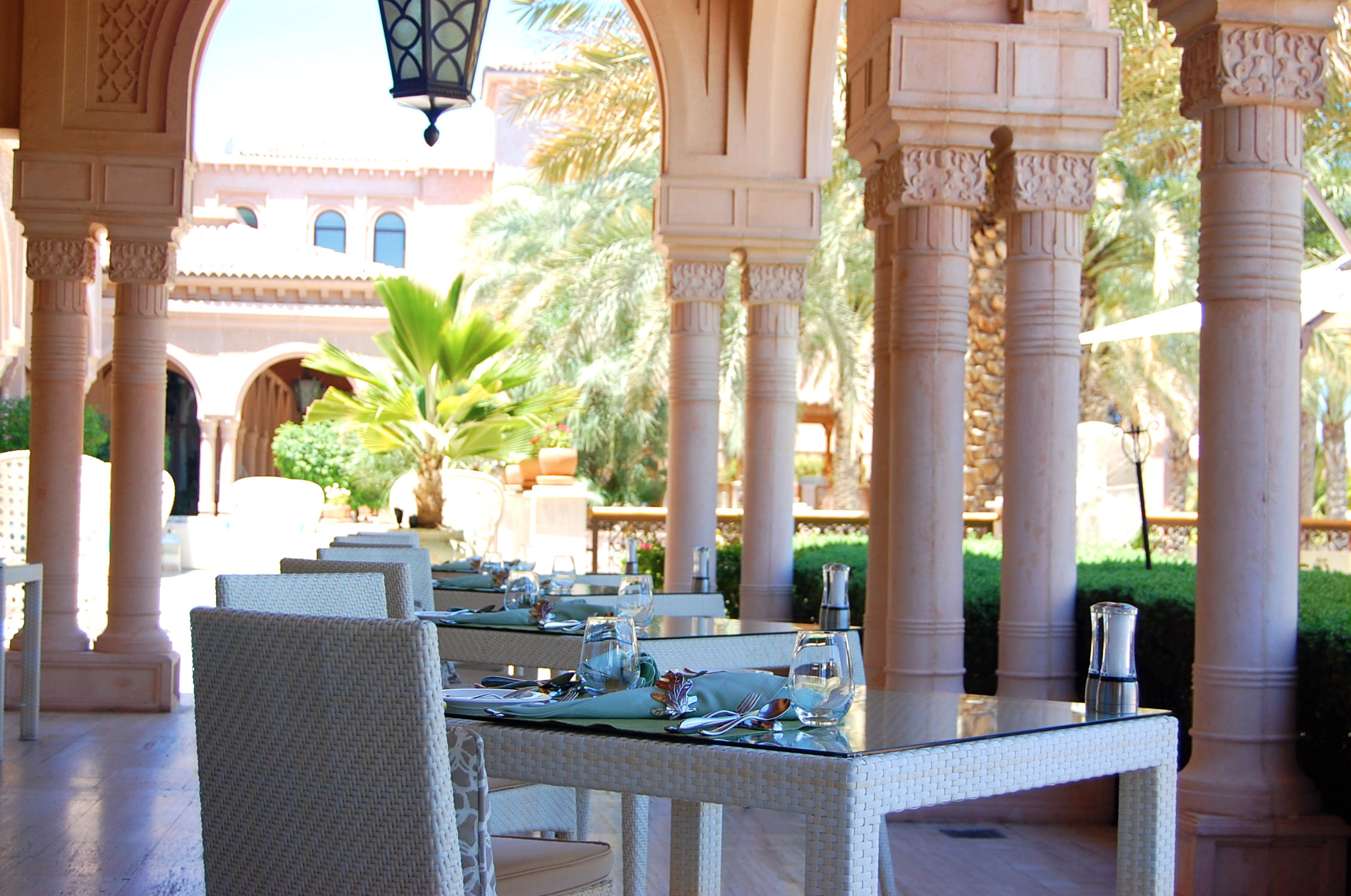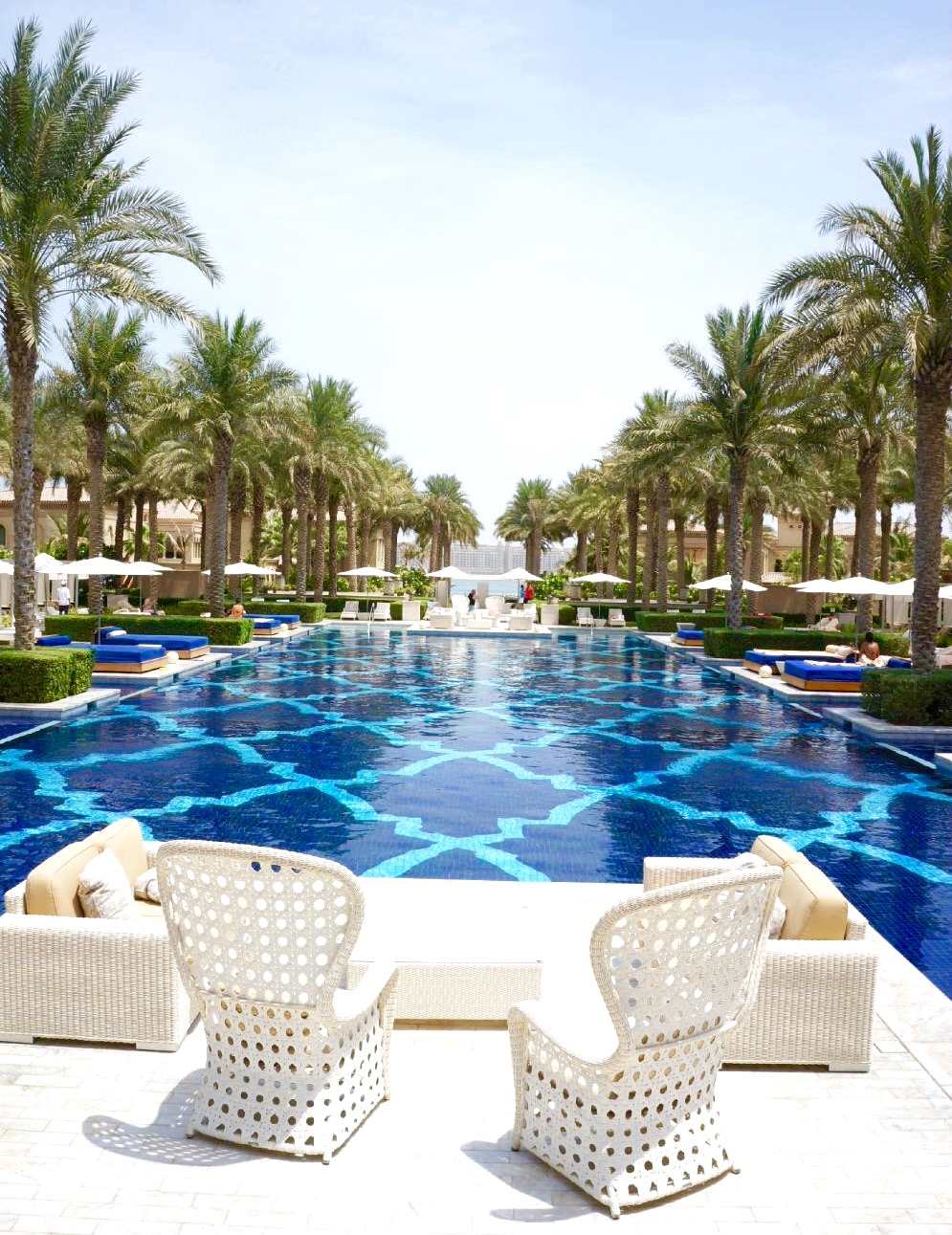 Seated outside on the terrace, this seat became my temporary home for the next two hours as we ate, and ate and ate some more. There was fresh crab, tiger prawns, top sirloin cooked to your liking. A salad bar with regional dishes like fattoush salad, tabouleh and couscous. A tower of desserts. The list goes on…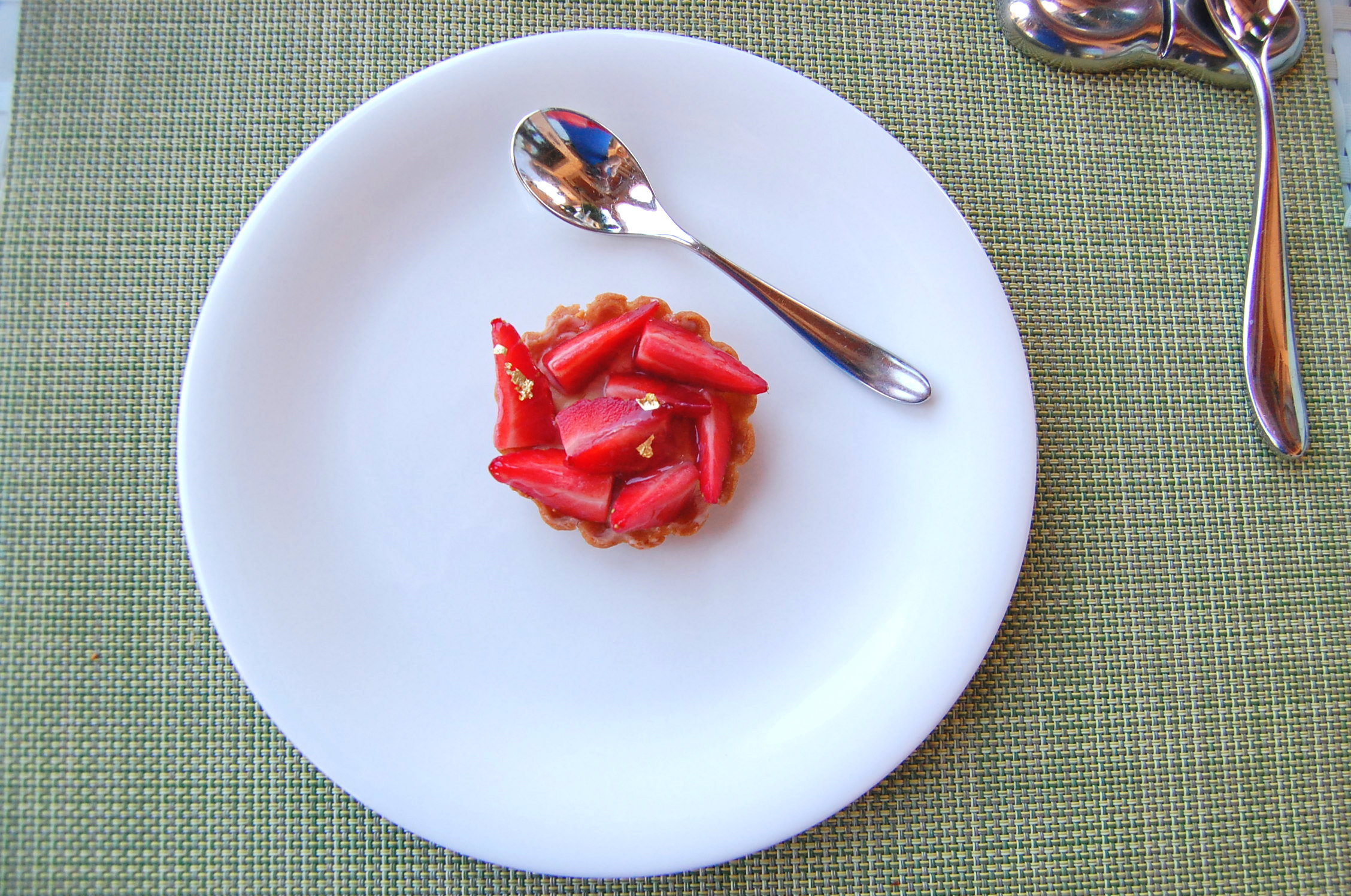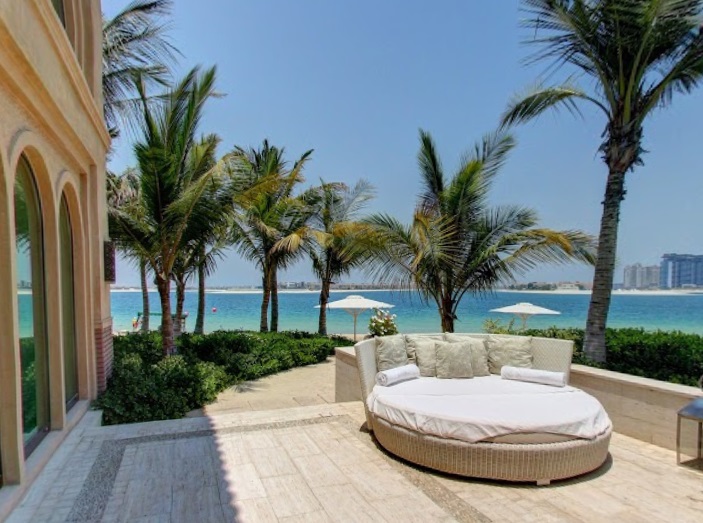 It was when I got into my strawberry tart that I realized this place was very special indeed.
It turns out that the chef who overseas much of the operation, he who is the head chef at Stay at the One&Only is, in fact, the former Executive Sous Chef at Alléno Paris – Pavillon Ledoyen, one of the world's few 3 Michelin starred restaurants.
After chatting, he took us on a small tour and gave us his perspective on food in Dubai.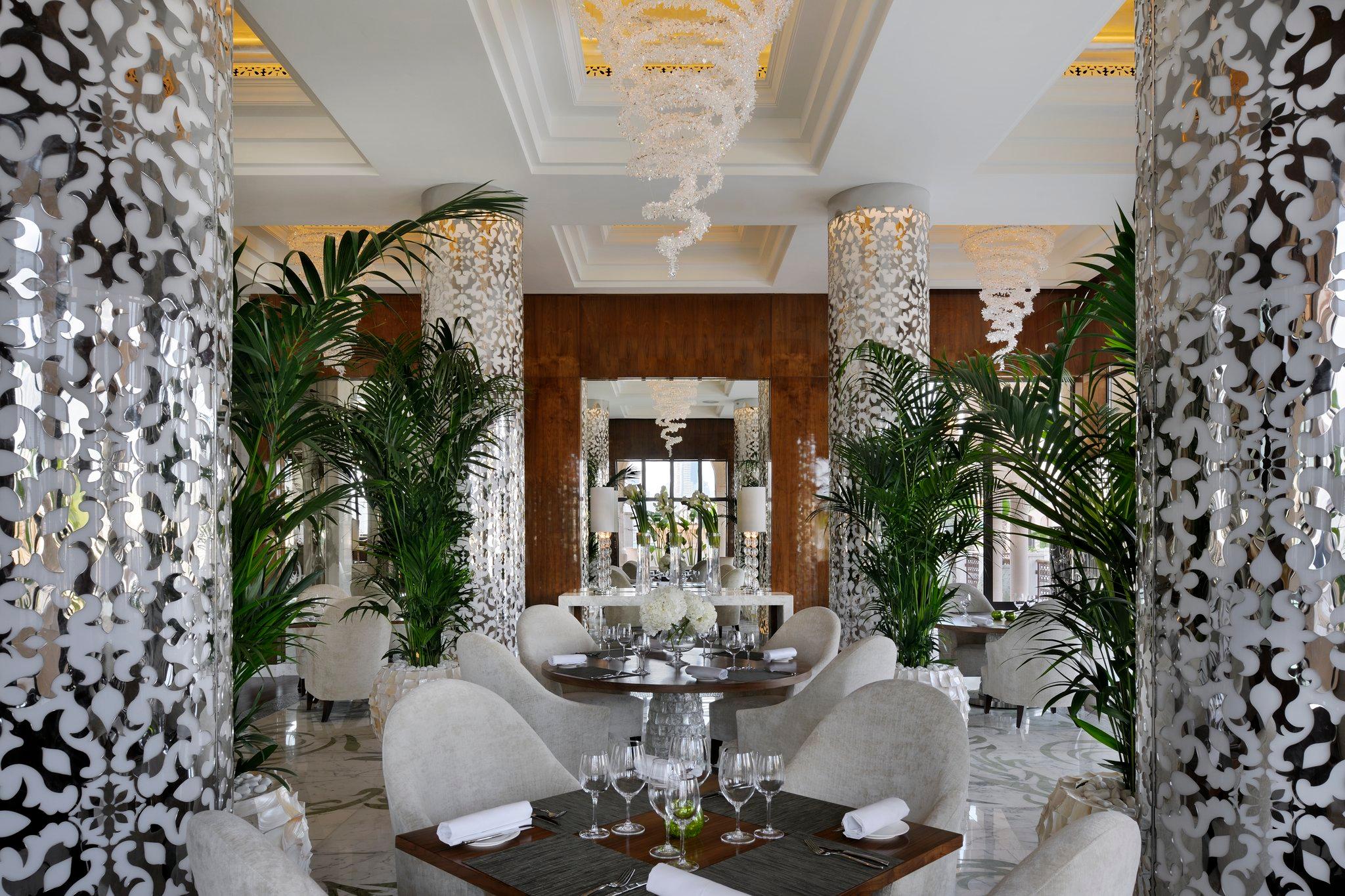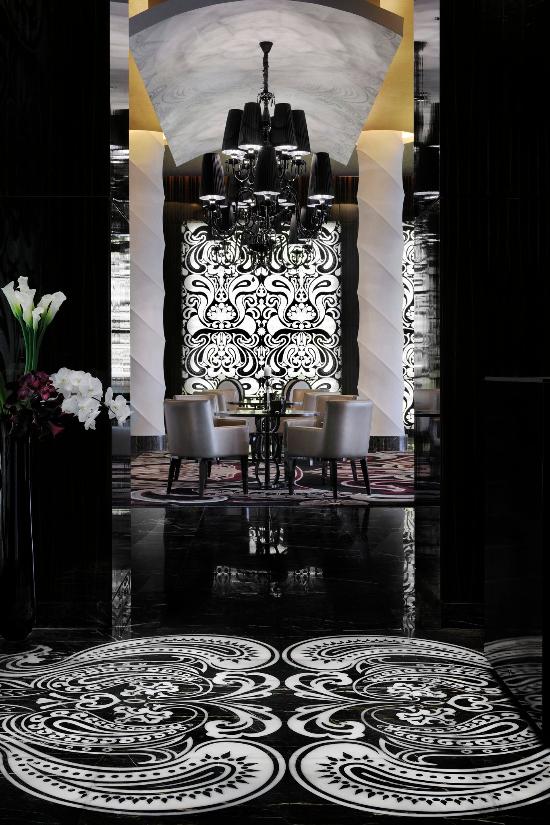 For a busy man, taking time out of his day exemplified passion, dedication, and love of food. If you were a world class chef with over 100 guests coming to dine with you this evening, would you give an ad hoc tour? The passion he has for his work, his art, is real. The kind to be shared.
If the One&Only hadn't already impressed me with one of the most memorable meals of my life, the warmth and hospitality shown by everyone on the property would have done it.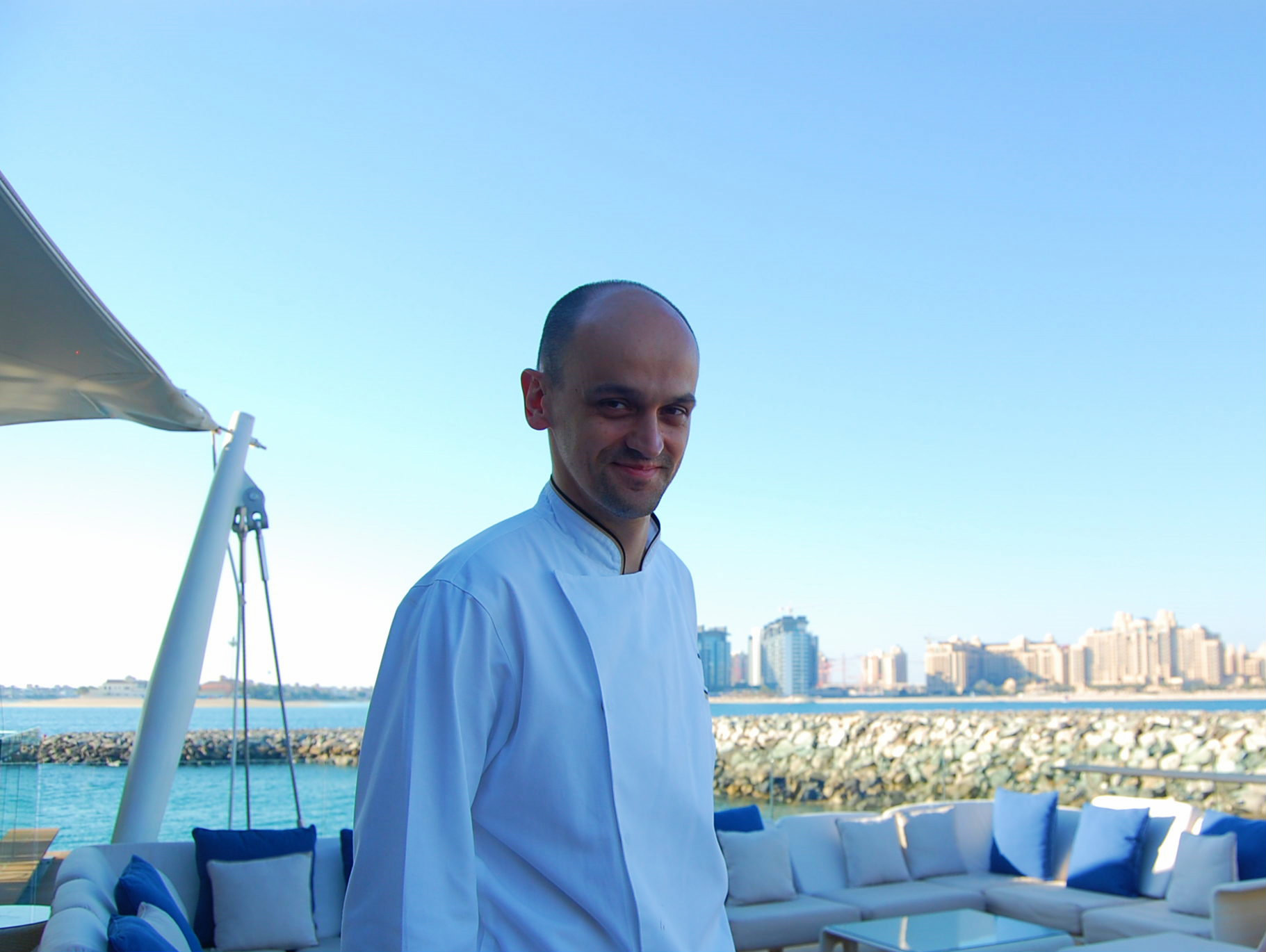 Lesson learned. Friday brunch is a precious thing. There are so many ways to spend it, so many beautiful places to dine in this city of endless culinary choices. So do your research, know what you are looking for, and do not dare eat breakfast that morning.