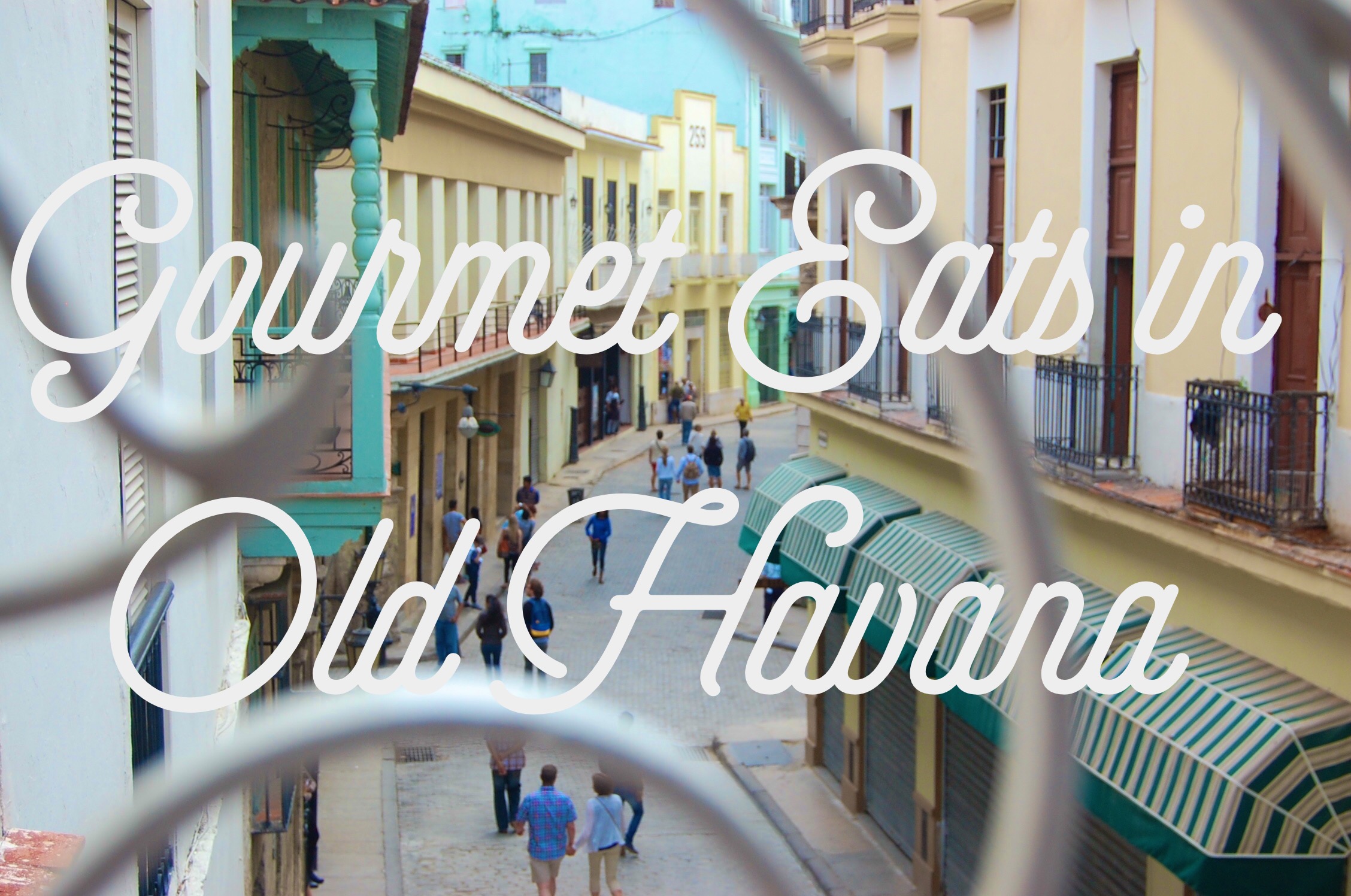 I'm always dumbfounded when people tell me they've been to Cuba and that it had "the most beautiful beaches but the absolute worst food". I can't understand that. "The isn't much variety," they usually say. Well no s#$% … 
Since the embargo, Cuban's have been barred from almost all international trade and forced to make use of whatever they can farm, grow or make themselves. You try living off your backyard for over 50 years.
Succulent honey-glazed pork ribs served with fresh ceviche, caramelized plantain and coconut flan. And who said Cubans isn't filled with culinary delights?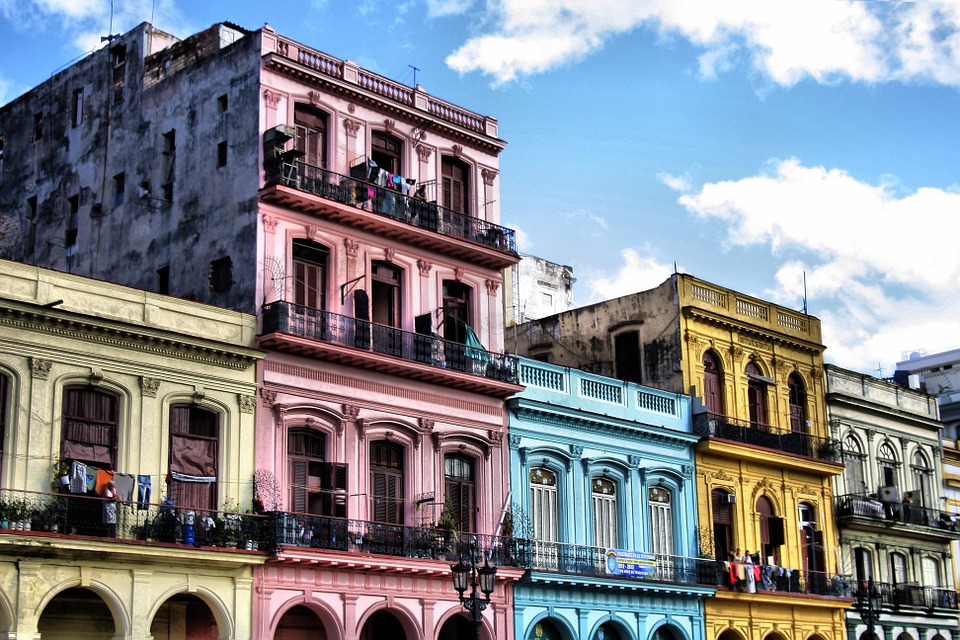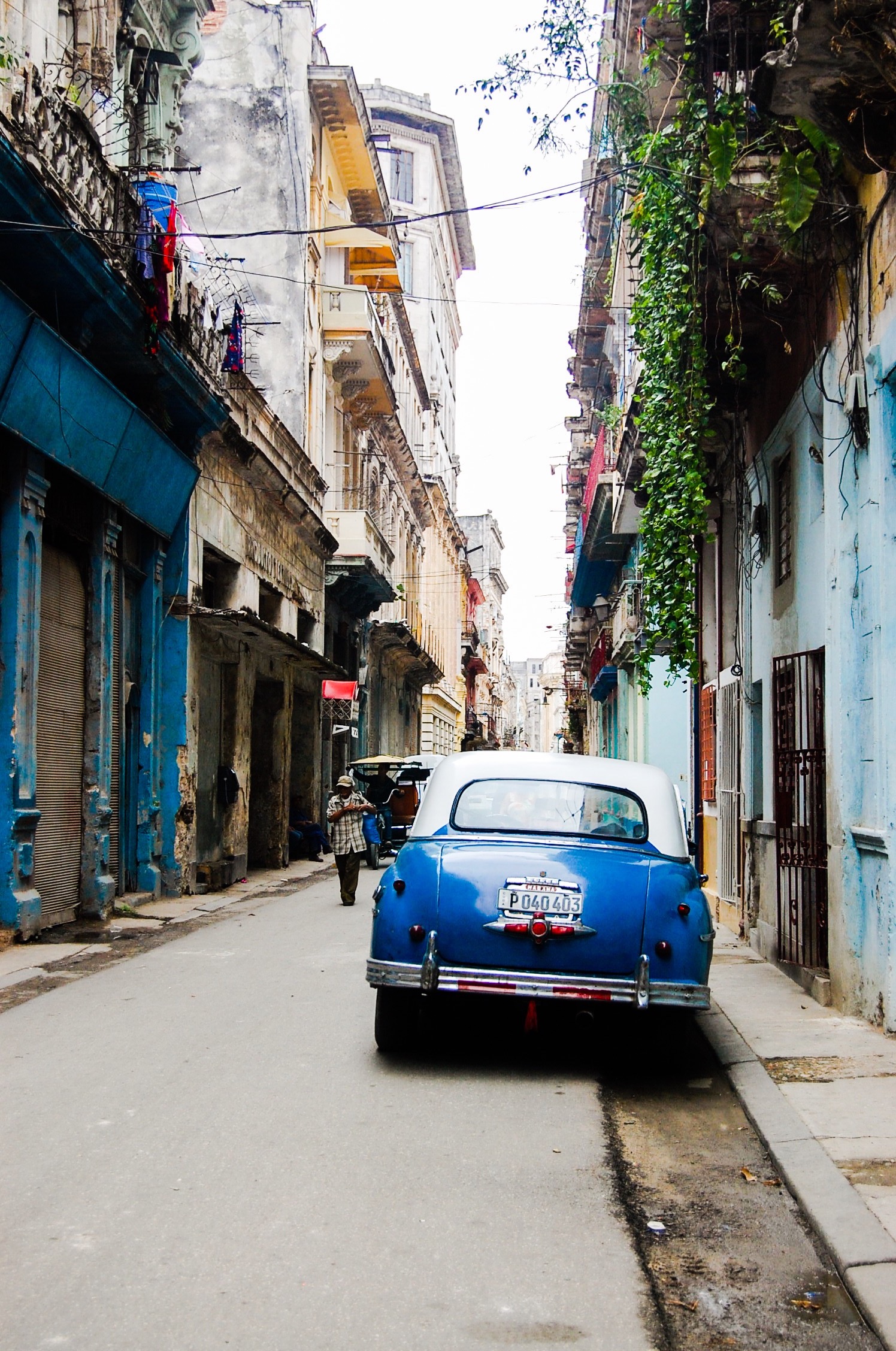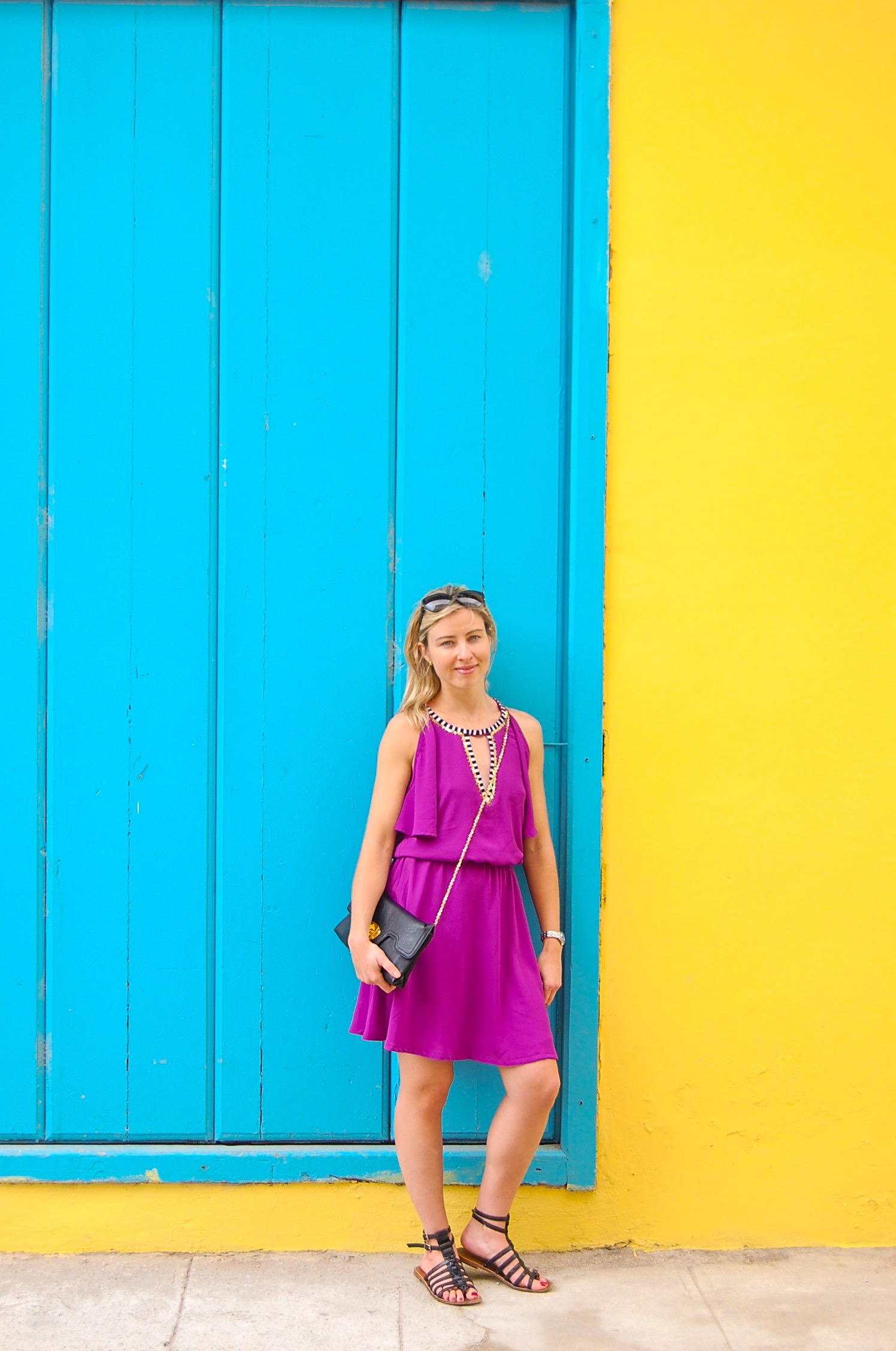 That being said, tight times and measures have forced Cubans to become extremely resourceful people. People raise chickens and pigs in their backyards, tend to communal gardens in the green spaces between roads, and concoct herbal remedies from plants they grow on their back porch.
They make do with what little they have and, I would argue, they do an exceptional job of it, especially when it comes to food.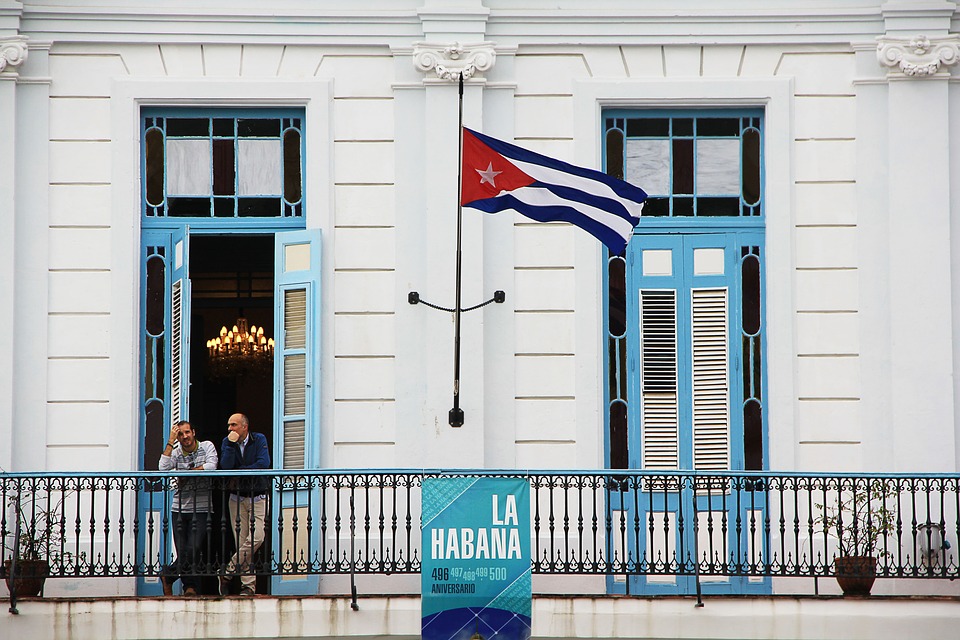 I recently spent a few days in Havana, and to my surprise, had some of the most flavorful meals of my life. I sought out Paladars (restaurants owned by locals) in attempts to try authentic Cuban food. From the moment I stepped foot into Paladar Los Mercaderes, any myths I had heard about the blandness of Cuban cuisine were debunked.
For starters, the space was extraordinary – rose petals covered a marble staircase leading up to the second floor which opened into luxurious dining room. The restaurant felt spacious and airy with high ceilings, the walls were plastered in Cuban art. A live 3-piece band played traditional music, typical of almost every Cuban restaurant.
I was completely charmed from the moment I sat at my table.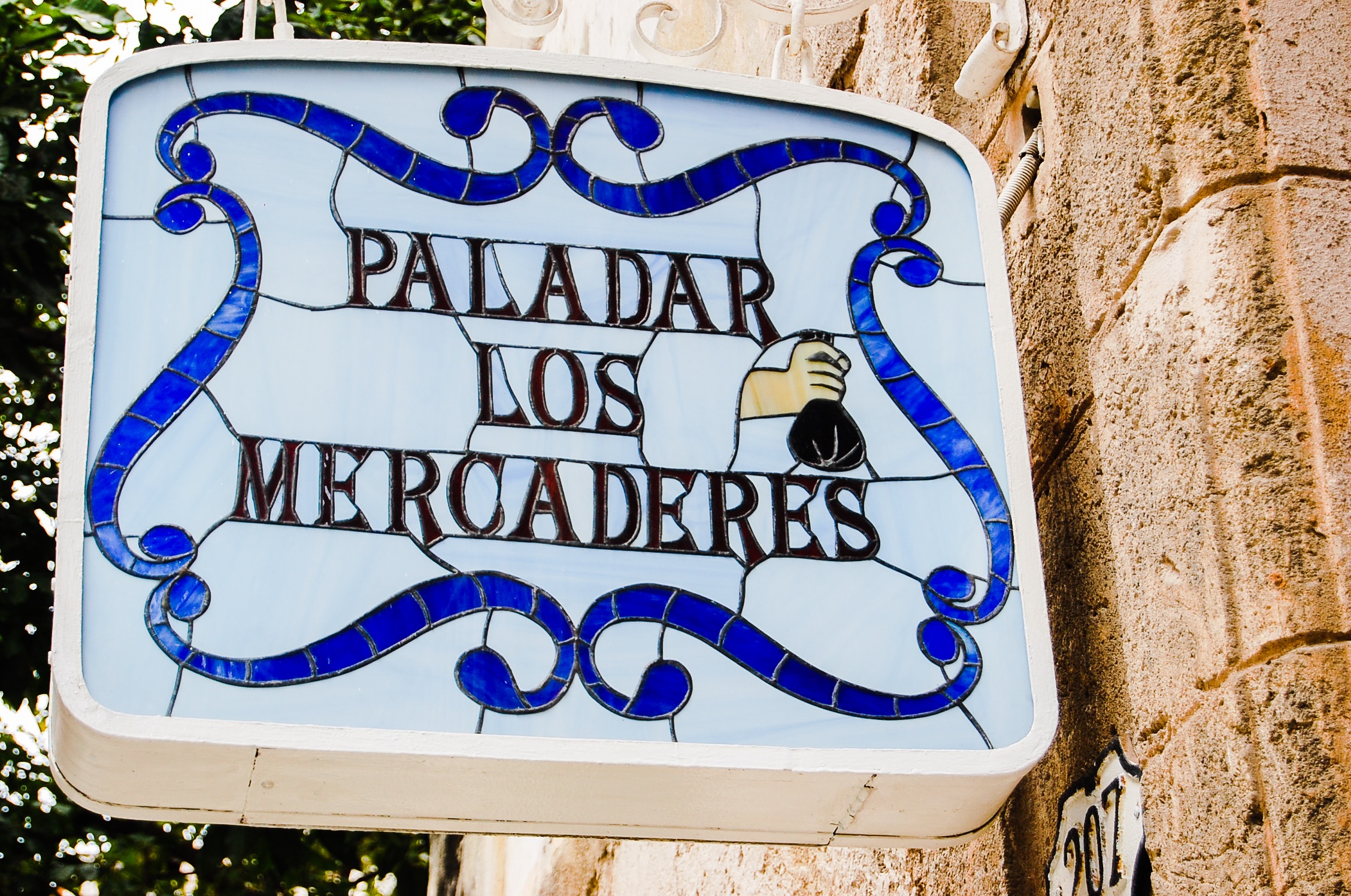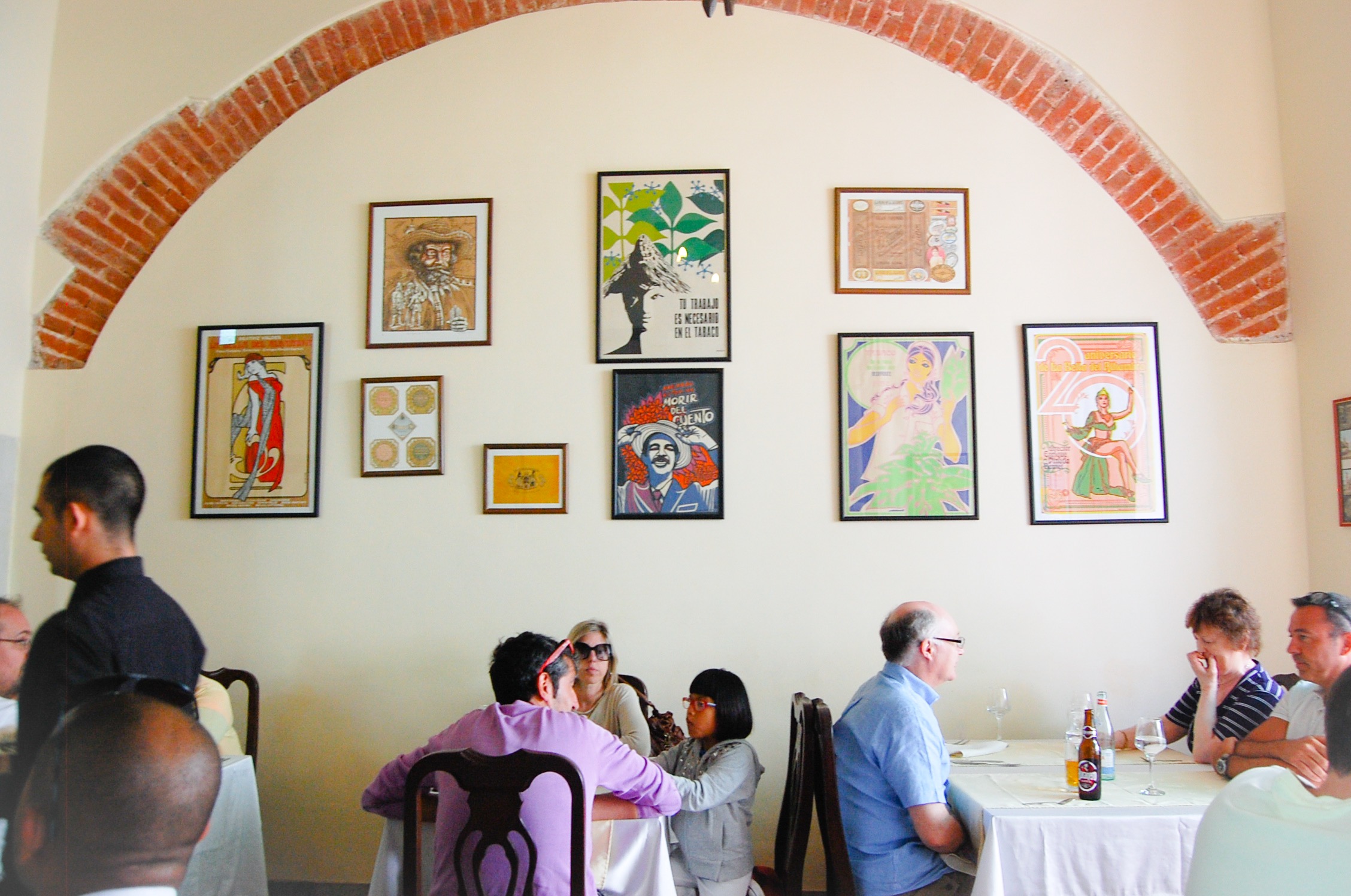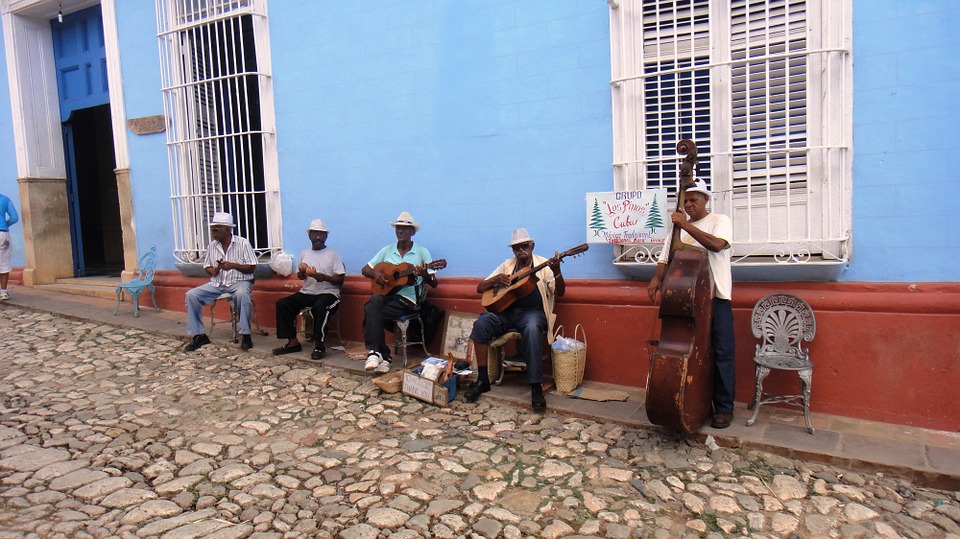 We had a fixed course meal for lunch – fresh ceviche followed by the most succulent pork ribs I have ever had. The reduction was made of local Cuban wildflower honey and combined with yuka and squash. My meal was accompanied by a mojito, Cuba's second most popular cocktail (behind the Cuba Libre), prepared by one of Paladar Los Mercaderes' skilled bartenders. We finished with a piece of coconut flan and a coffee, also sourced from the rolling hillside plantations in Cuba. Not only was each course unbelievably flavourful, it was fresh, sourced locally and distinctly Cuban.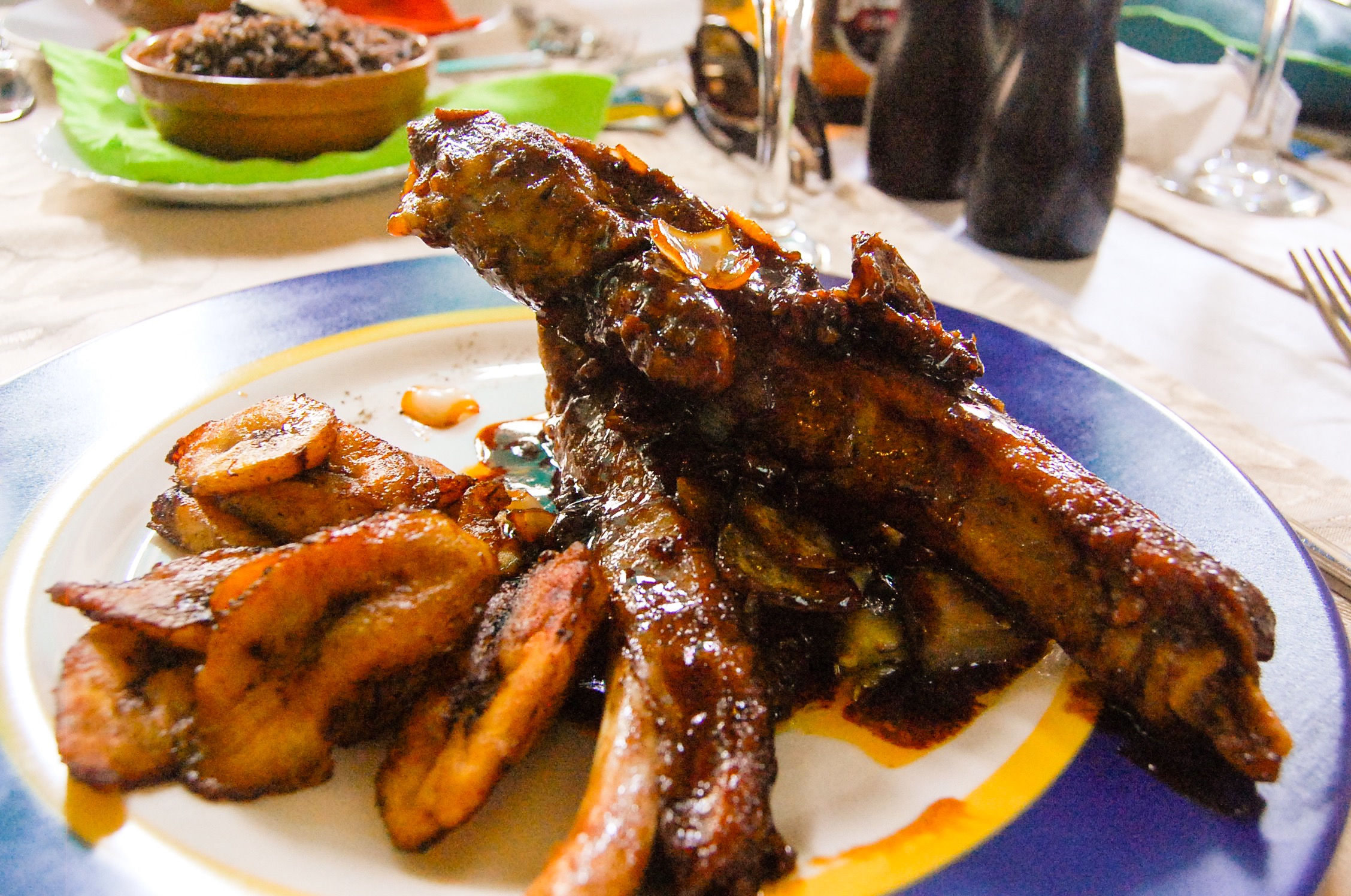 After our enjoyable experience at Paladar Los Mercaderes, we spent the next three days drinking and eating our way through Old Havana including stops at the famed Hotel Nacional de Cuba,El Floridita Bar (Hemingway's famous haunt) and a few other smaller Paladars. While not all items listed on each menu are available all the time (Cuba is held hostage by the cyclical growing seasons), what is available has subtle flavours, freshness and honesty.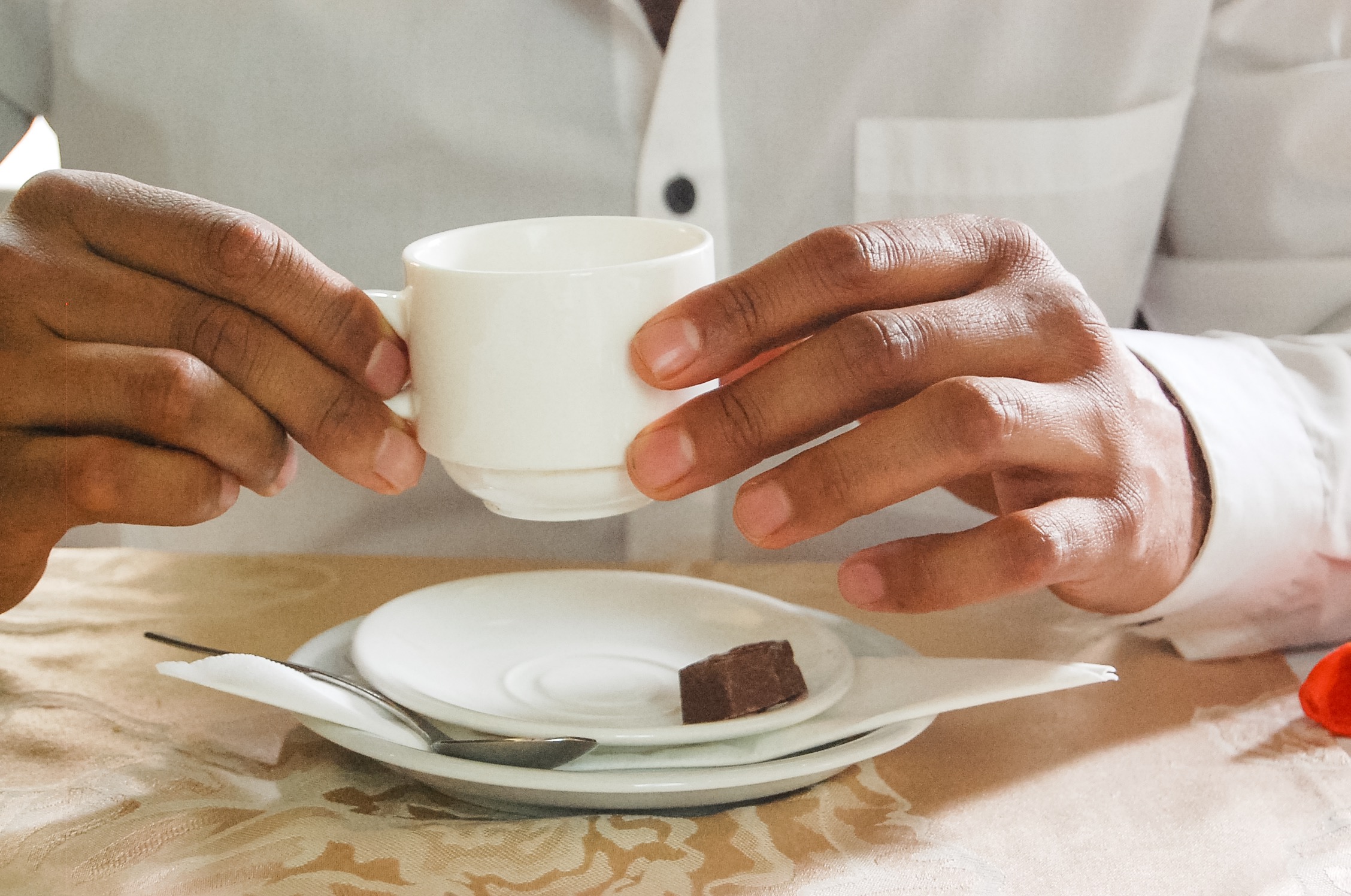 Cuisine of Old Havana can be characterized by simple dishes prepared in unique ways, drawing from local ingredients and strong tradition.
So if the rumours you've hear about Cuban food ever put you off going, it's time to consider.