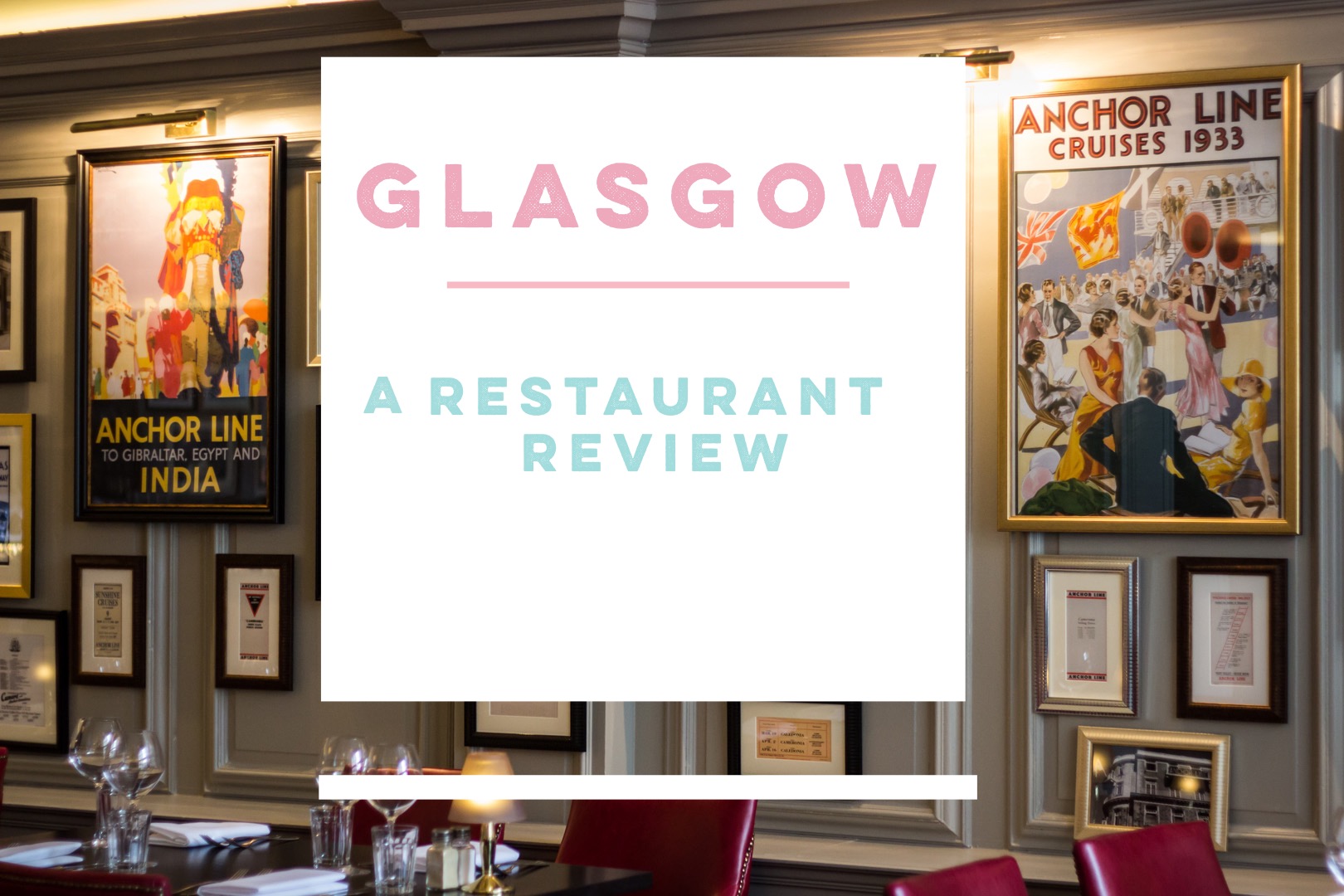 Blah brown brick buildings. Coal stained chimneys. Let's face it, this city isn't exactly an immediate head turner. The true allure of this place is not about mere appearances, and with a little legwork its beauty is easy to see.
Glasgow is near and dear to my heart, but that doesn't change the fact that it has a reputation for being a not-so-glamorous international city. Sometimes referred to as Edinburgh's grotesque bother (lol), most people remember it as the industrial behemoth that it once was in the early part of last century.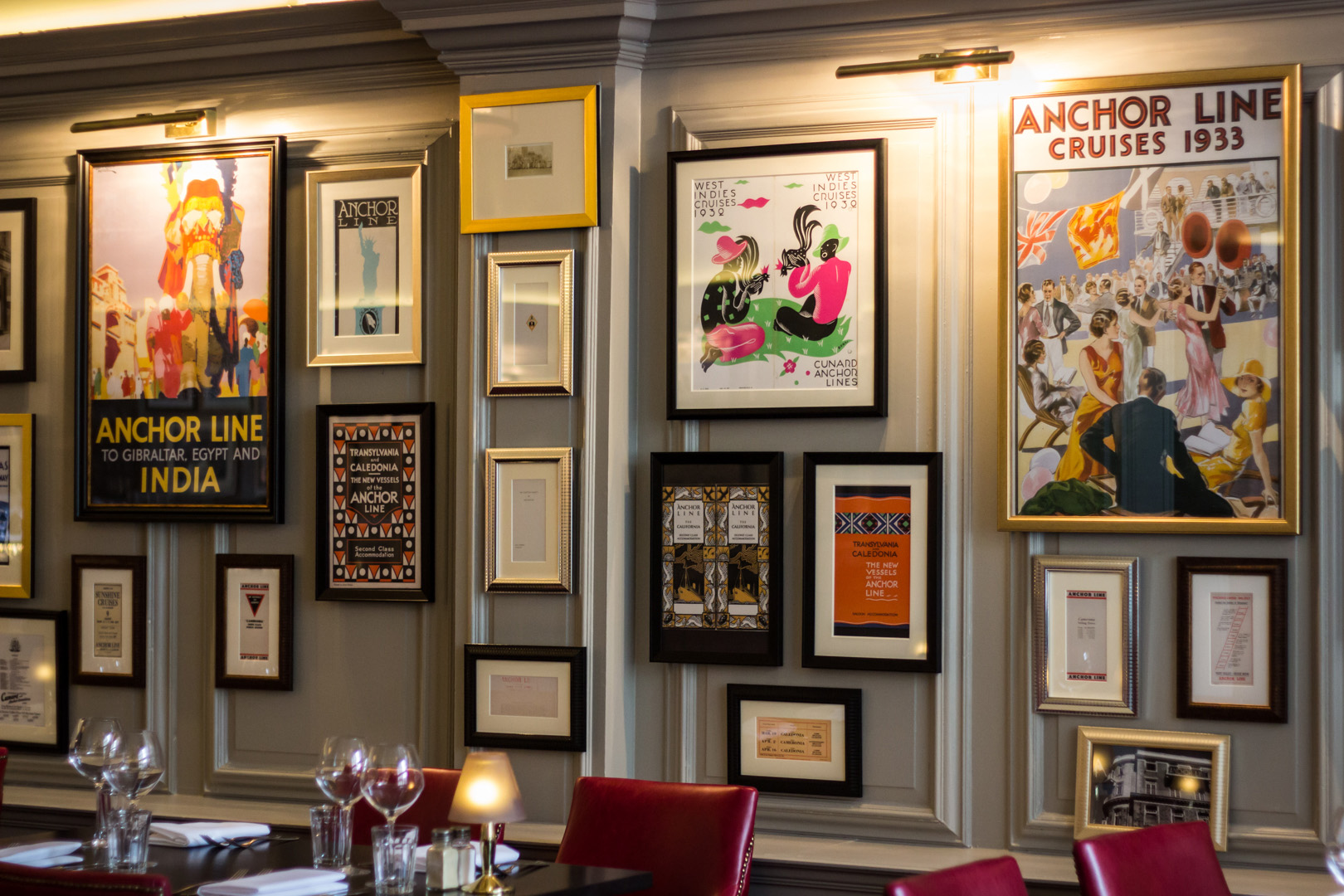 Worse yet is the popular image: beer-swirling men wearing kilts, overcrowded pubs, and fine dining in the form of haggis and a deep-fried mars bar. That, I would challenge you, is the Glasgow of the past.
I had a rather pleasant visit to Glasgow last week that defied all myths. Firstly, it was sunny. Not a cloud in the sky. That's rare. In attempt to celebrate, we were looking for a place to have a glass of champagne while out browsing the shops on Buchanan street, and we stumbled upon, deliberately so, Anchor Line.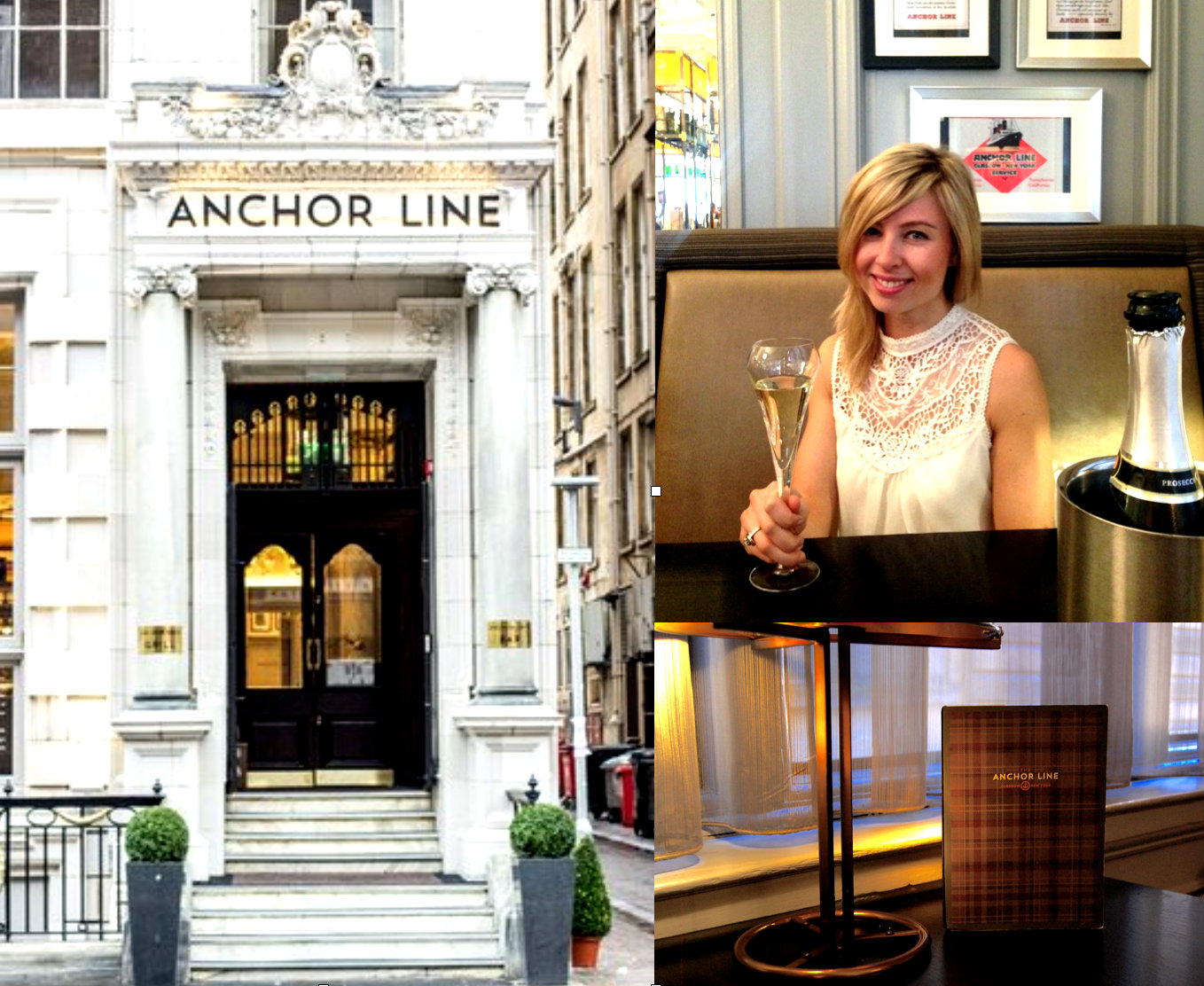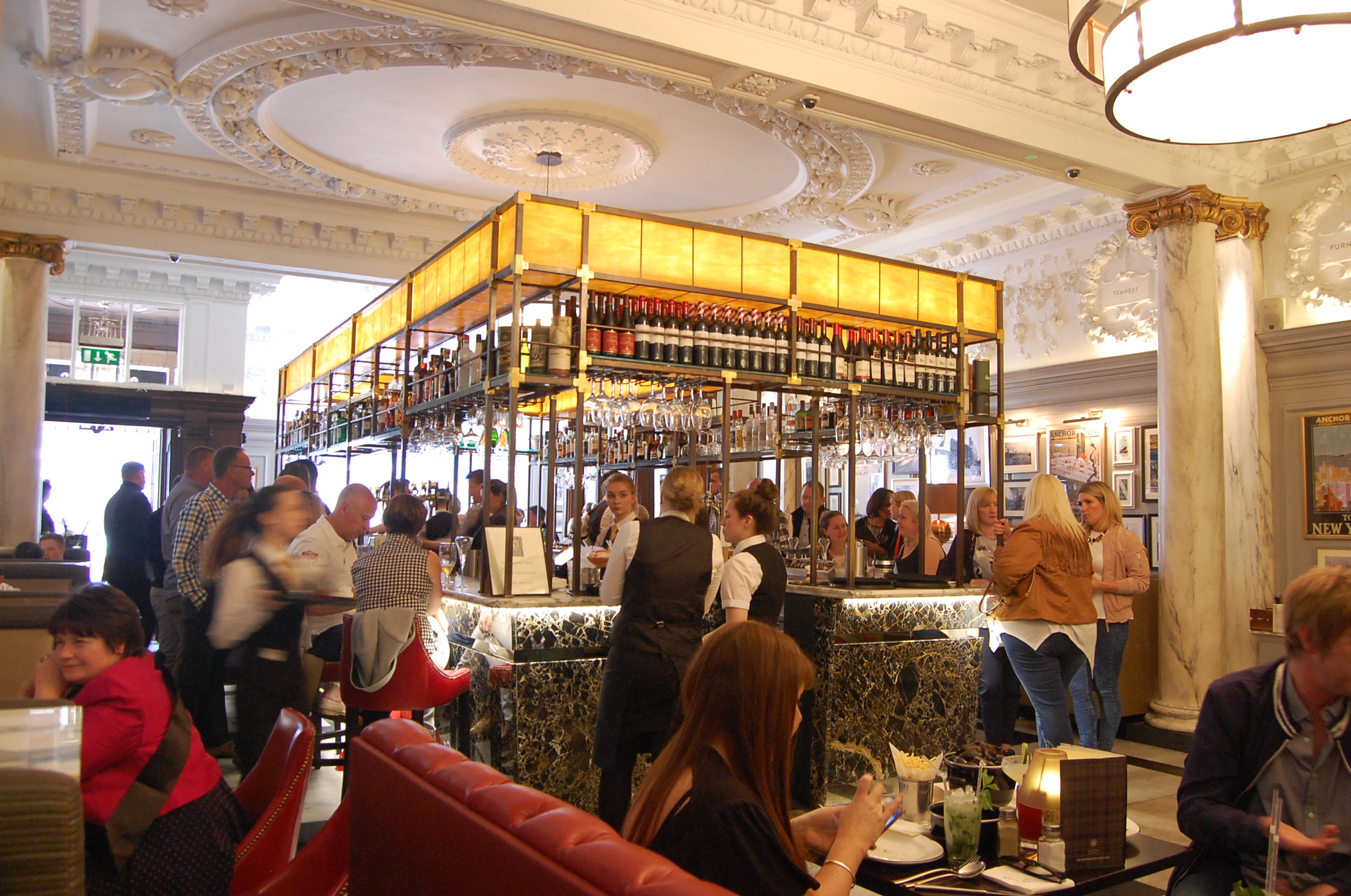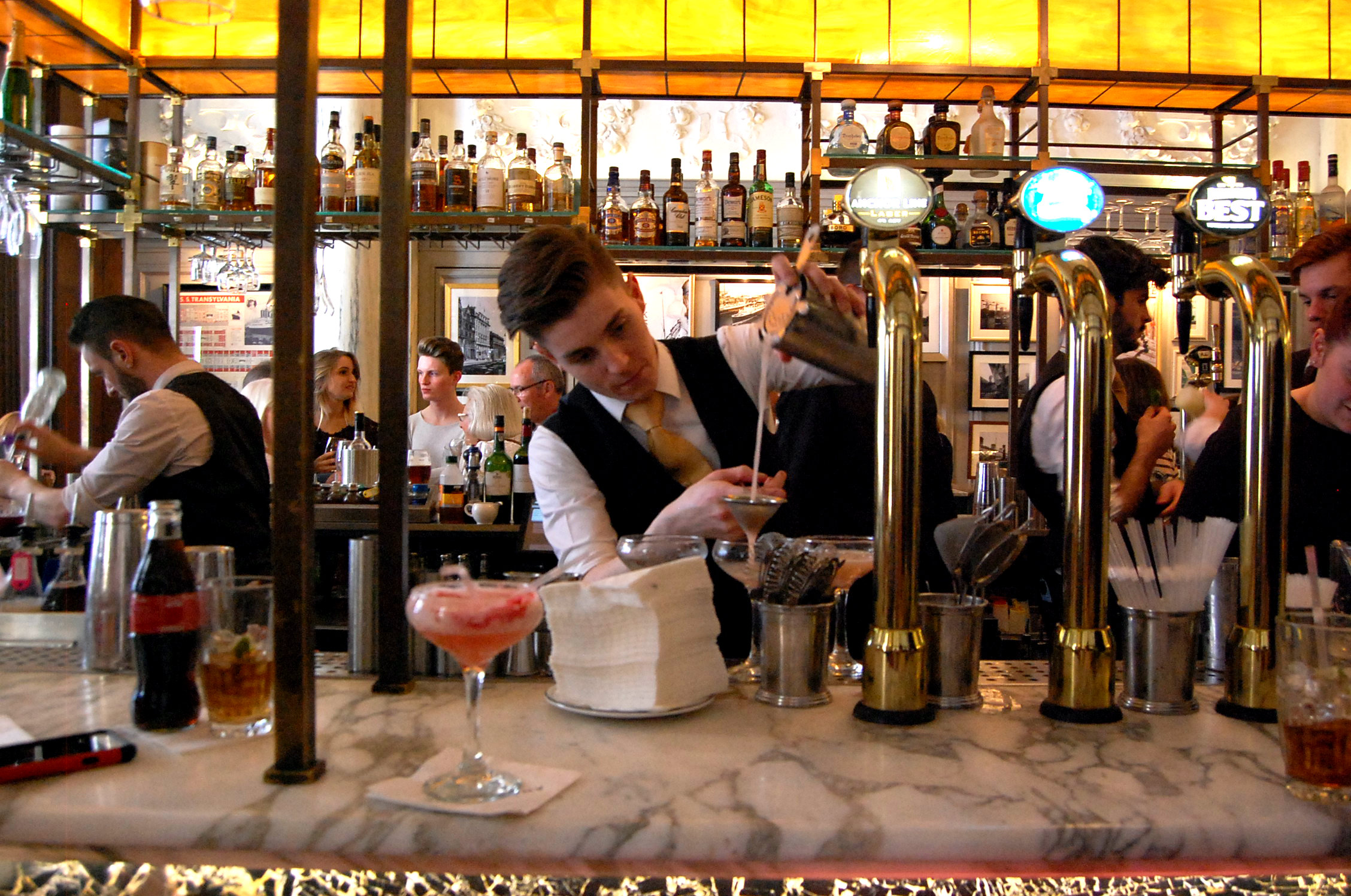 Picture the steamship era of the 1920s. Affluent Brits would board ships in the Glasgow Clyde into a world of luxury and sail across the ocean to the likes of New York and Canada.
This was the era of luxury, and this was the luxury traveller's transportation method of choice. The Titanic was the most famous of the great steamships of the era, mainly because it was the biggest and the deadliest. But Cunard had many ships in operation, transiting the wealthy and famous from one place to another.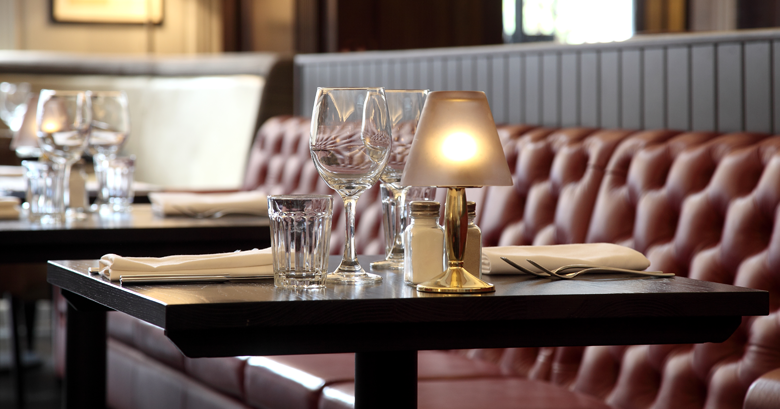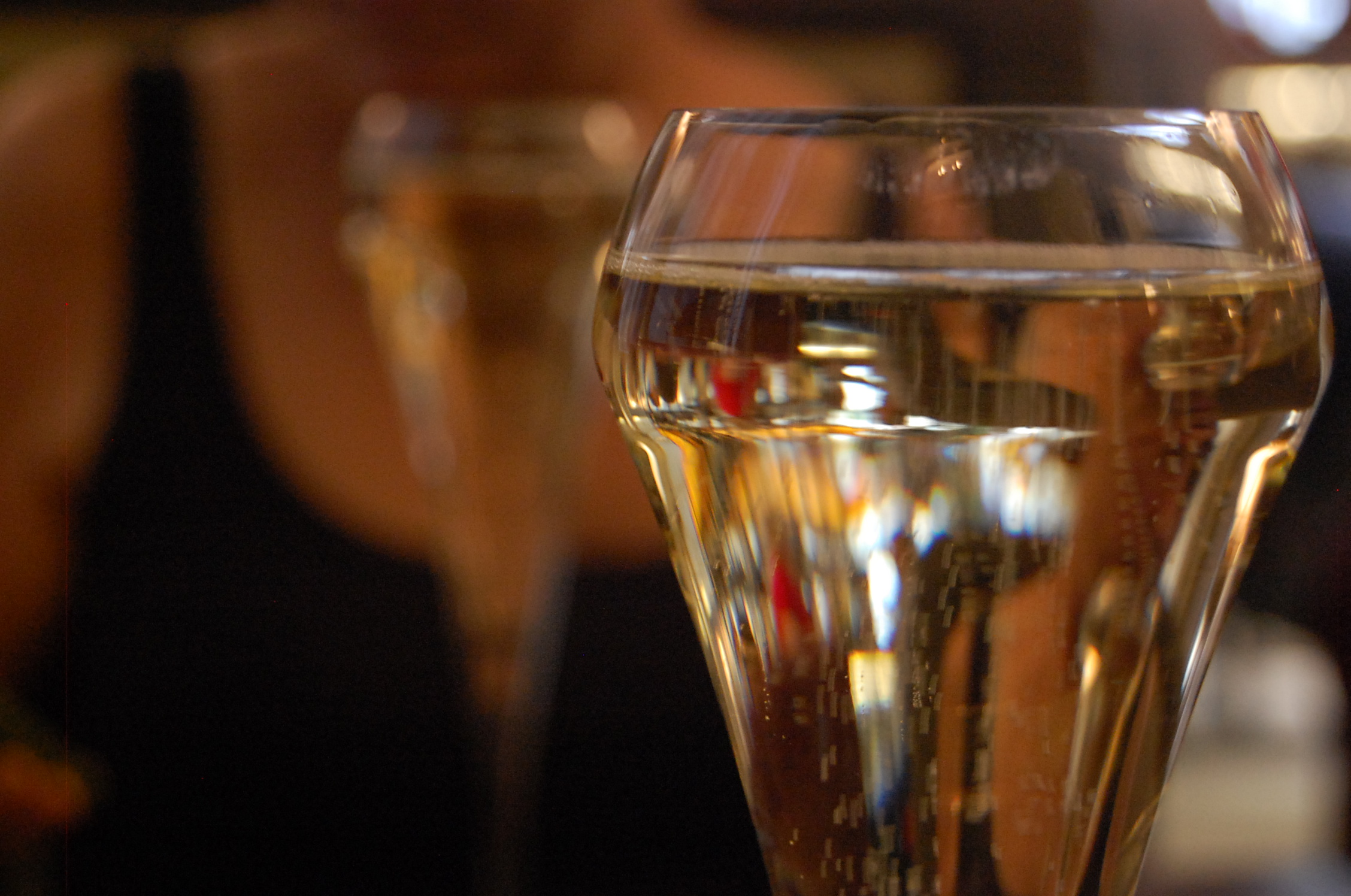 Anchor Line is like a time capsule and captures perfectly the grandeur and glamour of the era. Classic cocktails, a live piano player, and the swankiest and most well dressed Glaswegians around.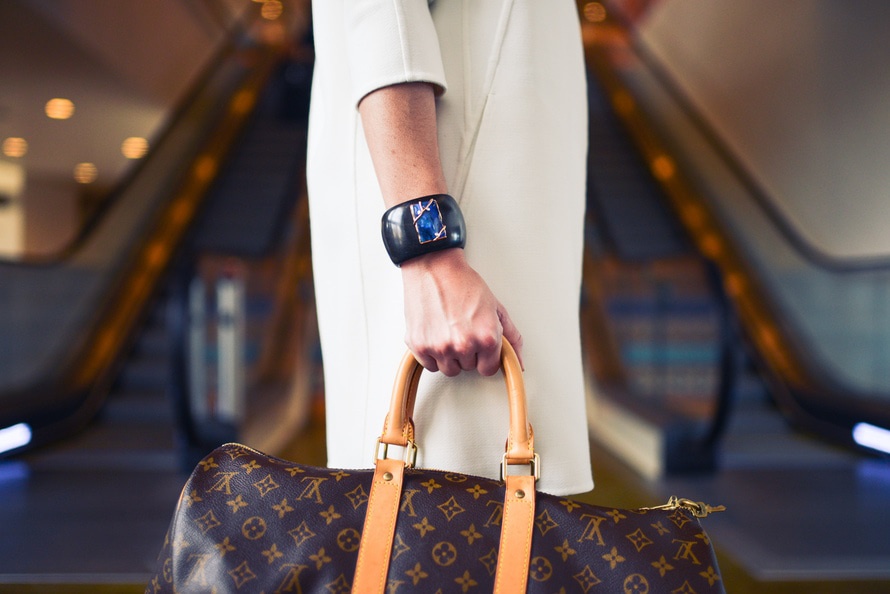 I'd say the ladies dressed in their heels and summer frocks would put to shame most in Toronto on a sunny Saturday afternoon.
It goes without sayings. Never judge a book by its cover, especially when it's cover is dusty and a little worn.