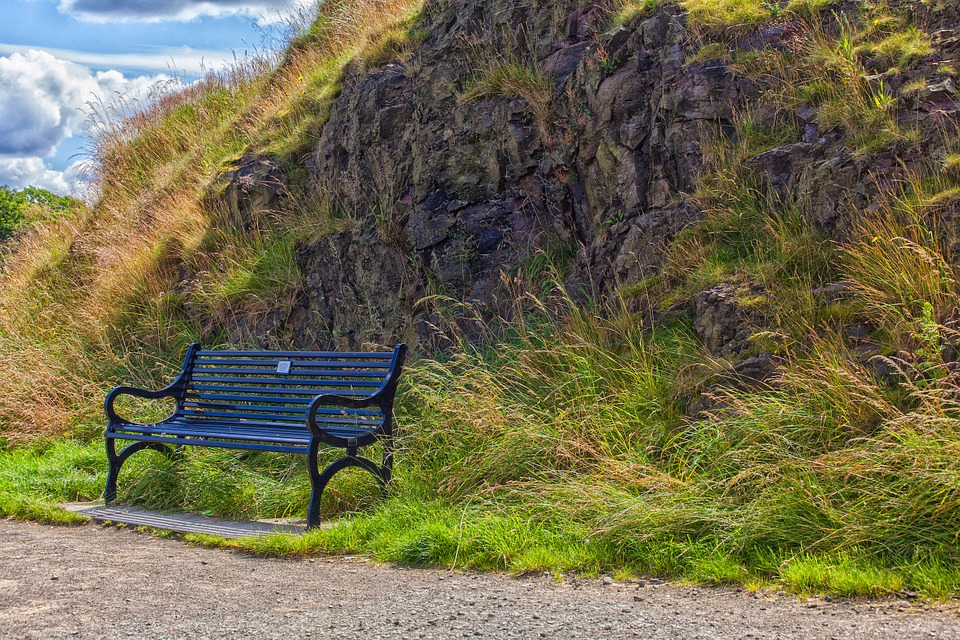 The highland cow, the Loch Ness monster… haggis. There are some things I will honestly never understand about Scotland.
There's another peculiar fondness the Scots have that I've never quite understood –  the "seaside". But after a much anticipated visit, I've concluded that there is something more to this (beyond genetics) than meets the eye.
My mother used to tell me stories about a town called Rothesay on the Isle of Bute. As a child, her family would travel from the suburbs of Glasgow to this seaside town where the beaches were made of coarse pebbles, where fog routinely obstructed the view from the harbour and where jellyfish would punish anyone who decided to brave the frigid waters. Count me out.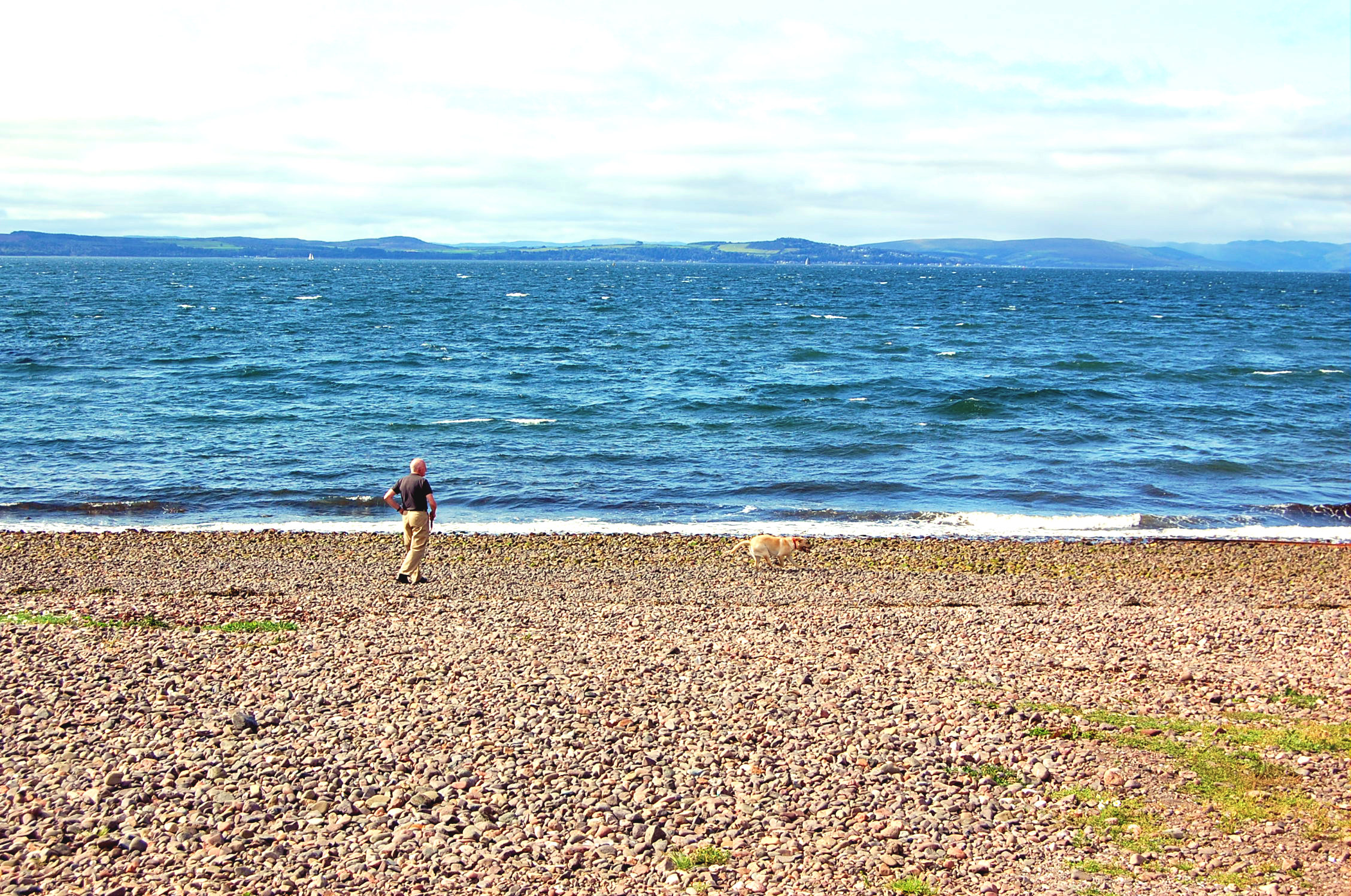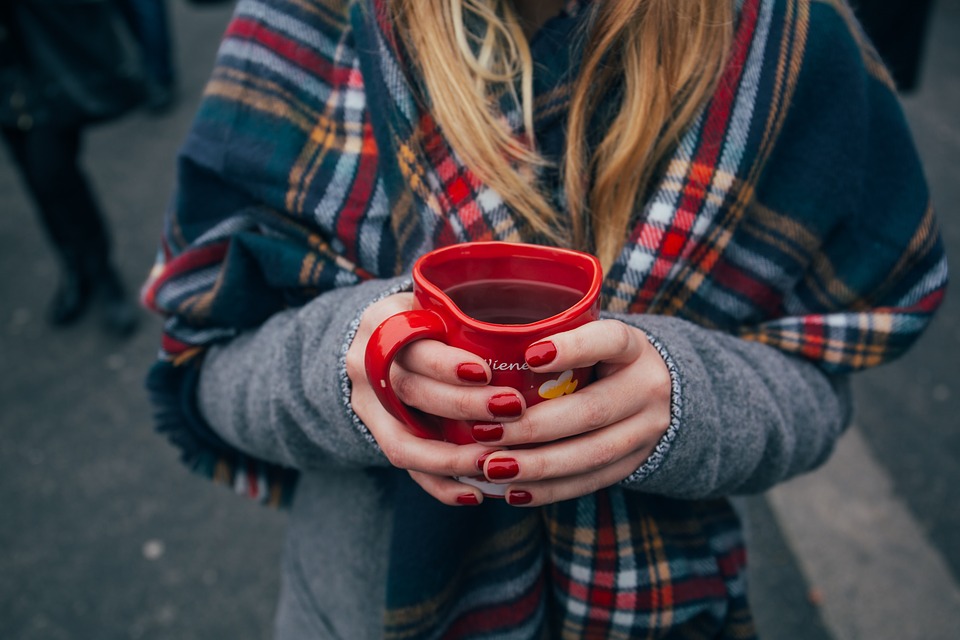 But on a recent trip to Scotland, my family took me to the "seaside" to see what, for so many Scots, was a staple of their childhood memories. Only now do I understand the charm.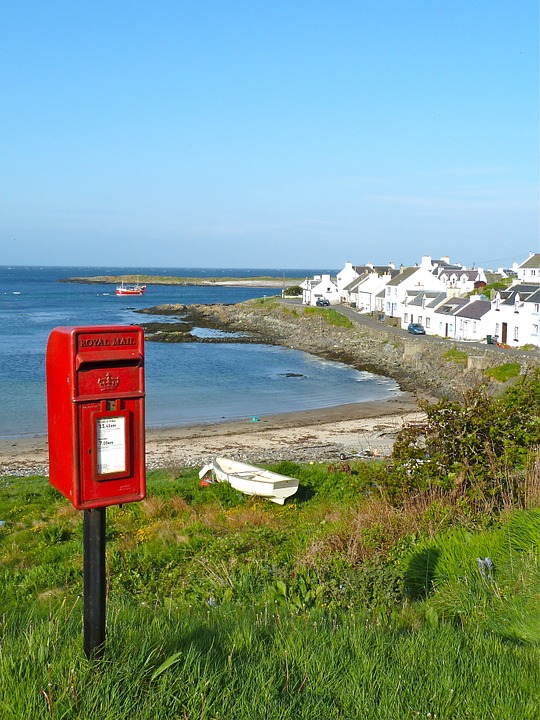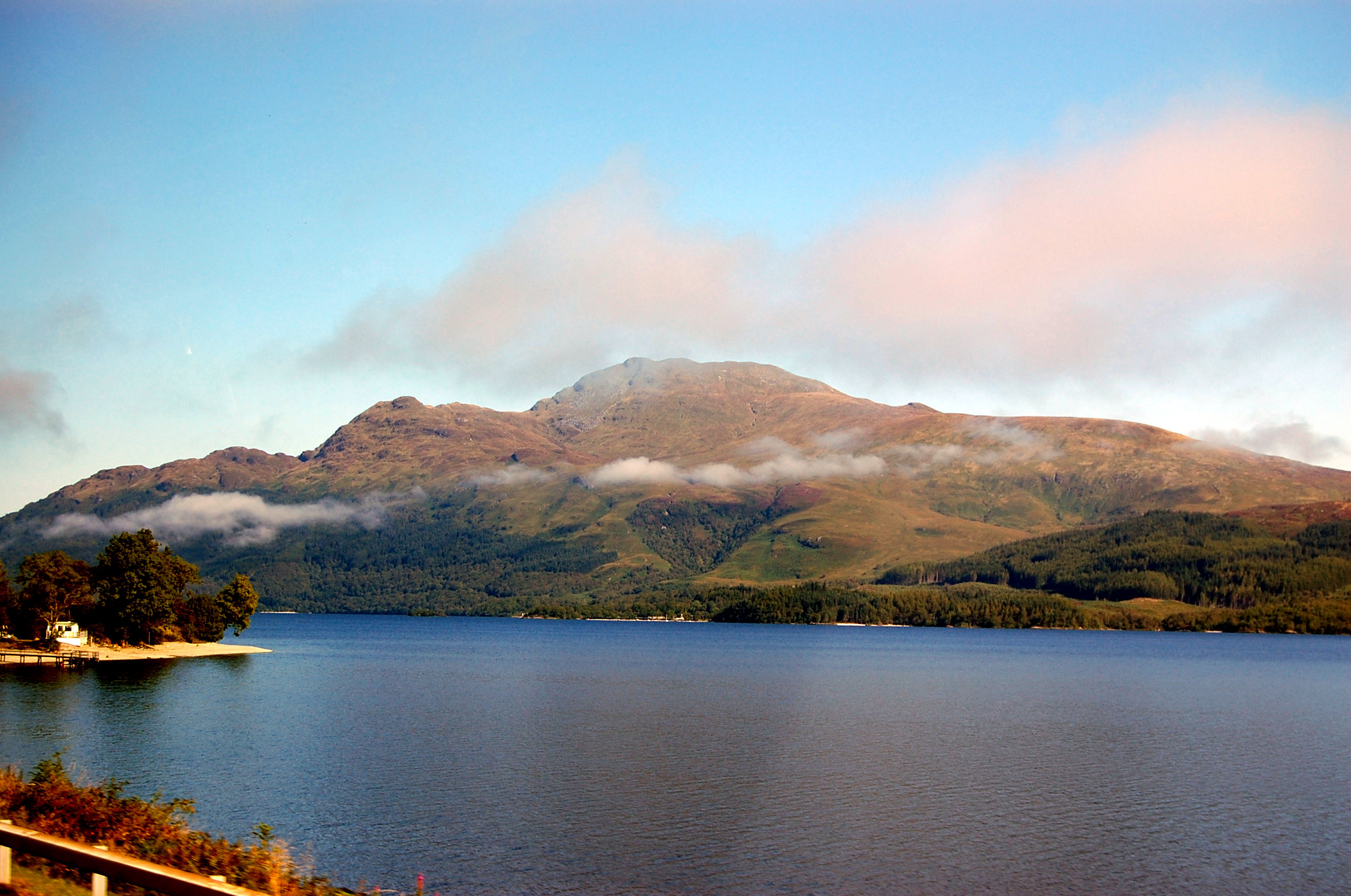 So off we went – a day trip to a seaside town called Largs. On the River Clyde, Largs has everything you would expect from a Scottish seaside town, including a Victorian promenade, B&Bs, and ice cream parlours. 
In this tiny town, families roamed about, in no particular hurry, tossing sticks in the water for their dogs to fetch. Couples walked hand in hand along the promenade, stopping at Nardini's for ice cream. Famously operating in Largs since 1935, it was and still is the place all the visitors flock to. And for good reason.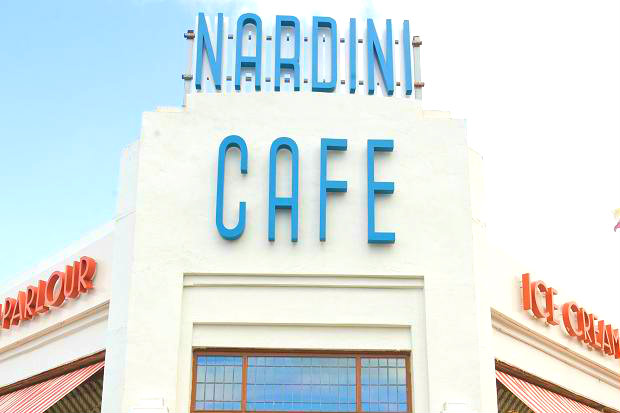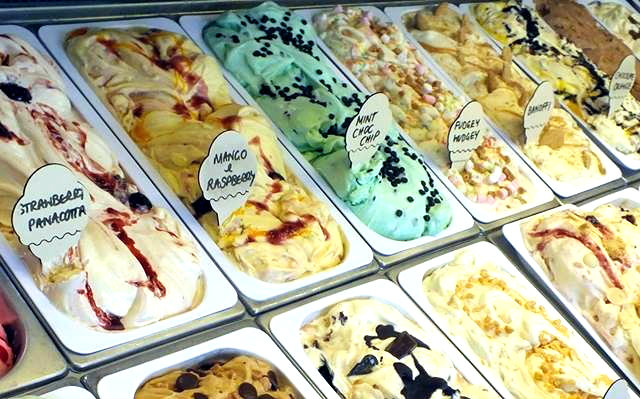 Seagulls squawked loudly in the air, and the horn of a fairy made its billowing call – last invitation to those who dare venture to the town of Millport on the isle of Great Cumbrea, a sparsely populated island off the coast.
This fairy dock was like a gateway, a portal to a desolate island hidden in the fog, far enough away from civilization to be separate from the world we know.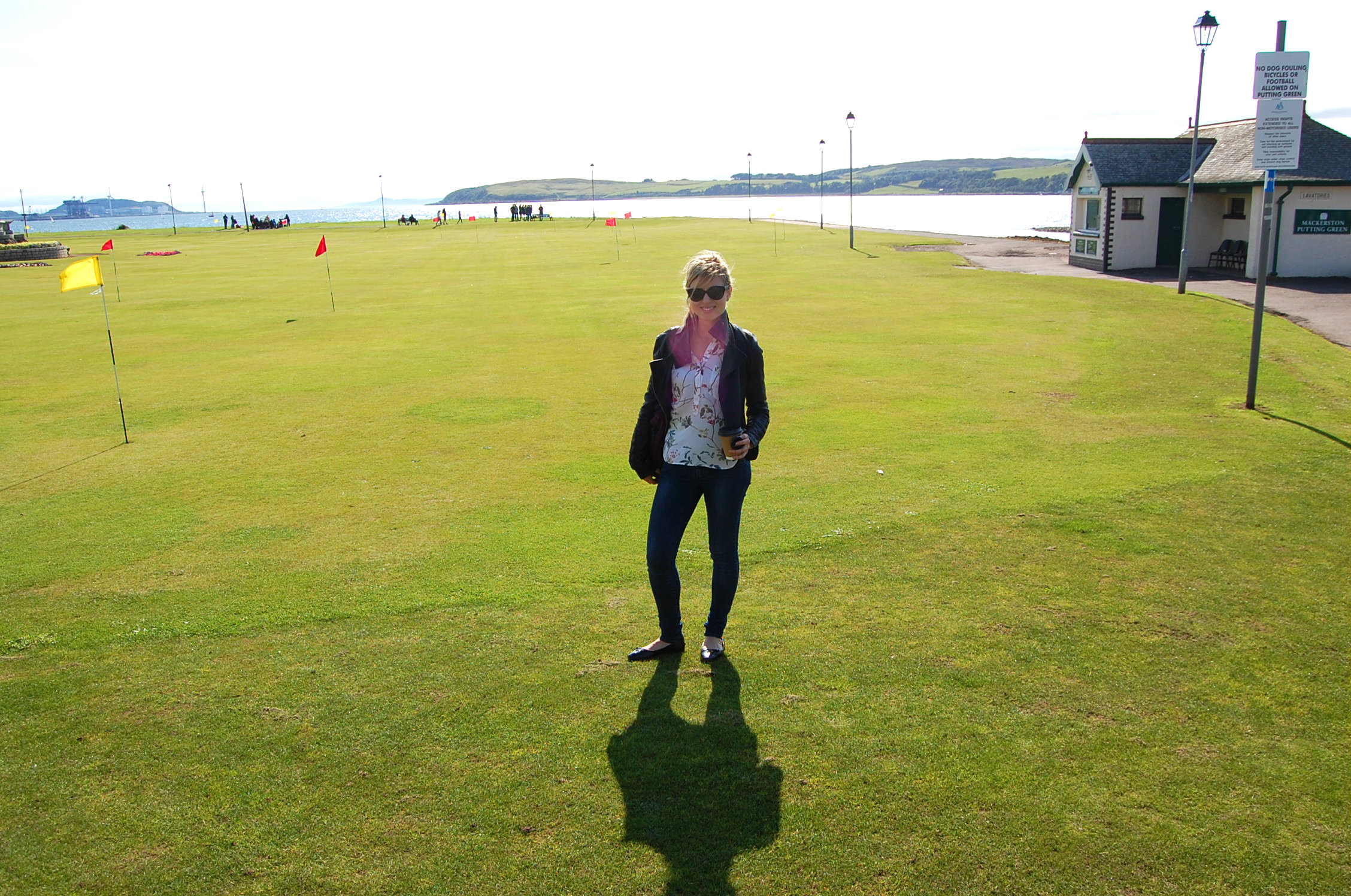 This place, the so-called "seaside" was glaringly simple. Not ostentatious. Wholesome. Real.
Characteristics I would use to describe the Scots, a group of people who still mail birthday cards in the post, and go for picnics on sunny days, or take long (like 7 day long) walks in the highlands. The humility of this little town was like a looking glass into my Scottish roots. 
So quite simply, to enjoy the Scottish seaside is to take it at face value, to surrender to its simplicity and bask in the kindness of locals, to breathe in the fresh Atlantic air. 
You won't come back with an amazing tan, but you'll have a suitcase of warm memories.