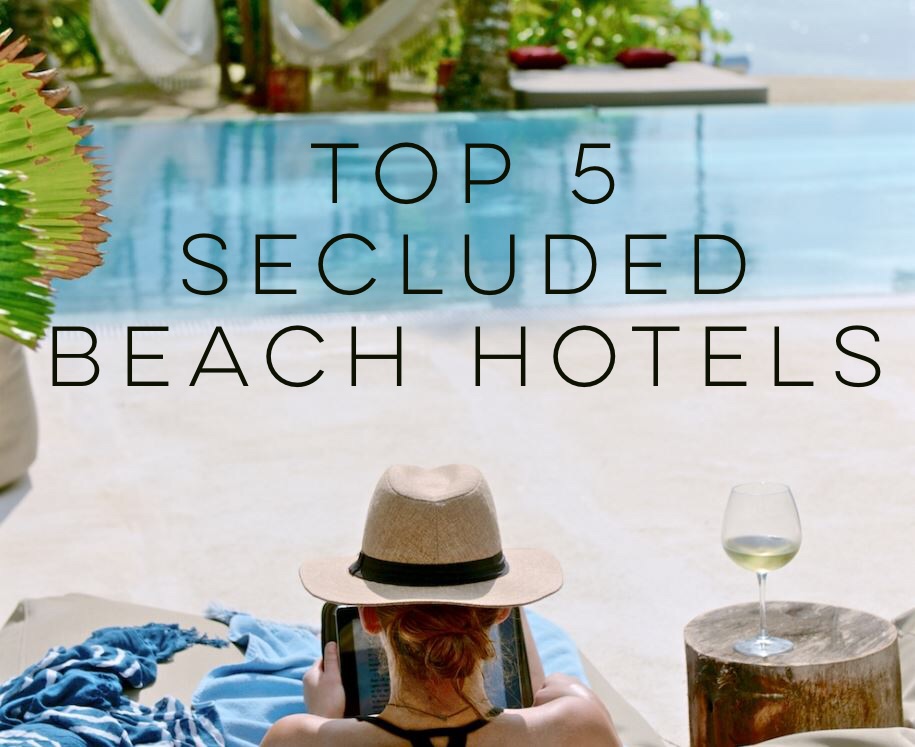 Our favourite secluded beach getaways give you an intimate setting for guaranteed peace and quiet – be prepared to be transported to a luxurious private paradise.
MEXICO
Jashita Hotel, Tulum
Have you ever been to a place and confidently declared that you're never leaving? Good. Well, here's another one to add to the list.
From the swinging seaside hammocks and a chill poolside vibe, everything at this ultra-luxe airy escape aims to please.  It's an is an ideal retreat to dive into a hidden turquoise paradise.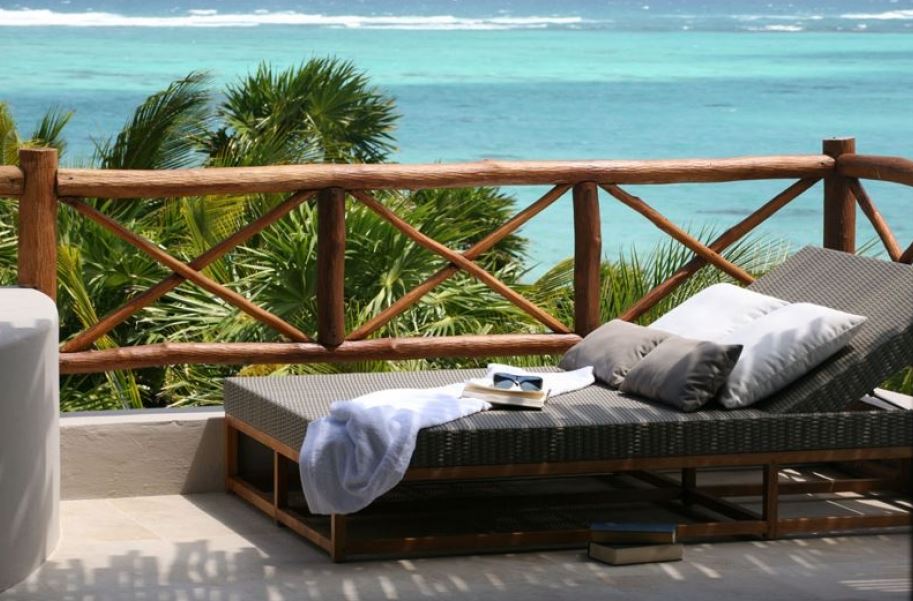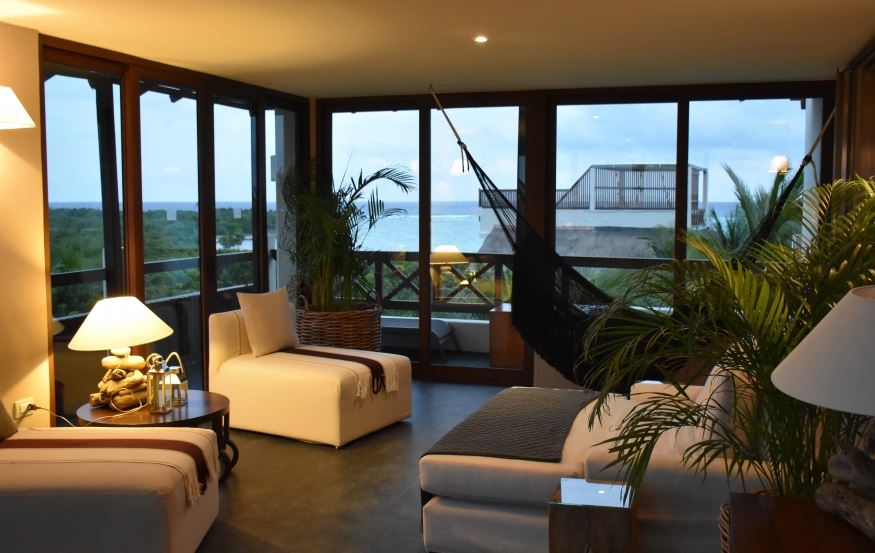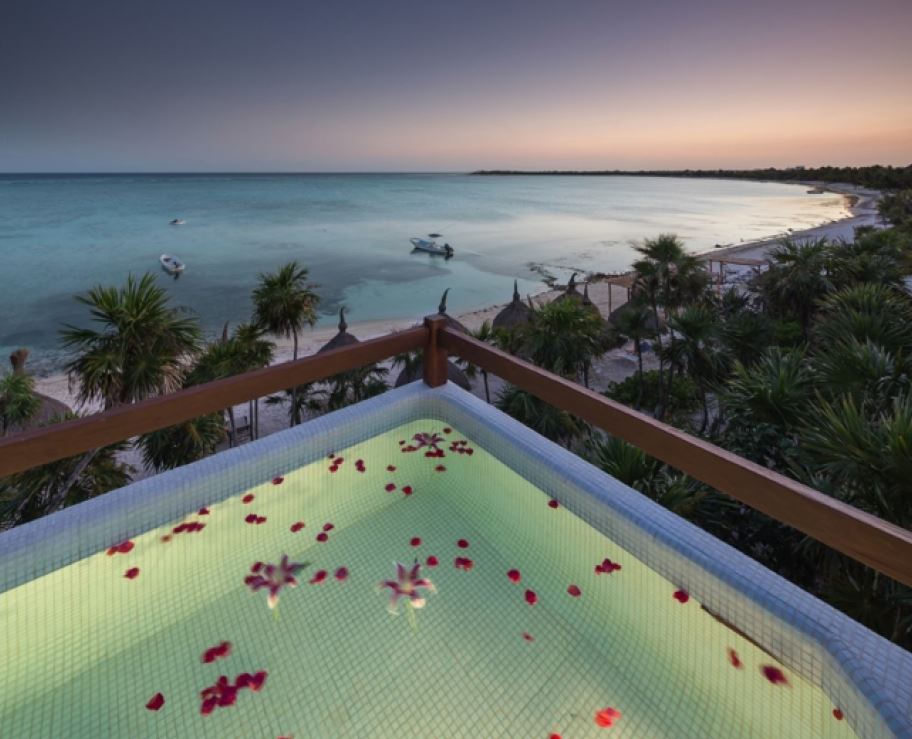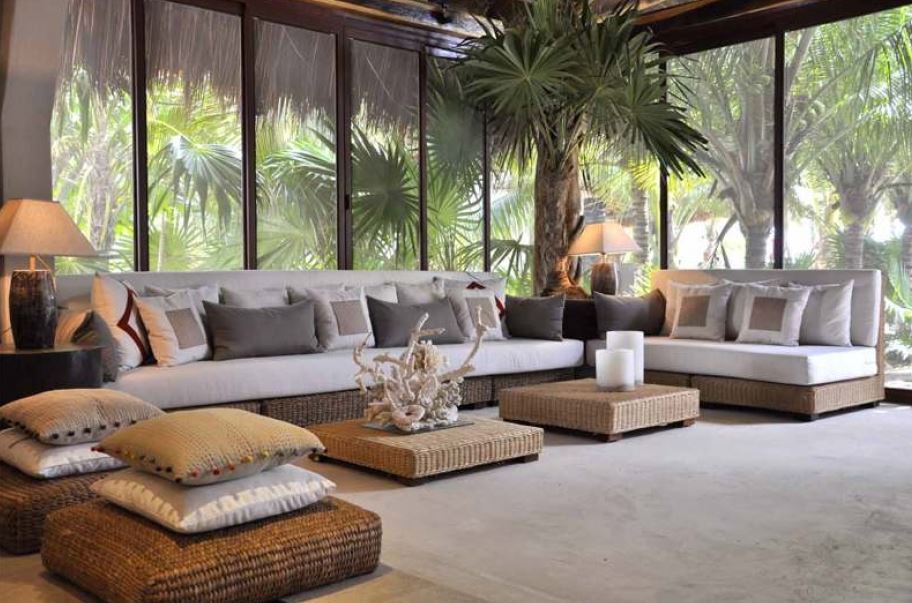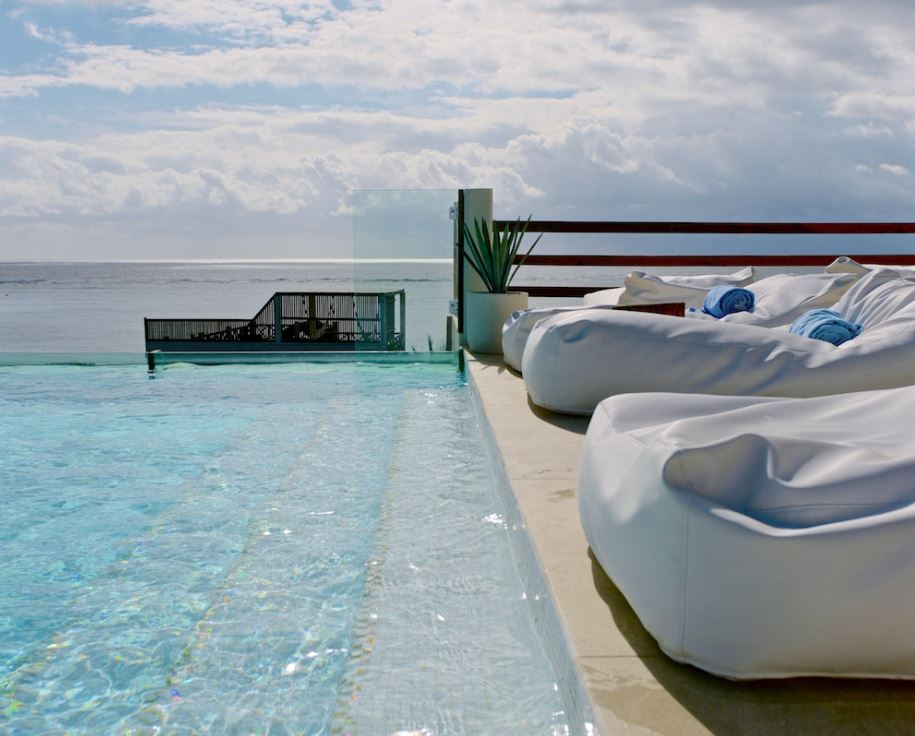 BARBADOS
The Sandpiper Hotel, St. James
The sweeping stretch of white sand and calming shades of blue water will enchant you from the moment you step foot on The Sandpiper grounds. 
Situated just east of the Caribbean Sea, you'll have no shortage of lush tropical backdrops and beachfront views. Barbados-style solitude, cabana nights and tranquil beach days will have you wondering why you've never been here before.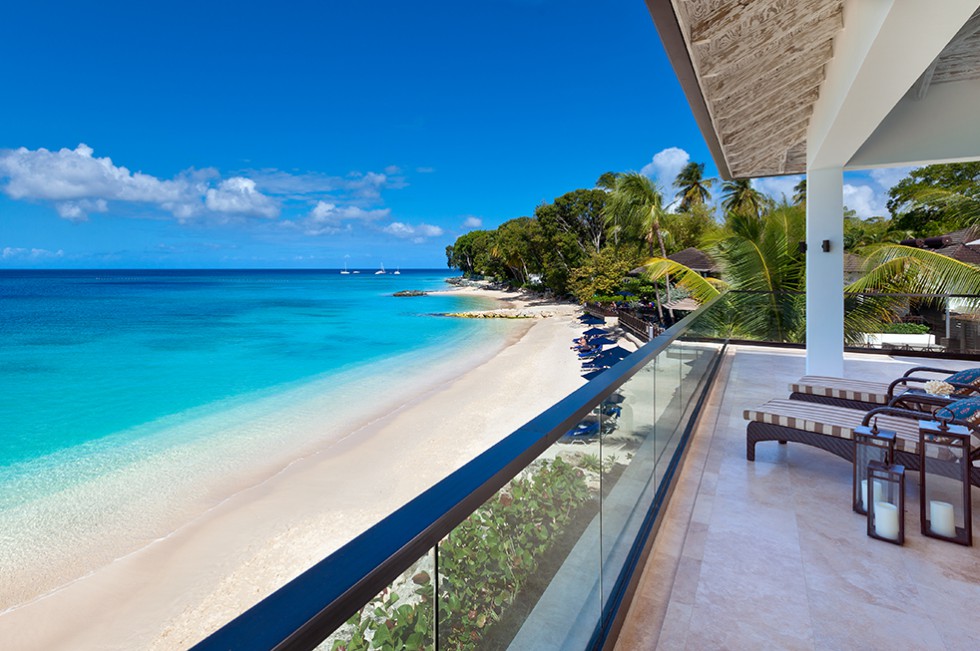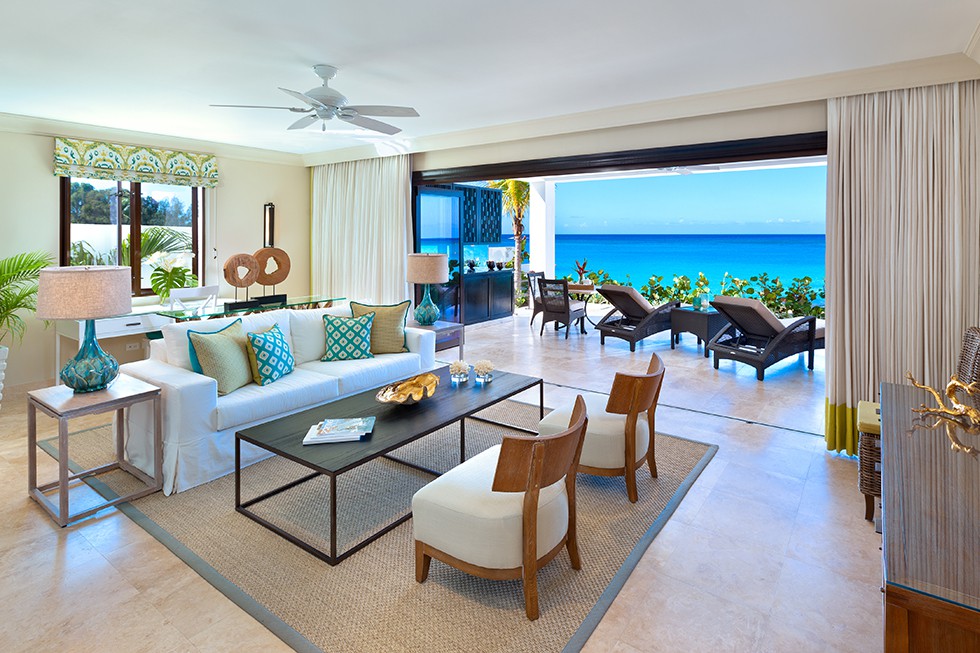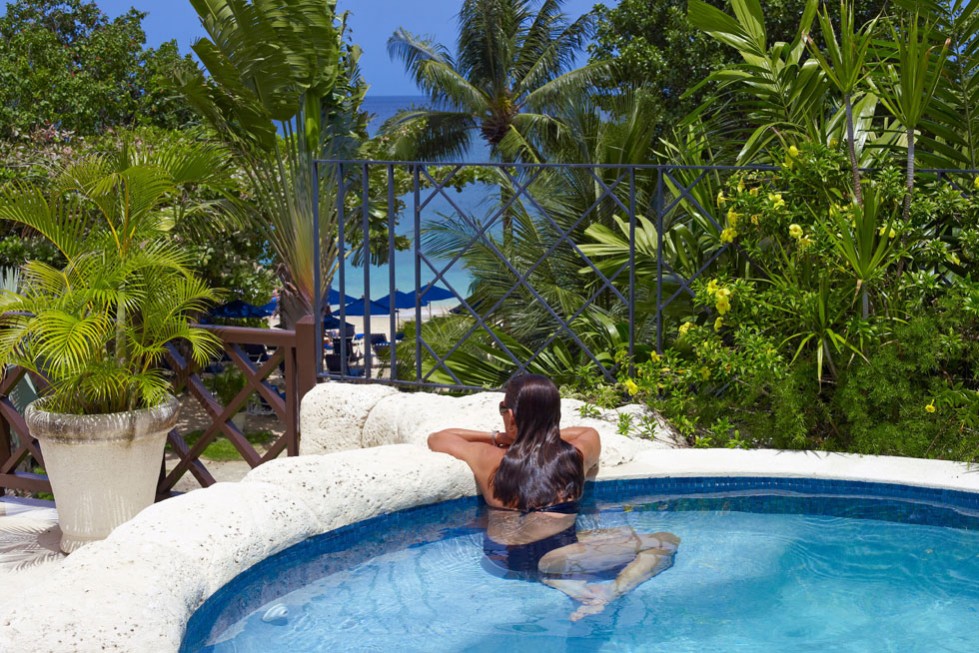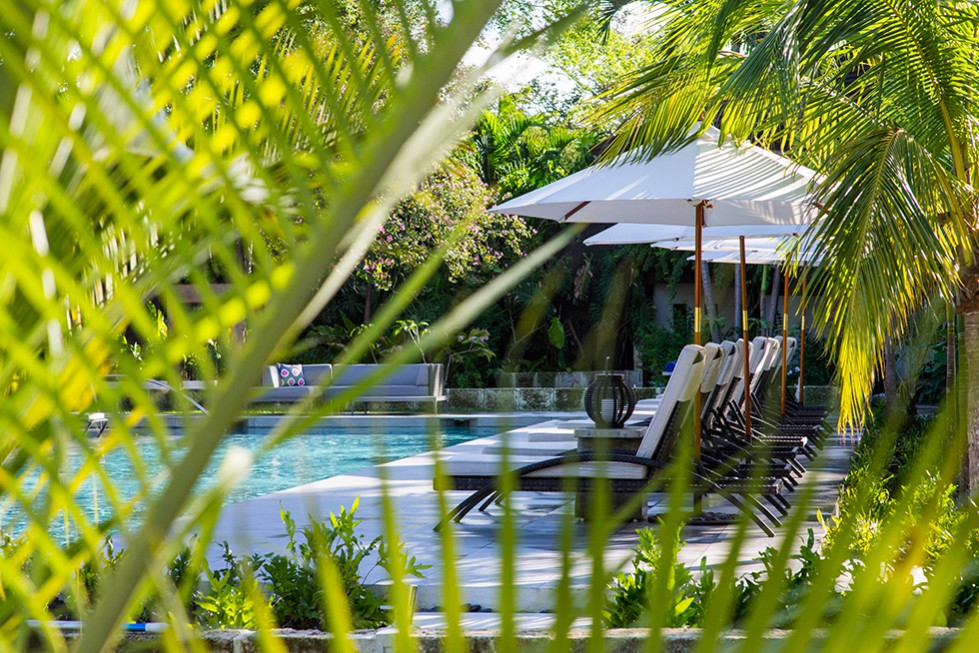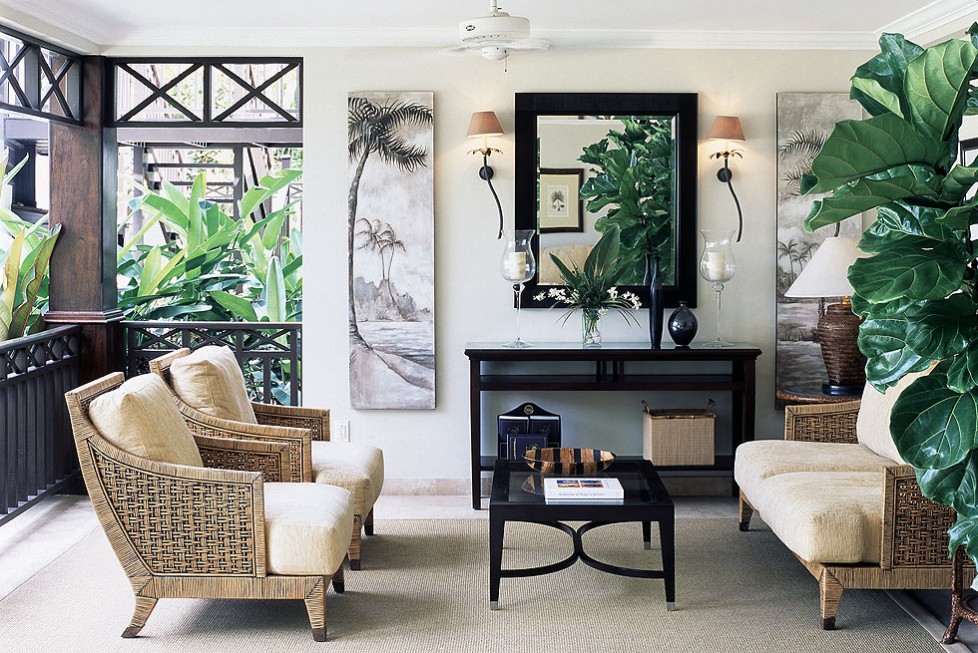 MAURITIUS
The St.Regis Resort, Le Morne
It doesn't get better than THIS. The pristine squeaky white sand beaches lined with leaning palms supply the perfect shade for a lazy day in paradise (and we mean PARADISE). 
St.Regis does ulrta-luxury unlike any others. Le Morne Beach and its turquoise lagoon in a magical setting. Comfort is king at this property – lavishly appointed accommodation and pampering – just a few of the many charms of this vibrant getaway.
Feel the soft breeze as you stand in awe of breathtaking views of the Indian Ocean.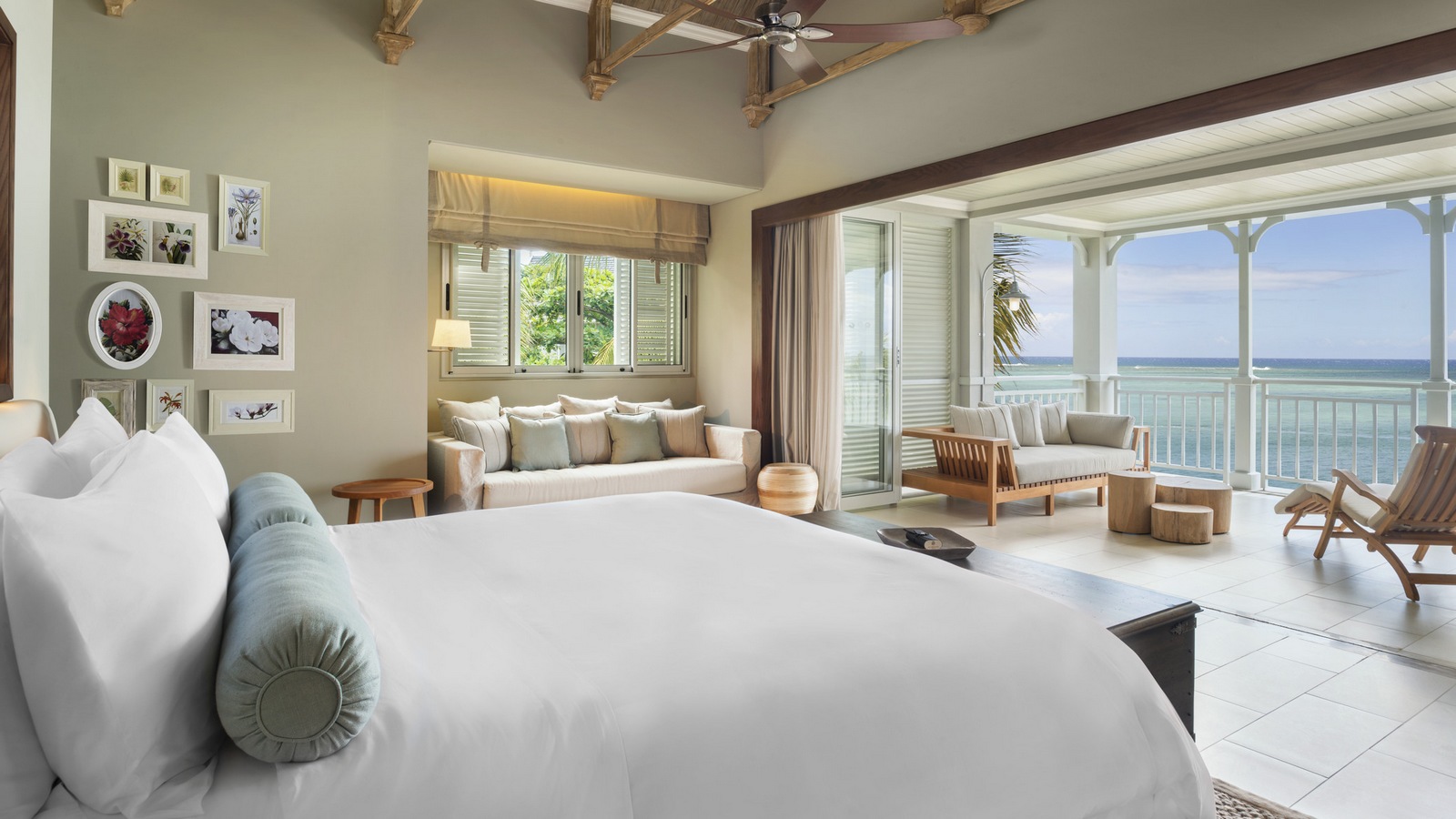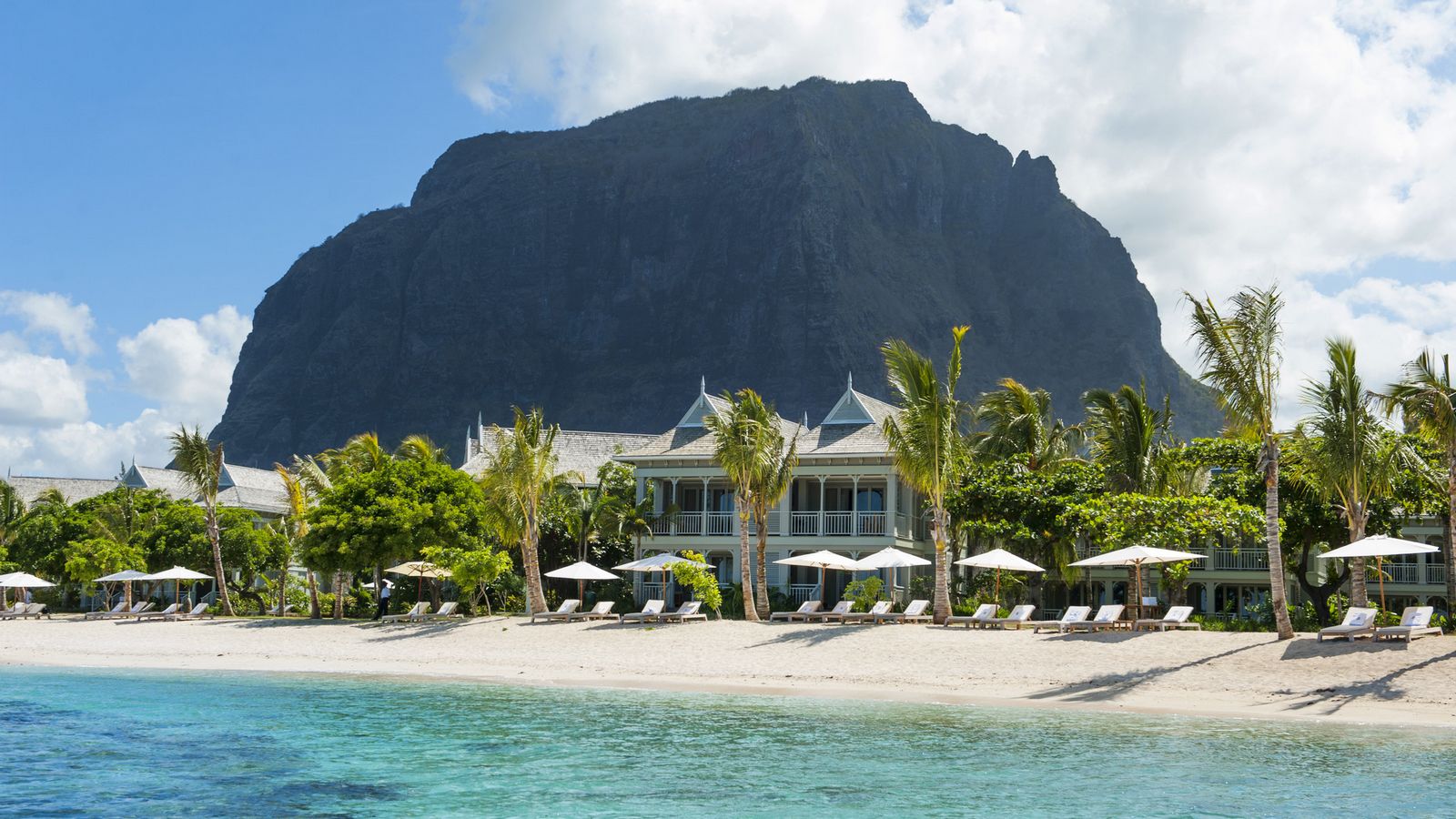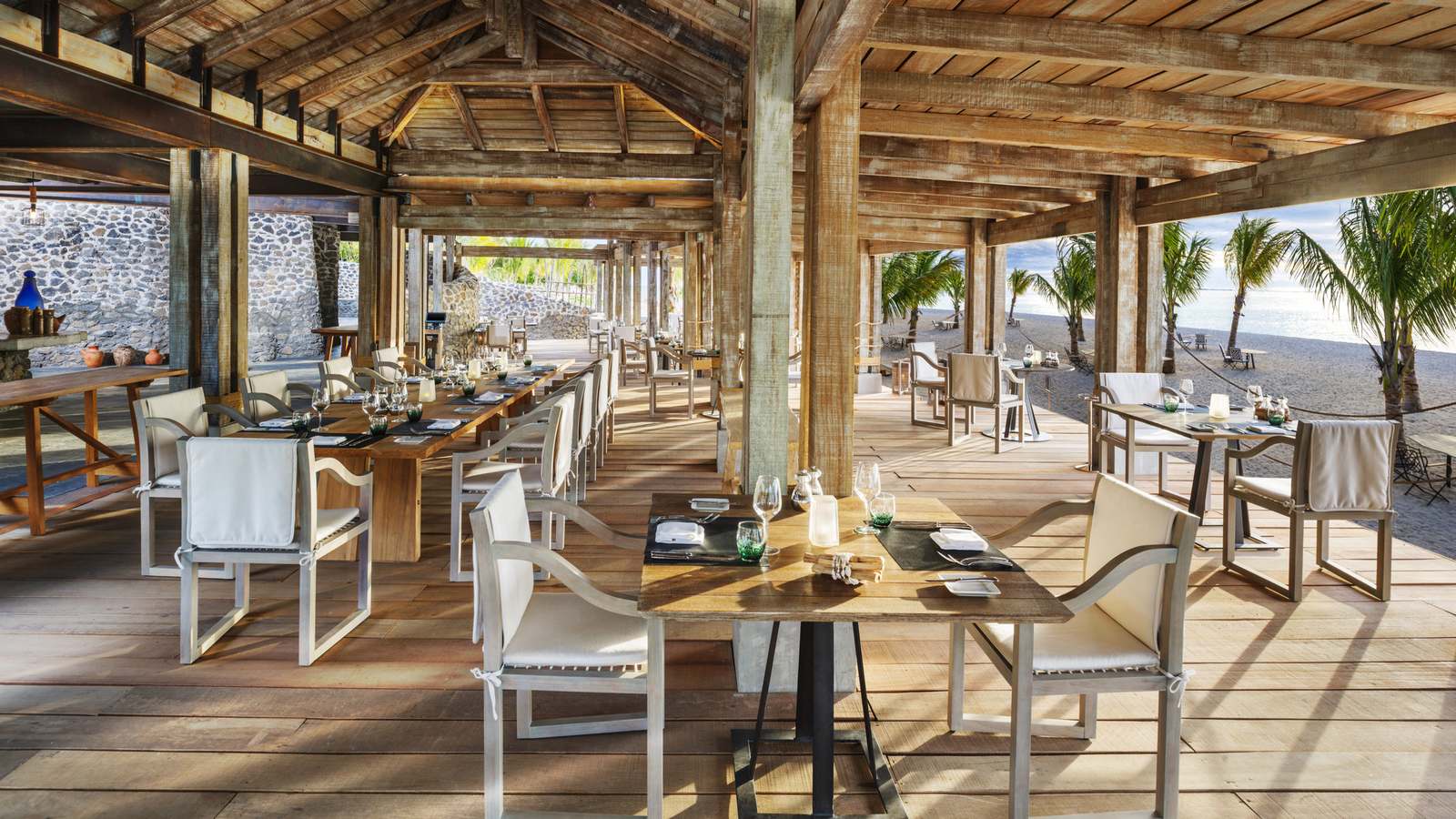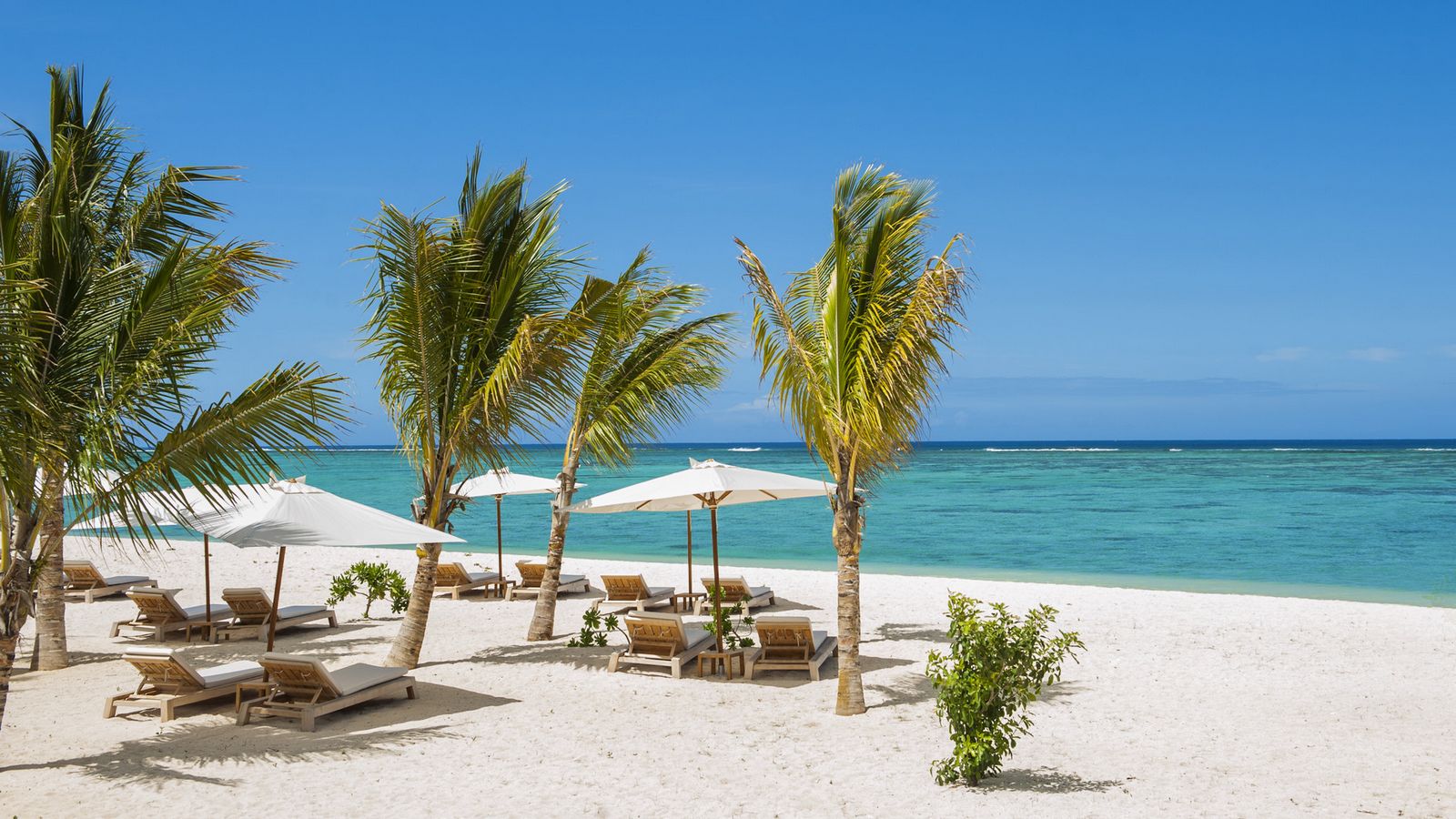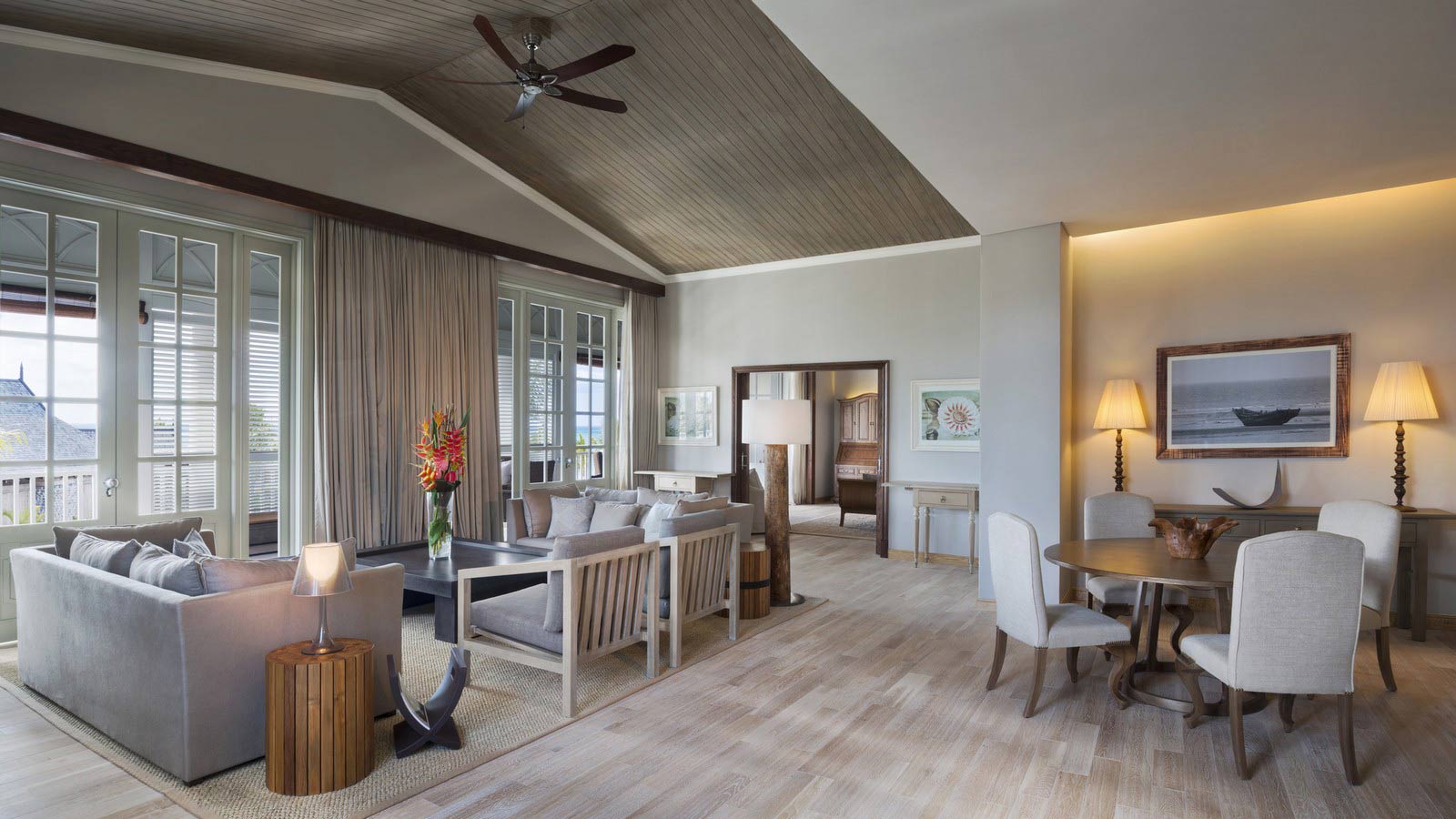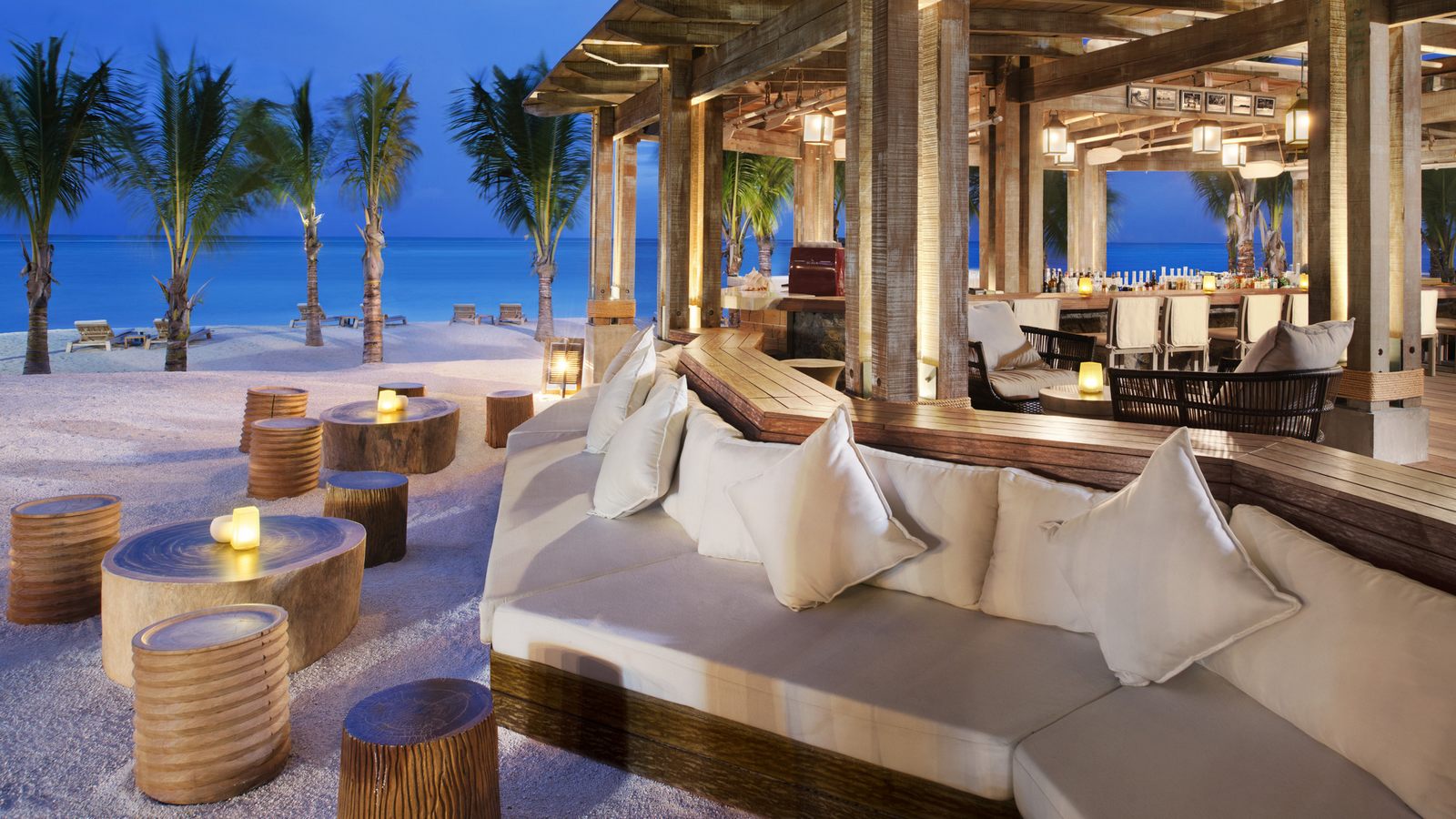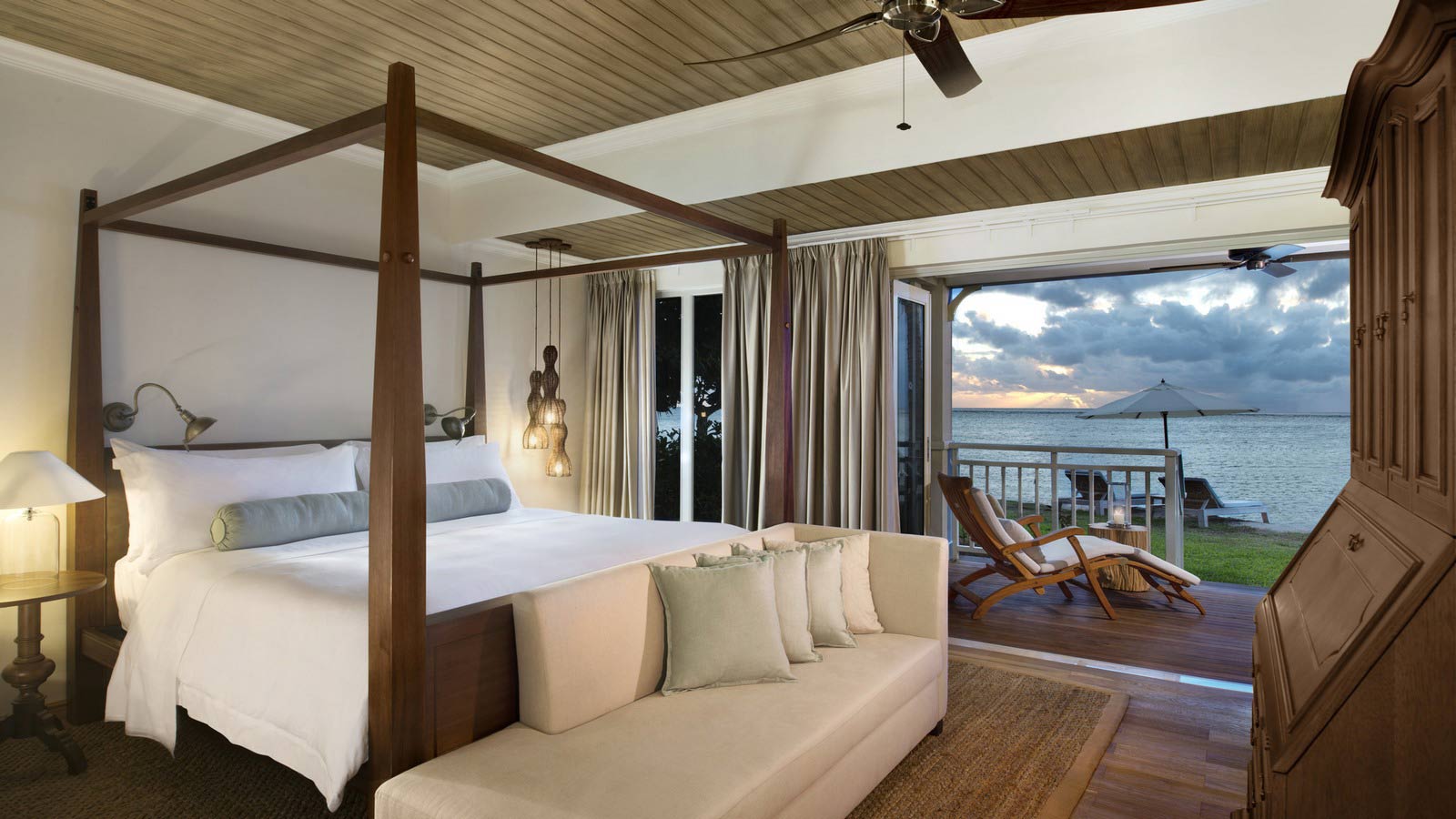 ANTIGUA
Hermitage Bay, Antigua
Hermitage Bay is a natural paradise – a perfect retreat for anyone wanting to escape the stresses and strains of a busy life.
Individual suites are nestled on the beach and hillside of a perfect bay, in beautiful tropical gardens that grow in undeveloped land.
Locally grown and organic produce is the highlight of this world away. Can you hear the bubble bath calling your name?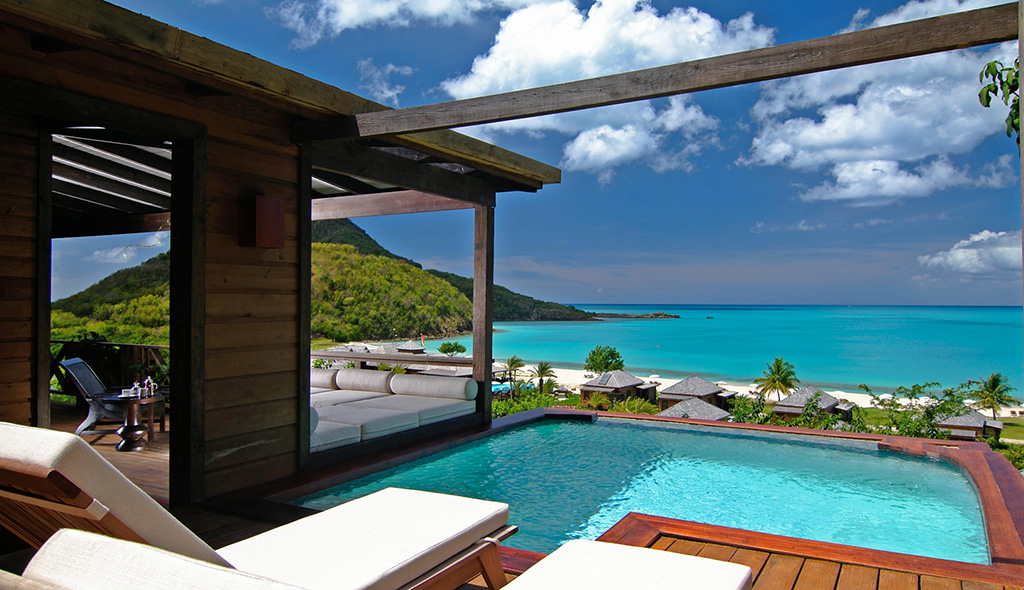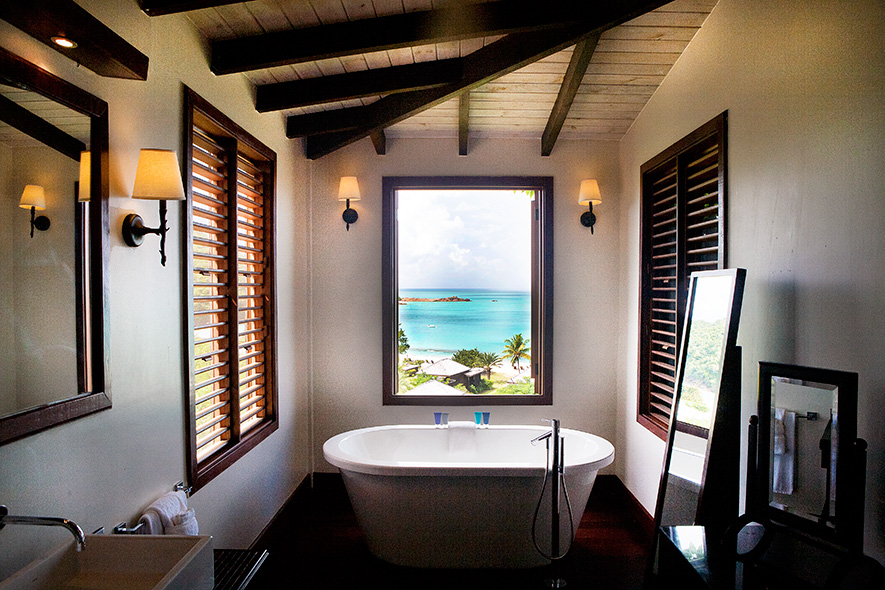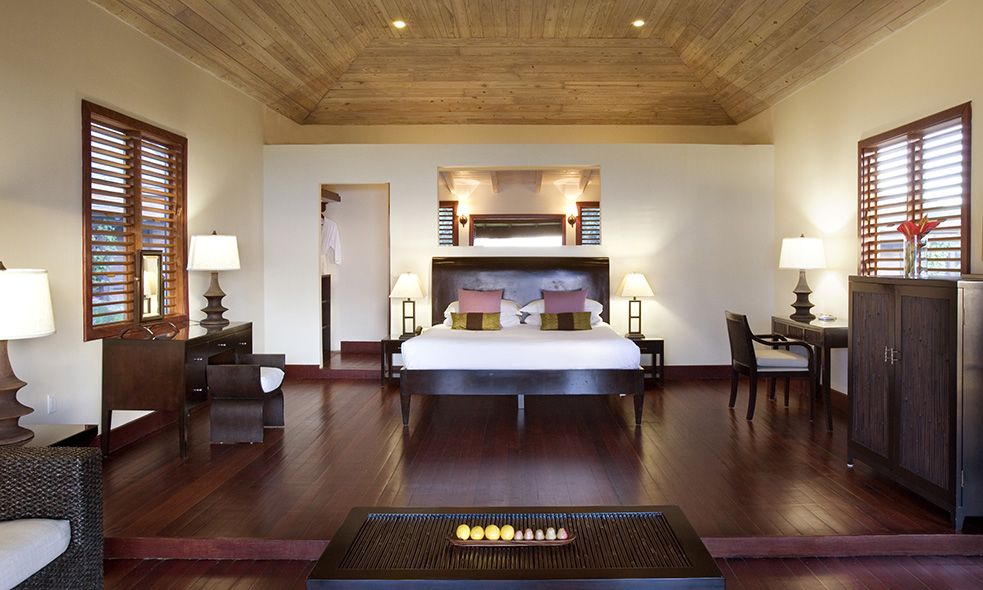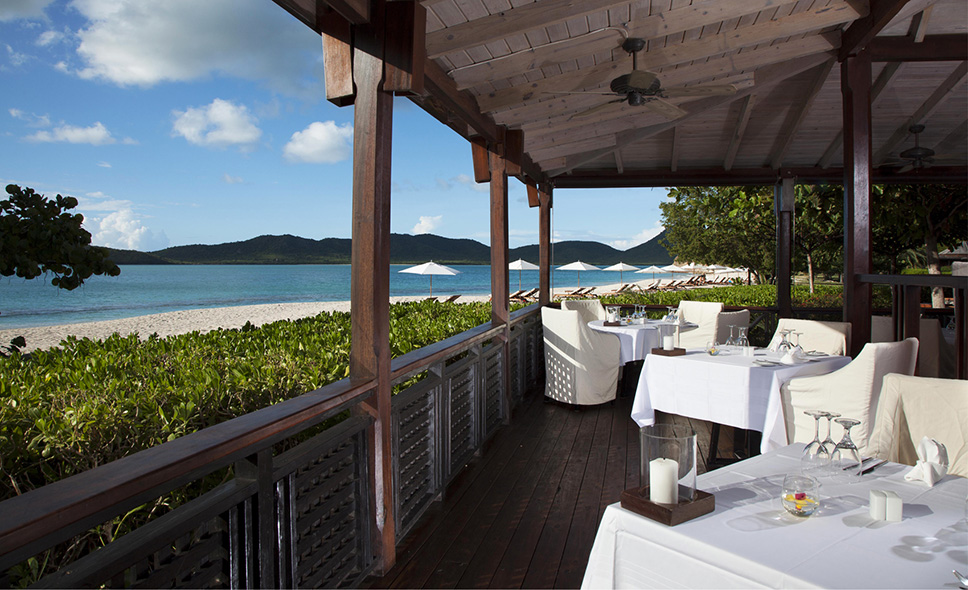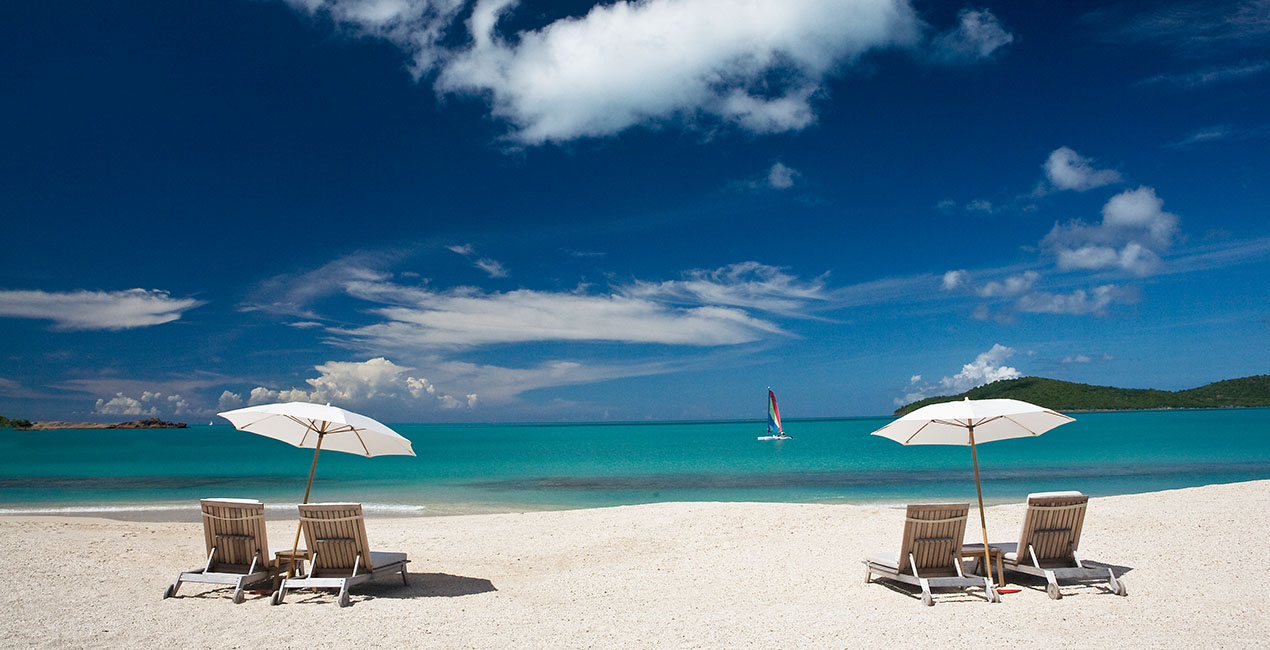 SPAIN
Hotel Cala Sant Vicenç Mallorca
With its elegant classic decor – set in the heart of Cala Sant Vicenç – this sleepy resort in nestled between three breathtaking beaches.
Play in the ocean, perch yourself under a striking stand of palm trees sipping your fave tropical cocktail or lounge on the terrace looking out over lush gardens and the Mallorca Cavall Bernat mountains. Oh, and did we say Mediterranean cuisine? Delectable.
Bonus: The new concierge cycling program is an excellent way to walk, hike and peddle your way through north Mallorca.