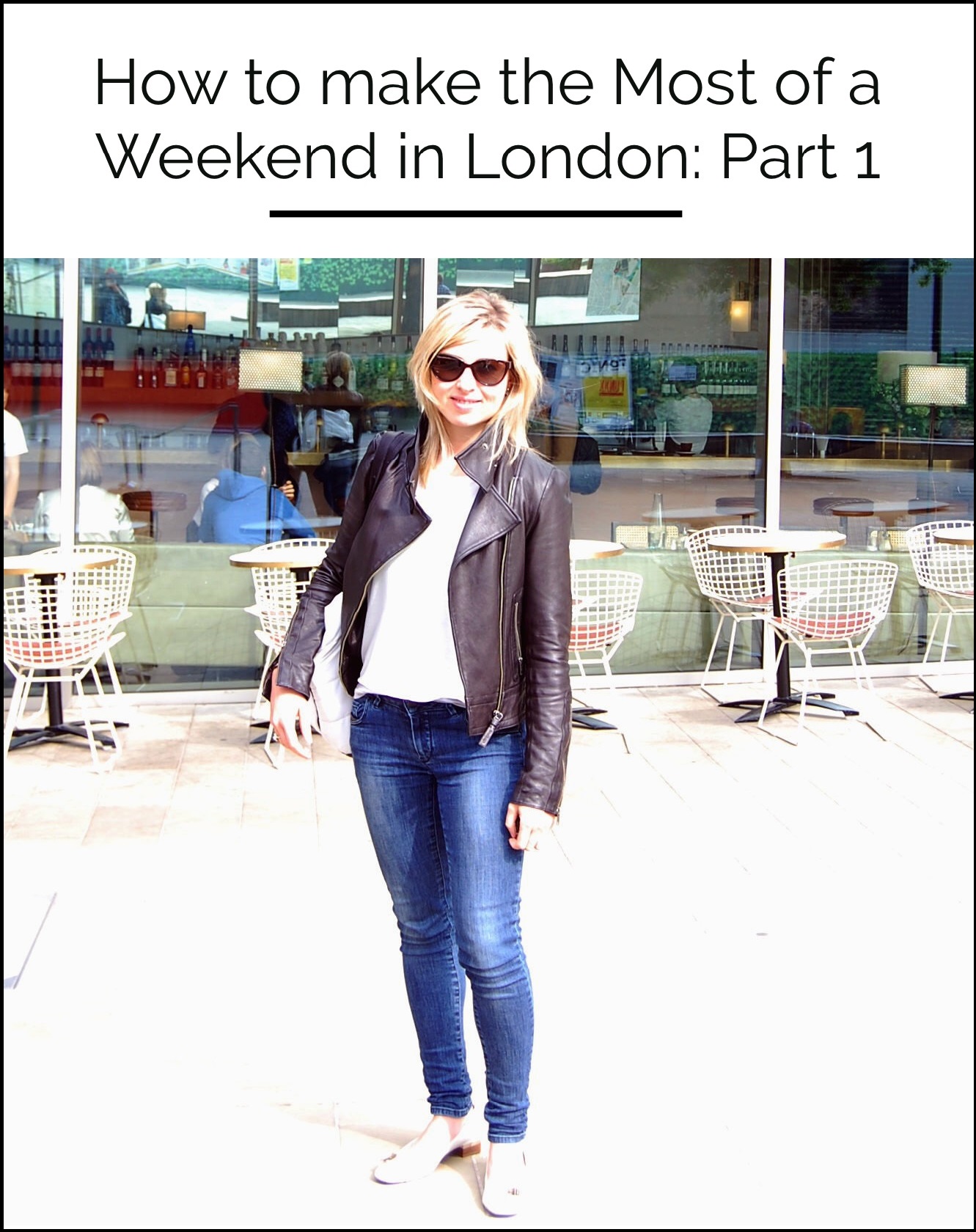 There is a misconception that certain destinations can only be "done" with a certain amount of time. London in a weekend may sound absurd, but trust me, I'll show you how easy it is! 
I once met a couple who didn't want to go to Hawaii for their honeymoon because they felt eight days was too short for such a long journey. I'm still shaking my head at them. 
Although there are a million reasons to love this city, I had my heart set on a specific to-do list. It started with tea – I'm very particular when it comes to tea. So when I discovered I was on my last bag of Harrods earl grey, the alarm bells went off. Time to go to London!
That's not all. My dads birthday is next week and I have no way of procuring his favourite scotch. And my mum has run out of her coveted Cadbury's Buttons. I see no way out of this.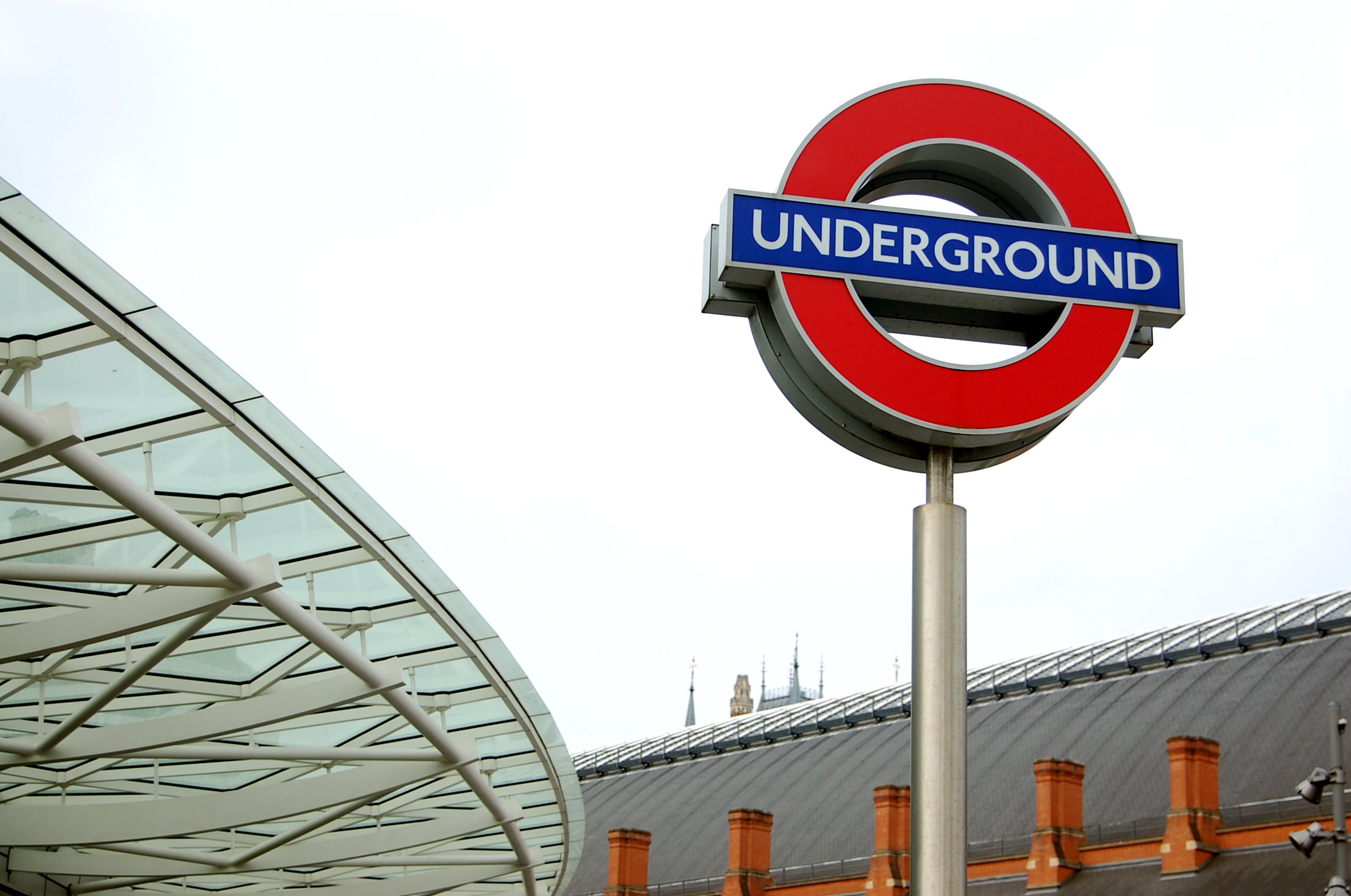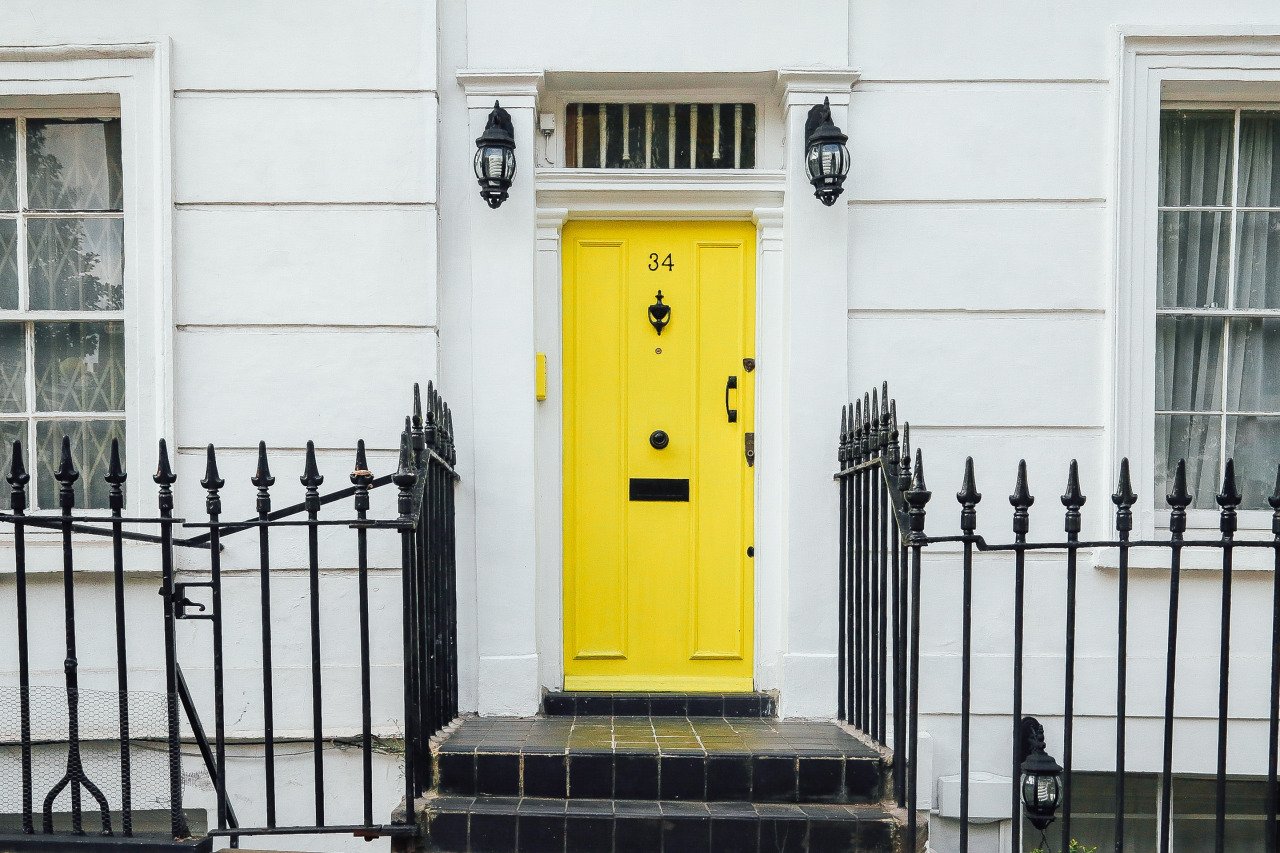 So here I am, on the Tube. It's 7am London local and I feel tired as f#&*! but I've got a packed schedule so it's off to Costa Coffee for my second "red eye" of the day. I finished work at 4pm and rushed to the airport and caught the 6:30pm to London. It conveniently found me at Heathrow by 6:30am, and London central (via the Piccadilly line) by 8am. Perfect, just in time for breakfast.
Granger and Co.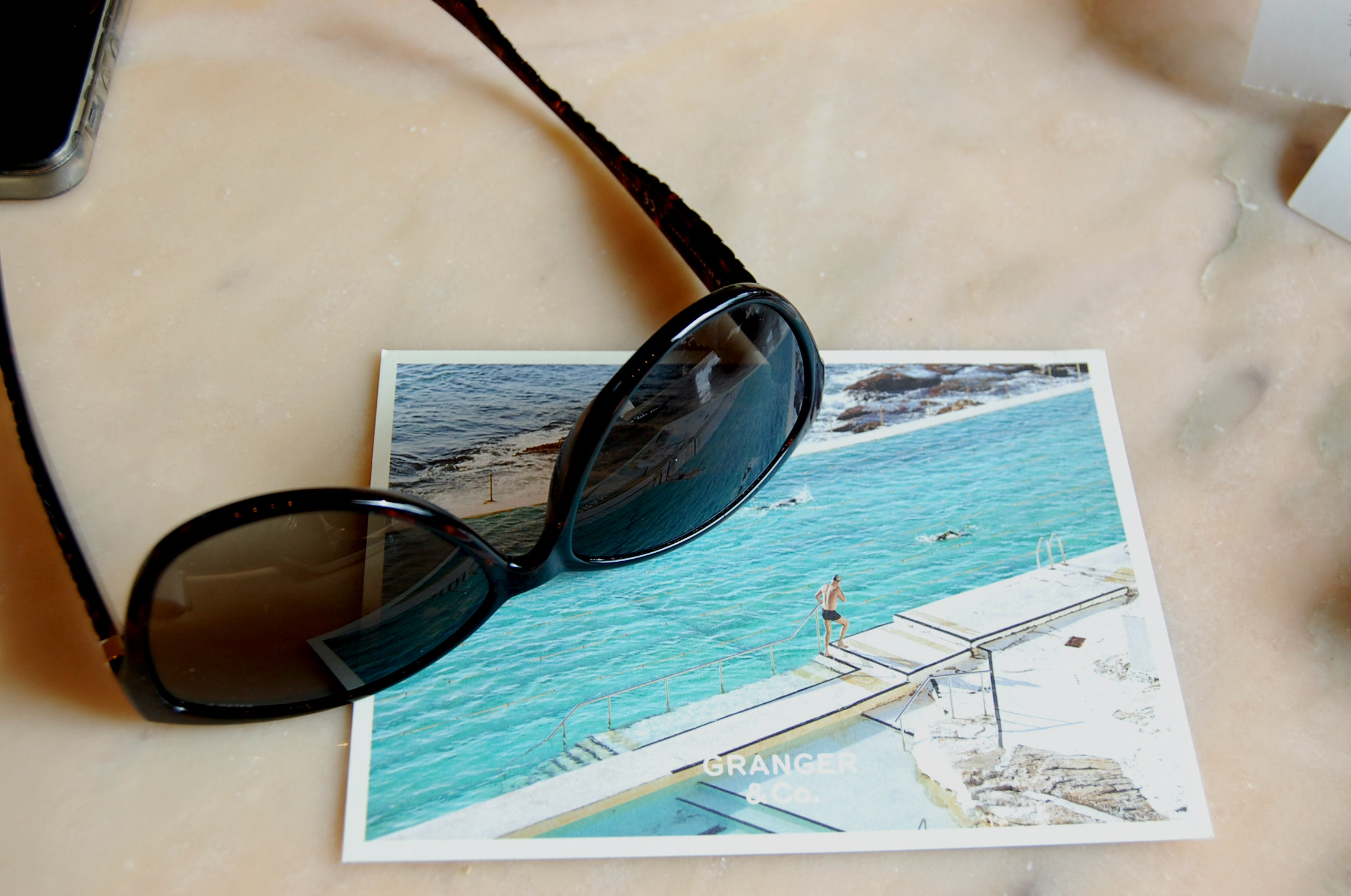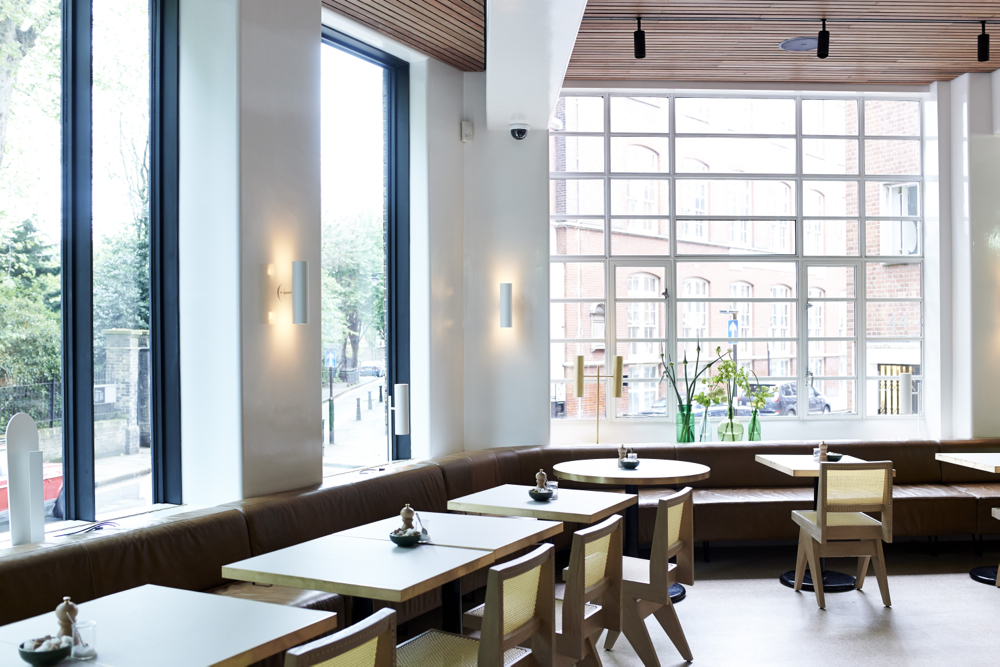 One of the benefits of having studied in the UK is that I have many friends in-and-around the London area. So whenever I'm transiting through, I make it a point to meet up with friends from my past life as a student. It always amazes me how refreshing these little rendezvous are – what better way to get out of your claustrophobic head space and remember just how different things can be on the other side of an ocean.
I met up with a friend at a little place called Granger and Co., just about the only place outside St. Pancras Station open at this ungodly hour on a Saturday.
We brunched and drank coffee before she went off to Oxford for the day. When we parted ways, I made my way to St. Pancras station to begin the adventure that would be my weekend in the English countryside.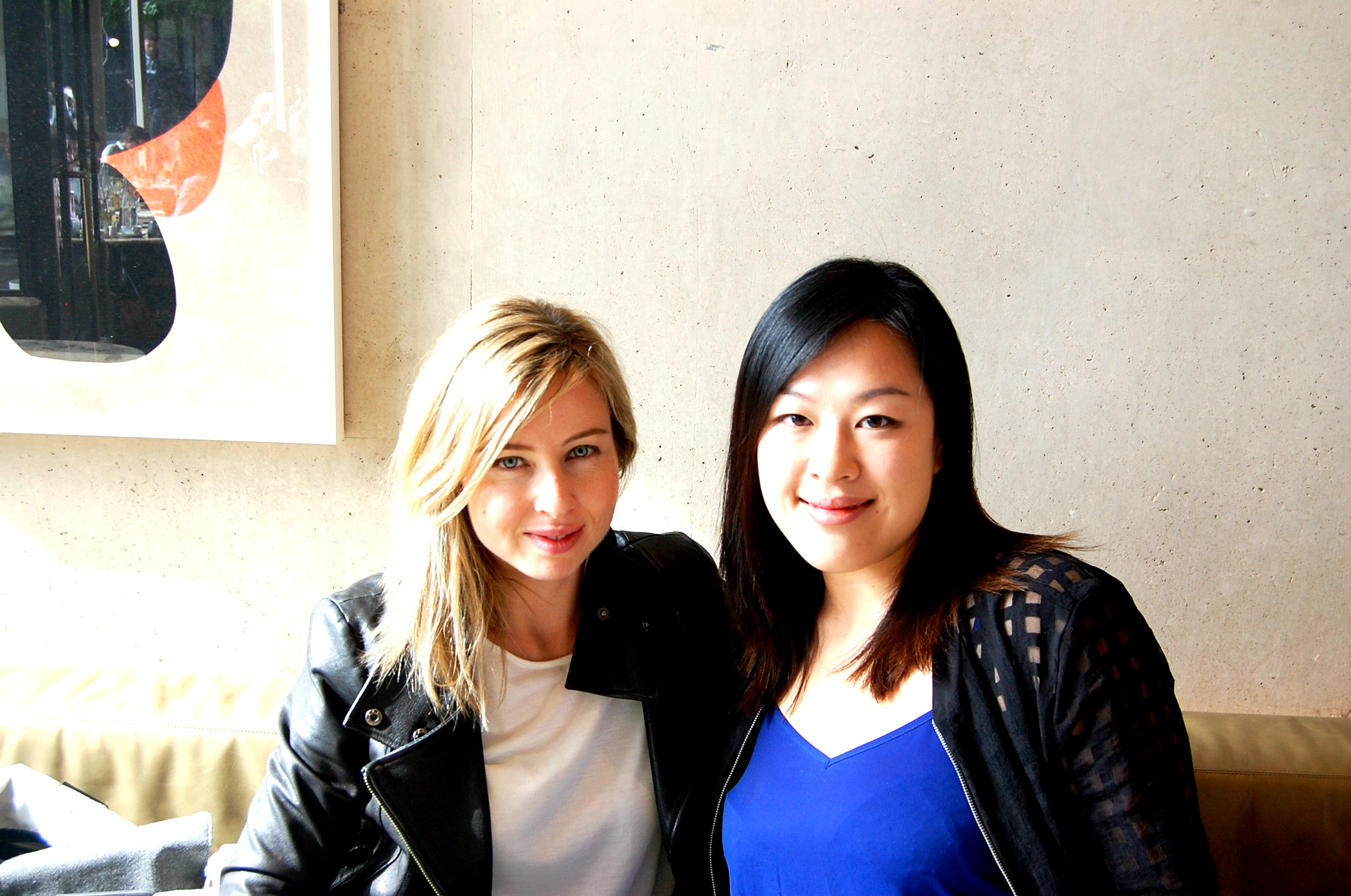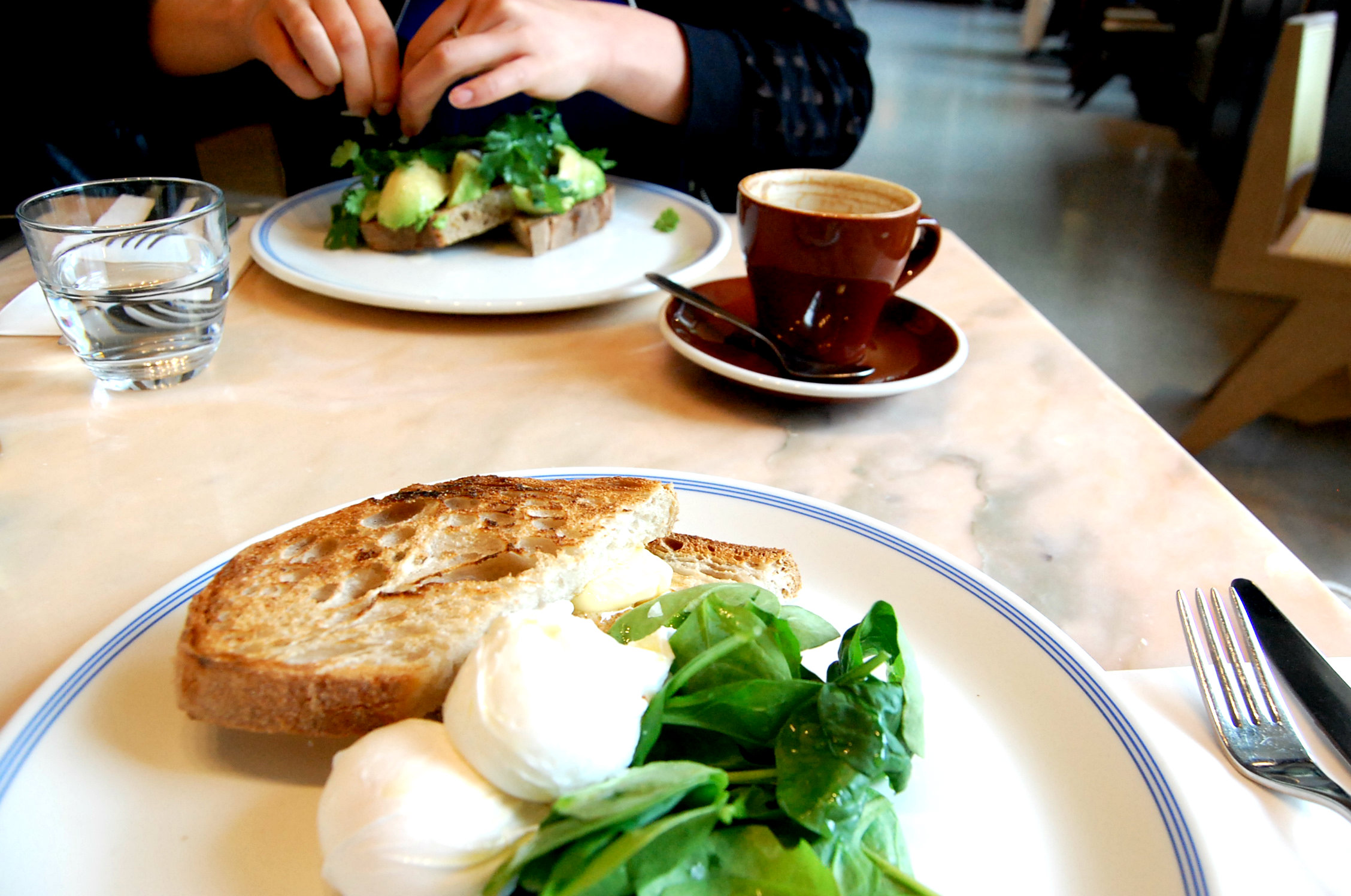 In my opinion, Searcys is the place to be in St Pancras Station. Located on the upper promenade of the station, this famous Belle Epoque Parisian-style champagne bar let's you sip your favourite brut while listening to the electric hum of the Eurostar roar on out onward to Lille, Paris and beyond.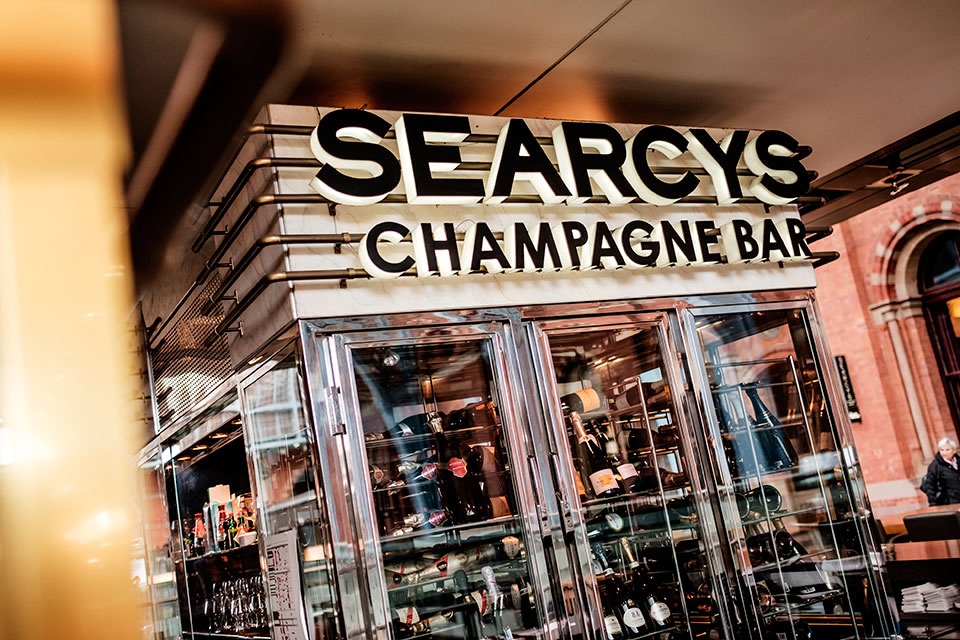 It may only be 10am, but there is a feeling of celebration in the air. Here I am with 3000 miles between here and my life back home, seeing old friends. Knowing there is an ocean between myself and the stresses of home, I think that calls for a glass of Bollinger…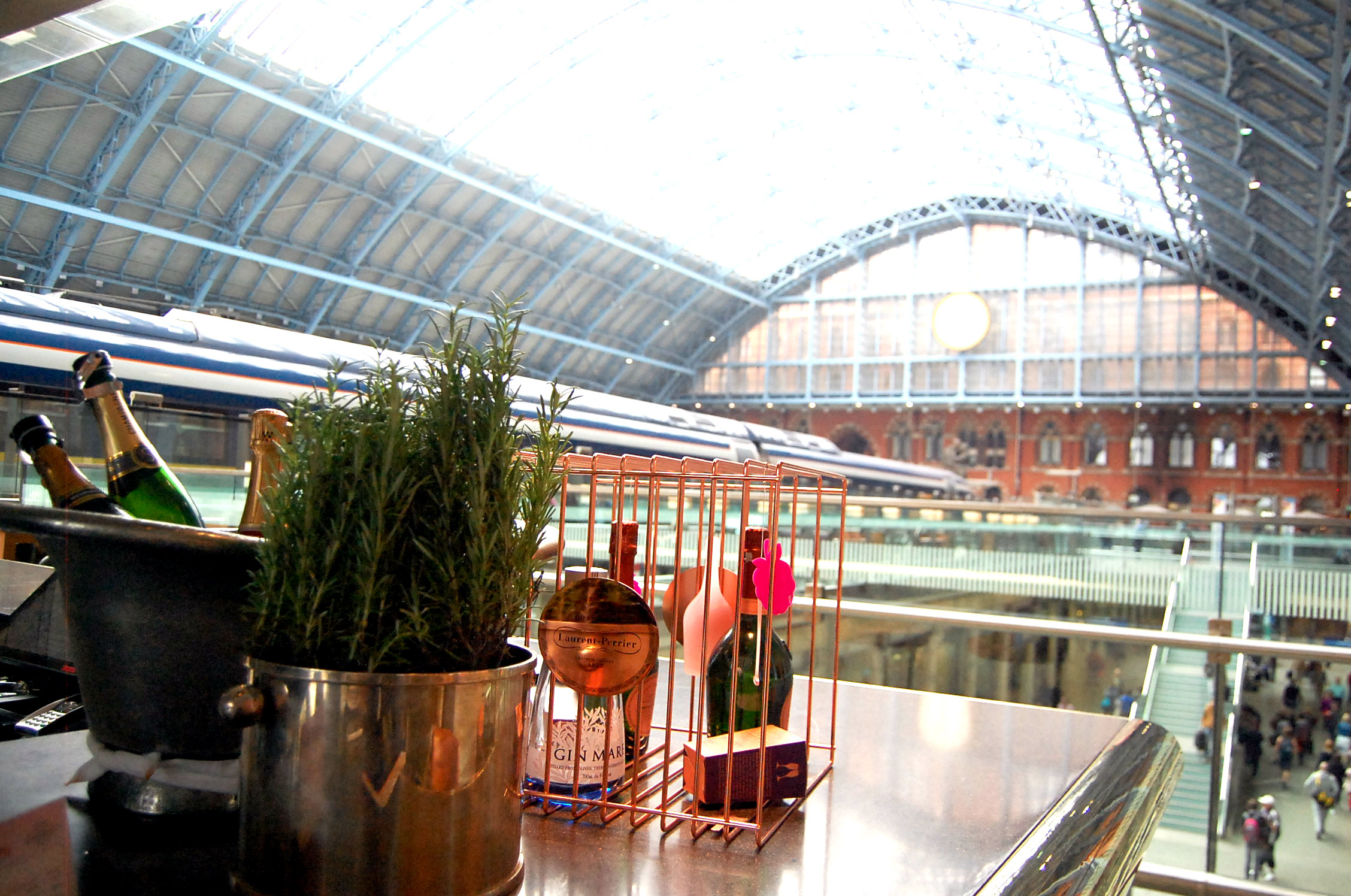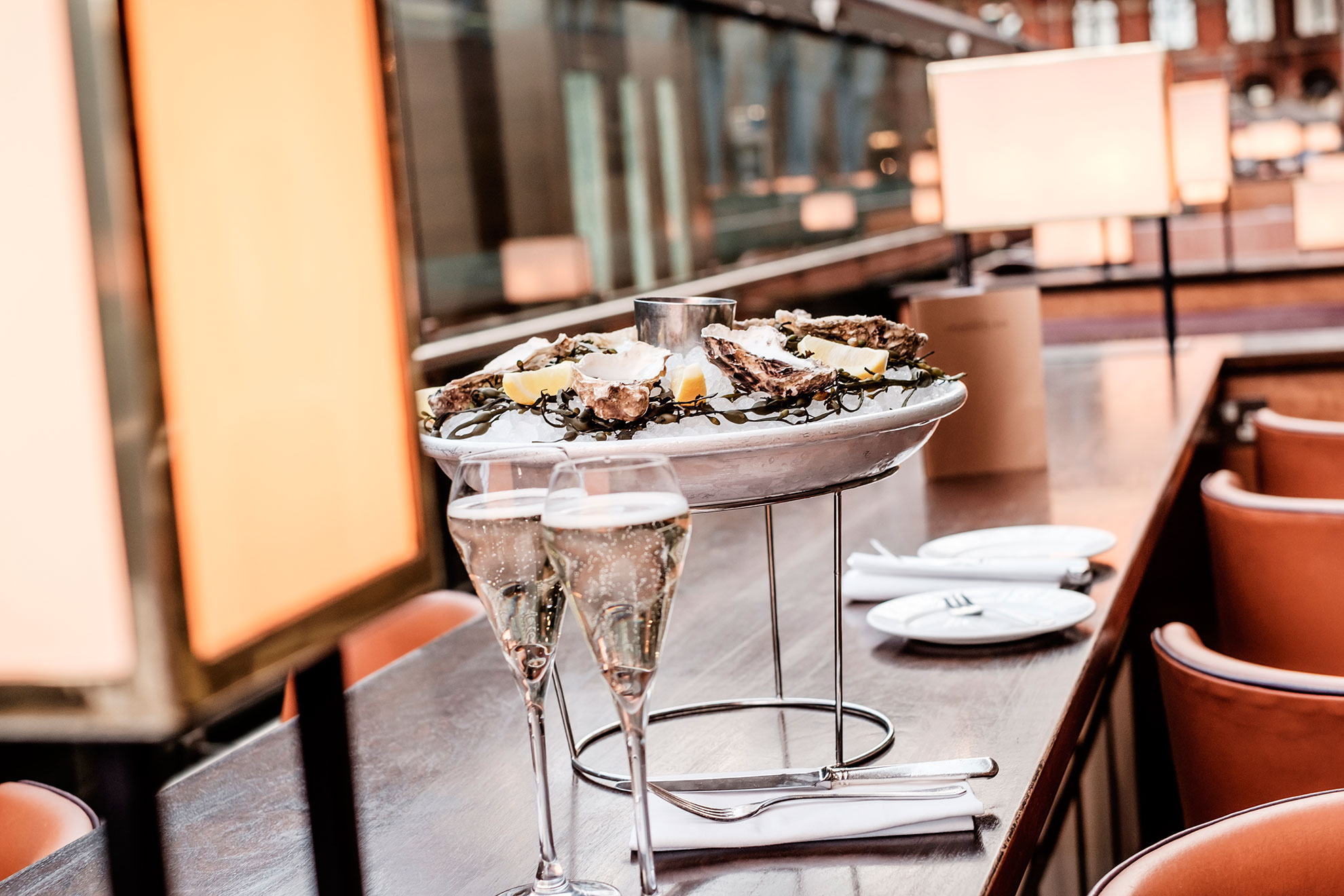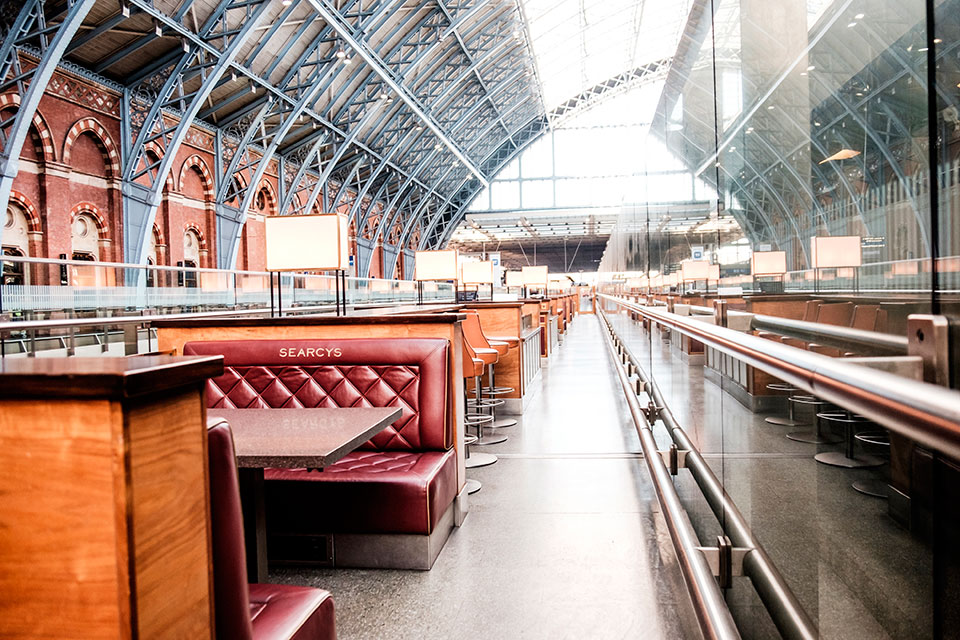 ("gandco" image courtesy of Granger & Co London) (Searcys images 1,3,4 courtesy of Searcys St Pancras Grand)