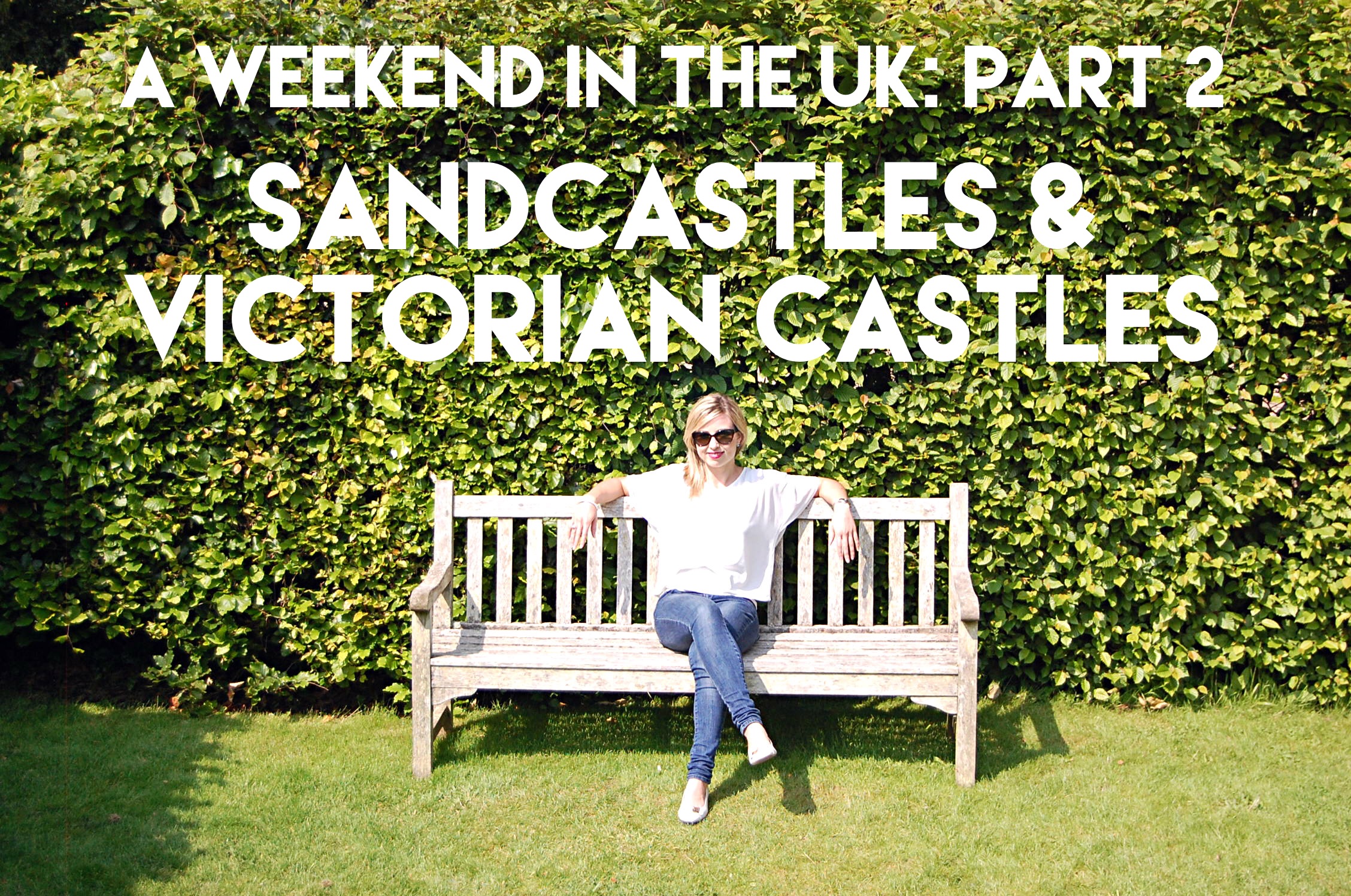 As if crossing the Atlantic for a weekend wasn't a big enough feat, I decided to take this adventure one step further by making my way to the English countryside. A dear friend of mine had recently moved into a beautifully-proportioned Victorian home a mere half hour from London. Needless to say, I was overdue to pay him a visit.
After dropping off our bags, we were on the road again, barreling through the English countryside like characters from the Great Gatsby, on our way to Sissinghurst Castle. My friend, looking for some inspiration for his rose garden, aptly selected this gem for ideas. Located ninety minutes from London, it is an easy day trip for those who want a breath of fresh air and to see why Kent is fondly referred to as the "Garden of England".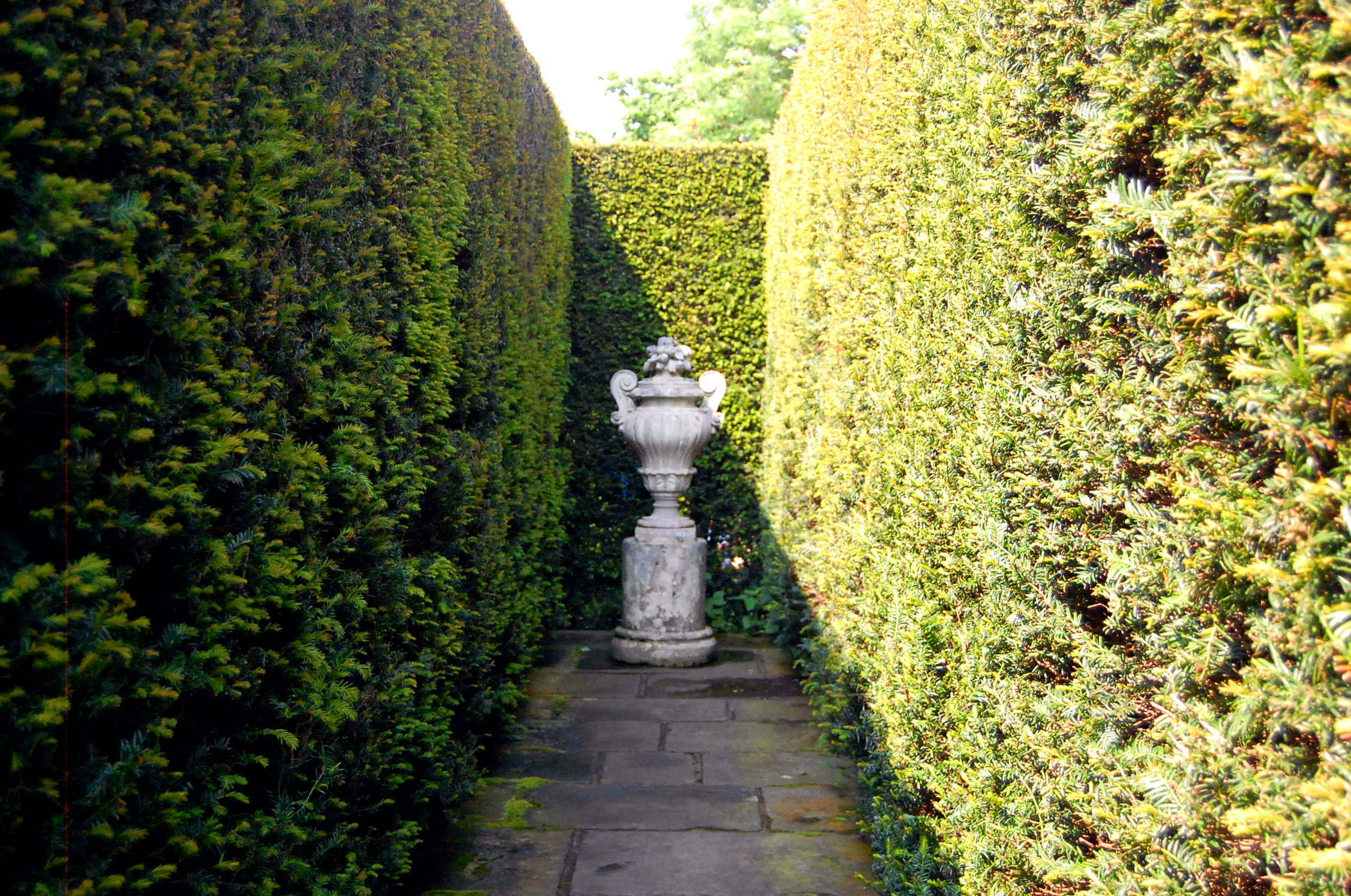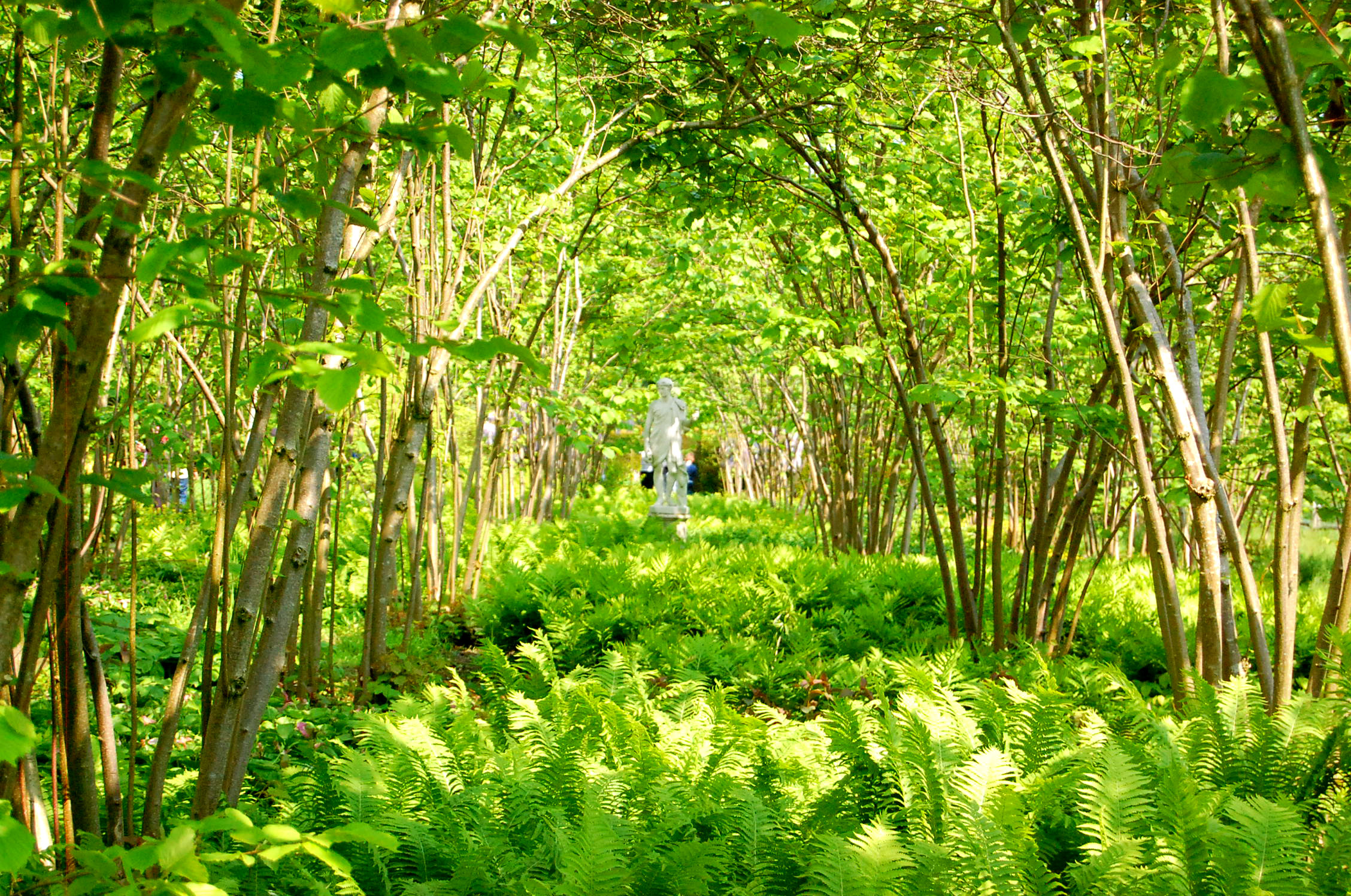 Sissinghurst's garden was created in the 1930s by Vita Sackville-West, poet and gardening writer. It is among the most famous gardens in England and is now owned and maintained by the National Trust. Strolling through these stunning grounds, I realized how long it had been since I had actually (literally and figuratively) stopped to smell the roses!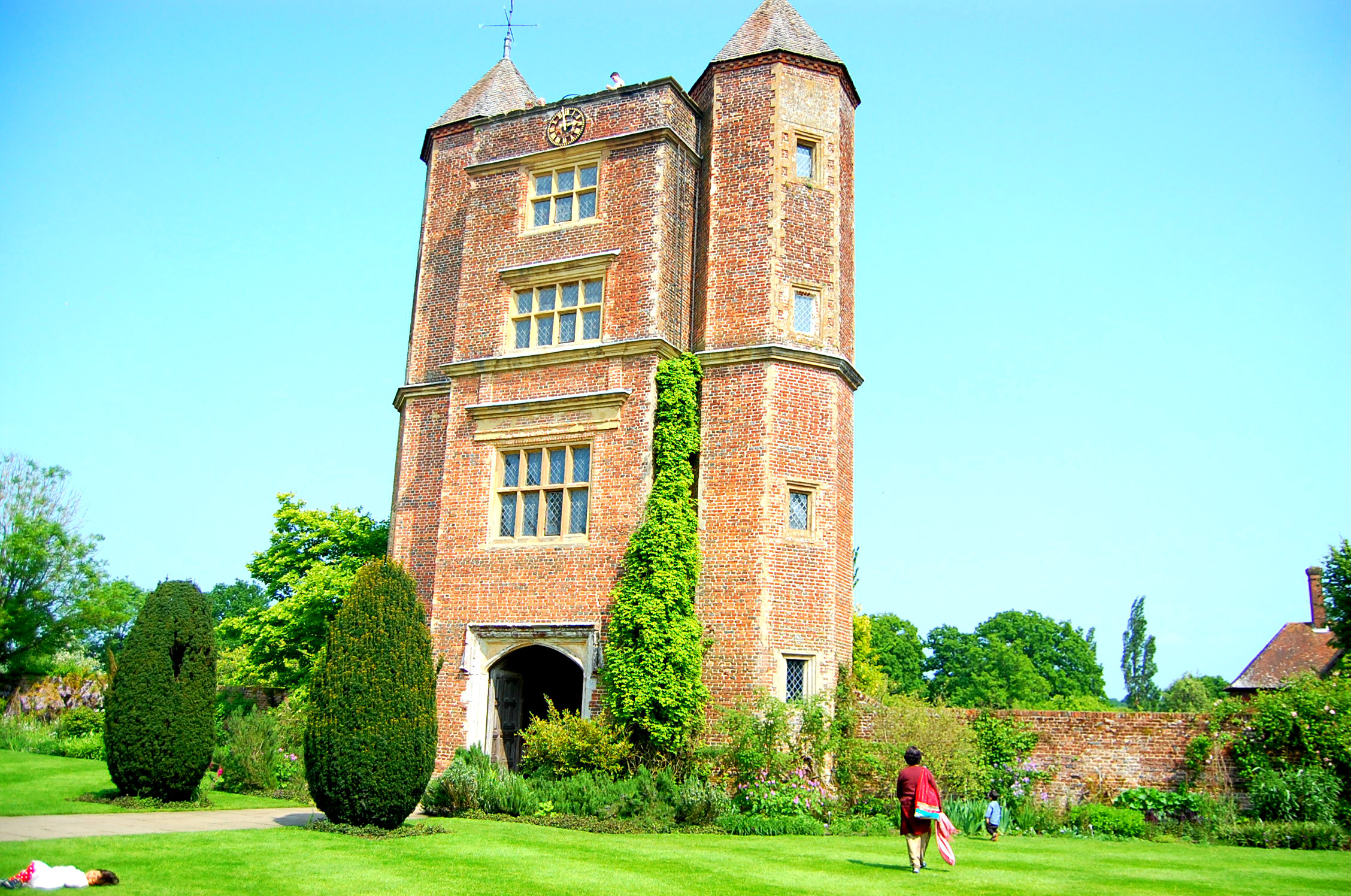 Once we'd had our fill of gardens and castles, we drove to Camber Sand Beach, a sand dune system in East Sussex a few miles from the historic village of Rye. I had heard so much about the English seaside but had never seen it with my own eyes. When we arrived, we parked and climbed up a monstrous sandbank and looked out across the English channel. It was, simply put, spectacular. We strolled along this soft sand beach, basking in the sunlight until dusk seemed imminent and sunburnt families packed the last of their picnic baskets signalling the end of a beautiful day at the seaside. We followed suit.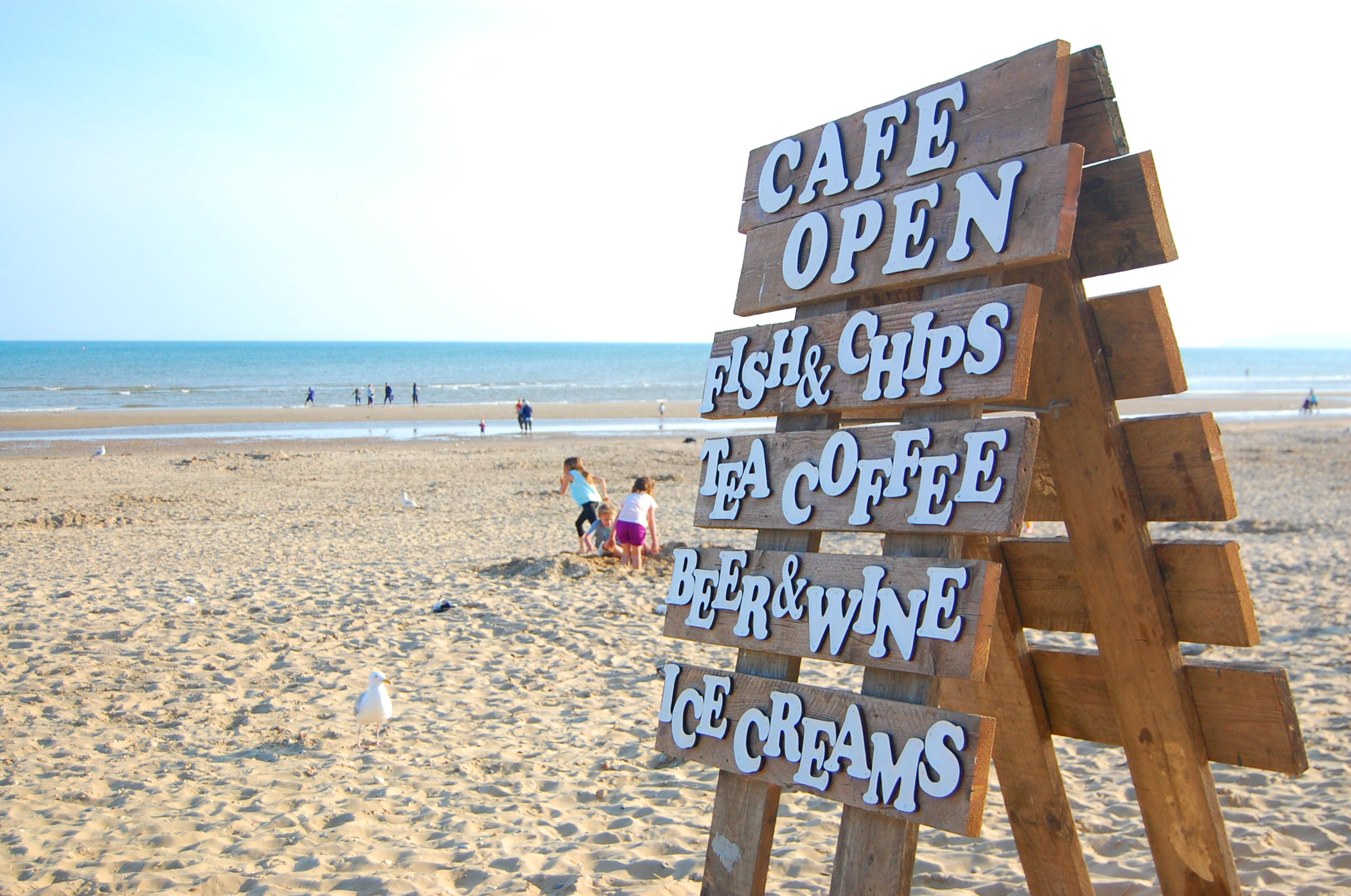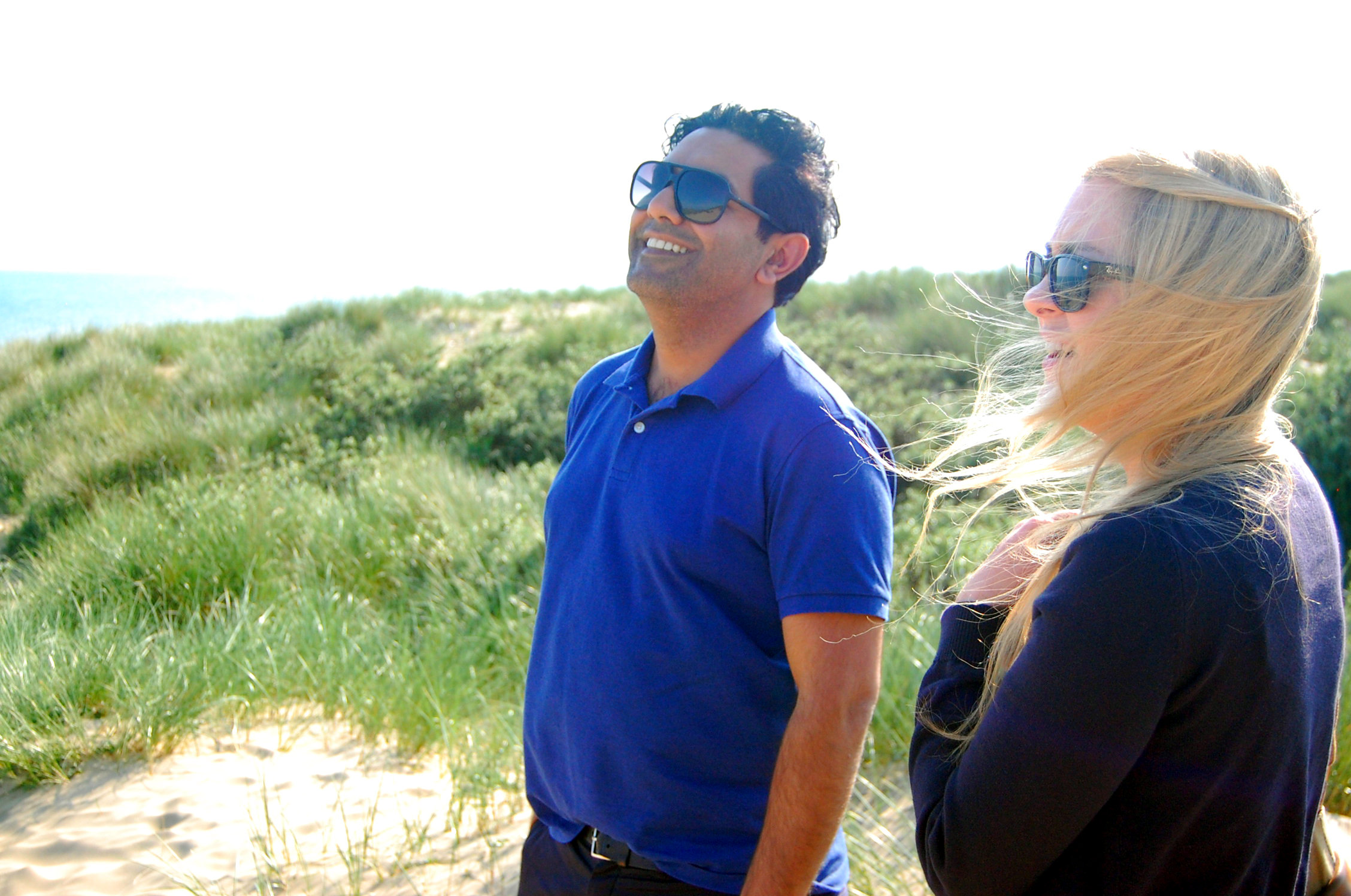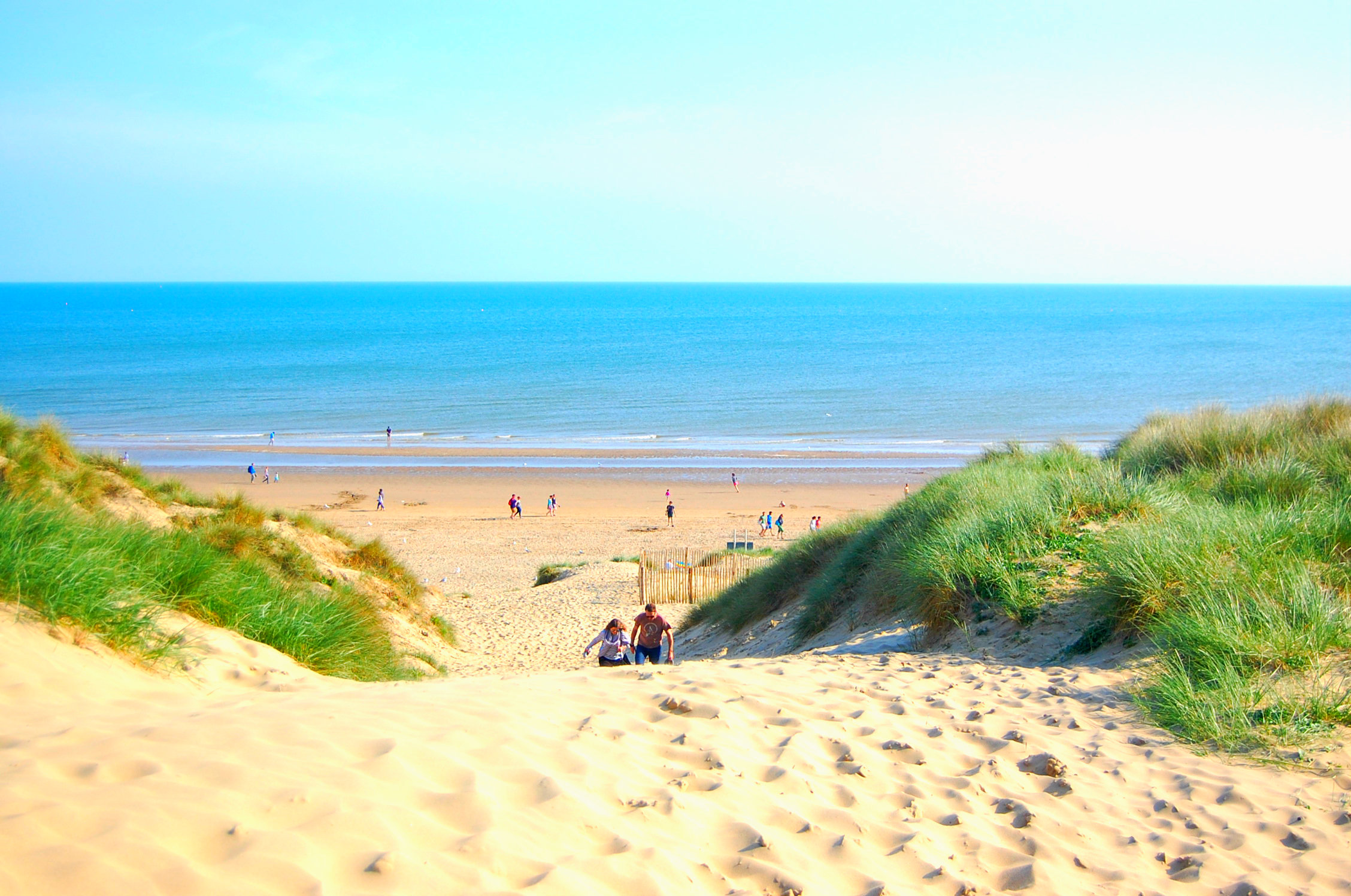 Completely famished, we stopped at the Woolpack Inn, a 16th century restaurant and inn in the heart of the countryside. Anyone who knows me knows that I am completely obsessed with champagne. Knowing this, my friend recommended Gusbourne, an English sparking wine with accolades from some of the industry's toughest critics. I was totally impressed by the quality of this brut and surprised to find that south England was becoming a world-renowned producer of exquisite wines (one of the only upsides of global warming). The bottle of Gusbourne paved the way to more wine, cocktails, incredible food and six months of catching up on this crisp summer evening. I soon realized the sad reality, that I hadn't slept in 48 hours and like Cinderella at the end of the ball, my evening was coming to a close.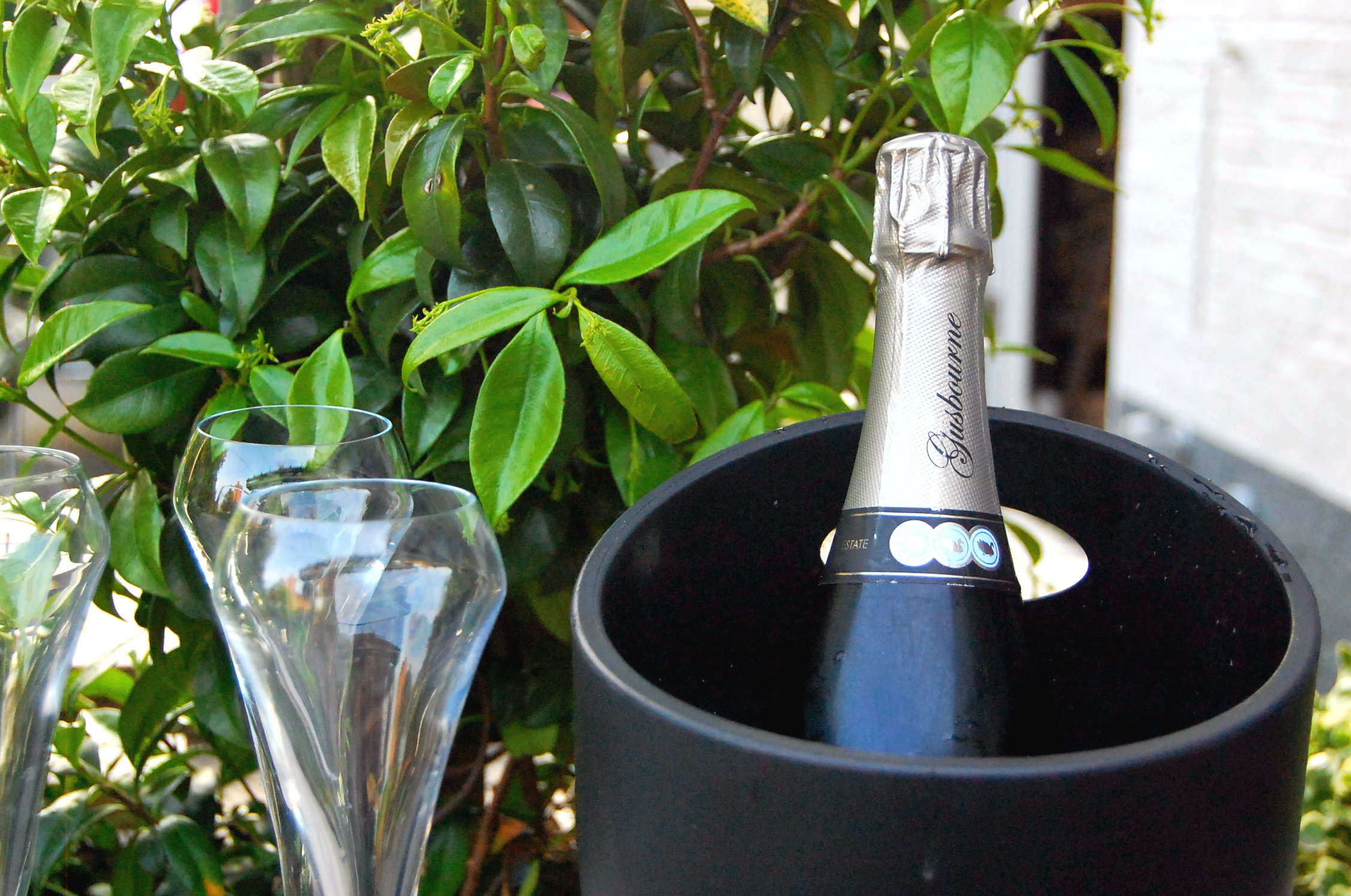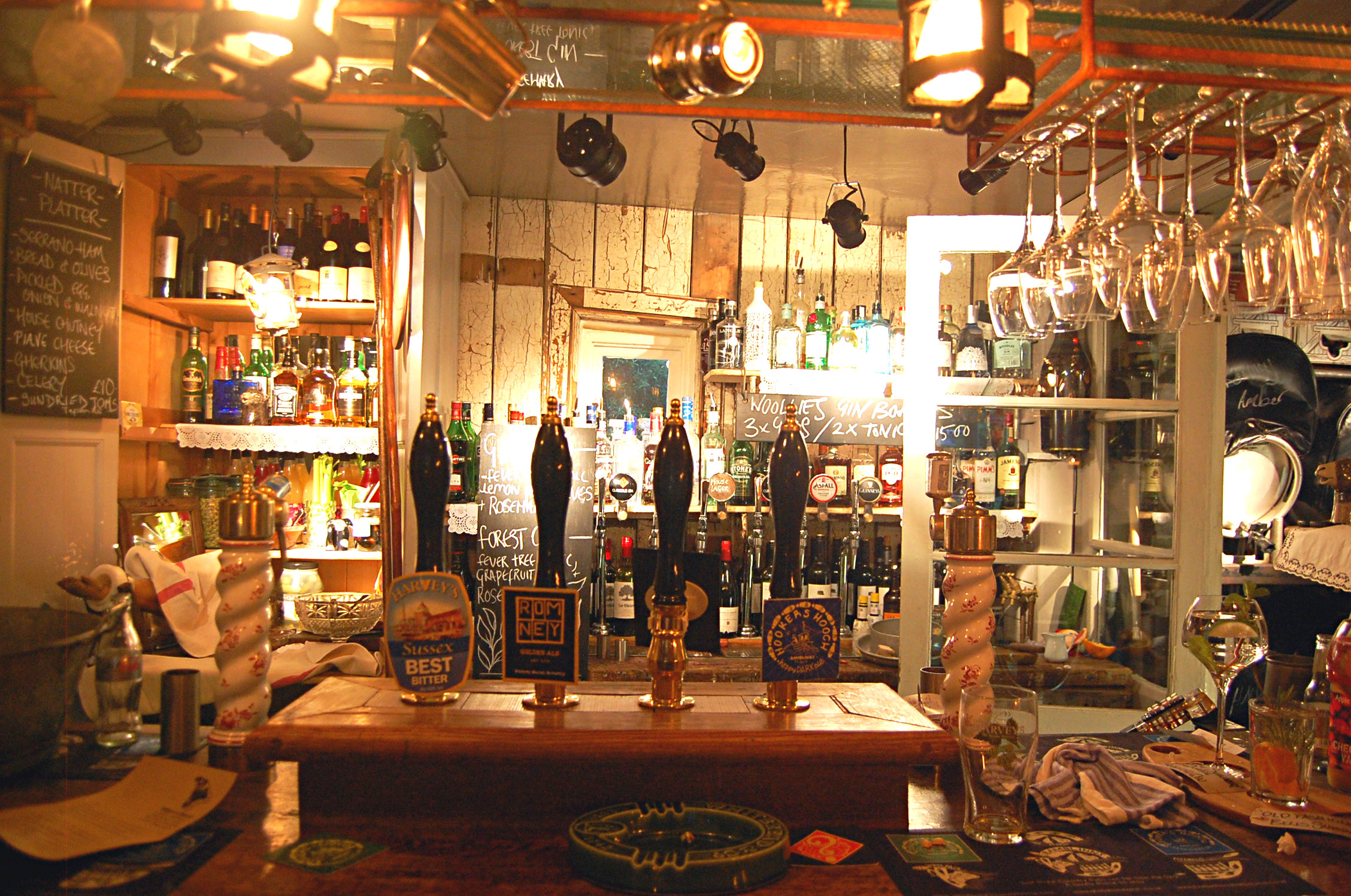 Day 2 – Heading Home Again 
After a much needed nine hour slumber, I woke to the sound of the birds chirping and the leaves rustling in the wind – the harmonious soundtrack of the English countryside. Sad to see the weekend over so soon, I said farewell to friends and boarded the train to St. Pancras and onward on the Tube to Heathrow. The weekend was almost over, but I hadn't yet done what I came here to do. So at Knightsbridge, with just enough time to spare before my flight, I rushed into Harrods and filled a basket with the necessities – English Breakfast, Earl Grey and Afternoon Ceylon. (300 bags ought to keep me going until my next visit).
I won't lie, it was tight. I sprinted through duty free, swooped up a bottle of difficult-to-acquire (in Canada) Caol Ila for my dad, a man who loves a peaty single malt, and ran the daunting ~500 meters to my gate.  I arrived as the doors were closing, boarded my flight, collapsed into my seat and emptied the last of the sand out of my shoes.
English sparking wine, white sand beaches, castles fringed by rose gardens. By the time I landed in Toronto, just in time for dinner, I had to question whether any of the last two days had really happened at all.
That's the magic of such a short journey.