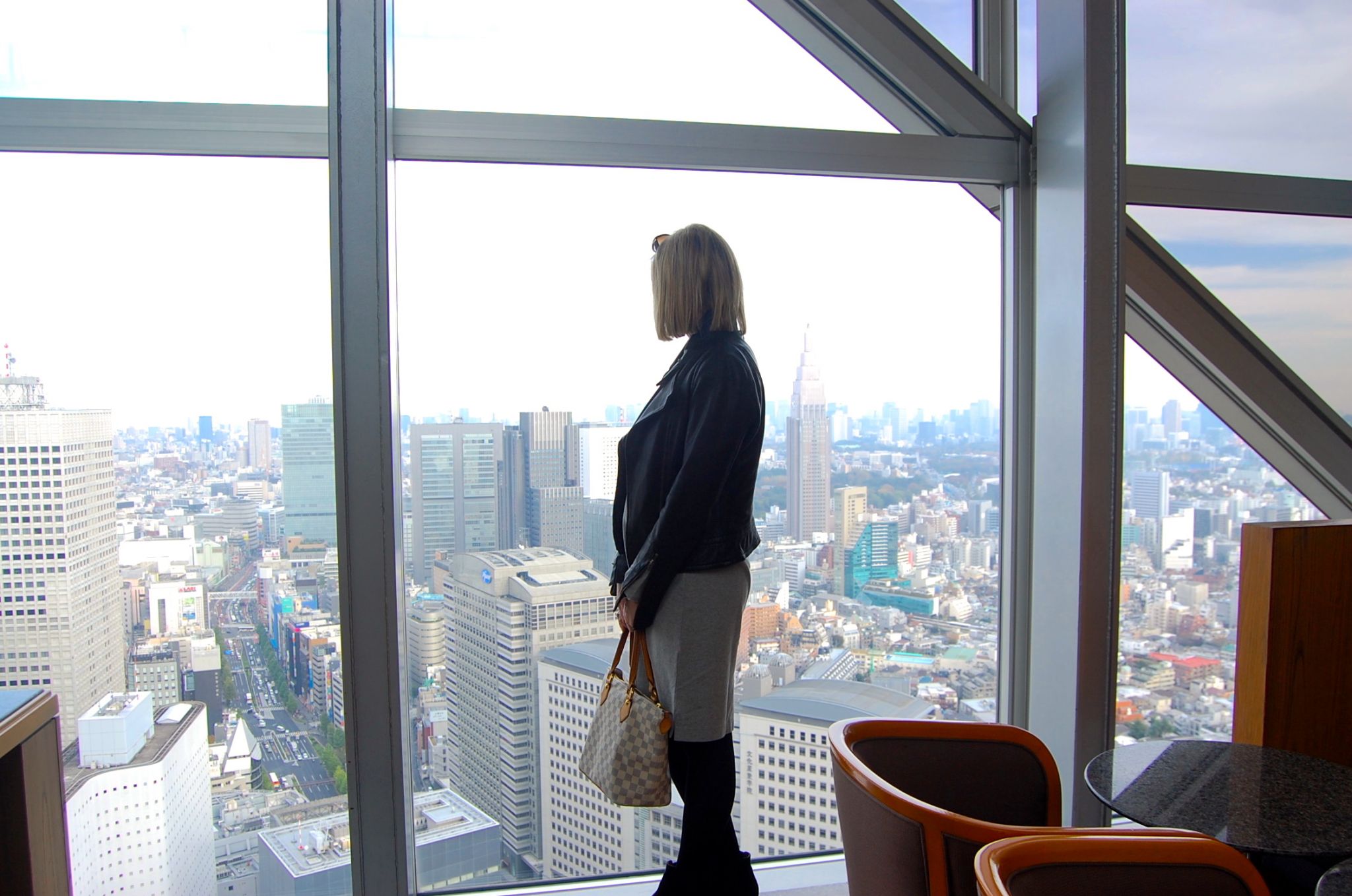 Five minutes is all it takes for you to know that you just checked in to the best hotel in the largest city in the world.
A dimly lit elevator races up to the 41st floor of the Shinjuku Park Tower and it's doors open up to a view of unimaginable beauty. The blazing crimson skyline of Tokyo at sunset – seen from a sanctuary in the sky. Before you can catch your breath, the Concierge leads you up another nine floors into your private suite. She hands you your key and quickly retreats leaving you to enjoy a glass of Hakushu single malt whisky and your view of the electric city below.
First of all, I'd like to mention that Tokyo is a city of unspeakable size and complexity. With exotic lights, sounds and sensations, it is both marvelous and bewildering to all who visit. Looking at Tokyo from above is critical to understanding it, to comprehending its immensity. There is no better place from which to do this than from your suite during a luxurious weekend at the Park Hyatt Tokyo.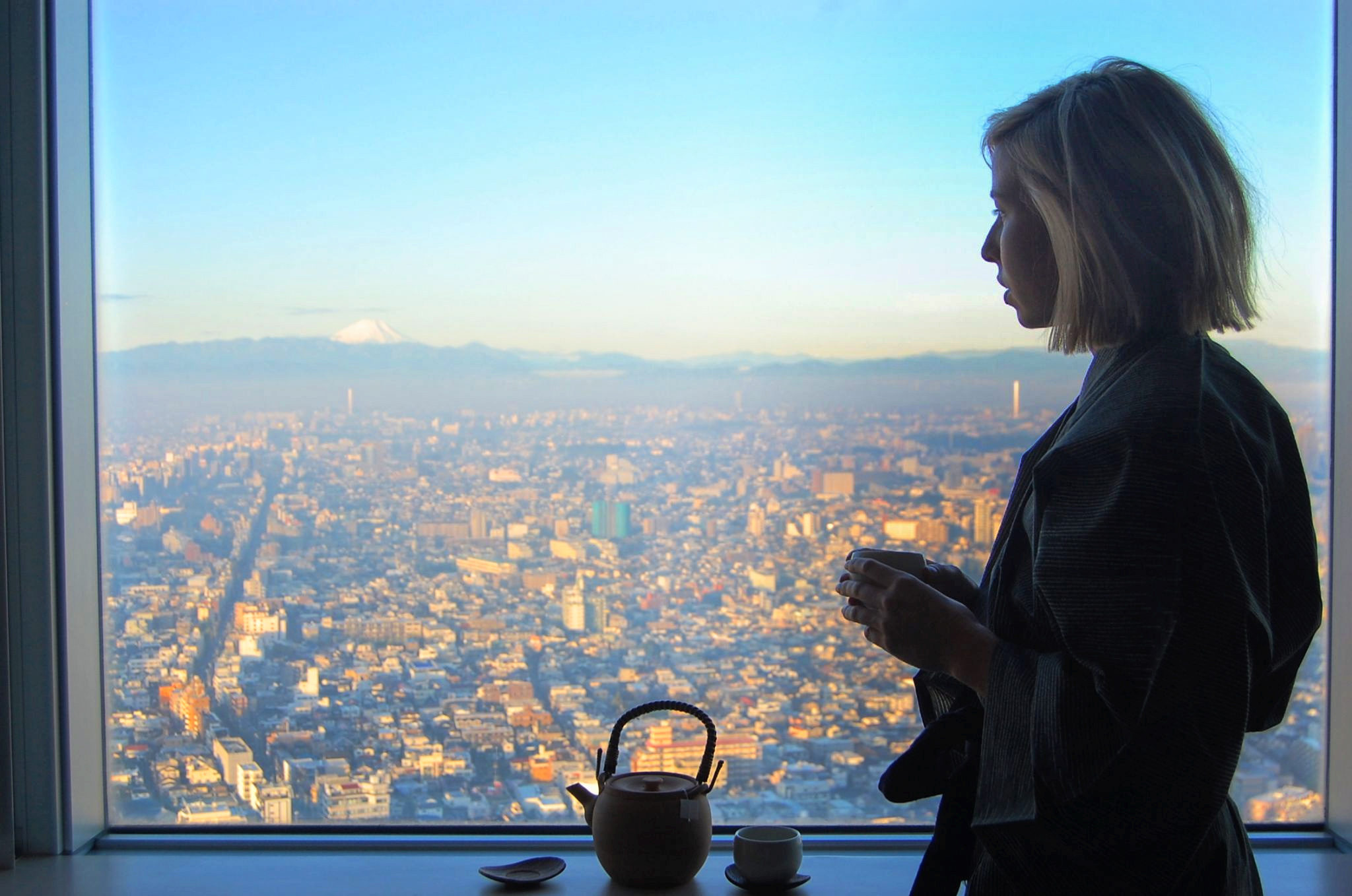 After an incredible four night stay at the Park Hyatt Tokyo, it makes perfect sense to me what all the hype is about. Beyond its timeless design, unobstructed panoramic views and world class service, it is the city's most iconic hotel, a unique aspect that lures many guests to the property. And beyond all that, its just nice being there.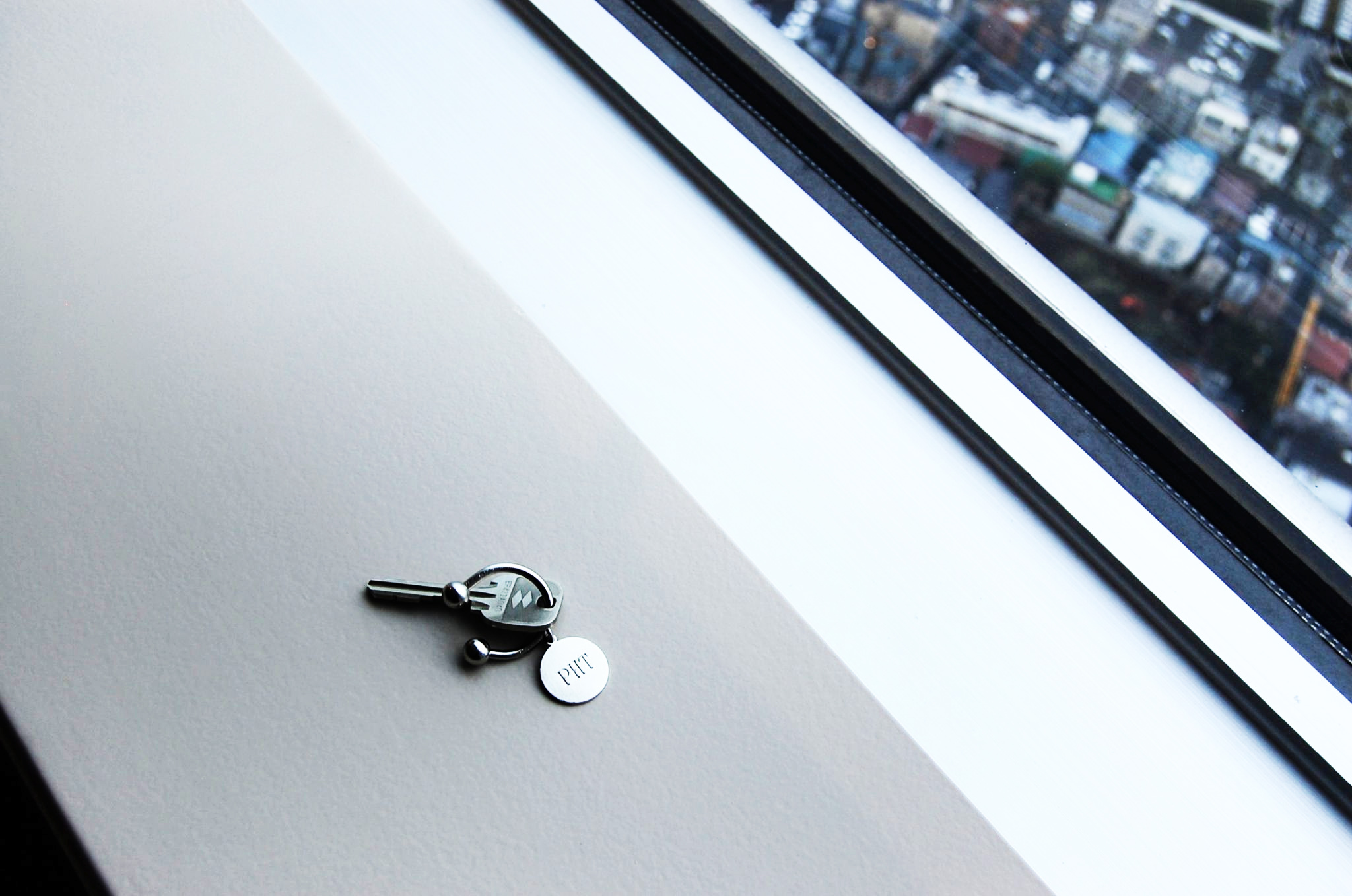 Boasting a reputation as one of the first ultra-luxury hotels in Tokyo, it was legendary from its very beginning in 1994. Designed by Dr. Kenzo Tange, father of modern Japanese architecture, it is a masterpiece. Each of the iconic three towers houses one of the hotel's special features: a bamboo garden, a swimming pool, and the acclaimed New York Grill restaurant.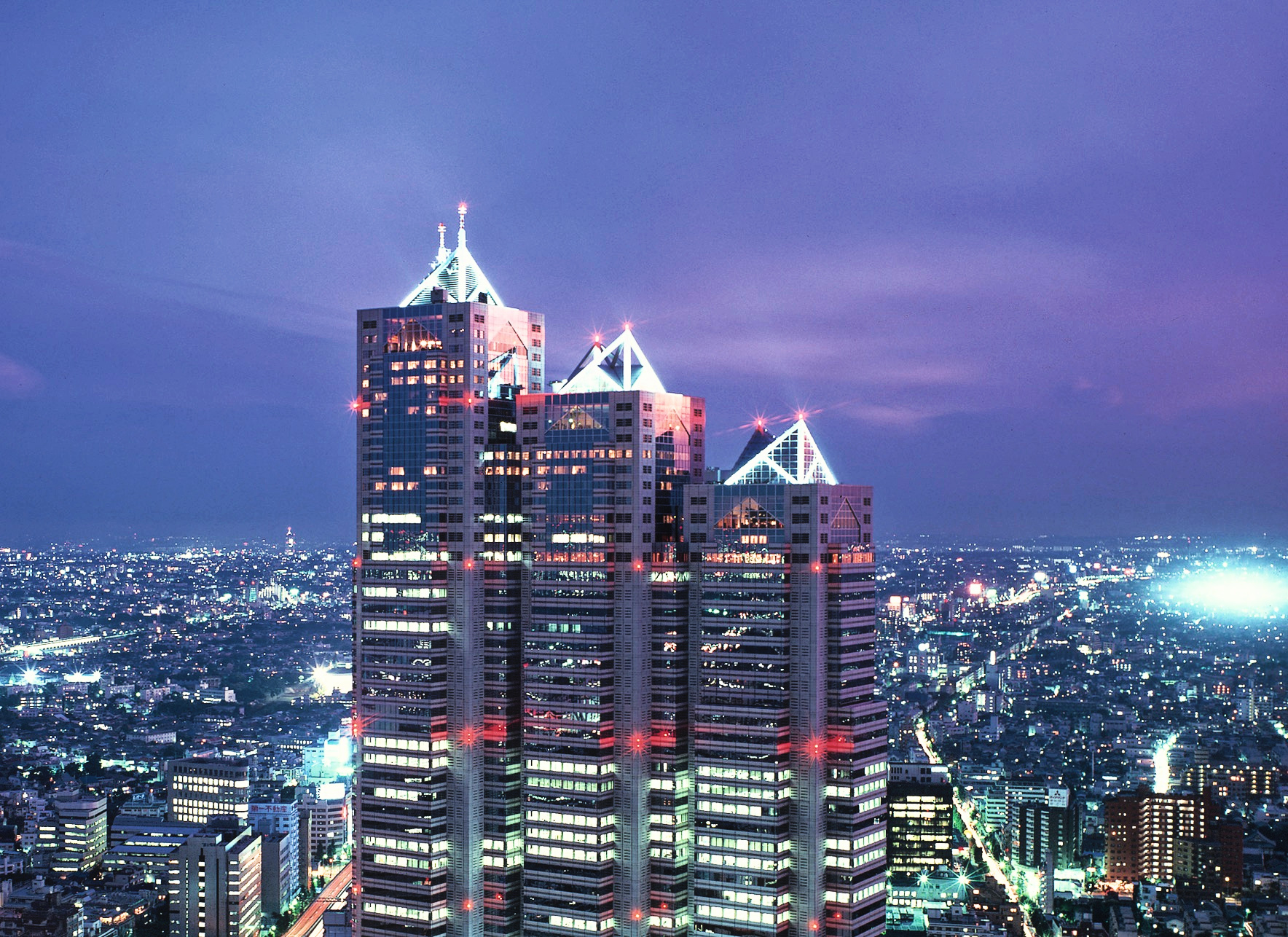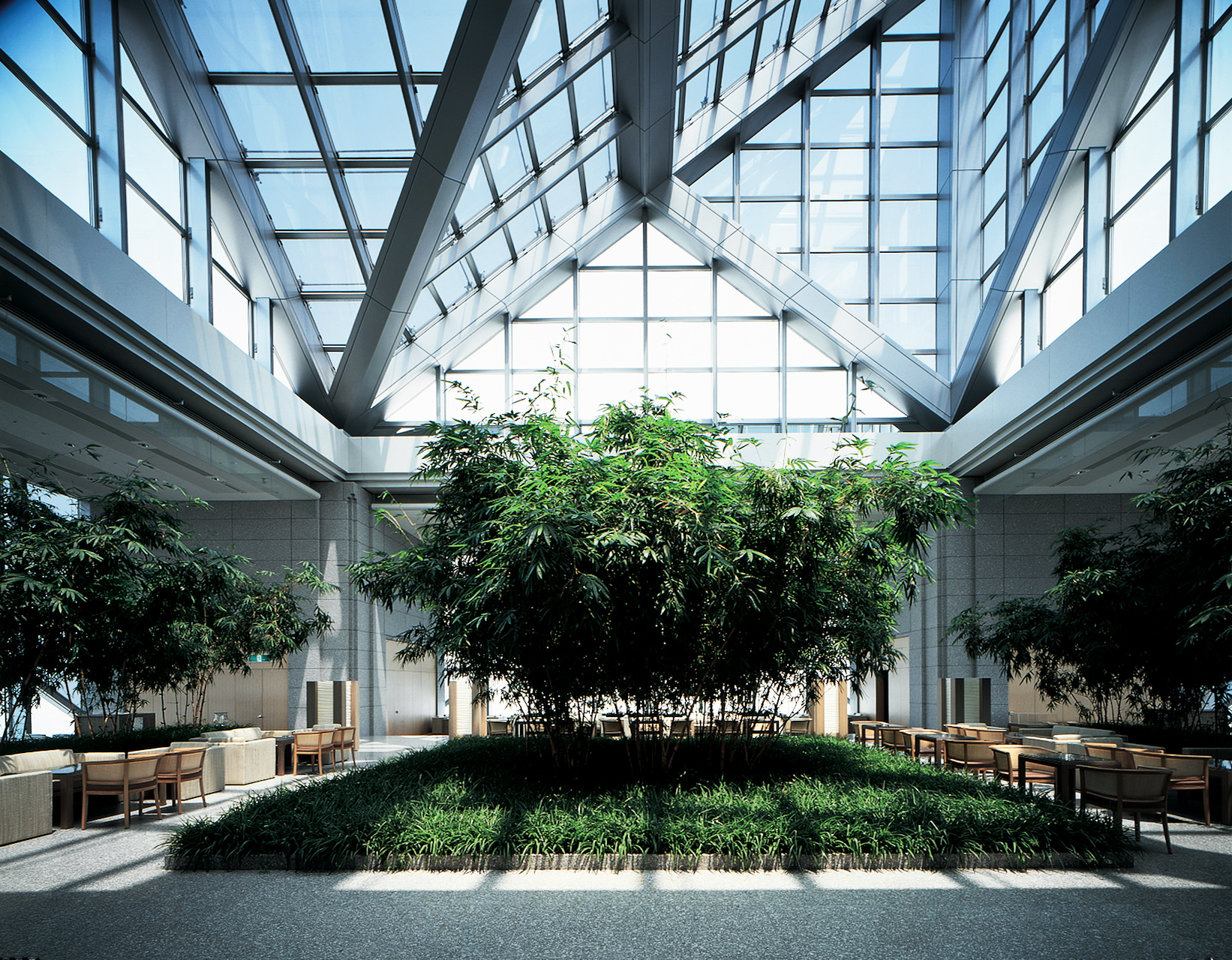 Interestingly enough, the Park Hyatt Tokyo played a significant role in redefining Tokyo's dining culture. Perched on the 52nd floor of the hotel, the New York Grill was the first rooftop restaurant in Tokyo. This was a revolutionary concept for a metropolis in which so many of its culinary treasures are tucked in unnamed alleyways or buried deep in the subterranean labyrinth of Tokyo's subway network.
Beyond revolutionizing the dining experience, the New York Grill improved Tokyo's perception of new world wines. In fact, the magnificent 1,800 bottle wine cellar contains the largest selection of U.S. wines in Japan. Rumour has it that the New York Grill, with its love of American wines, built a relationship with Francis Ford Coppola, famous filmmaker turned winery owner. On one of his many visits, he brought along his daughter, Sophia Coppola. Like most guests, she fell in love with the hotel. And if you've seen Lost in Translation, you'll know that the rest is history.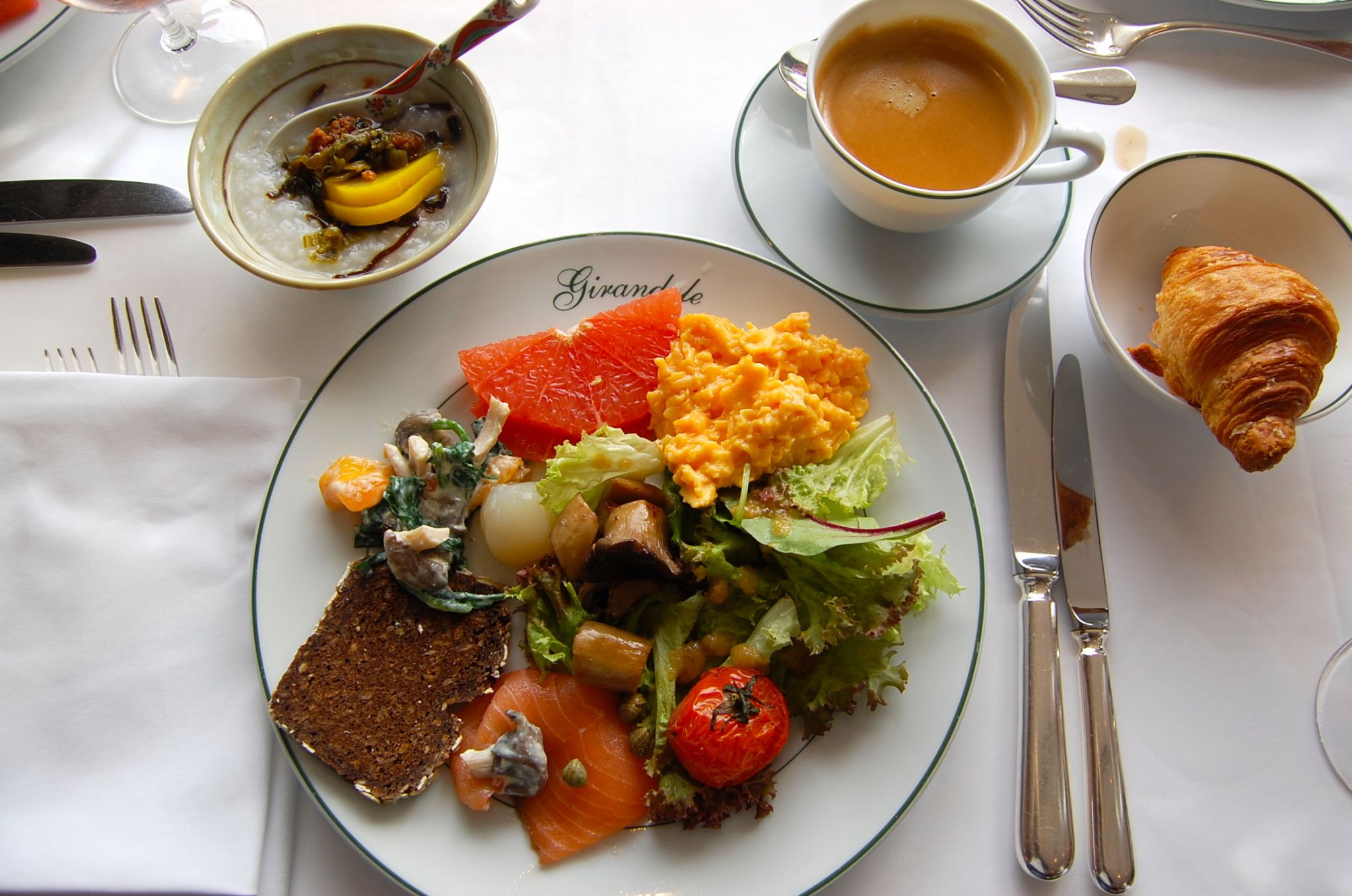 While other ultra-luxury hotel brands such as the Four Seasons and the Ritz-Carlton have set up shop in Akasaka and Marunouchi, few have been able to replicate the unwavering popularity of the Park Hyatt Tokyo. Knowing this, it seemed like just the place for a luxurious weekend in Tokyo. Right at the core of Shinjuku, yet peacefully removed from the chaos and noise of the streets below, it has all the luxuries of a New York penthouse with the comforts of a Japanese sanctuary. John Morford, American designer based in Hong Kong, designed the Park Hyatt Tokyo to feel like a small, elegant, personal residence within the towering glass sculpture that is the hotel. And he nailed it.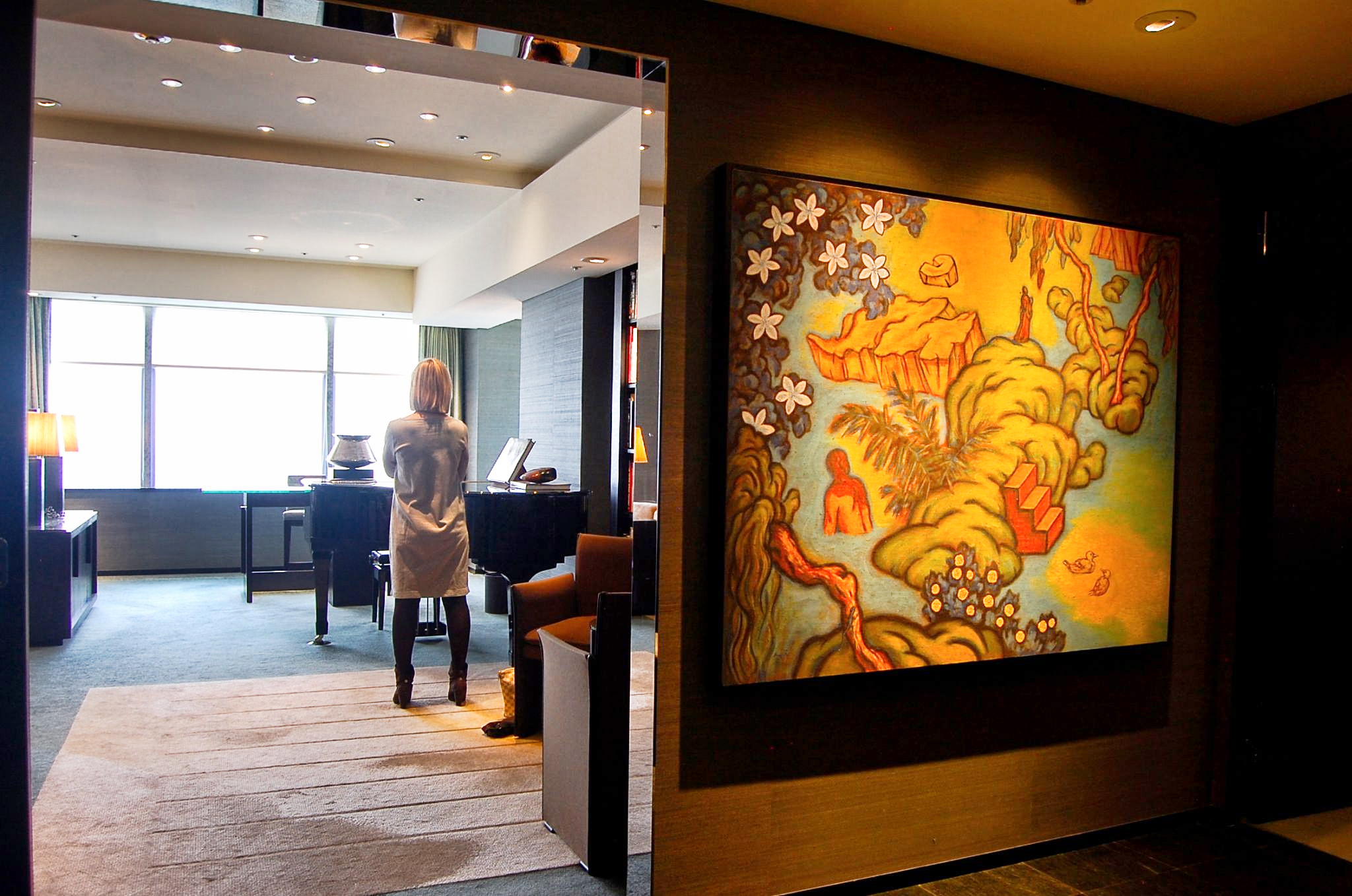 Tokyo is pure magic to me. It has an electric vibe that reverberates through my nerves, even after I've left. Like a metronome still ticking long after I've walked away from the piano. The Park Hyatt, is a conduit to this feeling, it is a palace in the sky in the heart of the action.
To me, the Park Hyatt Tokyo is a quintessential Tokyo gem, a timeless treasure and the only place to stay when you're looking for a luxurious weekend in Tokyo.