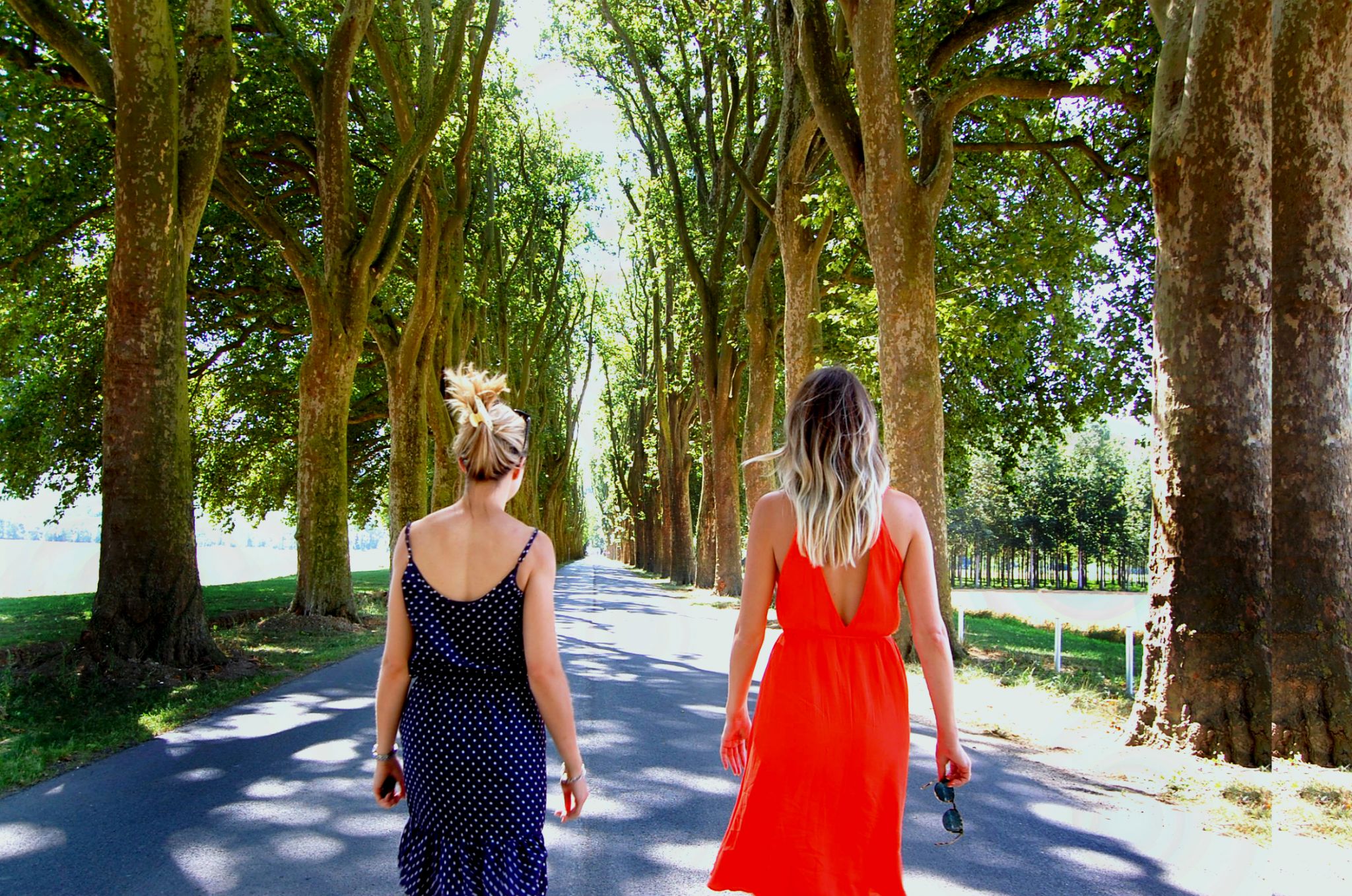 Happy New Year from Amble & Pearl!
2016 was a busy year for us! We visited 25 counties, stayed in some of the world's most iconic hotels, and had unbelievable experiences we could have only dreamt about a few years ago. Least of which was starting our own travel blog.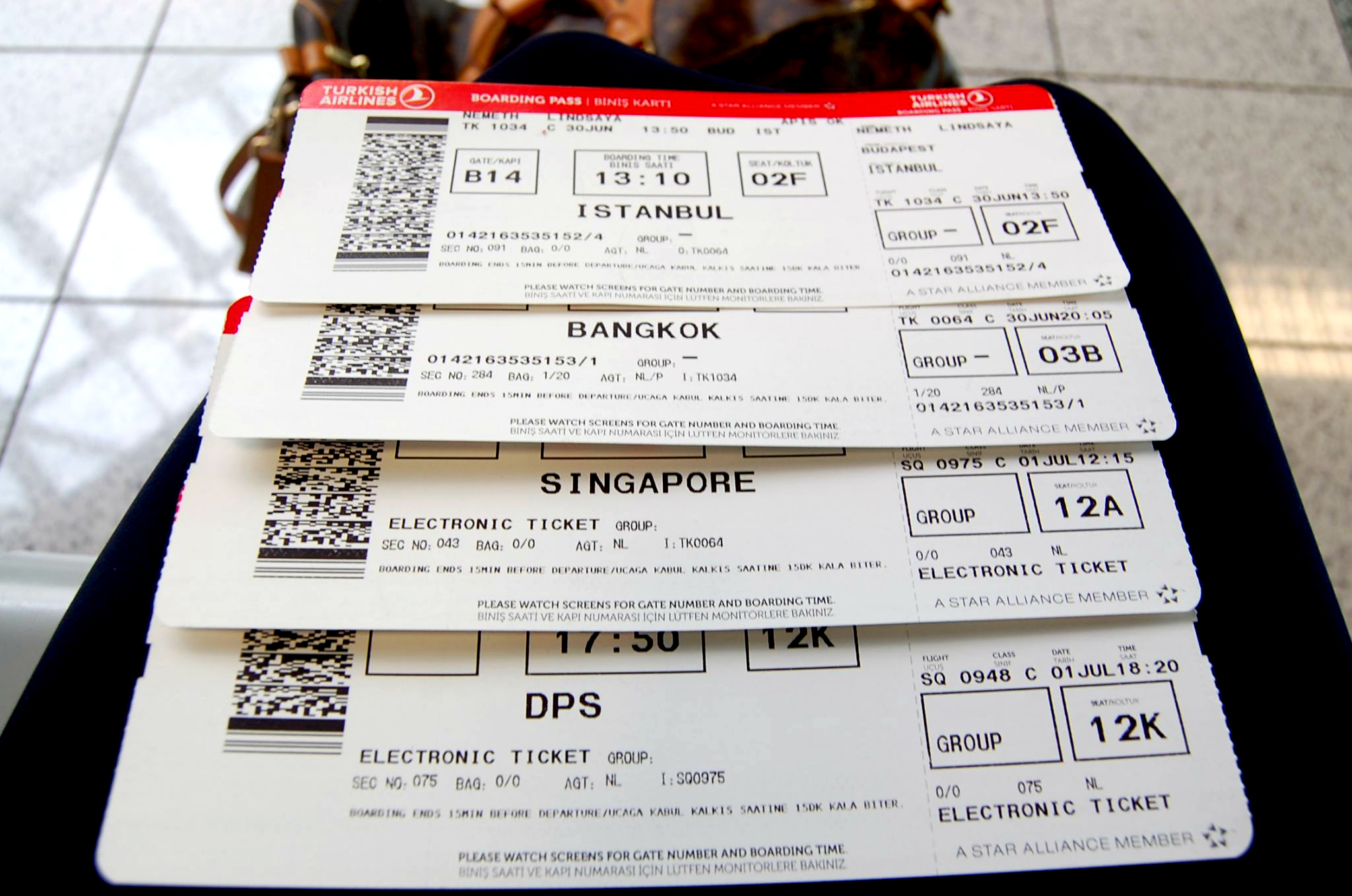 If we've been a little sporadic with our writing, please forgive us. It's been hard to stay consistent with such a busy travel schedule. Rest assured, we have no shortage of moments to share (because who doesn't love a good baby elephant story). Exactly.
For those of you who have been on this journey with us so far, we thank you from the bottom of our hearts and hope we've inspired you to hit the road and visit some of the beautiful destinations we've written about on our blog.  Here are some of the highlights from our 2016 travels that you can expect to see on Amble & Pearl this year:
Saint Lucia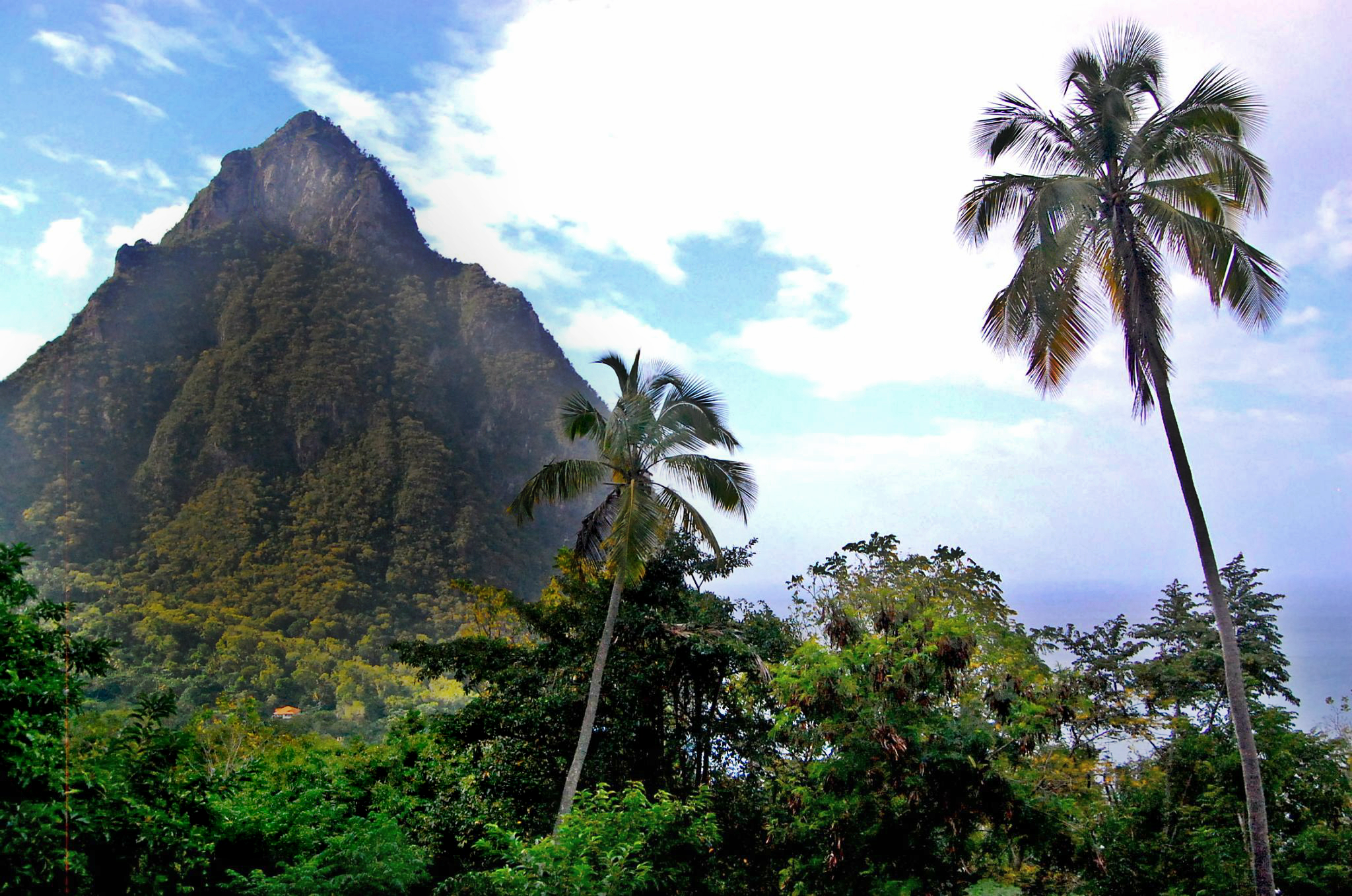 Pour yourself a glass of rum punch (and maybe one for us) as we transport you to this lush island in the West Indies. With its dramatic 'pitons', Saint Lucia is somewhat of an anomaly in the Caribbean. We fully expected this island to be overrun with polished upscale resorts (a la Coconut Bay in Vieux Fort), but instead found a delectably rugged island teeming with natural beauty. With countless waterfalls tucked into secluded valleys, bustling coco plantations and colourful reefs, time spent outside the resort was far more memorable than the moments spent by the pool.
Havana, Cuba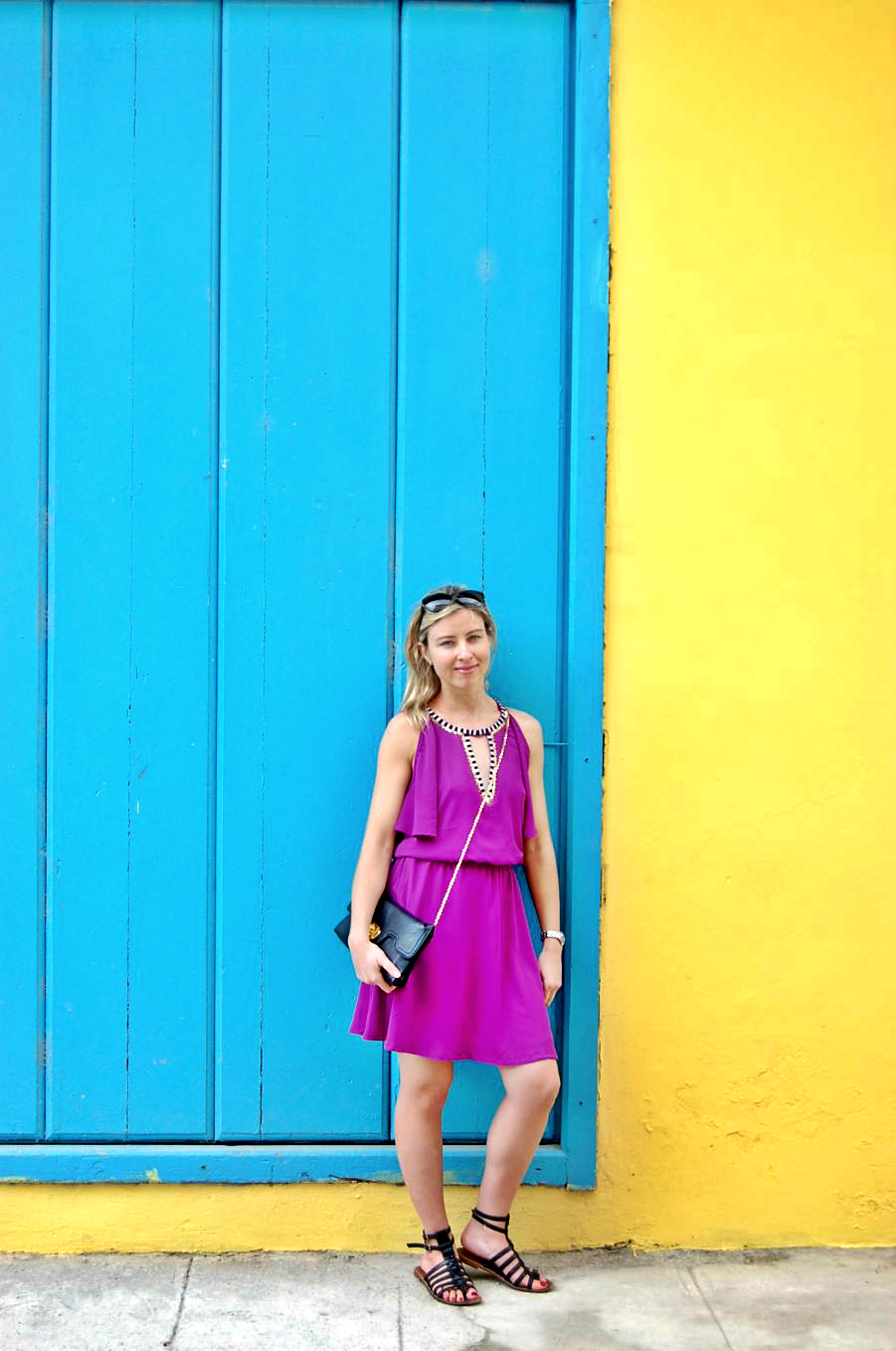 2016 was a monumental year for Cuba. Obama became the first sitting US president to visit the island since 1928, a move that beckoned the dawn of a new era in Cuba. It only made sense to go before the country's landscape and culture changes for good. Havana is a wonderfully preserved city in which both the architecture and way of life seem beautifully dated. It's like opening a time capsule with a handful of eras inside and there couldn't be a more appropriate city to indulge in the nostalgia of a bygone era. 
Key West, Florida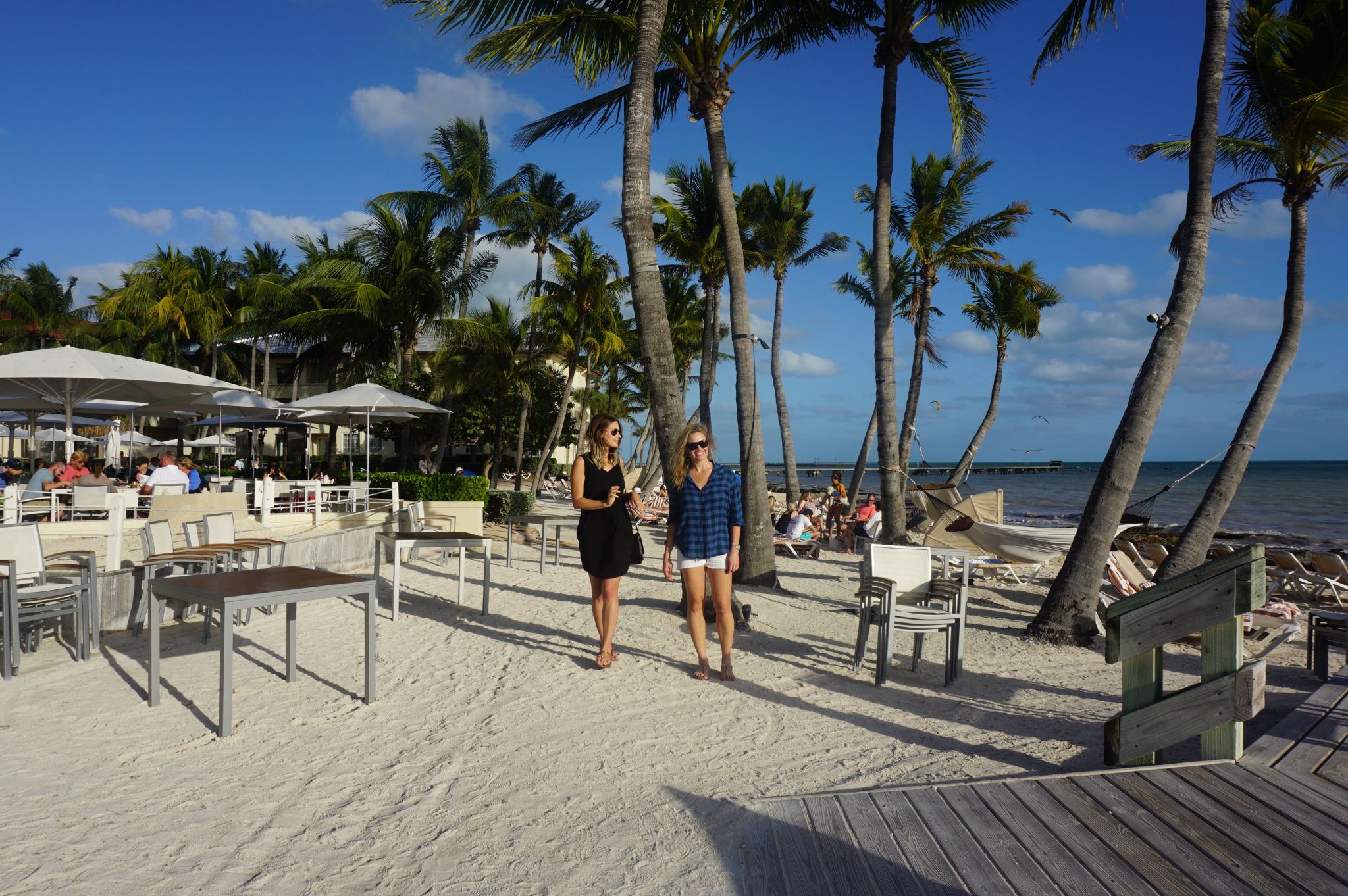 I unexpectedly found myself hopping on a flight to Key West for a de-stress girls weekend (and stress-free it was). This come-as-you-are island is the city I didn't know I needed in my life. We discovered little-known hidden gems around every corner: from seaside dining to sandbar relaxation, I have never been anywhere like it. For a moment I forgot I was still in the U.S., but instead felt as if I had been transported to an exotic, off-the-grid city. Maybe it was the six-toed cats who live in Ernest Hemingway's Old House, but this city is part charming, part wonky and the locals wouldn't have it any other way.
Prague, Czech Republic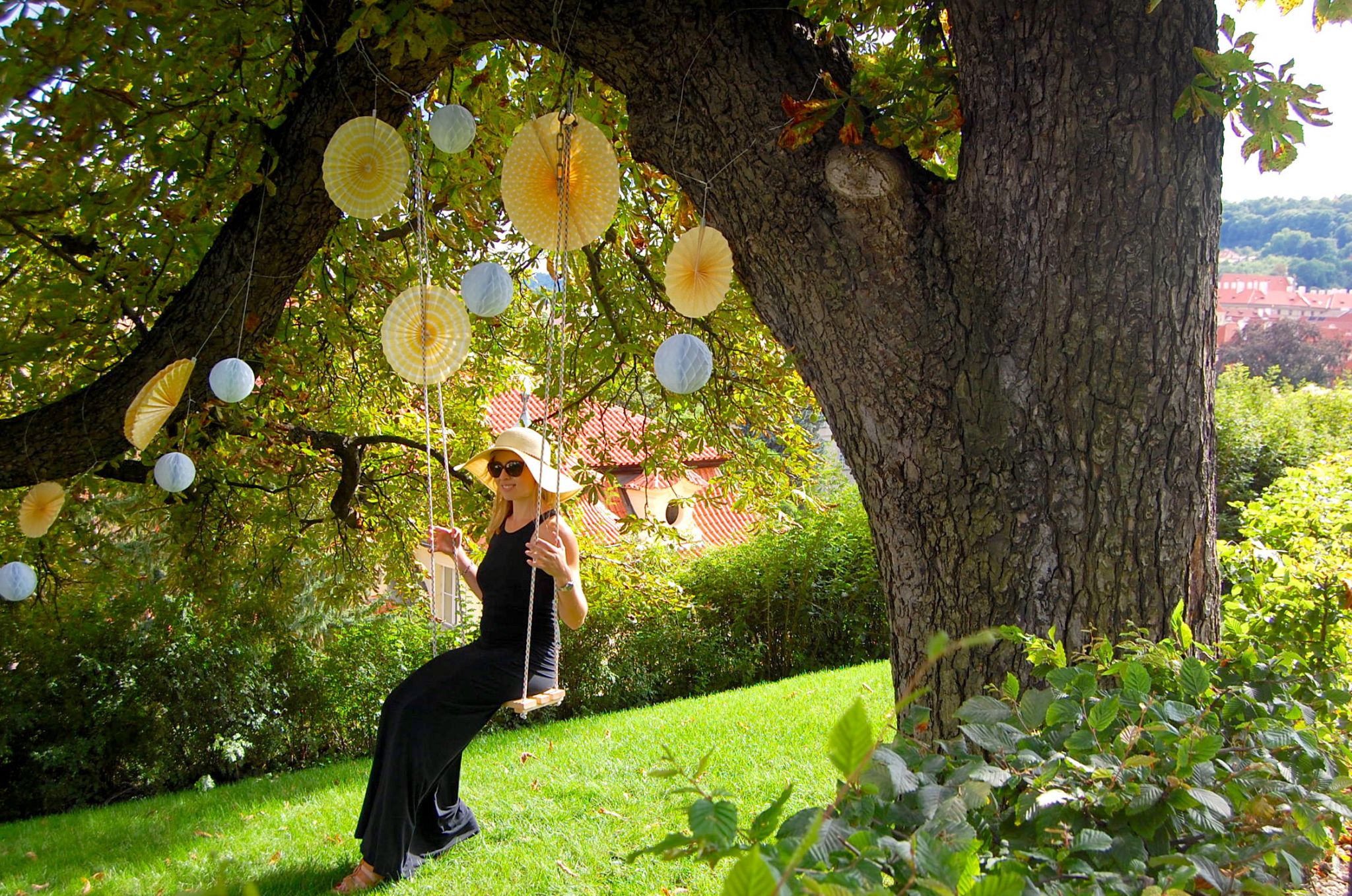 It is so easy to frolic away an afternoon in Prague. Castles, famers markets, vineyards in the middle of the city and exceptional restaurants. Somehow I ended up in Prague twice this summer, and each visit was as perfect as the last. In all of my European travels, it has to be one of the prettiest cities I've come across. When I dream of drinking rose on a hot summer afternoon, I think of Prague.
Set Sail to the Caribbean – Norwegian Cruise Line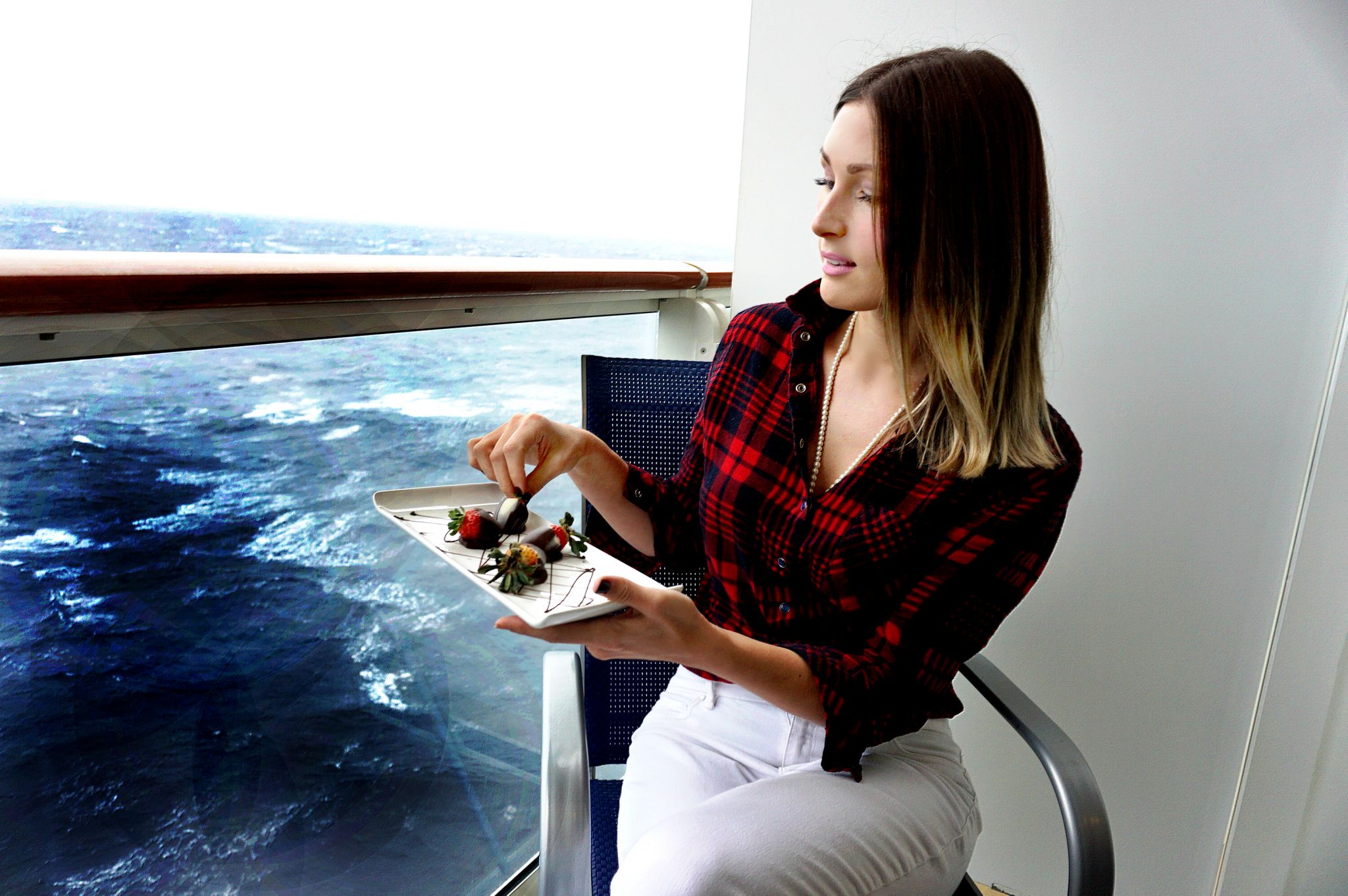 Imagine waking up in a new city every morning and unpacking just once (dreams do come true). If you have been musing about a vacation lately, consider hitting the high seas for your next adventure. The last time I took a cruise it felt contrived – but not with Norwegian Cruise Line. They're the trailblazers of freestyle cruising, a concept which gave us the flexibility and freedom to curate our own experience – no seating's or reservations necessary. Crowds not your thing? We'll also show you The Haven, a ship within a ship. This luxurious option is an area hidden away at the top of the massive vessel and home of the most well-appointed and tranquil setting. Sit back, relax, and enjoy the ride.
Copenhagen, Denmark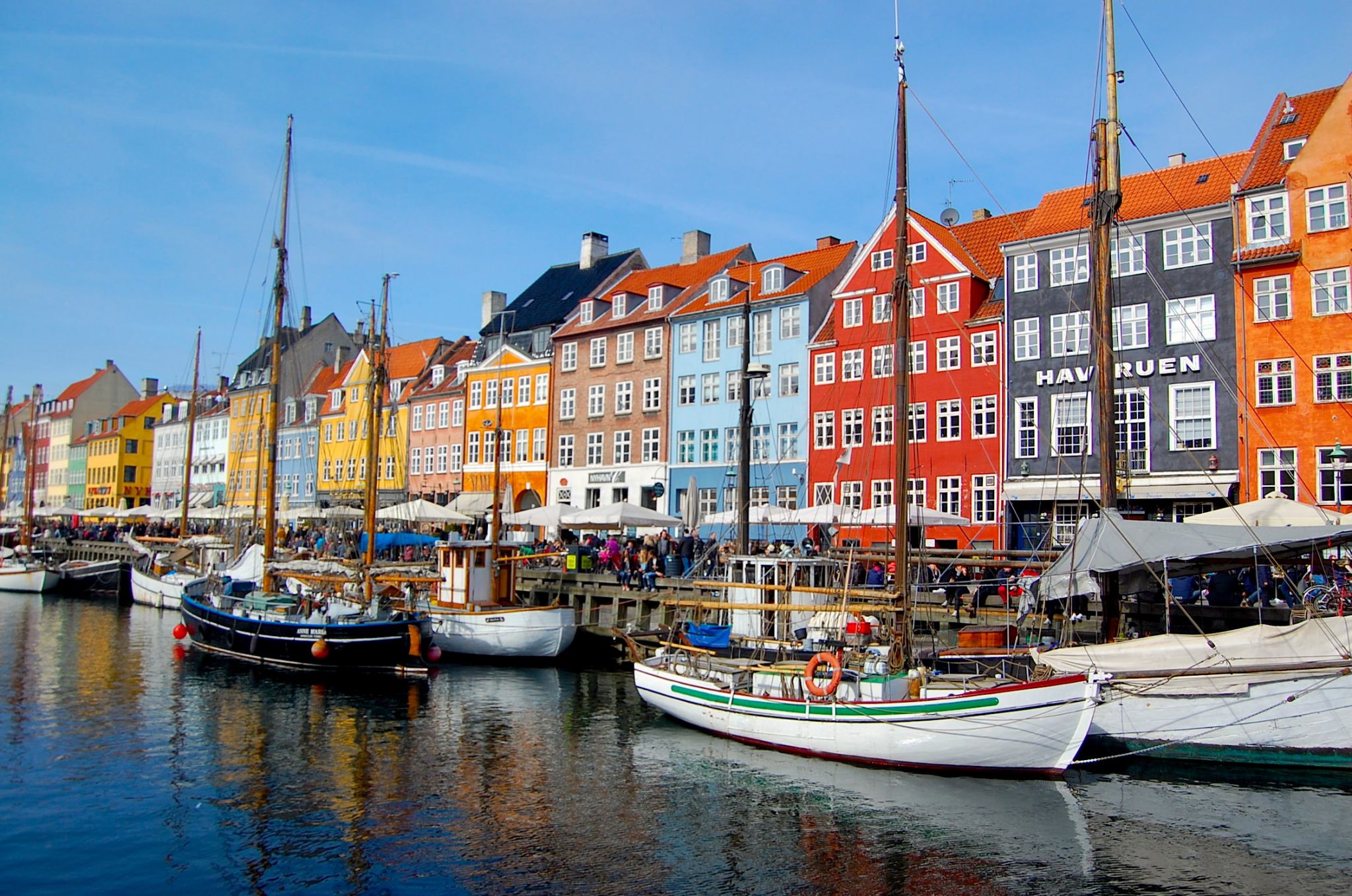 If ever impulse played such a role in my life, it might have been the Friday night I decided to go to Copenhagen for the weekend. By myself. When I arrived bright an early on Saturday morning, it was as though I'd been dropped into a Hans Christian Anderson story. A lone character, wandering the streets of an deceptively foreign city, trying so hard to grasp the essence of Danish culture, design and cuisine. For a city break, it was more of an adventure than I bargained for.
Dubai, United Arab Emirates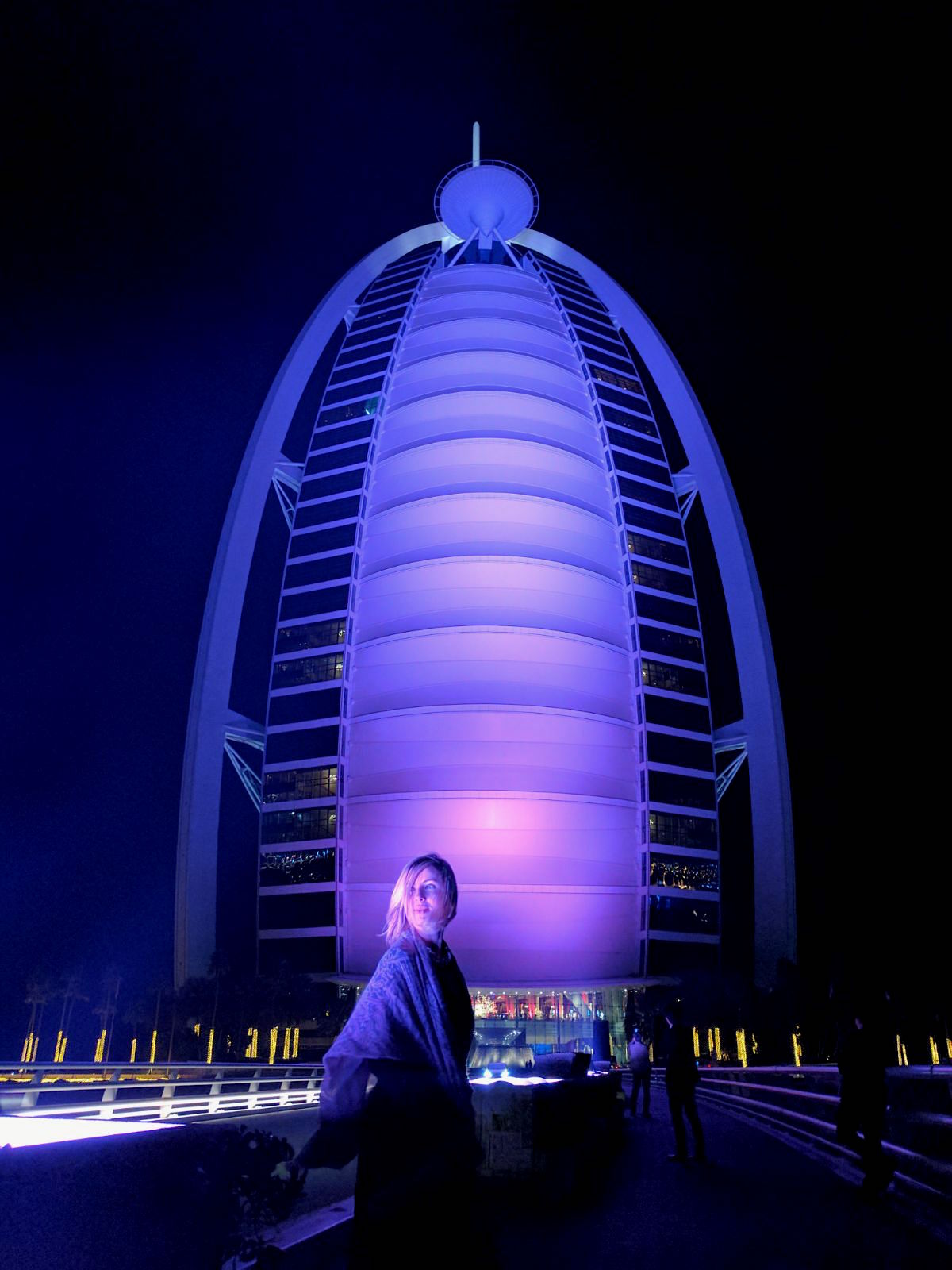 Seldom is a city so polarizing as Dubai. Ask those who have gone – some sing its praises while others pan it as superficial and soulless. Opinion aside, I cannot dispute that it is futuristic, opulent and glistens almost angelically in the desert sun. It tantalized my inner materialist with 7-star hotels, exotic dessert safaris and champagne brunches. Yet behind its manicured facade lurks questionable treatment of foreign workers and a love affair with fossil fuels. Despite all that is wrong with it, I was completely enamoured with it as a weekend destination. 
Bali, Indonesia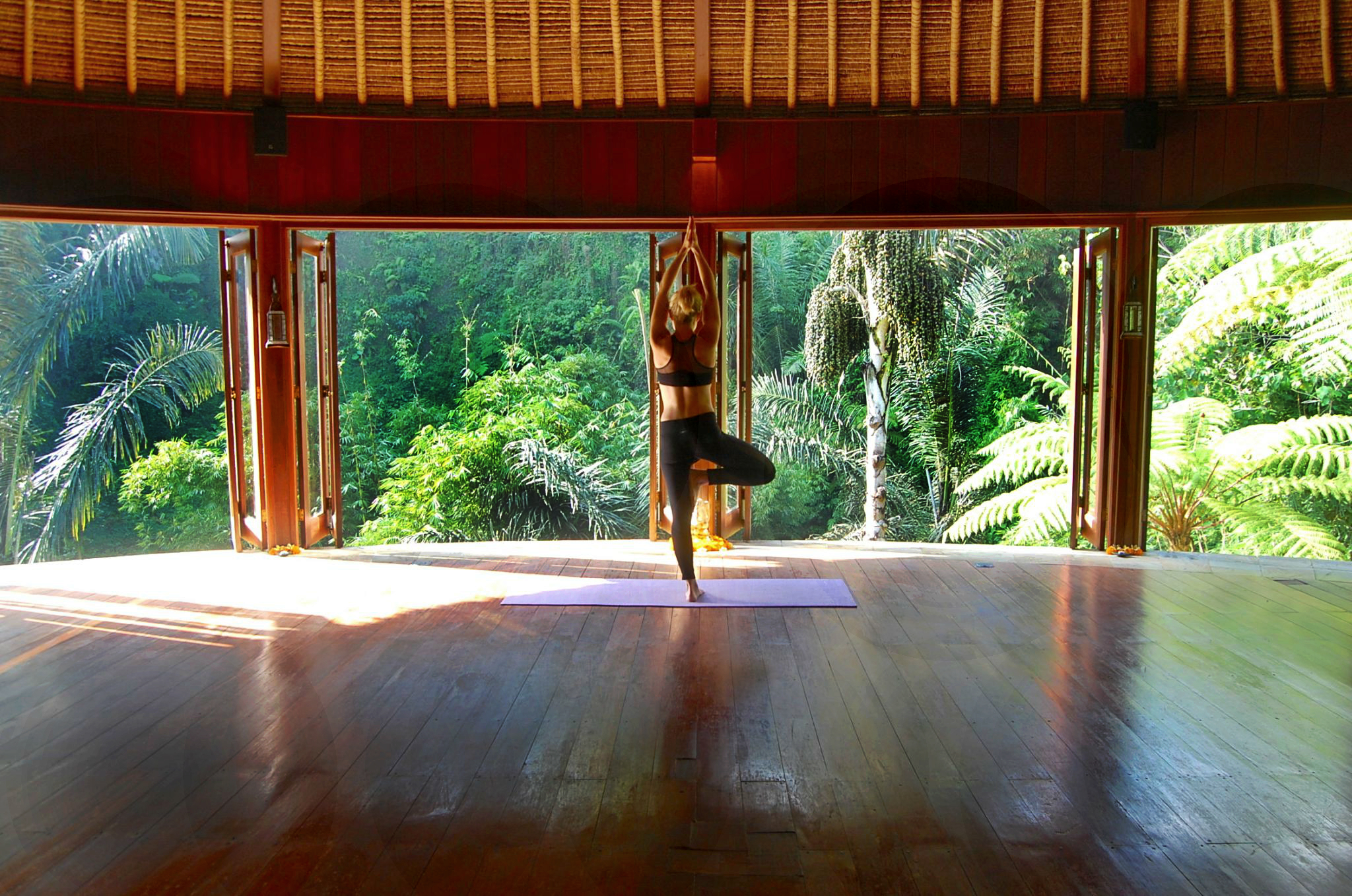 I can confidently proclaim that Bali has the best spa culture of any destination we've ever visited. How about treating yourself to a nine day spa and yoga retreat in the heartland of the island, Tegallang? Sound heavenly? That's because it is – we came back more polished, buffed and relaxed than ever. There are more spas on Bali than you can shake a stick at, many of which offer ayurvedic body treatments. While immensely enjoyable, I can't help but feel I arrived ten years too late as the island is saturated with Australian backpackers. Nonetheless, the scenery is stunning, the people are kind and a good spa treatments binge is totally acceptable, if not, encouraged.
Beijing, China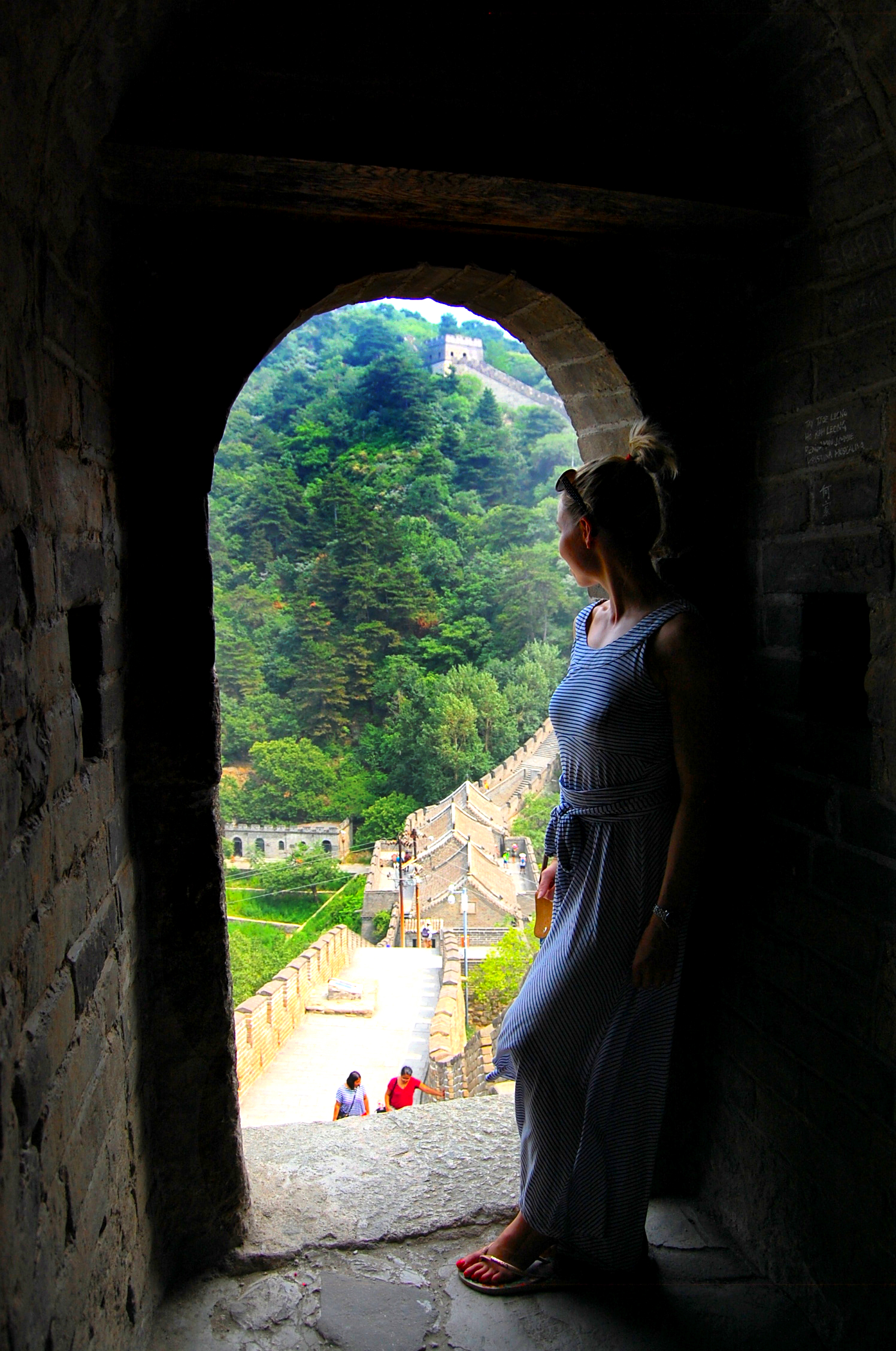 After nine days of pampering at a Balinese yoga retreat, we landed in Beijing. It was a rude awakening. Polluted, congested and stoic, its not a place I would recommend for a honeymoon. While I cannot pretend to have enjoyed my time there, visiting the Great Wall of China was a site worth seeing, as was the legendary Tiananmen Square (just don't ask your tour guide what happened in 1989). Did we mention there's an option to leave the Great Wall by taking a toboggan down a giant slide? It's a real thing and it's amazing.
New Zealand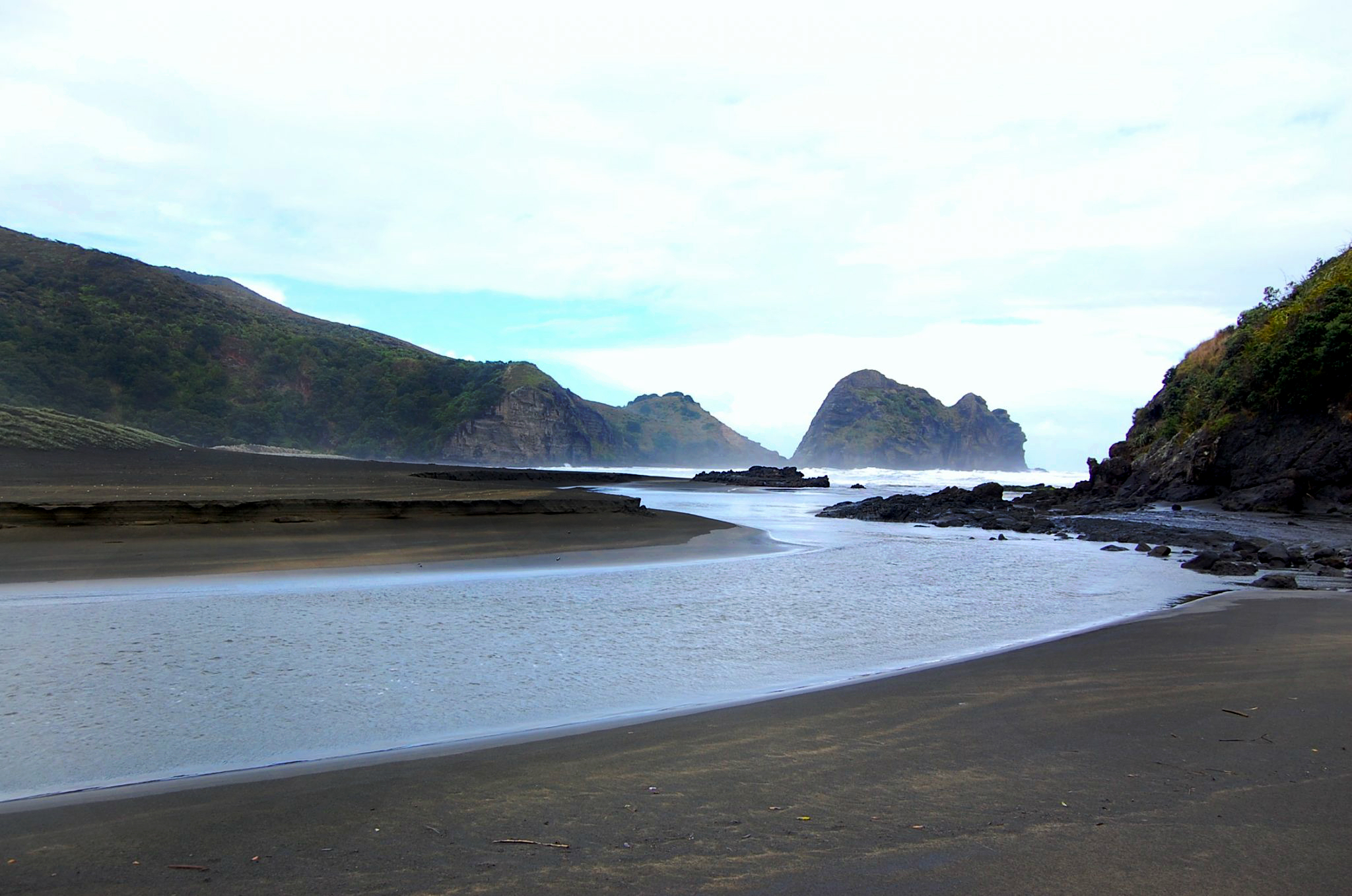 New Zealand had never been very high on the travel list. And that was a mistake we can willingly admit to. Visiting this land at the bottom of the earth was such an unexpected pleasure. Despite the sheets of rain that came down like clockwork, on the hour every hour, it managed to convey its striking natural beauty and understated charm in every hairpin turn on the road. In addition to its volcanoes, glaciers and deserted beaches, New Zealand boasts one of the best new world wine cultures in the world. It surpassed my expectations and left me desperate to go back for more. Needless to say one week is not enough.
French Polynesia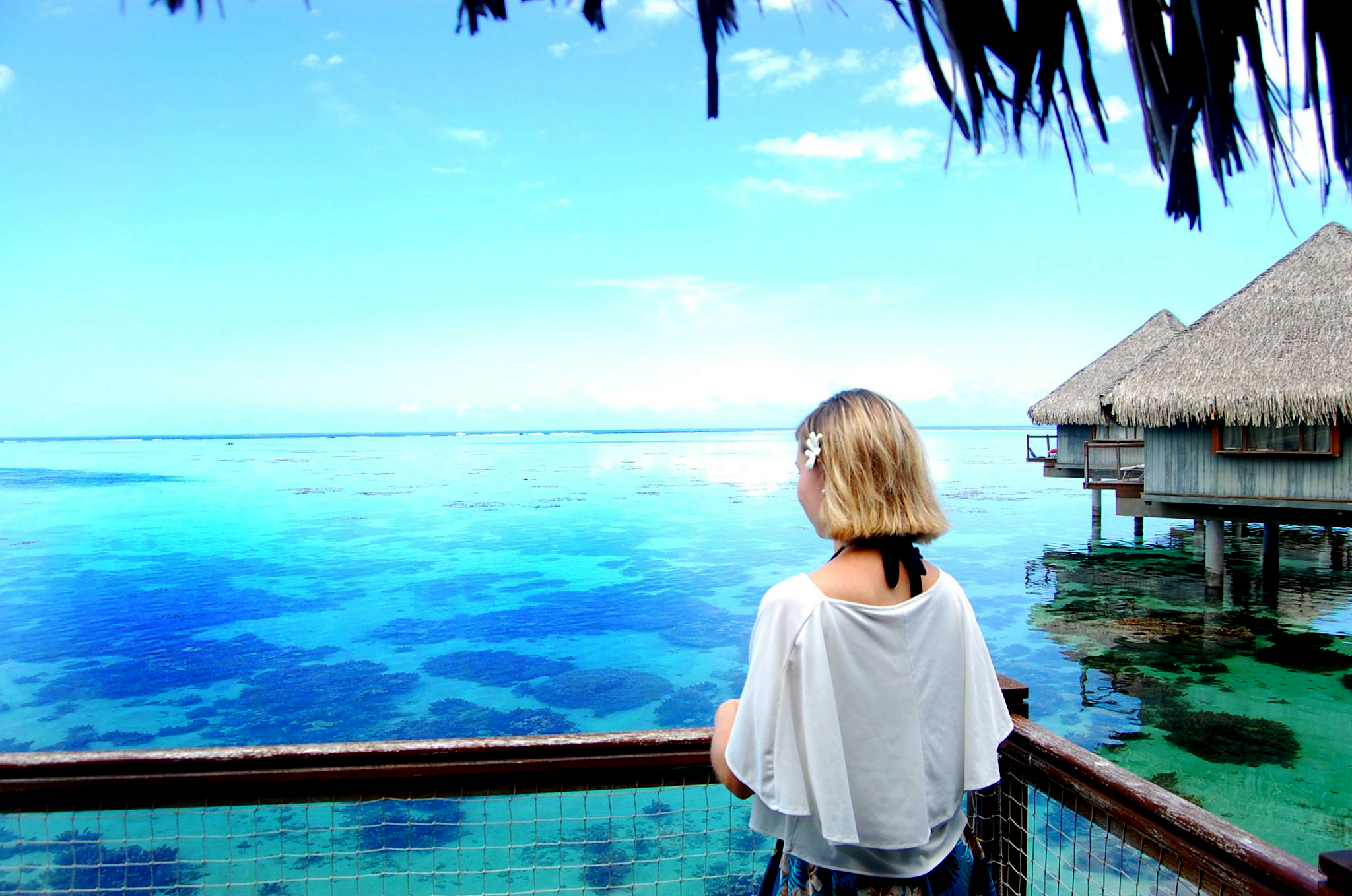 After a rainy week in New Zealand, I was welcomed to Tahiti by the gentle plucking sound of ukuleles, the warm southern breeze and the most riveting landscape I have ever seen to this day. Giant volcanic rocks jutting out of the sea flanked by shallow water more pure than a blue topaz. On a deserted island, I had a picnic, got daytime drunk and wandered through a forest to find yet an even more deserted beach. To this day, that's the closest I've ever come to heaven.
Sri Lanka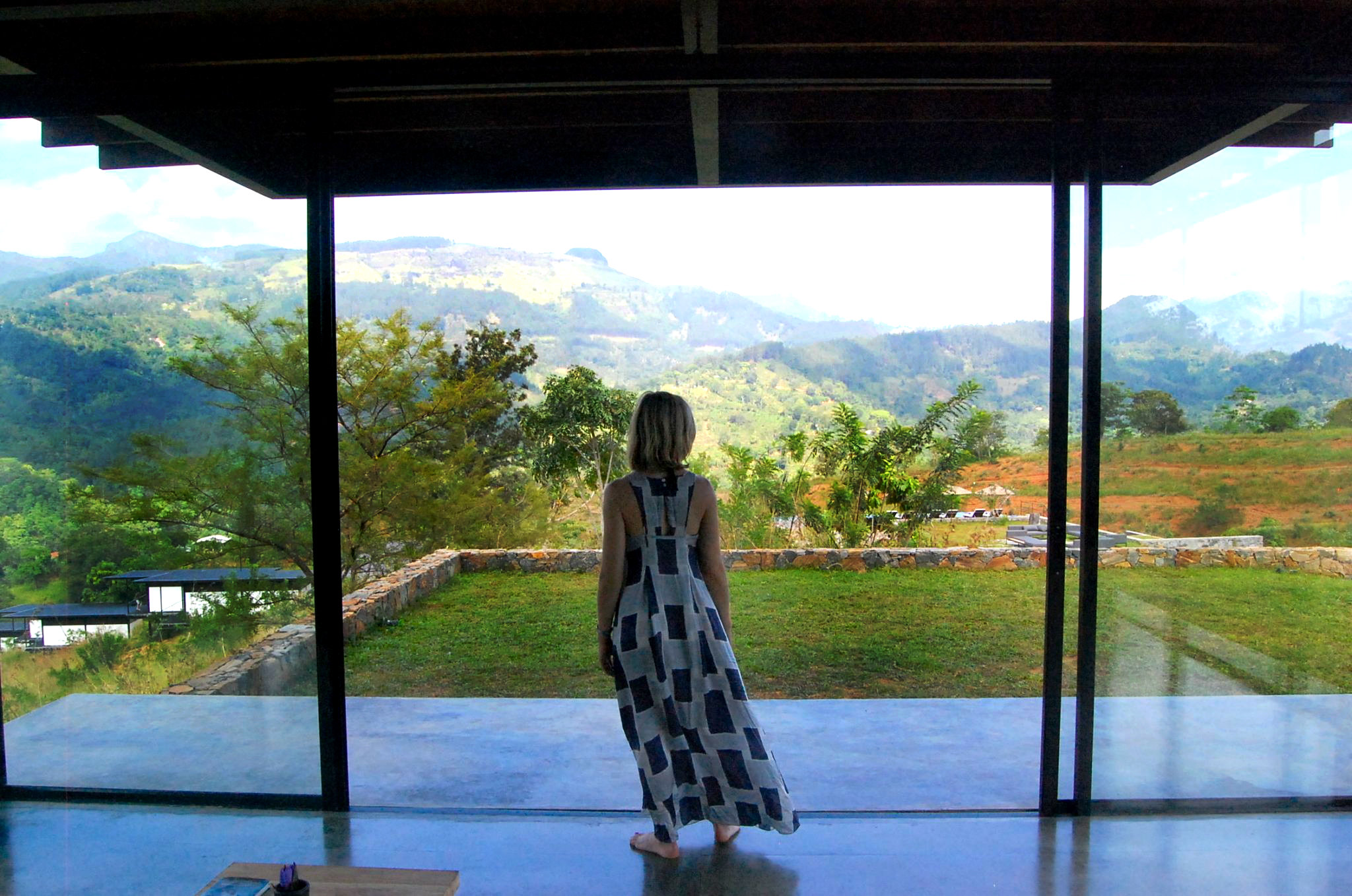 I have long since possessed romantic notions of Sri Lanka. Knowing so little about the country, my imagination had woven together mere fragments of ideas into a vision that seemed too far fetched to be real. Historic colonial port towns, exotic spices, tea plantations, precious jewels, elephants, leopards, and rickety trains winding up into the hills. My imagination usually sets me up for failure, but this time I have to say there was little variance between my delusions and what I found to be real. Sri Lanka is a place like no other.
Here's to a new year filled with wanderlust and treasured moments that take your breath away.