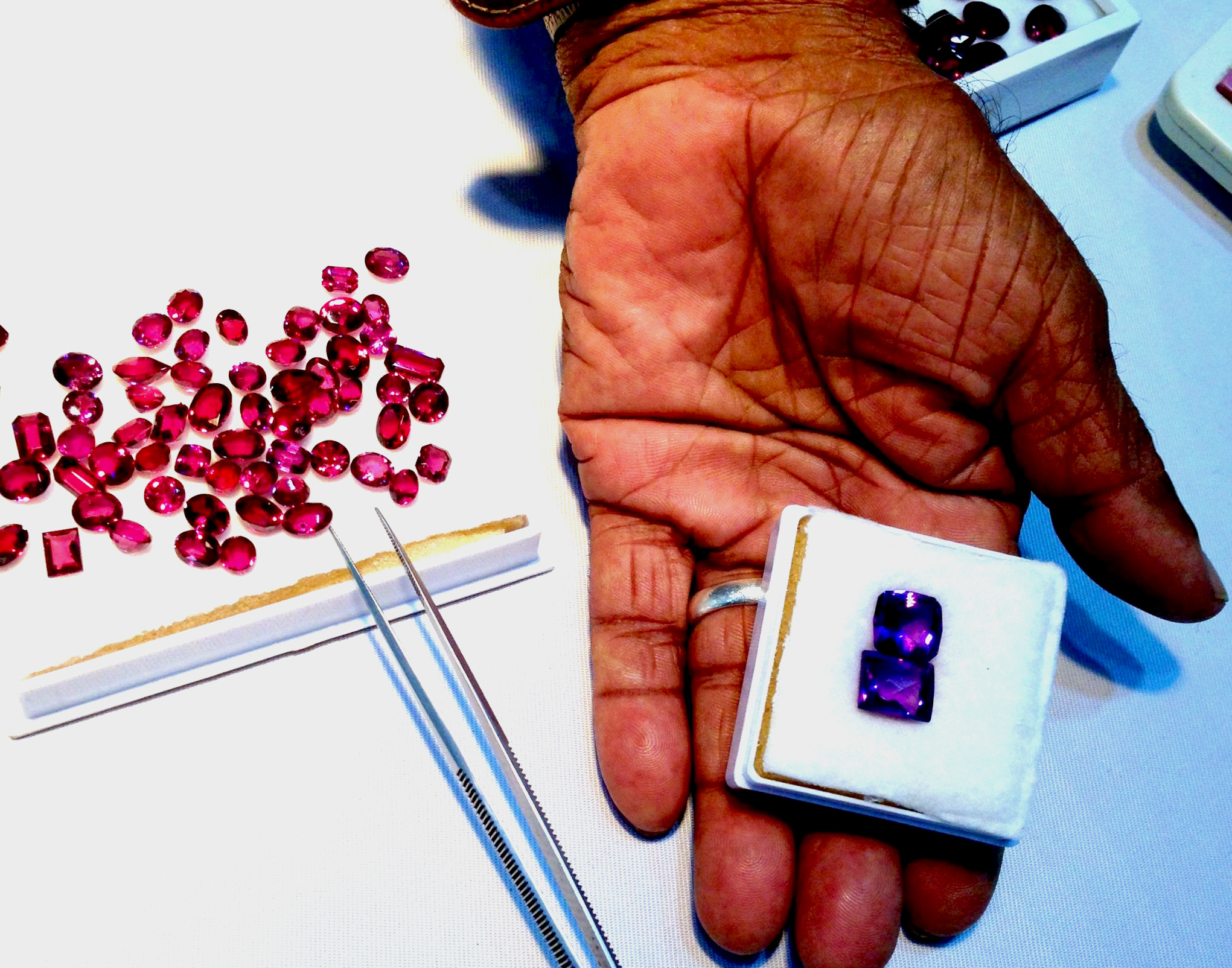 Rubies, emeralds, and sapphires…in vast quantities. Pack an extra bag on this trip, because you're going to need it in Galle.
I have always possessed romantic notions of Sri Lanka. Knowing so little about the country, my imagination painted a very colourful (potentially far-fetched) picture.  I was expecting exotic spices, tea plantations, precious jewels, and rickety trains winding up into the hills.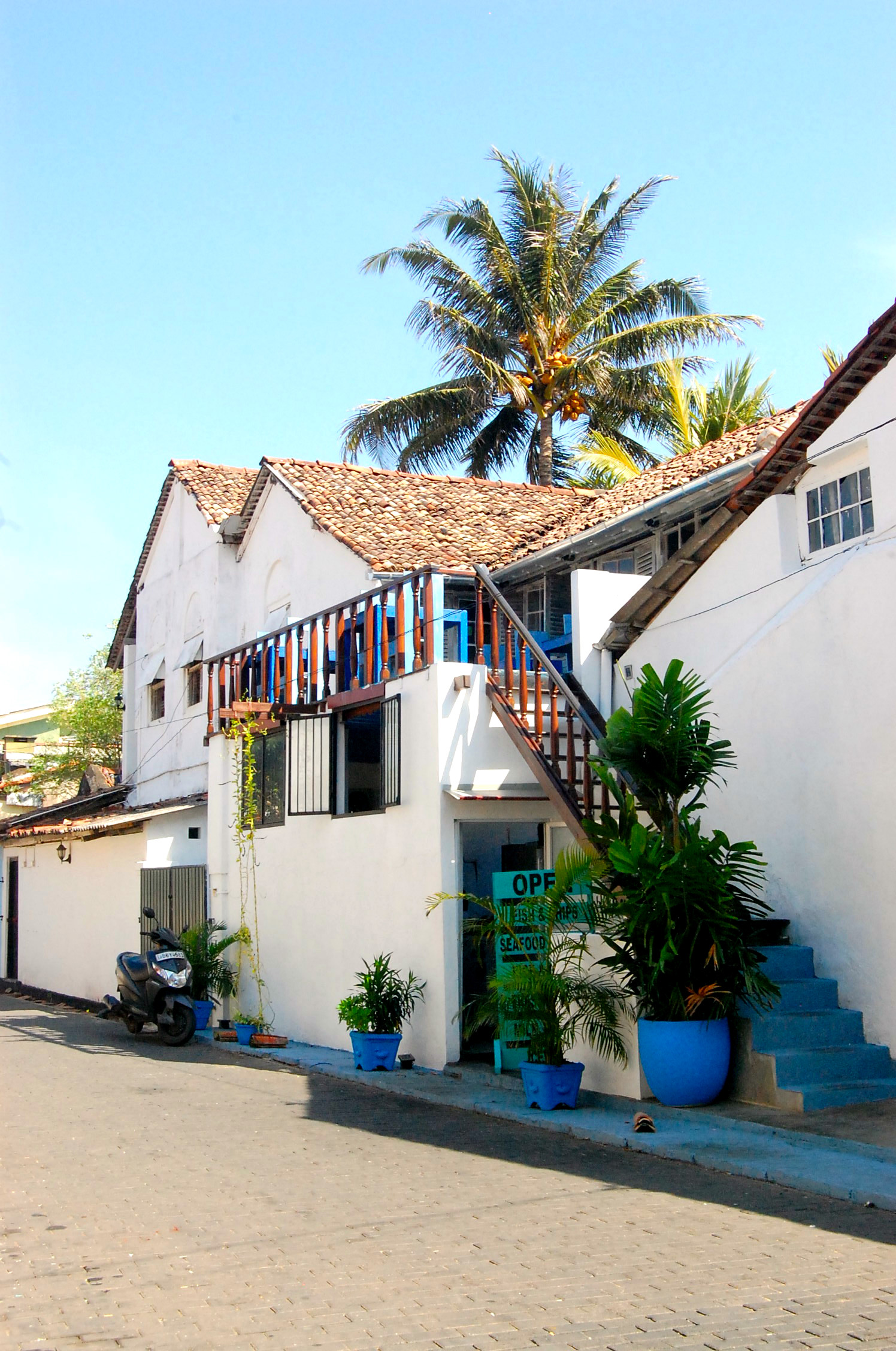 My imagination usually sets me up for failure, but this time there was little space between my delusions and what materialized. That being said, Sri Lanka is a place like no other. Packed full of adventure, incredible food, and kind-hearted people, I was so fortunate to stumble across this up-and-coming destination just when I did. It made for a journey full of pleasant surprises.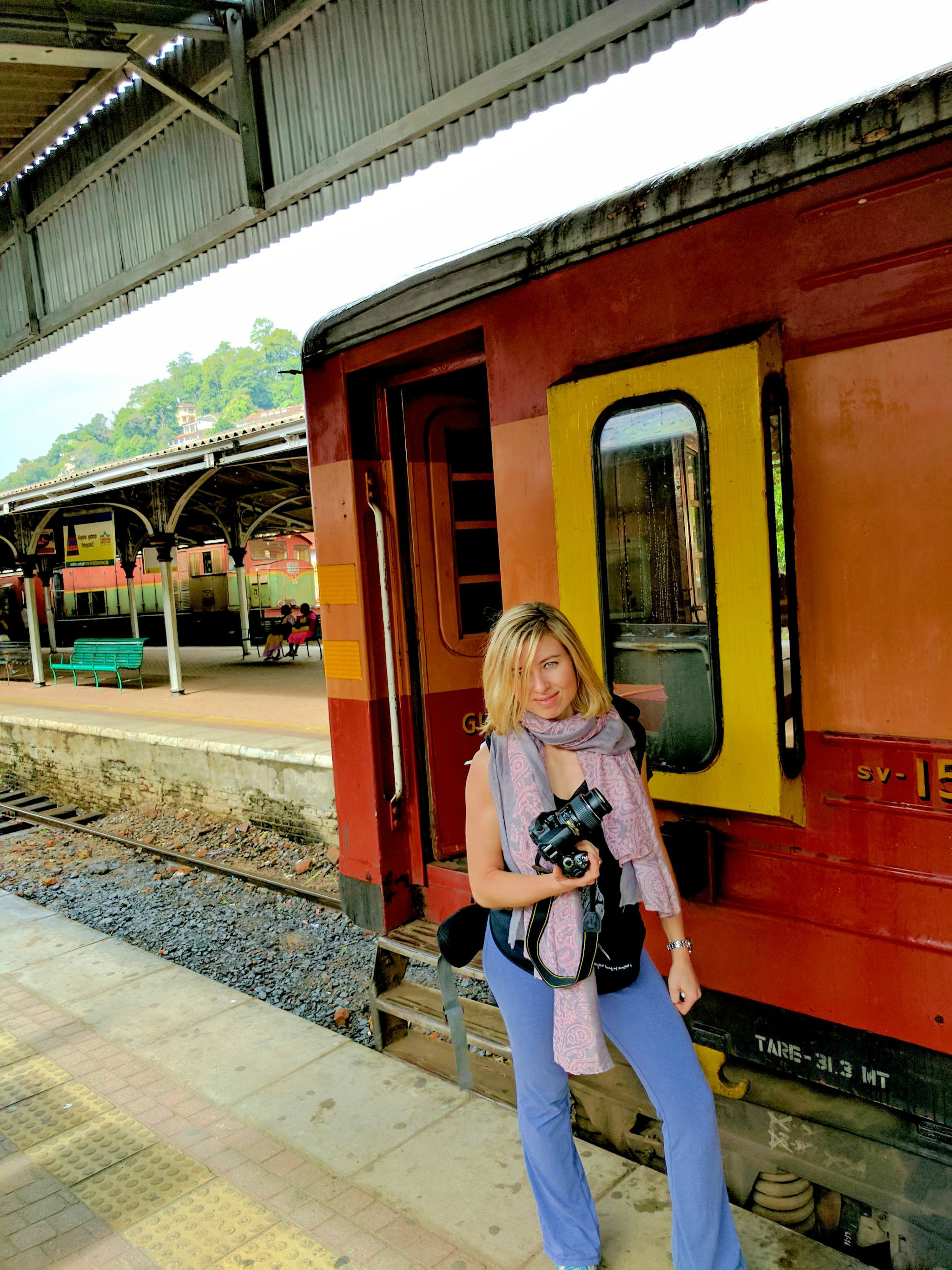 One perfect example was my unplanned visit to a town called Galle. Pronounced Gawl (ගාල්ල in Sinhalese!). With its not-so-pretty name, this city was definitely NOT on my list. Don't get me wrong – I love UNESCO world heritage sites. Its just that dilapidated old seaside forts are not my thing. Eager to get to the pristine beaches of Hikkaduwa, I begged the driver to head straight on. He insisted that we stop off just for an hour or so, and thank God he did.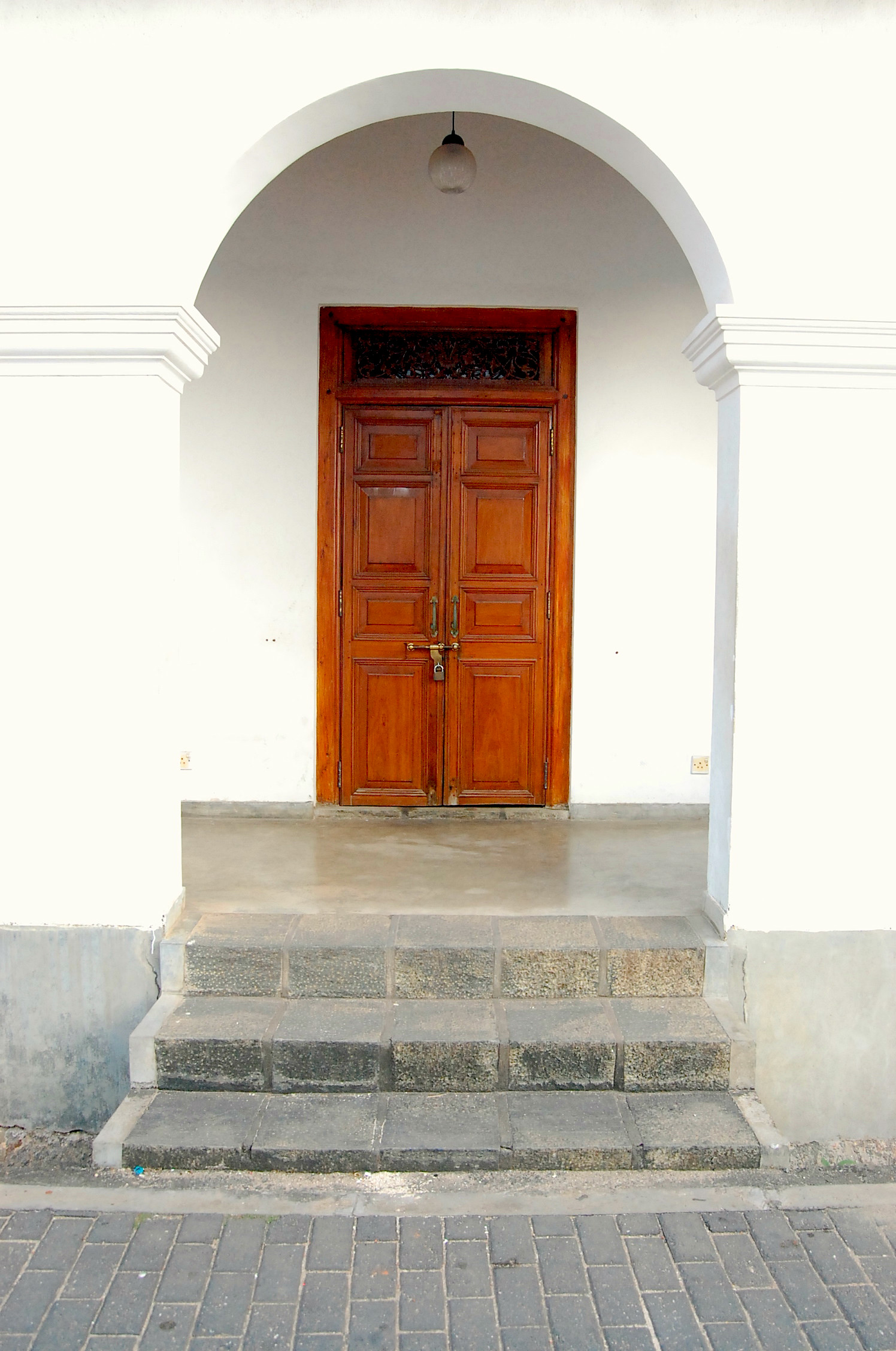 The 300-year-old Dutch fort of Galle is beautifully preserved. It's colourful architecture and relaxed vibe charmed me immediately. As we drove deeper into its winding streets, I realized that this undiscovered hideaway was chock-full of bohemian cafes, old colonial houses and shisha lounges. It's the perfect place to kill an afternoon, or even a few days if you need a break from the perils of driving through the Sri Lankan countryside. My only regret is that I hadn't planned to stay longer and overnight at the Galle Fort Hotel.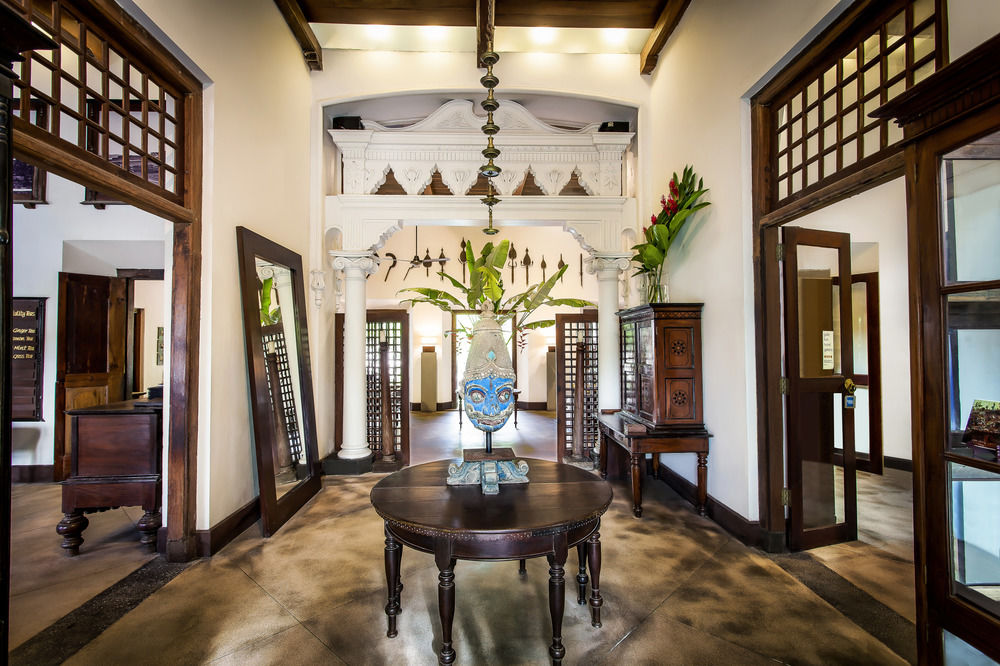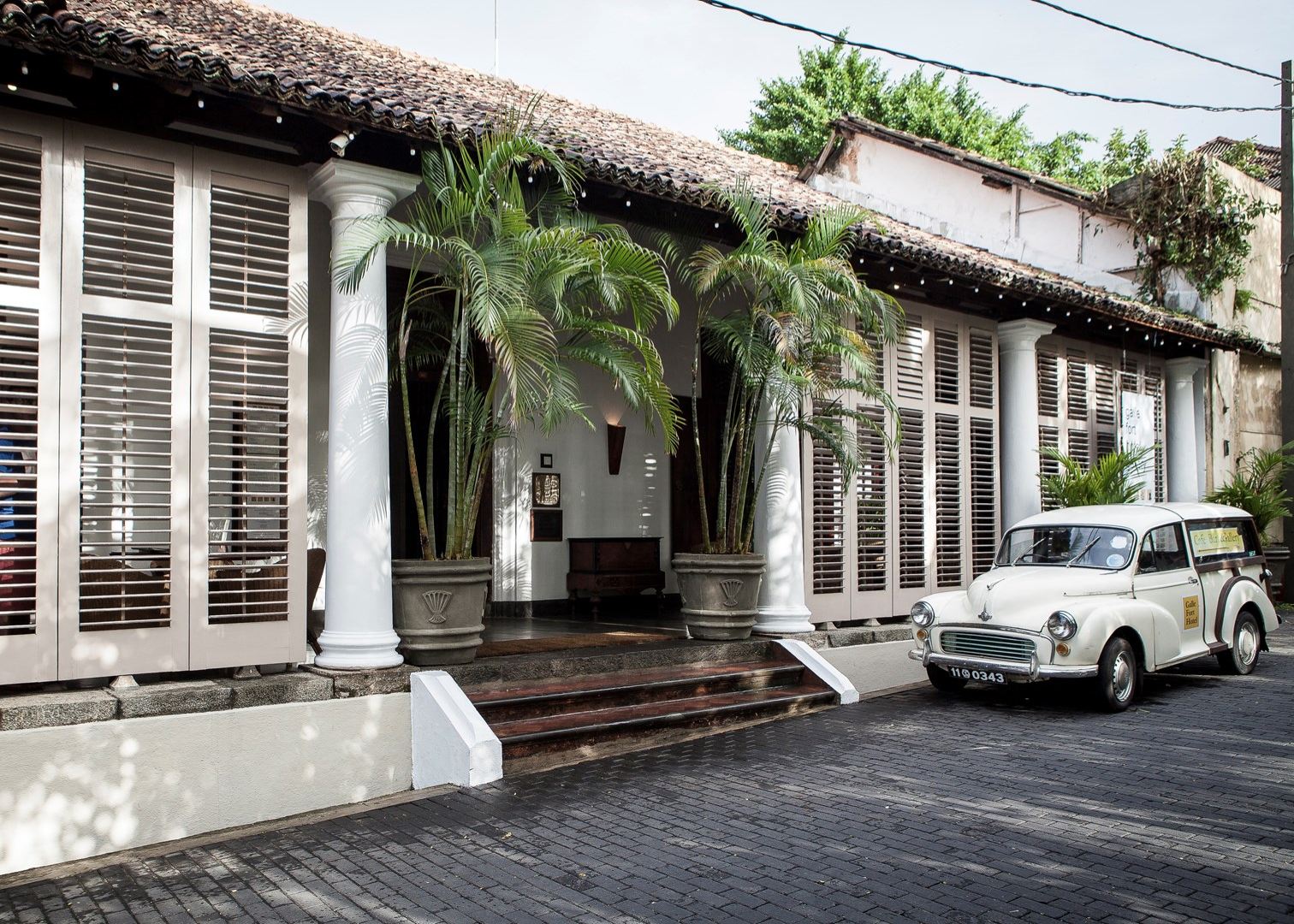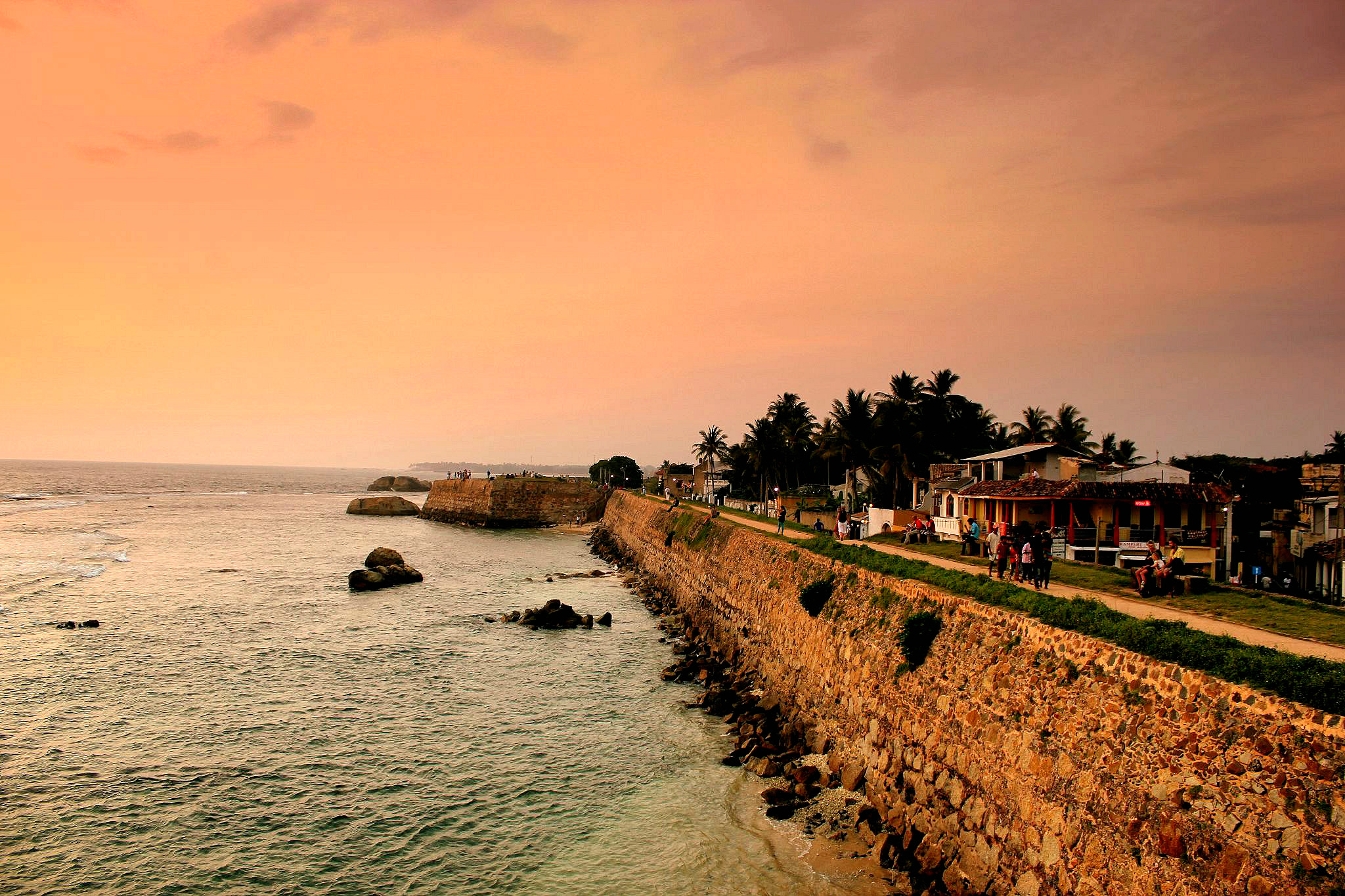 After hours of perusing the shops, it became very clear. Galle is THE place to buy jewels in Sri Lanka. Topaz, rubies, sapphires, amethysts, garnet, emeralds can be all yours for a fraction of the price you would pay at home. Galle is home to over twenty jewelry shops all working hard to ensure you don't leave Sri Lanka without at least one precious (or semi-precious) souvenir.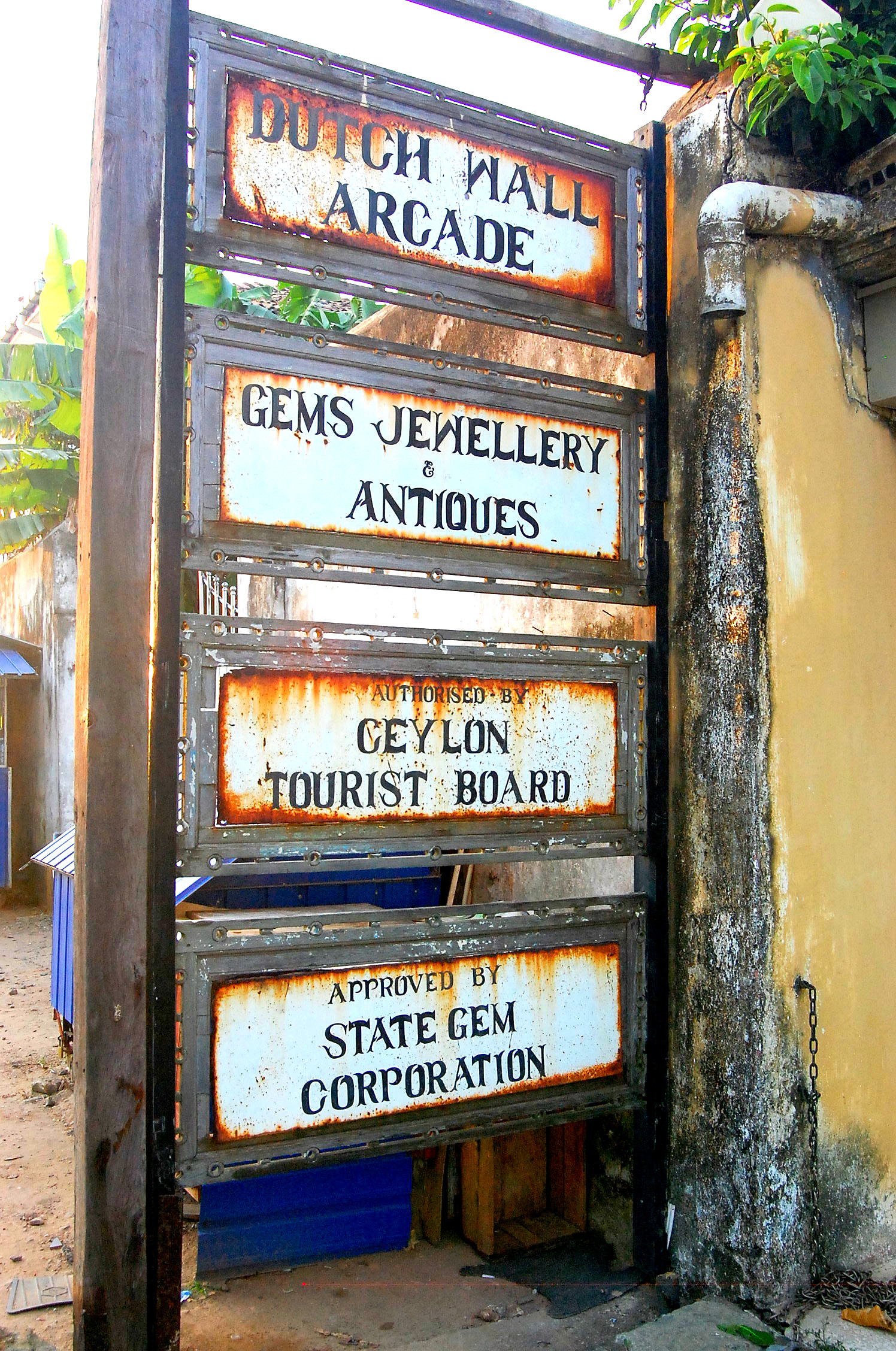 A typical jewel shop in Sri Lanka will have a wide variety of stones available, with and without a setting. For the budget conscious, lower quality cuts can be bought for a fraction of the price. But if quality is what you are after, you wont be disappointed.
When I asked the shopkeeper to show me his most precious stone, he said it was a high grade sapphire hidden away in his safe. He had already sold it to another buyer. Needless to say, I had to settle on smaller, more affordable options.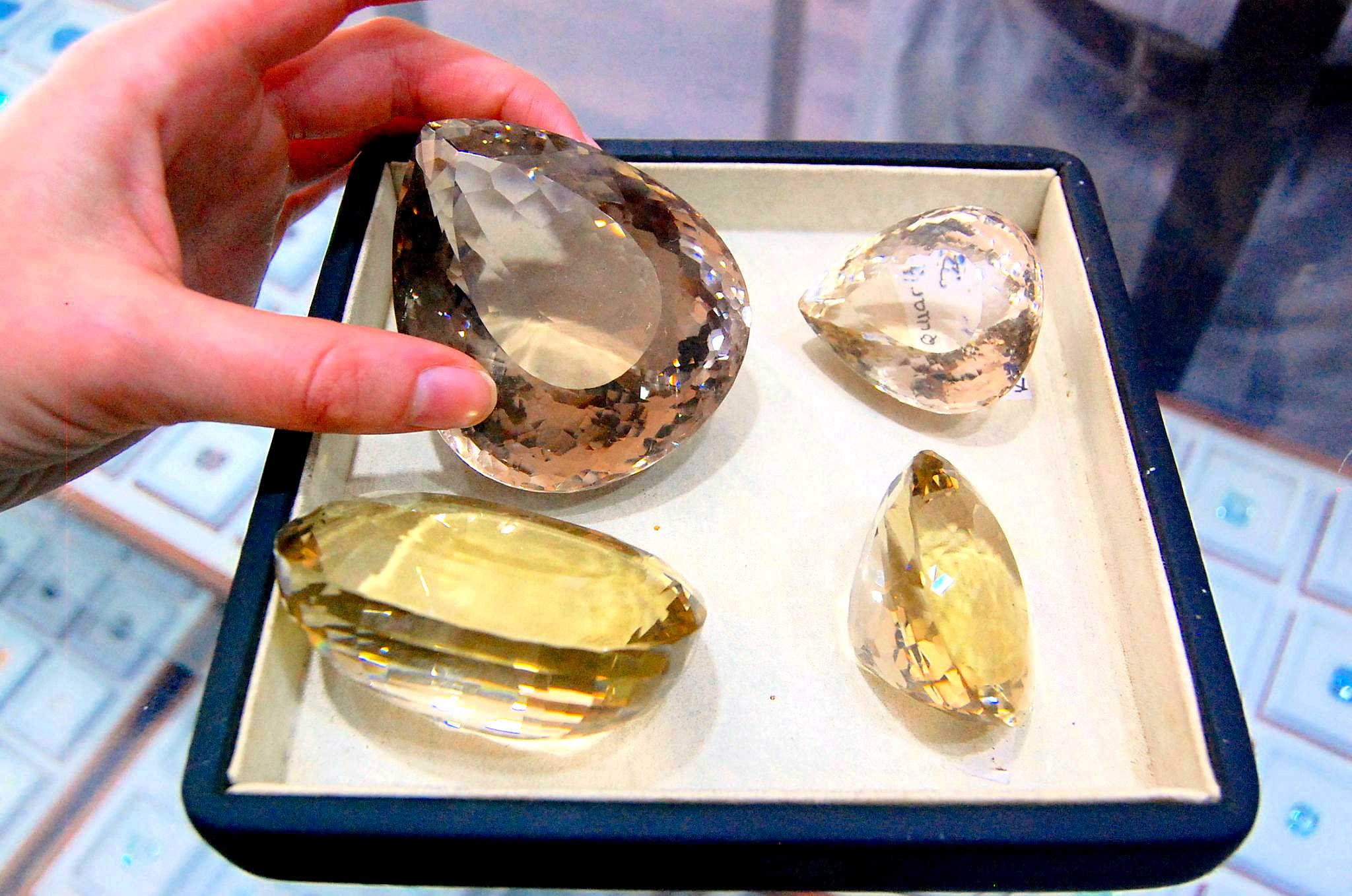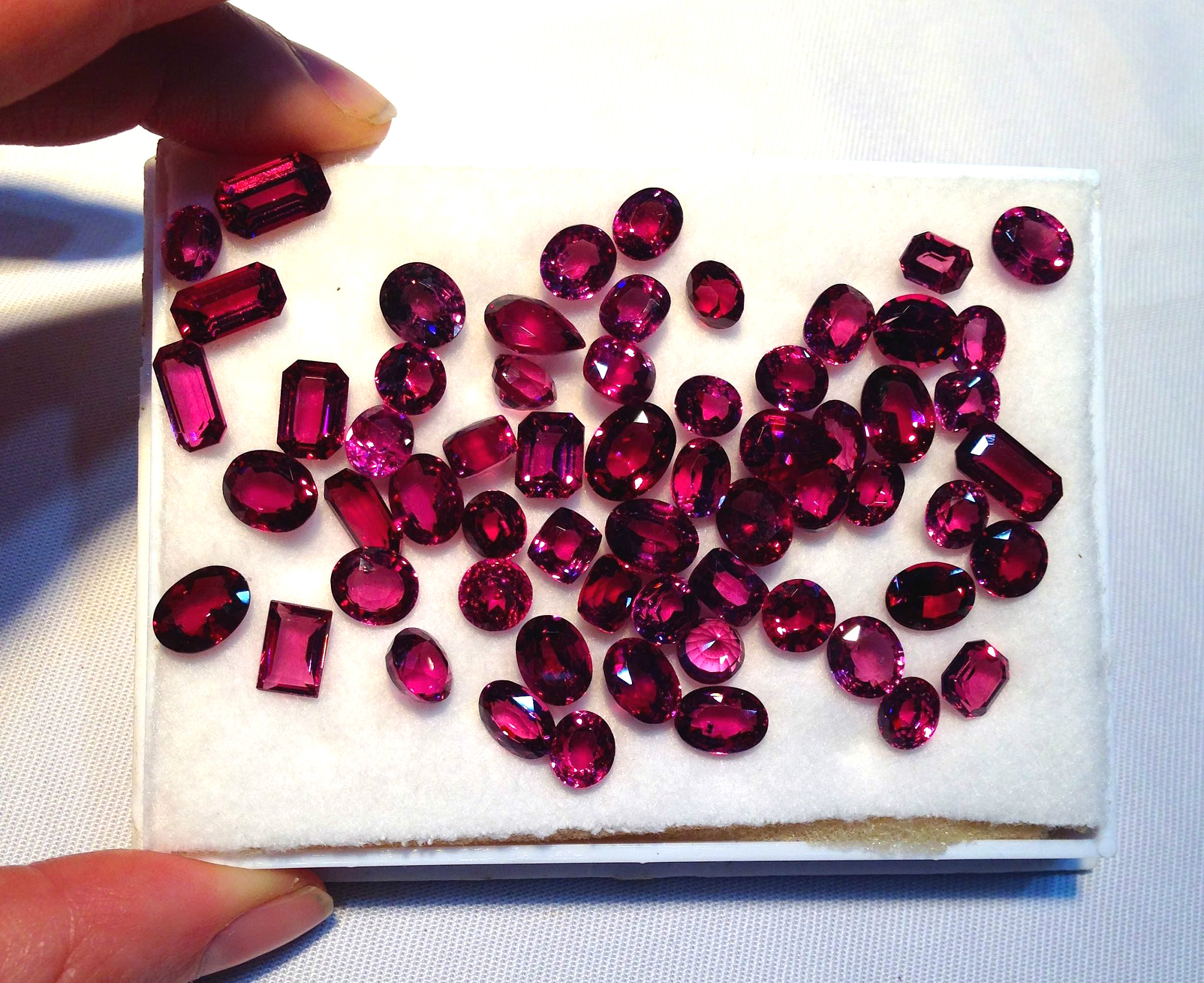 I let my imagination run wild as my eyes feasted on heaps of lustrous jewels. With a head rush from a hurried shisha session, I said yes to a one-carat sapphire. I scooped up two three-carat amethysts, a blue topaz and a star sapphire.
The gemologist carefully weighed them, priced them and packaged them up, all for less than a night at the Four Seasons.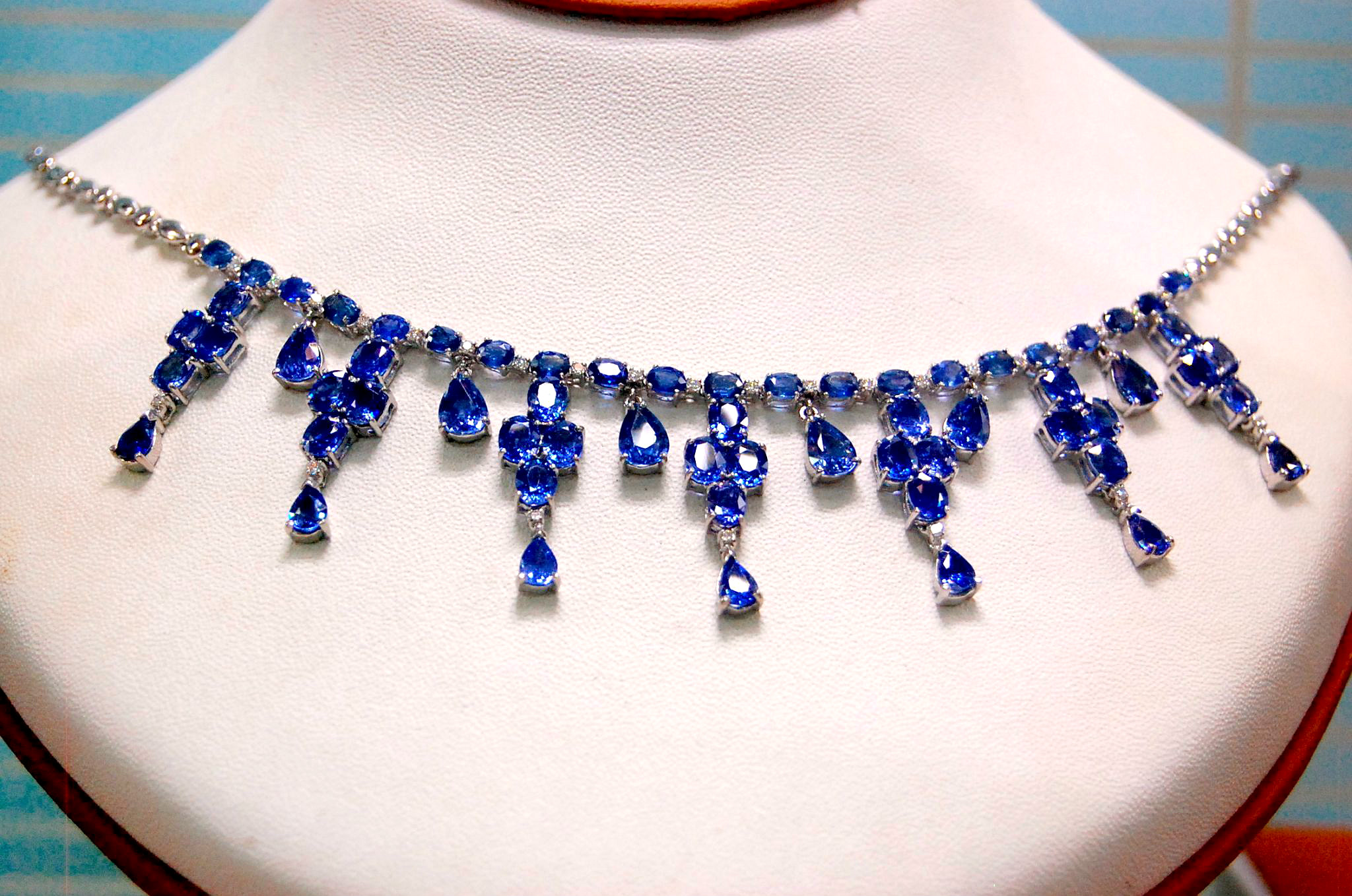 Never had I imaged I'd return home from Sri Lanka with more jewels than I knew what to do with – not a bad problem, I suppose.
My unexpected visit to Galle was a great reminder to embrace the detours. The unexpected surprises along the journey can be the most memorable.