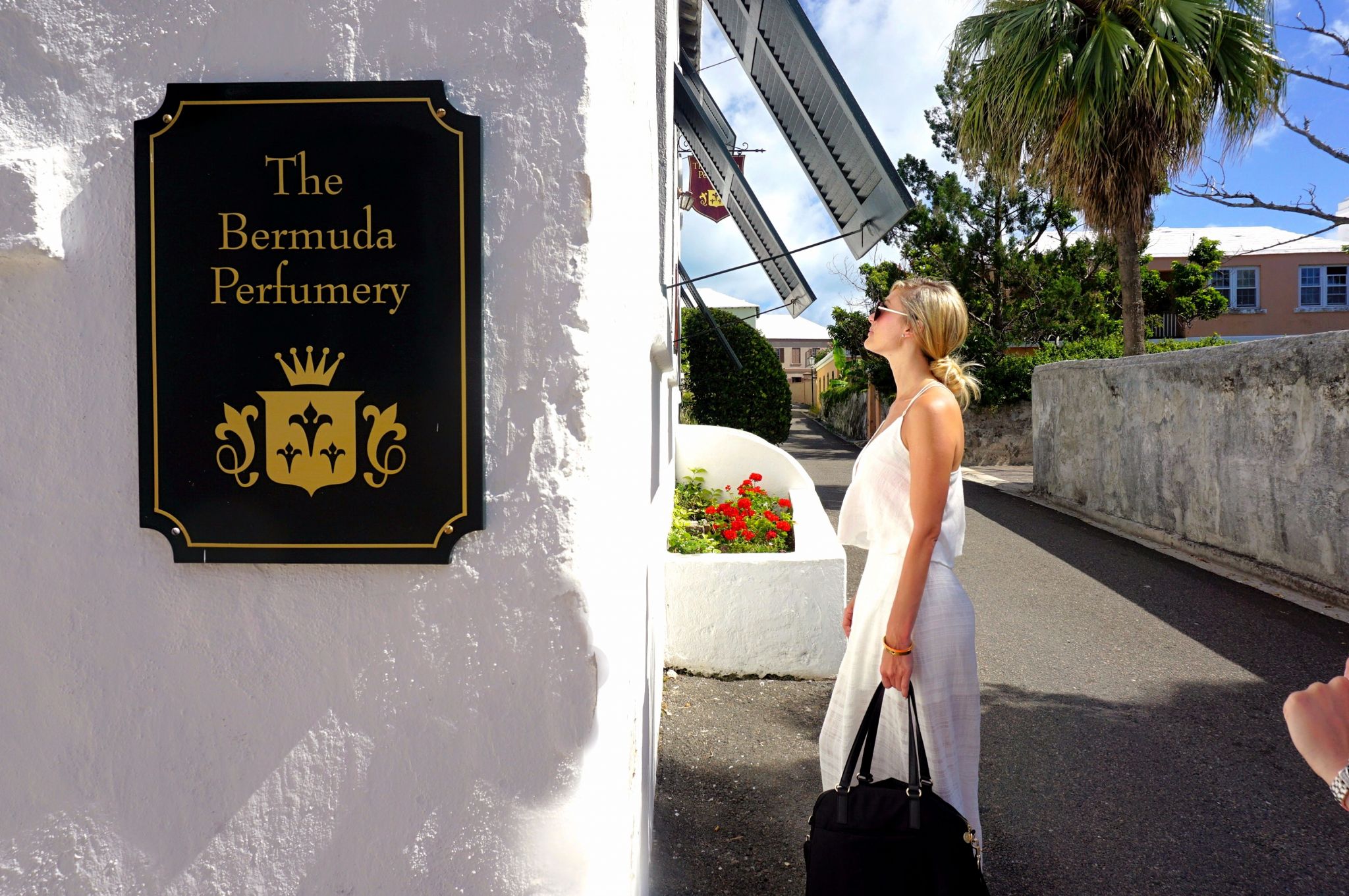 Bermuda. I've never been anywhere like it. The moment I arrived, it felt different from any tropical (or subtropical) island I had ever been to. There's something special about this tiny place adrift in the middle of the Atlantic.
I wasn't familiar with the Lili Bermuda brand until Lindsay introduced it to me last year. I'm not necessarily one for 'brands'. I could care less that Jay-Z's Champagne comes in a gold bottle. Dom Pérignon? Sounds obnoxious.
You know what's obnoxious? Ignorance. I remember learning, during our visit to the Champagne region last summer, that Dom Pérignon Benedictine was actually the monk who created Champagne! Not only that, but the brand behind the name has an incredibly rich history and a standard of quality like no other.
The story behind a brand connects me to it. So when we were invited for a tour of Lili Bermuda I was thrilled for the chance to discover the story behind this tropical perfumery.
The Perfumery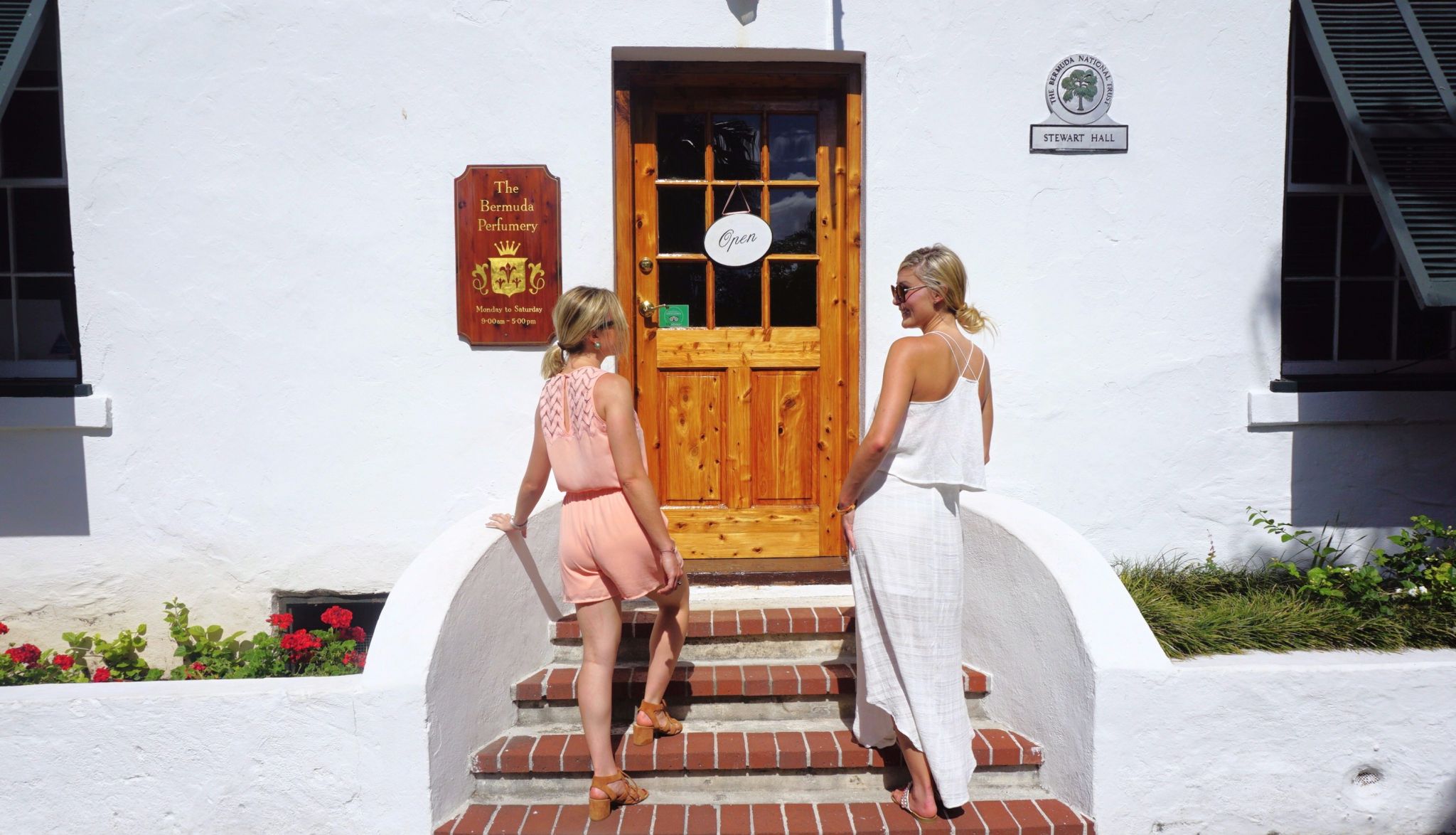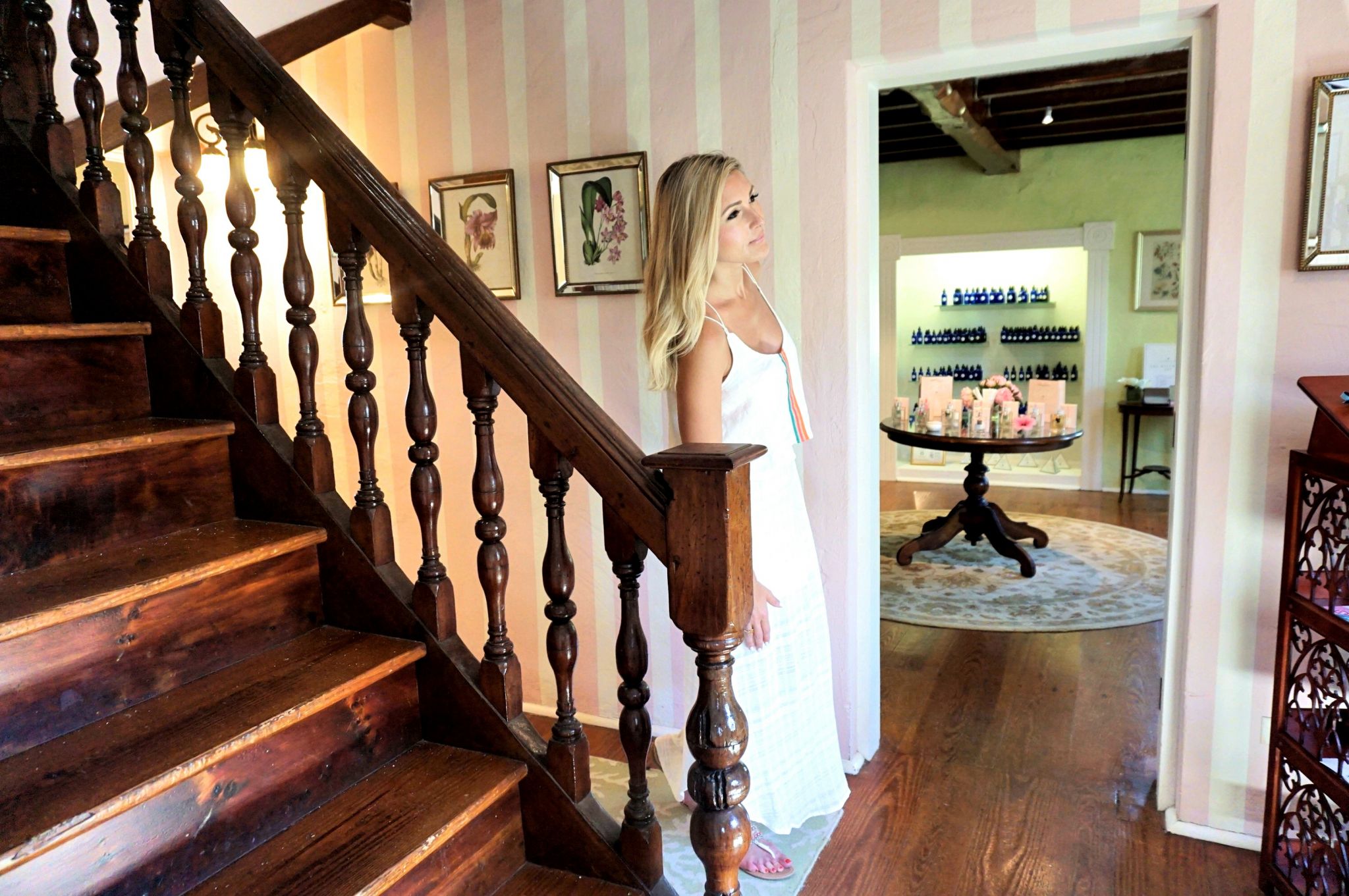 If Beauty and the Beast wasn't set in a little French town, I think it would be inspired by the quaint island town of St. George, Bermuda. That's where the main perfumery is located.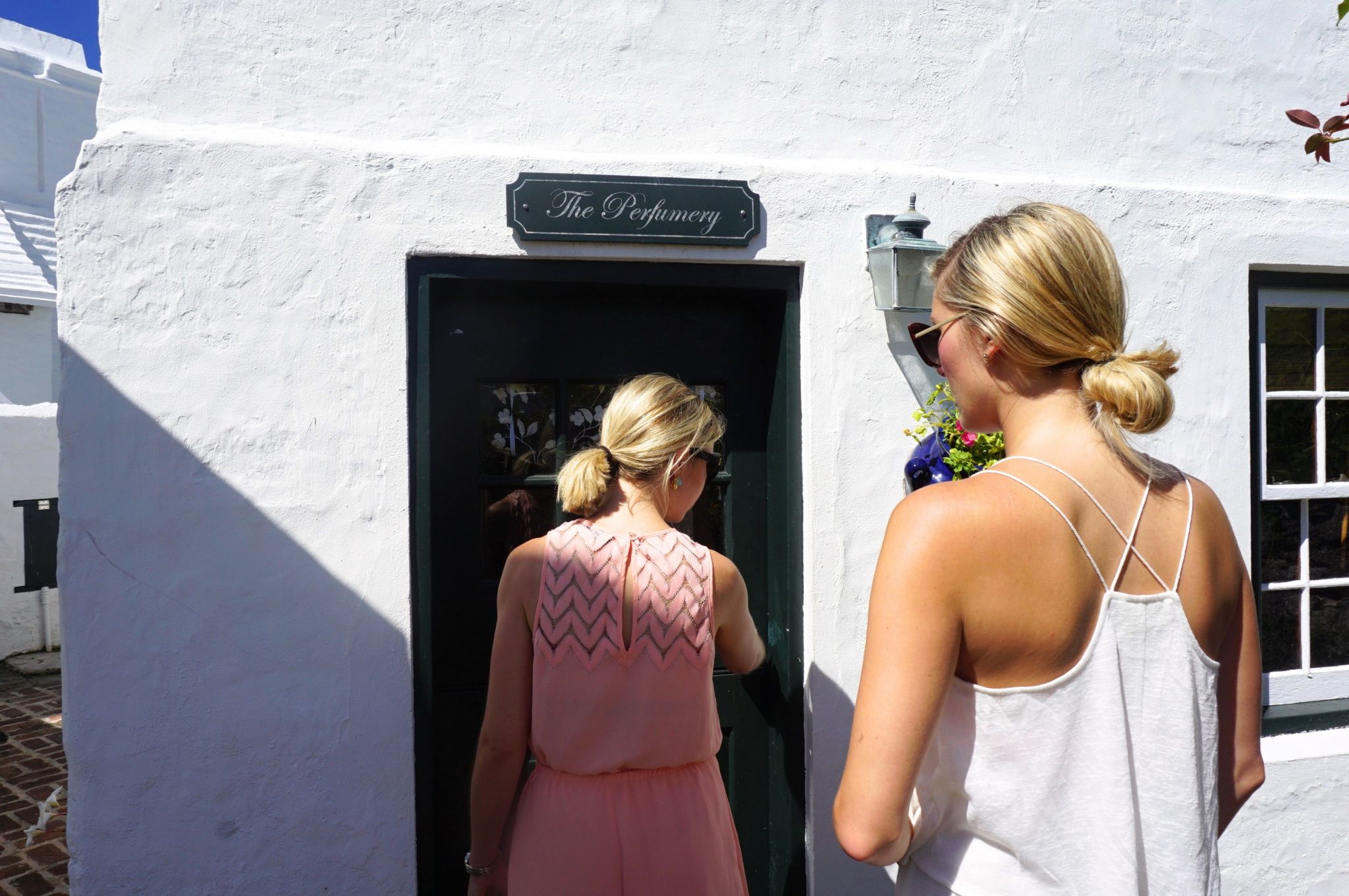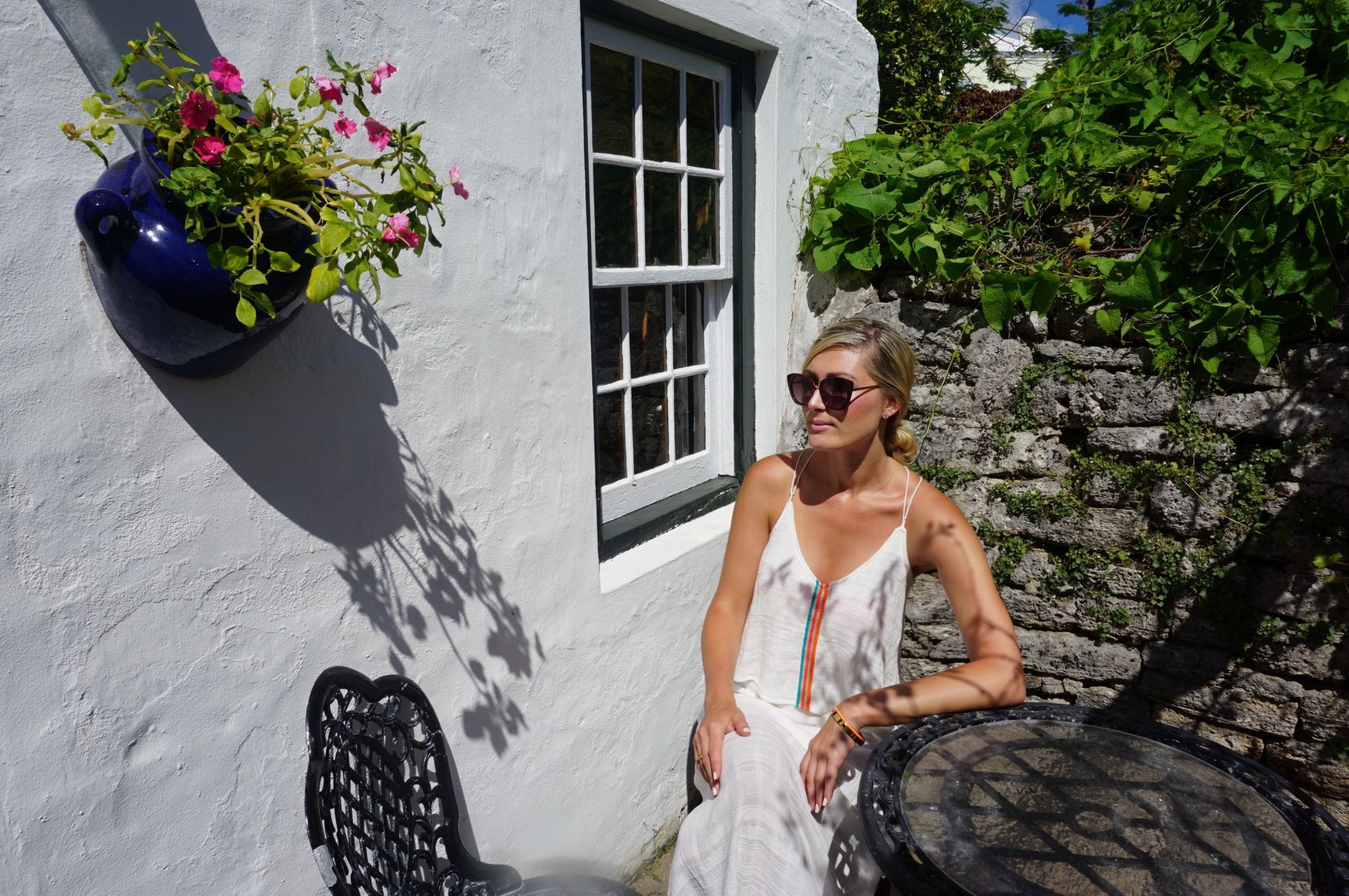 A perfumery that anyone is welcome to visit. You can pop in, take a tour or even do a workshop to create your own  signature scent!
Based on our schedule, we opted for the tour and loved every moment of it. From the operations to endless samples of their exclusive perfumes. I never tire of discovering new ones.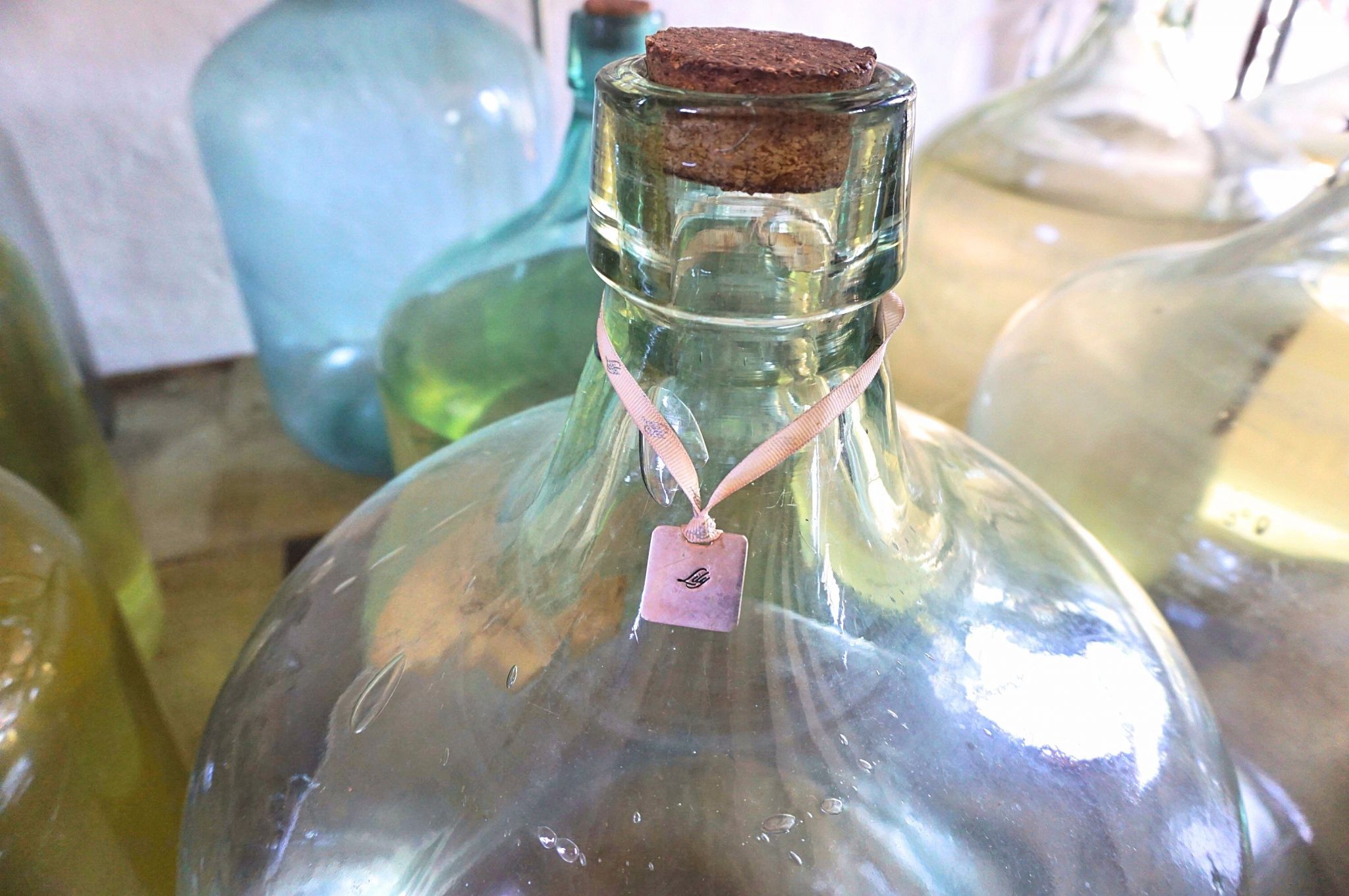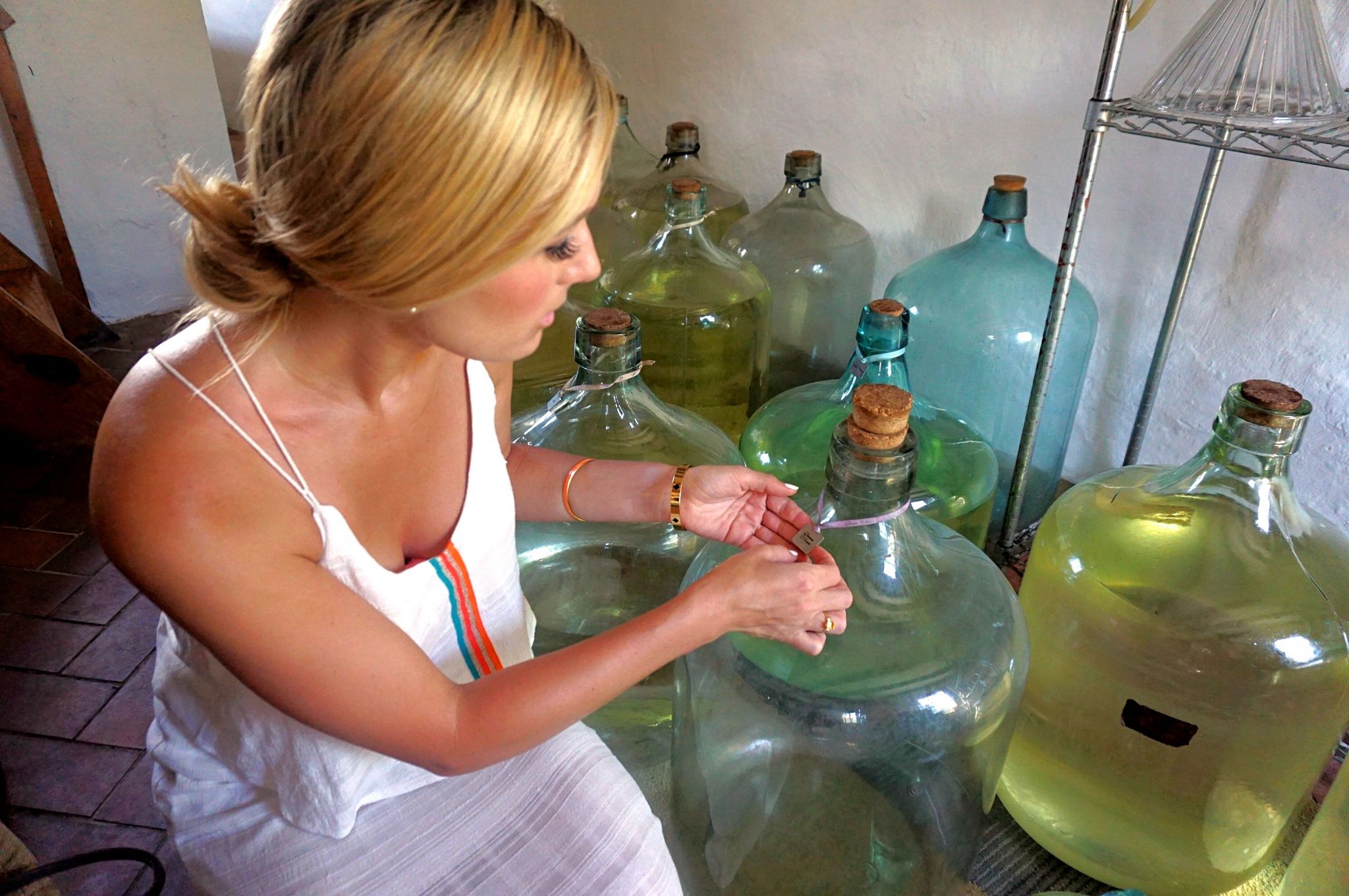 It's no secret that I'm obsessed with beautiful scents. Not sure if this counts as 'beautiful', but I even enjoy when hair absorbs the smoky smell of a campfire. It's normal to consider smelling like campfire when I'm back in the city a blessing, right?
As much as I love scents, I'm not familiar with the techniques of perfume-making, so being shown where and how they age and bottle their perfumes was a unique experience, for anyone, perfume lover or not.
The Fragrances
The scents that drape the halls are basically the answer to my "I wish I could just bottle this vacation up and bring it home with me" prayers.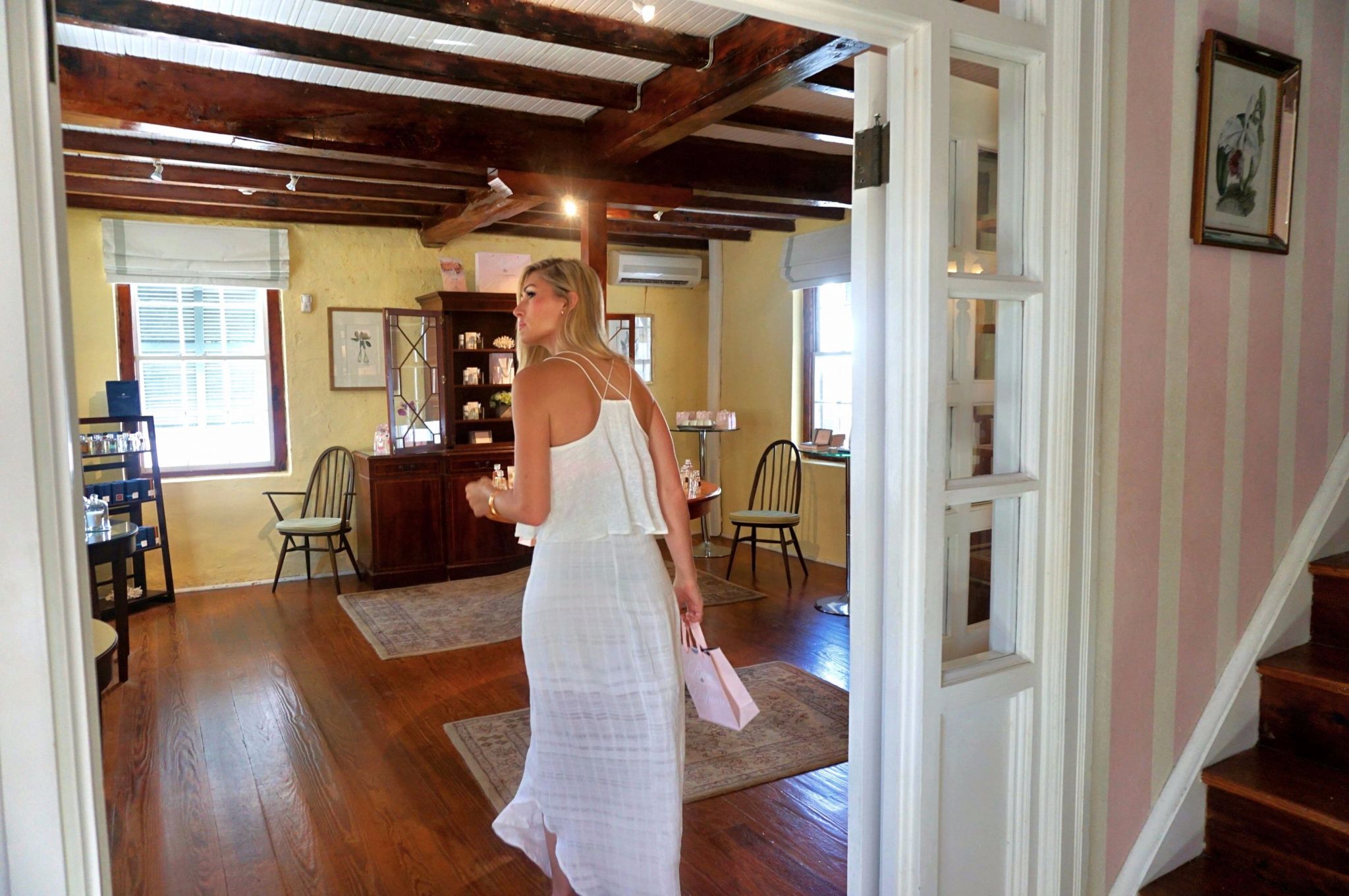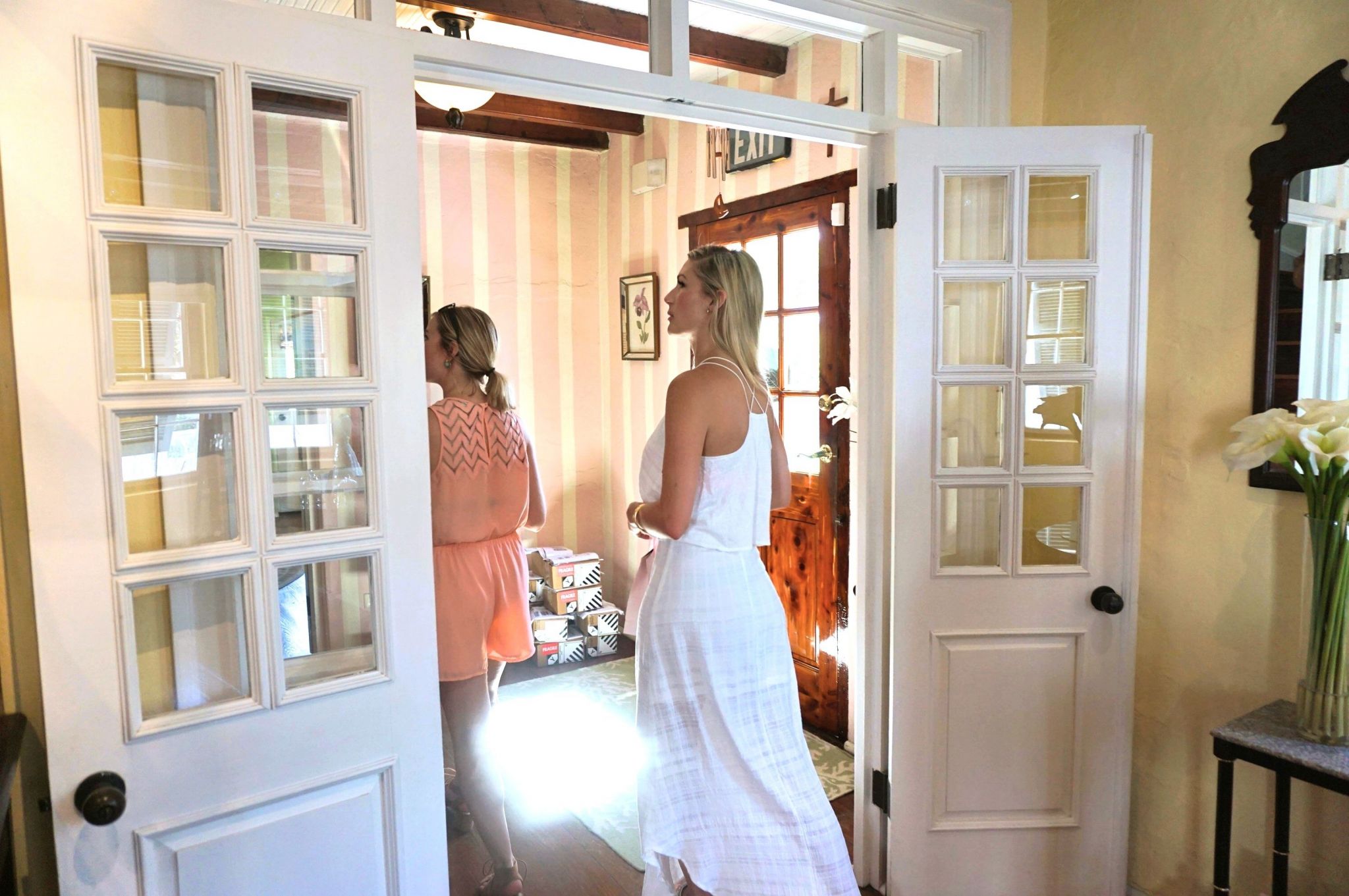 Each fragrance represents the Island's natural beauty; from the pure scent of the wind and fresh salt spray of the ocean, to its luscious botanicals such as Bermuda cedar wood, spring freesias and juicy loquats.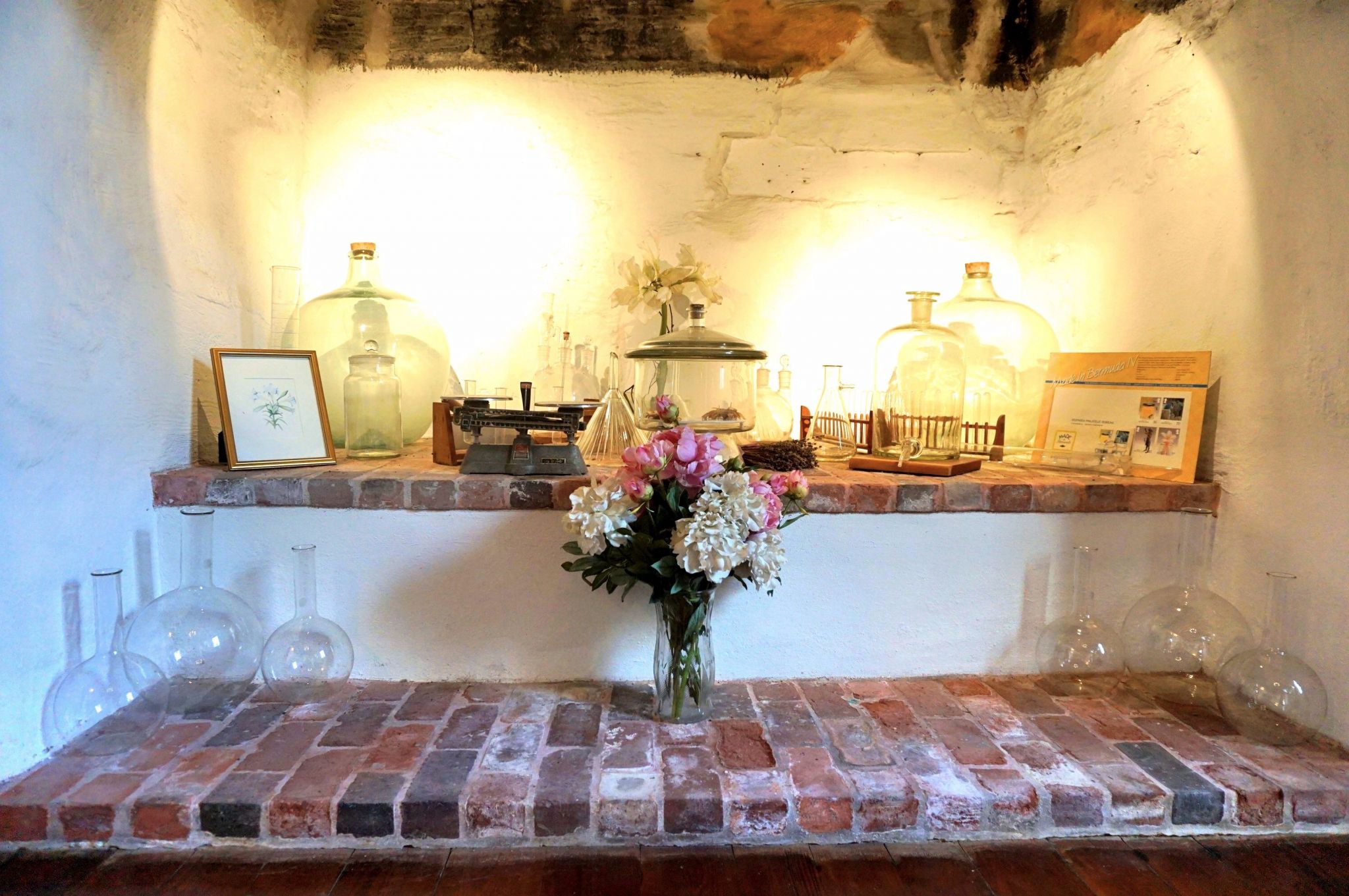 Each fragrance is really special. Sounds lame, but each one tells this sort of romantic story of the island of Bermuda.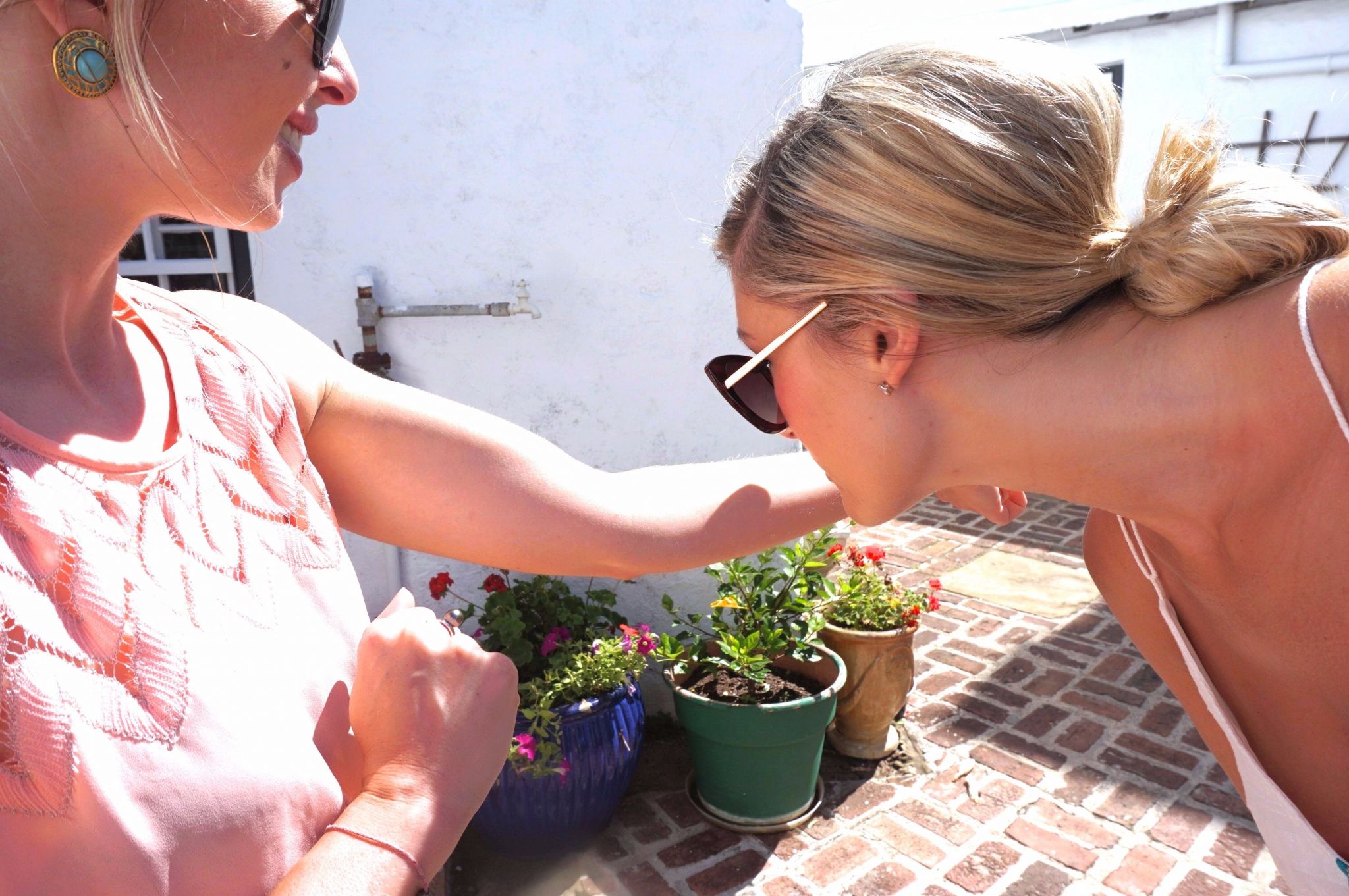 My favourite tidbit: they bottle and package each bottle, by hand, right there in the Perfumery.
Another interesting note: despite international acclaim and rising demand, Lili Bermuda fragrances are available exclusively in Bermuda or on their website.
They've had many offers throughout their 86-year history to "sell out" and reside on the shelves of about every department store in North America. But they have declined every offer.
I like that sparse availability. It gives it an exclusive charm. Rare in a world of mass production.
My Favourite Scent
I fell in love with "Sunkiss", their newest addition. It's just that. It's a bottle of liquid sunshine.
They managed to bottle how a day spent lounging by the pool with an orange Creamsicle feels. I am transported back to Bermuda with each spray.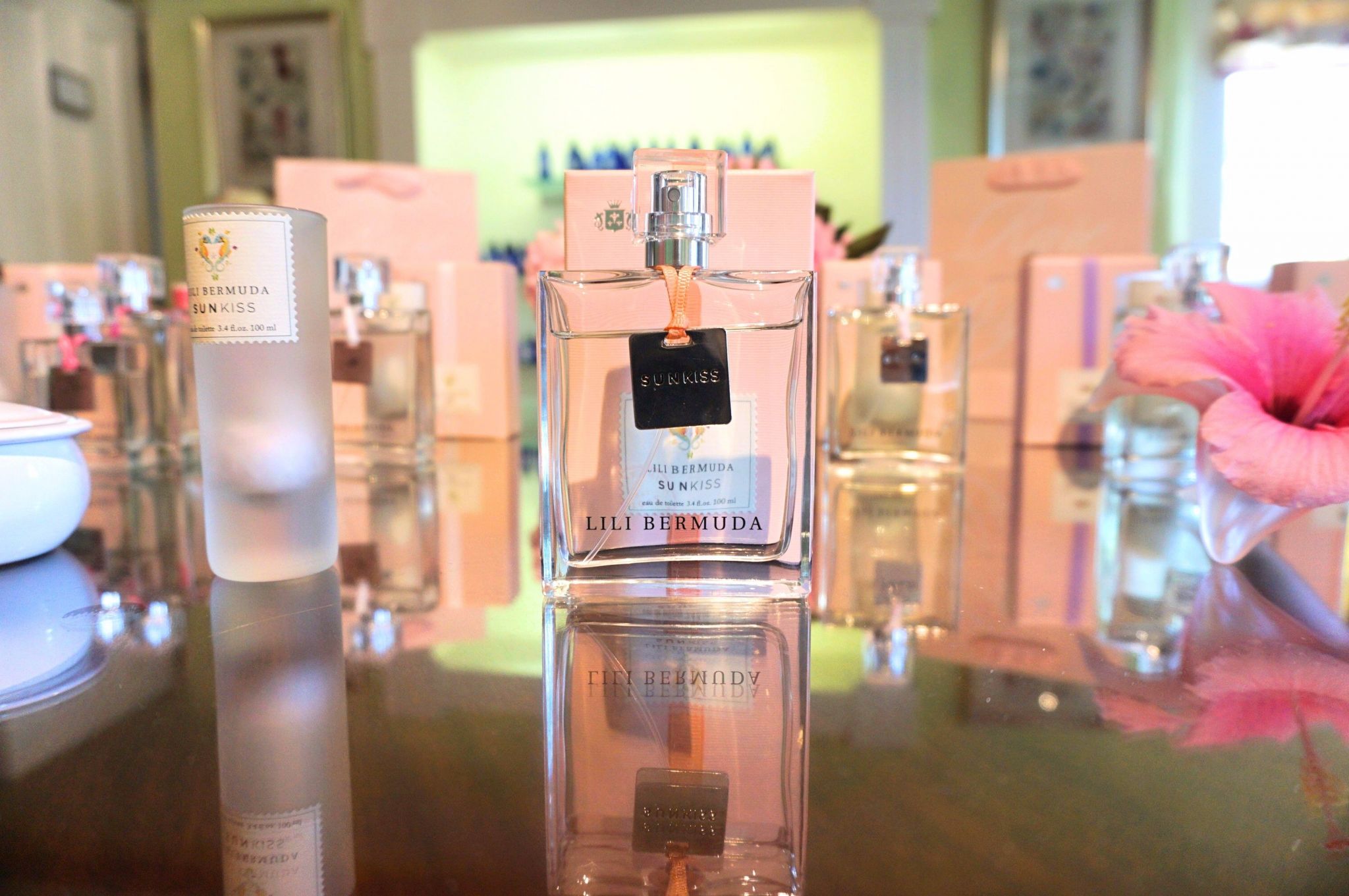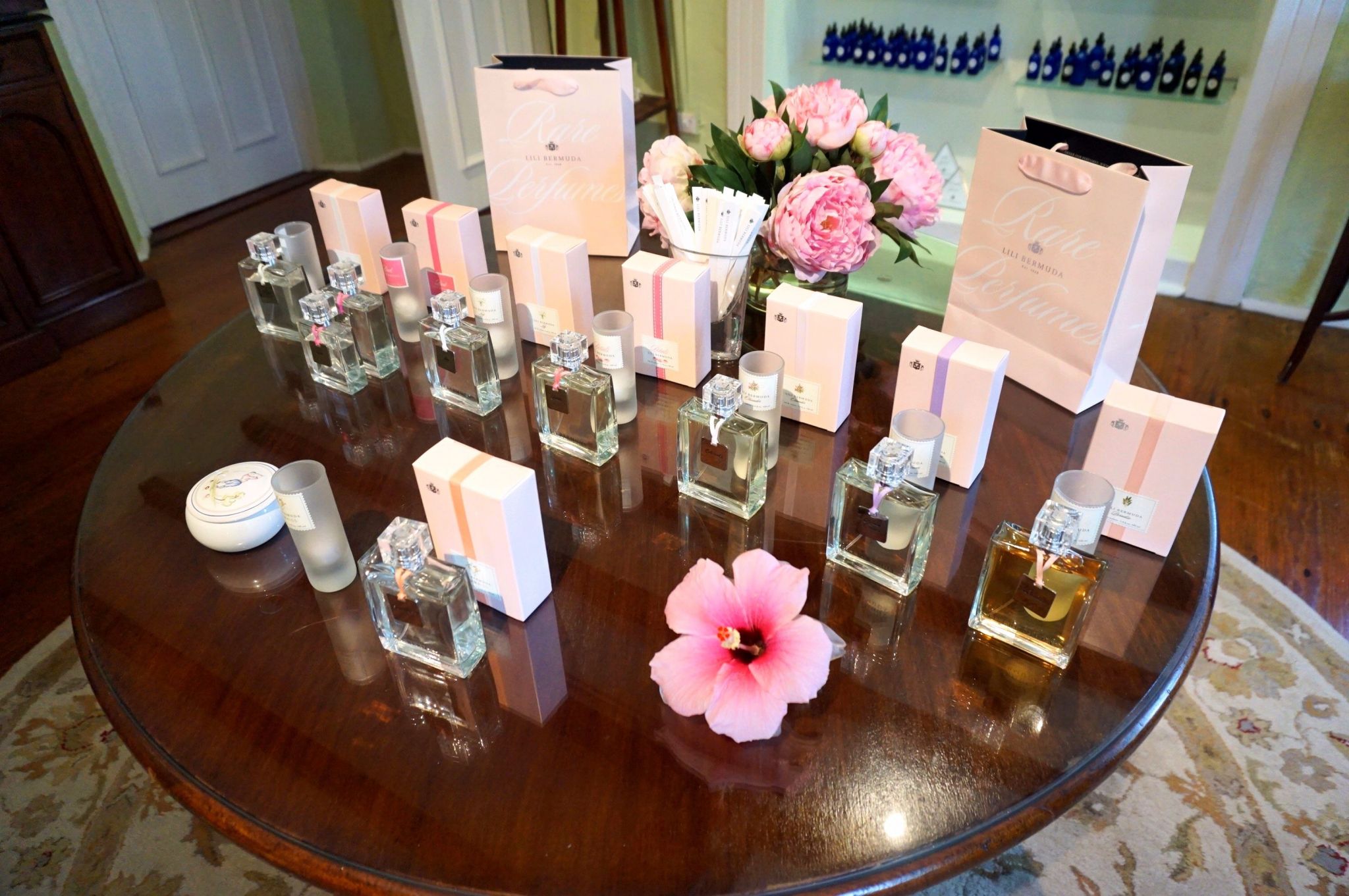 And come winter, I know that instantaneous feeling of sunshine is going to do me a world of good in the dark, cold winter. Must-stock-up. God knows, I'll need a scent that leaves me feeling sun kissed!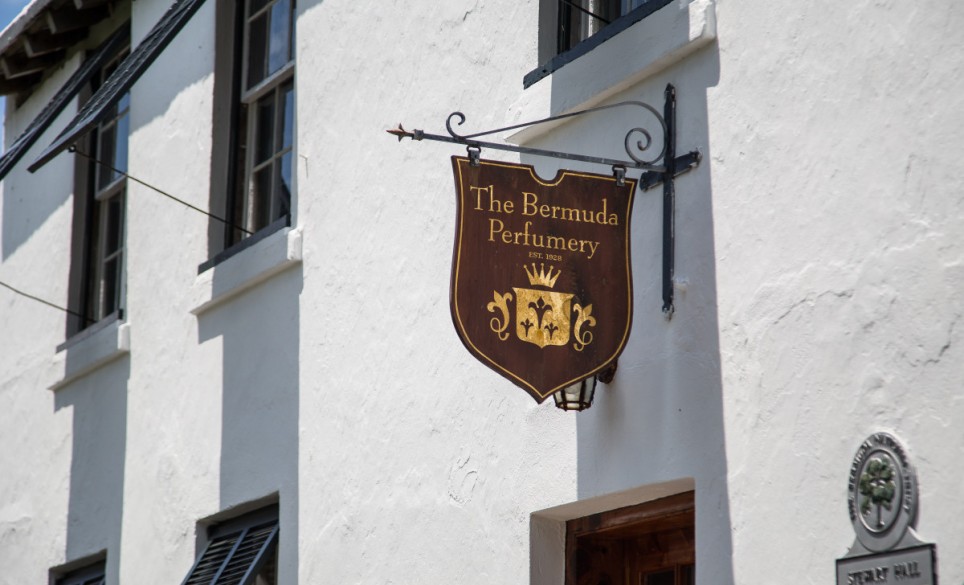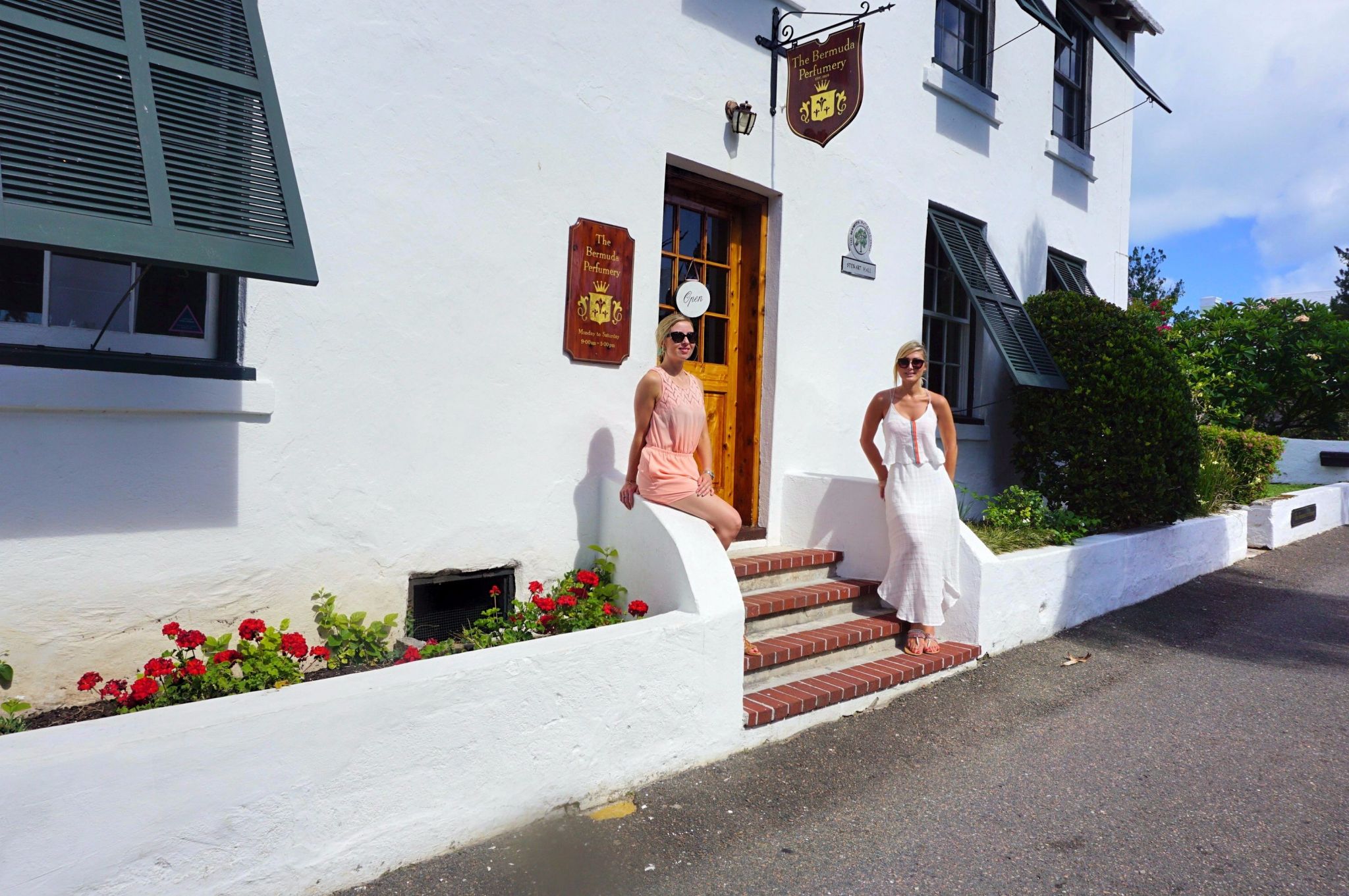 I hope you get the chance to visit the charming island of Bermuda. In the meantime, this is one way to bring the island to you and breathe in the essence of this magical haven.
Find out more about Lili Bermuda here.