Jackets monopolize a huge chunk of my suitcase real estate. It's been nearly impossible to find one jacket that works for everything. I like to wear a comfy casual jacket during my flight, but still need to squeeze something more formal into my suitcase for meetings and dinners.
Having heard about one jacket in particular, I was curious to see if this pretty little number by Michi was versatile enough for a trip that involved work, play and hours on an airplane. It was, which meant no second jacket to pack and tonnes of extra room for other items.
Read on to see how I paired the Michi Dusk Wrap Jacket with 3 different outfits: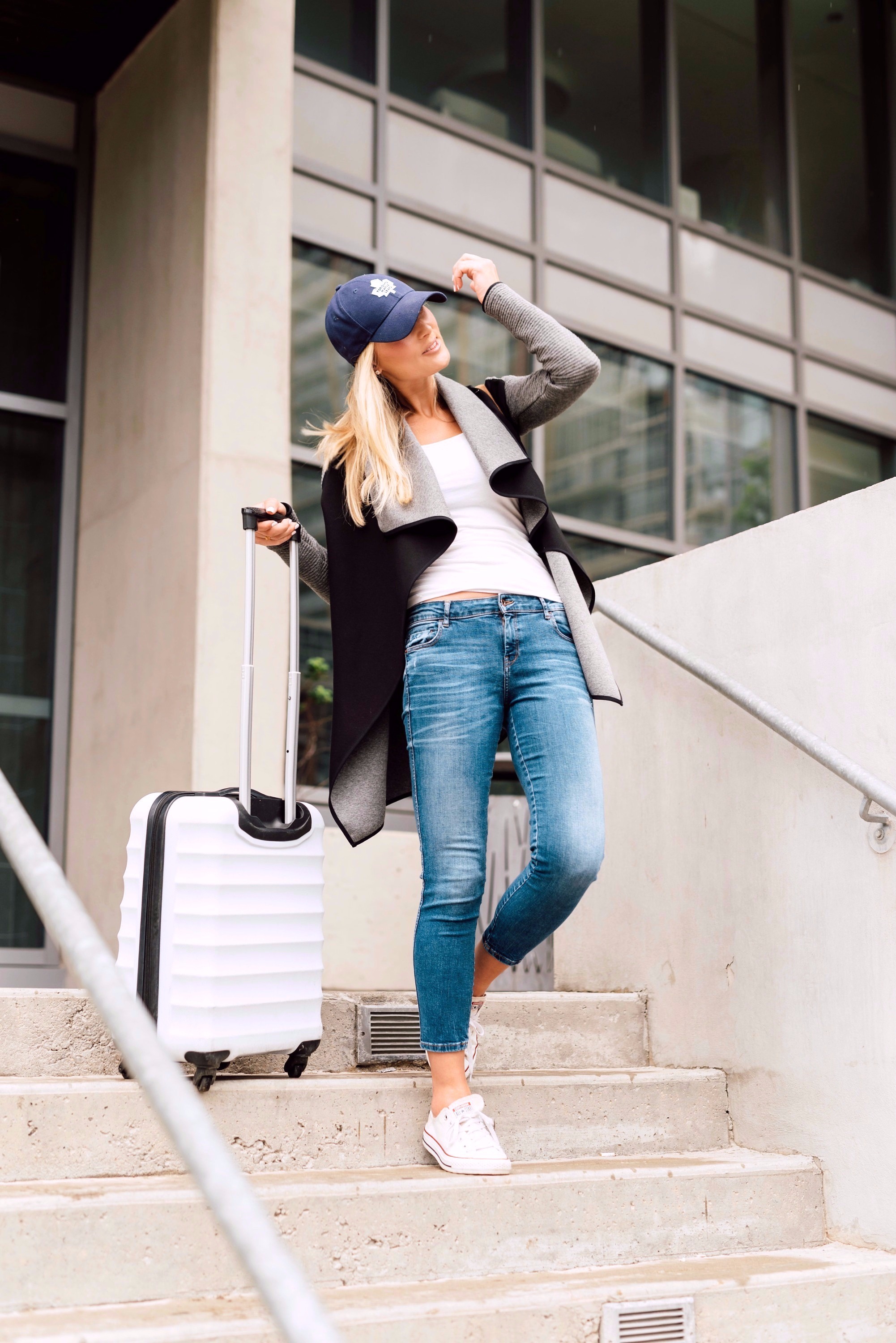 Packing light (and still having outfit options) is hard. I'm not the only one who thinks so. I read about a guy who passed out from heat exhaustion on an EasyJet flight after boarding with twelve layers of clothing! He's fine now (so I'm lol'ing guilt free).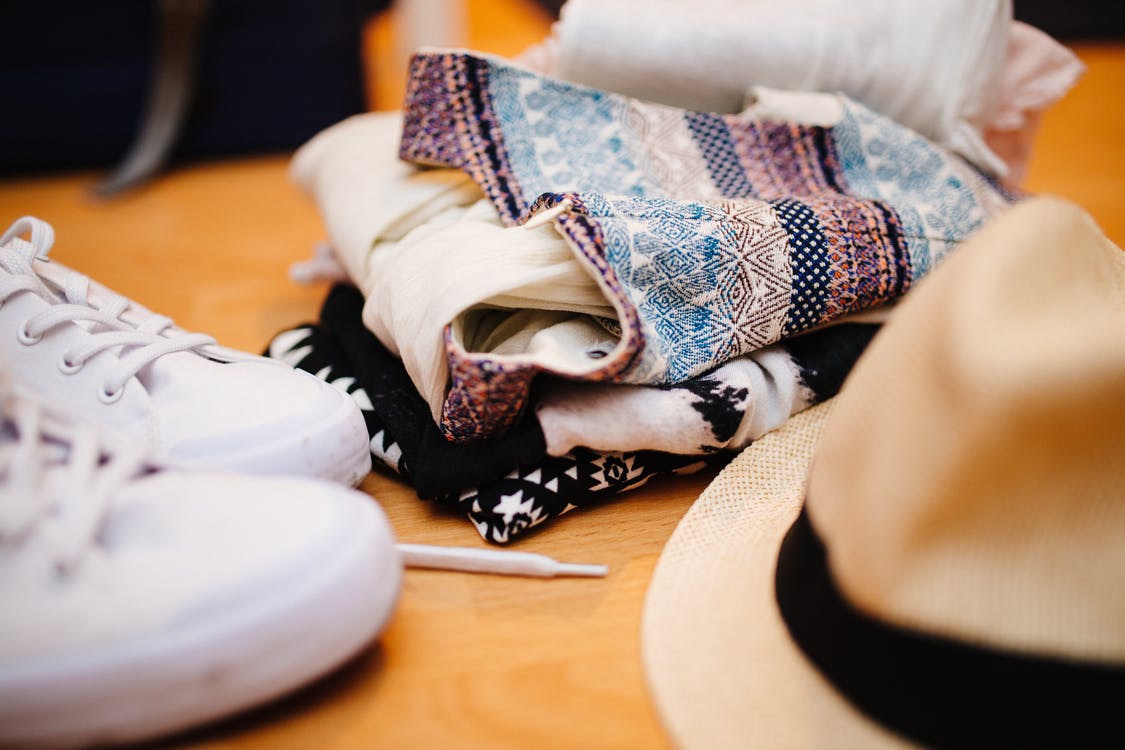 I don't blame him… can't say the idea hasn't crossed my mind. But packing light is the answer, and I've learned that versatile clothing items are the key to successfully packing light and still having enough outfit options.
I felt effortlessly stylish in the Michi jacket. The (surprisingly) comfortable material, made me a bit skeptical about dressing it up, but the material is what makes it feel so comfortable and yet look sharp.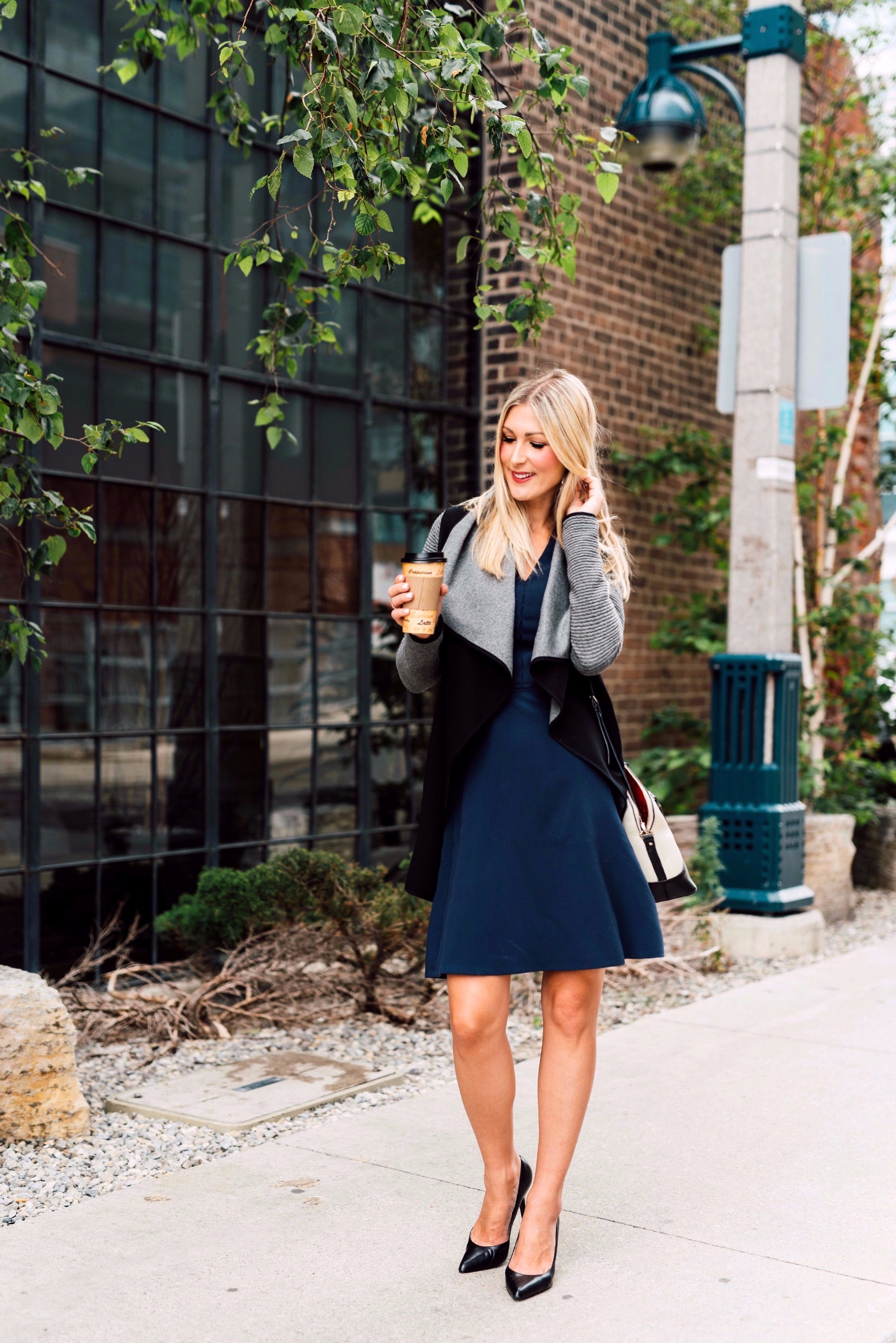 Travel
Doesn't matter what time of year it is: air-travel equals unpredictable temperature changes. I'm always whining about being cold during a flight so I need to have something warm on. (I can only drink so much hot tea.)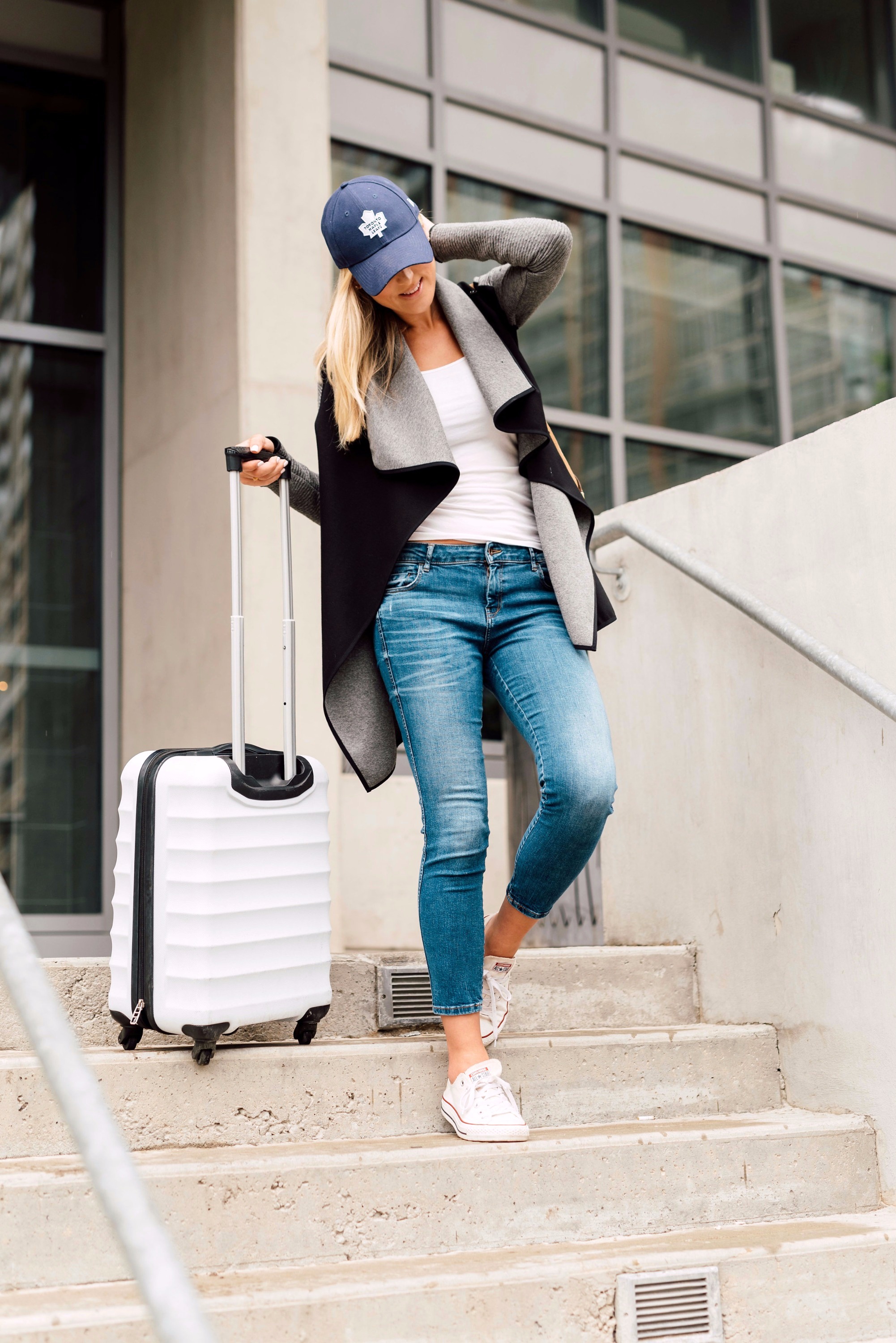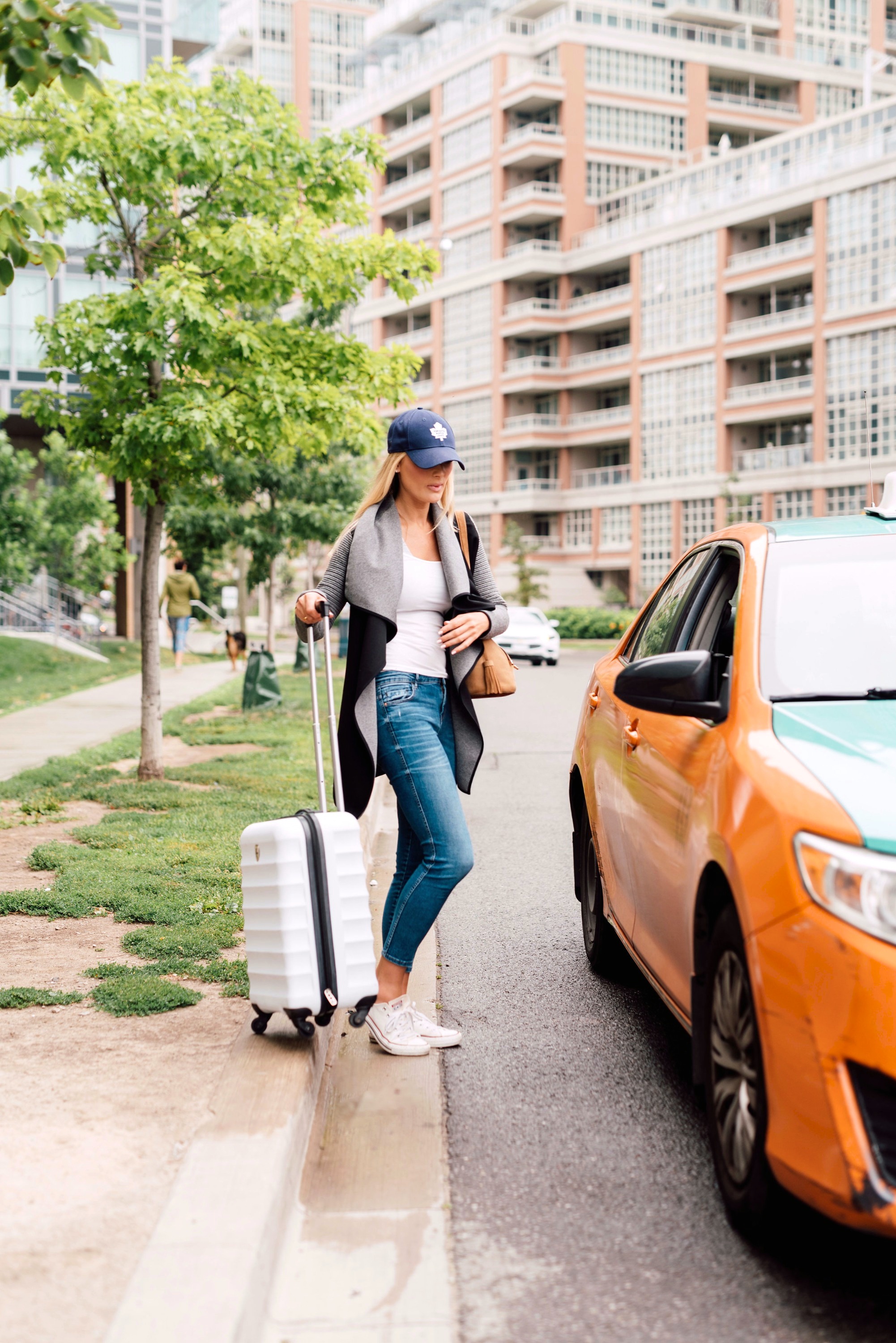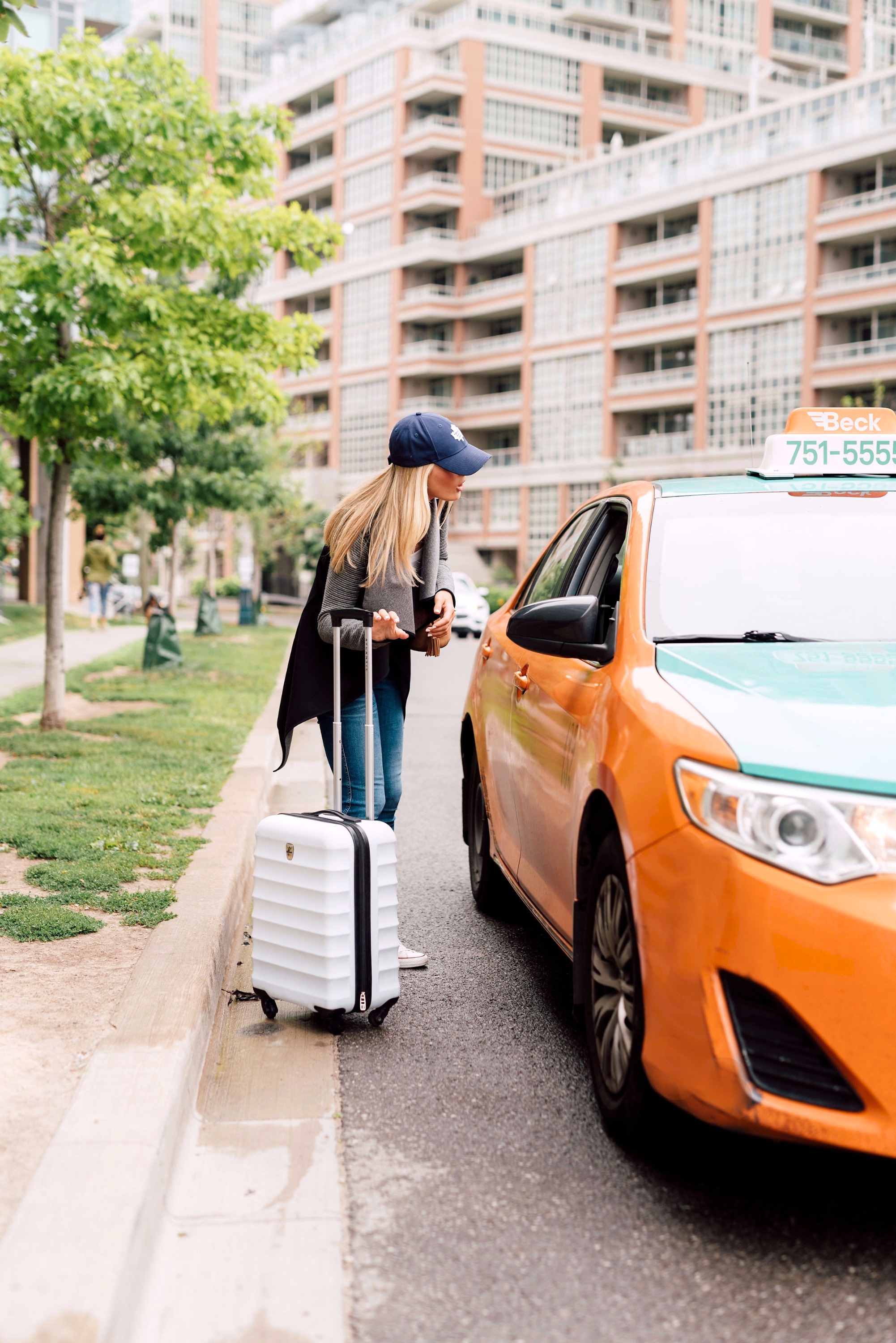 The jacket felt casual but chic … and didn't compromise my in-flight comfort. That's a tough balance to strike. Comfort is key to a happy flight and this thing made my flight ohhh so cozy!

Hotel Workout
During my last trip, the Michi Dusk Wrap made it easy to layer while still looking put-together (with minimal effort) when I went for a workout. It was perfect for grabbing a post-gym smoothie, especially in cooler temperatures after a workout.
I also threw it on on the way to the hotel gym so that I could run downstairs for a morning coffee immediately after my workout. No wardrobe change required!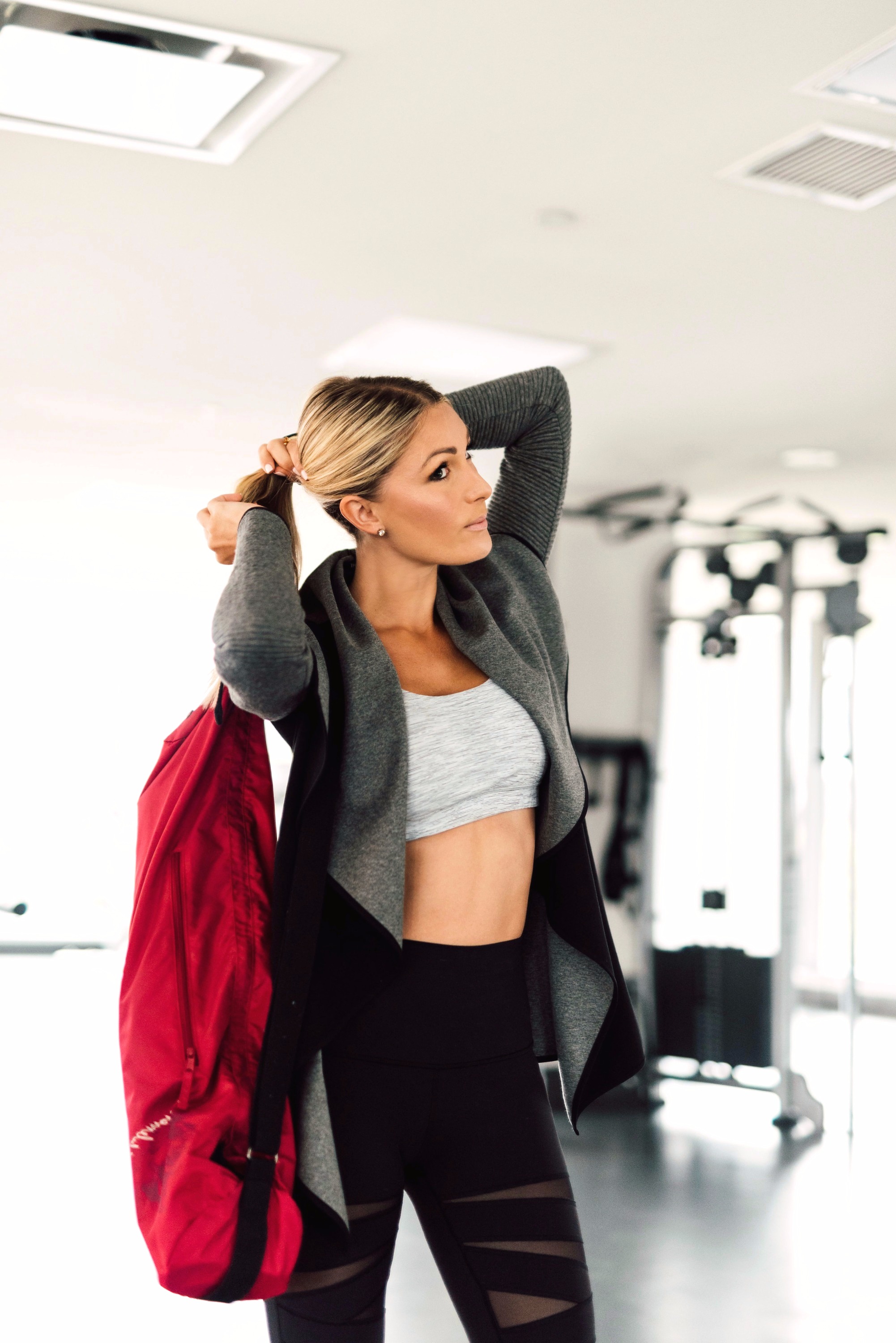 Michi products are made with love at home in Toronto, Canada and I had the chance to visit Michi's ultra urban design facility where they use mixed materials – perfect for comfort and warmth. I work hard for my money and I know our readers do too. I can vouch for this and say that it's a quality product that will last.
Meeting or Dinner
I'm still baffled by the versatility of this jacket. It's an ultra comfortable material, but didn't look too casual.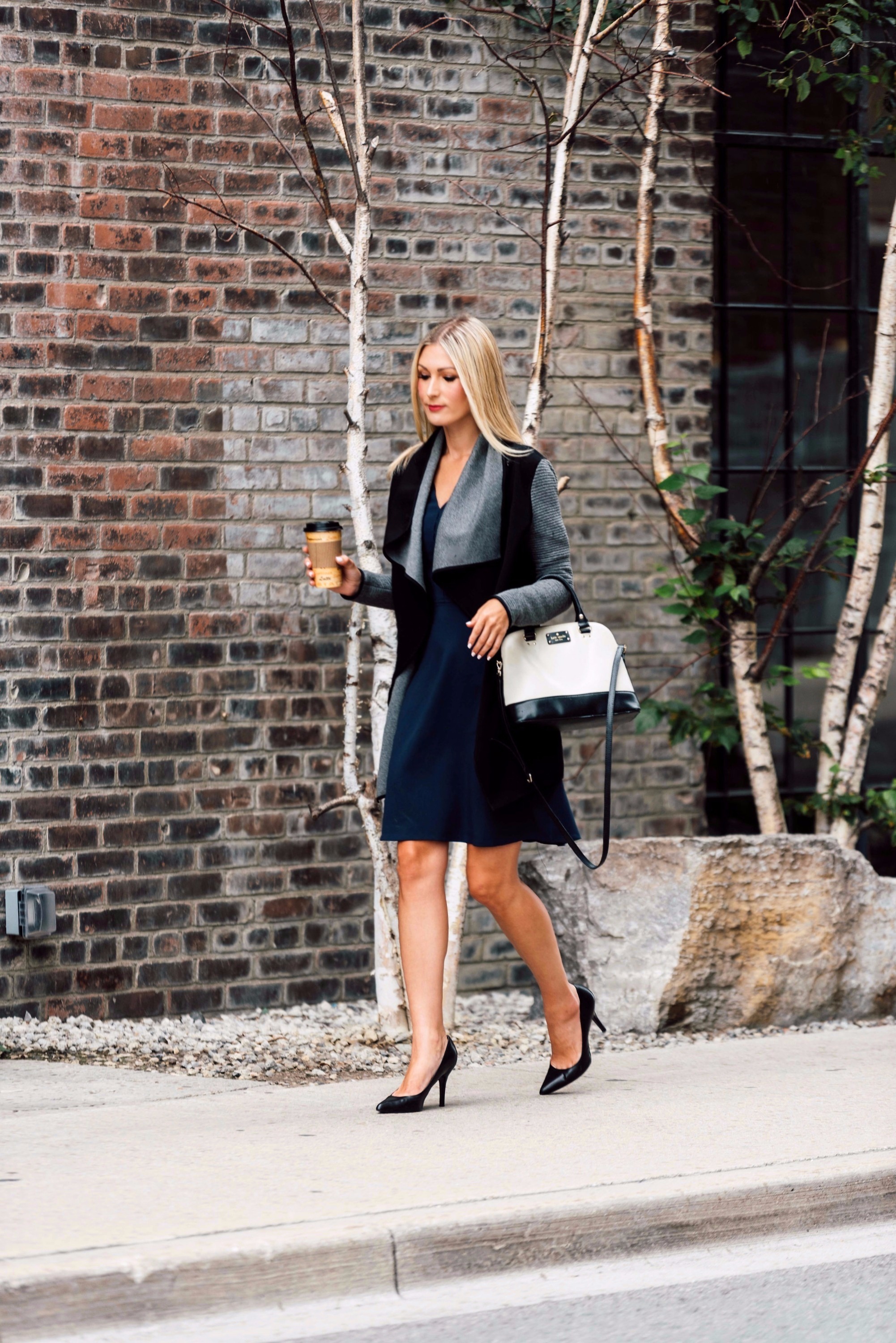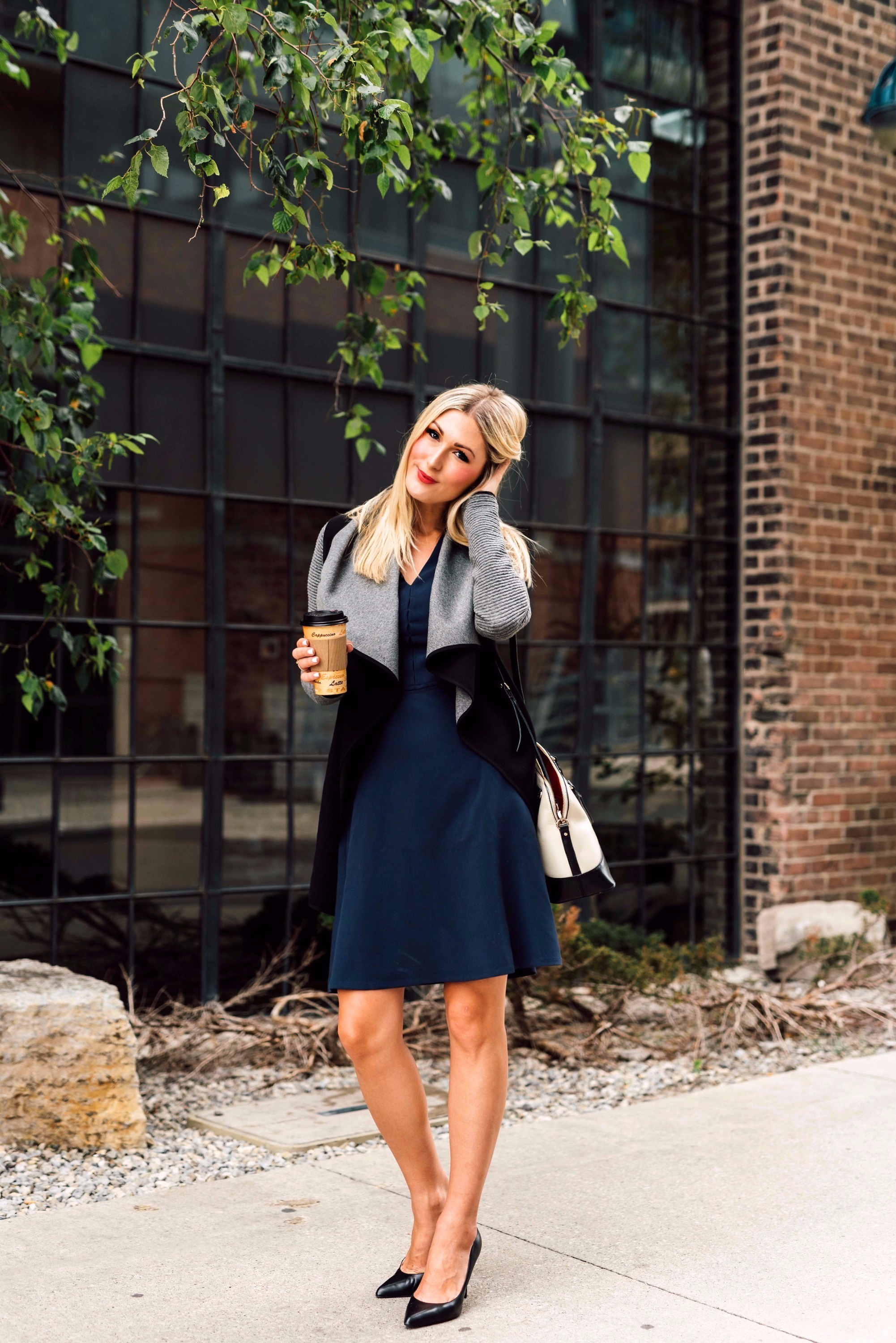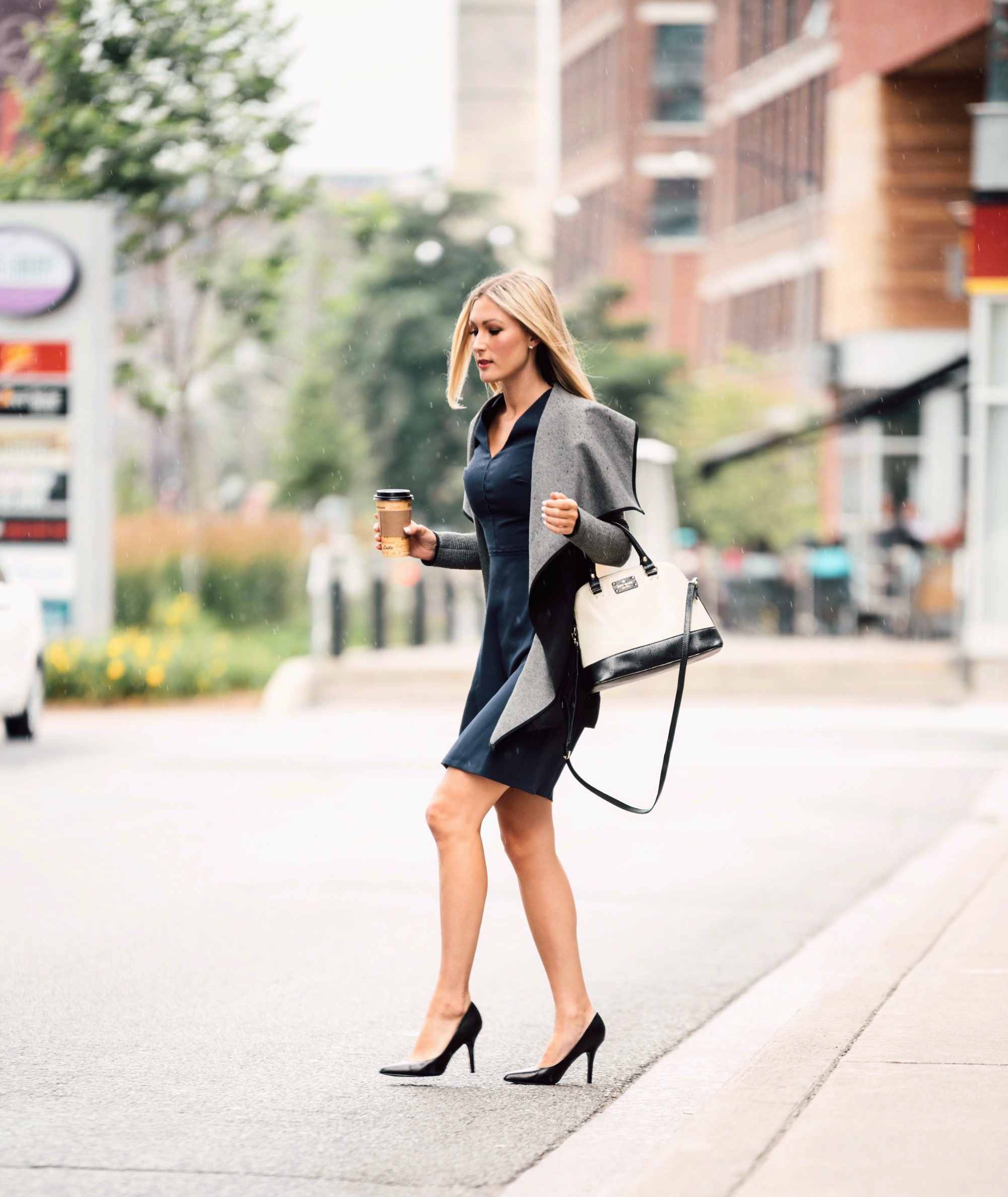 I threw it on as I made my way to a meeting, and even went straight to dinner in it! Ideally I would have changed, but life got crazy. I'm excited to dress it up for my next evening of cocktails in a new destination… like Paris?
You can find the Michi Dusk Wrap Jacket here. Worth every.single.penny – this is going to be a classic piece that will last me years to come.
Bon Voyage, travelistas!