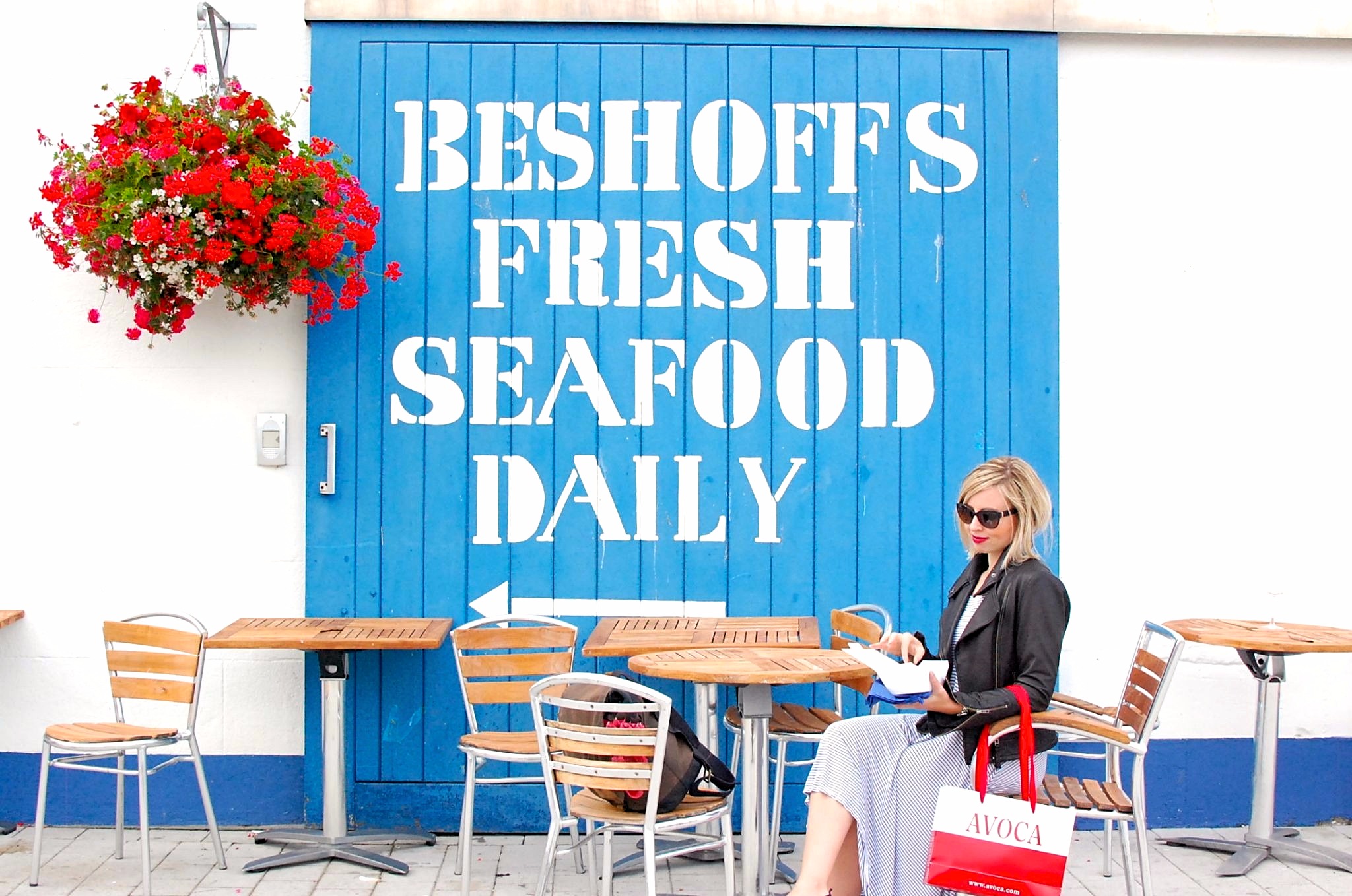 Last week I was just itching to get out of town. (One of those Friday can't come fast enough kind of weeks.) So I 'convinced' a friend to come on a spontaneous trip. Destination – Dublin!
Read on to find out how to spend 24 hours in this fun city.
Between work and social obligations, my life is pretty crazy back in Toronto, and unless I want to burn through my vacation days, I seldom have much more than a weekend to get away. This trip was no exception, so I picked Dublin because it's a place where I can accomplish a lot in one day.
But first, Coffee
We arrived into Dublin airport at 7am. Grabbed a taxi and at our hotel within the hour. Having done the grueling red eye flight more times than I can count, I have developed a routine for pulling myself back together so that I'm ready for a full day. And let me tell you, there is nothing Clinique face wipes, a dry shampoo session and my toothbrush can't fix!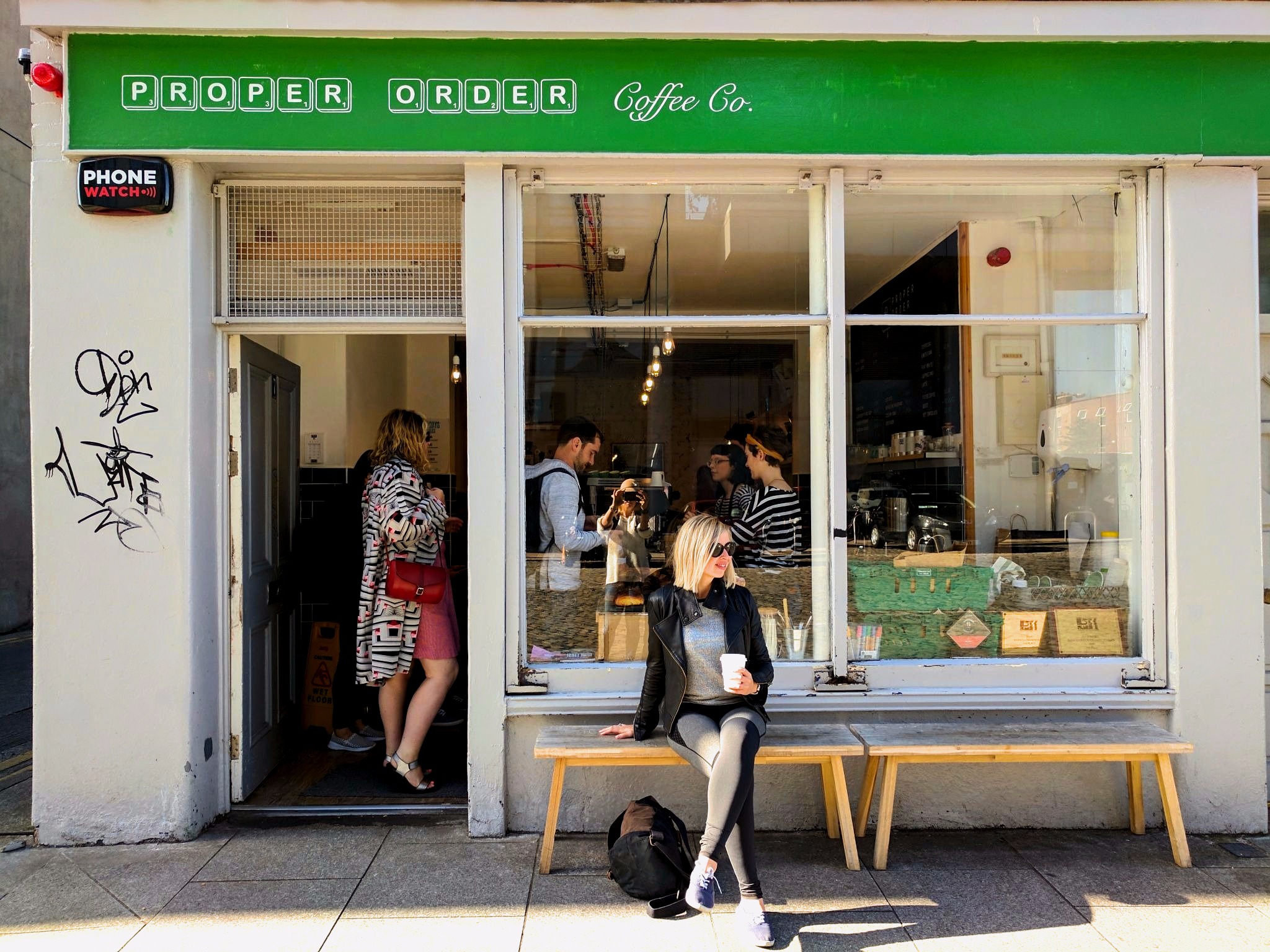 My friend, an avid traveller, arranged for us to pick up bikes at River Cycles. While we waited for the shop to open, we hit up one of Dublin's trendiest coffee shops – Proper Order Coffee Co.  to help clear away the fog.
What feels like everywhere you go in the world, Dublin also has a Starbucks around every corner, but there are a plethora of independent, no-bull-shit coffee shops to enjoy instead.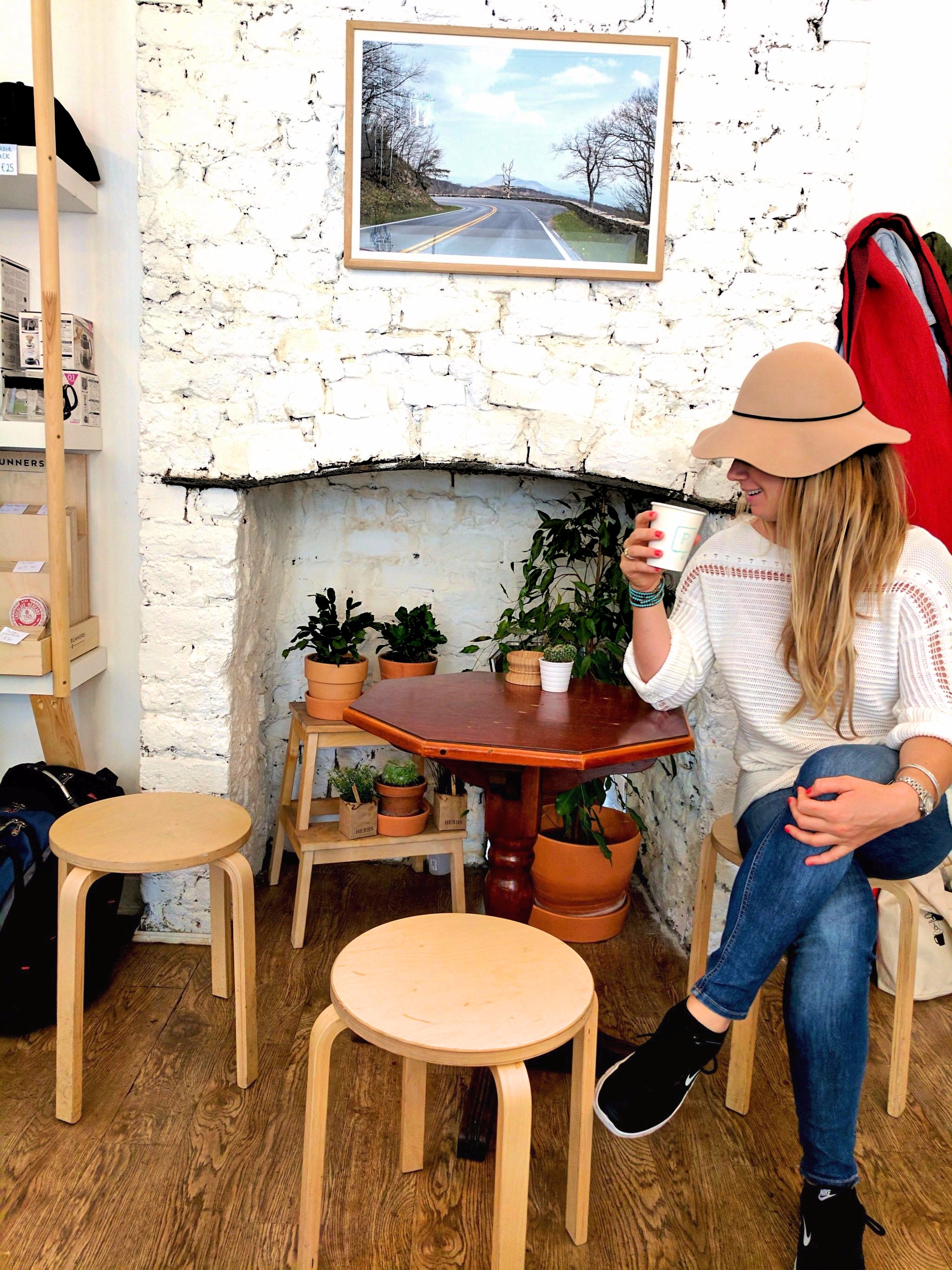 Cycling in Dublin
I love traveling with new people. It breathes fresh air into an otherwise stale travel routine. That's why, when my friend suggested we use bikes to get around, I didn't protest.
After all, I bike around the city back in Toronto. How different could it be?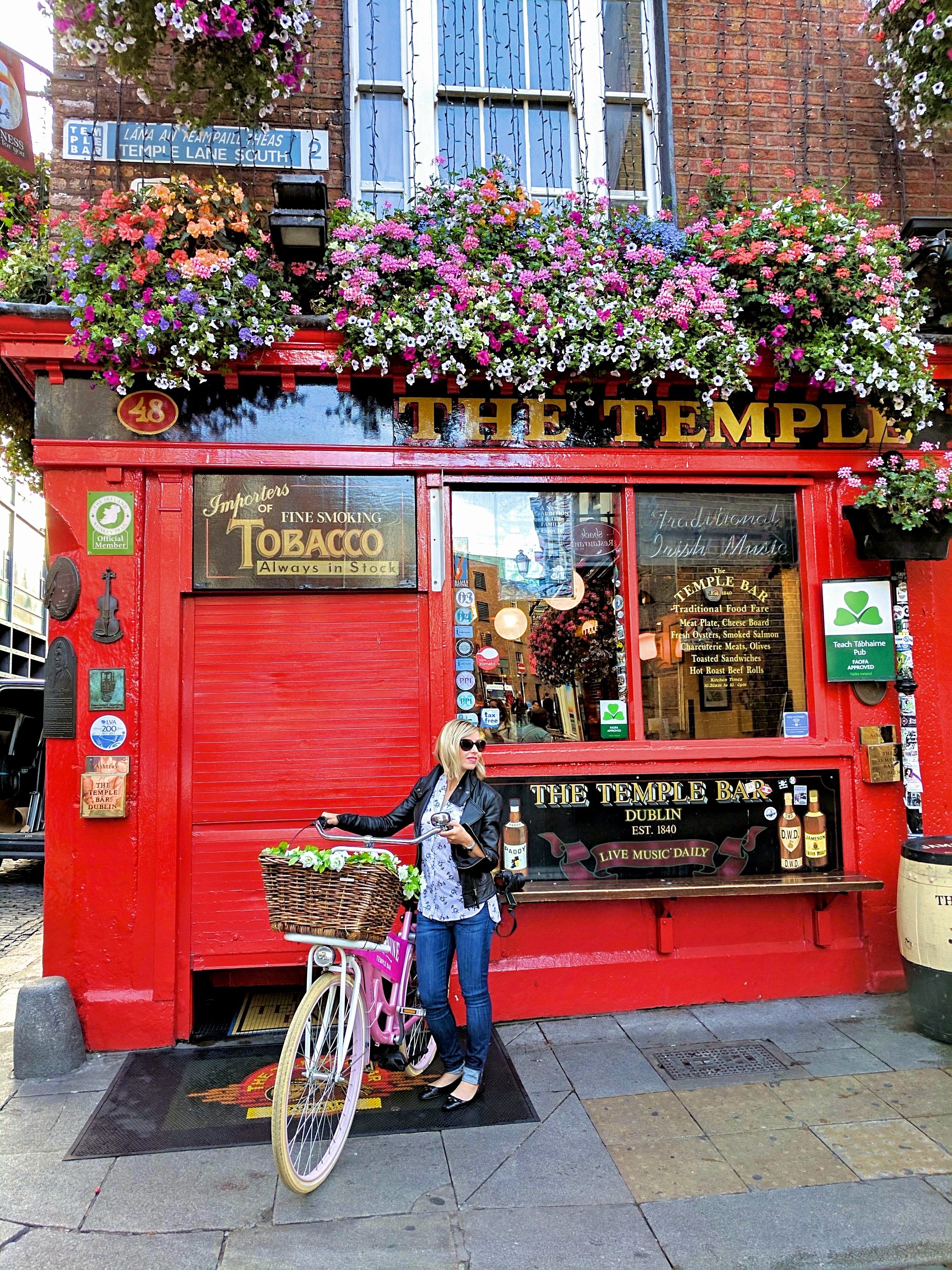 Ummm, a quite a bit different. While biking is cheap, fun, and convenient, there are a few drawbacks. First, the limited number of bike lanes mean you are often sharing your lane with double-decker buses (not fun).
Bike thieves hit the town centre at night and that's super fun. So we had to get the hotel to lock our bikes inside. It was also generally tough to find places to lock up.
But the time and cost it saved, and the fun we had cruising the deserted cobblestone streets at 7am, made it worth it.
Guinnness  Storehouse
Drinker or not, visiting the Guinness Brewery is a must for anyone who visits Dublin.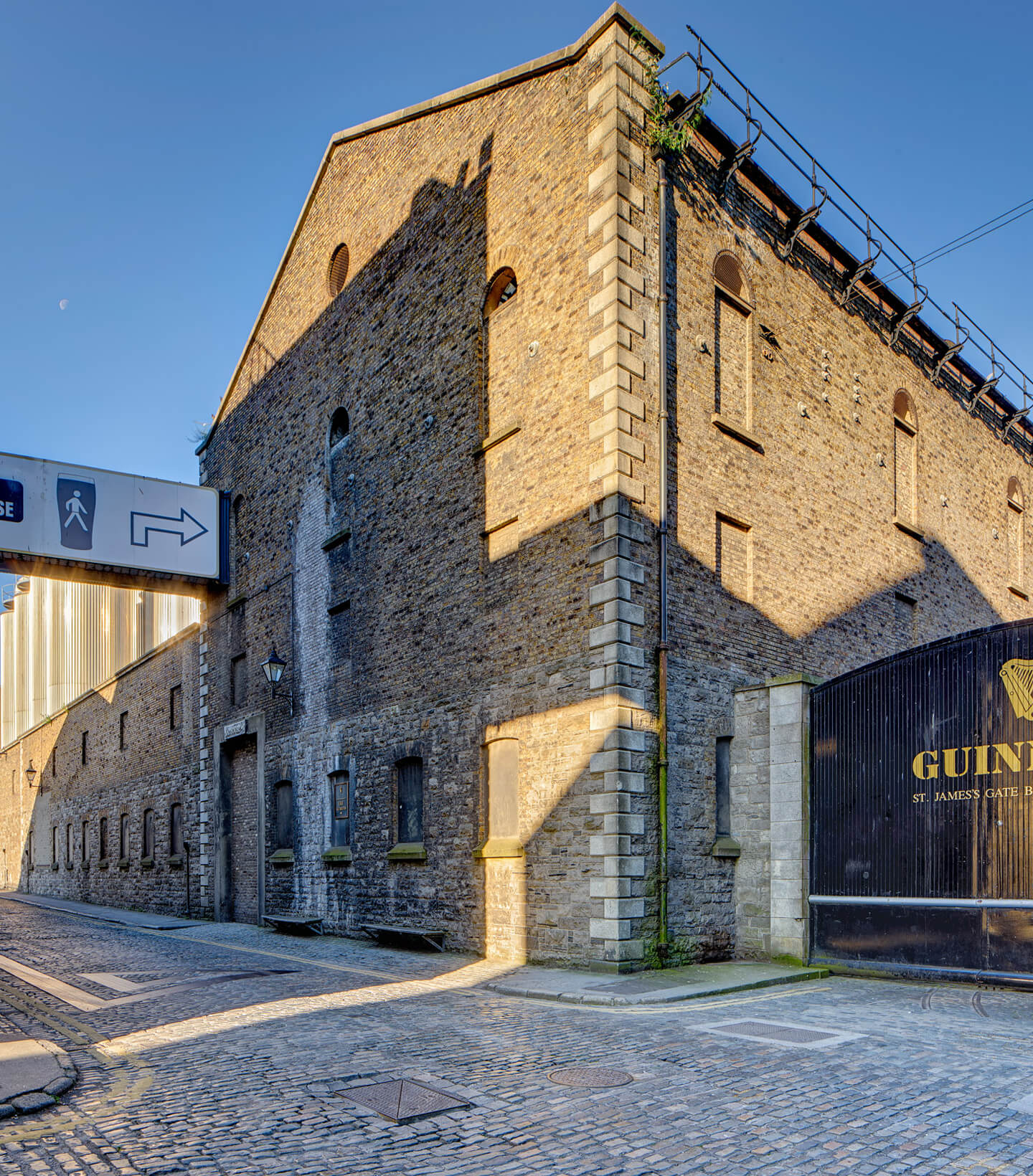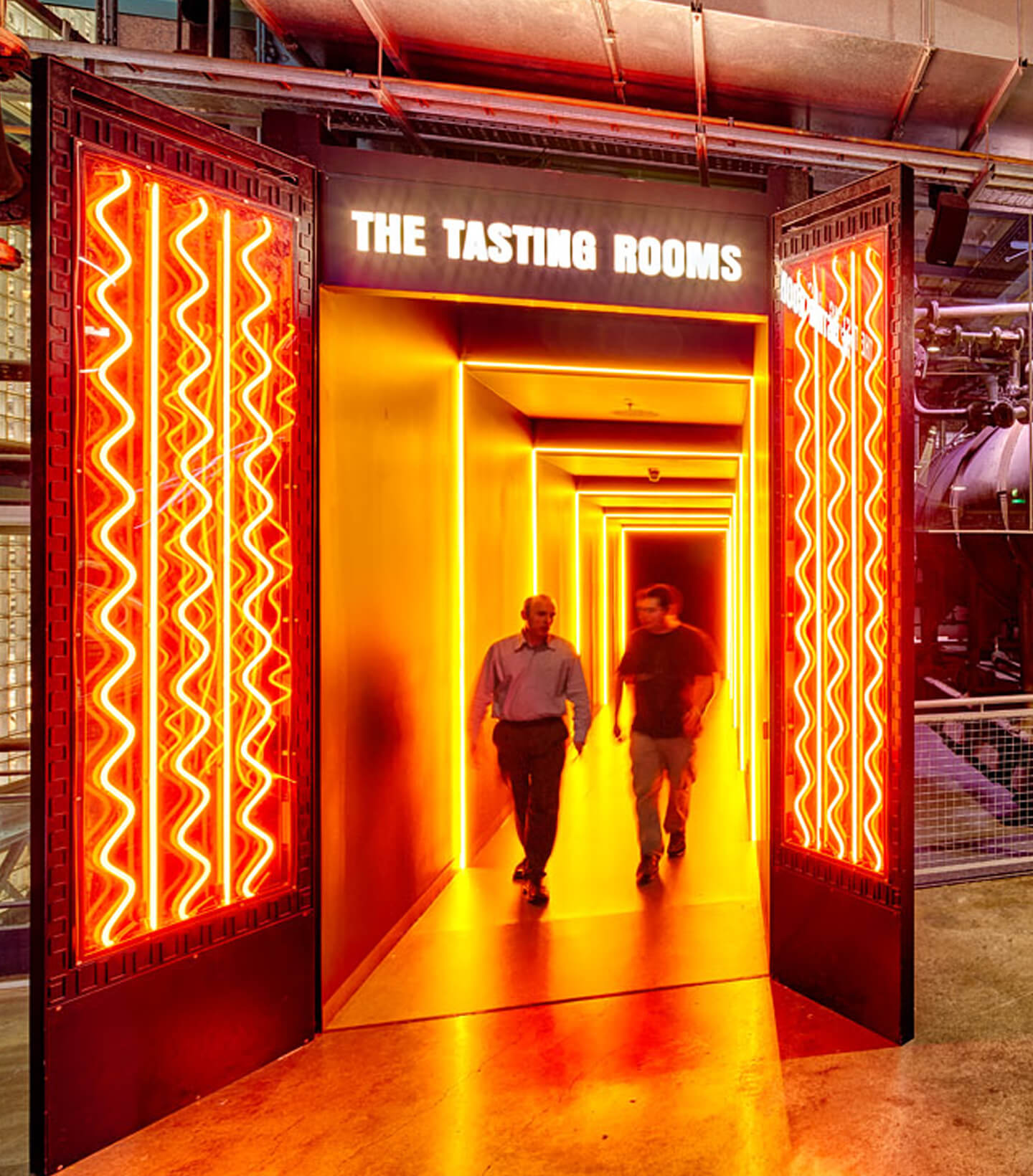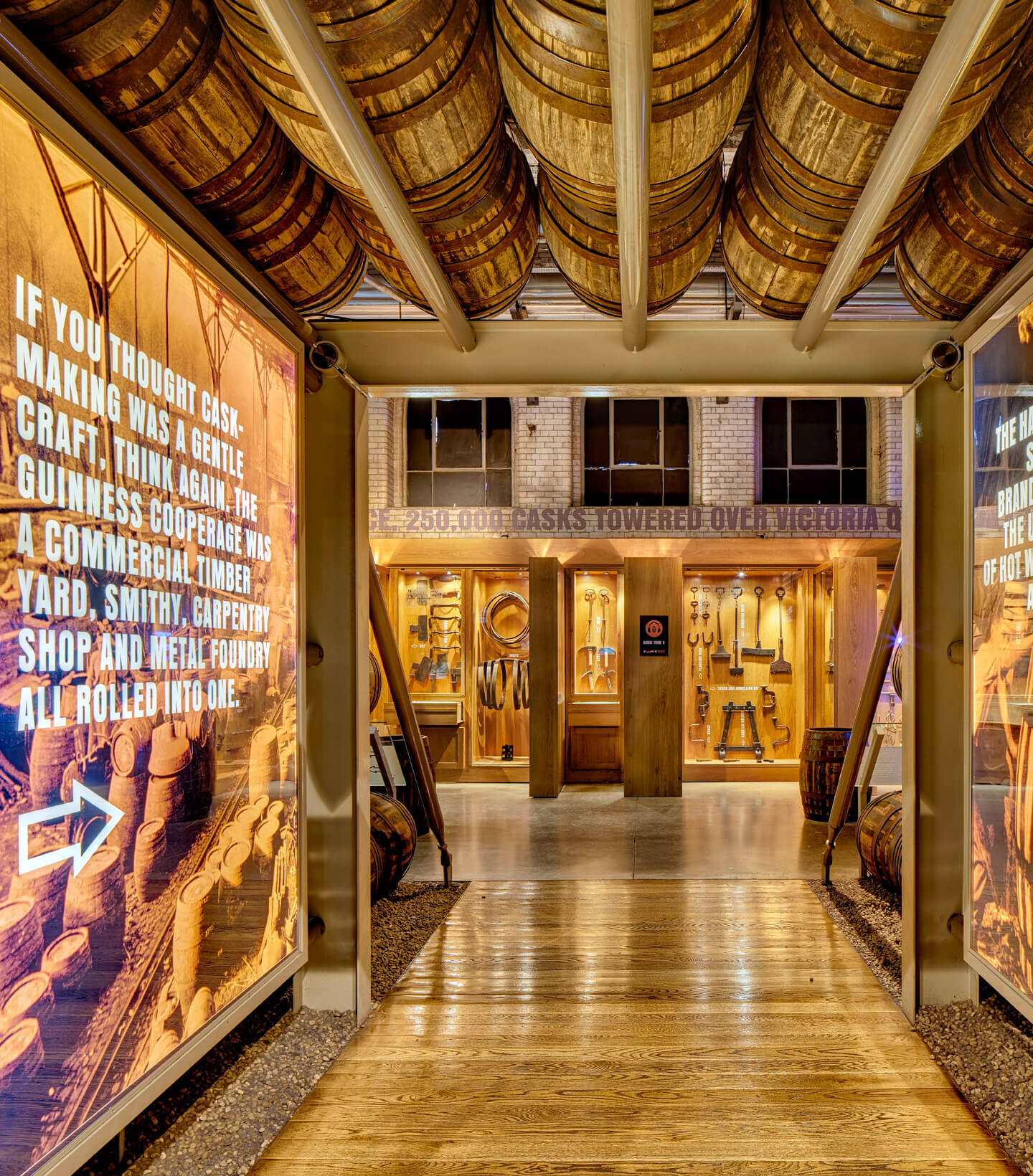 Eight floors of fact-infused multi-media are perfect for anyone with ADD (me). The colourful, animated and often interactive displays taught me some interesting facts about the brand and the history behind it.
And for the grand finale of the tour, we headed up to the famous Gravity Bar for a free pint and a killer view of the city of Dublin.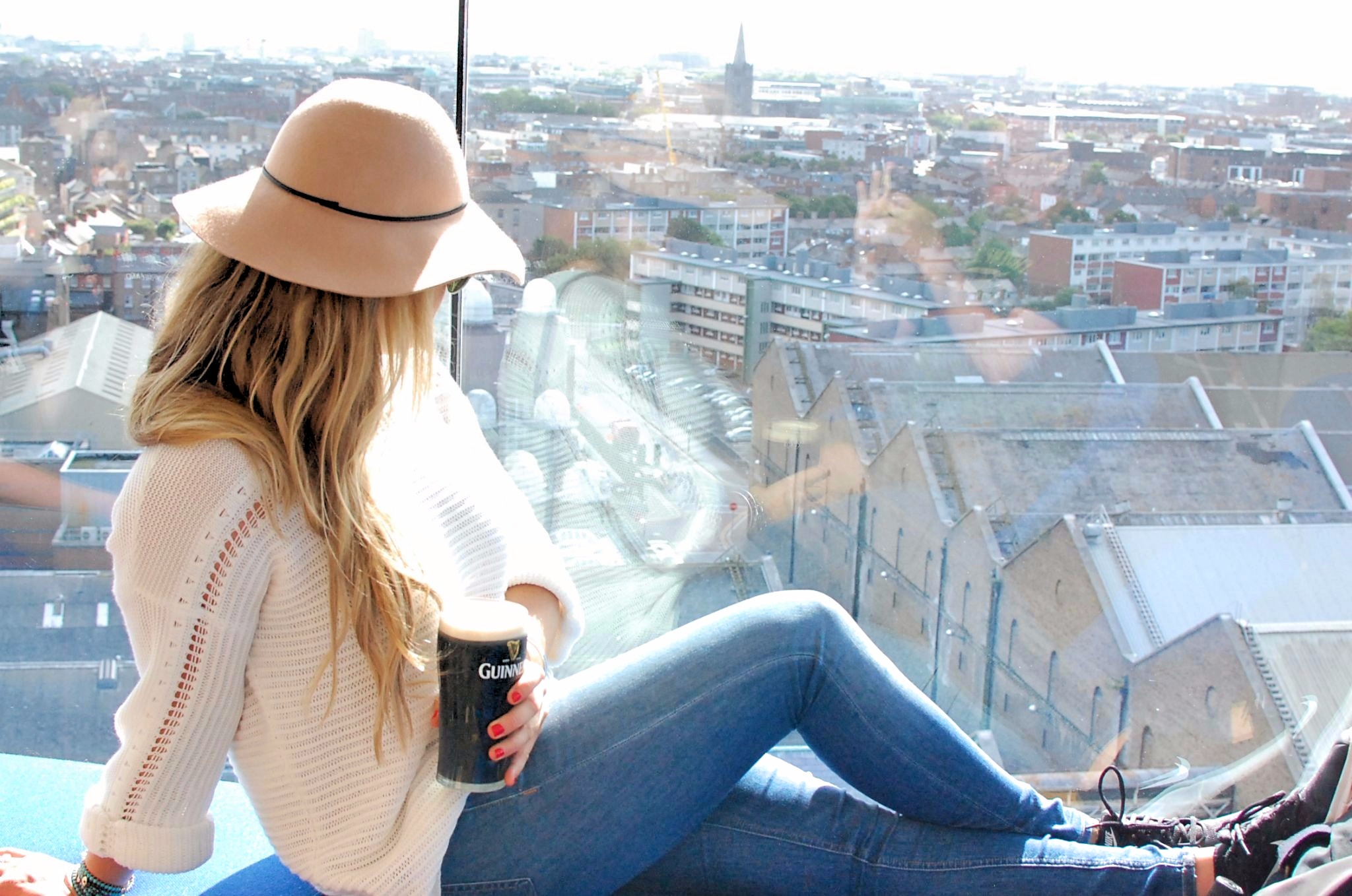 Trinity College & the Book of Kells
Its always good to get a little dose of history when you travel (even after a few pints), so we cycled over to Trinity College to check out the famous Book of Kells.
It remains one of the world's most famous manuscripts with its ornately decorated pages written back around 800 AD. Even if you don't know the history of it, the book is shockingly beautiful. Not to mention, a wander through Trinity's famous library might remind you of a Harry Potter film set.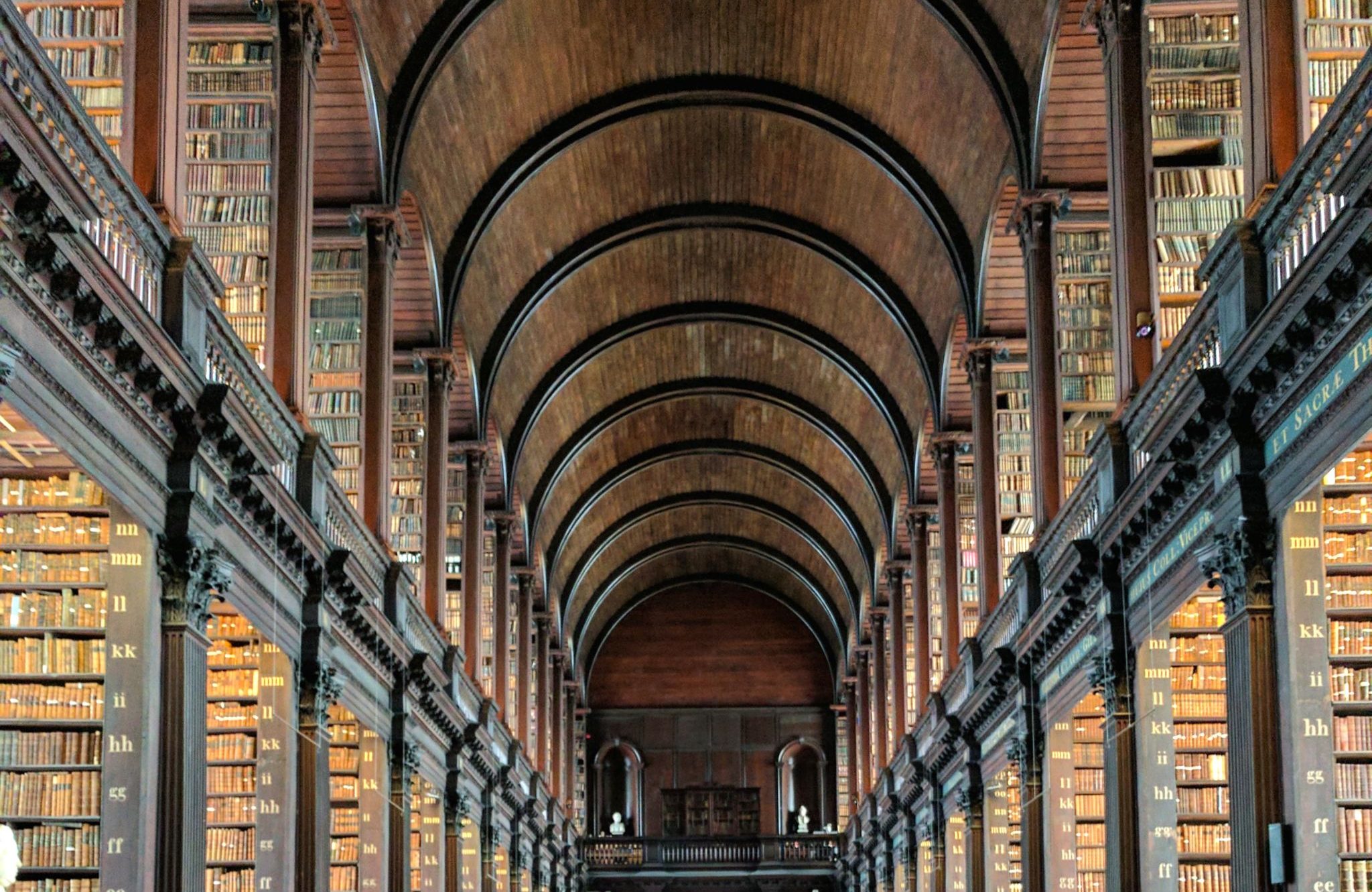 Malahide & Howth
Wanting to see a little beyond the city centre, we booked a 4-hour tour to the famous Malahide Castle and town of Howth. This afternoon excursion was a much needed break for our legs and a great contrast to the city.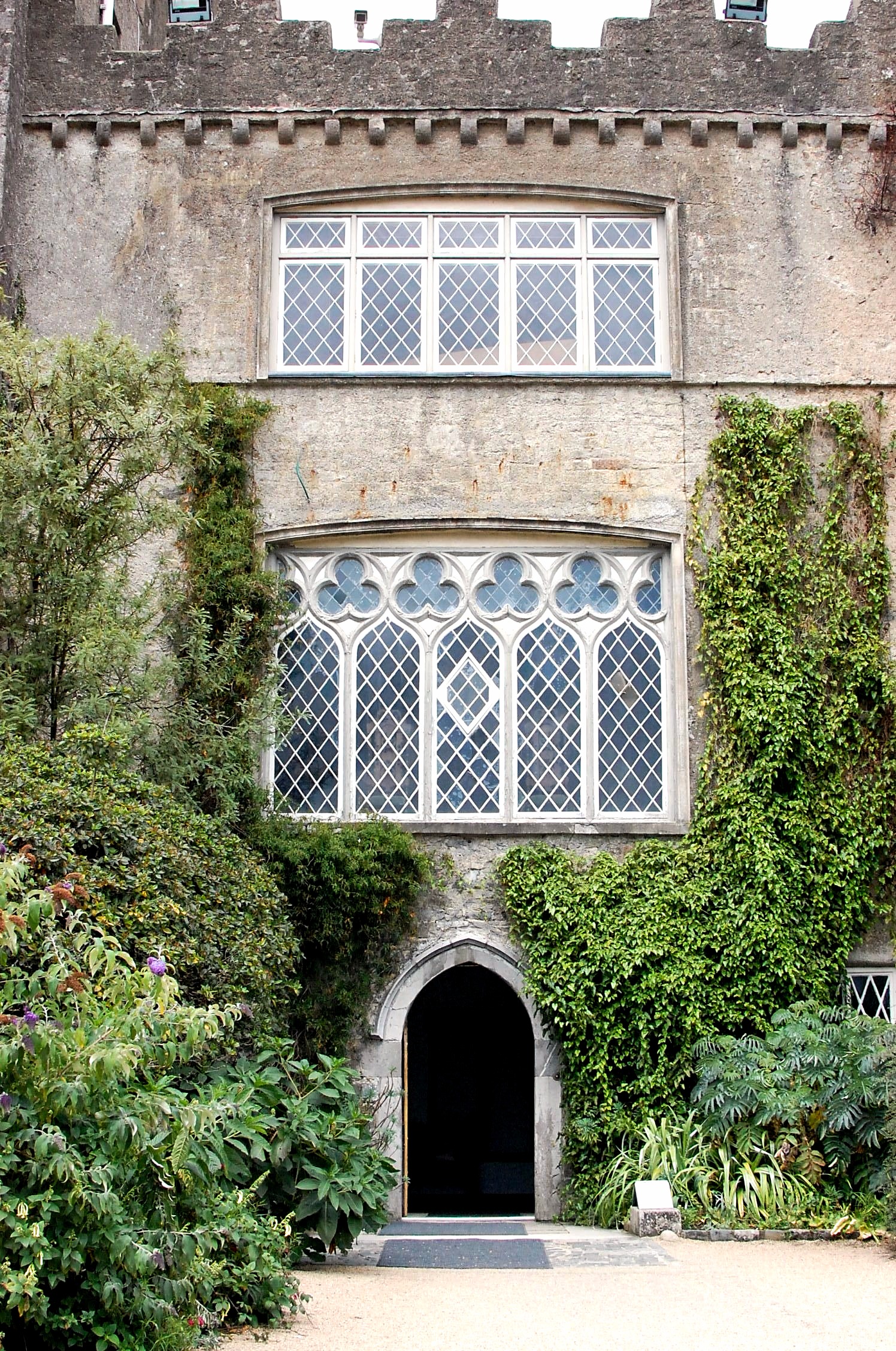 The bus took us 30 minutes outside the city centre to Malahide Castle, a 12th century, creepy-as-f*$#, property. The 45 minute tour, albiet boring at times, presented some interesting factoids about the castle. Especially interesting were the stories about the five ghosts that allegedly haunt Malahide.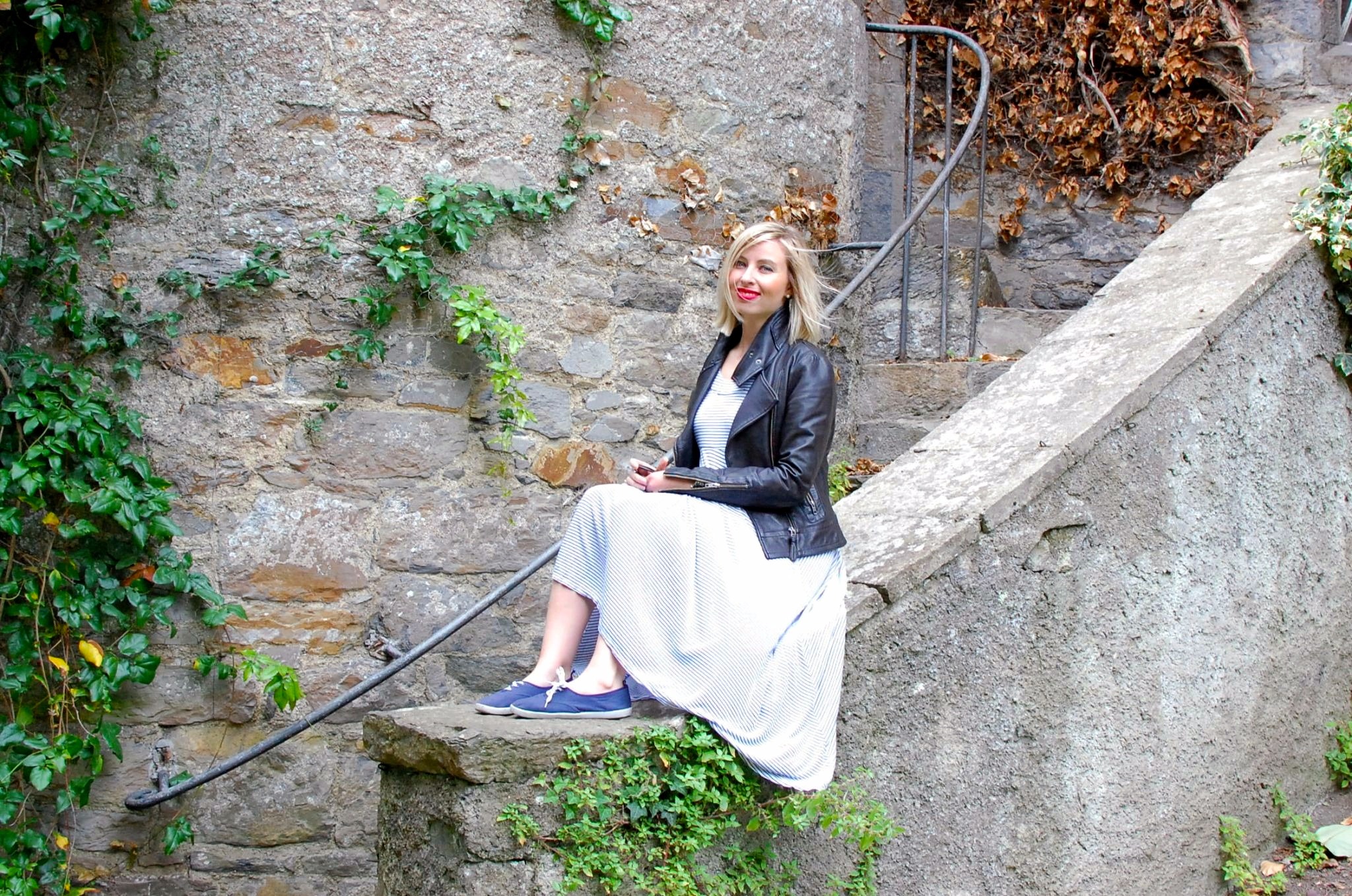 After the castle visit, our driver worked his way along the coastal seaside towns of Malahide, Portmarnock, and Baldoyle until we reached Howth.
Here, the town had an end-of-the-road kind of feeling. Seagulls squawked loudly and tourists (myself included) ate fresh fried calamari by the seaside. It was the perfect end to a perfect afternoon.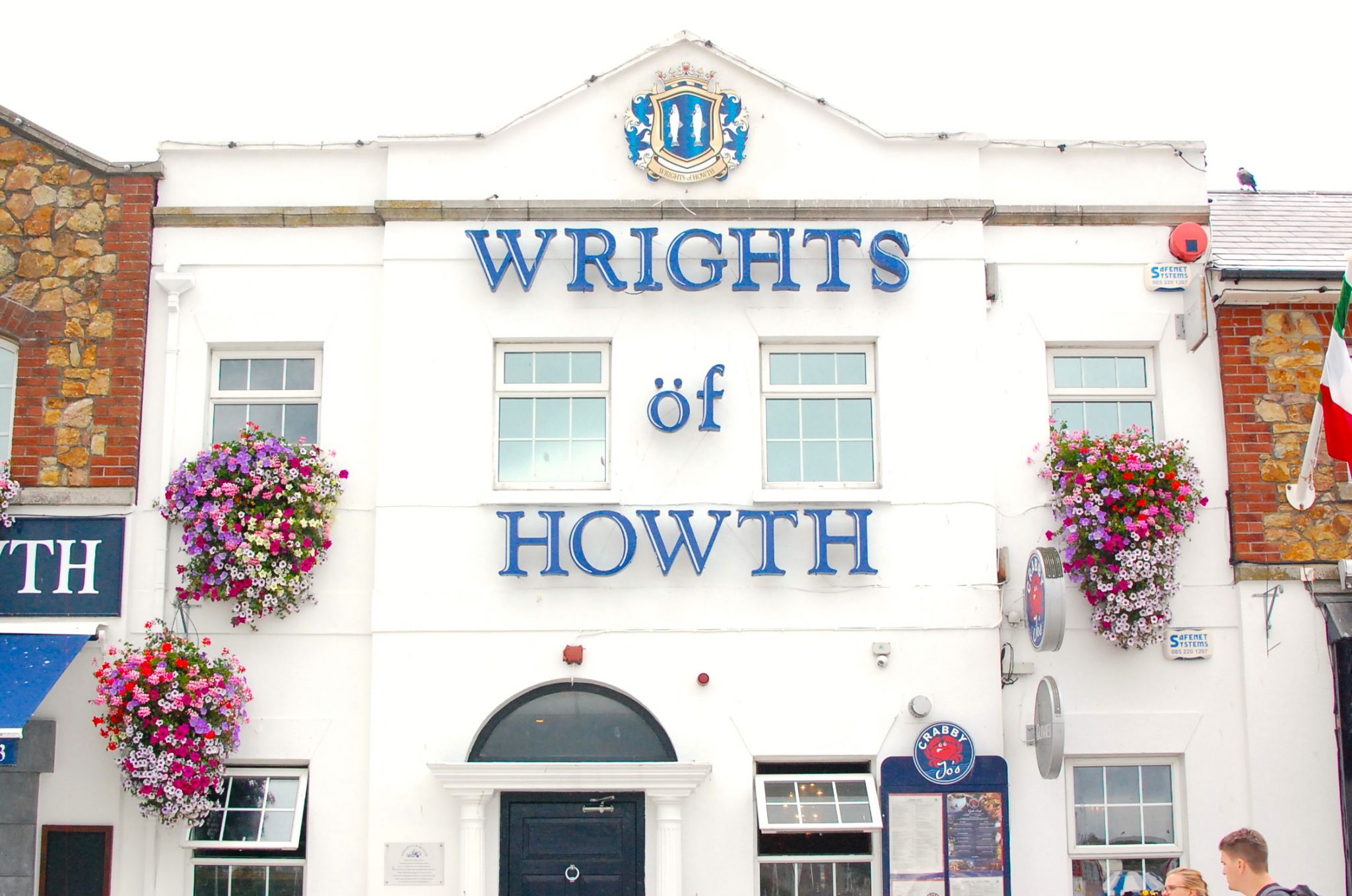 Dinner at the Clarence Hotel
Having not really eaten lunch, we felt it was necessary to treat ourselves to a hearty dinner. So many choices, but we settled on Cleaver East at the Clarence Hotel.
We cored the only free table in the restaurant, and I continued to drink Irish beers I've never heard of while eating cured salmon and duck sliders.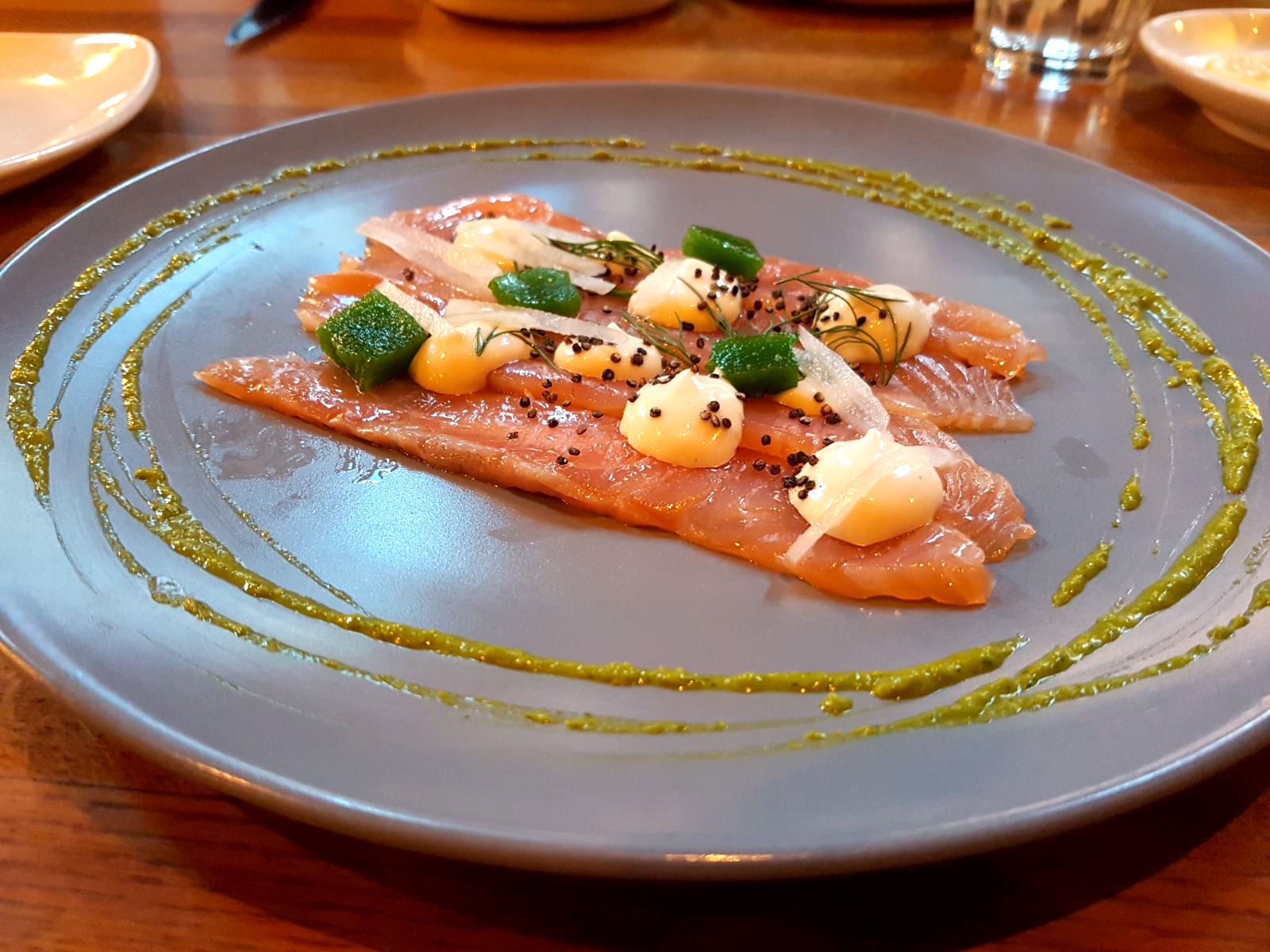 A Night at Temple Bar
It's amazing how, under ordinary circumstances, I would never go out the night after a red-eye flight. But there is an insatiable buzz in the air in Dublin on a Friday night that I couldn't resist.
Live music (mostly U2), endless pints of Guinness and bombastic, argumentative bar-goers made me want to get in on the fun, even if I would pay for it the next morning. Which I did. But my night out in Temple Bar, while not entirely able to remember, is one I will never forget.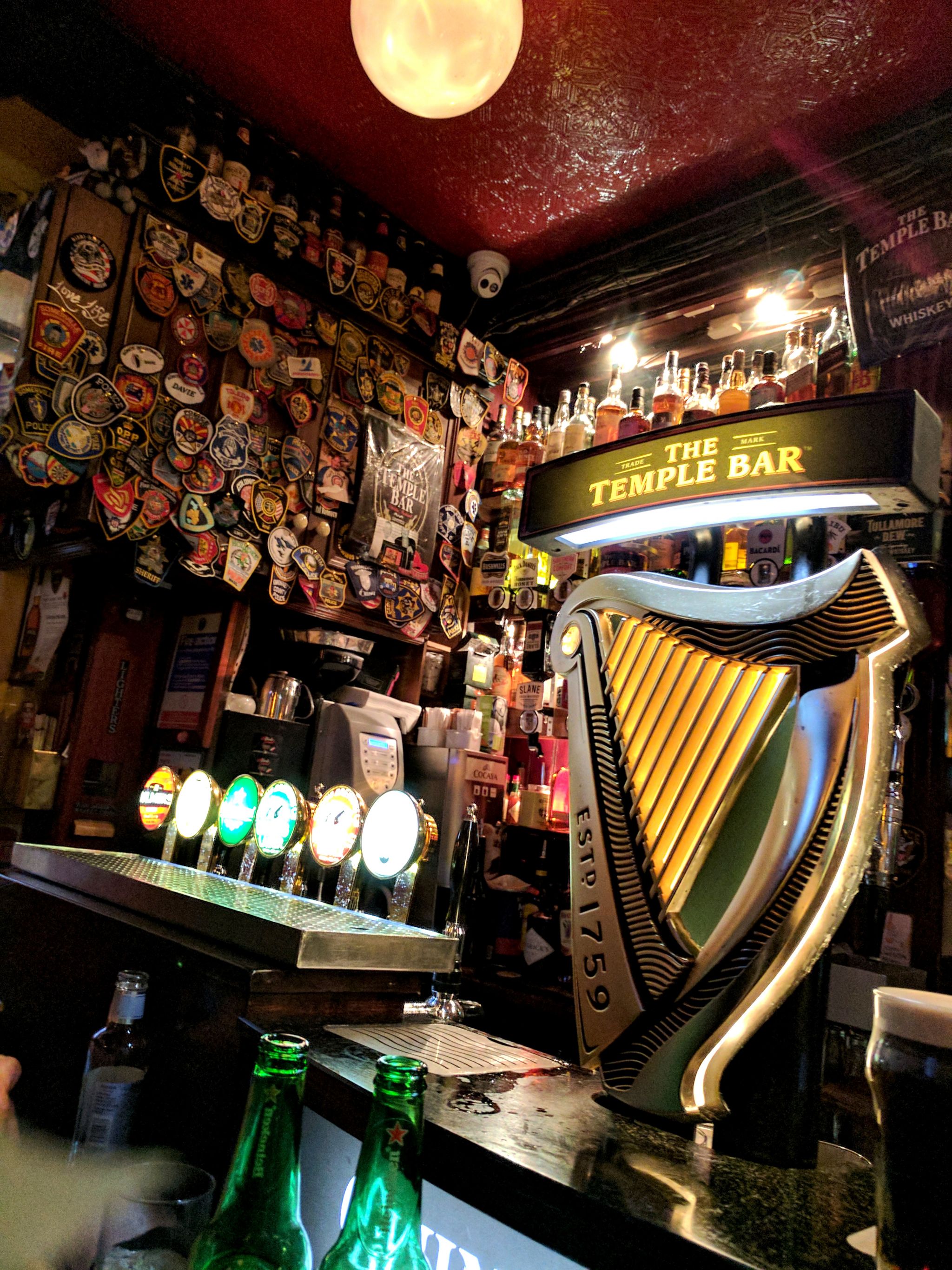 Home Time
In the morning, we dropped our bikes back off to River Cycles (after an epic but hilarious bike wipe-out on Usher's Island).
Then jumped into a cab, boarded the plane, and were back home in Toronto before 3pm with plenty of hours still left in the weekend to enjoy before the start of a new workweek!
A 24 hours I highly suggest you try before the start of your next workweek!