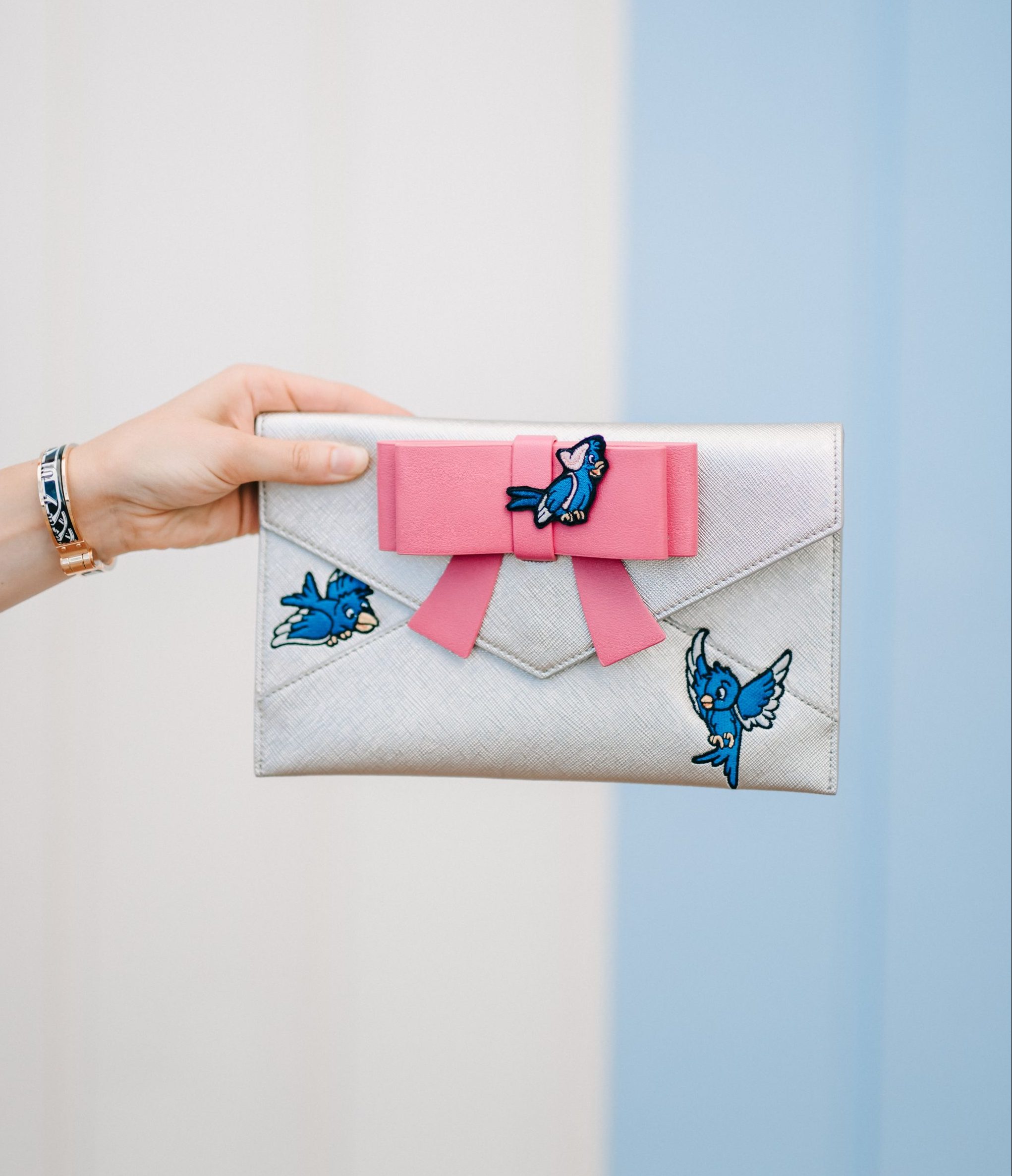 Disney fans are a whole different breed. I know that because I'm one of them…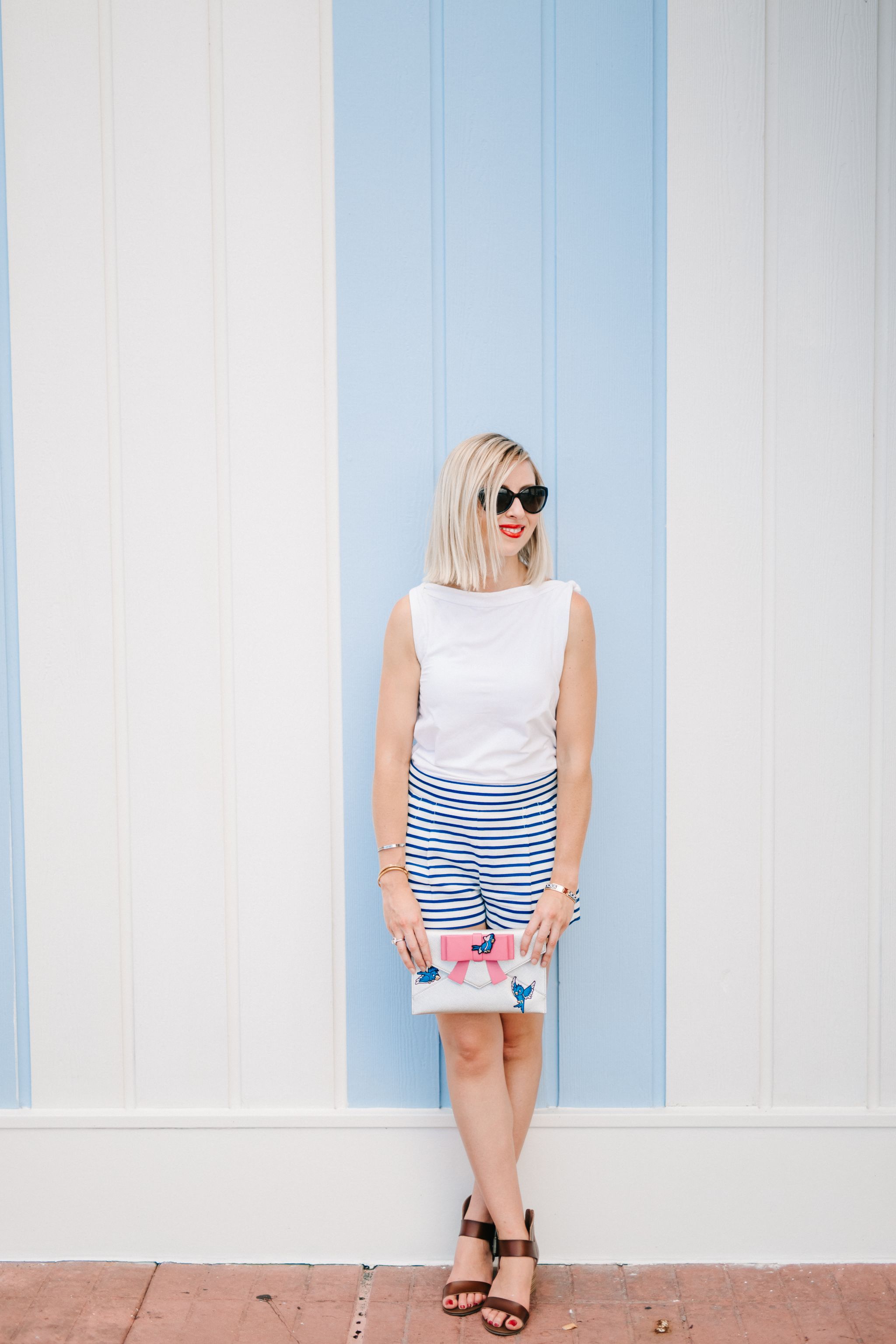 They're a collection of dreamers who love timeless stories, whimsical settings, the inherent magic of all-things shaped like Mickey Mouse. (And I mean all things…). Disney fandom is obsessive and sometimes eccentric, but completely irresistible.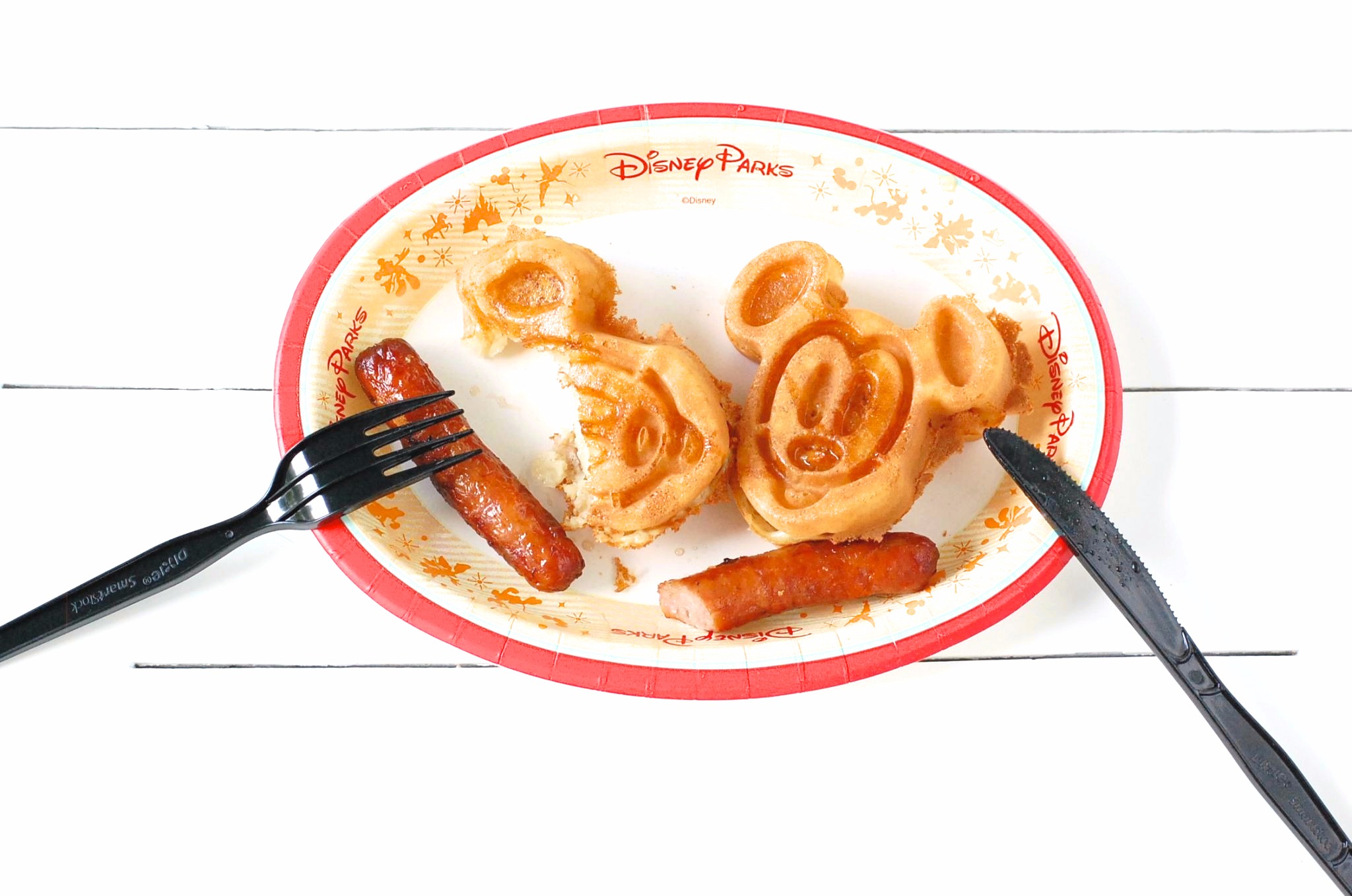 My fondness for the Disney brand is probably rooted, more than anything, in nostalgia. Maybe that's why I fell in love with the work of Danielle Nicole at first sight. It reminds me of that which captured my imagination at such a young age and hasn't released its grip, even up until now.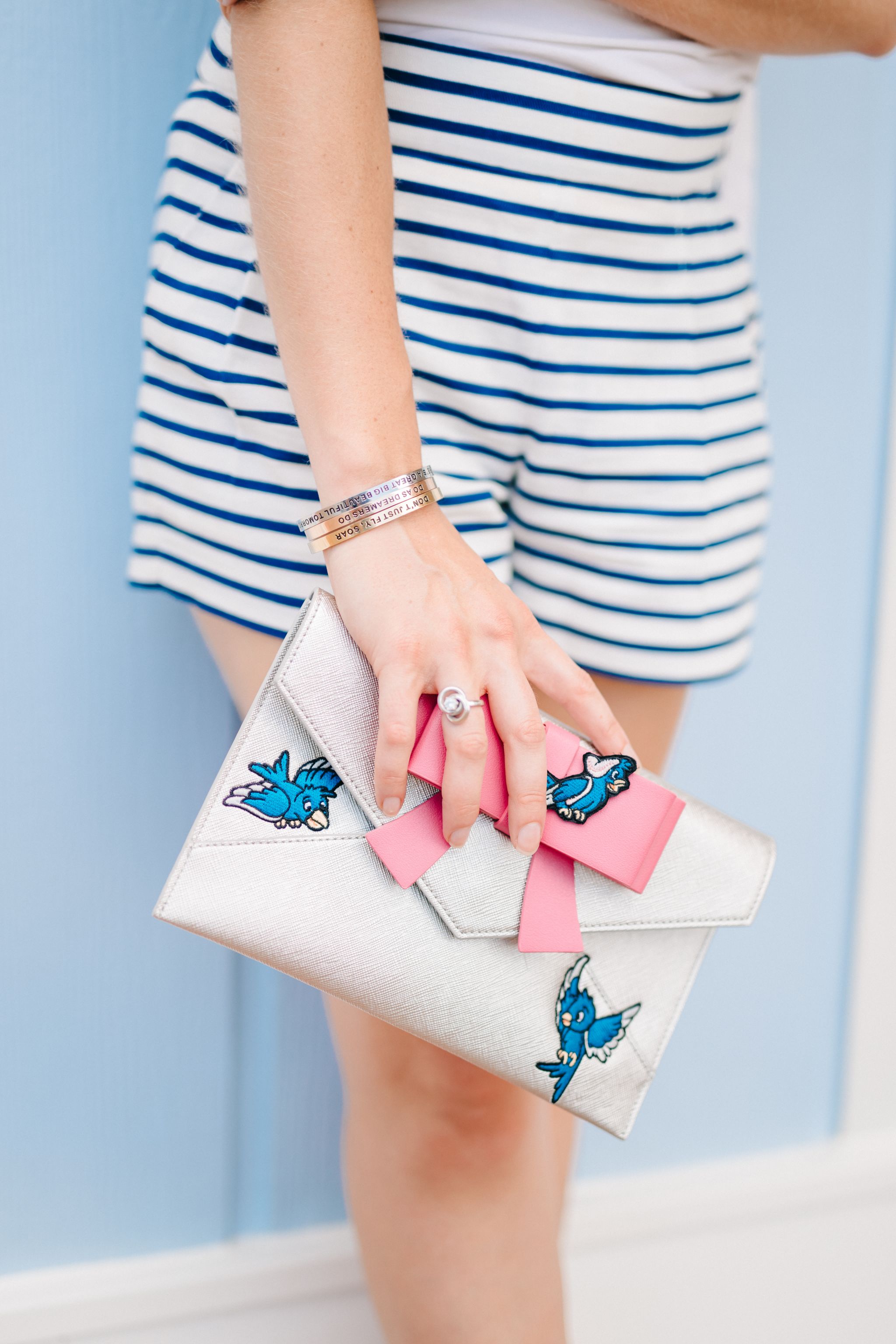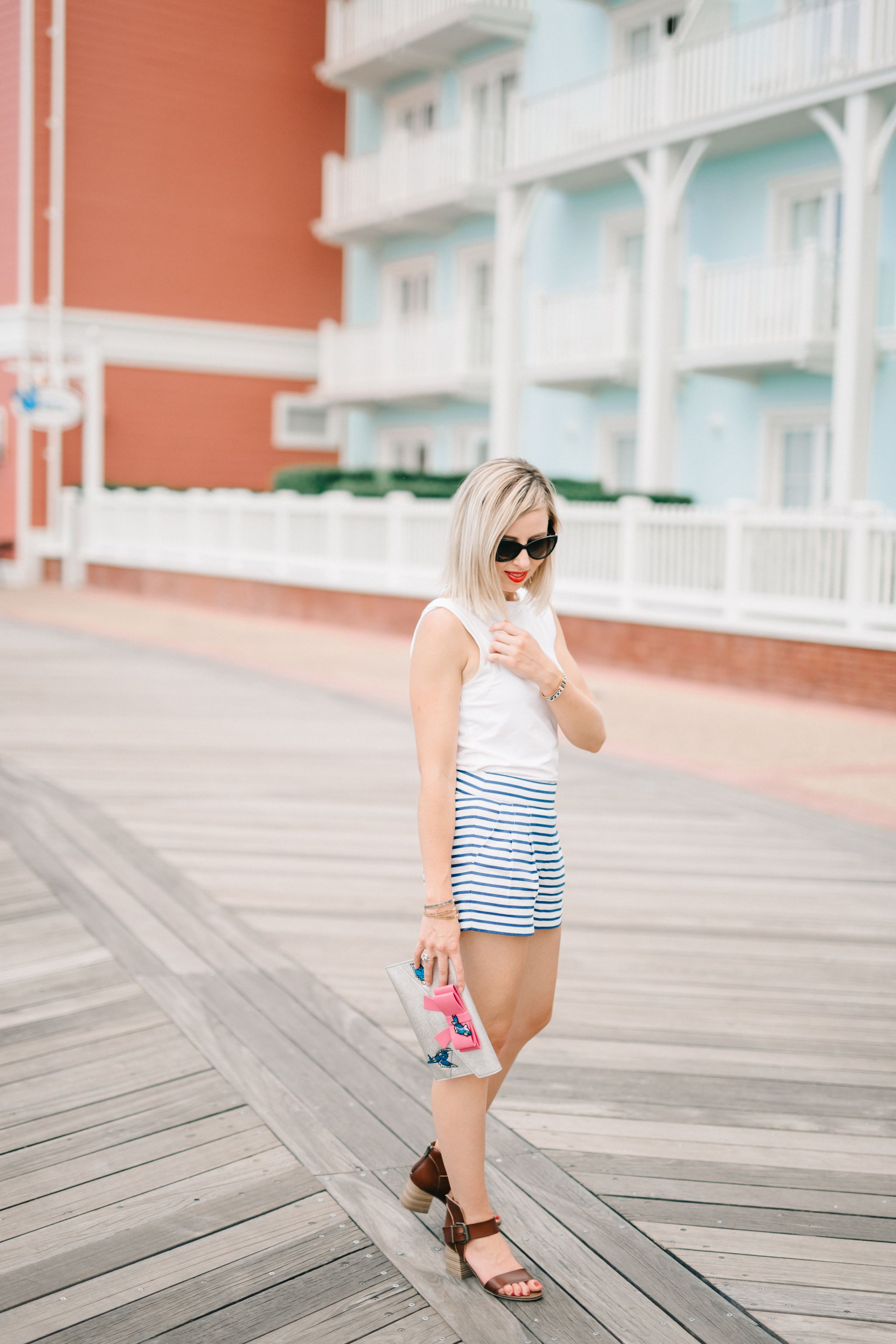 Disney X DN
Like so many artists, Danielle Nicole was inspired by this same passion for the magic of Disney. In 2016, Danielle Nicole began a collaboration with Disney to create a co-branded handbag collection inspired by Disney Princess characters.
The Disney X DN collection consists of handbags and accessories adorned with whimsical elements and just the right amount of sparkle. While so much Disney merchandise boarders on hokey, Danielle takes a stylistic approach to immortalizing Disney characters.

Director Danielle DiFerdinando is pretty amazing to say the least. She began her journey in the fashion industry at the age of 18 and has been named one of Forbes Magazine's 30 Under 30. Her work has been featured in the likes of O, The Oprah Magazine and Redbook. She is a true inspiration to anyone working in a highly competitive industry.
Needless to say I was thrilled to get my hands on her work and put it to the test on a trip to Orlando last week. Sometimes things that are pretty are no always durable or functional, but my Cinderella Bird Clutch passed that test. Two nights of rain, stifling summer heat and a few red wine spills (courtesy of EPCOT's International Food & Wine Festival), and the bag stood up to the challenge. And it packs light!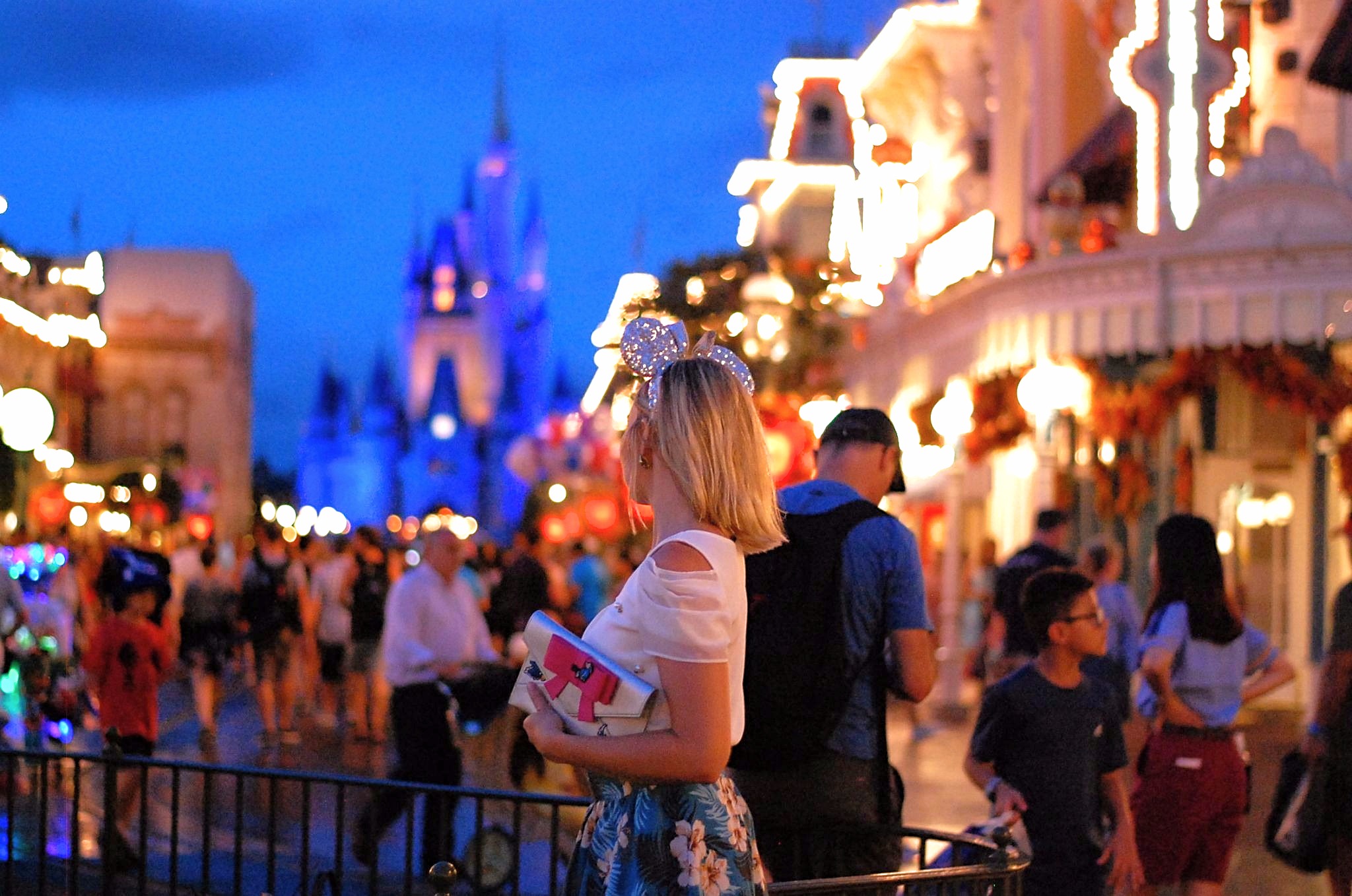 The only drawback of the Disney X DN collection is that it's hard to pick just one. The collection explores 11 Princess characters (along with their villains and sidekicks). There were at least five on my list, but ultimately I settled on the Cinderella Bird Clutch. It was the perfect clutch for a night at the Magic Kingdom.
The Collection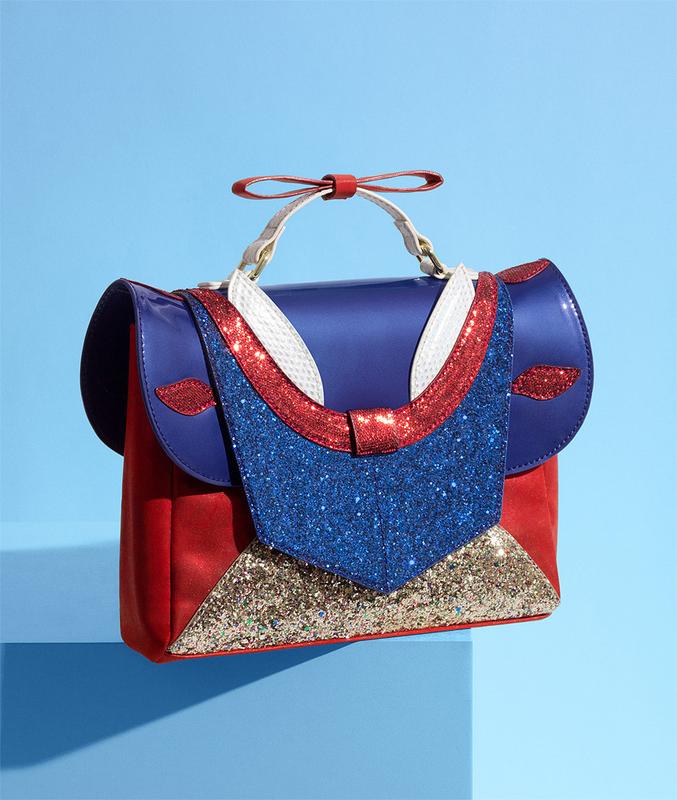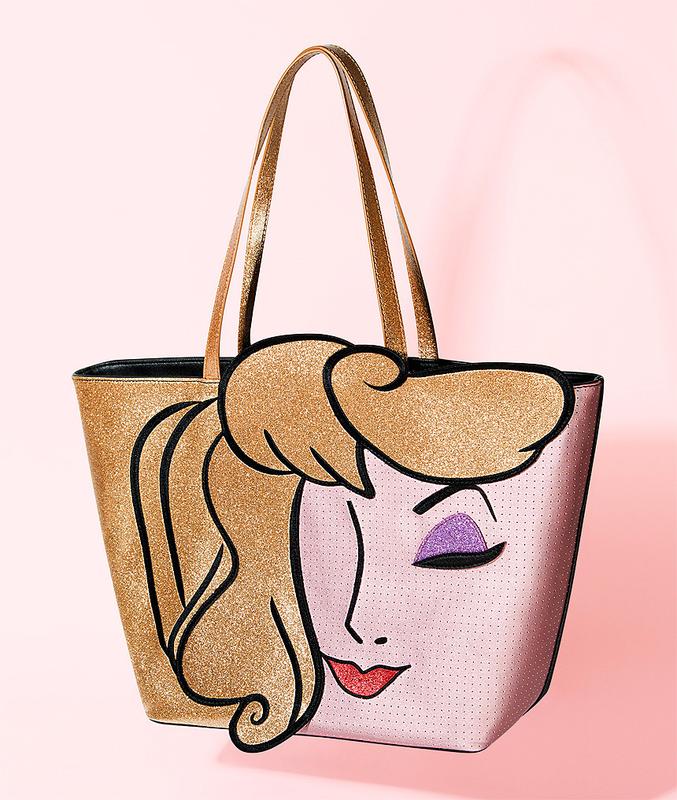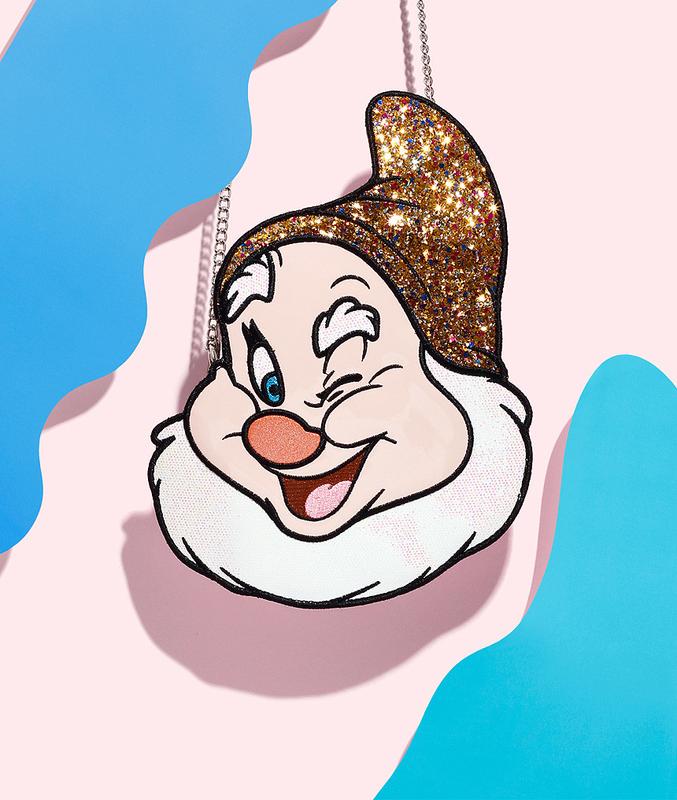 I certainly wont be caught dead in Disney Parks without one of these!