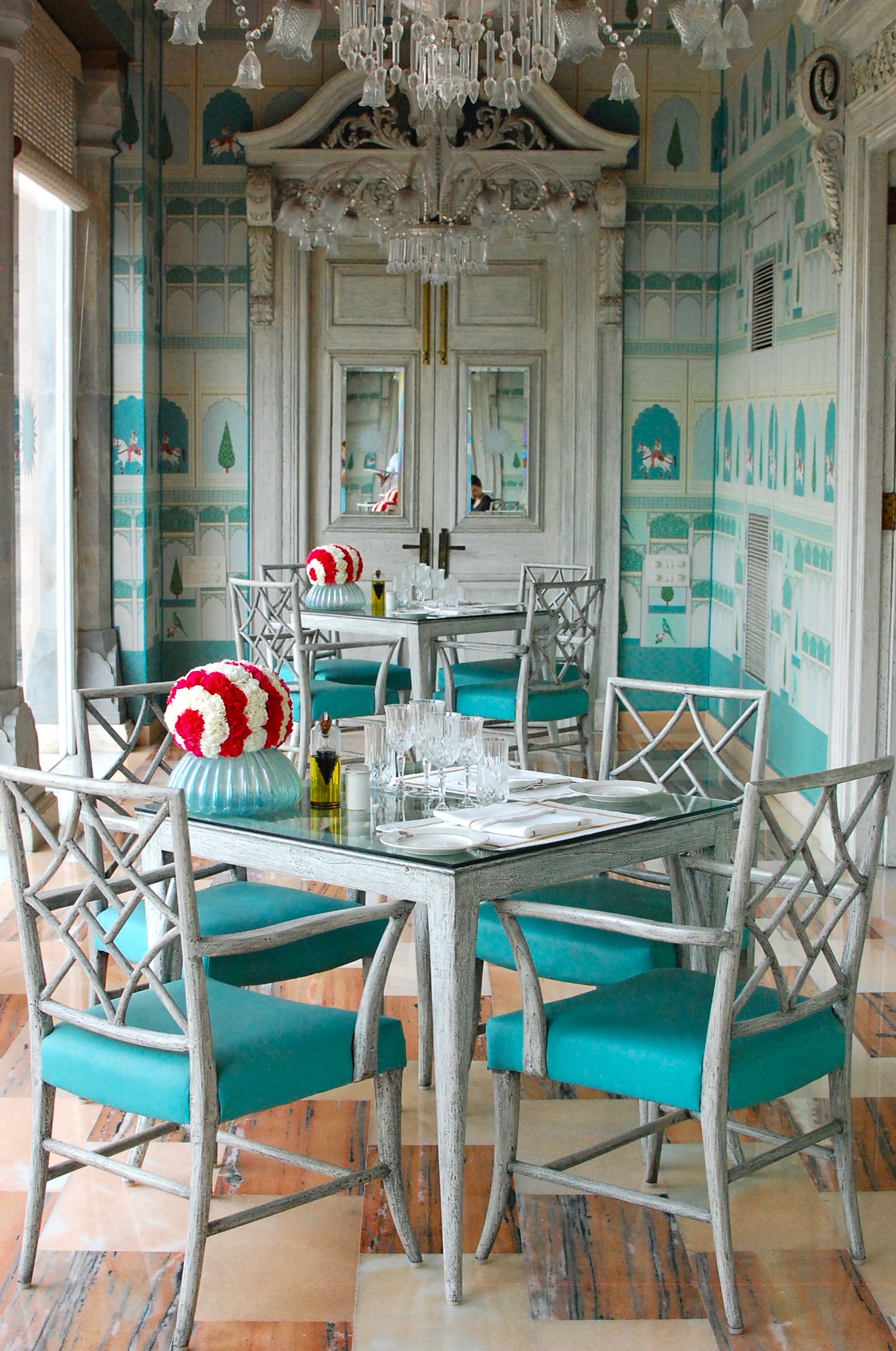 They say you should stay in a palace at least once in your lifetime. If you need a reco, the Suján Rajmahal Palace would be a good place to start.
Having experienced pure bliss at the Saint James Paris, it was obvious to me that Relais & Châteaux is doing something right. And by something, I mean everything. So on my last trip to India, I wanted to experience a little piece of India through the eyes of this incredible brand.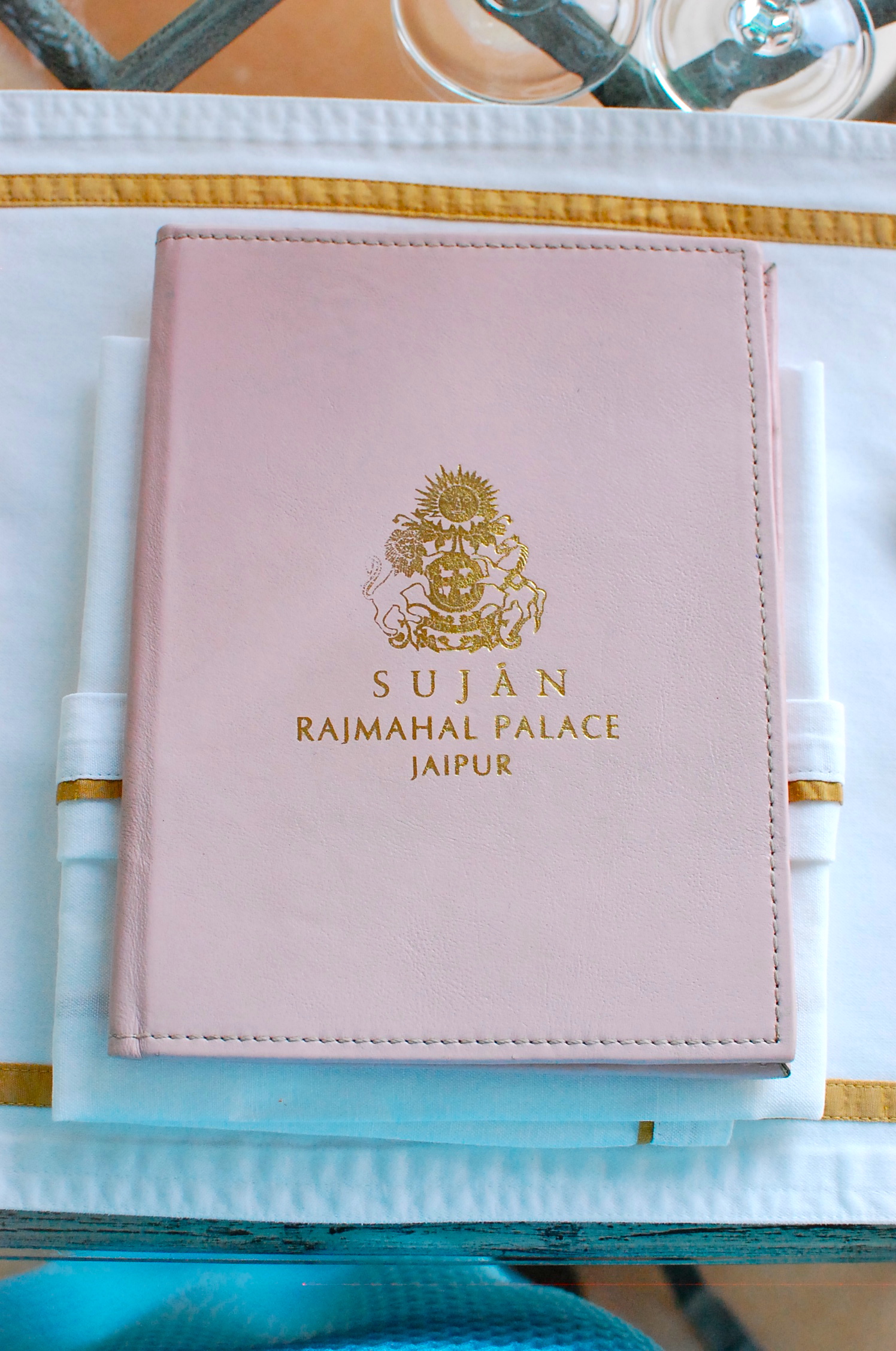 Lucky for me, the Suján Rajmahal Palace was on the last leg of my journey through the Golden Triangle.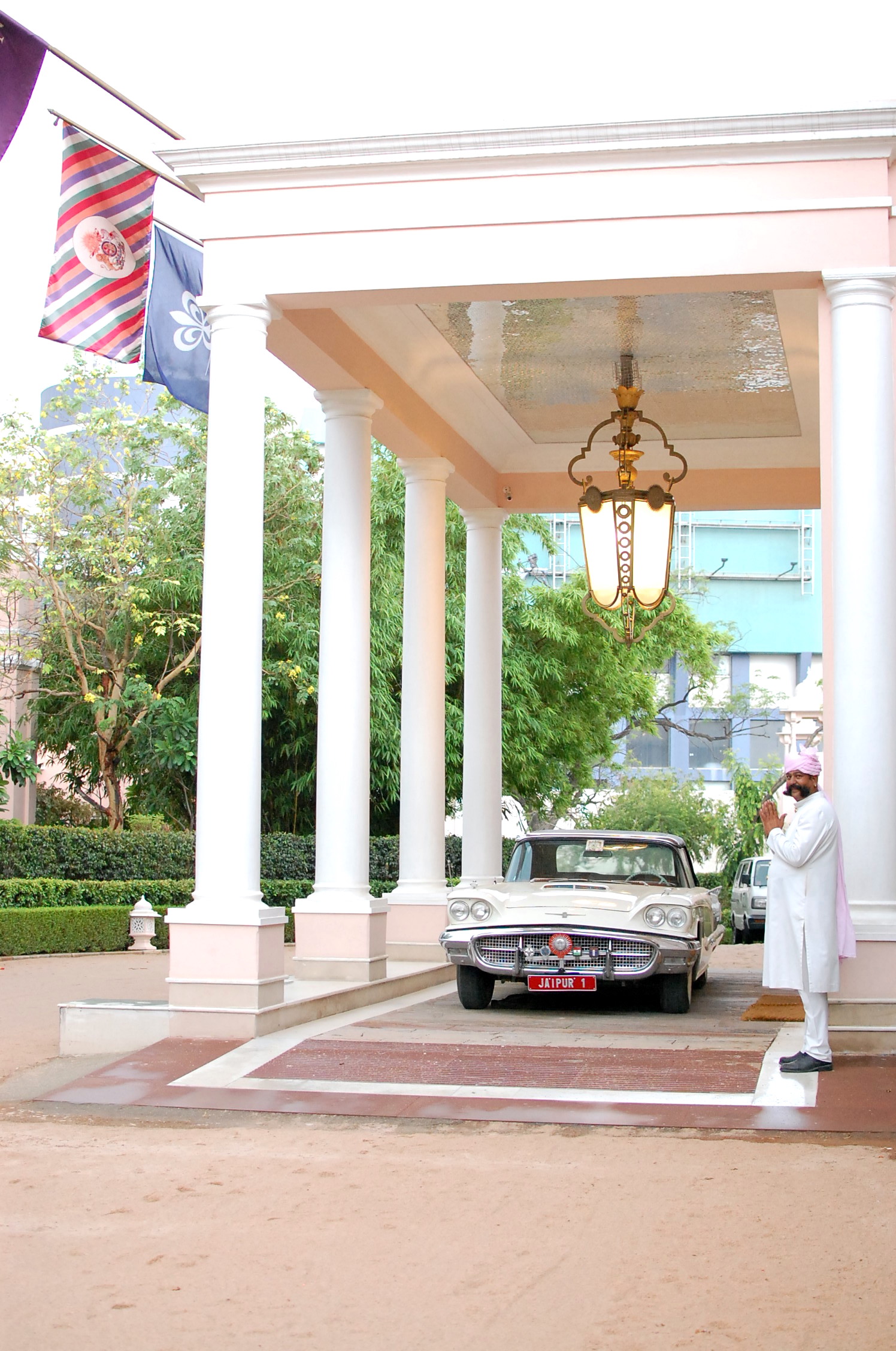 I was enamoured at first sight. Our car crept up the long driveway to the Suján, one of the oldest and most treasured palaces in the 'Pink City'. After the intensity of navigating the bustling streets of Jaipur, the Suján felt like a welcome oasis. For the first time in many days it was quiet and serene. And just like the rest of the city of Jaipur, it contained every shade of pink imaginable.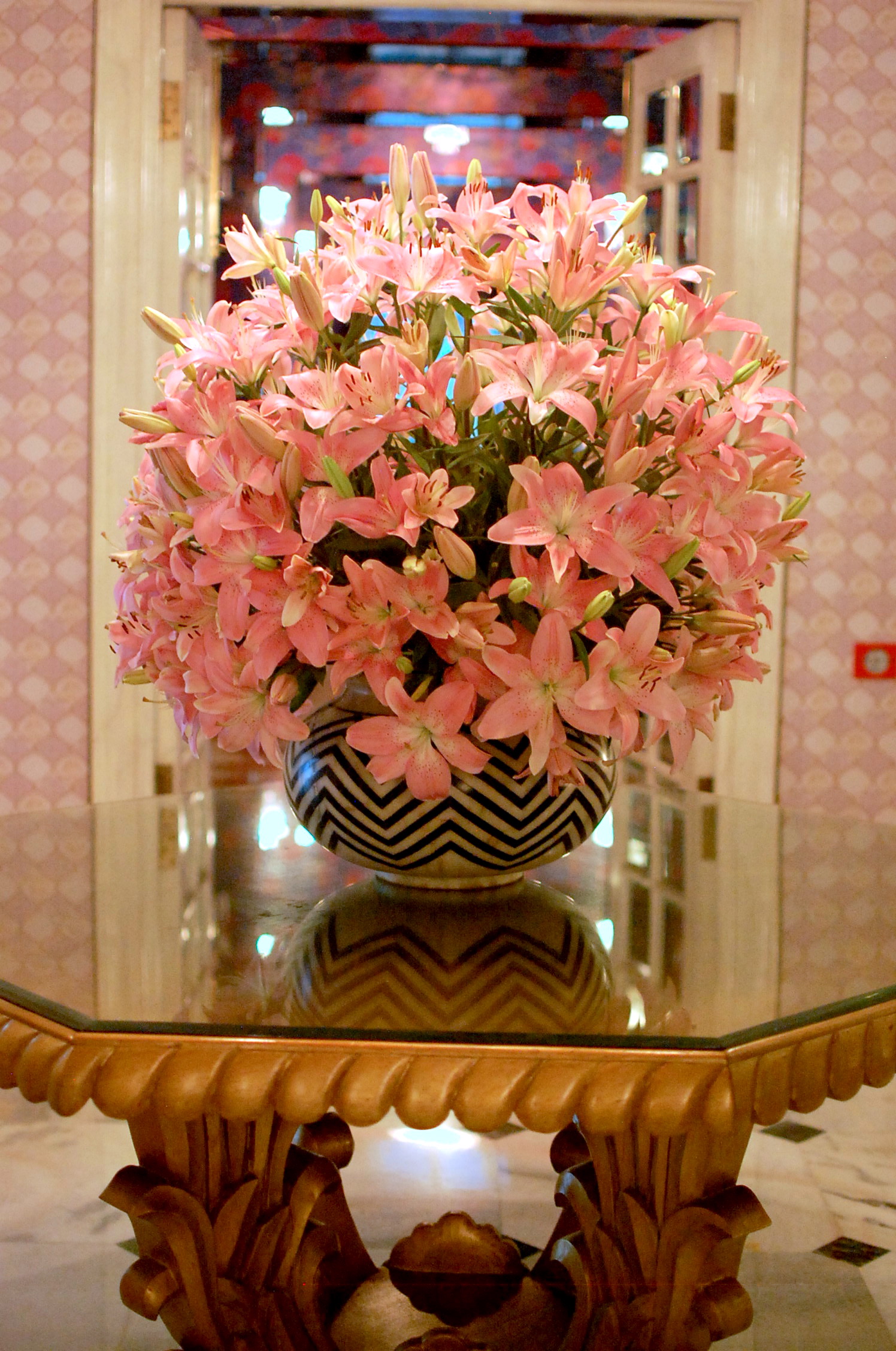 We settled into The Colonnade for Afternoon Tea. After selecting from a massive collection of Indian teas, we feasted on a three-tiered tray of freshly baked treats, which include the royal family's favourites.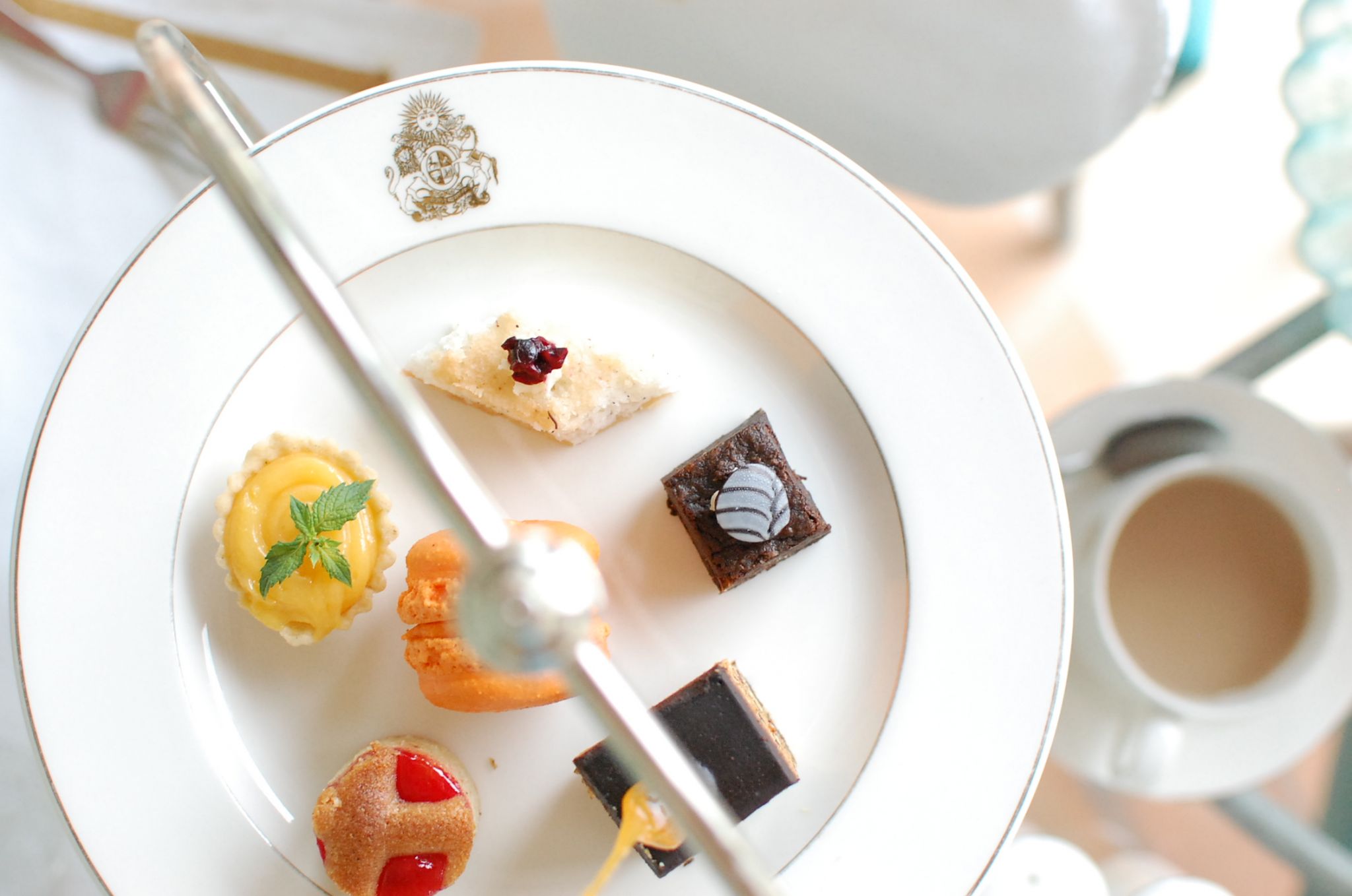 Believe it or not, the Suján is home to the Maharaja of Jaipur. It was built by H.H Sawai Jai Singh II as a private palace for his wife, Chandra Kanwar Ranawat, the daughter of the Maharana of Mewar.
Needless to say, it embodies the ethos of royalty and hospitality.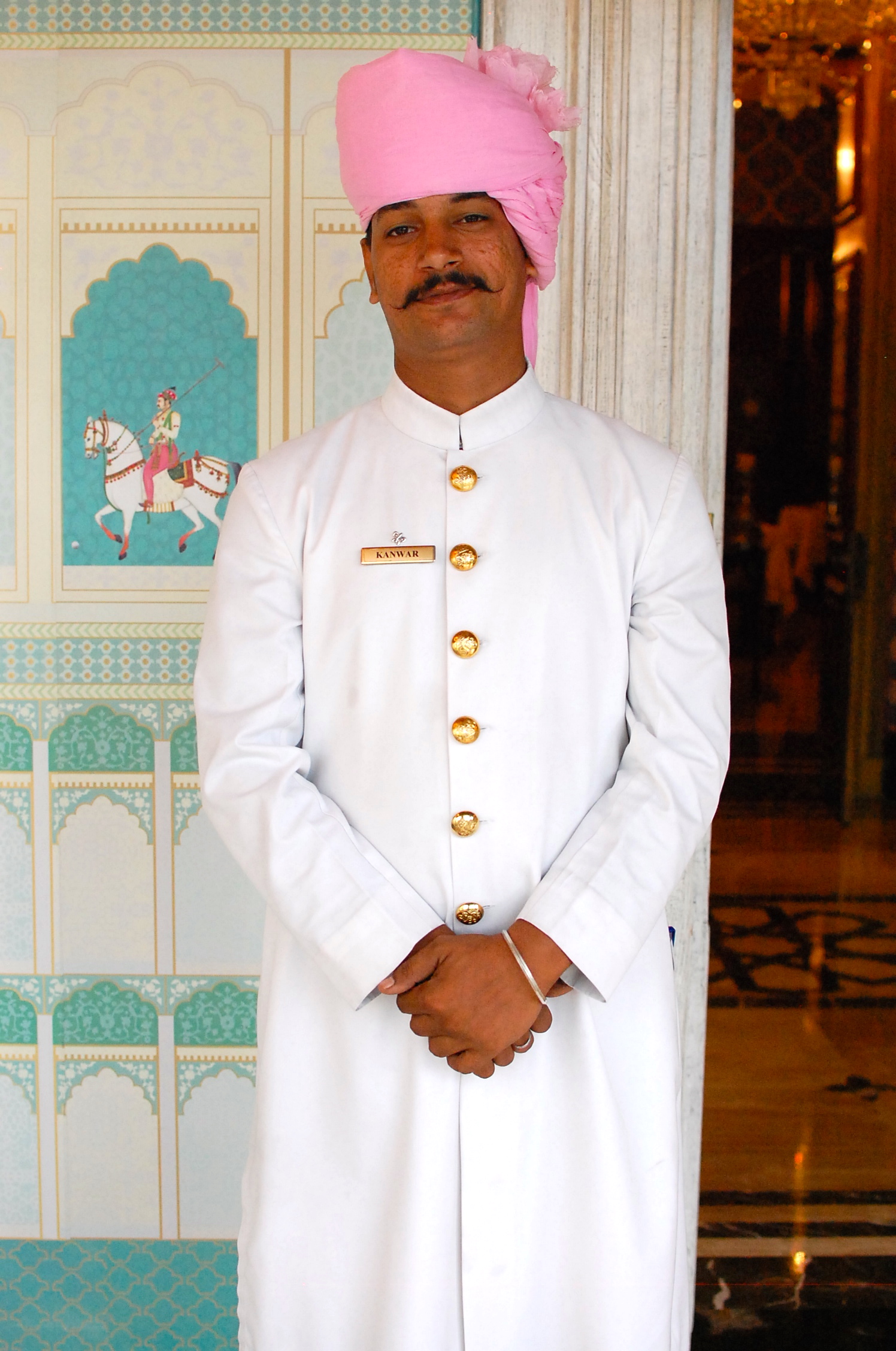 We sat in the cool shelter of the Colonnade, looking out across the palace lawns and gardens. The monsoon rains roared in, breaking the heat, allowing us to take pause from our chaotic day.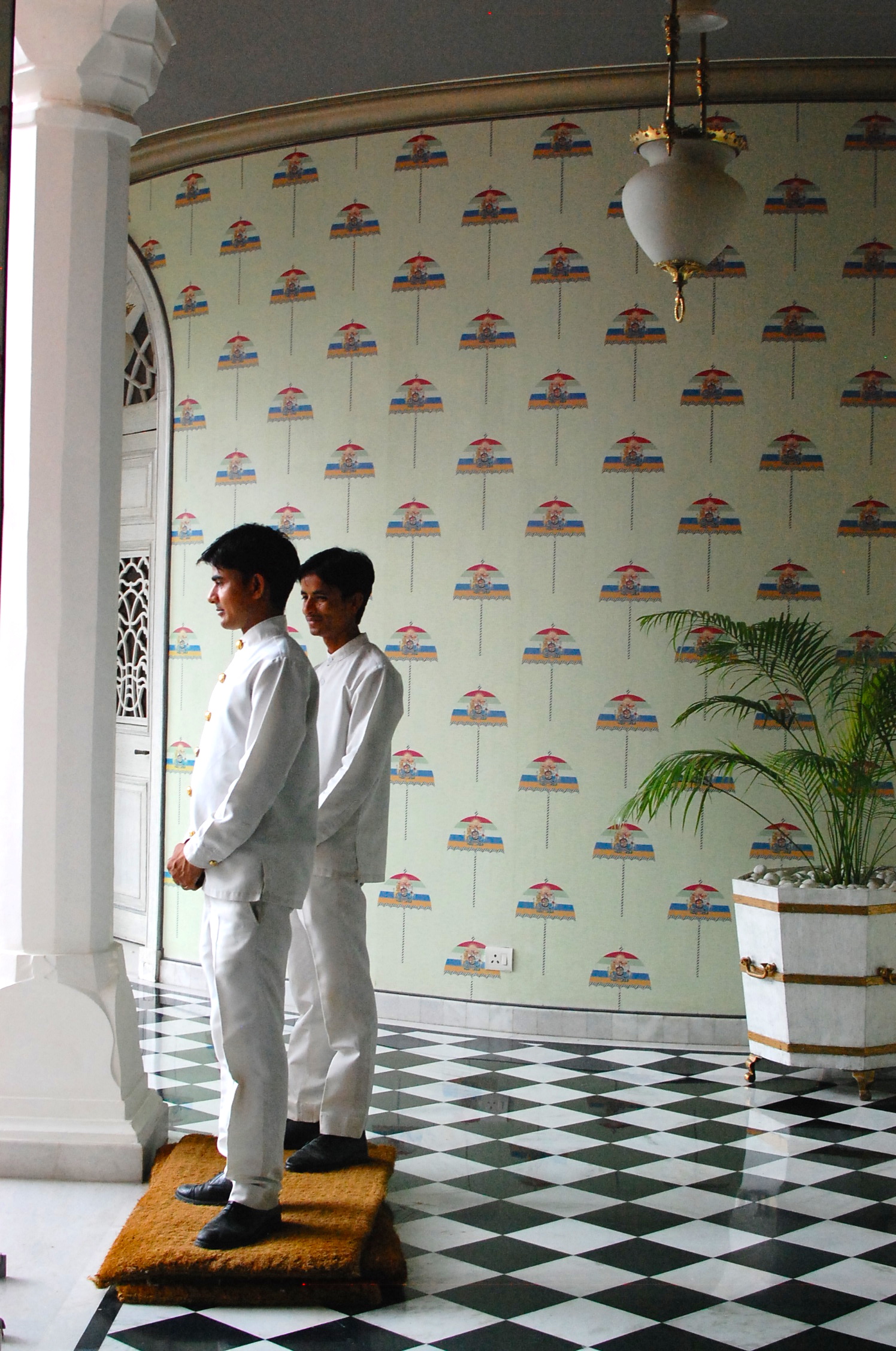 After tea, we let the storm run its course while we explored this beautiful property. Below is just a peak into our experience at this stunning pink palace.
There are a million and a half reasons to stay at the Suján. So here are 13 pictures that just might convince you it is worth the splurge.