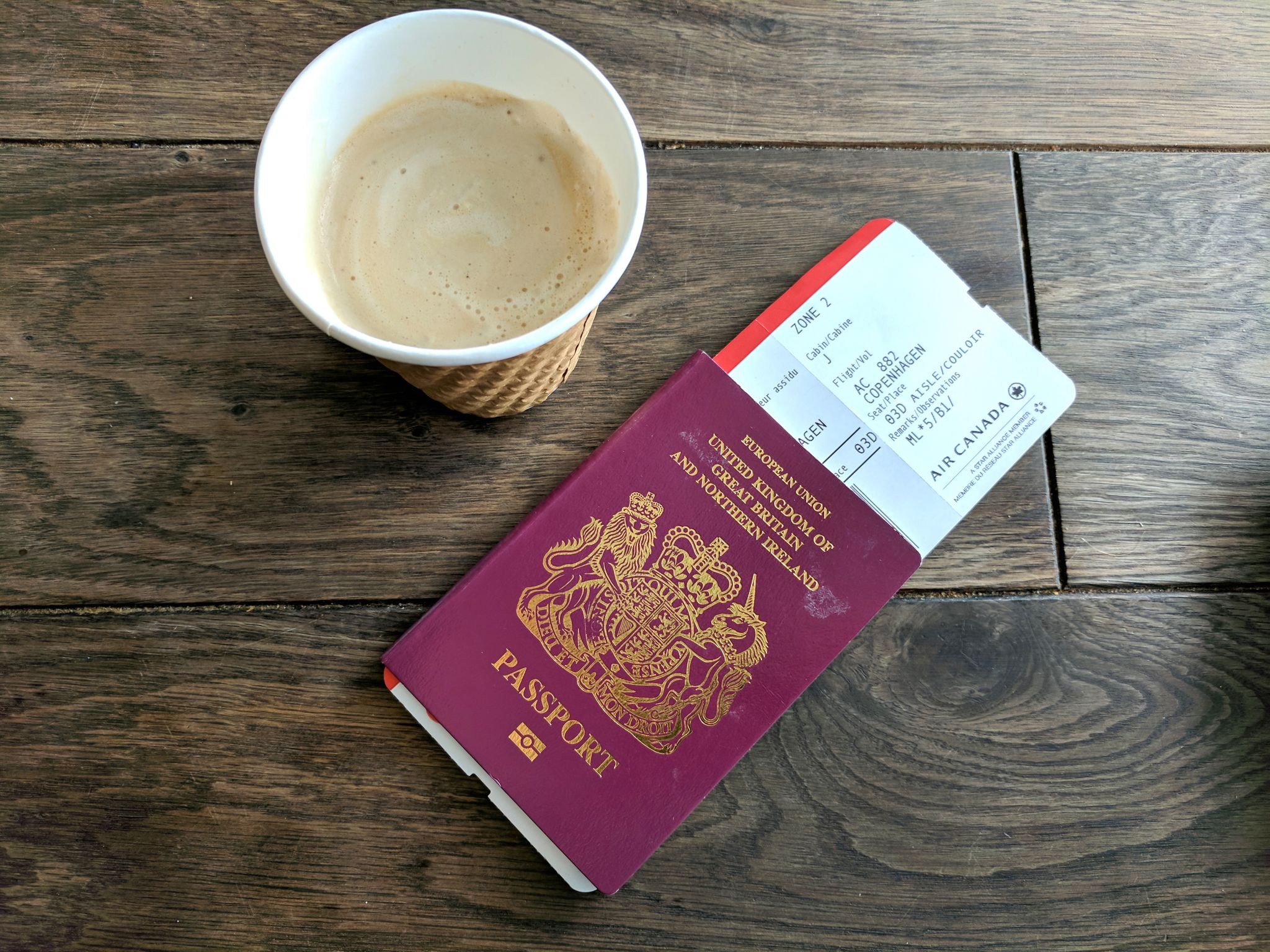 When I'm old, the time I flew across the Atlantic to spend 24 hours in Copenhagen will be one to remember.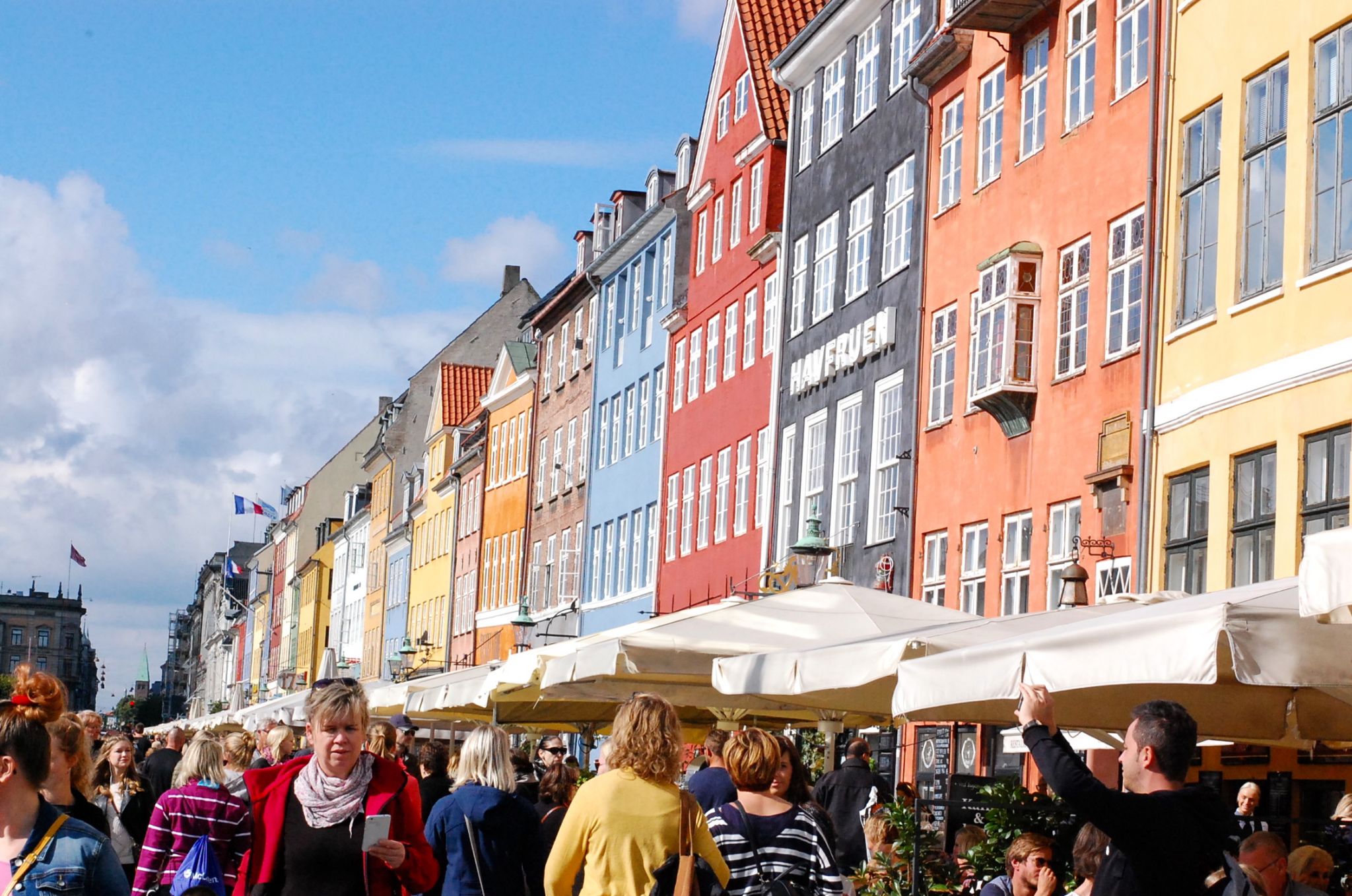 It's 8:30am and I've just landed in Copenhagen. I've got a retched hangover, hell, I'm probably still a bit drunk. Jumping on that plane was a split second decision. I've come armed with nothing more than a passport and a credit card. And like a lot of last minute decisions I've made in my life, it's shaping up to be a good one.
Oh, and I have to go home to Toronto tomorrow.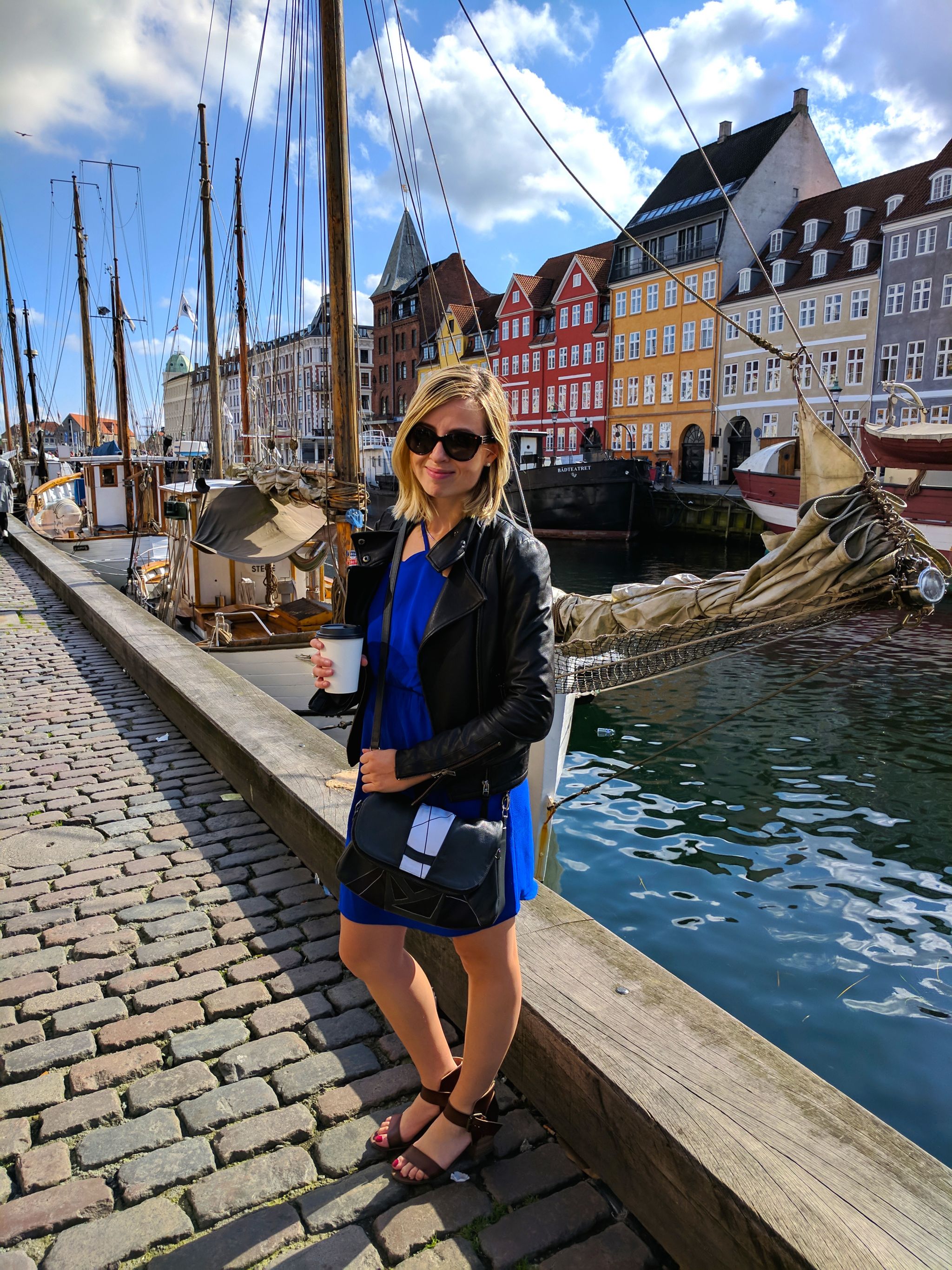 Copenhagen might not seem like the most enticing destination. Small, expensive and superficially lacklustre it might appear to some. But to those who know it well, Copenhagen a treasure trove of gourmet, avant-garde and subtle genius.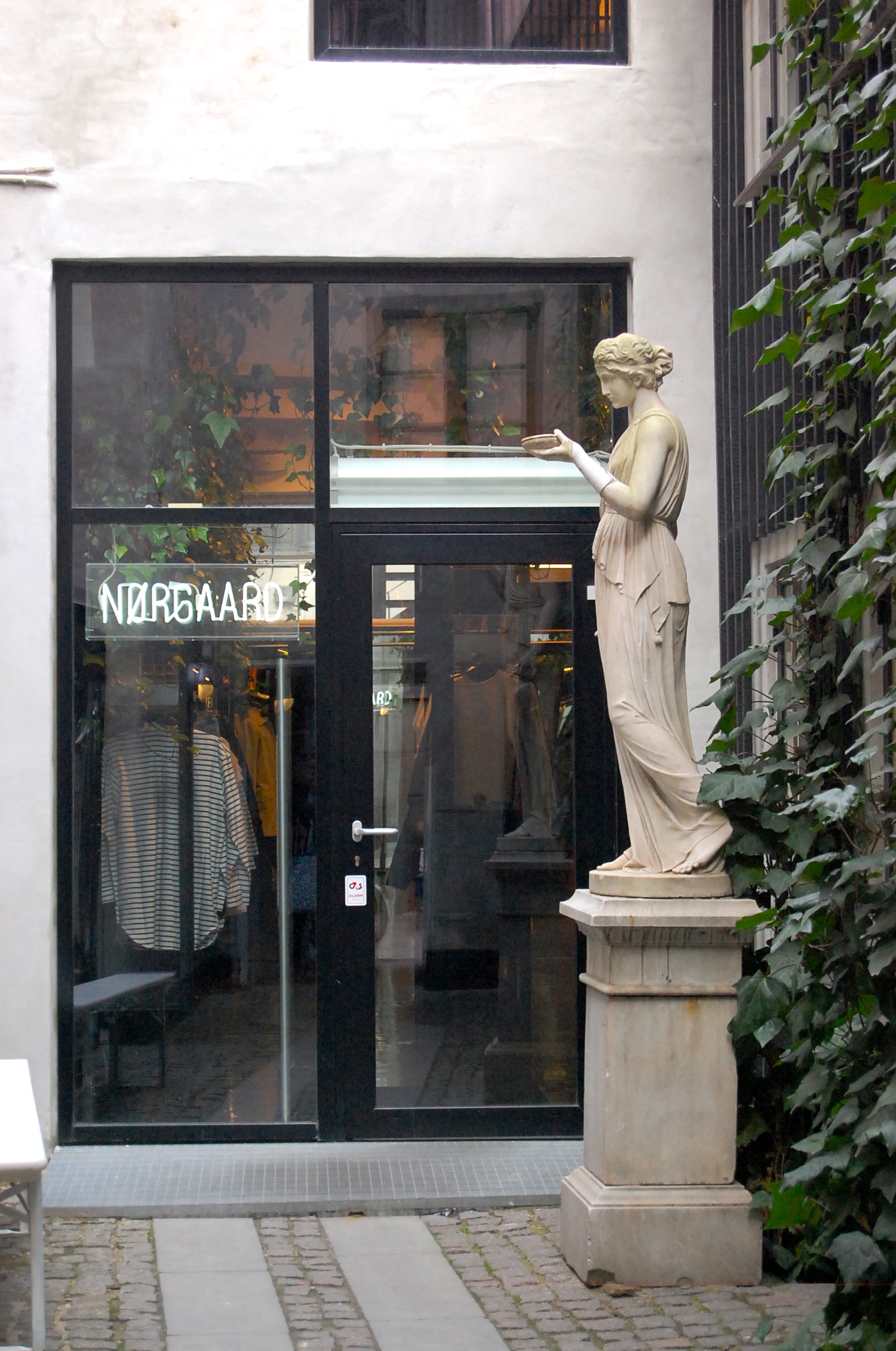 Whether or not this city is your intended destination, or just a stopover, there are a few keys for how to spend 24 hours in Copenhagen. Here they are, in my recommended order.
Breakfast on Nyhavn
After dropping my bags at Hotel Nimb, I walked up to the pedestrian area of Nyhavn. It's probably the most recognizable spot in all of Denmark. Colourful buildings line the canal where, on a Saturday morning, locals and tourists drink pints of Carlsberg in peaceful unity.
While the footprint of this area may be small, the relaxed vibe is infectious. I walked the street for about an hour, stopping to eat waffles and listen to local jazz artists who provided the perfect musical score to this sunny Saturday morning.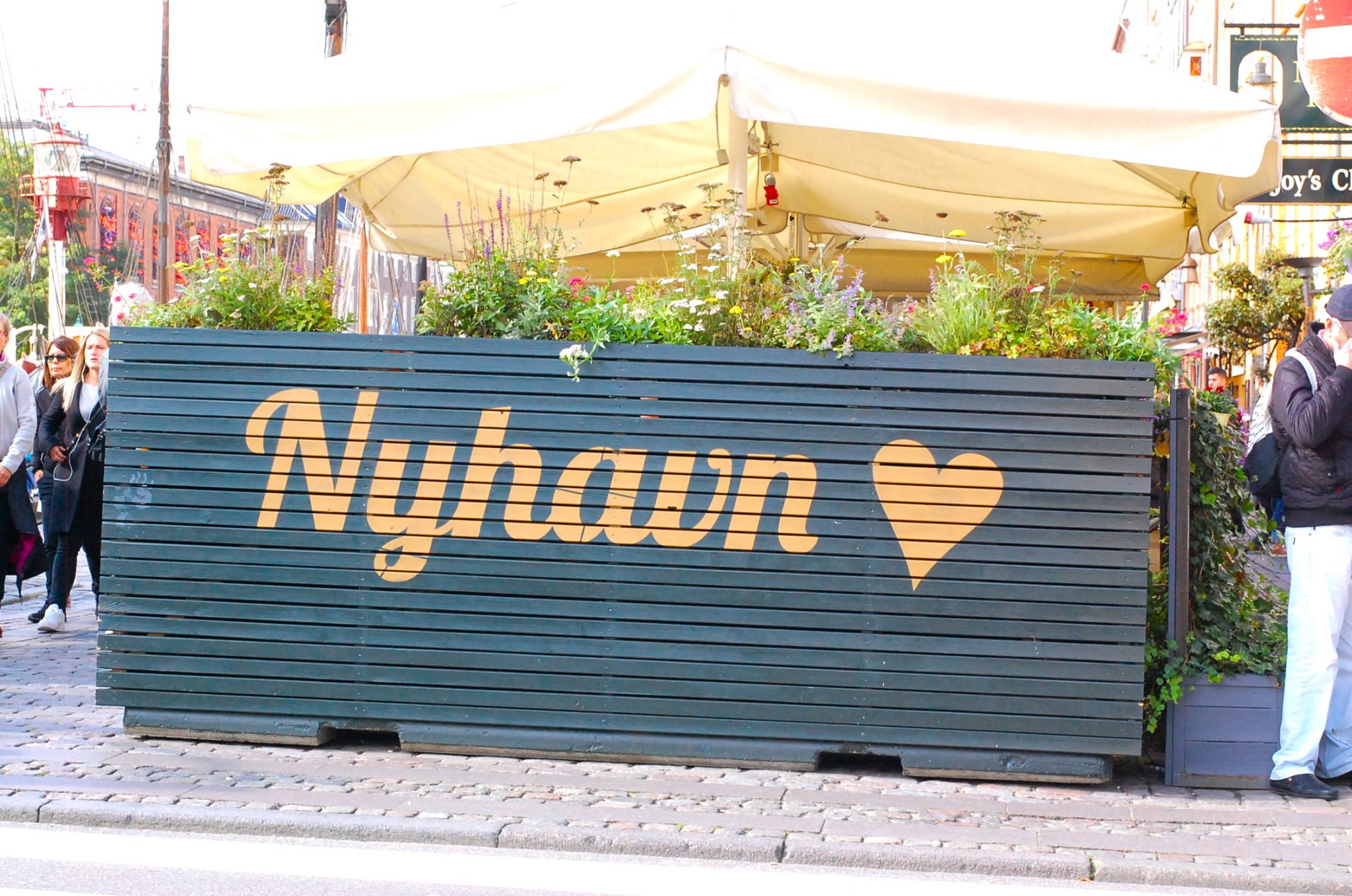 A Quick Trip to the 'Little Mermaid'
Copenhagen was home to many prolific writers who left their mark on this city. One such mark is the statue of The Little Mermaid. Inspired by Hans Christian Andersen's fairy tale about a mermaid who gives up everything to be united with a prince, this statue has become the "it" tourist attraction in Copenhagen.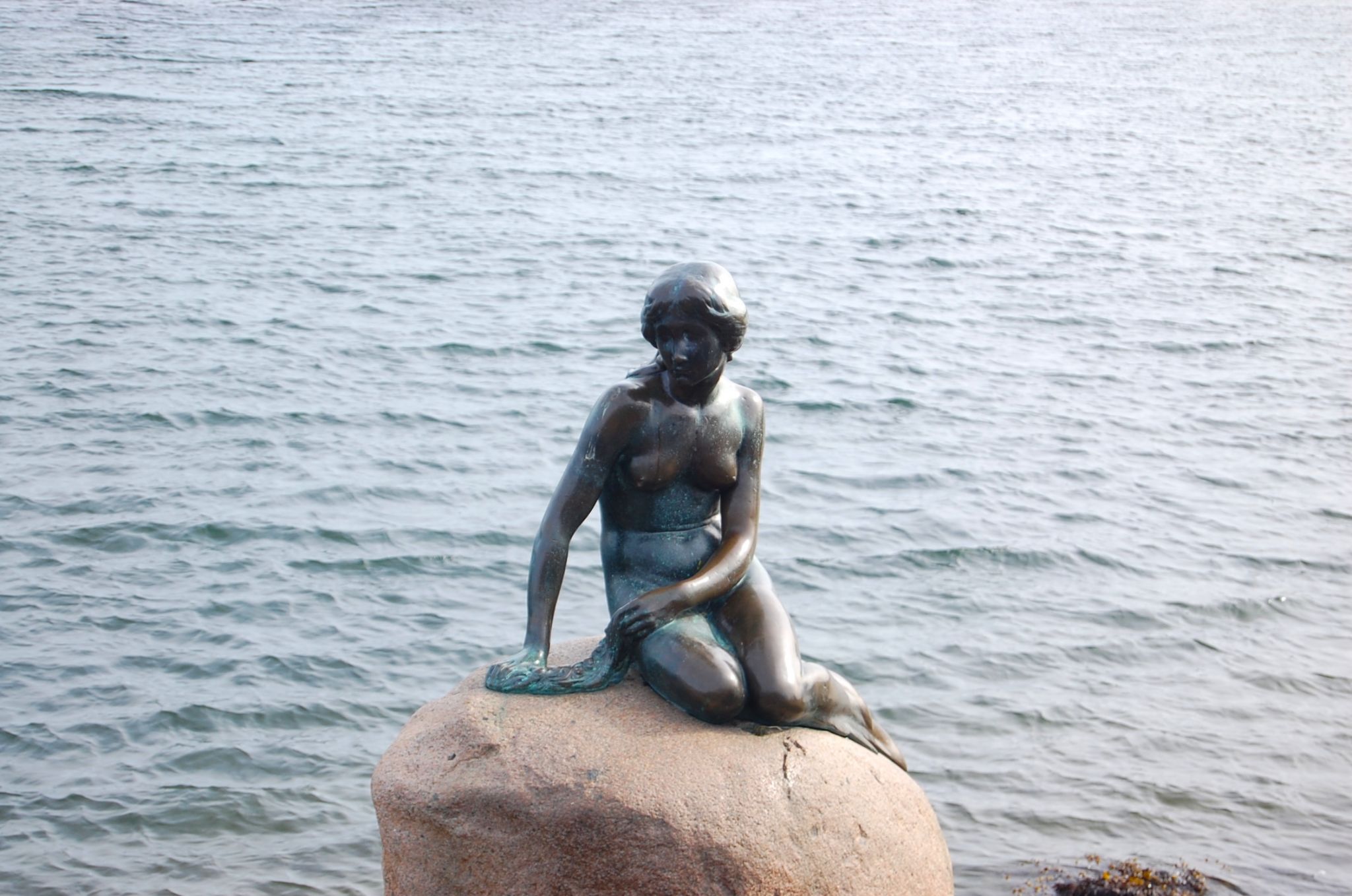 Heads up – this was the most underwhelming stop on my trip. It's beautiful, but not really worth the hype. Not to mention, it was nearly impossible to snap a photo that excluded some moronic tourist climbing on the rock next to it (maybe thats why I'm a bit jaded). But if you are hell-bent on seeing it, best to go early in the day before the tour buses arrive.
Lunch at Louisiana Museum of Modern Art
Now, I'm not really one for museums. With all my speedy travels, I don't really have the attention span for art galleries. But the Louisiana, this one is different. Do not expect the Louvre, or the Hermitage. This place is not loaded full of paintings and nicknacks. The Louisiana is a minimalist sculpture gallery and garden perched on the coast of Denmark.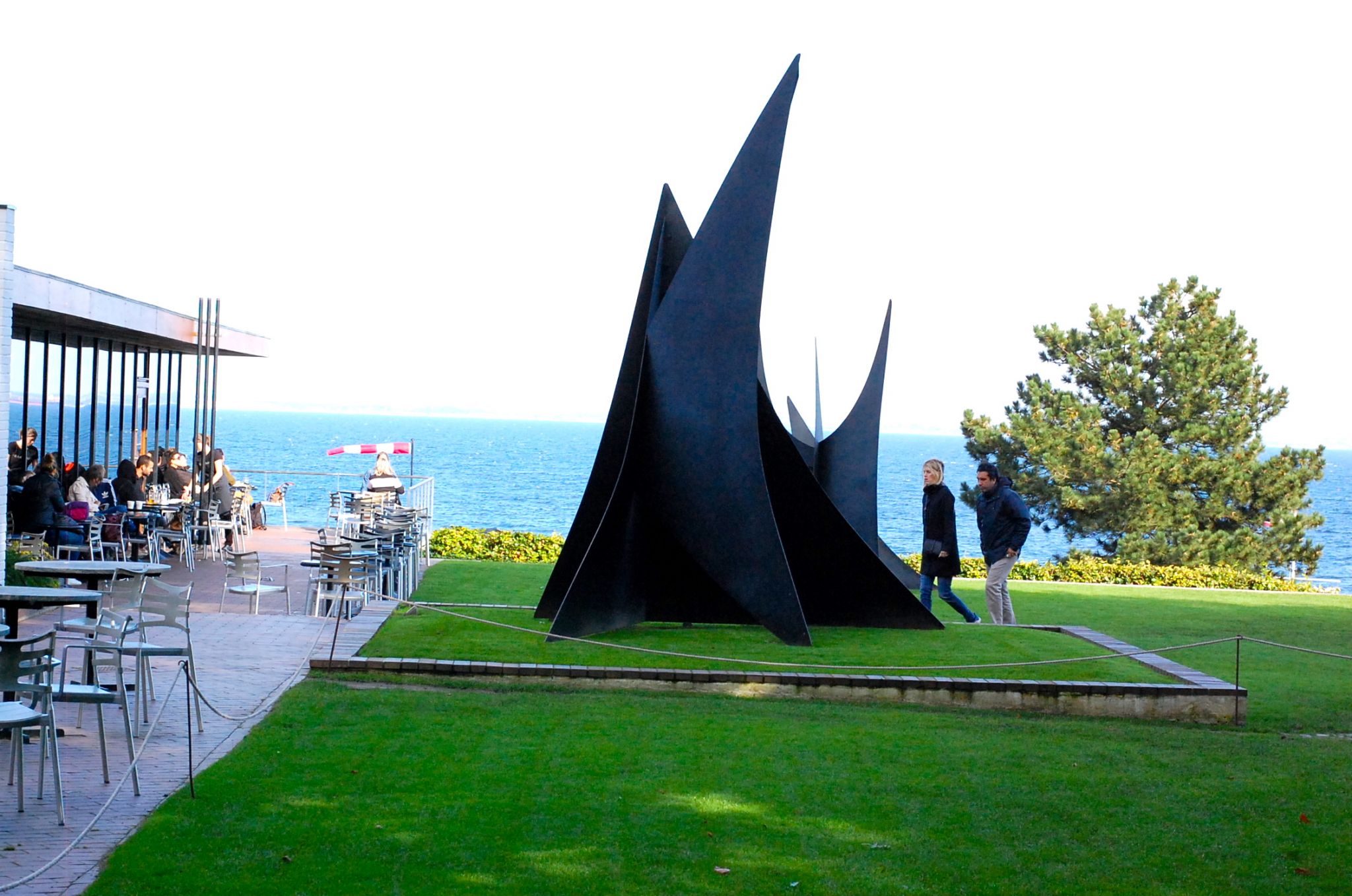 After an aweinspiring wander through the gallery and property, I settled into the dining hall. The waves crashed against the shore below and the wind battered the floor to ceiling windows of the café. I sat drinking a glass of wine by the roaring fire, eating smørrebrod, a Danish specialty.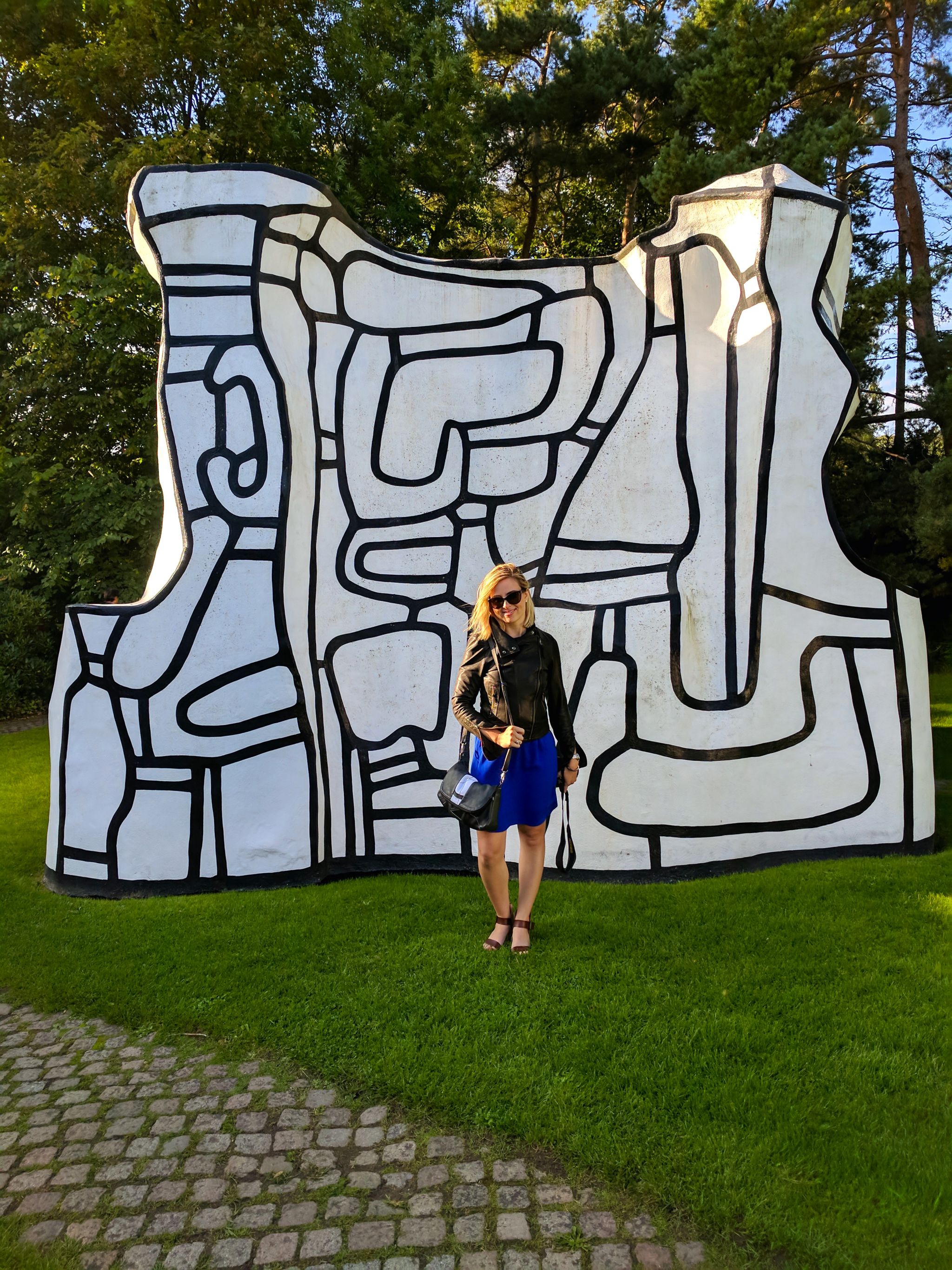 Admiring the beautifully crafted building, and its well-dressed patrons, I felt as though I had glimpsed the subtle genius of Denmark. There's no doubt why people admire Danish design. Intelligent and utterly simple. From the architecture, to the food to the dress. It was the most visually intuitive place I've ever been.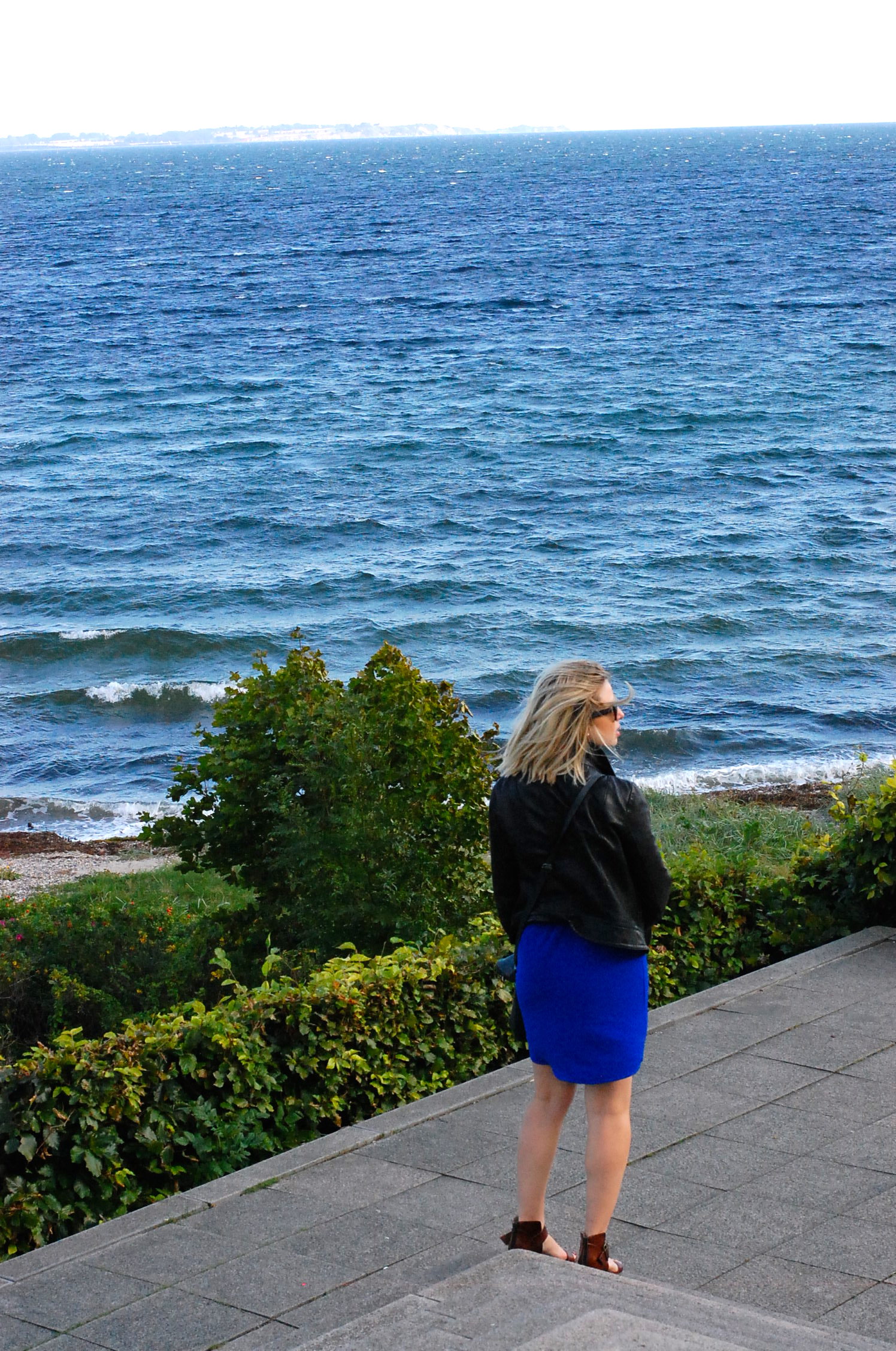 Chacuterie in Sweden
After meditating on Danish design over a glass of wine at the Louisiana, I embarked upon an ambitious afternoon side adventure – a trip to Sweden! I'm a total junkie for passport stamps, so when I heard Sweden was a short 30-minute ride from the airport, it made the shortlist. From Copenhagen airport, I switched trains and crossed the Oresund Bridge bridge into Malmö, Sweden. The ride was just long enough for me to shut my eyes for a bit.
If you do go, don't forget your passport. They will check it.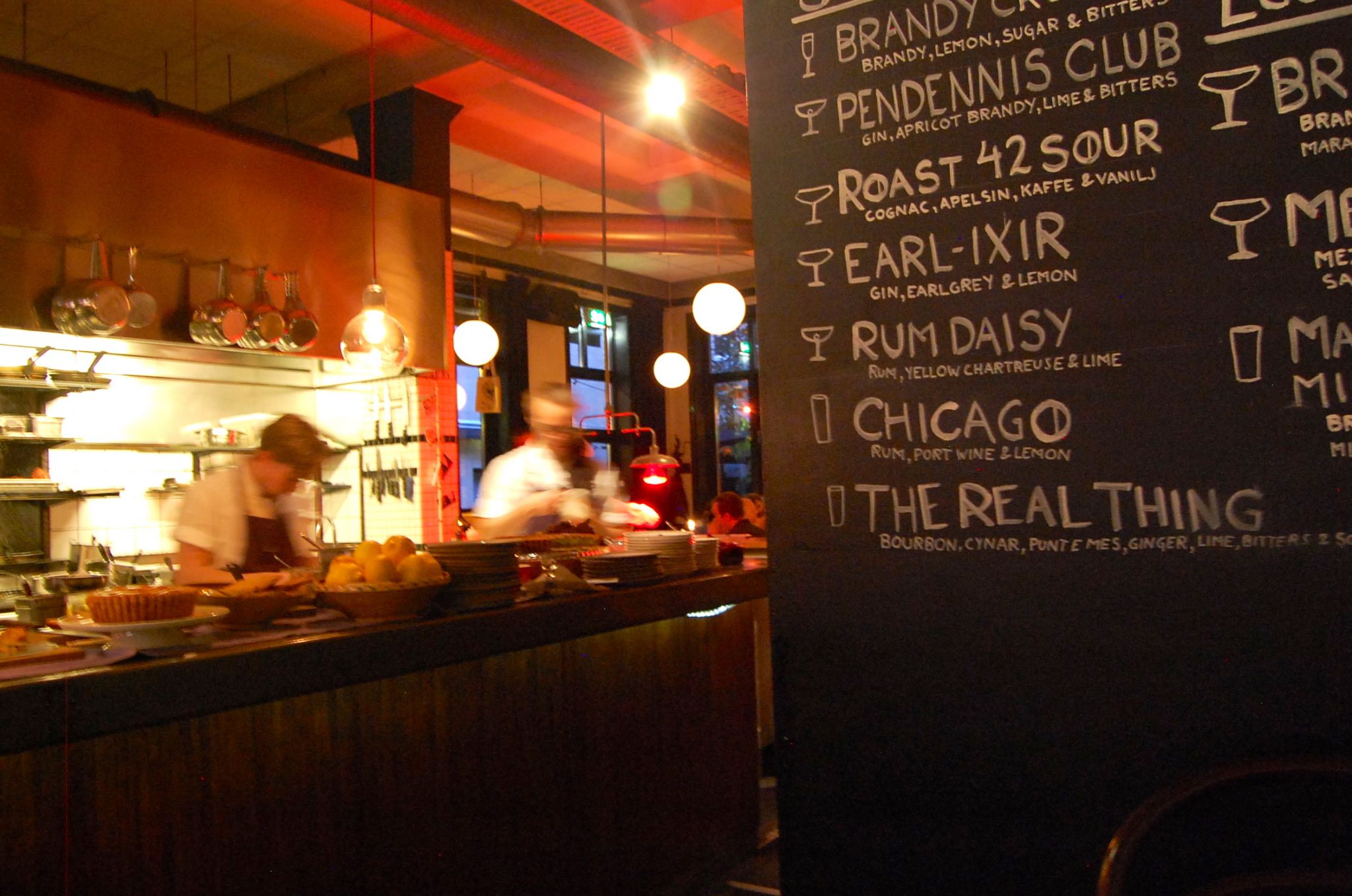 I'll be honest, Malmö is nothing to get excited about. But for me it was the novelty of dipping my toe in another country. To make my visit a little more spectacular, I sought out one of the best restaurants in the city. Restaurang Bastard. One amazing cocktail and a chacuteri board later, I was satisfied with my first taste of Sweden. The sun was setting, the sky was magnificent. I wandered around for a few final moments and then jumped back on the train to Copenhagen central.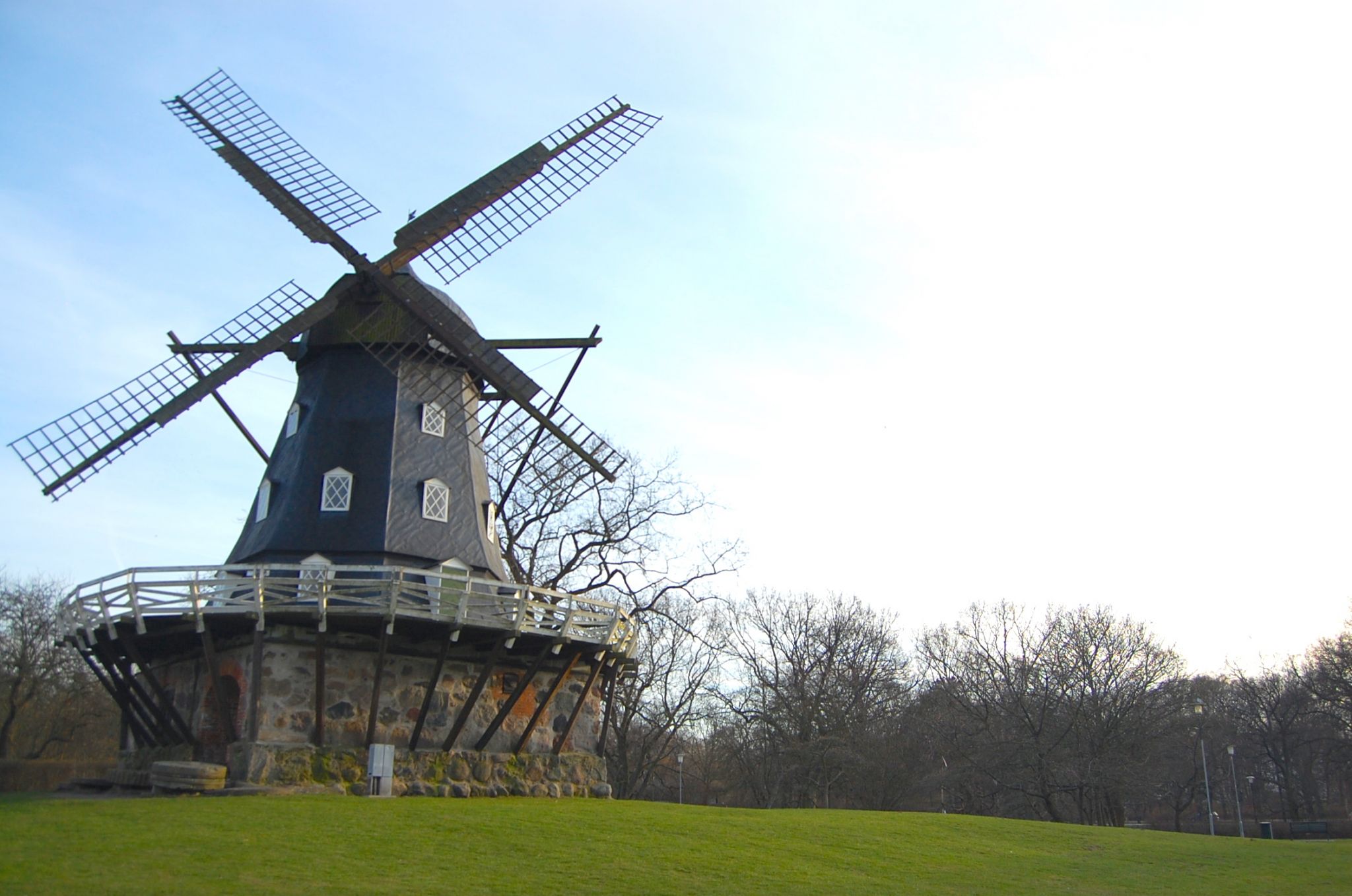 By 7pm I was starting to lose my steam, but I had one more stop to make before I could call it a night. The famed Tivoli Gardens. Allegedly the second oldest amusement park in the world and the inspiration for Walt Disney's empire, I couldn't pass it up. And it happened to be attached to my hotel.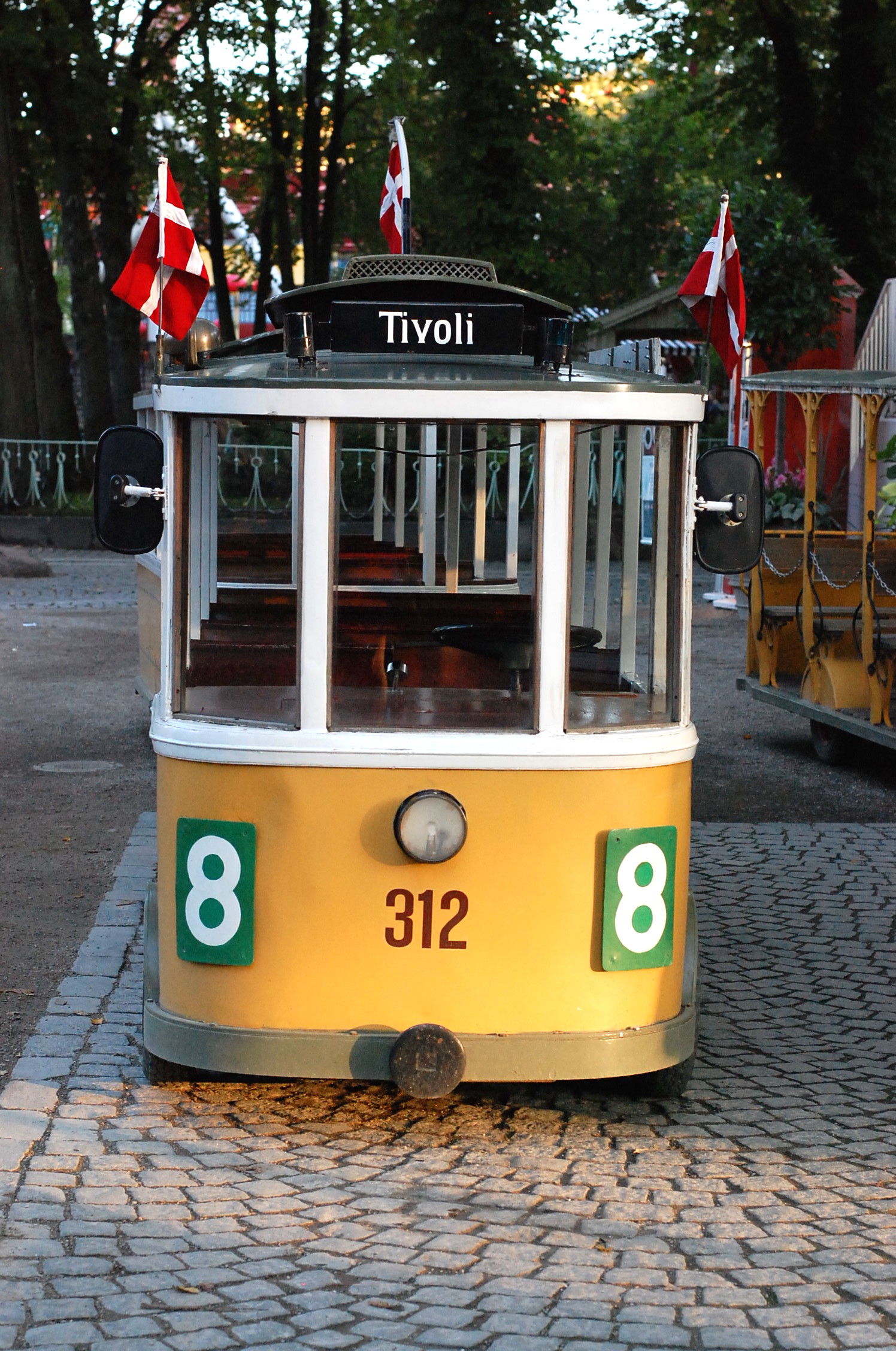 Tivoli is a strange mix of aesthetics. In some areas it has all the kitsch of a travelling circus, while in other corners it hosts high end restaurants and champagne bars. Never to tired for a glass of wine, I settled into Gemyse, one of the best vegetarian restaurants in Copenhagen.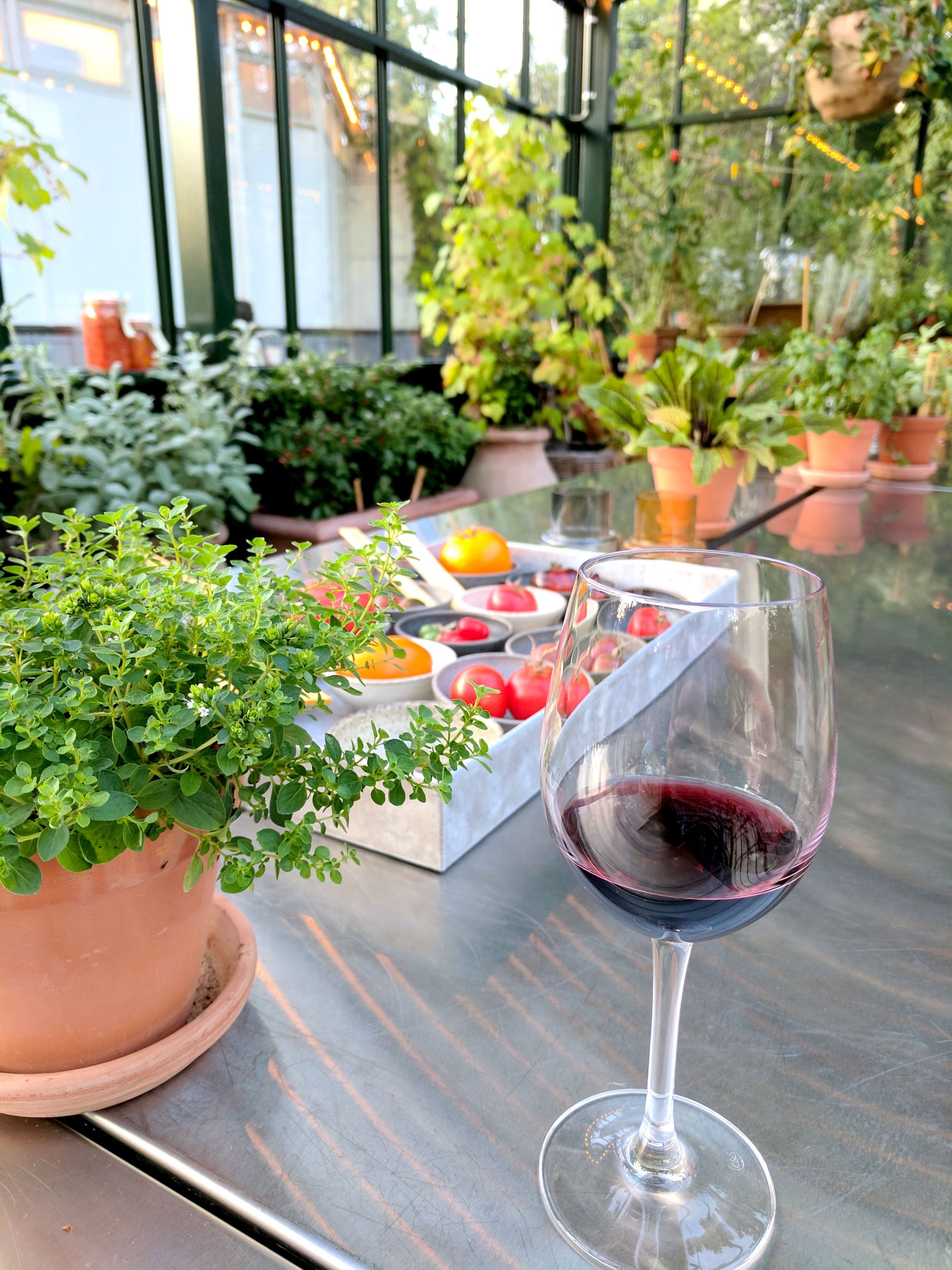 Bed time in Hotel Nimb
An SLH hotel right in Tivoli Gardens? How convenient! Introducing Hotel Nimb, the most luxurious hotel in central Copenhagen. By the time I finally made it to bed, I was absolutely beat. Having barely slept on the flight over followed by 12 hours of sightseeing, nothing was more appetizing than my bed. I chose a lovely hotel conveniently attached to Tivoli Gardens.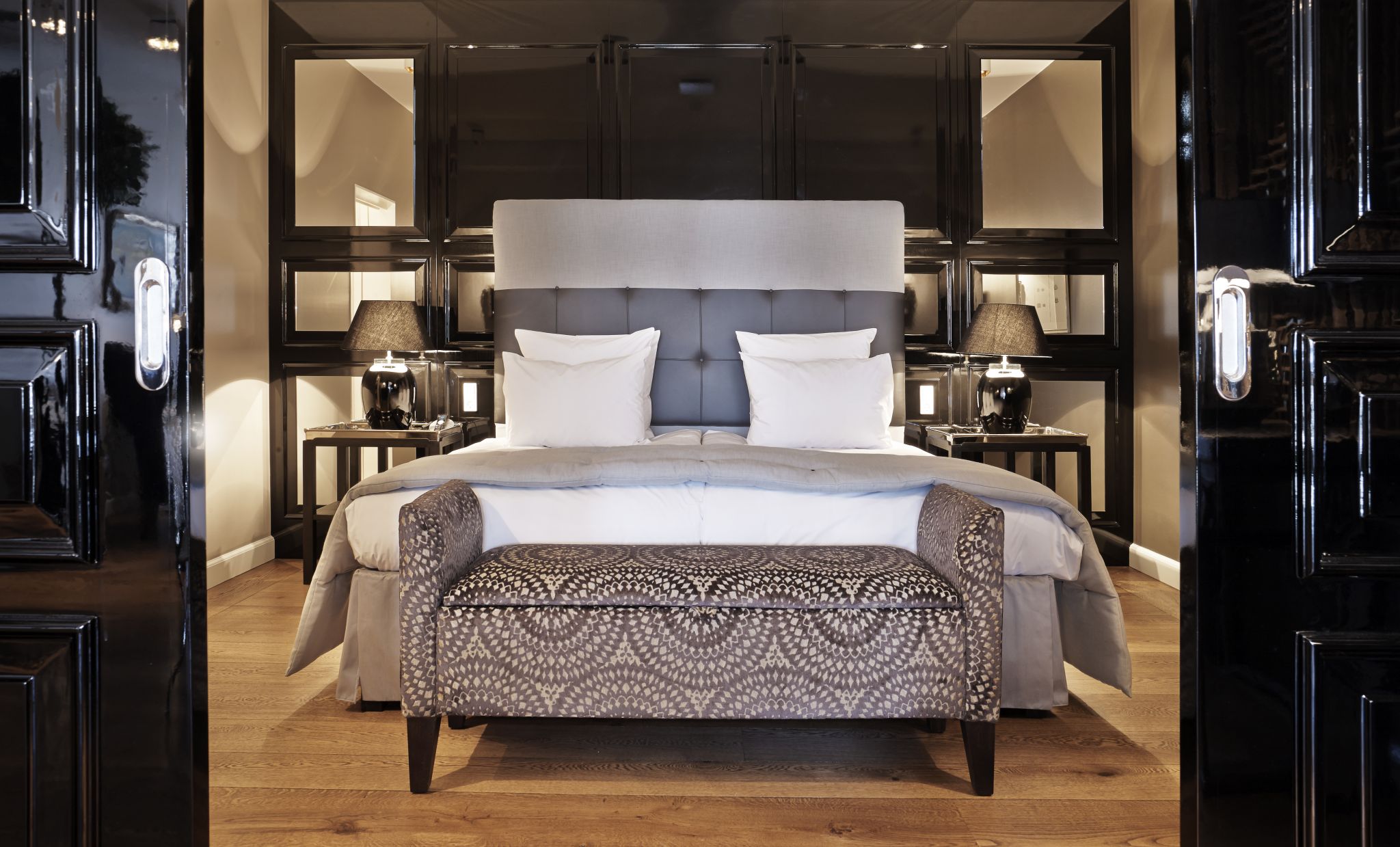 The next morning, I woke up, took the 12-minute train ride back to the airport and was back to Toronto just in time for Sunday afternoon yoga. And as though I hadn't blinked an eye, I was back to work on Monday morning.