Last year, I read an incredible article about two men who visited five continents in less than 24 hours to set a Guinness World Record. While totally inspired by their feat, I was also a little frustrated I hadn't thought of it first.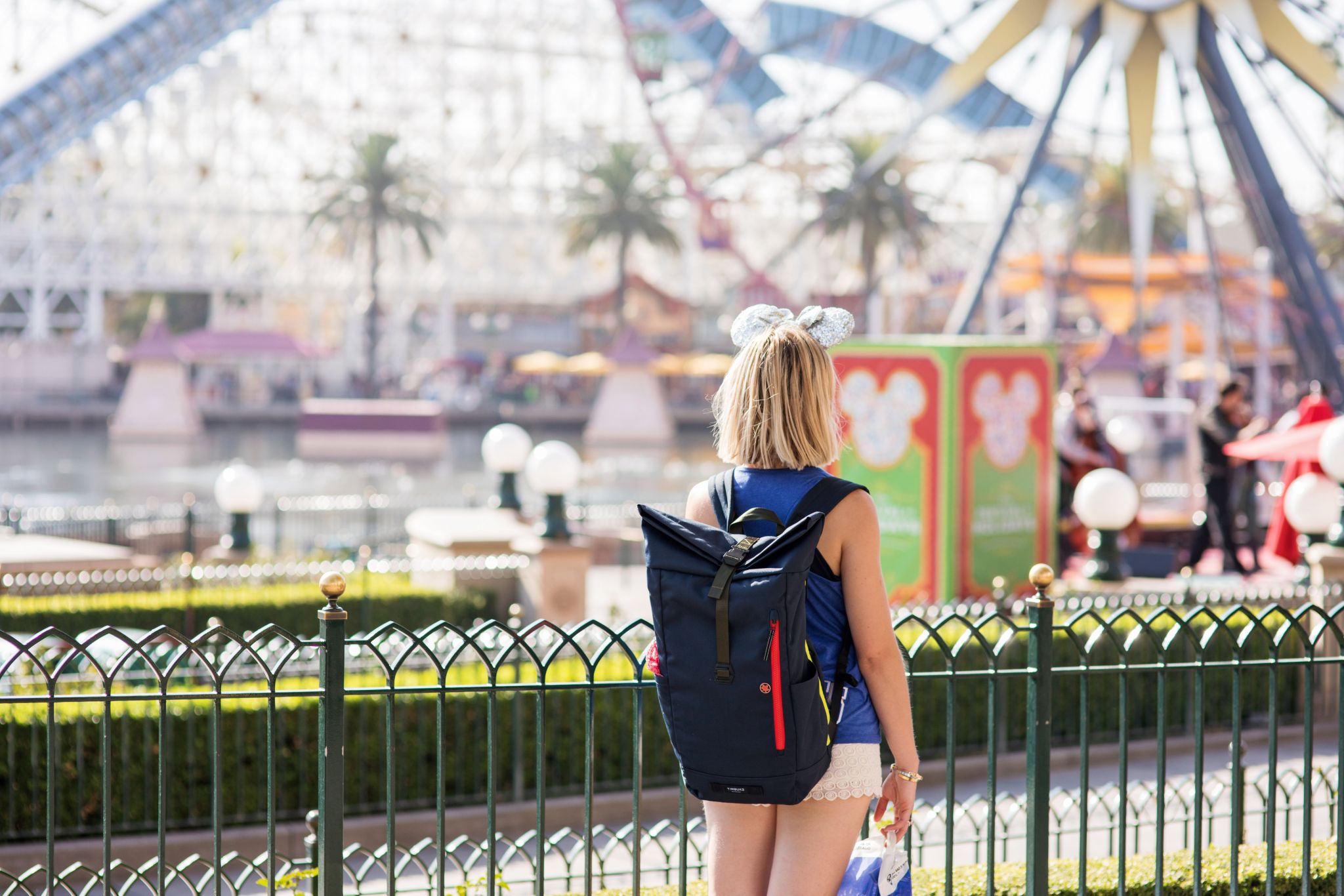 Why?
I am addicted to fast-paced trips. I also consider myself to be somewhat of a logistical travel wizard, which is why the story intrigued me. If two men could touch down on five continents in 24-hours, it opened a whole world of possibilities.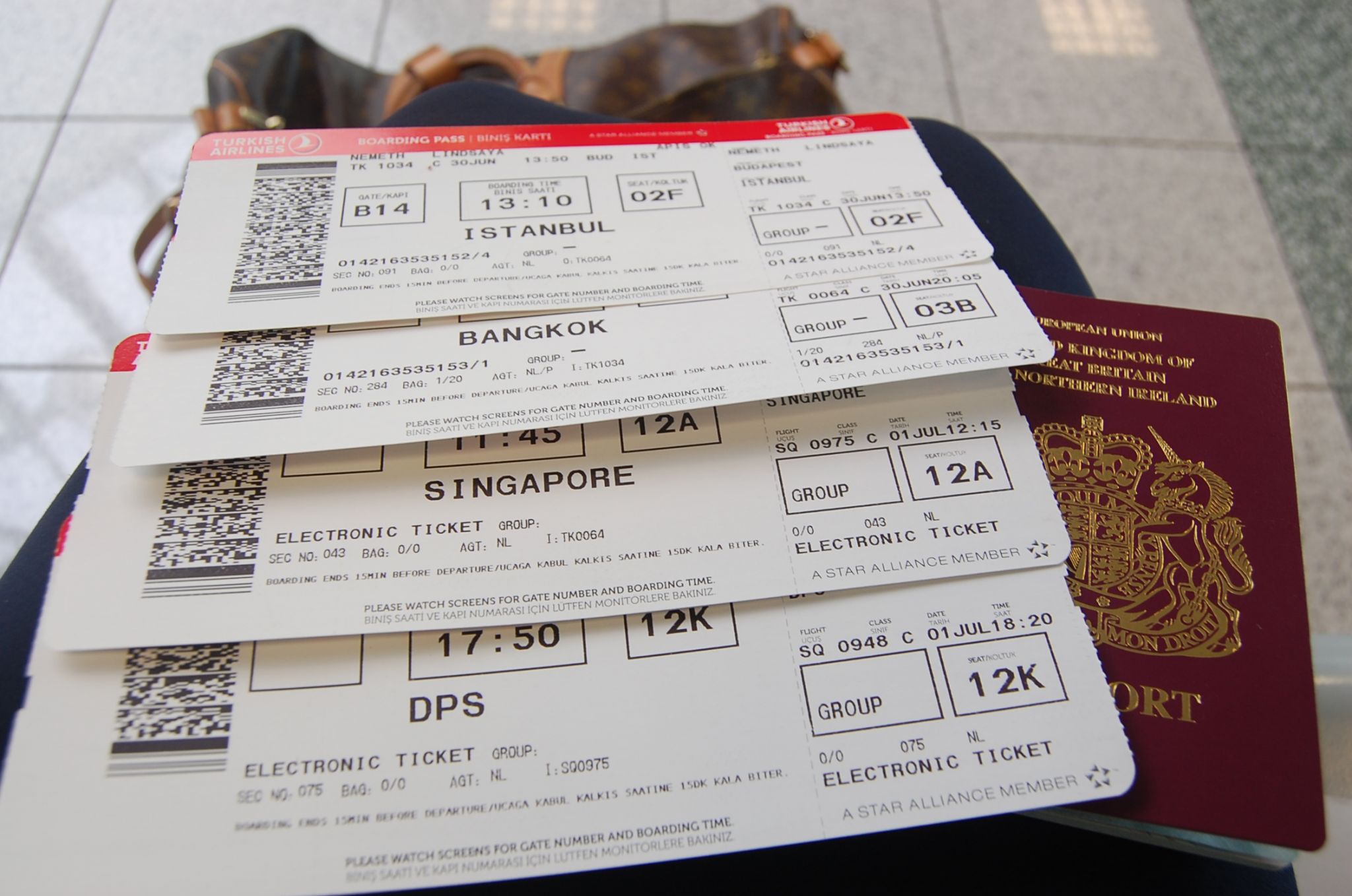 So, I started brainstorming. After scouring the web for an equally amazing challenge, I discovered that the Guinness World Records was looking for someone to set the record for the Fastest Time to all Disney Parks. Even before I could finish reading the rules, I decided to do it. Not only was I thrilled about putting my logistical wizardry to the test, I'm also a pretty big Disney fan.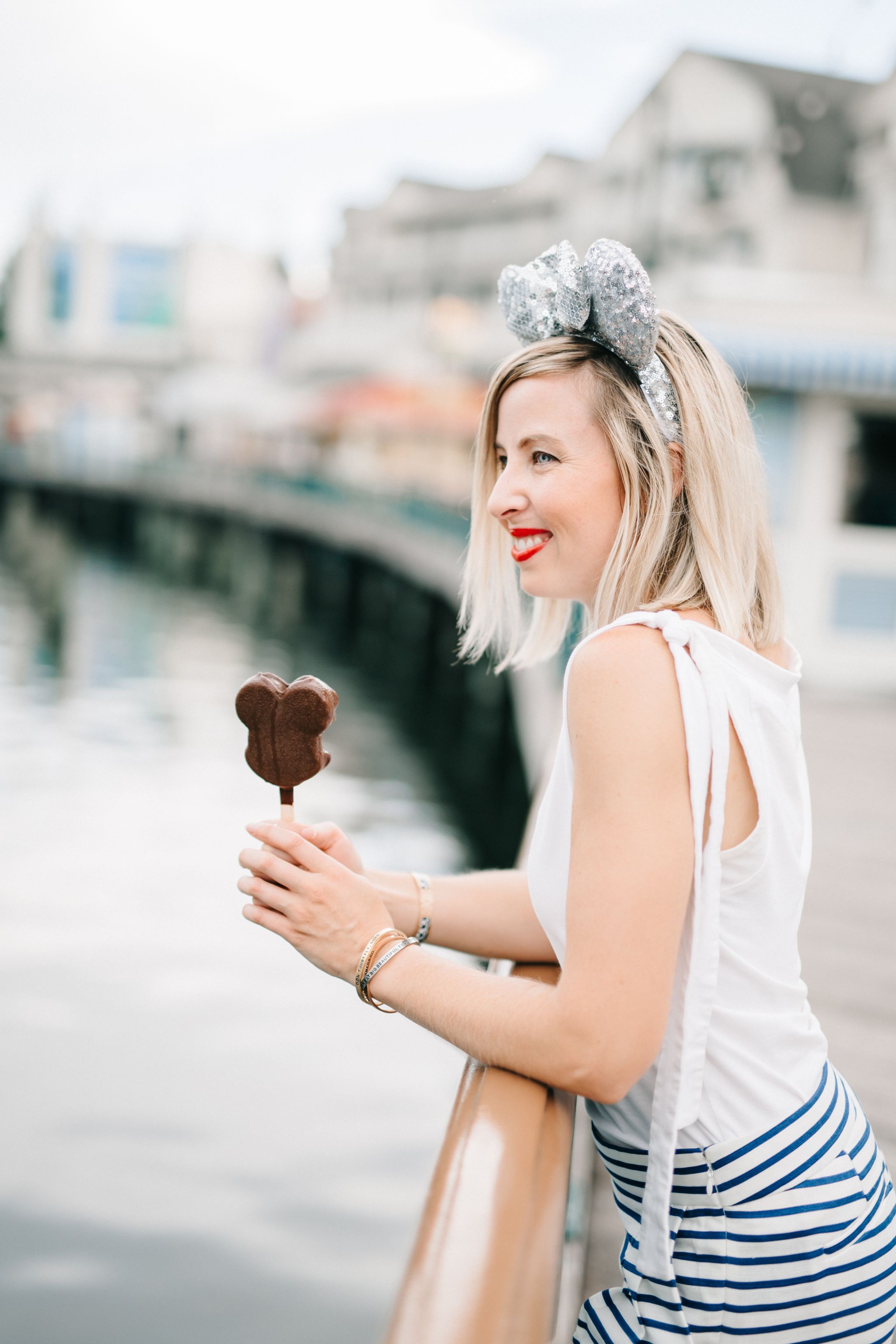 Setting a Guinness World Record
To set the official Guinness World Record, I would need to visit all 12 Disney parks across the world:
I would need to do one ride, get two signed witness statements, video footage, photography and a GPS reading in each park. And I would need to do this in less than 80 hours if I wanted a shot at a competitive record. That meant no dilly-dallying of any kind.
How did I come up with an estimate of  less than 80 hours?
Believe it or not, I'm not the first crazy person to try this. While doing my research, I came across a guy named Christopher Wing who, in 2016, visited all parks (except Shanghai which wasn't yet open at the time) in less than 59 hours. He posted videos and photos of his journey on his blog, some of which Disney featured in their online content. I knew I would have to follow a similar route of visiting parks by day and traveling at night. And I knew I would have to hit the first five countries in 59 hours to match his pace. BRUTAL!
Oddly enough, he didn't try for the Guinness World Record at the time. Perhaps turned off by the bureaucracy of it all (which I was about to experience first hand) or the hassle of having to follow a barrage of strict rules. I'm guessing he was probably just a die-hard Disney fan who wanted to go on a crazy adventure. I get it.
While waiting for the Guinness World Record to accept my application (which took a few months), I researched flights, on-time arrival statistics, park hours, optimal travel dates, airport transfers, entry visas and the barrage of rules I would have to follow if my application for the record was accepted. I forecasted out my costs which ended up being much lower than expected (the joys of working in the airline industry). I also struck up a partnership with the Air Canada Foundation to raise money on behalf of the charity. 
Once I was accepted, I set the date, booked my flights, and didn't hesitate for even a moment (for risk I might change my mind).
The Night Before…
After months of preparation, I flew to LAX with nothing more than a backpack. In it, I had a GPS device, mobile phone (to take videos and pictures), laptop (to back-up my data), blank witness statements, passports, wallet and a few other personal items. And with me came my friend Victoria Gorobets (for moral support!). 
I won't lie, I was nervous A.F. I had a very aggressive route with no buffer for delays of any kind. I needed a lot of luck to pull this off.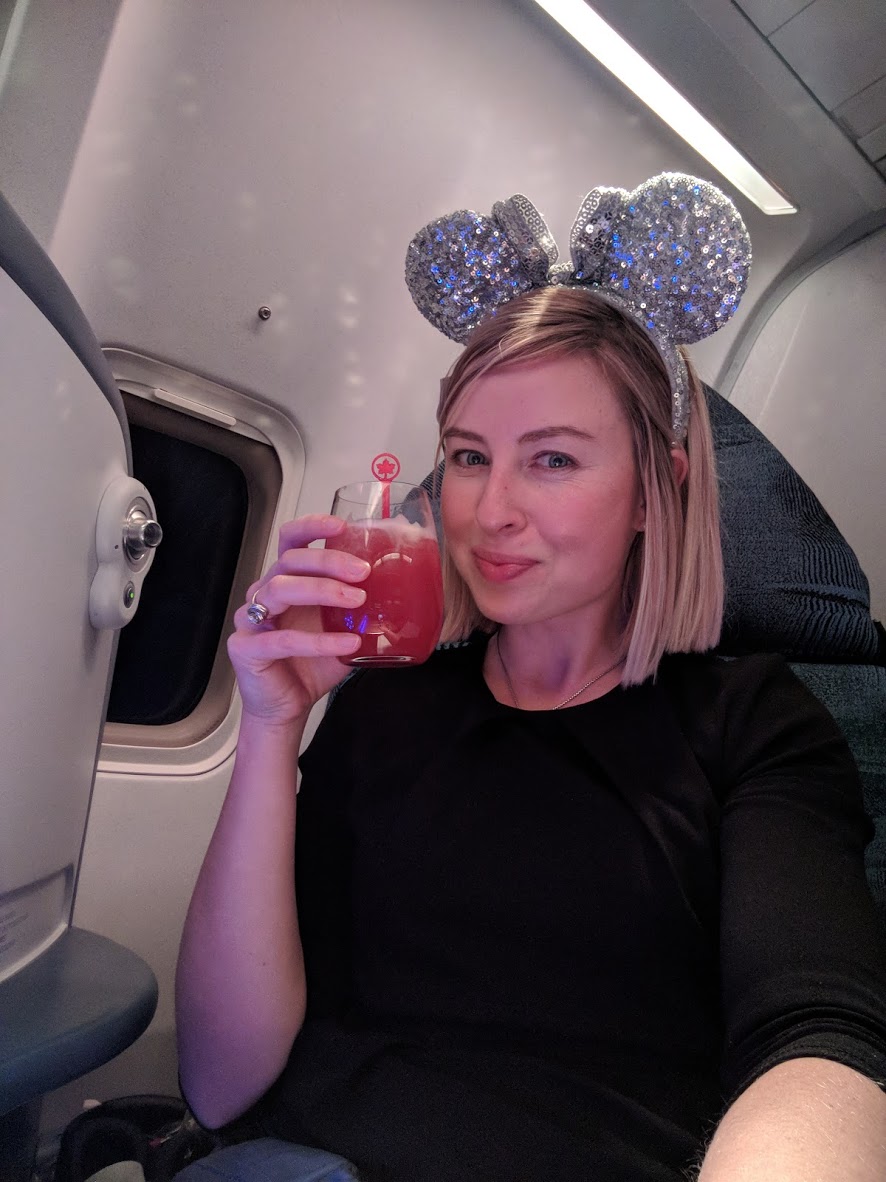 On Friday night, I checked into the Sheraton, just up the road from Disneyland California. I savoured the feeling of being in a bed. I knew that, even in the best case scenario, I wouldn't see a hotel room again for another four nights.
I woke up on Saturday morning, December 3, and headed to the park for one of the wildest journeys of my life…