So, you want to visit Provence during lavender season? Here are a few pointers on where to go, when to go, and how to get around.
It's been a while since my last post. A LONG while. I've decided to switch up my format a little. Q&A, straight to the point. Lots of pictures, fewer words. I hope you find this format more useful. So let's get to it.
I WANT TO SEE THE LAVENDER FIELDS OF PROVENCE…WHERE SPECIFICALLY SHOULD I GO?
Head to Luberon in the south of France. This region in Provence is full of hilltop towns, world-class hotels, wineries and some of the best lavender fields in Europe.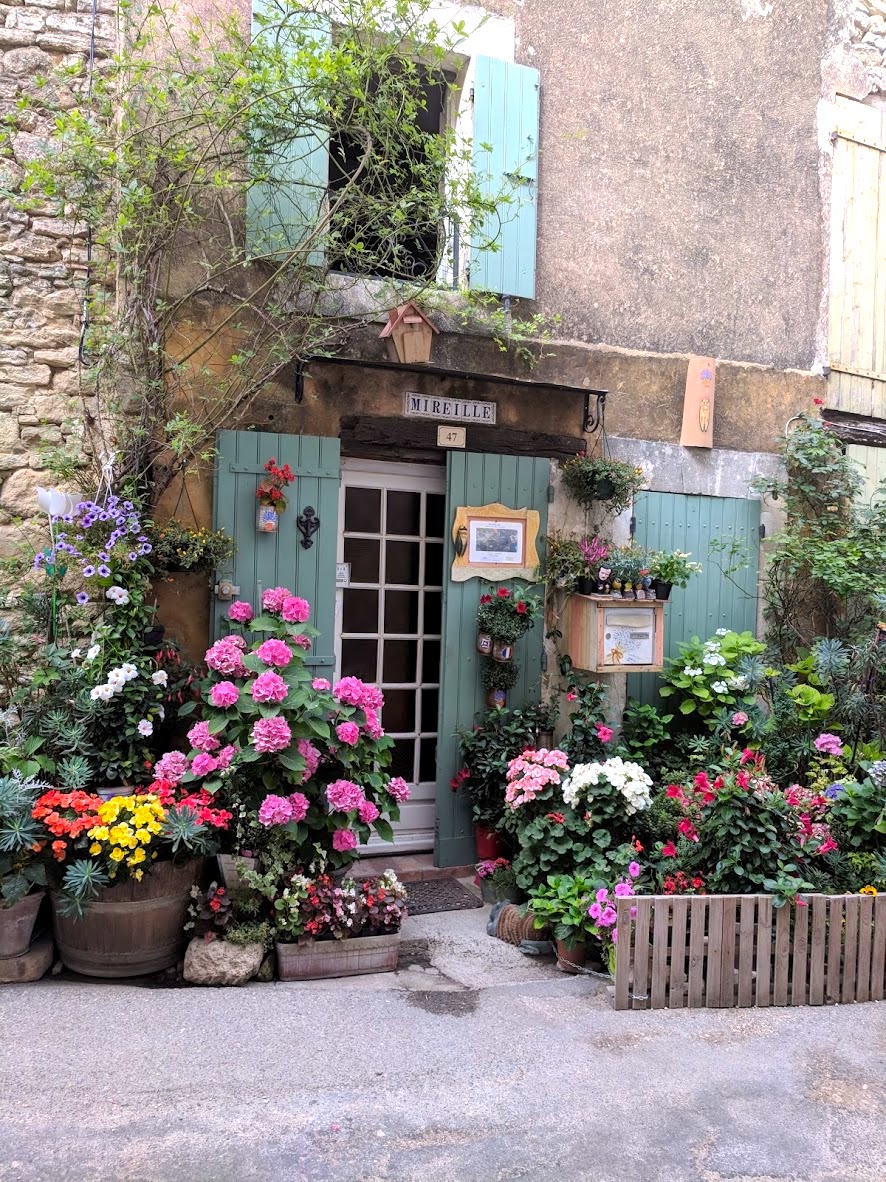 WHEN SHOULD I GO?
Schedule your visit for the last week of June or the first two weeks of July. Outside of that window, you might be disappointed by a late bloom or early harvest.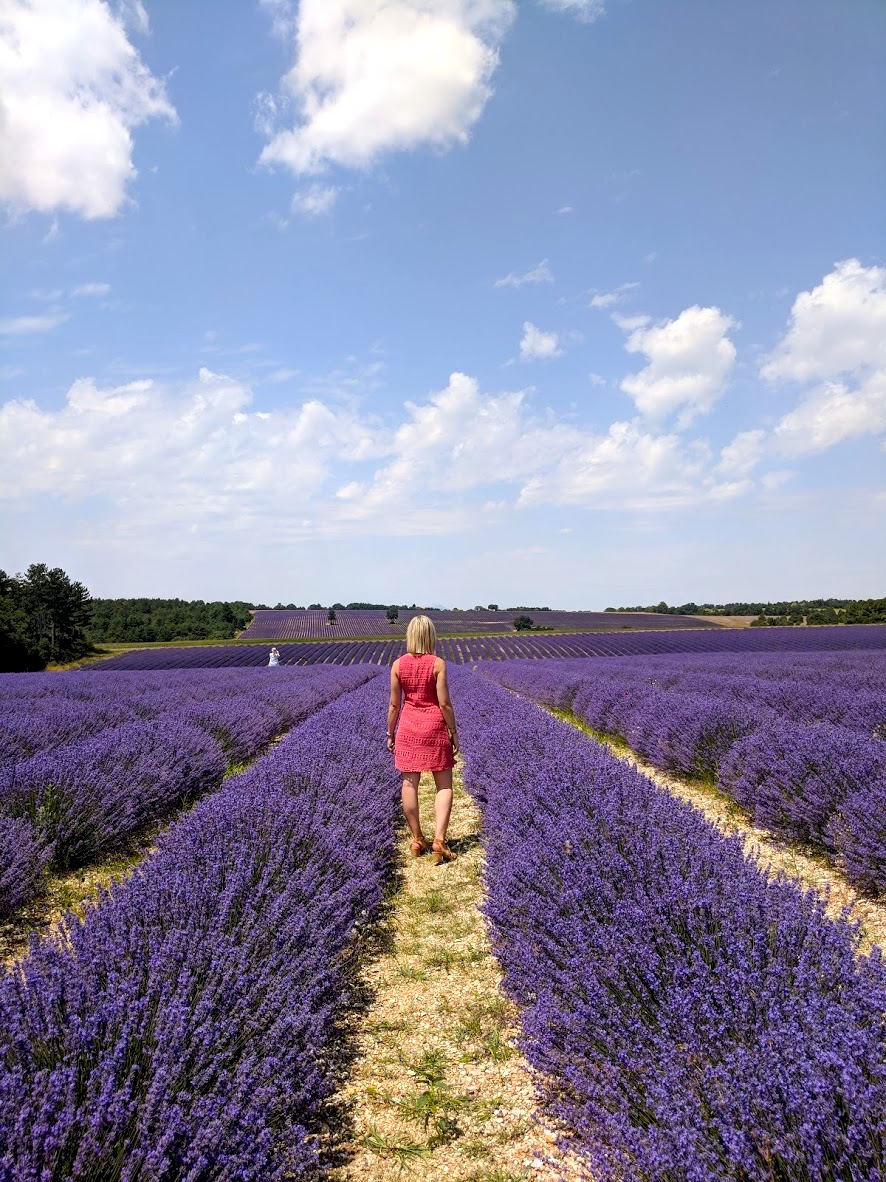 WHERE SHOULD I FLY TO?
Aix-en-Provence has a small regional airport, but it tends not to be serviced by overseas carriers. If coming from afar, fly into Lyon, Marsaille or Nice and rent a car.
HOW TO GET AROUND PROVENCE?
Unfortunately, driving is a must. Seeing the best lavender sometimes requires you to drive on smaller, unpaved roads or park in tight spaces. While driving can be a challenge at times, it is well worth the hassle.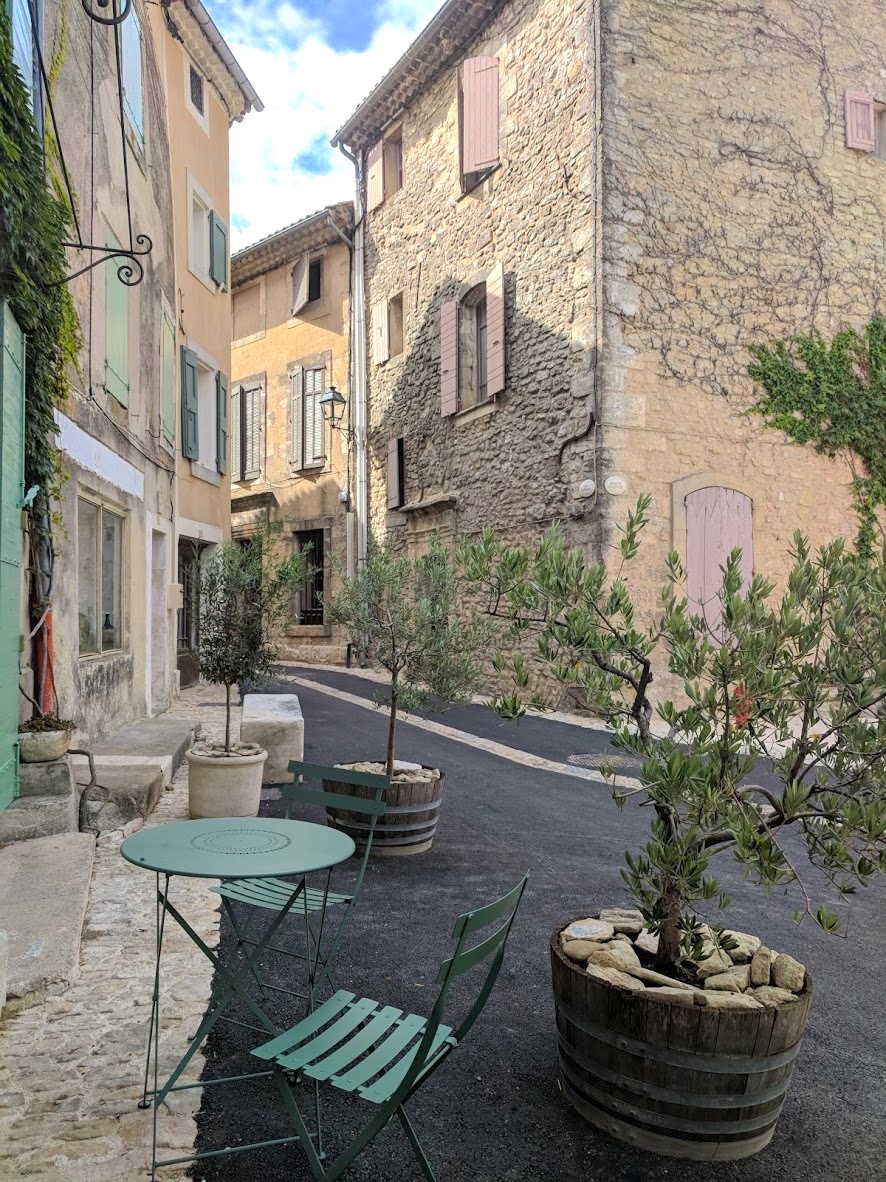 WHERE SHOULD I STAY?
There are many beautiful hotels and resorts in the area, but La Coquillade in Gargas will not disappoint. This restored 11th century hamlet used to be inhabited by Cistercian monks and now feels like the perfect blend between the old and new.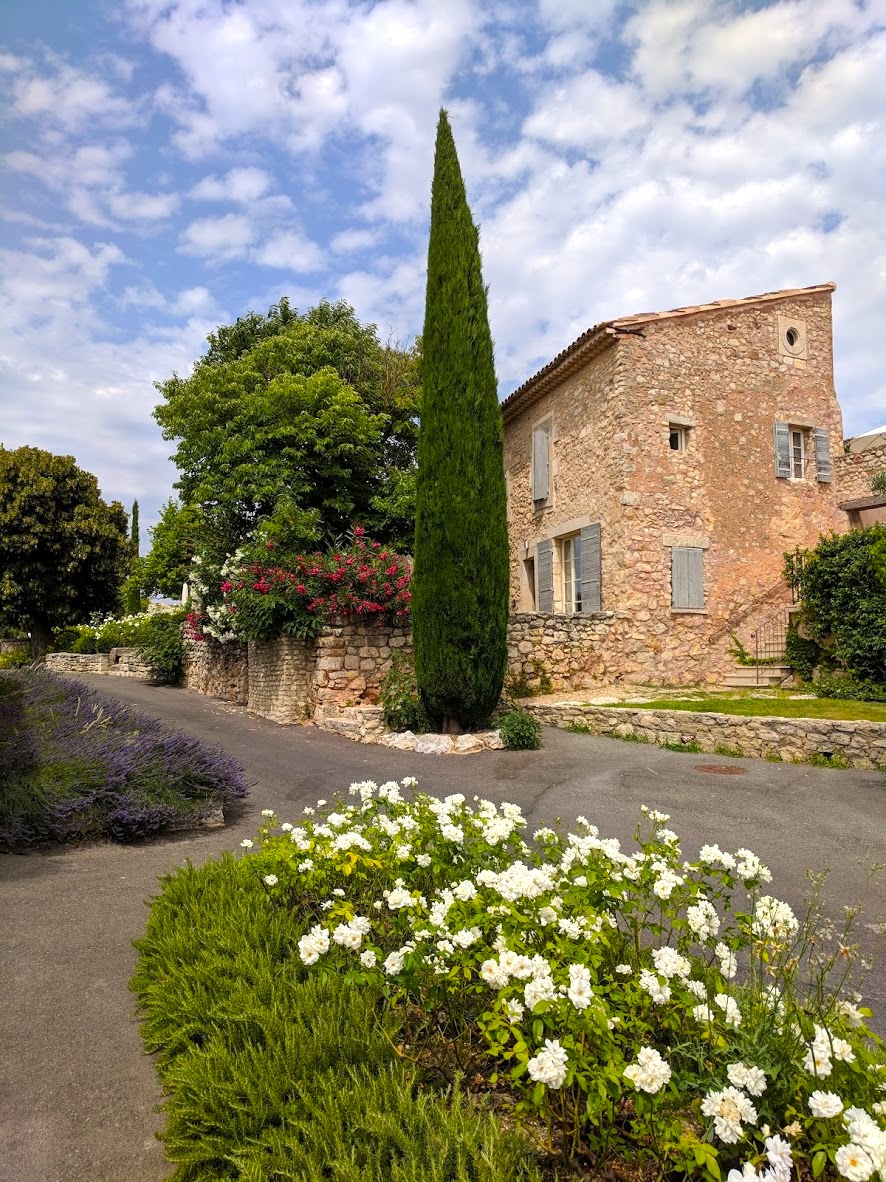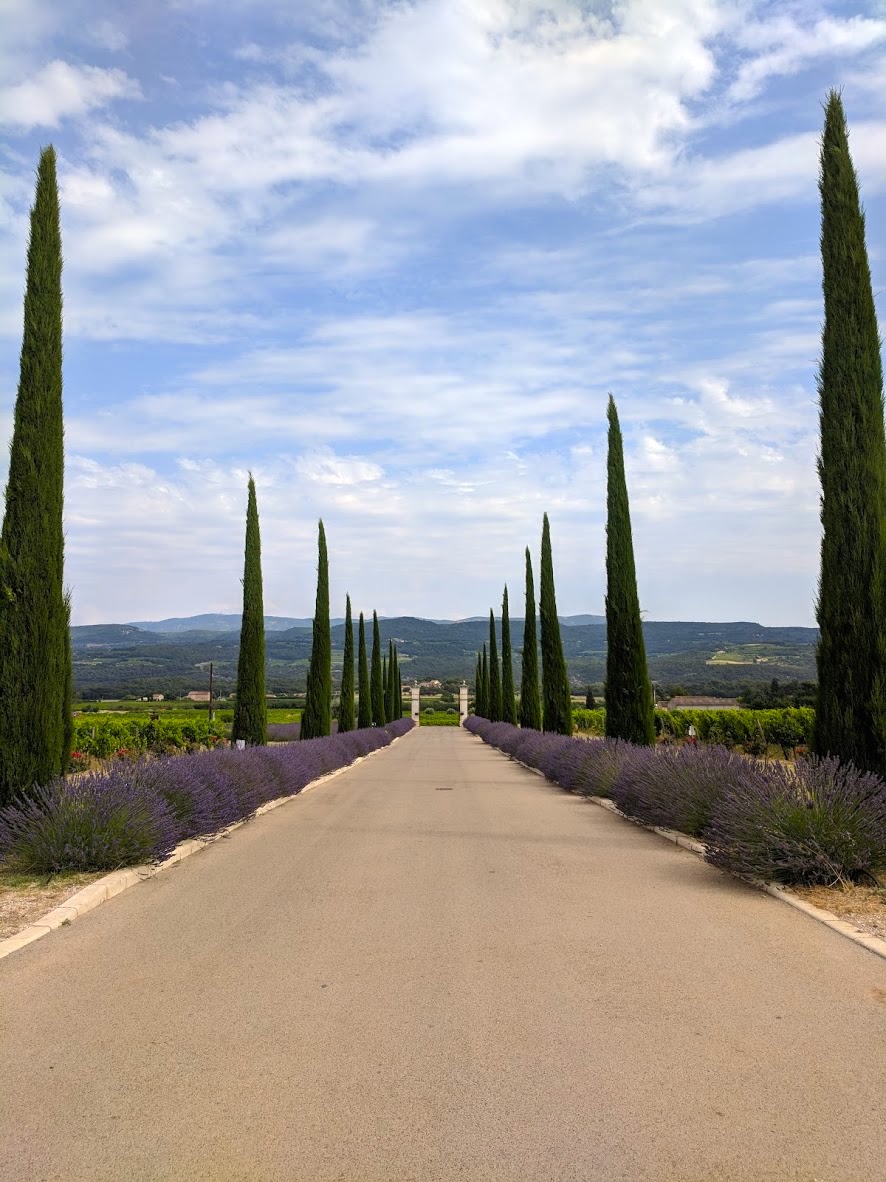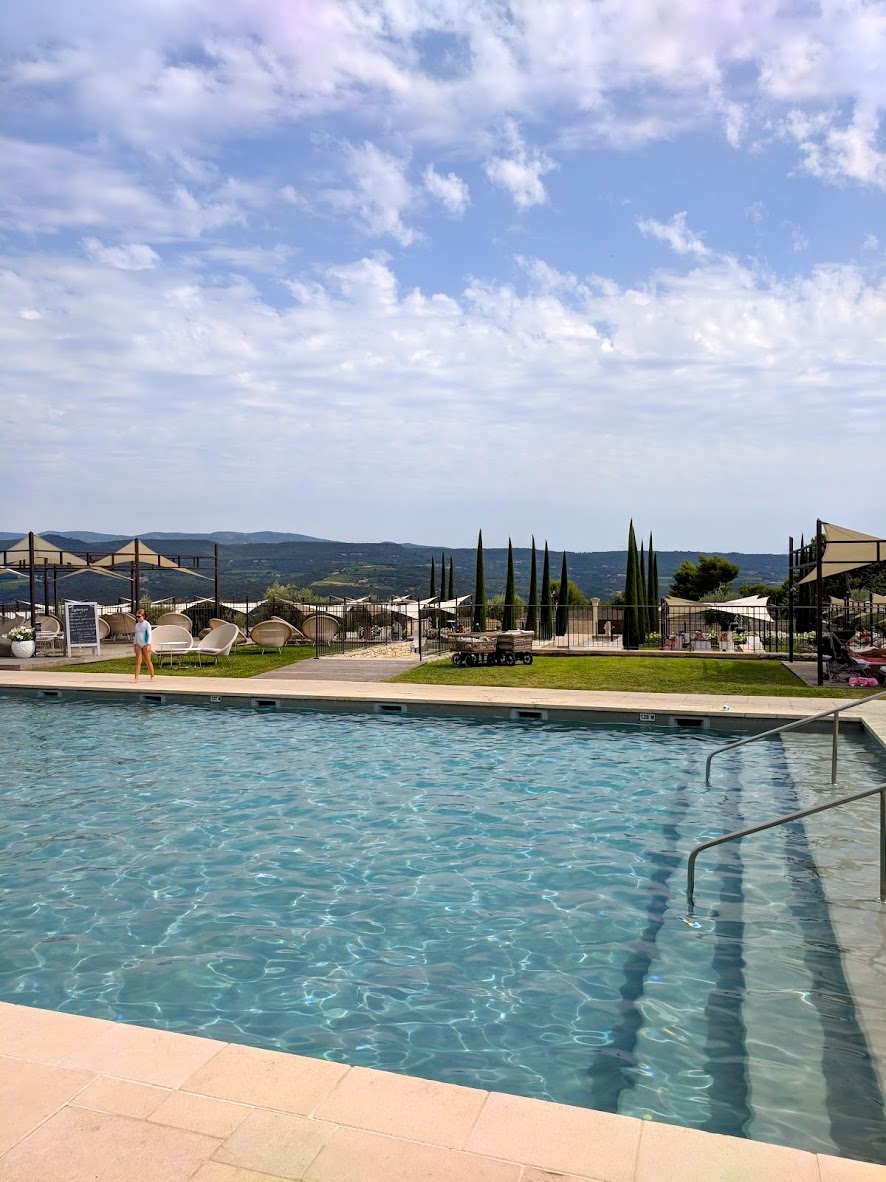 WHAT TO EAT?
Finding incredible food in France is never a challenge, but my favourite meal was at Maison de la Truffle et Vin in Ménerbes. Besides lavender and wine, Provence is one of the largest producers of truffle in France. Every dish on this restaurant's menu features local truffle making it a truly unique local experience.
WHERE CAN I ACTUALLY SEE LAVENDER?
Finding lavender was more difficult than I thought it would be. There are no guide books, no maps, and very little information documented online. After speaking with a few locals, I was told to head towards Pays de Sault, a region with slightly higher elevation. As I began the drive from the lower valley, the lavender grew brighter and more fragrant.
The best sighting I had was between Redortiers and Banon on the side of the D950 highway, south of the intersection with Coulet d'Augiere. Here, the lavender spanned as far as the eye could see. I also found an incredible field en route to Saint-Christol off of the D34. Both places were absent of tourists and seemed almost too beautiful to be true.
Plateau de Valensole is also spectacular and easier to find, but will likely be swarming with tourists.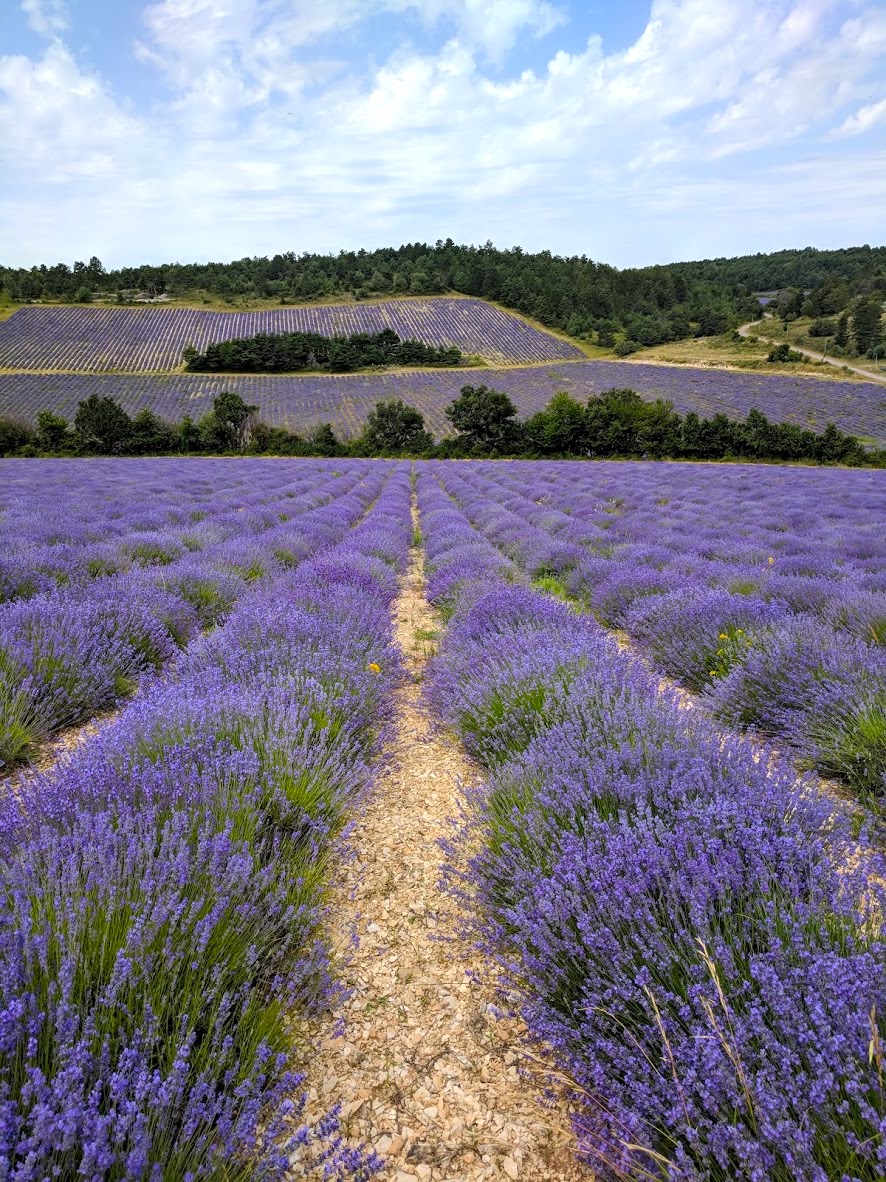 OK I'VE SEEN ENOUGH LAVENDER. WHAT ELSE IS THERE TO DO AROUND HERE?
The medieval towns of Saignon, Gordes, Bonnieux, Menerbes, and Roussilon cannot be missed. I spent days just wondering through these charming villages drinking wine and eating all the truffle I could get my hands on. Abbaye Notre-Dame de Senanque is also a beautiful sight (especially during lavender season), but can be extremely busy in the summer. Best to go first thing in the morning.