The late Anthony Bourdain described Vietnam as one of his favourite places on earth. After just twelve hours and three meals in Saigon, it wasn't hard to see why.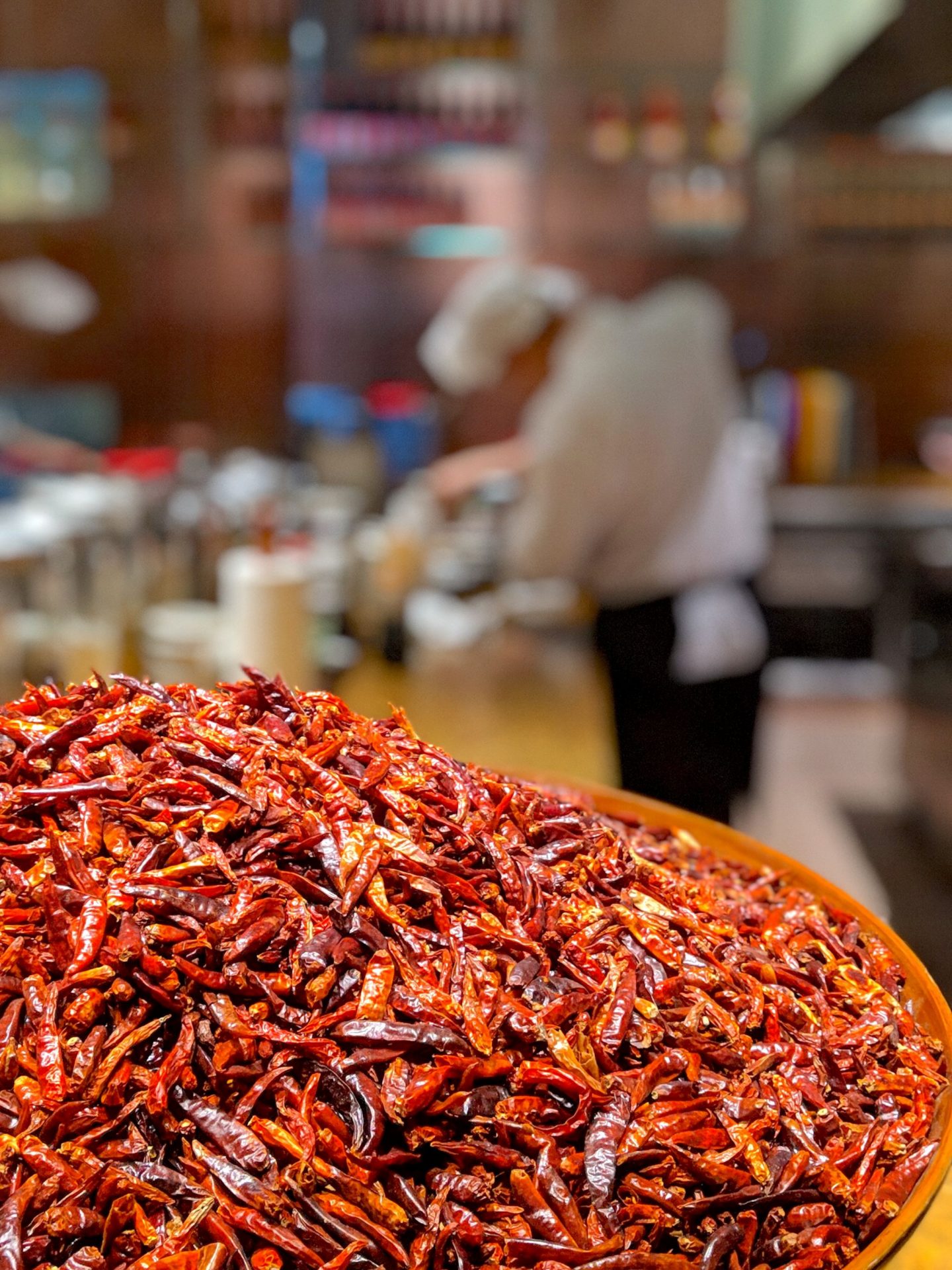 Vietnamese food might be the most exciting cuisine in the world. Packed with fresh ingredients, bright colours, exotic herbs and varied textures, every meal has the potential to take your palate to a place its never been before.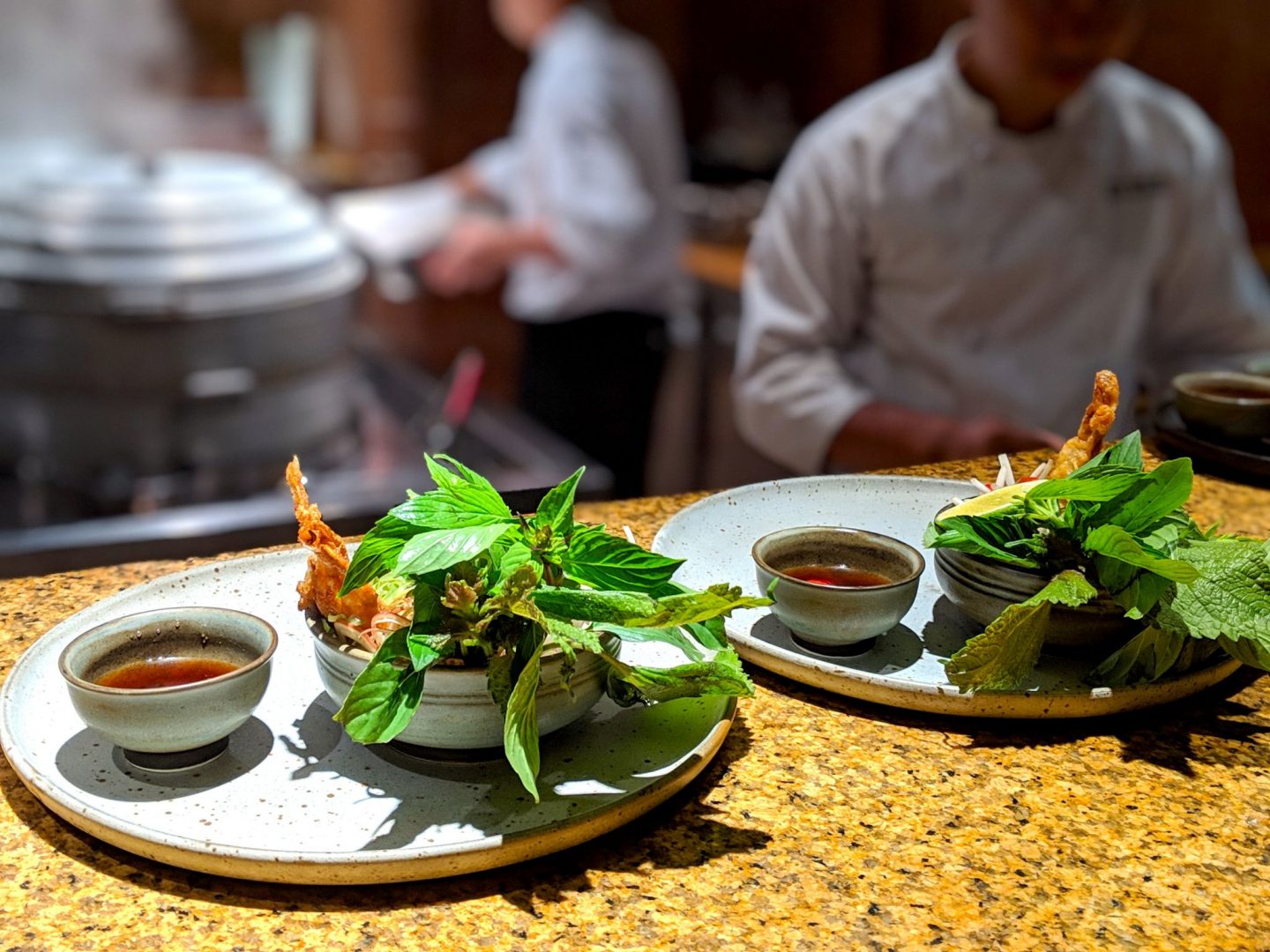 But eating in Vietnam is more than just an epicurean indulgence. It is an education in the country's dynamic history. The mish-mash of flavours and styles is a byproduct of occupation, foreign influence and distinct Vietnamese style.
For a thousand years, Vietnamese people lived under the reign of various Chinese dynasties. This early occupation brought wontons (hoành thánh), fried rice (cơm chiên) and cooking methods, such as stir frying, still used today.
The French occupied Vietnam for six decades introducing staples such as cauliflower, potatoes and baguettes. The bánh mì was a brilliant combination of the crispy french baguette with local ingredients. And phở bò was invented when noodles were combined with typical French beef broth (pot-au-feu).
What resulted from this unique history is a national cuisine like no other.
Square One
While staying at the Park Hyatt Saigon, we decided to try the hotel's flagship restaurant, Square One. If I'd learned anything from my experiences at the New York Grill or Pur' its that the Park Hyatt takes food seriously.
More so, I was curious to experience Square One's bold philosophy of revisiting the fundamentals of Vietnamese and French cuisine. In a world where 'fusion' is so common, this restaurant seeks to get back to the basics of the two driving forces in today's modern Vietnamese cuisine.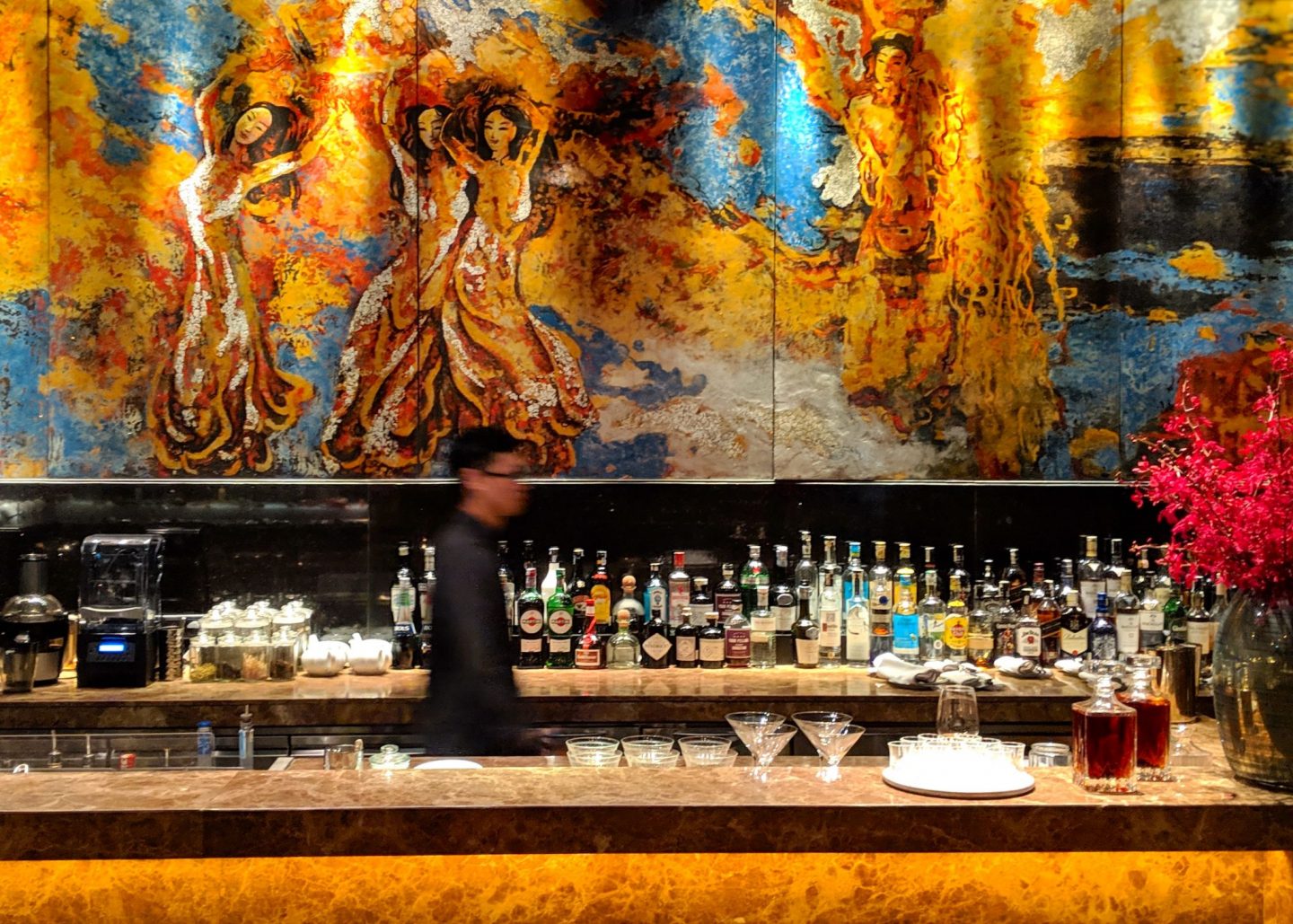 On the second flood of the hotel, we entered the massive, modern space. Raw brickwork, open kitchens and Vietnamese artwork set the tone for what would be an exceptional meal.
The wine list could have been straight from the the Park Hyatt Paris-Vendôme – hundreds of of wines from every corner of France and over twenty Champagnes. This was the exceptional work of in-house sommelier Louis Muller. The cocktail list had all the classics from French Martinis to Sidecars.
After settling in with a French 75, we took a glance at the menu which mirrored the layout of the restaurant. A French kitchen on one end and a Vietnamese kitchen on the other, both bridged by a seafood bar in the middle. This layout is rather uncommon, but accentuates the unique philosophy of the restaurant – in a culinary world where "fusion" is king, getting back to the fundamentals is important.
Quan, our knowledgeable and friendly host helped us navigate the menu, picking the right number of dishes from each kitchen.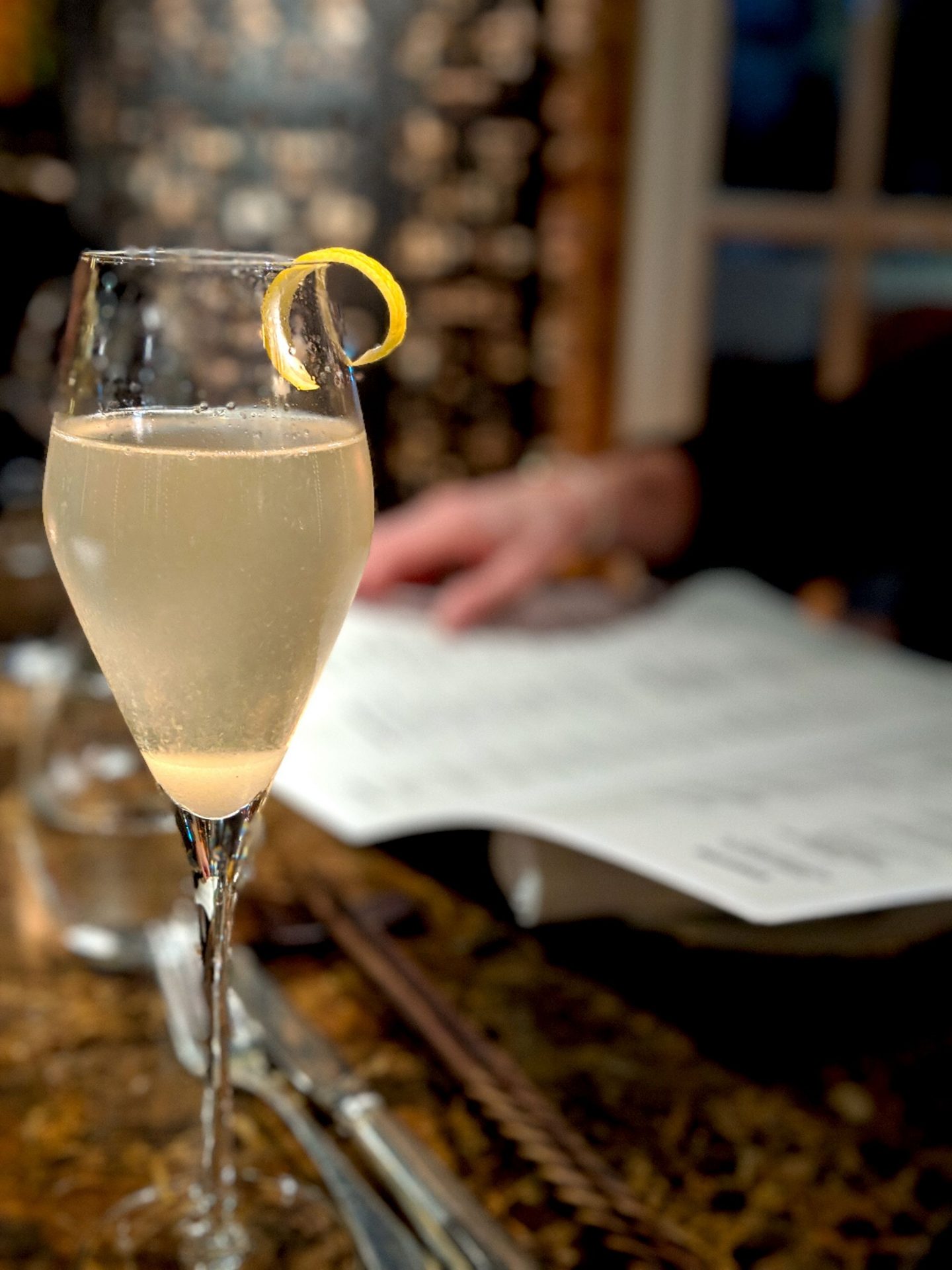 Quan suggested that we start with the Vietnamese Tasting Platter while mulling over our mains. And shortly thereafter, a colourful platter of spring rolls, sweet mango salad with crunchy fried shallots and slivers of hot chilis, mini pancakes made of soft shell crab, saffron and coconut graced our table. Each item was a flavourful explosion that made me want to scrap the mains and just eat another tasting platter.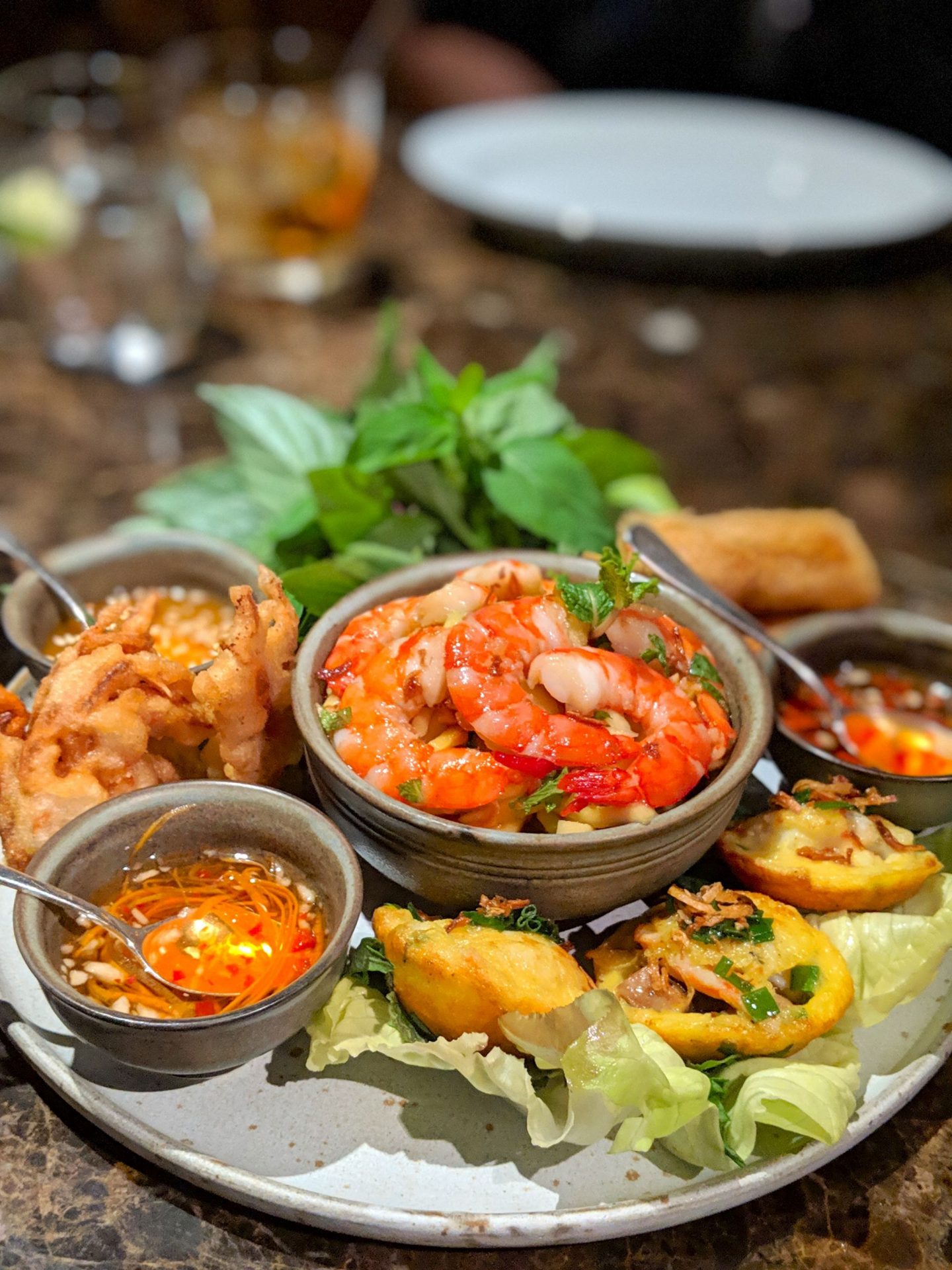 While selecting our mains, I battled a strong sense of FOMO. How could I possibly try all the Vietnamese dishes on my shortlist while indulging in my favourite French classics?
Quan helped us solve that dilemma by curating the perfectly-sized spread incorporating the 'musts' and some delightful surprises. (Sadly, that meant axing the Canadian oysters and Fois Gras en Cocotte – maybe next time).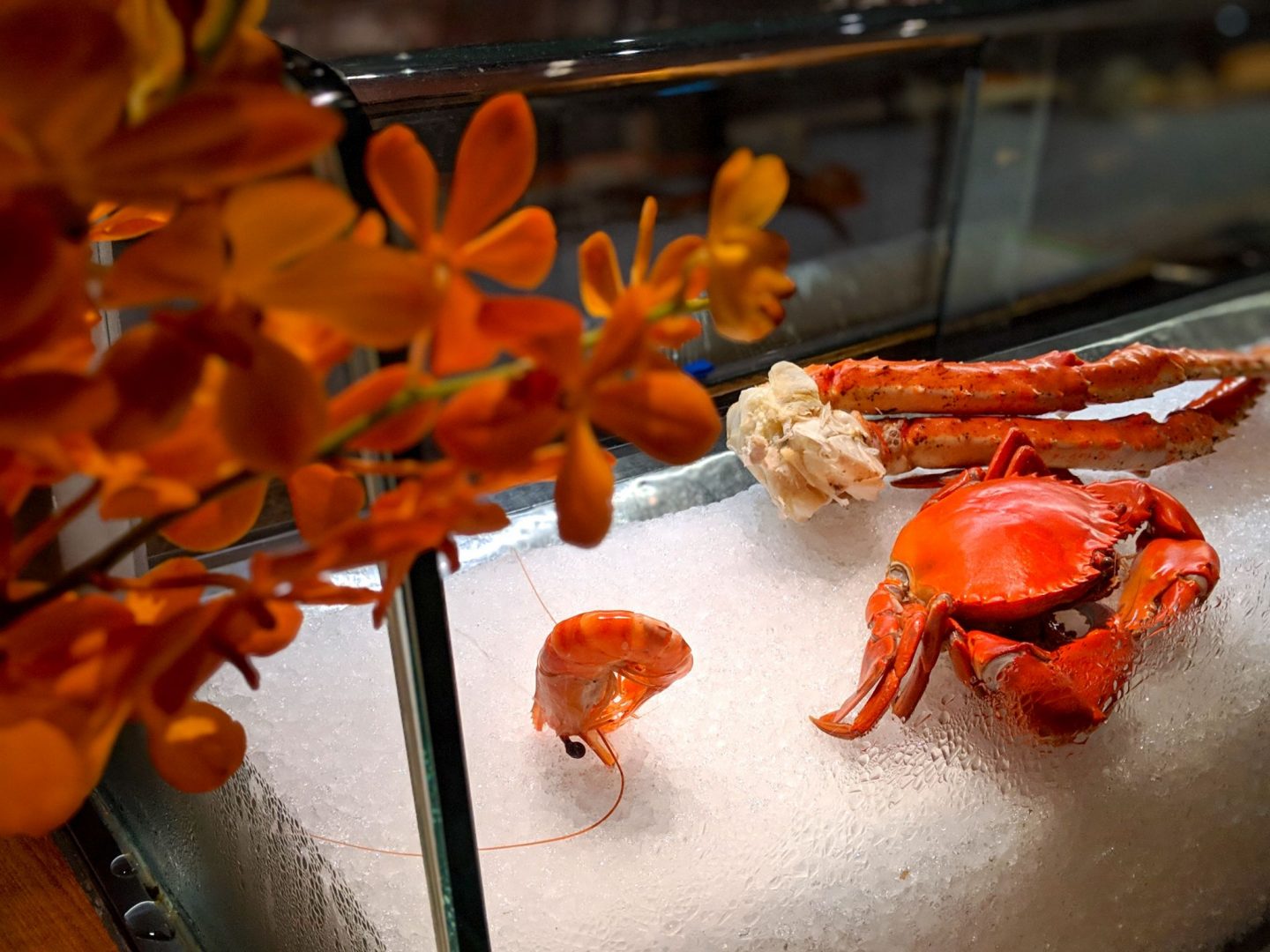 Main Course
When the main course arrived, the aromas from the smokey eggplant filled the air. And dish after dish, a visual spectacle was laid before us. Wok-style lotus leaf flower. Egg fried rice with crispy garlic soy sauce. Rack of lamb. Duck a l'orange. At first, it seemed strange to combine dishes from opposite ends of the earth, but once it all arrived, it came together.
The Vietnamese dishes put forth strong, bold flavours and colours, while the French dishes were possessed more subtle, rich textures. All of this paired with Veuve Clicquot was simply divine.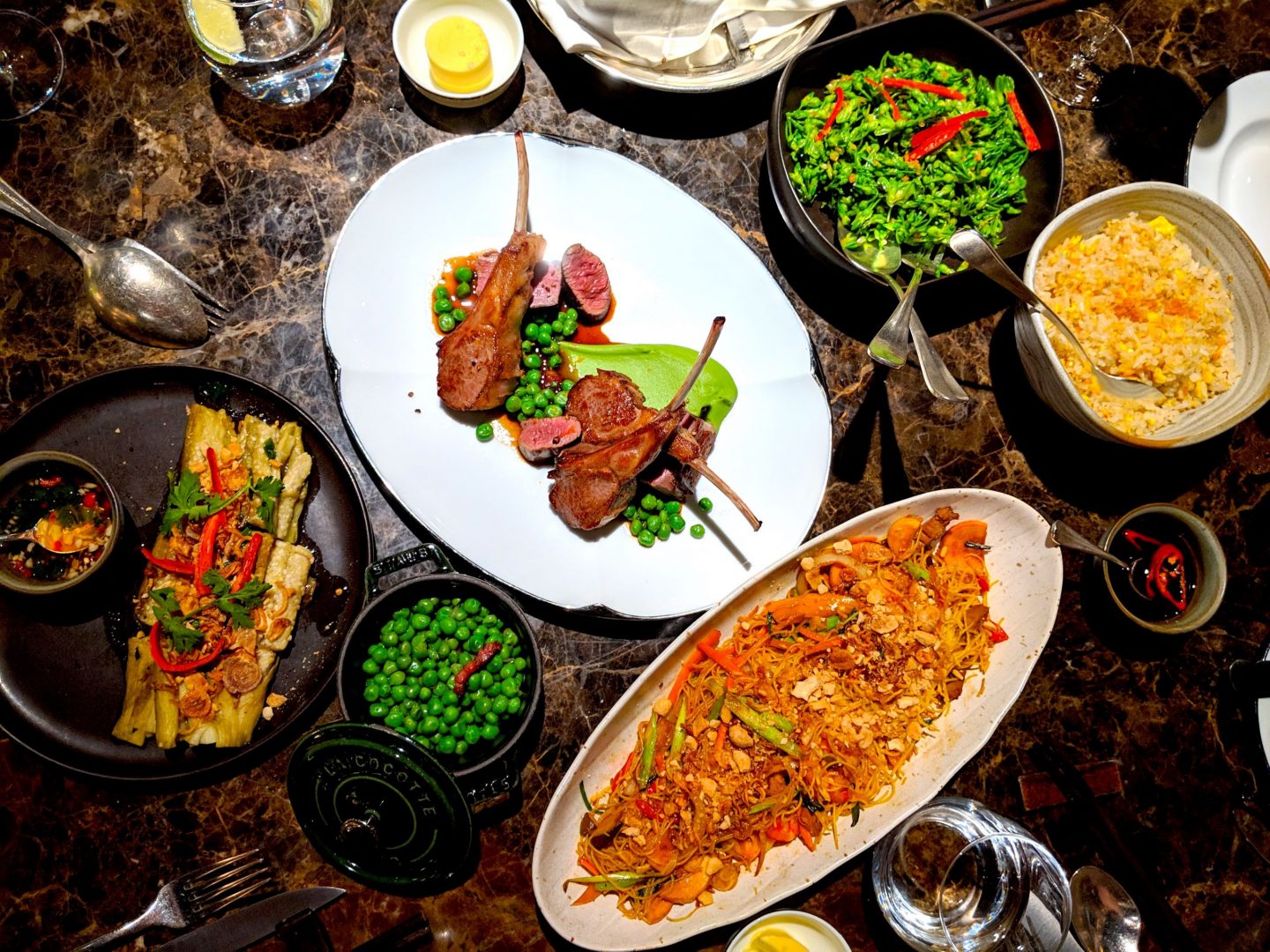 Chef Étienne Laffaille
While finishing our meal, the brilliant Chef Étienne Laffaille introduced himself. Despite running one of the busiest kitchens in all of Saigon, he still made the time to thank us for dining with them.
Previously a chef at the 3-star Michelin L'Ambroisie in Paris, Étienne is no stranger to the perils of running a busy restaurant in which guests demand the upmost perfection in food. In speaking with Etienne, it was incredible to hear that this passionate chef came to Vietnam to push the boundaries of his craft. Leaving the familiarity of the French kitchen behind, he came to Saigon to learn, to teach and to delve into a whole new dimension of his work. This kind of career move takes great courage but reaps tremendous rewards in the long run. I have no doubt we were in the company of an astute culinary genius.
Humility, talent and curiosity are a rare combination. But in Etienne I saw all three.
Dessert
We finished off our meal with an aperitif served by Quan and some chocolate truffles so fresh I could swear they had been flown in from Paris that morning. It was the perfect end to a very memorable meal.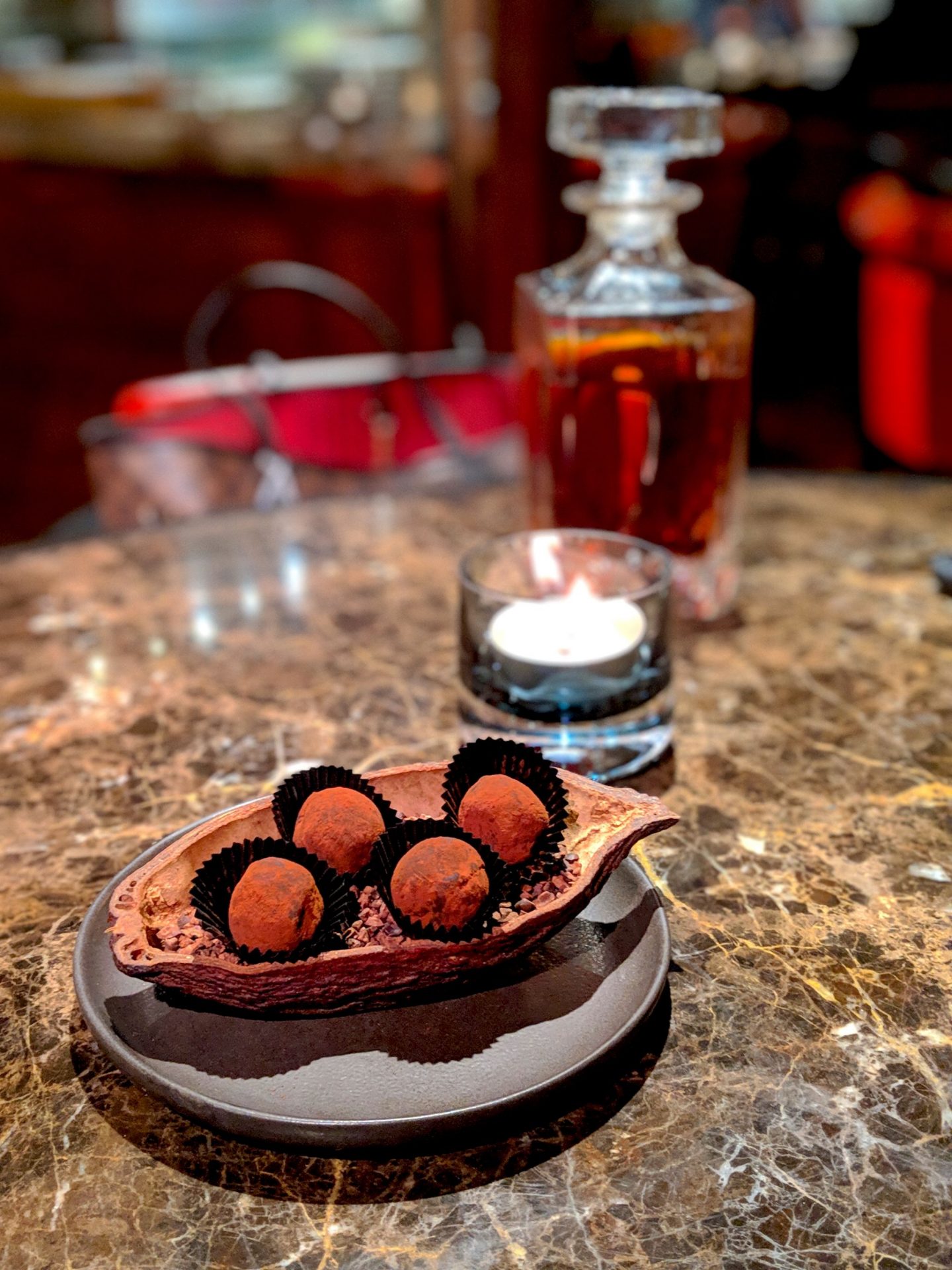 When I reflect back on my short visit to Vietnam, my experience of the country and its food are inseparable. Food taught me so much more about this country's history than any museum or day trip.
To really understand 20th century Vietnamese cuisine, it is essential to experience the unedited, "unfused" Vietnamese and French cuisine side by side. Only then can you understand the various flavours and techniques behind one of the most beloved cuisines in the world.
And I can think of no better place to go back to the basics than Square One.