Vienna is a total enigma to the outsider.
On its surface, its pristine and subdued, perhaps even a little boring compared to likes of bustling Rome, Barcelona or Venice. But simmering beneath its carefully preserved facade is an ancient, exotic and impenetrable culture. That of the Austrian. That of the Viennese.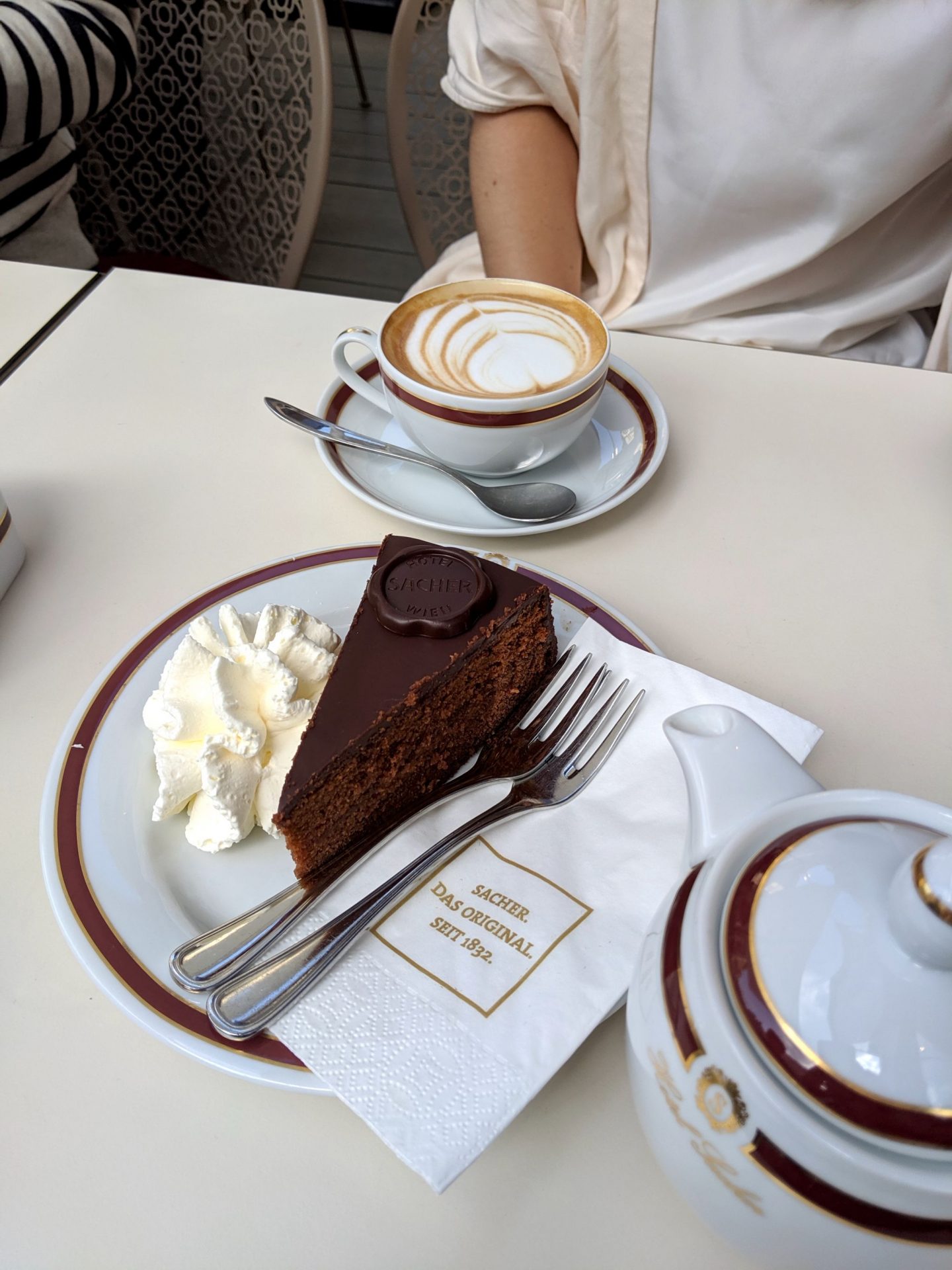 When I first visited this city, I thought nothing of it. But with each additional exposure, I grew more in love with its subtleties and its quirks. I spent my 30th birthday at the Fête Impériale, the Viennese summer ball. It was somewhere on the Fiaker ride, or waltzing in the Summer Riding School, or paying roulette at the lavish casino where Vienna won me over.
Since then I've wanted to return to this cultural microcosm, where style, music and architecture are indelibly tethered to a history rich with tradition. And I wanted to be exactly as I had remembered it.
Bristol Hotel
I returned to my favourite hotel in Vienna in July. And as I had hoped, nothing had changed.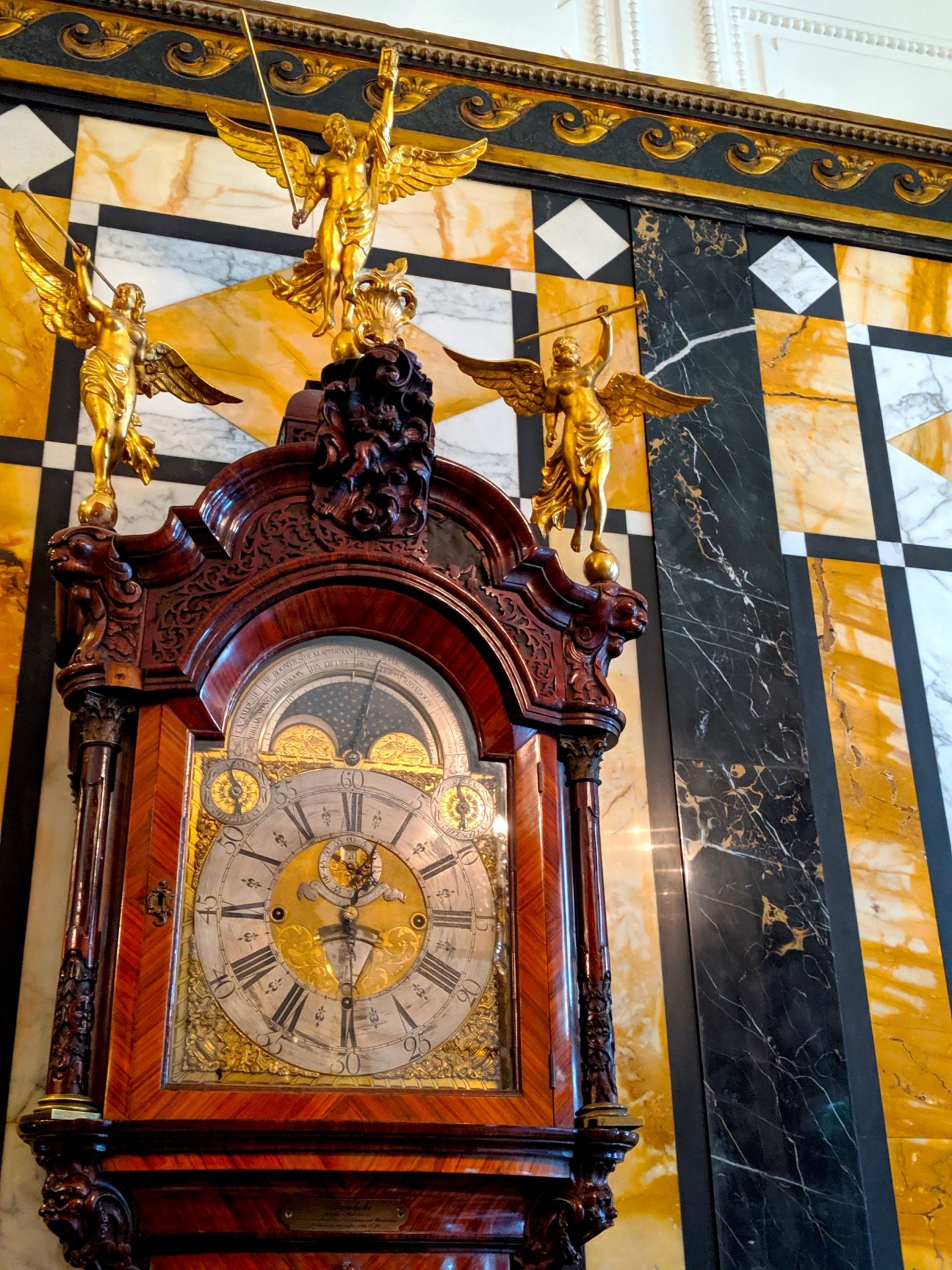 Historically speaking, Hotel Bristol is one of the most monumental hotels in the city. It's where George Gershwin worked on "An American in Paris.", where writer Felix Salten negotiated the contract that made his novel Bambi a world bestseller, where Prince of Wales, Edward VIII and Wallis Simpson began their dramatic affair.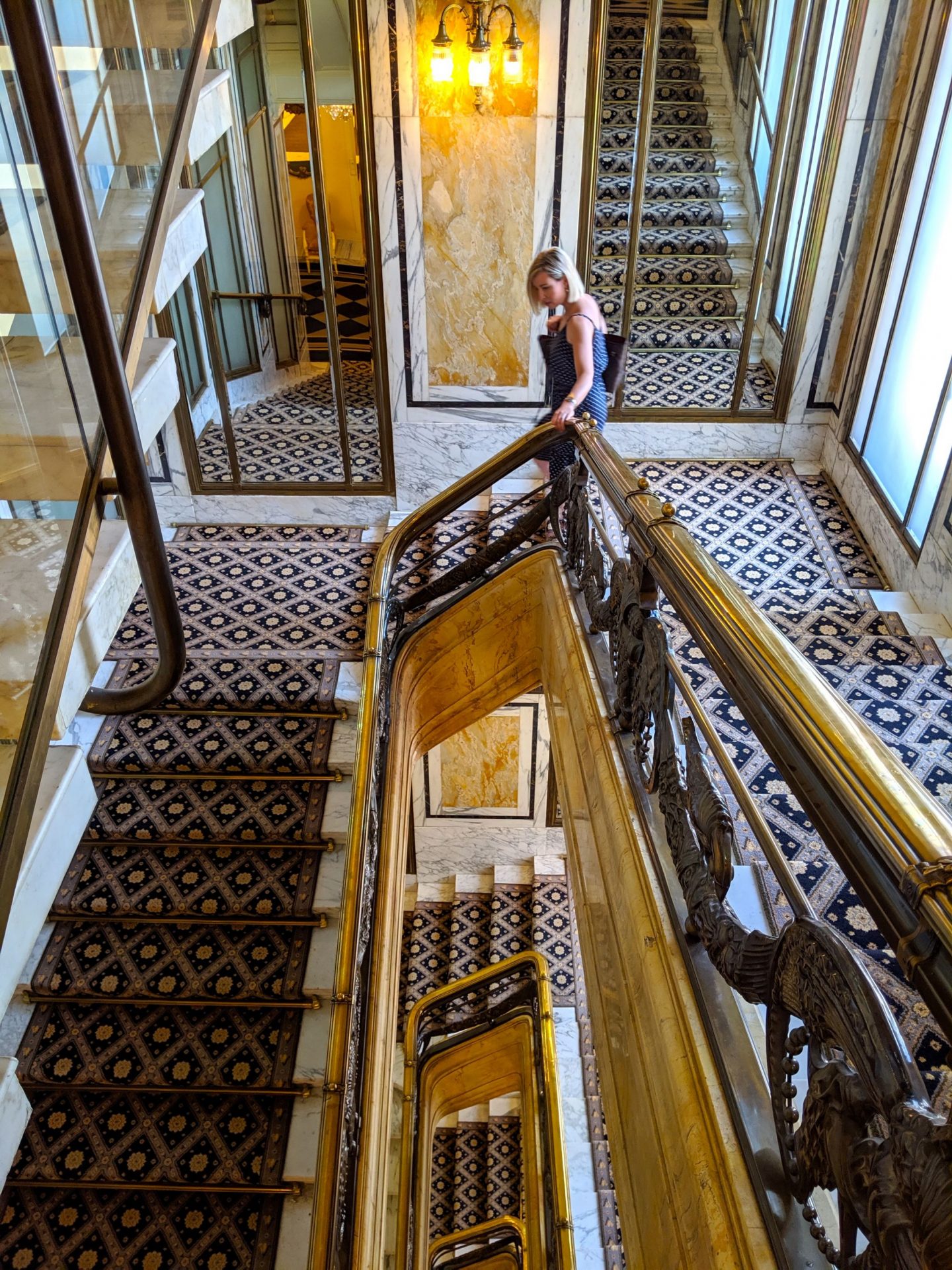 This beautiful property sits adjacent to the Vienna State Opera House where each year, thousands of guests attend the highest of society functions – the Vienna Opera Ball. There couldn't be a better location to take in the jaw-dropping beauty of the city.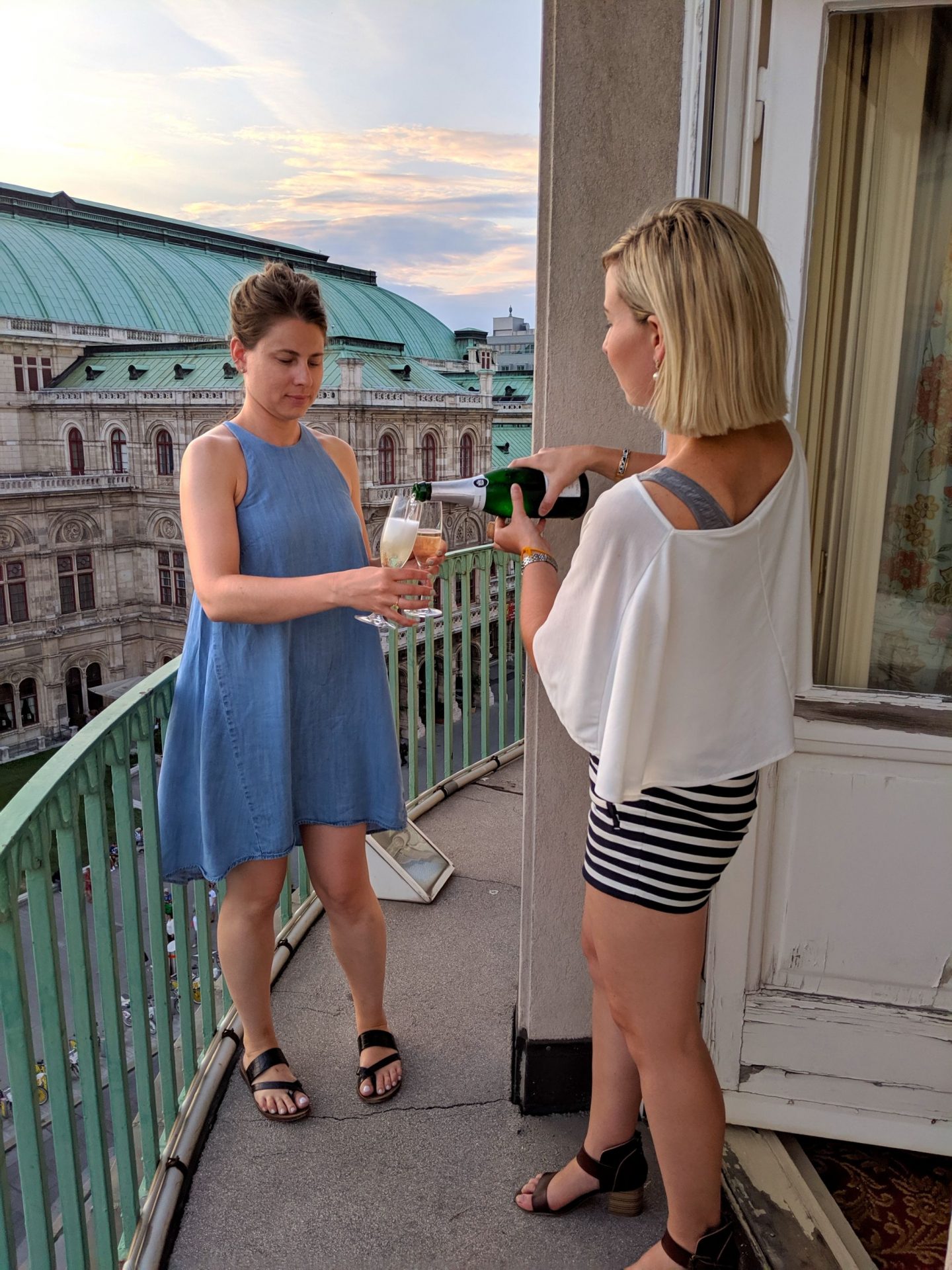 The Opera Suite
I walked down the long corridor of the Opera Suite, with its lavish Chinese lacquer ornaments, its chandeliers and bottles of cuvée on ice.
This spectacular room was a time capsule. It was like stepping into a memory perfected preserved from three years ago when I had stayed here. This space, I surmised, had probably gone unchanged for a hundred years since it opened in 1892. I imagined all of the important guests who stood on that very balcony watching the bustle of the Opera House. It was a privilege to be among them, for a second time.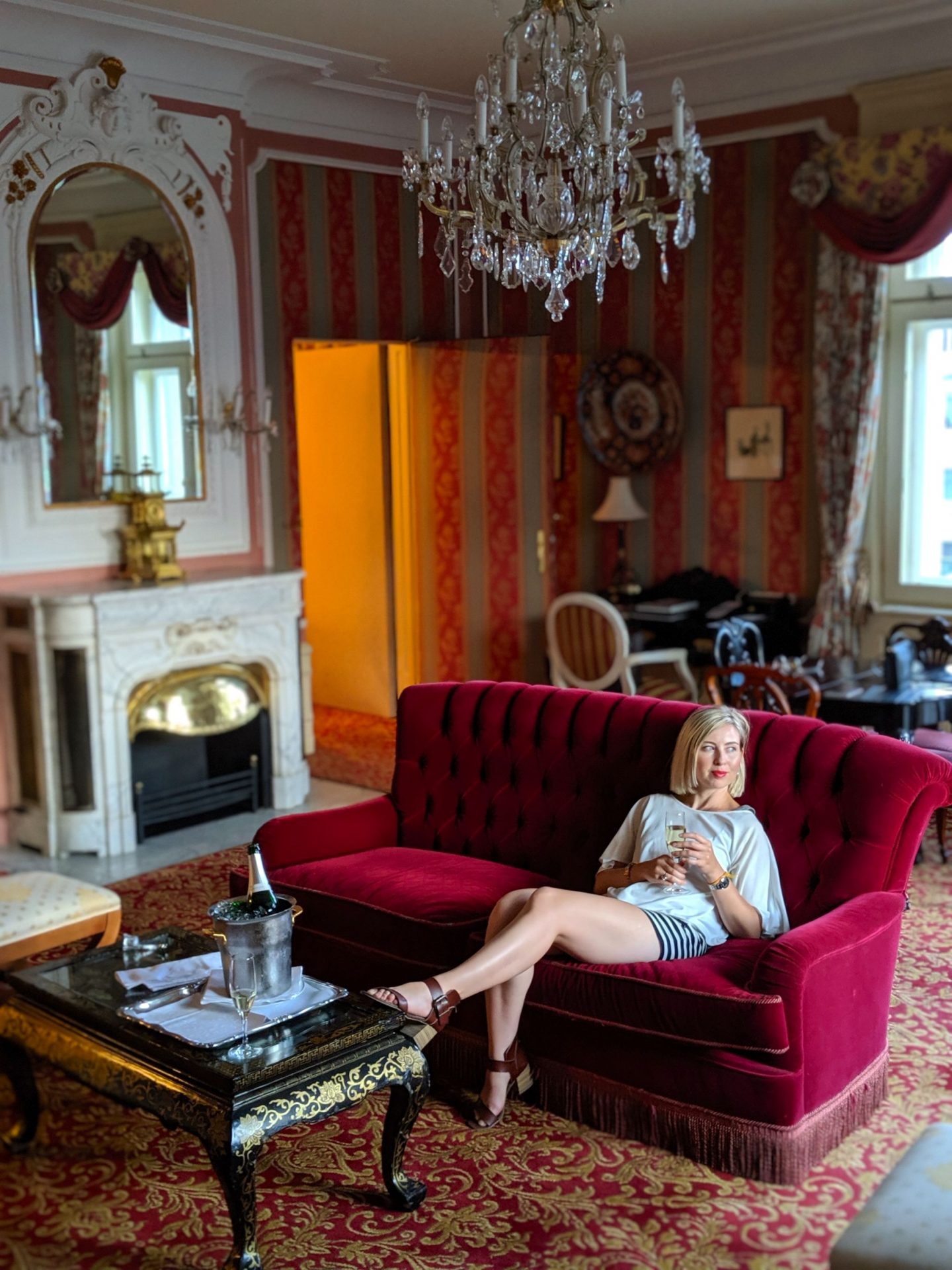 The Bristol's Opera Suite is perhaps the most ornate room I've ever stayed in, and this time I had the joy of sharing it with the rest of my family. With two spectacular bedrooms directly off of the oval salon, it was the perfect place to experience that rich, colourful rococo design that was once so fashionable in the Austro-Hungarian Empire.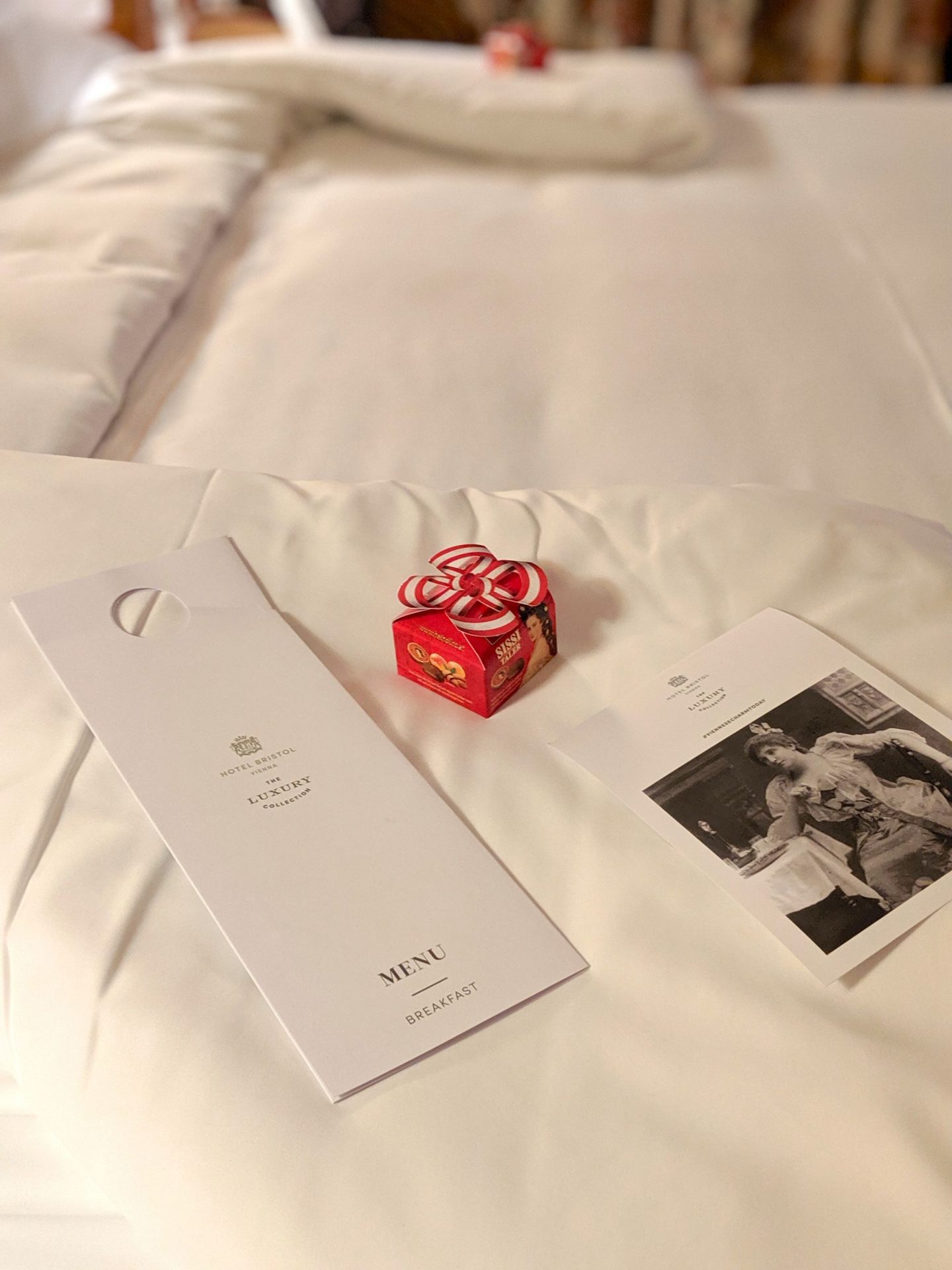 Touring Vienna
For those who say Vienna has little to see are not looking hard enough.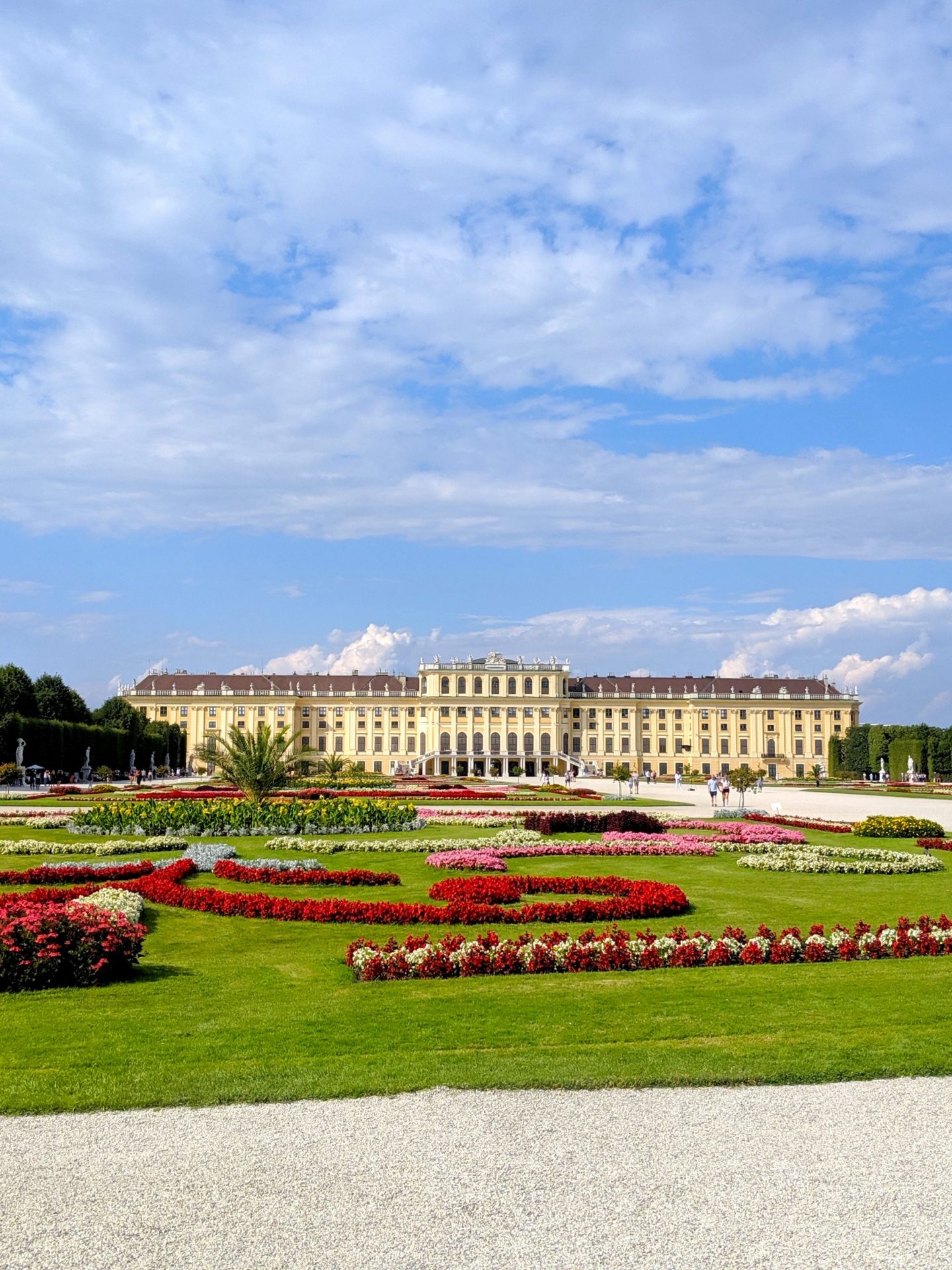 By day, we walked through the enchanting grounds of the Schönbrunn Palace. By night, we indulged in Viennese foods like schnitzel at the nightly outdoor music Film Festival. We went to the Belvedere, with Klimt's infamous "The Kiss" and cruised down the Danube into the Austrian countryside. And this was merely scraping the surface.
The Bristol Bar
After long days of exploring the city, we closed each night at the Bristol Bar. This lounge, with it richly panelled wood walls and plush leather seats was idyllic. As if to snub the aesthetic trend of bright airy spaces, the bar stays true the design elements of a bygone era, like a portal to Vienna's heyday.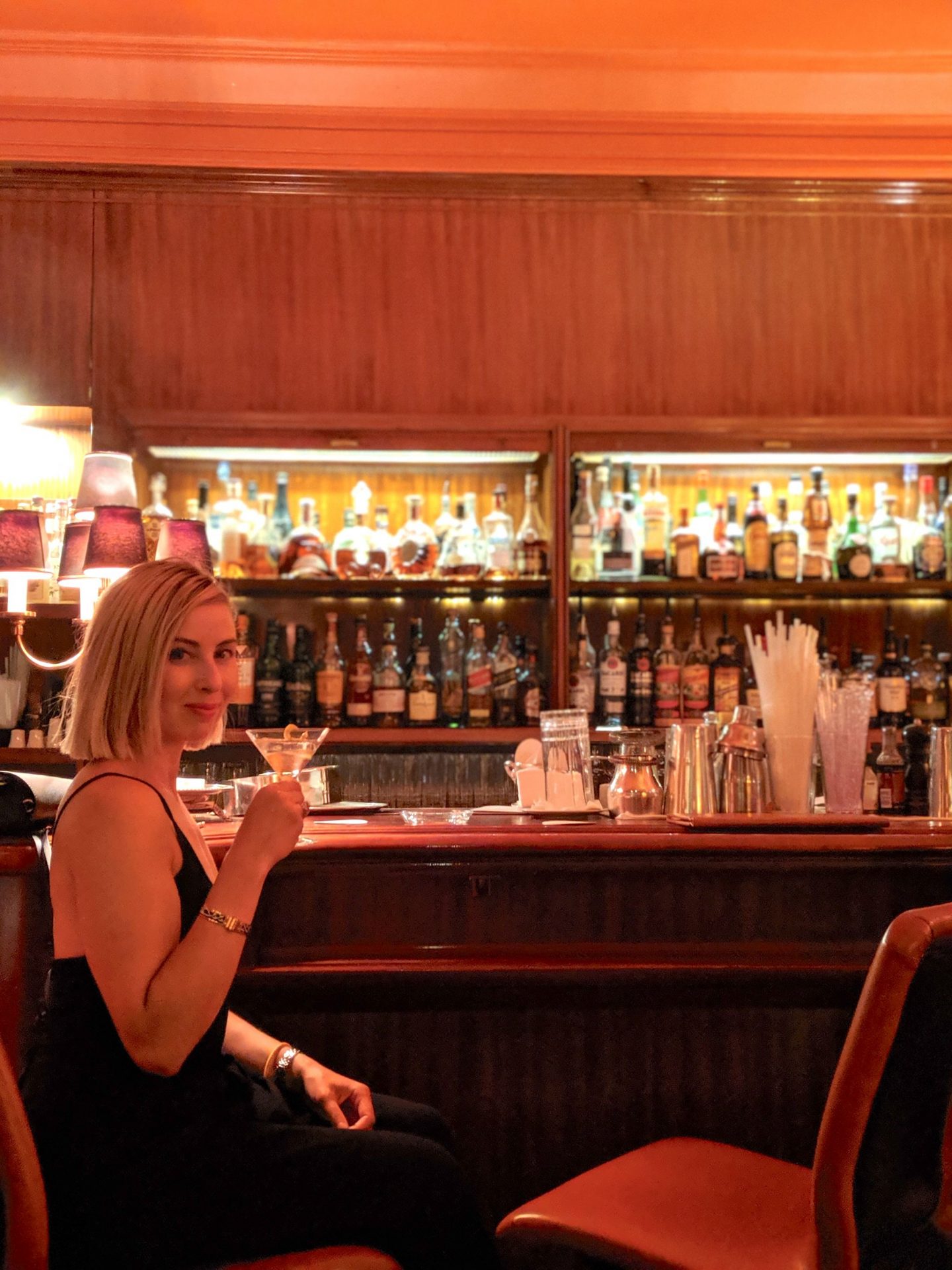 Vienna is one of the few major European cities where smoking indoors is still permitted, even encouraged. We basked in the rich swirls of smoke while drinking martinis at one in the morning. In the haze of cigarette smoke, it could have been any year, any decade. Utterly timeless. These moments of suspension scarcely exist anymore.
And as I left to the airport the following morning, I silently prayed that I wouldn't have to wait another three years to return to this very special place frozen in time.