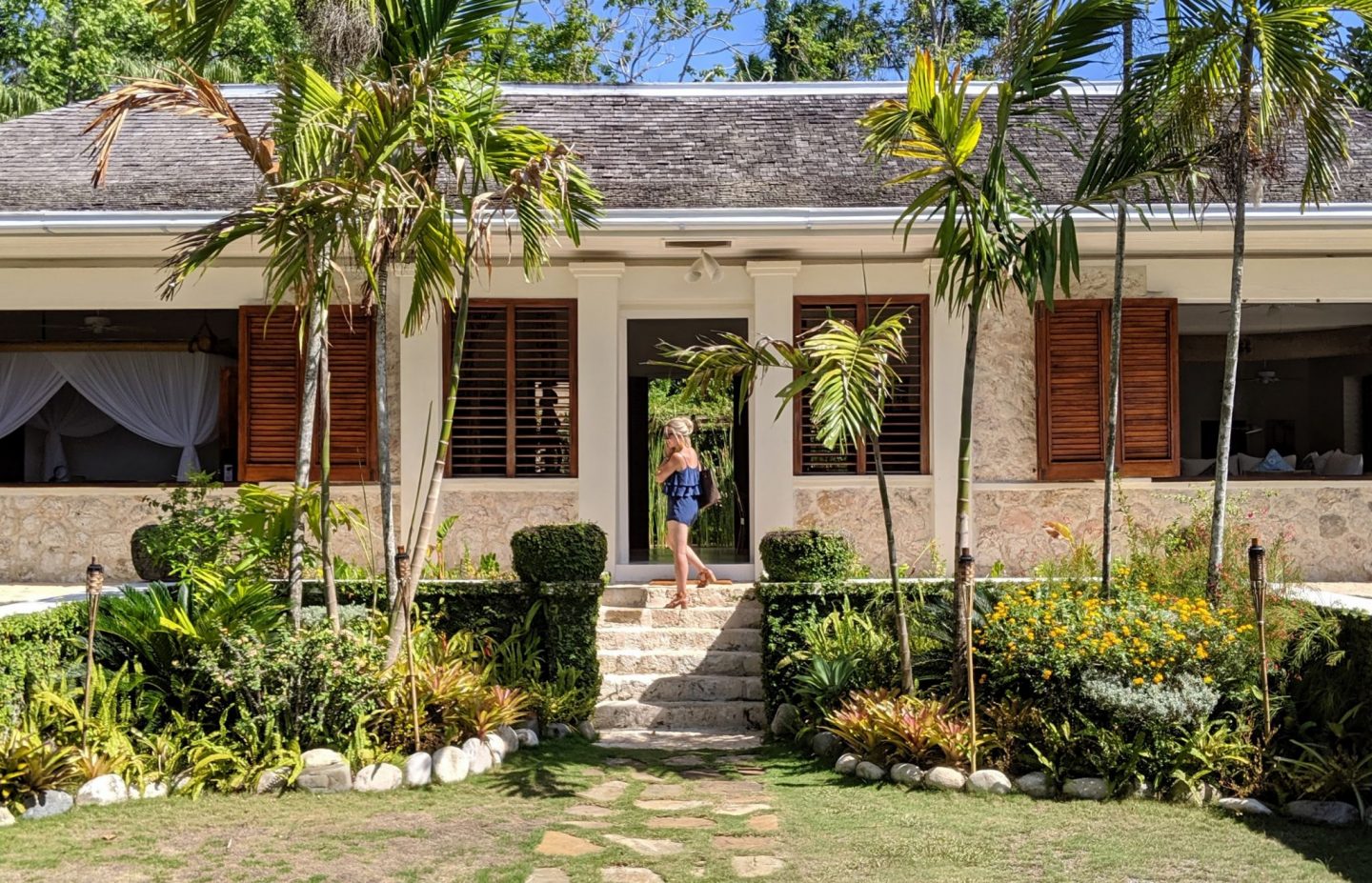 120 kilometres along the north coast of Jamaica, past haunted Rose Hall and the sprawling resorts of Ocho Rios, lies the sleepy cove of Oracabessa. Here, on the edge of the glittering ocean, Ian Fleming dreamt up a character that changed literary history forever.
In April 2020, the much anticipated Bond 25, No Time to Die, will be released. Like many of the previous Bond films, it was partially filmed in Jamaica, a land near-and-dear to the late Ian Fleming's heart. Matthew Parker's carefully researched biography, Goldeneye: Where Bond Was Born suggest that without Jamaica, there would be no James Bond.
As a Bond fan, it was a compelling enough reason to visit GoldenEye, the former home of Ian Fleming in Jamaica.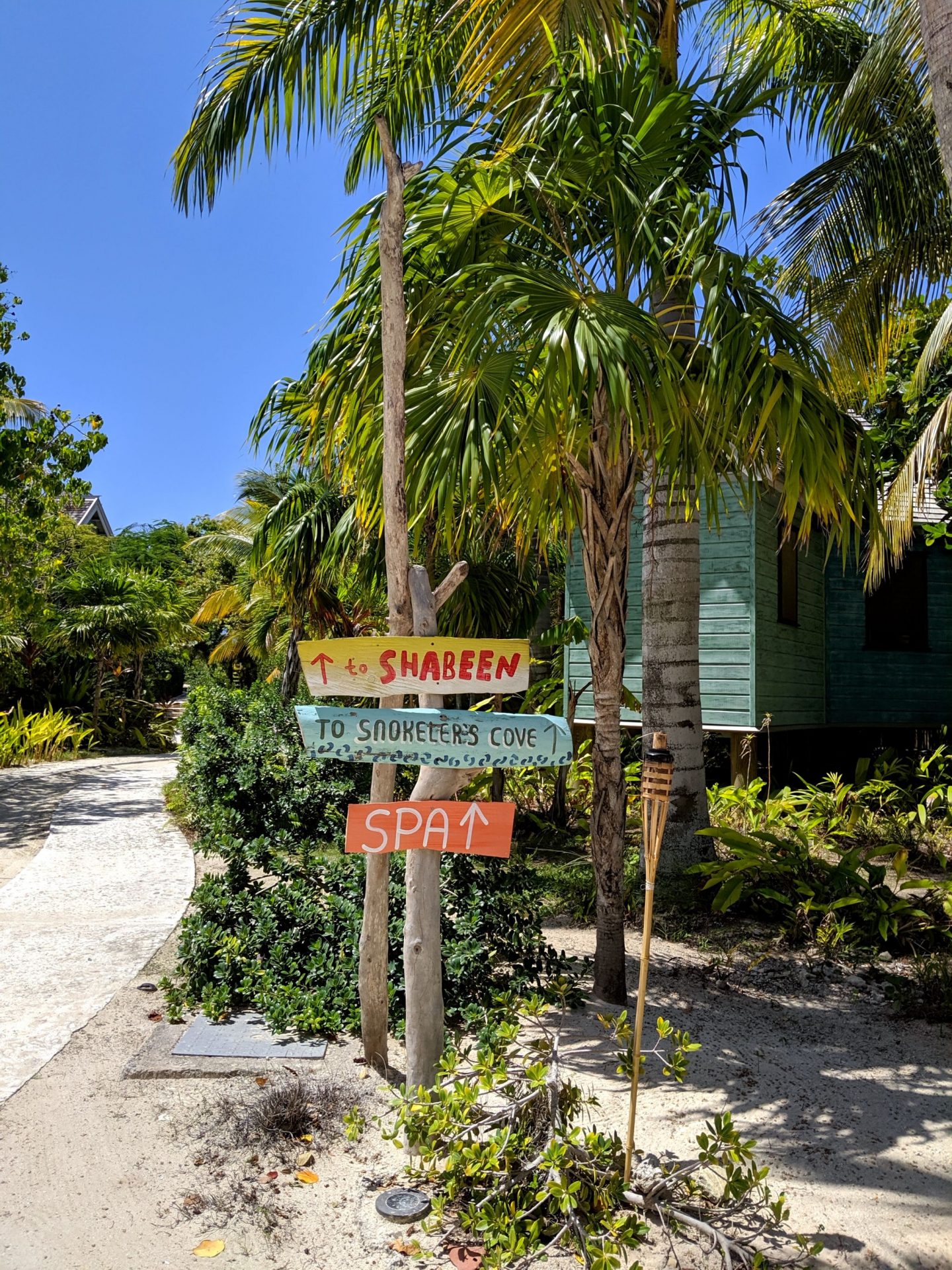 Visiting GoldenEye
After a 2-hour drive from Montego Bay, our car arrived at the gates of an unmarked property. There was no ostentatious "Welcome to GoldenEye" sign. Nor a flurry of bellmen handing us welcome drinks and cold towels. A security guard simply unlocked the gate and let our driver through the canopy of overgrown palms. It wasn't until I walked into the lobby, a tiny hut with a view of the ocean, that I realized I'd stumbled upon something remarkable.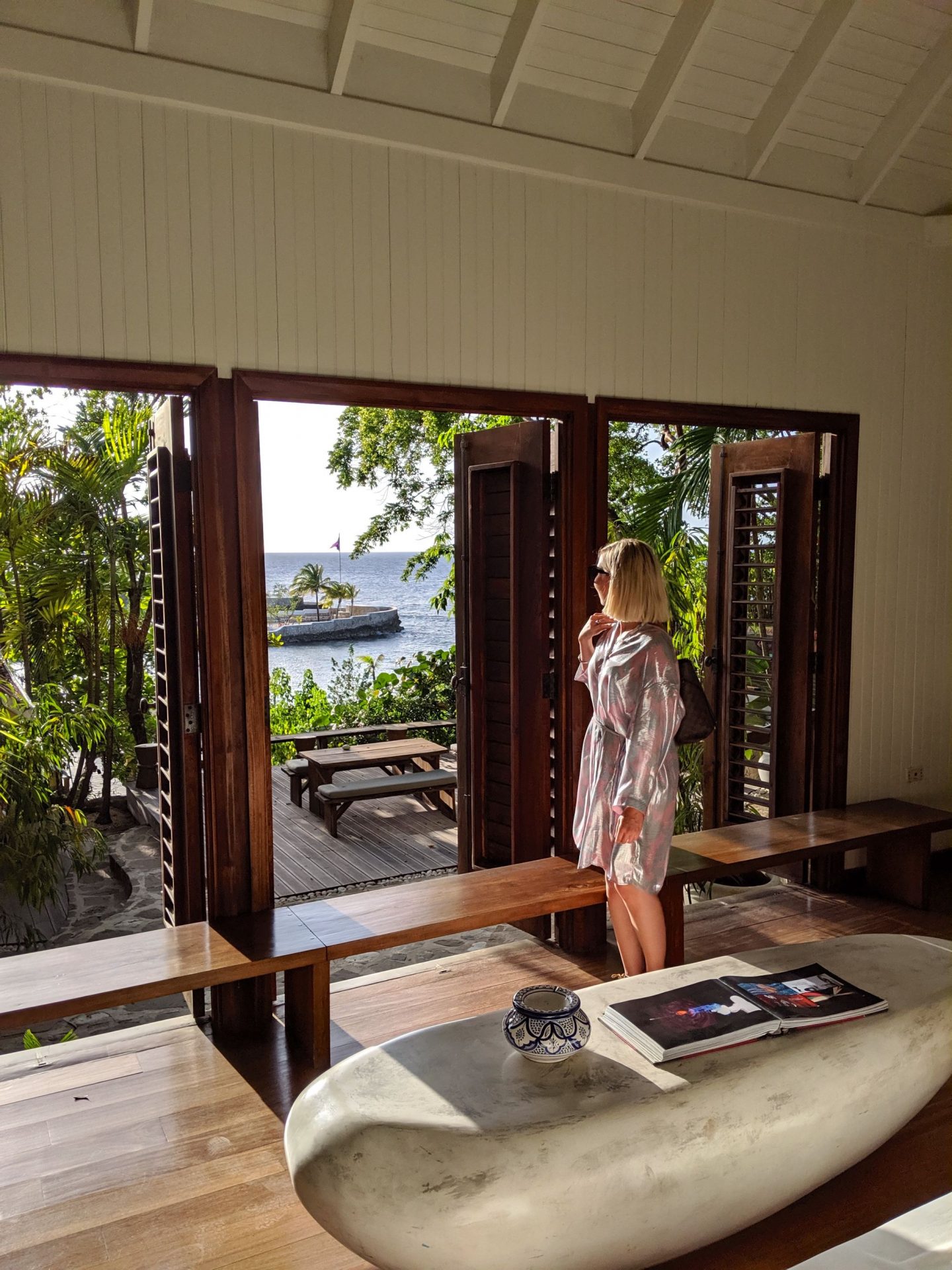 I was immediately struck by how peaceful the resort was. The rattling sound of kids playing in the pool was absent. The cliche steel-pan rendition of Bob Marley's "One Love" was not to be heard.
It quickly dawned on me that Jamaica, namely GoldenEye, was nothing at all what I had expected.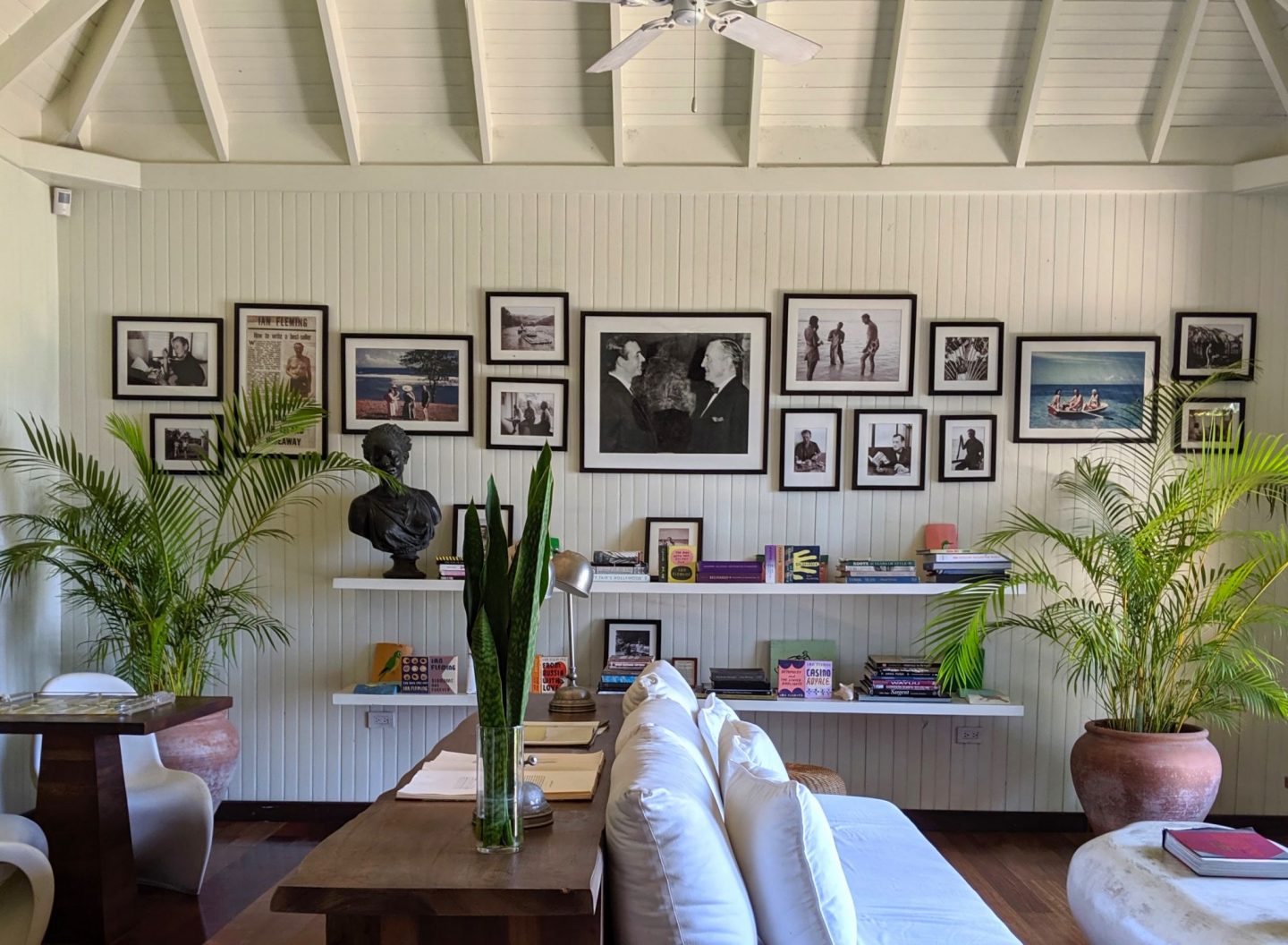 After a seamless check-in, we were led down to Bizot Bar for our first taste of Oracabessa. We sipped the house cocktail, bearing the same name of the resort, as lovers rock played in the background. And at that very moment, the stresses of everyday life were carried away by warm the trade winds. Nothing but the sun, the sea and the company, mattered anymore.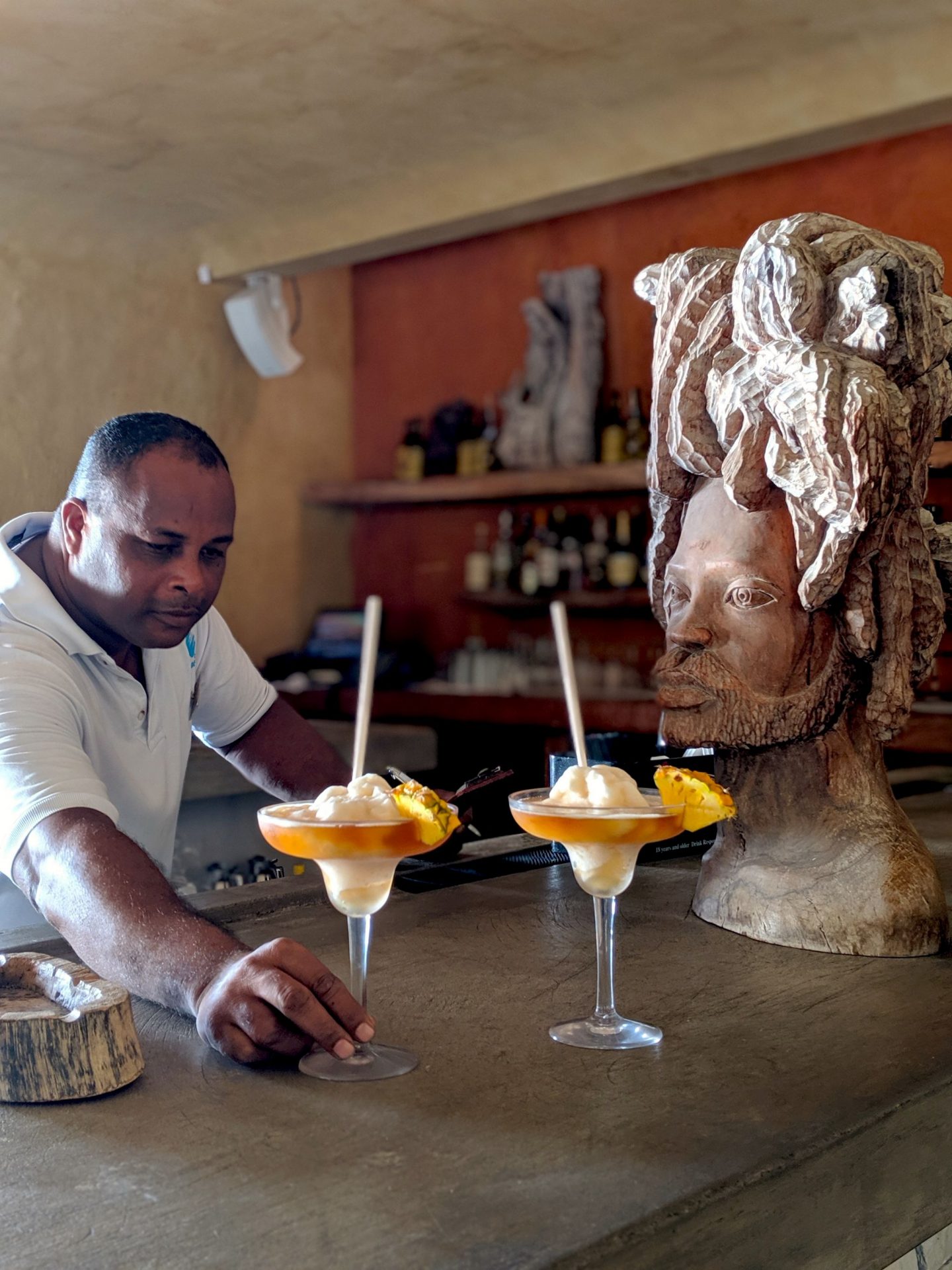 I knew very little about Fleming prior to reading Matthew Parker's book. I assumed that, like Bond, Fleming thrived on exotic cars and high stakes Bridge games in London card-rooms. I assumed he was a wealthy, emotionally-stunted misogynist whose ties to Jamaica were purely hedonistic. But Matthew Parker's book reveals a very different side of Fleming. That of a broken man, living at odds with urban life, who only ever smiled when he was in Jamaica.
Fleming found London suffocating which is why he escaped here each winter to write. Jamaica was his inspiration, where he wrote all of his Bond novels until he succumbed to his vices in 1964 at the age of 56.
Like Dickens' London or Hemingway's Havana, visiting this little corner of the world is like peering into the soul of this great writer.
The Fleming Villa
While GoldenEye has expanded much over the past few years, some things have been left exactly as they were. Fleming's villa, save for the addition of plush island decor and stunning exterior bathrooms, still houses the desk at which Fleming sat each morning toiling away at his latest novel. And as long as the villa is not occupied, the attendants might let you sit in that very chair.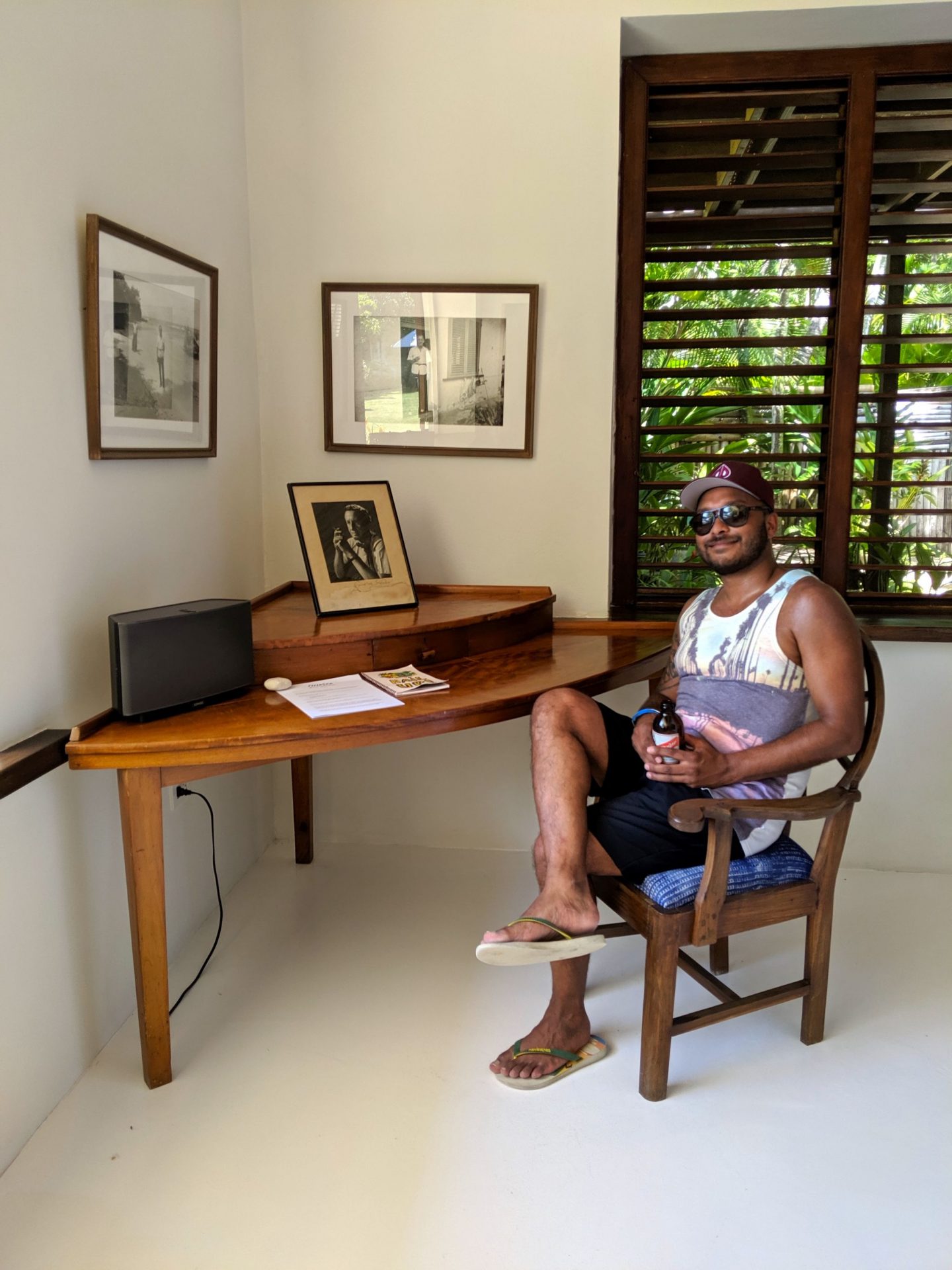 Jamaica brought out the best in Fleming. He woke each morning to snorkel on the reef, work and relax in his (then) modest villa perched on the side of a cliff. Dreaming up stories and characters, fantastical murder plots, assassination attempts and love stories. He spent long days exploring the lush wildlife of the island, and peaceful afternoons out at sea. This was in harsh contrast to living in London, where he felt stifled, claustrophobic and disconnected from nature.
I, too, often wonder if the best version of myself resides someplace else.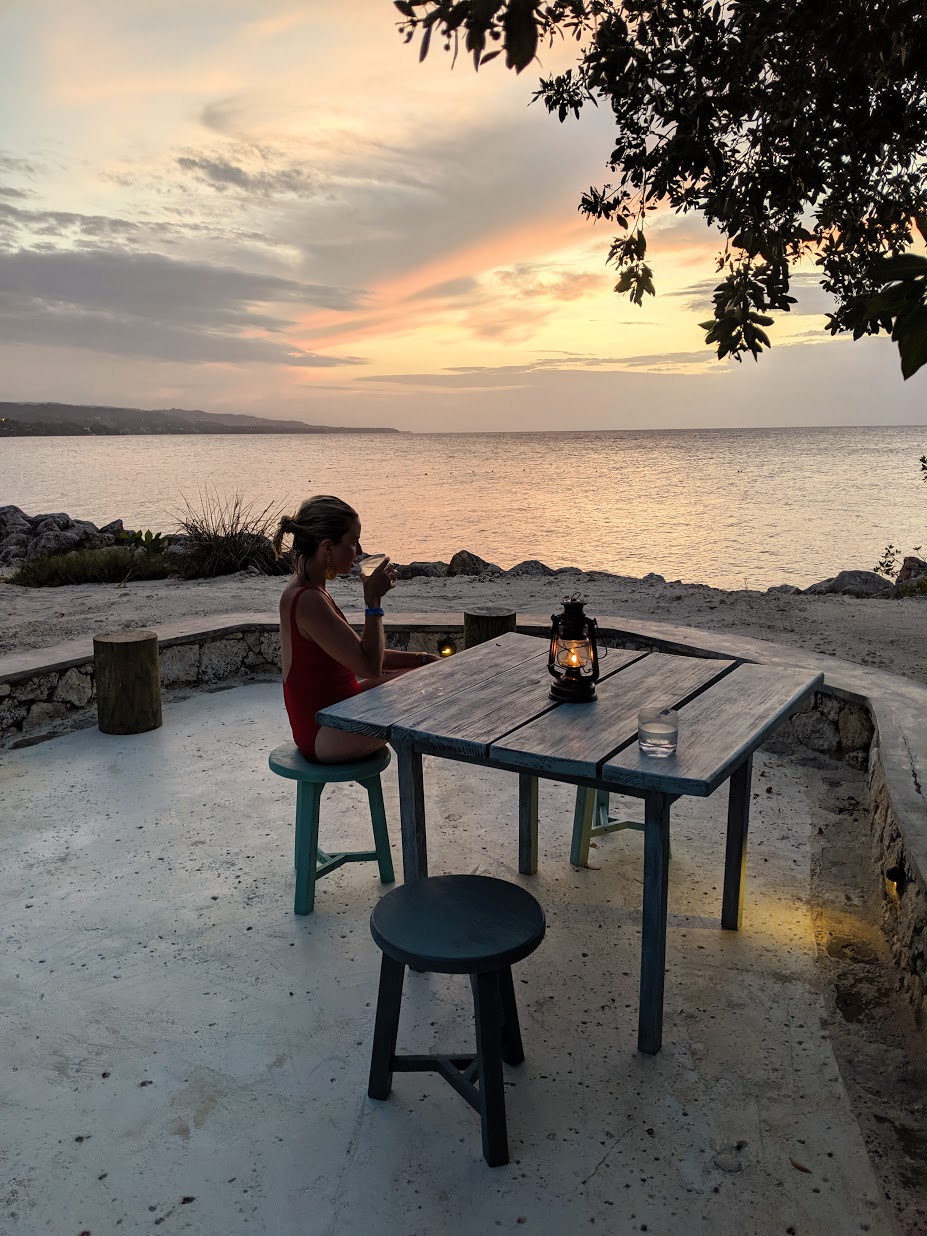 Chris Blackwell
After a few days at GoldenEye, its difficult to imagine a time when GoldenEye was anything less than the trendiest resort on the island. But its existence didn't come about by chance. It took the foresight of someone close to the Fleming family to see it's limitless potential as an upscale island resort.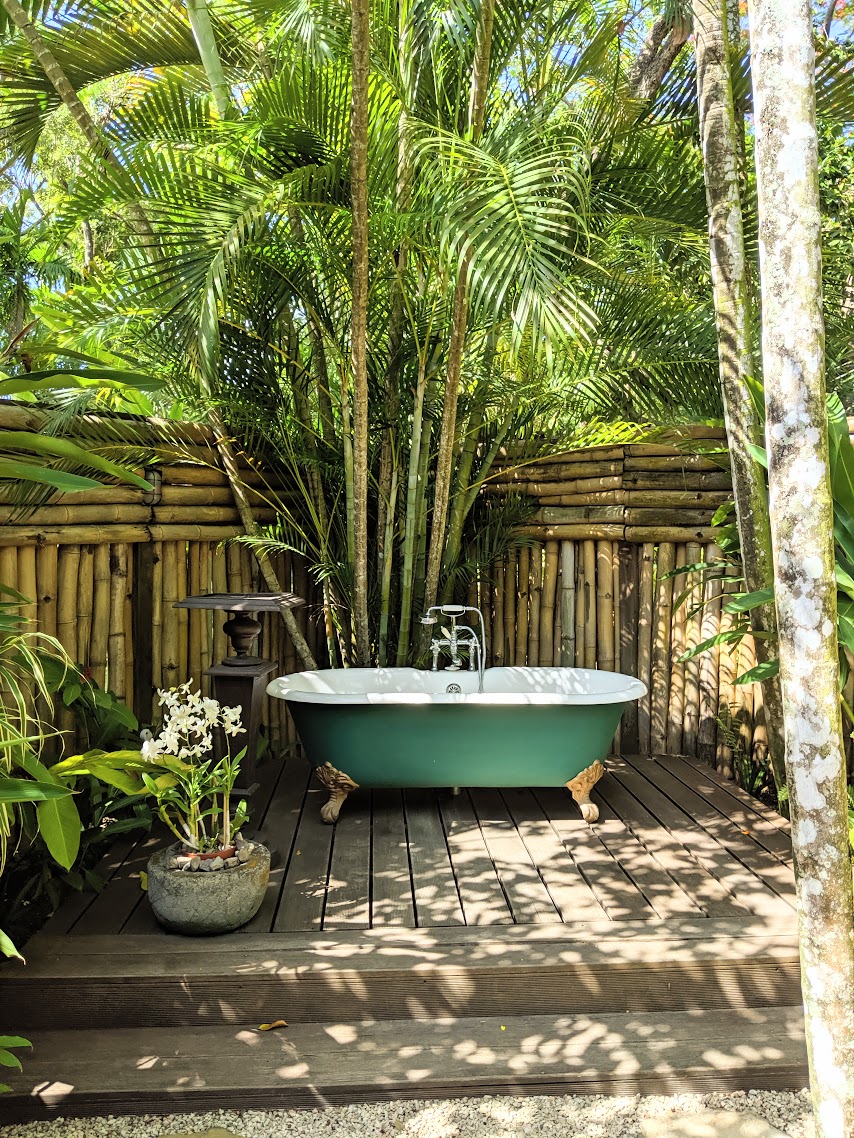 Chris Blackwell, the son of Fleming's close friend Blanche Blackwell, purchased the property in 1976 after the tragic death of Fleming's only son. For Blackwell, GoldenEye was more than a business prospect. It was a way to honour a legacy he was part of. Having worked as a location scout on Dr. No, Chris has been part of the 007 film franchise since its infancy.
Years later, when the opportunity presented itself to purchase the property, Chris Blackwell saw its potential. He saw the historical appeal of the Fleming villa, the striking coral reefs, and even the romantic lure of the beach where Ursala Andros famously emerged from the sparking blue water in Dr. No. All of these, combined, had the recipe for a one-of-a-kind luxury resort.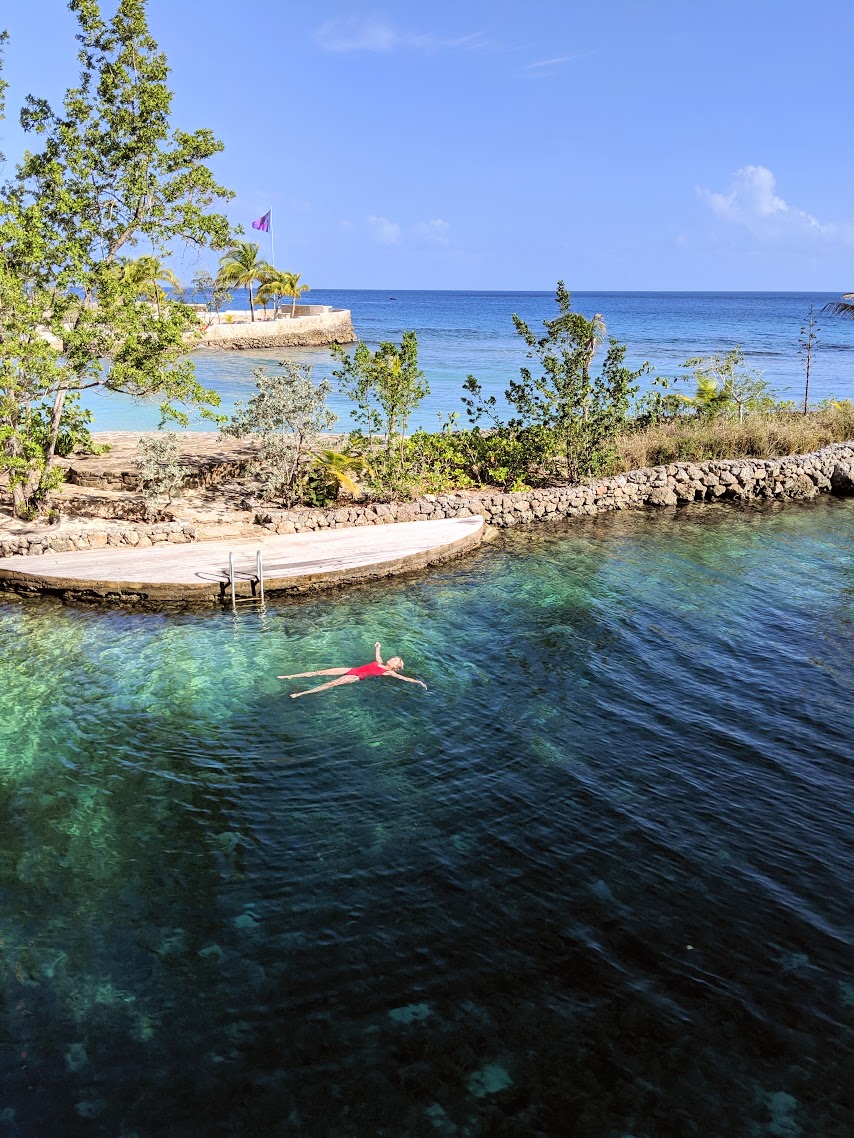 Timeless Jamaica
GoldenEye is lavish, yet completely exposed to the elements. It is pristine without the sterility of an all-inclusive. And (except for wifi and modern plumbing) it feels unchanged by the sands of time.
For anyone who considers themselves a fan of the 007 franchise, gazing out upon the Caribbean sea from the very place that Fleming sat is incredibly special. And to be immersed in Ian Fleming's timeless reality is a rare treat that can't be found anyplace else.