I'll admit it – Uruguay was never on my list.
But at least I could point it out on a map. I knew what the flag looked like. I even knew how to pronounce it (or so I thought until I was corrected – "its actually pronounced OOour-a-gwai-a"). Though I never had any intention of visiting it.
That was until November 2019 when my partner and I were just days away from our trip to Chile. Dreams of drinking Cab Sauv in the Maipo Valley and star gazing in the Atacama Desert were dashed by escalating social upheaval across the country. Chileans, rightfully so, were fed up of rampant inequality and had taken to the streets. Now was not the time to go to Chile, so we booked a through-flight to its neighbour, Argentina, instead.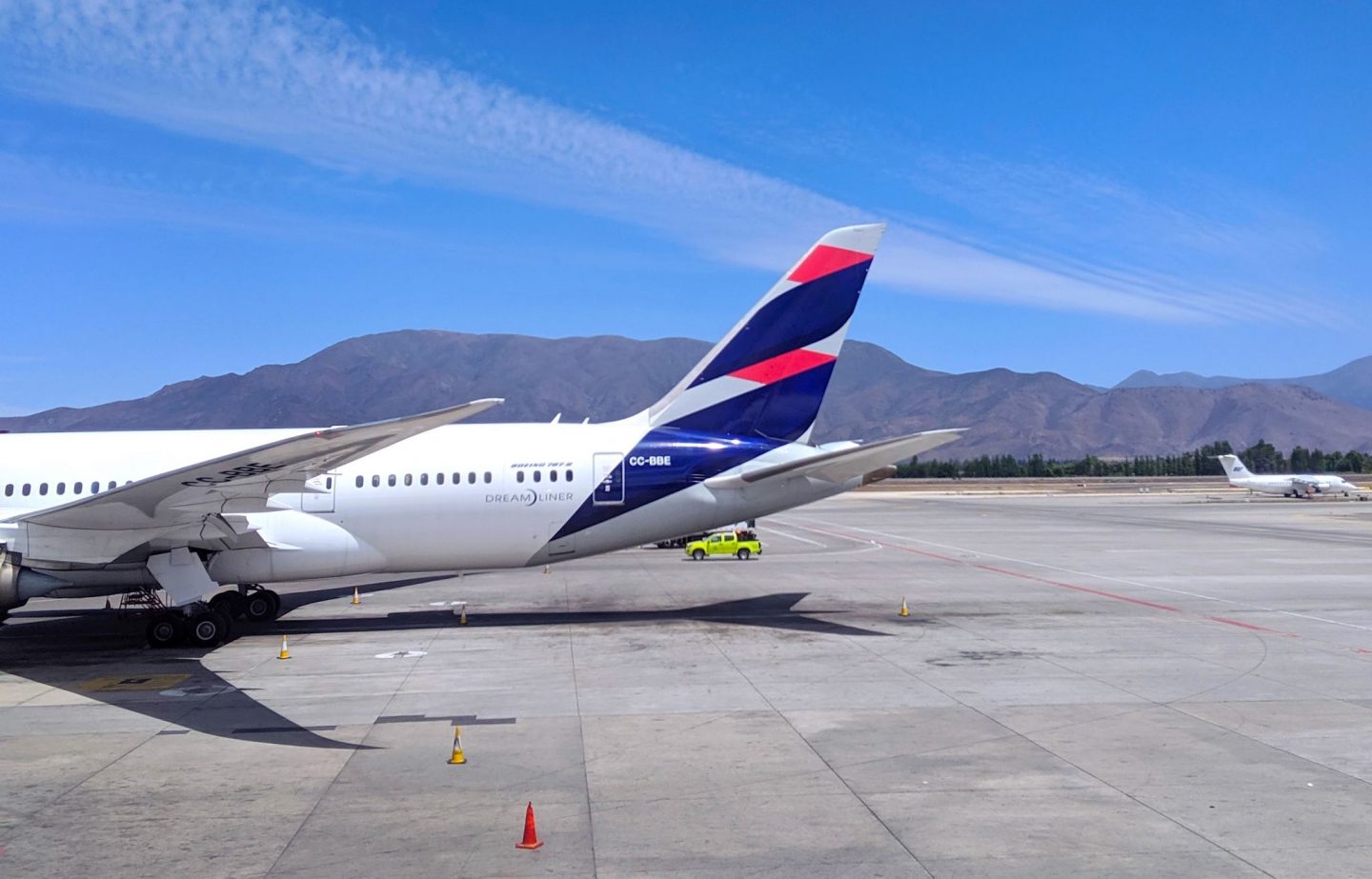 After a few days in Bueno Aires, the weather turned on us. Rain settled in so we researched our next move and discovered that the little known country of Uruguay was just a short ferry ride from Bueno Aires. 
From Buenos Aires to Carmelo
We took the high speed hydrofoil to the port town of Colonia, a popular day trip for tourists from Buenos Aires or Montevideo. We opted to skip the cobblestone streets and head straight for the countryside in our bright red Volkswagen. And soon we reached the sleepy town of Carmelo and shortly thereafter, Narbona Wine Lodge.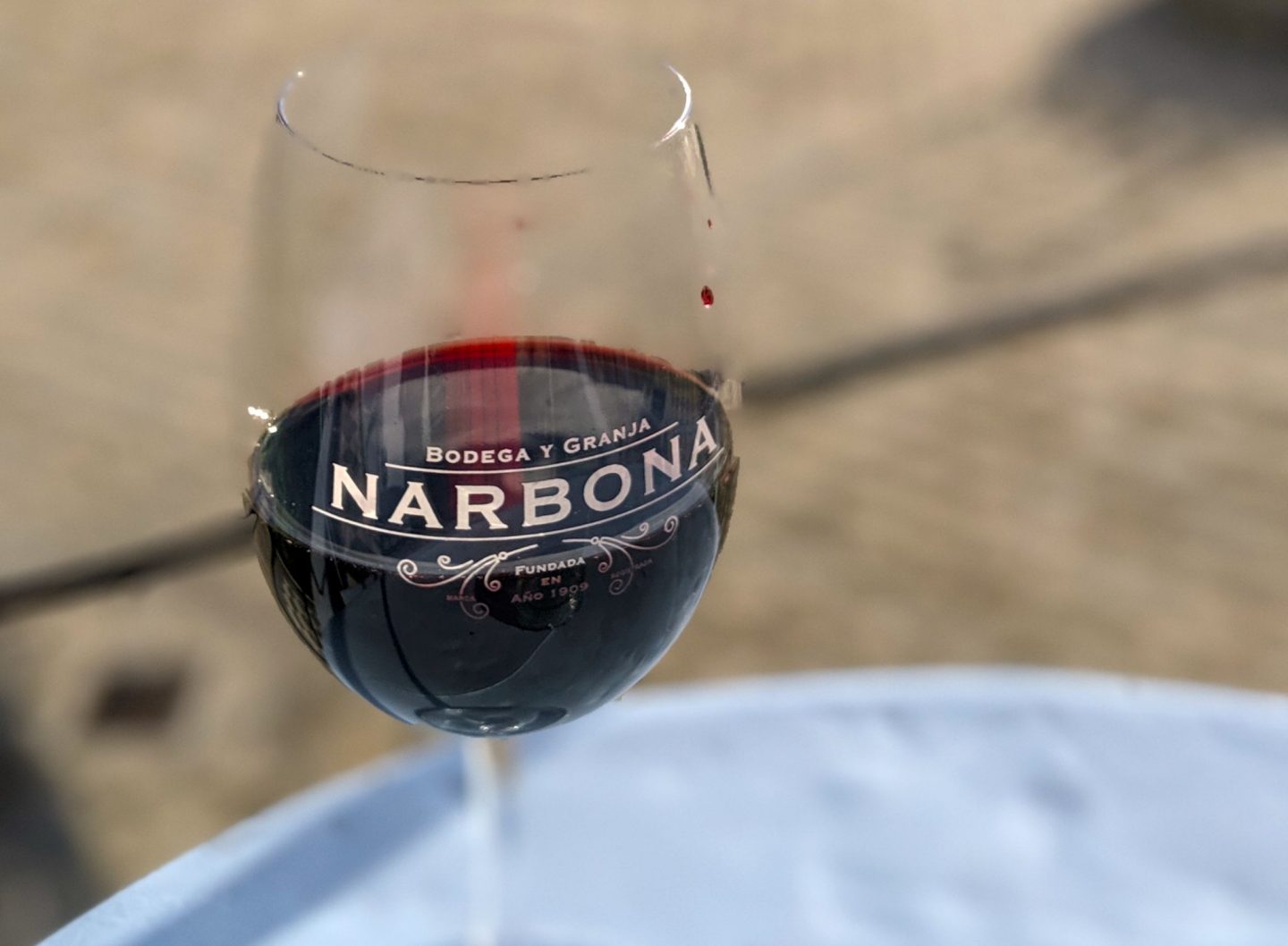 Narbona Wine Lodge
From the moment we parked our car under the vine-covered awning, time slowed like molasses, maybe even reversed. Narbona seemed like a carefully preserved relic from the past. We walked into the "lobby" and were seated on a plush leather couch with a glass of wine across form the fireplace to sign in. While exchanging documents, they explained the house rules – our room (named "Sauvignon Blanc") overlooked the vineyard, there would be a wine and cheese tasting tomorrow afternoon. The pool and billiard table could be found outside, and we were to help ourselves to cognac in the main room whenever we liked.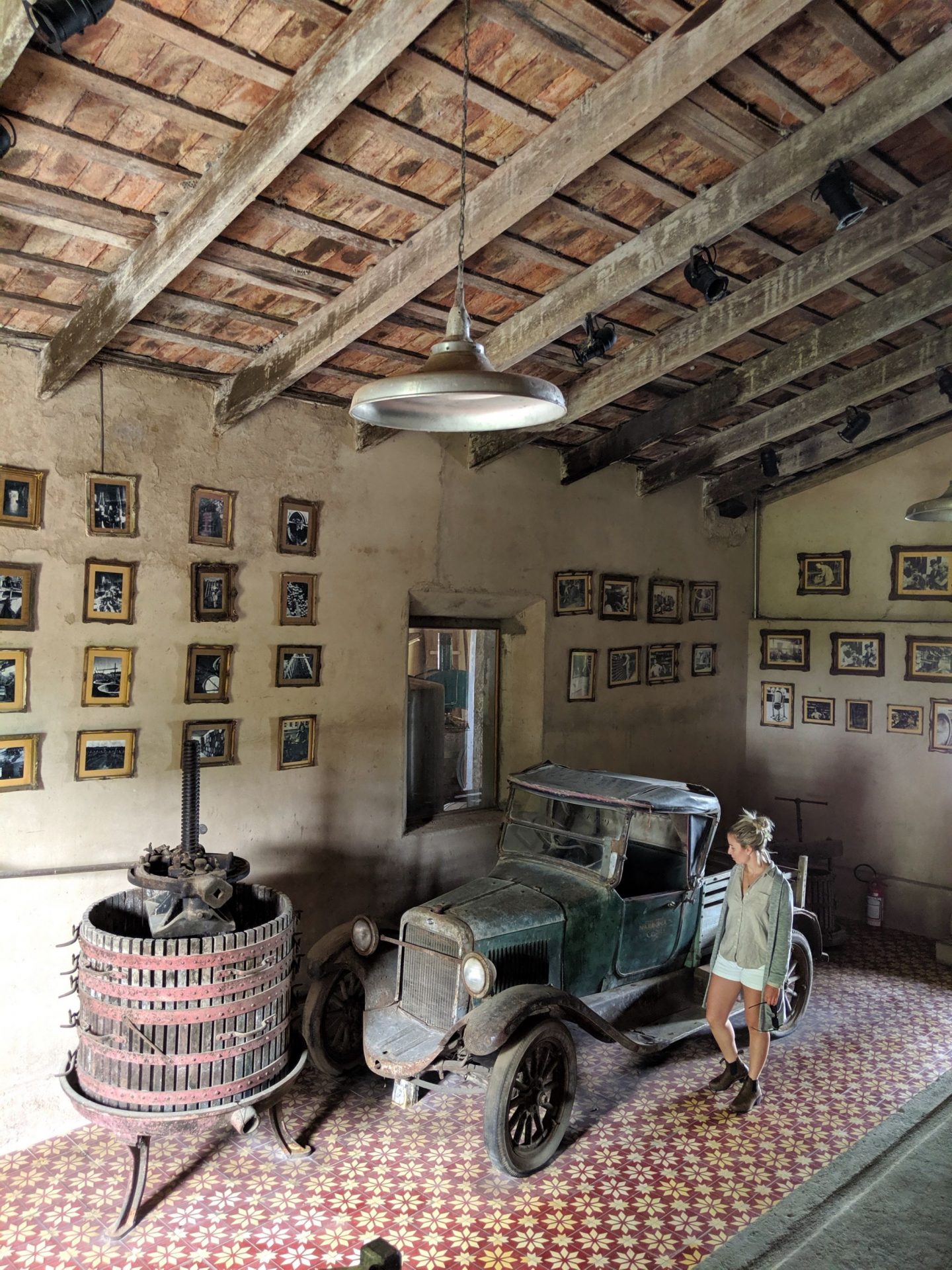 I just love when the "house rules" include cognac and billiards.
The main lodge was built in 1909 and looked like the set of Butch Cassidy and the Sundance Kid. Rustic wood finishings, deep burgundy leather couches, tasting cellars, and hundreds of acres to explore at our leisure. It was still raining across the river in Bueno Aires, but in Carmelo, the clouds lifted revealing the sun soaked vineyards. It was one of the most beautiful afternoons I can remember.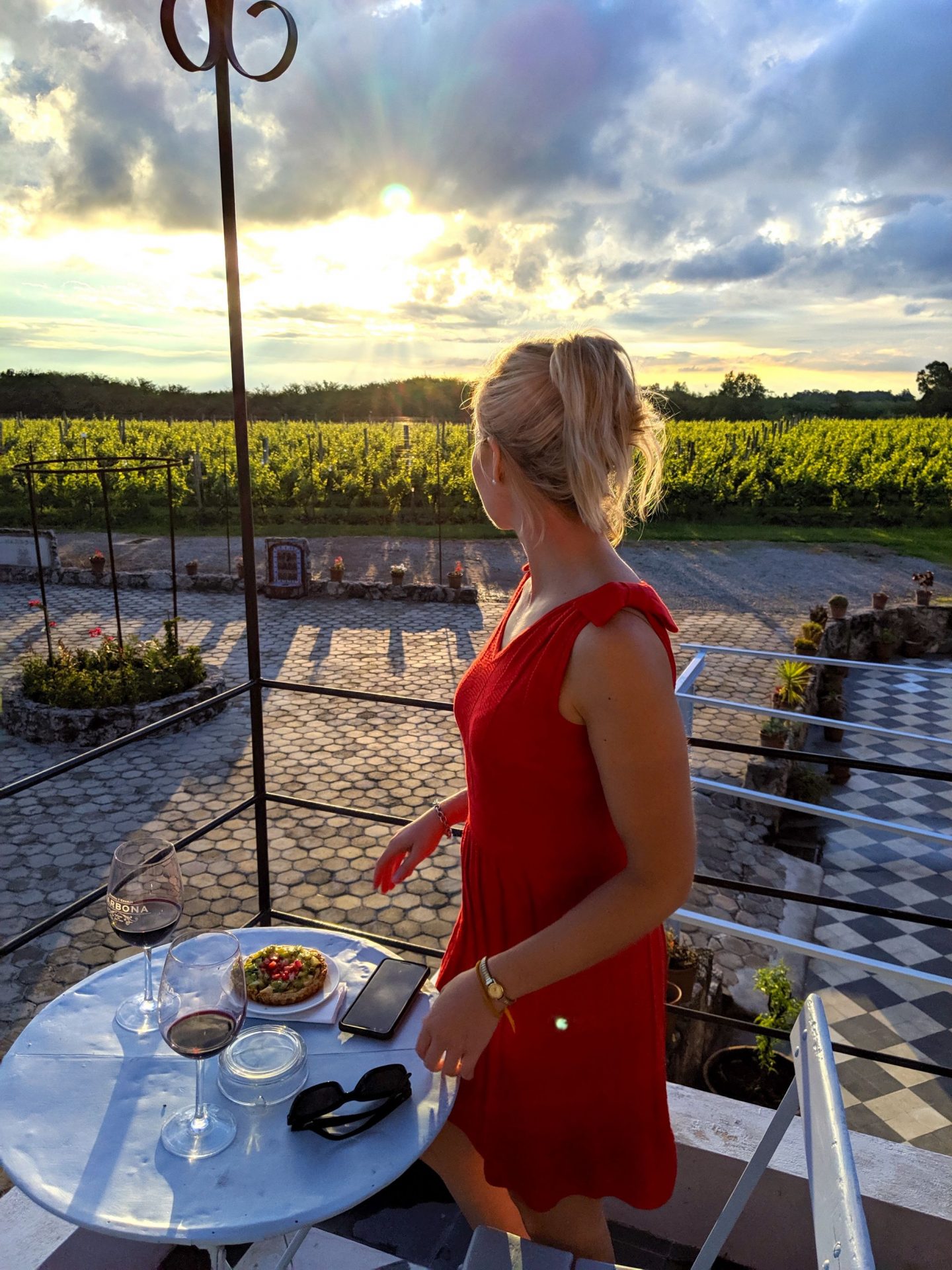 Uruguayan Wine Country
After an amazing sleep and a lazy breakfast, we took the courtesy bikes on a ride through the rolling hillside to three near by wineries. Firstly Almacen de la Capilla where we chatted with exuberant owner, Diego, about all things from wine to soccer to Argentinean/Uruguayan relations ("we can't stand them but anyone is better than Brazil"). He showed us an article from the Guardian written half a decade ago pointing to Carmelo as the new wine destination. We had many drinks, they were in no hurry to let us leave, but we needed to move on.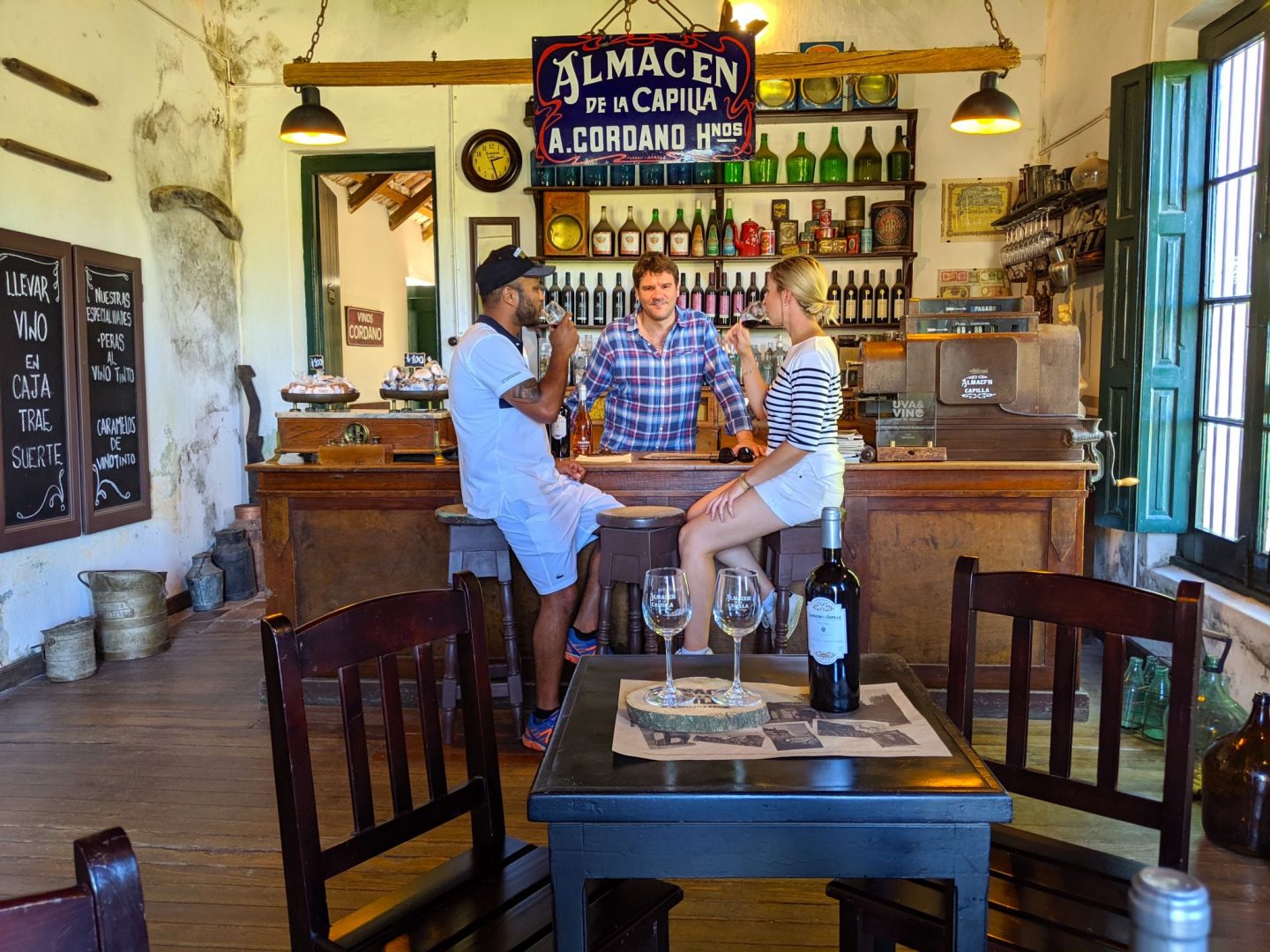 From Almacen we cycled onward to Bodega El Legado, then to Campotinto eating and drinking along the way. Uruguayan wine country had its own flare – rustic, casual, and unpretentious. It wasn't oozing with sommeliers or millennials wearing carefully curated outfits (except me, maybe). The food was understated but delicious, and the wine was plentiful.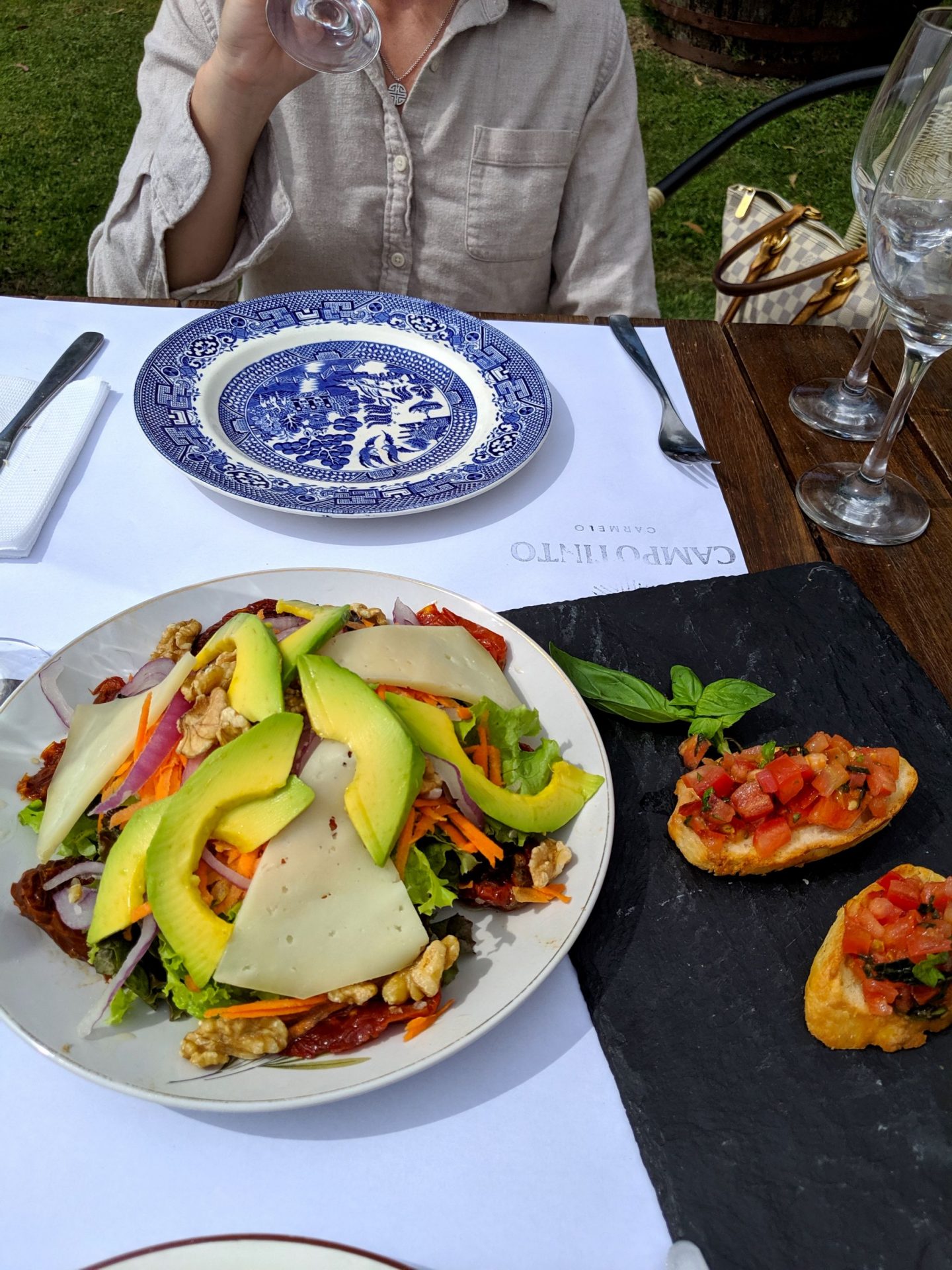 The afternoon somehow drifted away on us and we realized that we would be late for our wine tasting back at Narbona. We hopped on our bikes and rushed back, only to find that our host was in no rush at all. Like the day before, the sun was setting and it cast a glorious light across the partially clouded sky, blazing of pinks and reds. Our guide introduced first a rose, second a tannat, third a pinot noir. And after that I could hardly remember – except that it was good, damn good.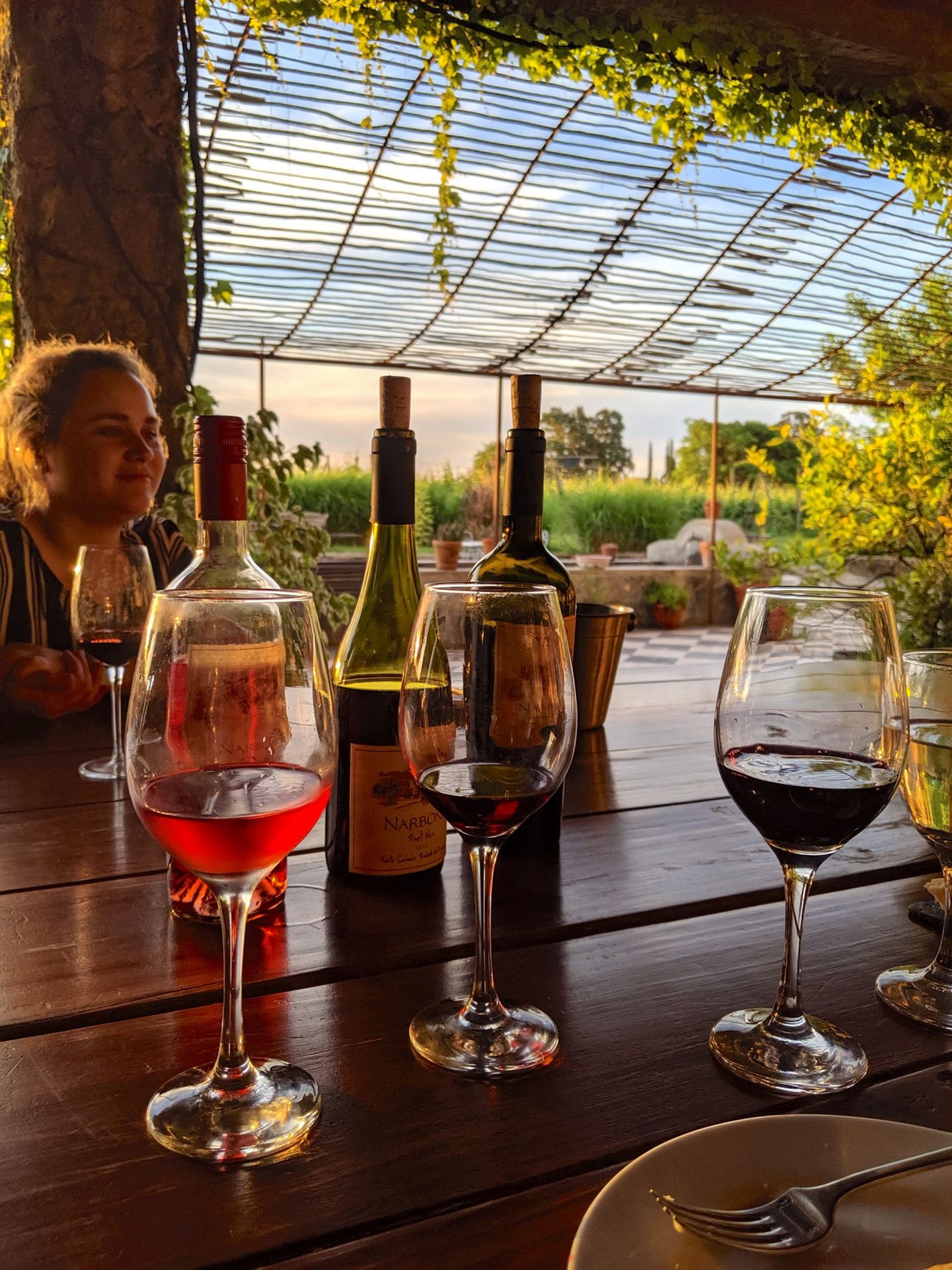 Tannat, Uruguary's national grape, hasn't made its way onto the world stage the way other varietals have. But for those who love a deep, dark and silky red, this is the grape to try. I fell in love with its intensity and refused to drink anything else the rest of the trip.
We spent the night outside – a casual game of billiards by a roaring fire, more tannat, and stargazing from the terrace. It might not have been the Atacama dessert, but it was more than I could have ever bargained for.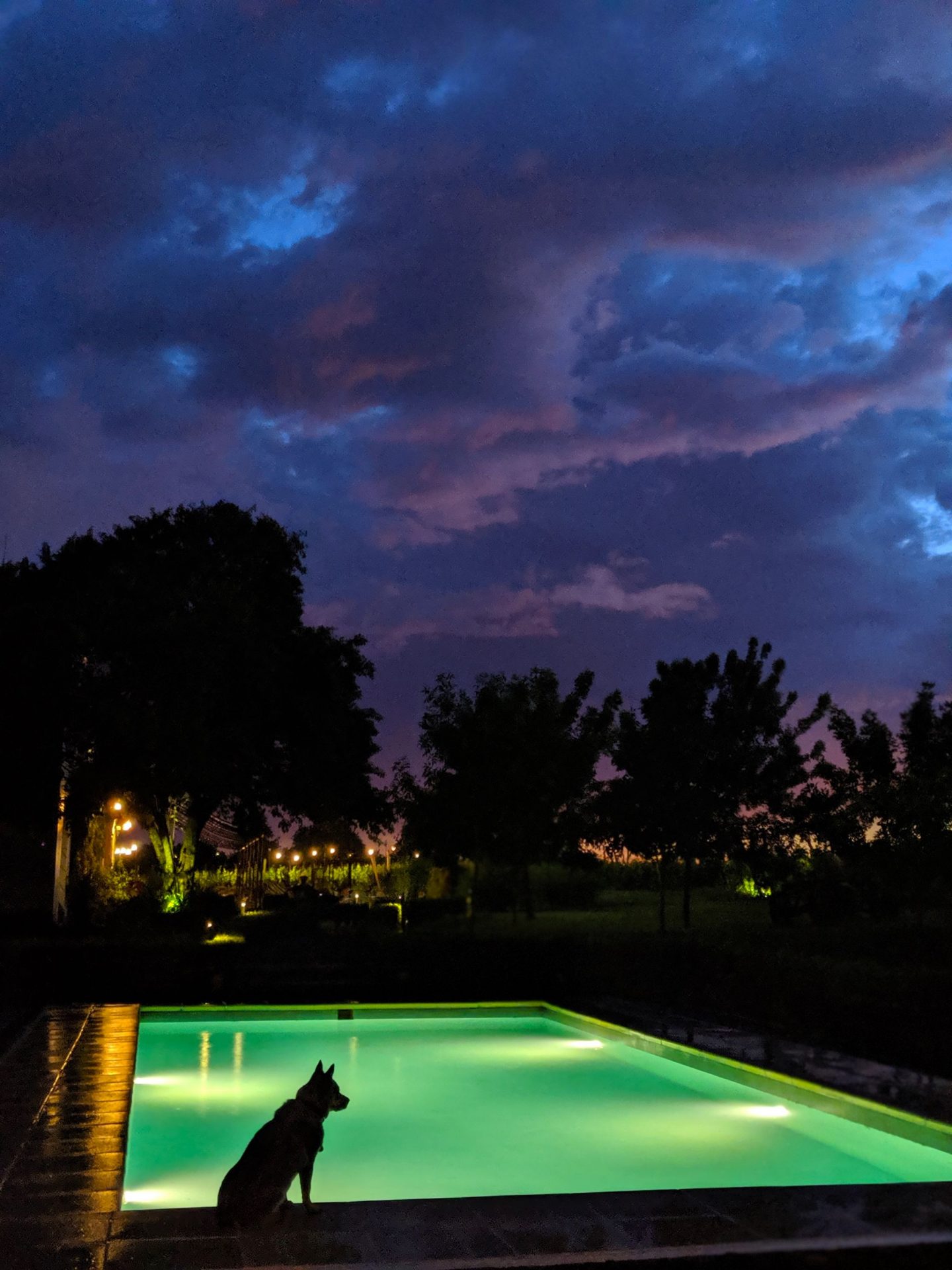 Onward to Montevideo
After a homemade breakfast at Bodega Narbona, we were to be off to Montevideo. But each time we tried to pack up the car, the fresh country air and the blazing spring sunshine kept us from leaving. Chula, the affable local dog amused us with her antics and I couldn't imagine tearing myself away from this peaceful place. I had no desire to return to the real world. Not yet, anyway.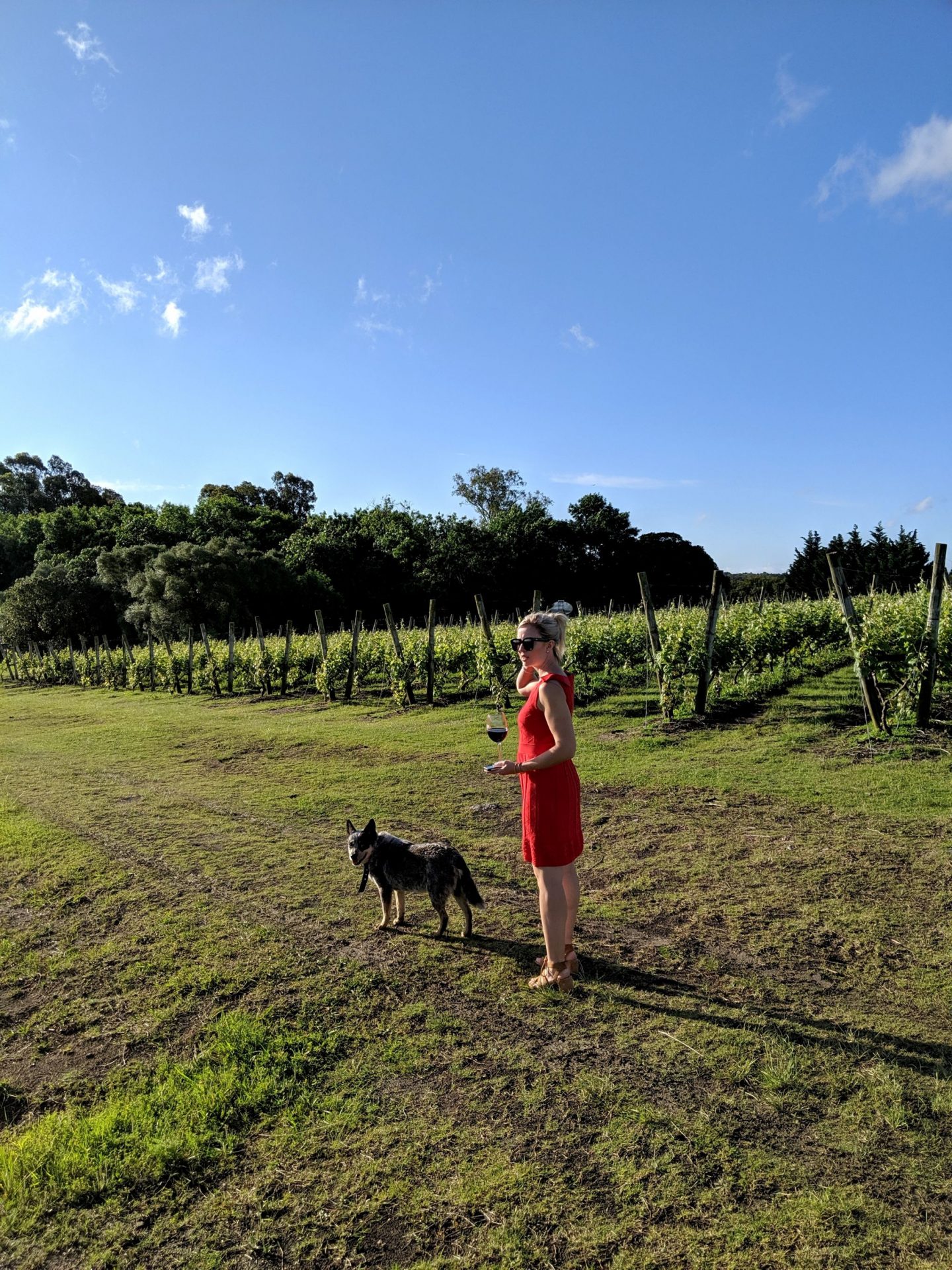 We had stumbled upon this winery by accident – the bi-product of a Google search gone extraordinarily well.
Damn me for being so small-minded. "OOour-a-gwai-a" should have always been on my list.