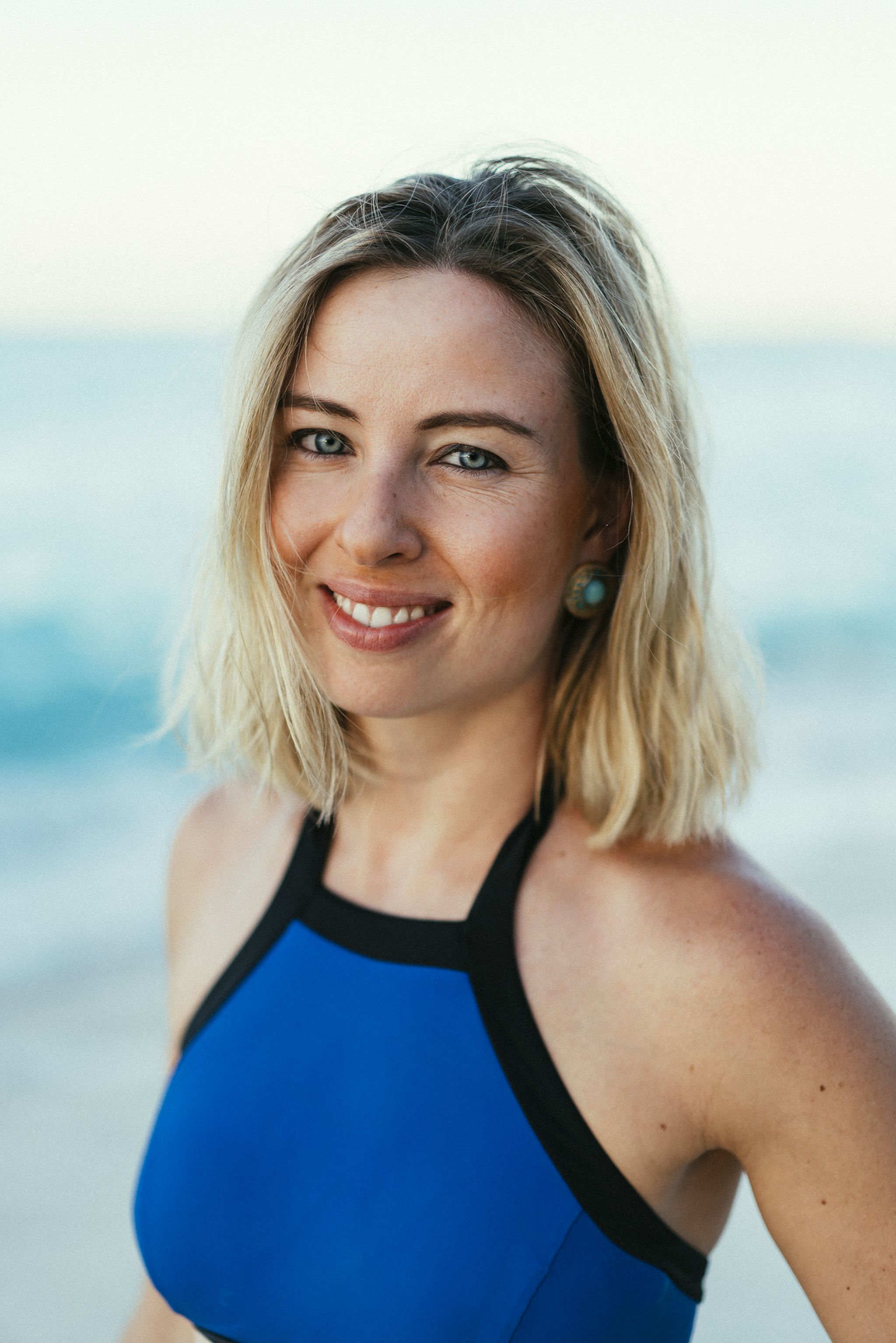 We're Lindsay and Victoria. And we work in the corporate world. Yep, in a cubicle. We get it, it's a grind.
Here's the thing: we work in corporate for airline and that means that we have the insane privilege to use our travel perks. (And do we ever use them.)
"Easy for you to say, you work for an airline", you can just hop on a plane for a quarter of the price. Exactly. So that means we can show you incredible destinations in beautiful hotels and you can strip out the bullshit to not waste your precious vacation time with untested, shitty itineraries.
Plus, the people who "gave it all up to travel the world" are cute and everything, but let's get real. How many of us can actually do that? Don't-quit-your-day-job because guess what? You don't have to! Tokyo is actually a great (long) weekend spot and the Caribbean was built for a lazy weekend. It IS possible to see far flung destinations with only a little time. And we're going to show you how, by doing it.
We lived this serial escapist lifestyle before discounted flights were part of our lives. From £16 flights on Ryanair, to well-deployed Aeroplan miles, flights home from client sites, and amazing seat sales. There are countless ways to make it happen, even if you don't' work for an airline.
Life is so brutally short to not be living your dreams. If adventure calls, don't ignore it. And if all you can spare is a weekend, trust us, it will be enough.
Xo