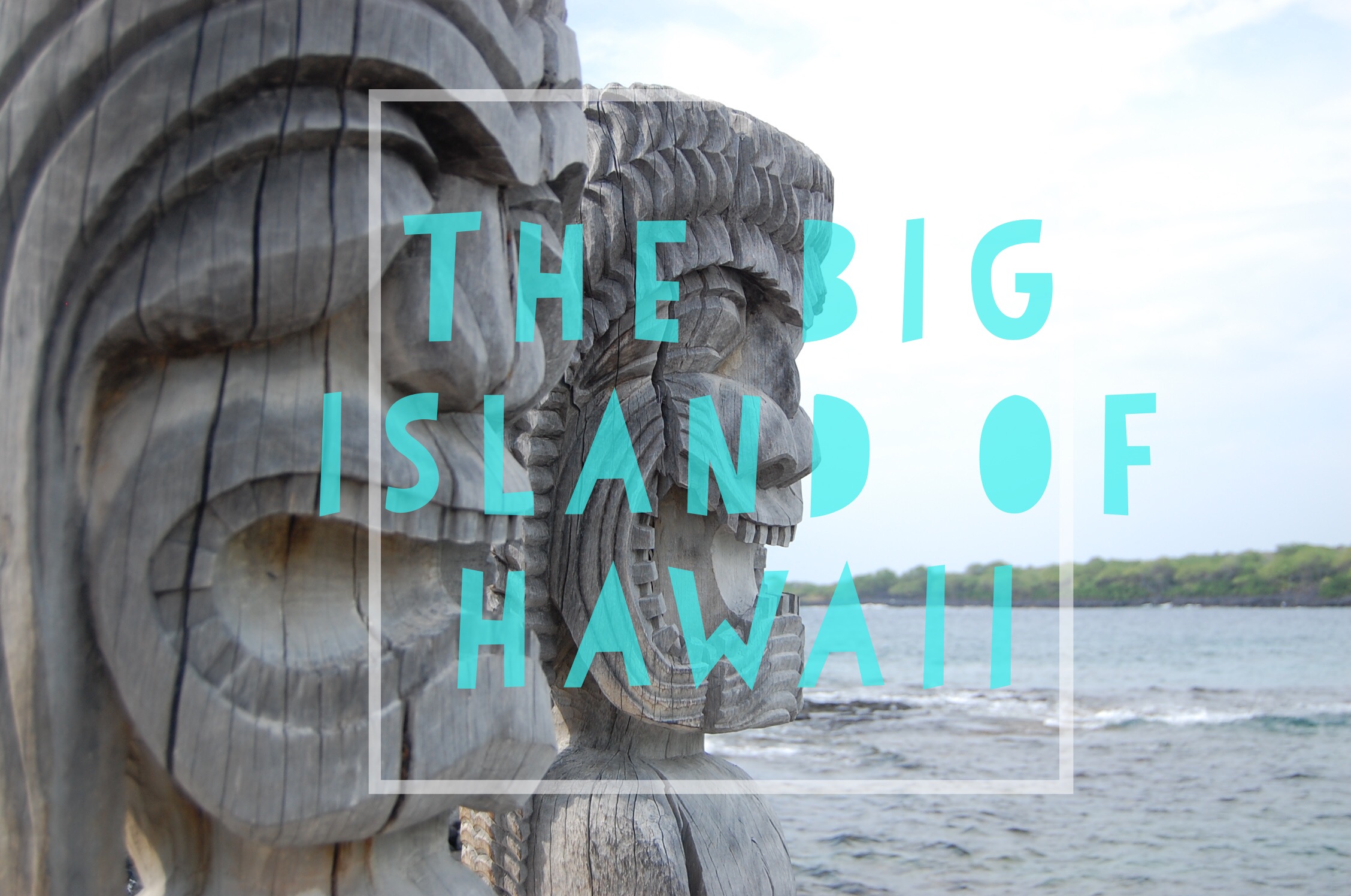 As I descended down the steep path into the Waipi'o Valley, I started to wonder – can Kava cause hallucinations? I had sampled some of the South Pacific herbal elixir at lunch and was starting to question my sensory inputs.
Wild horses galloping through a valley stream, waterfalls cascading off of cliff tops into oblivion, powdery black sand beaches bracketed by rainbows. Nothing I saw bore any resemblance to the life I knew back home. Could this place be fore real?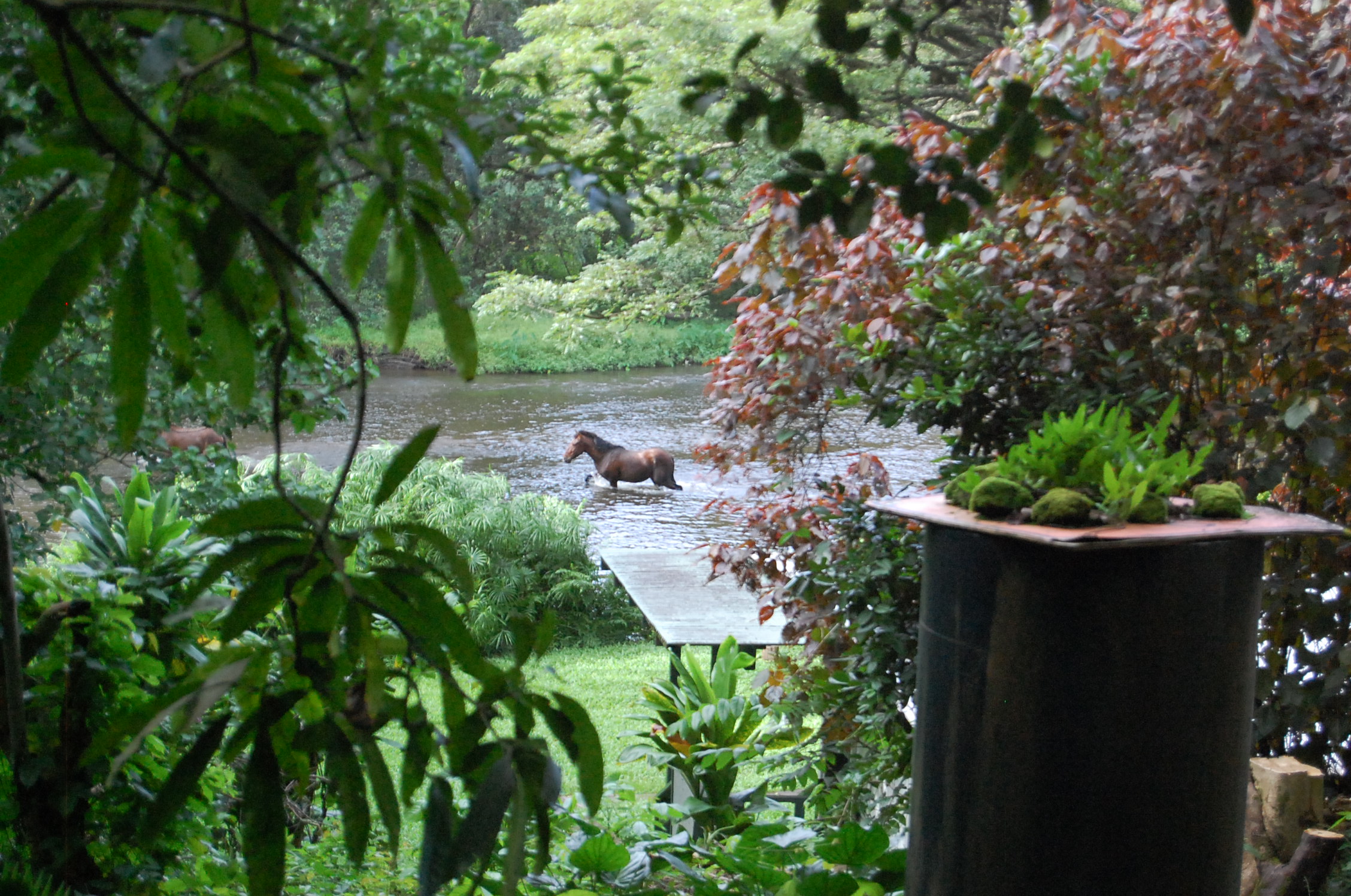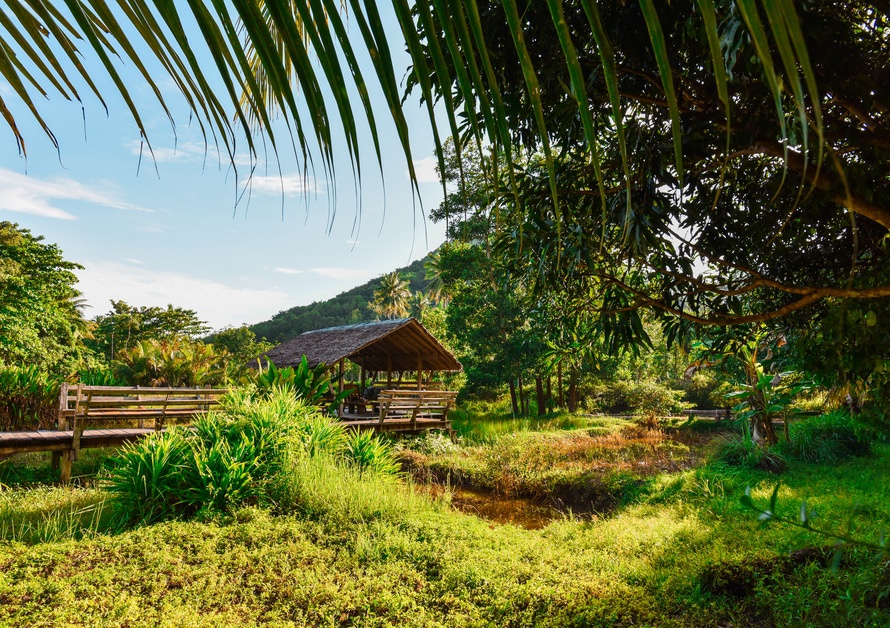 It was my last day on the Big Island, and this bizarre hike summed up just about every experience I had had on my visit to the beautiful, and often bypassed island of Hawai'i.
Otherworldly, almost alien-link scenery was anchored, loosely, to real life by the likes of Starbucks, McDonalds and Walmart. You can drive through all but two of the world's different climate zones on the Big Island, ranging from volcanic desert to polar tundra (that's thanks to the shielding effects and elevations of the two massive volcanoes on the island). Cruising around the island can be a bewildering and confusing experience – the barren volcanic desert of Kau, the cool uplands of Waimea, the rainforests of the east coast.
And then theres good ol' traditional Kona where seaside cafes outfitted with waiters in Hawaiian shirts serving mai tais. It's was confusing, exotic, tantalizing and utterly bizarre! Not to mention, a logistical nightmare for packing – what do you wear on a day trip when its 32 degrees at the beach but only 10 degrees at the top of Mauna Kea? Beats me.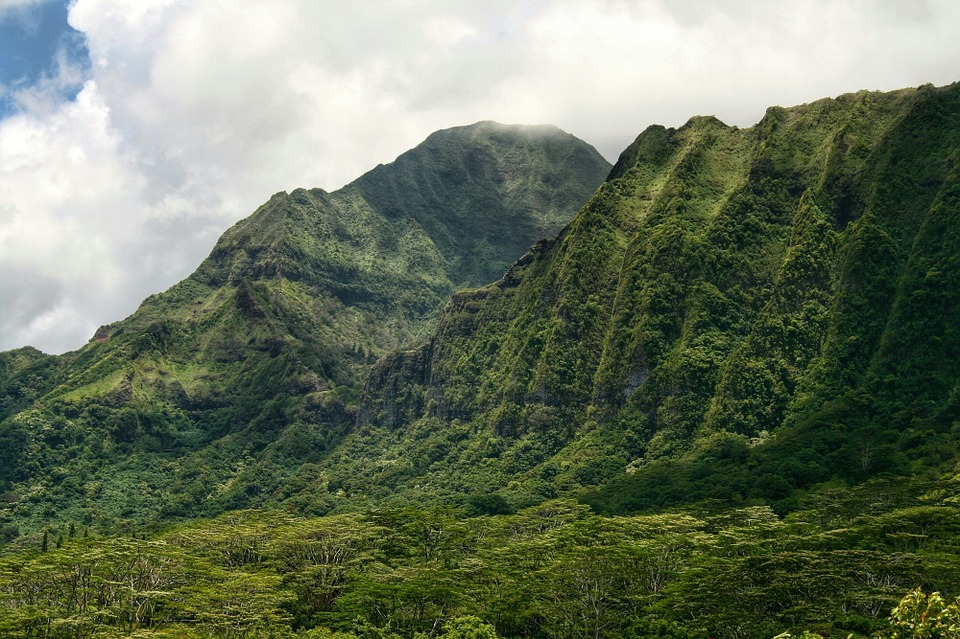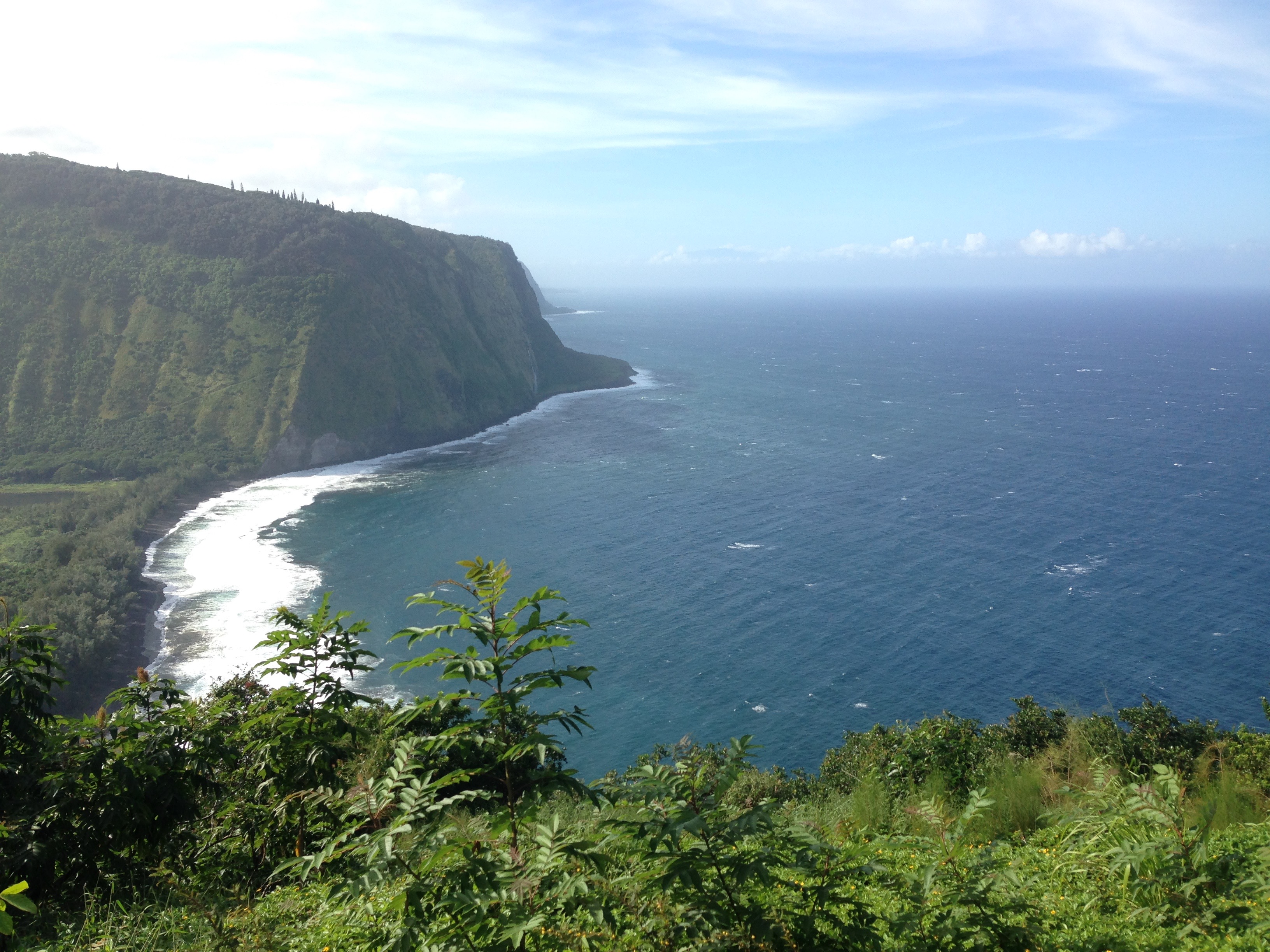 This is what I love most about the Big Island. It's not the luxurious west coast resorts (though the Fairmont Orchid did provide a comfortable base of operations) or the world class dining that lives in my memory. It's the quirky, the natural, the sublime. It's the fact that this island is it is a living showcase, a testament to the beauty of this planet. It's a place where the depths of the sea are within an arms each of the sky.
You can peer into the heavens at the Mauna Kea observatory or swim with dolphins in the sea. You can watch the earth being born at Hawaii National Park – a truly amazing sight. My mind couldn't comprehend such beauty, such wonder before I came here.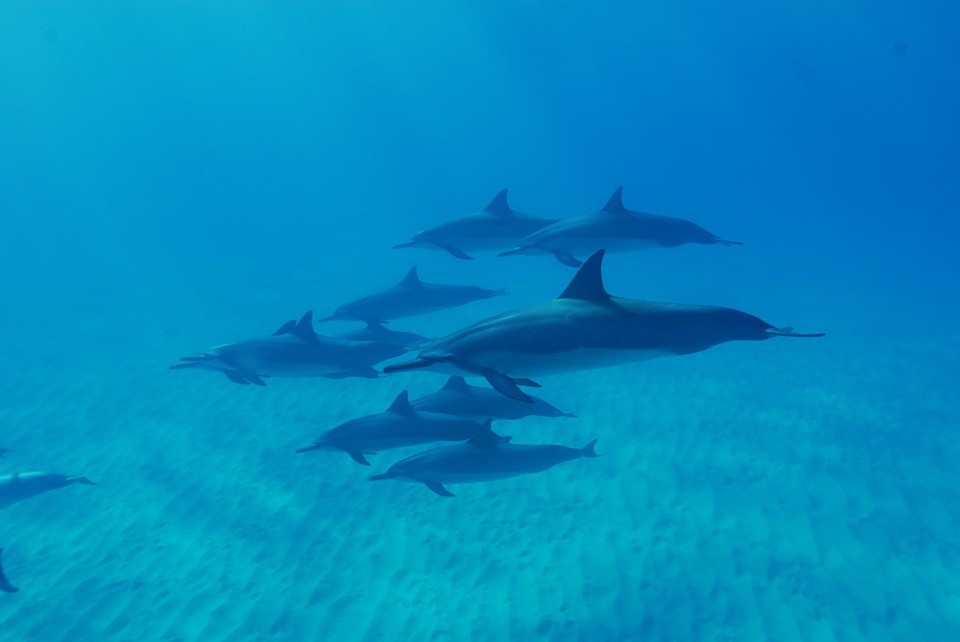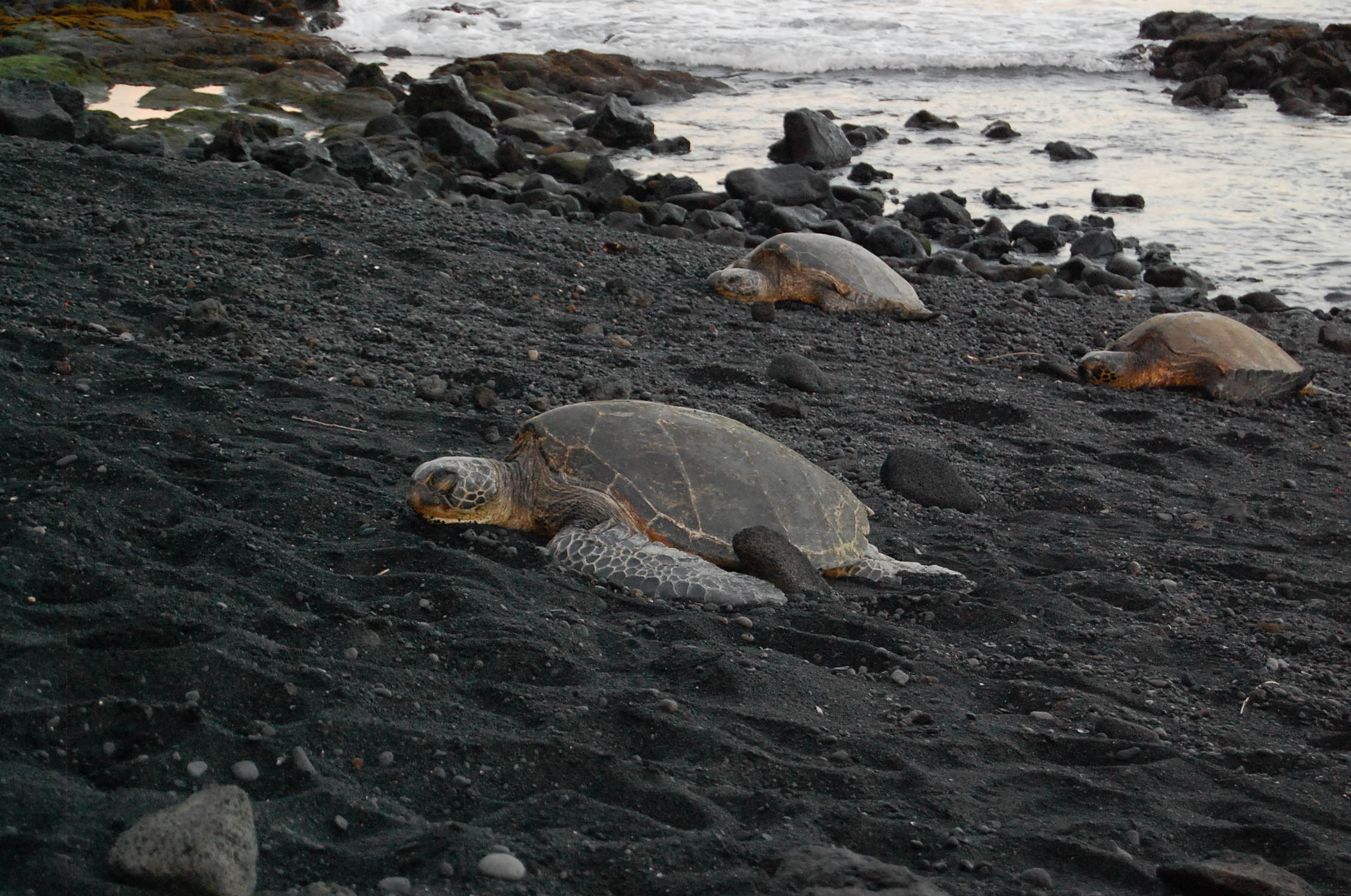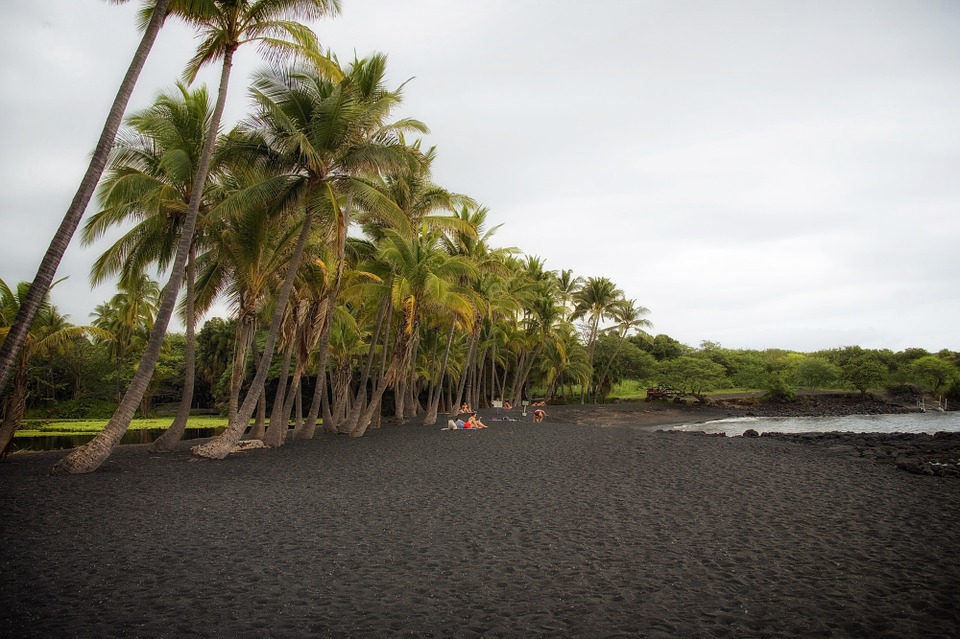 Maui is a couples paradise for romance…
Oahu is a history buff's dream…
But the Big Island is where you should go to feel connected, grounded and human again. And to laugh it the absurdity of a place where you can cruise up the side of a volcano while listening to the songs of of Israel Kamakawiwoʻole and Don Ho.
Mahalo!