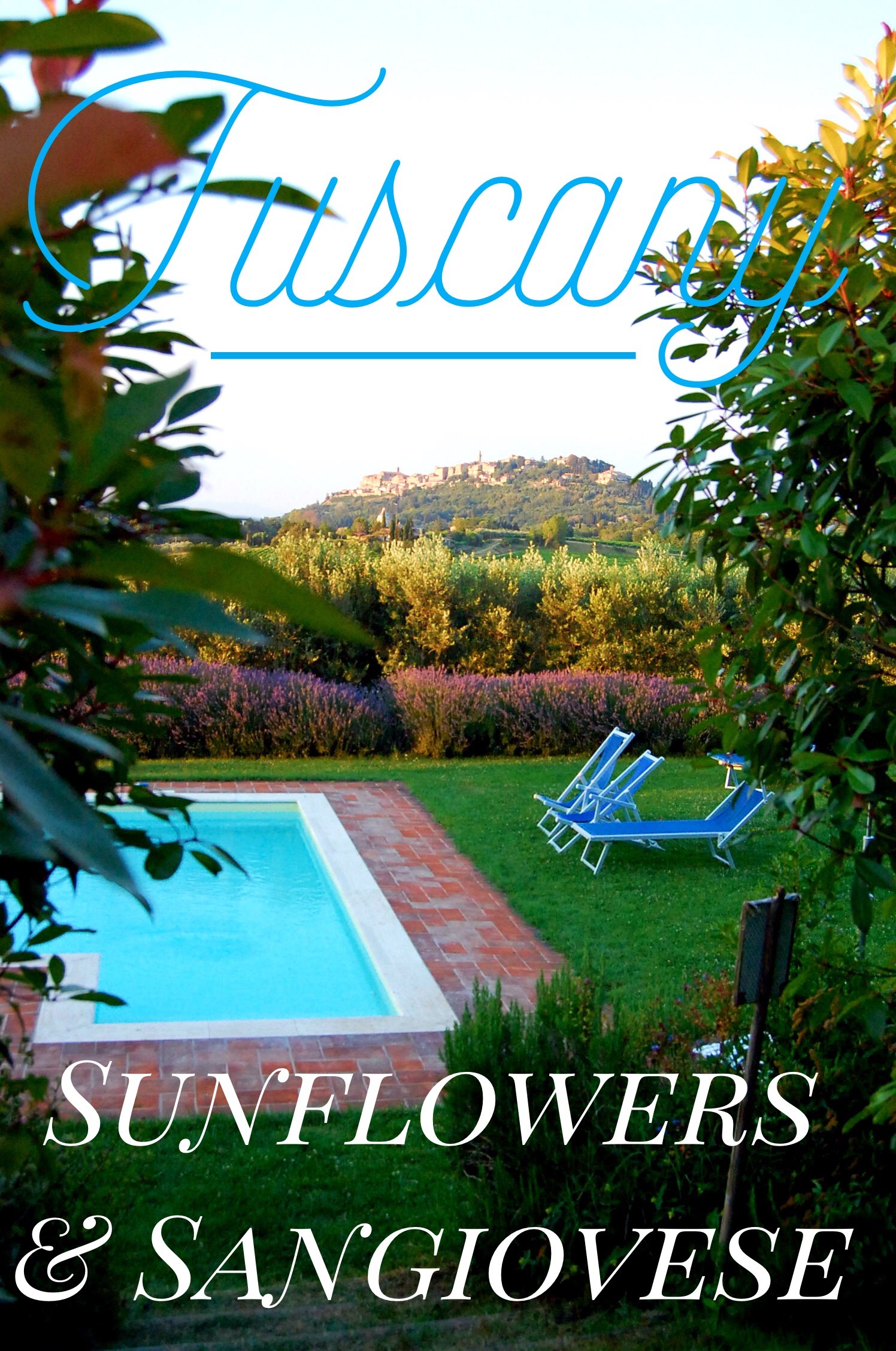 The Russian poet Anna Akhmatova once wrote that, "Italy is a dream that keeps returning for the rest of your life".
Yesterday, these words came alive when I was given a bottle of Salcheto Obvius 2013, the first Rosso di Montepulciano I've had since my visit to Italy. Needless to say, I dreamt of Tuscany that night.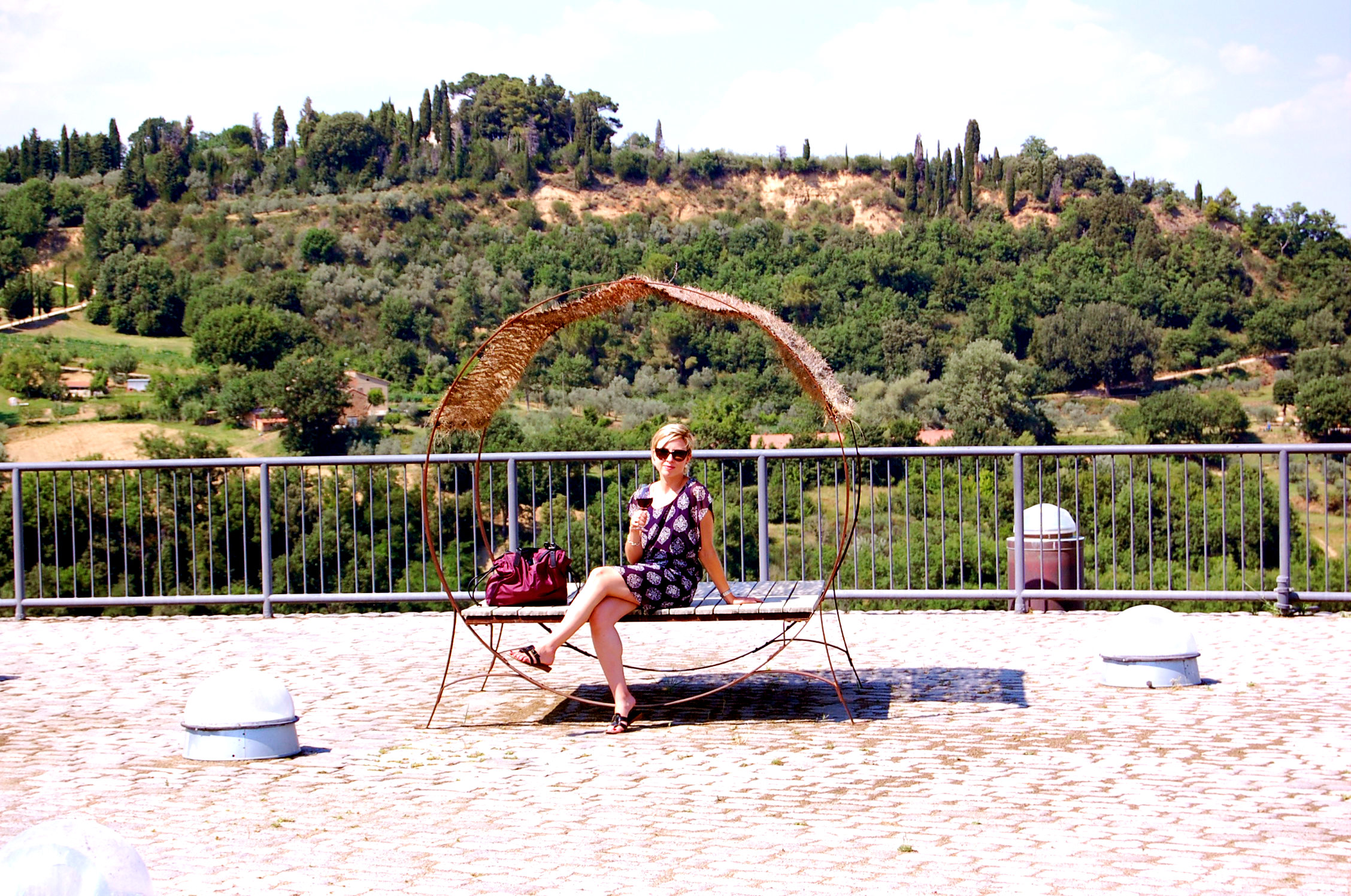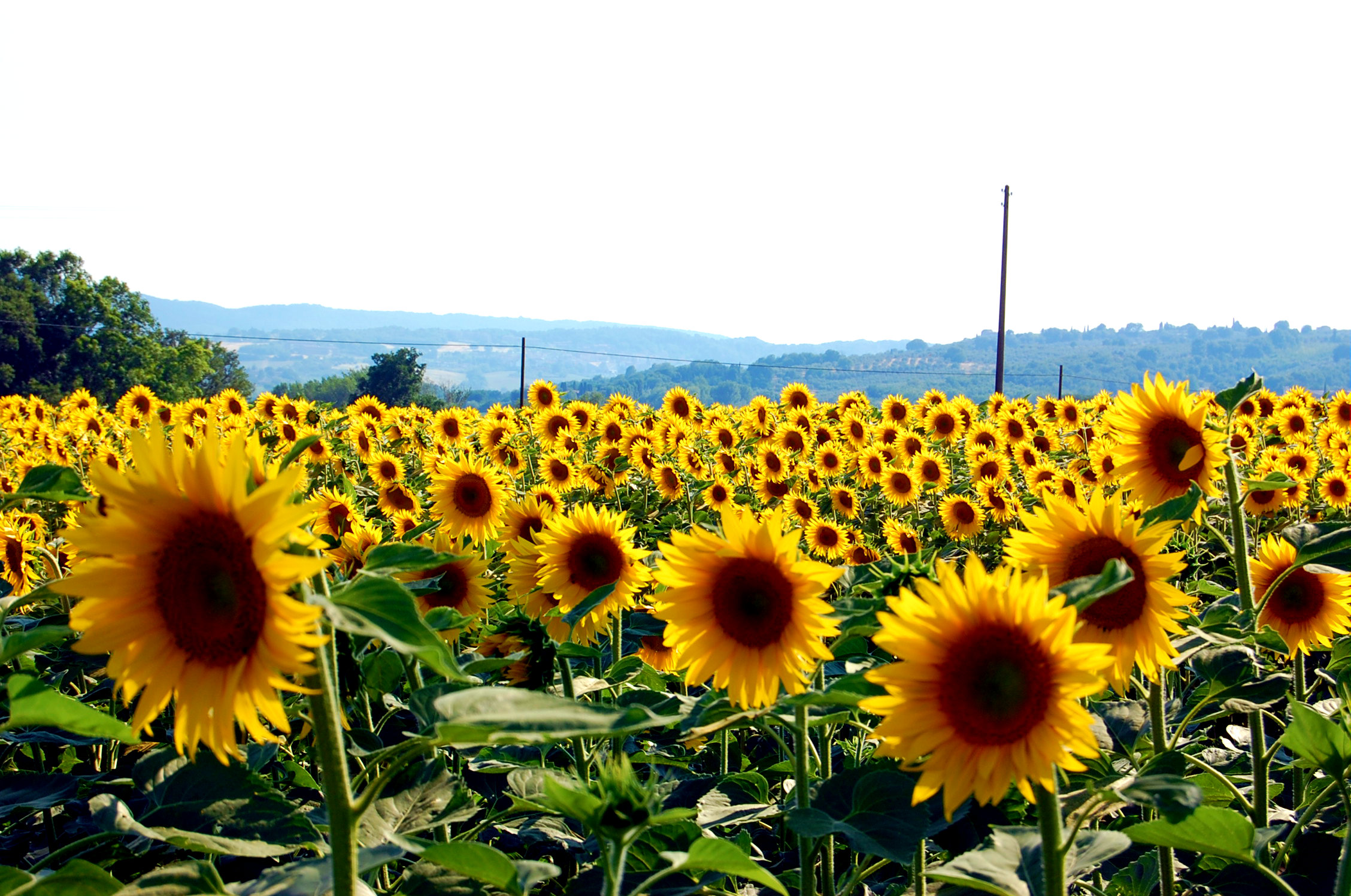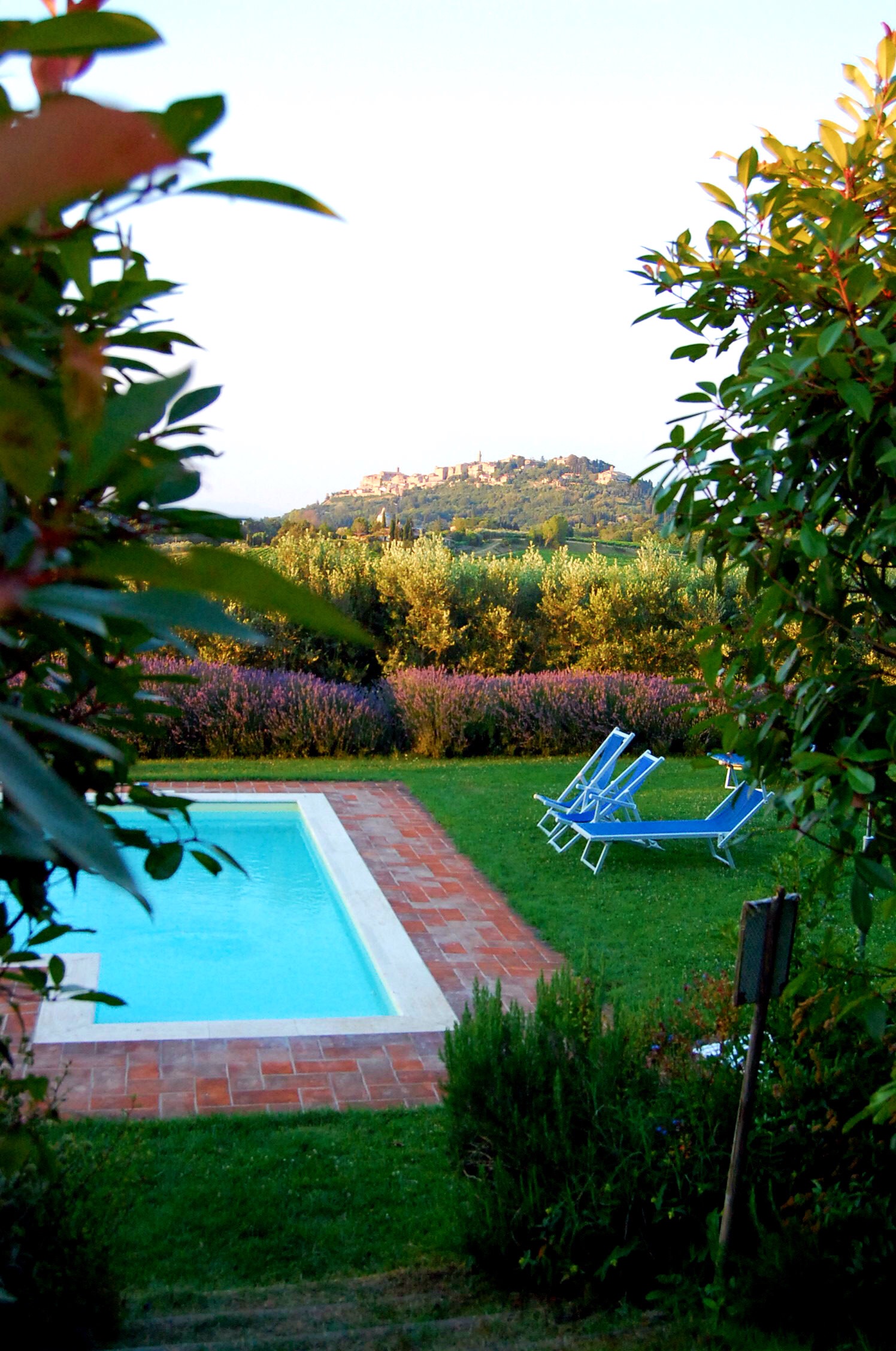 Last July, we spent many summer days floating around the Italian countryside.
Tuscany is the absolute perfect place to do nothing. And by "nothing" I mean taking long walks on meandering country roads, stopping to smell the (sun)flowers, basking in the summer heat with a cold glass of Lambrusco.
Time, it seems, is abundant in the countryside. We spent these carefree days visiting as many wineries as we could because, after all, this was the heart of Italian wine country. One such winery stood out for me.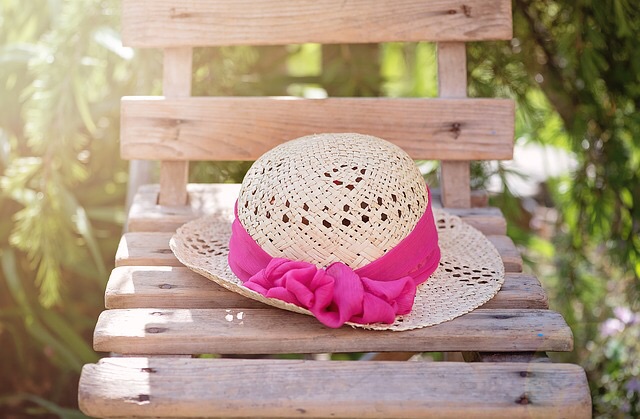 Outside the enchanting hilltop town of Montepulciano, in the epicentre for the production of the well-regarded Vino Nobile di Montepulciano, sits a small winery famous many good things.
First and foremost, making incredible wine (because what's better than incredible wine?) Salcheto has a wide selection of those incredible wines which are known for drinkability and aromatic accuracy (and absence of sulphites – hoorah!).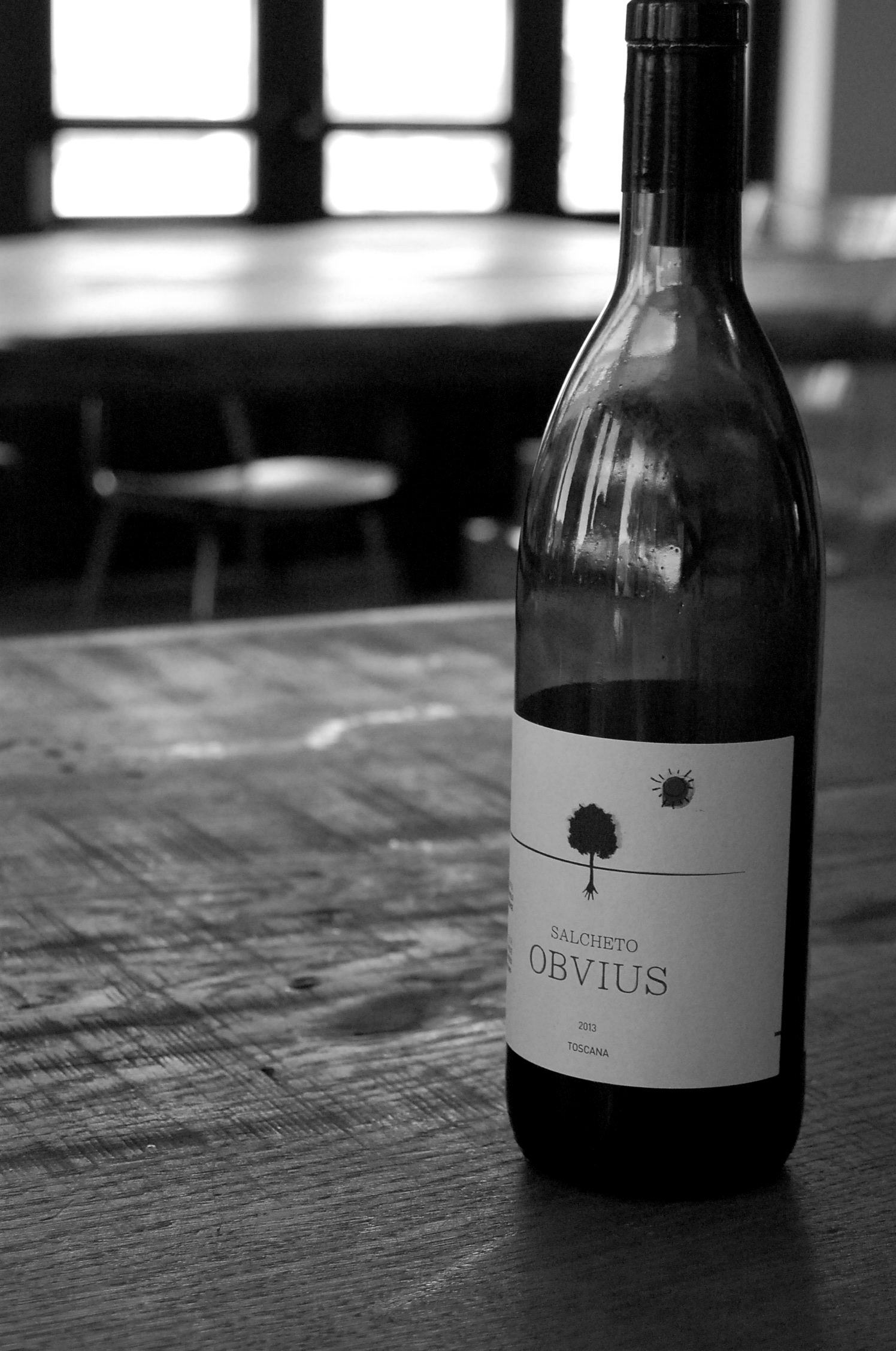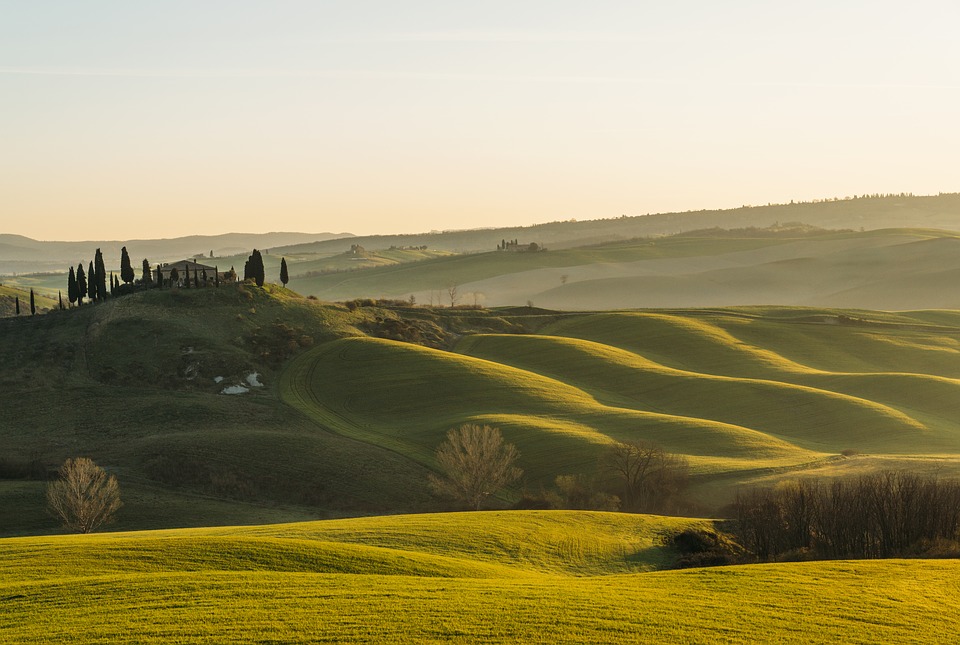 What's even more impressive is that Salcheto, while making a beautiful product, has gone further than any other winery in Italy to make their operations environmentally sustainable.
For example, they are the first company in the world to have certified the carbon footprint of a bottle of wine. Like we needed another reason to love them.
During a tour of their facilities, visitors can take a peek into their energy independent cellar system and learn how they use sloping walls and plants as natural forms of temperature regulation. Not only do they make a damn good wine, they are also do-gooders for the earth.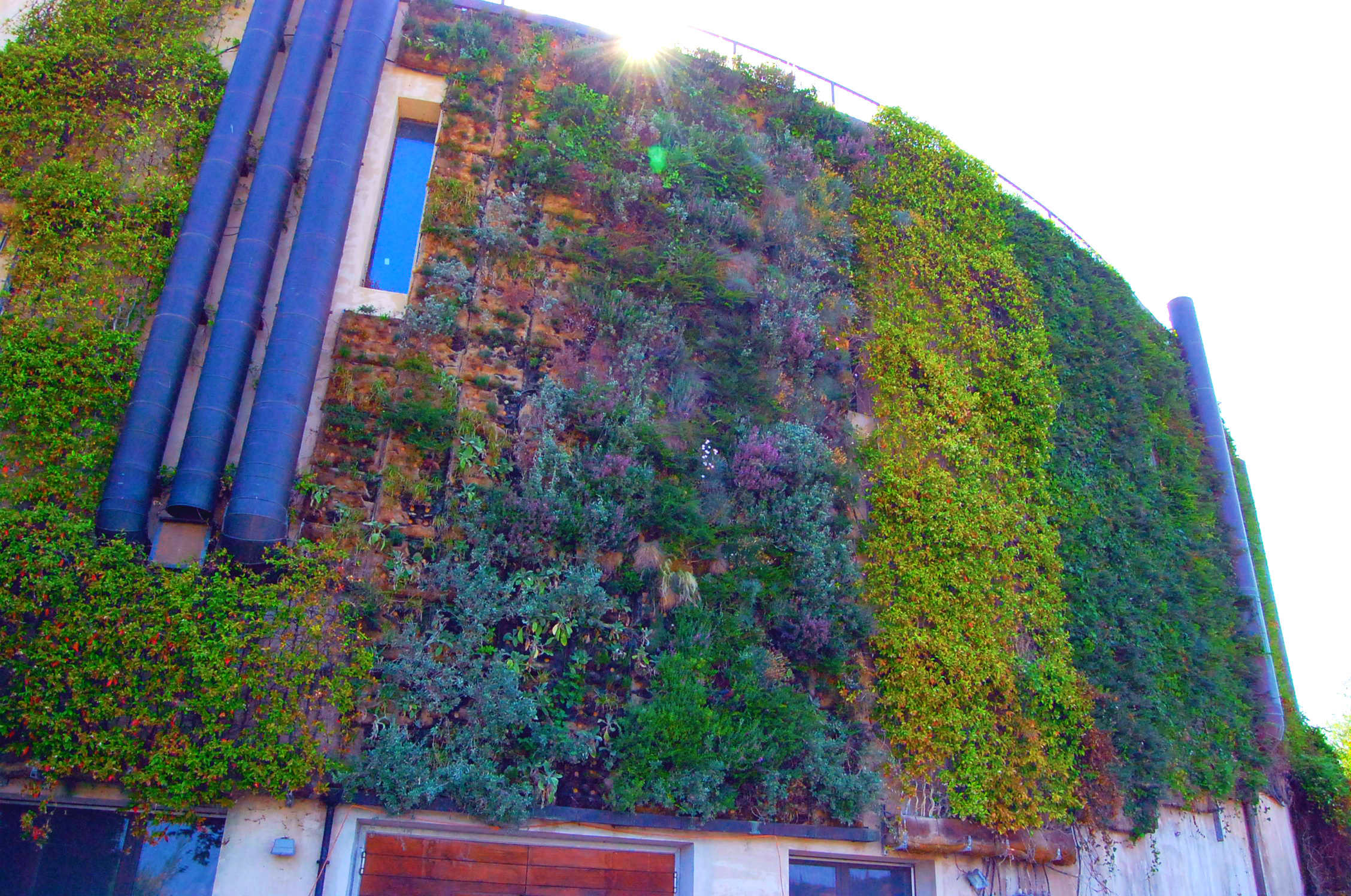 A wine tasting at Salcheto can, and absolutely should be paired with a tasting menu from their enoteca.
We had a vast selection of brunch pairings including carpaccio, black truffles from their estate, leak and potato vichyssoise, bruschetta, and mid-aged pecorino. (Did we say black truffles from their estate?) Just checking.
Your palate will be floored by the perfect balance of richness and simplicity. And when you gaze across the rolling hills of Tuscany from the relaxed interior of the dining room, it will seem that Salcheto can do no wrong.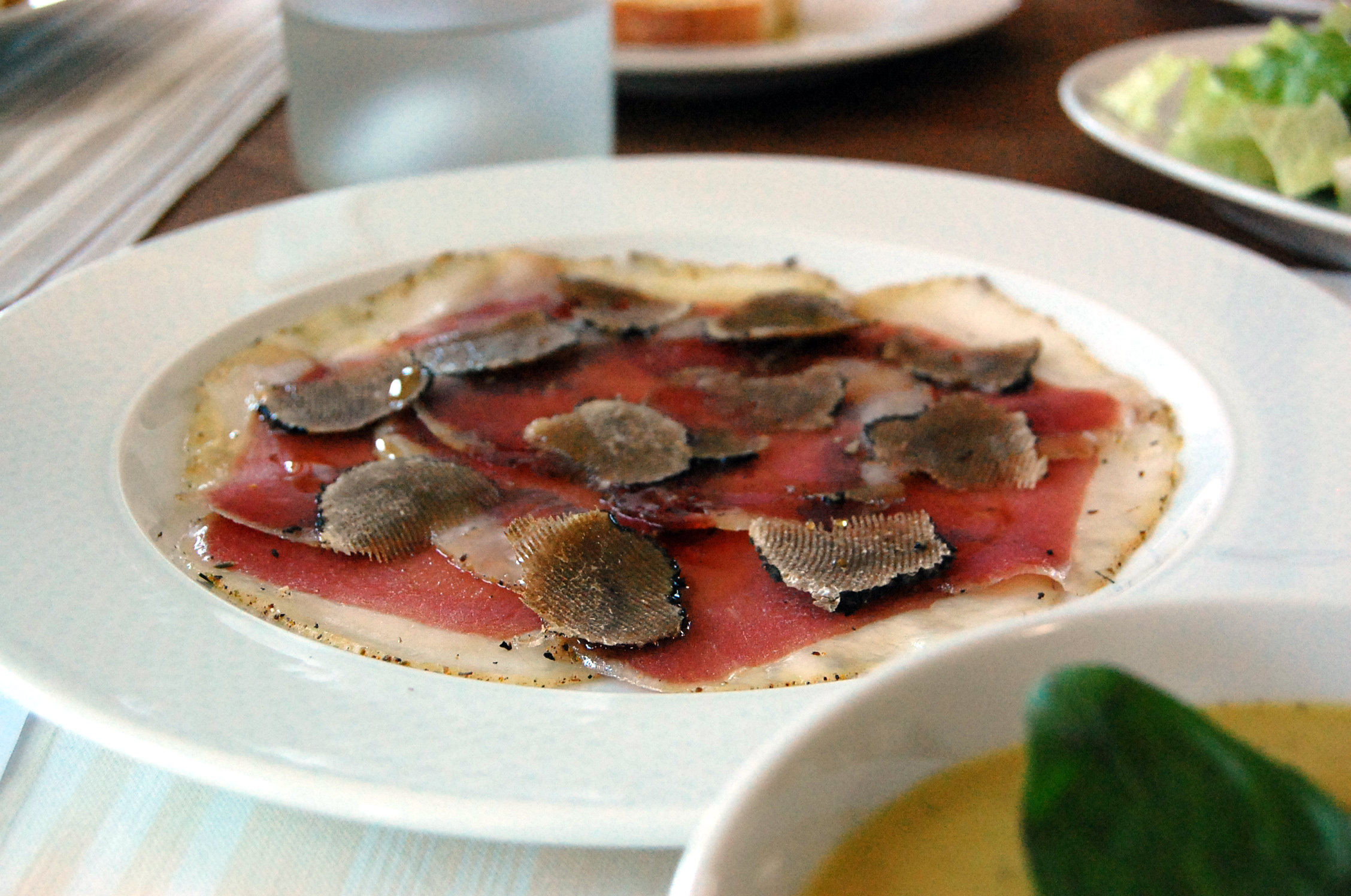 If there was only winery to visit in Montepulciano, this would be the one. But lucky for you, there is no shortage of time in Tuscany.
And if you think you can never leave this paradise, not to worry, you can stay in one of the 9 suites in their 13th century farmhouse, now a guest house for those who can't get enough of the wine, the food and the beauty of the Salcheto estate.