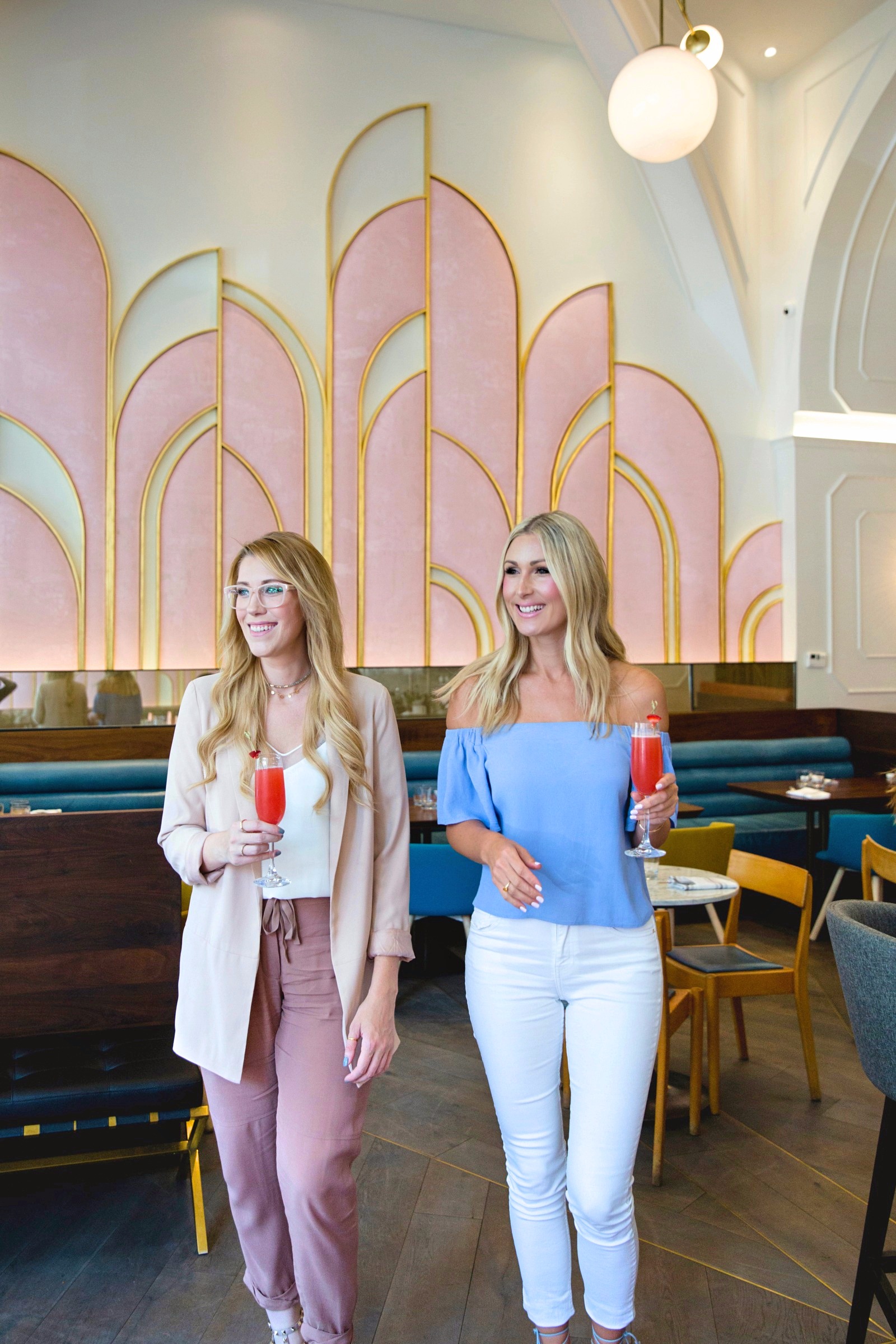 I really wanted to go on a little getaway. But real life was like, nope.
So I paired up with (omg-how-does-she-do-it-three-kids-still-looks-so-good) mommy blogger, Renee to test my theory as to whether a great meal in Toronto could elicit the same level of decompression as a weekend away.
By definition, I'm more of a 9 to 5-er than a globe-trotting jet setter anyway. Taking inspiration from Lindsay (who was in Lake Como), I kept my feet planted firmly in Toronto and had my own Italian escape at Oretta.
This restaurant serves traditional Italian dishes in an adorably eye-catching art deco–style space…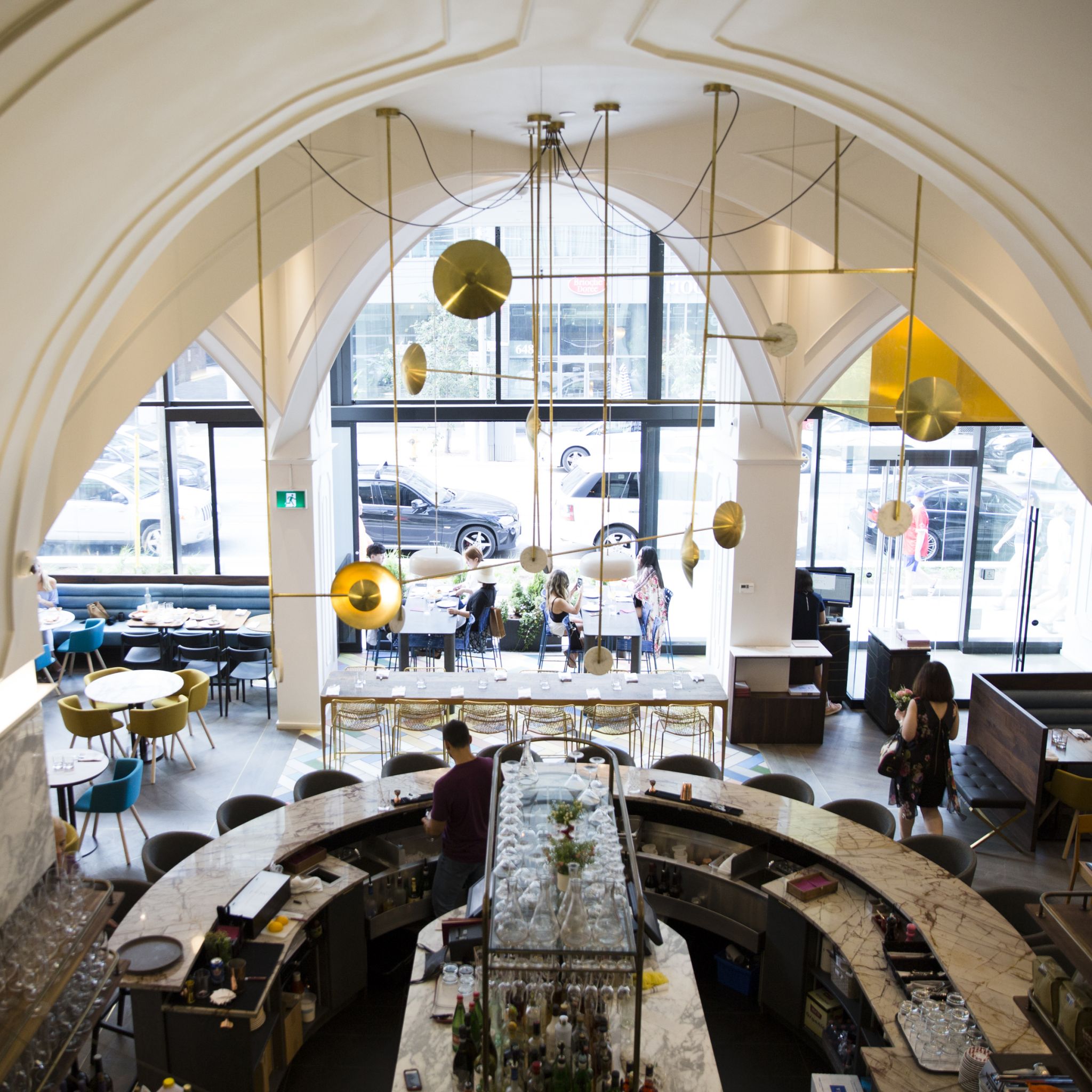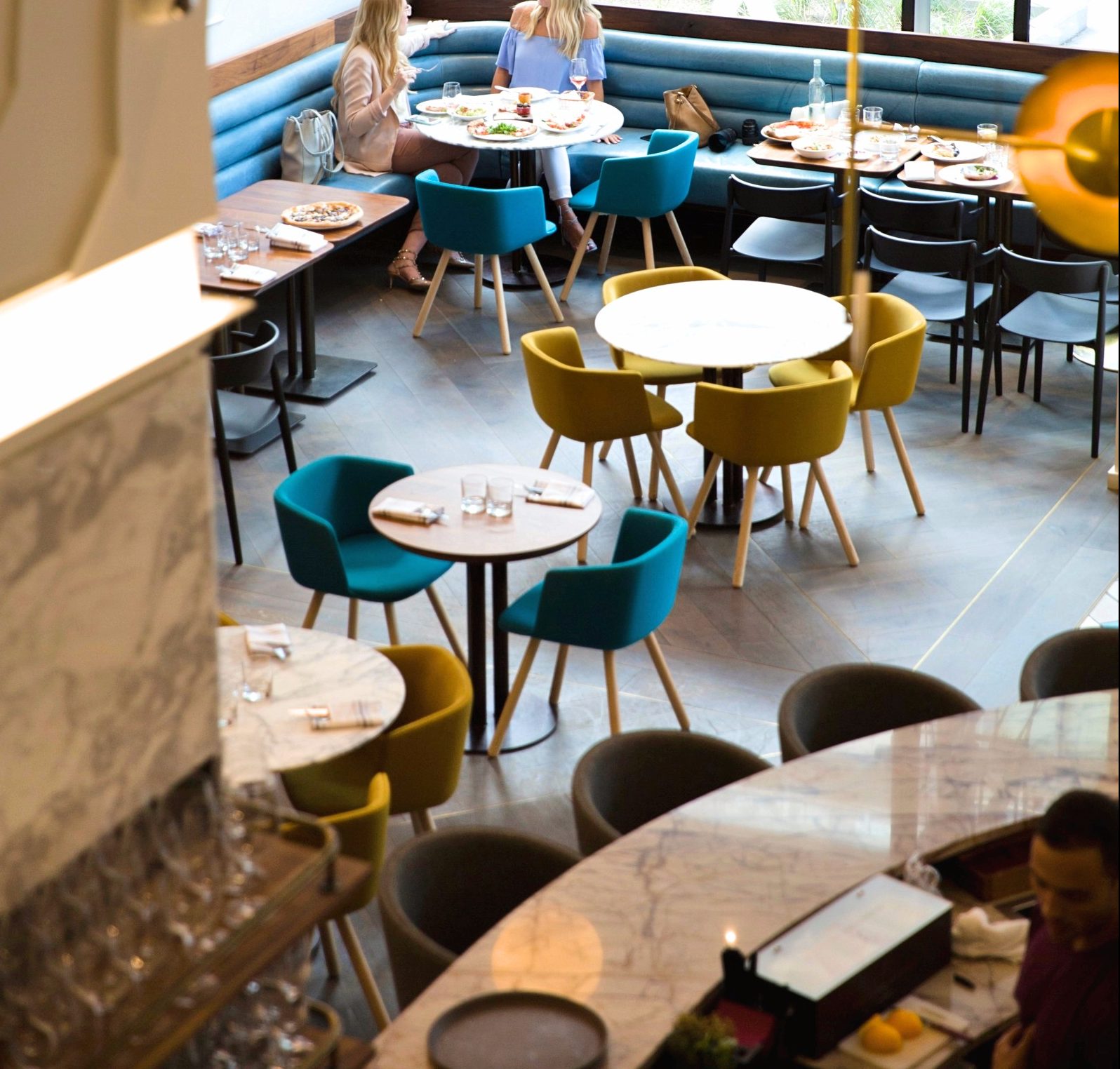 I have to admit, when I'm stuck at home I'm lucky that my get out of jail card turns out to be my own city. That's the great thing about Toronto. The sheer diversity of the culinary offerings here can leave you feeling transported.
Nonetheless, I'm still leery of places that attempt to imitate a destination abroad to little or no success — it ends up feeling tacky. Not the case at Oretta.
The Experience
When we arrived I felt immediately welcome into the space. The staff were laid back, friendly, and it was hard not to feed off the relaxed vibe.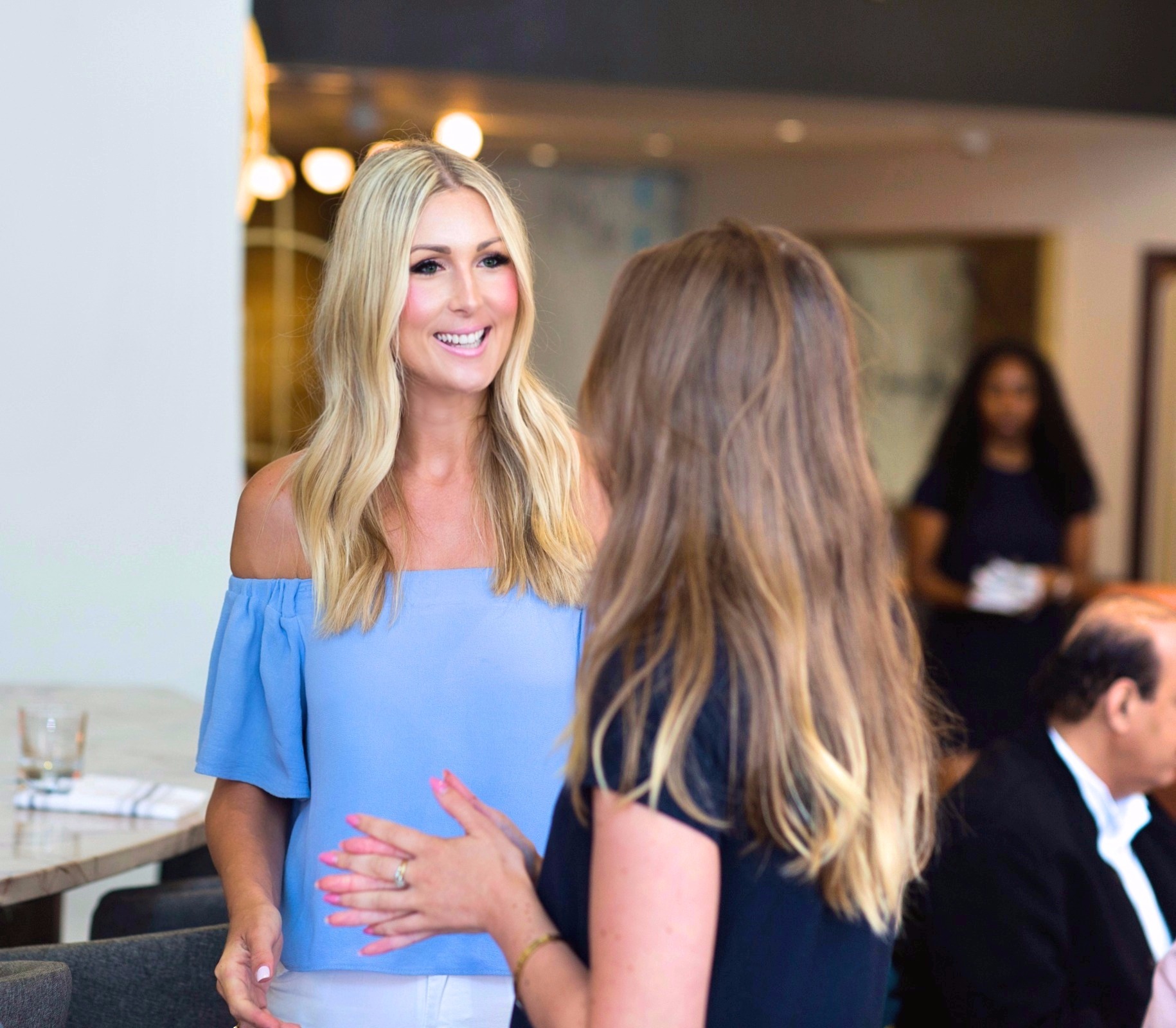 It was the perfect start to my first order of business, vacation mode. And nothing encourages that more than a fun cocktail. We grabbed a drink at the oh-so-glam bar where we had a chance to catch up.
It's not brunch without boozy, and the oh-so-pretty strawberry concoction made me feel like I was on vacation instantly. And, the Negroni – sure bet!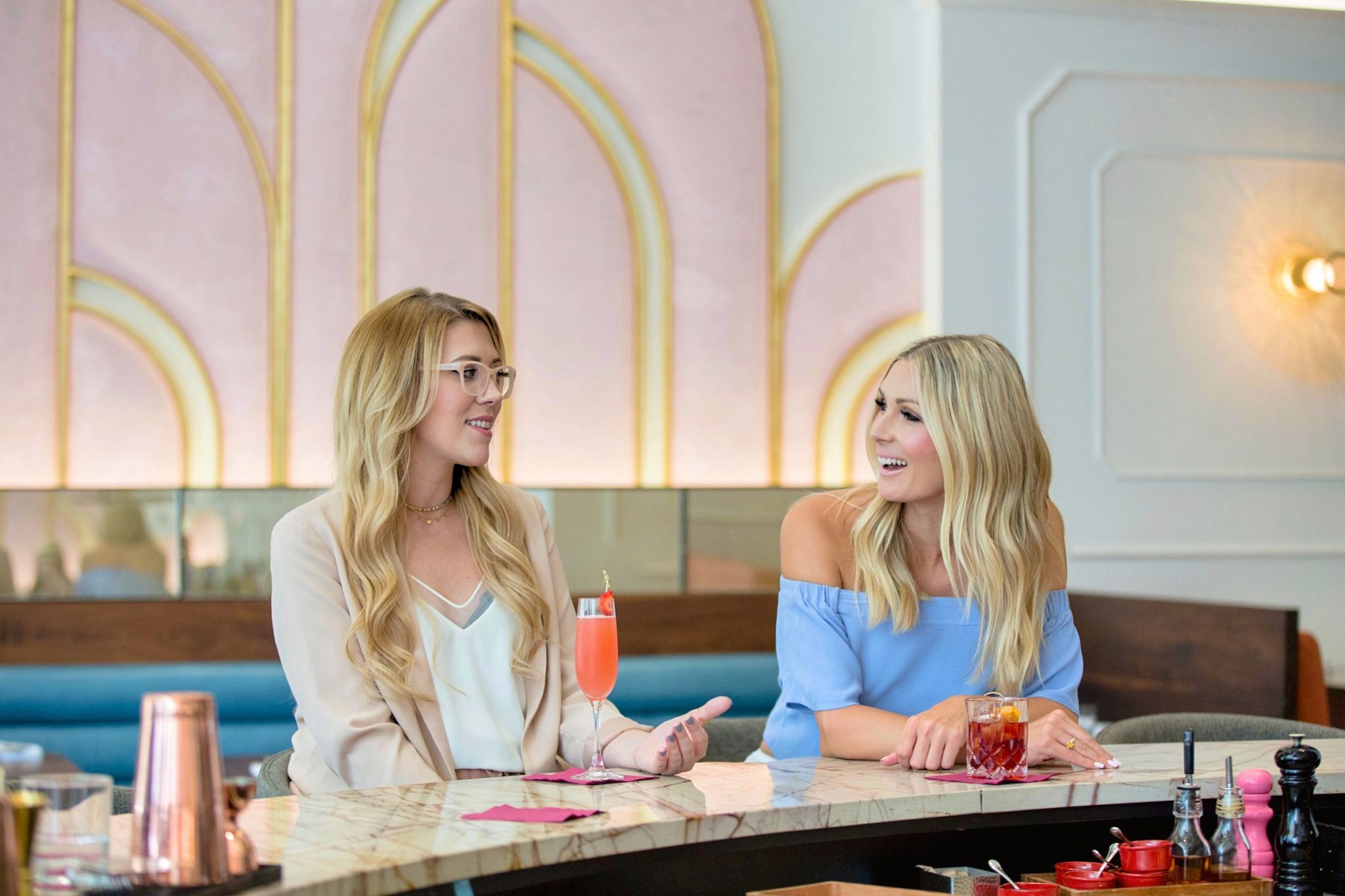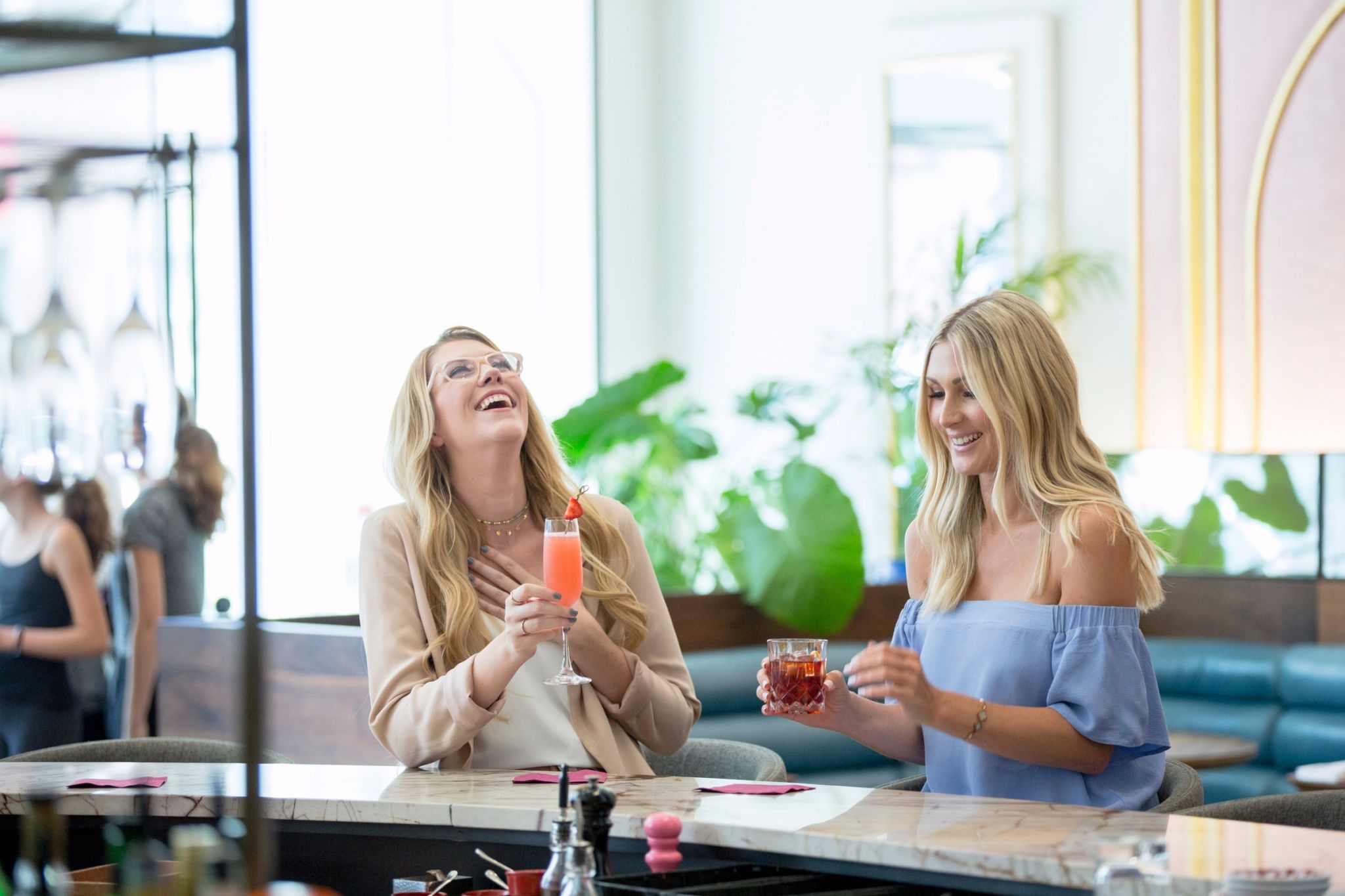 The Design
I consider this space to be one of the most beautiful in the city – it's striking. The larger than life sliding doors open up to the concrete jungle outside, but it's like the space creates a quiet abode from a calm distance.
It's a chic look that suits the restaurant well. I'm a little obsessed with the Gatsbyesque pink and gold feature walls. It's definitely a unique experience.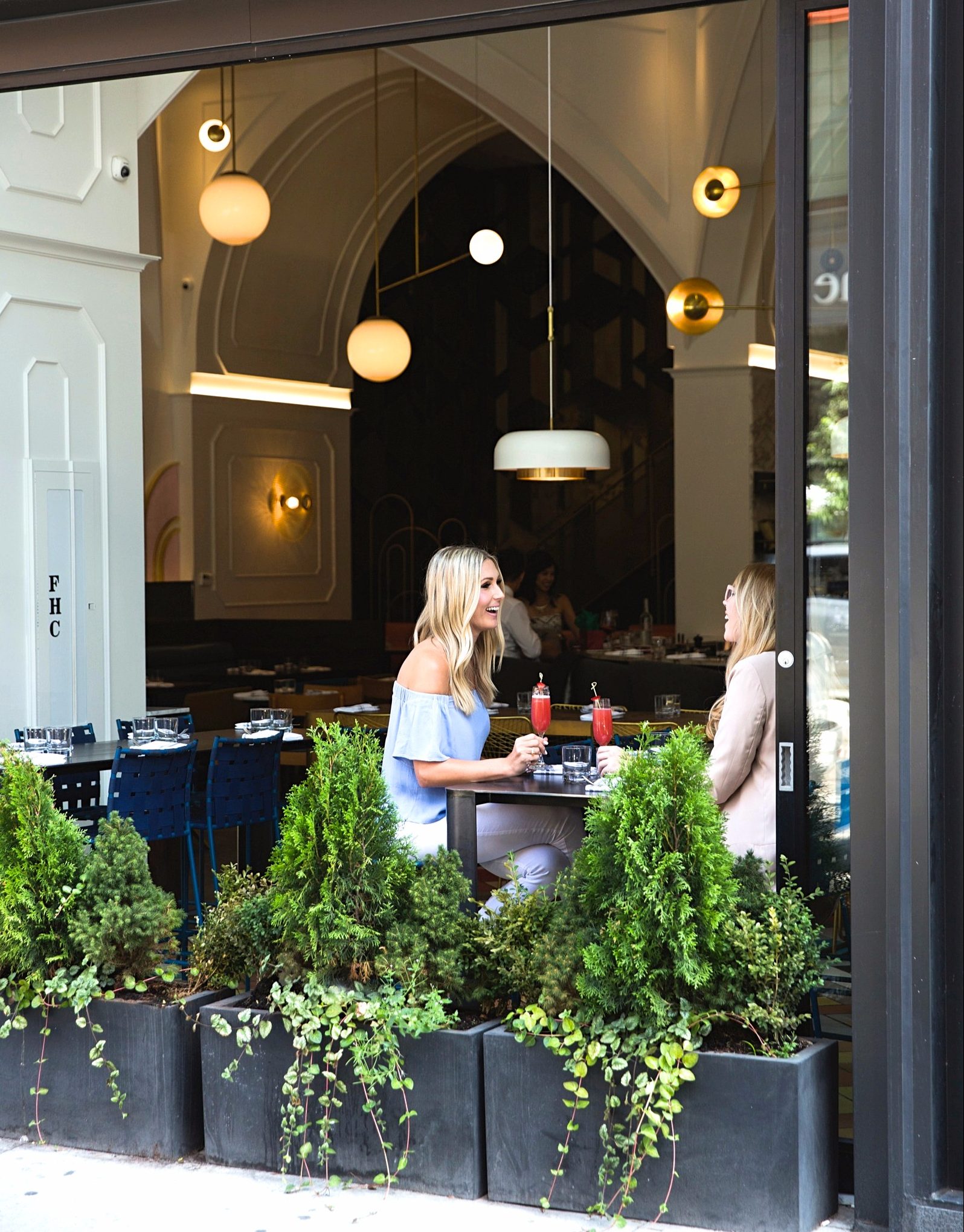 The Food
When it was time to eat it was mouthwatering moment after moment. Let me tell you: the pancakes. I have never. Get these. Just get them.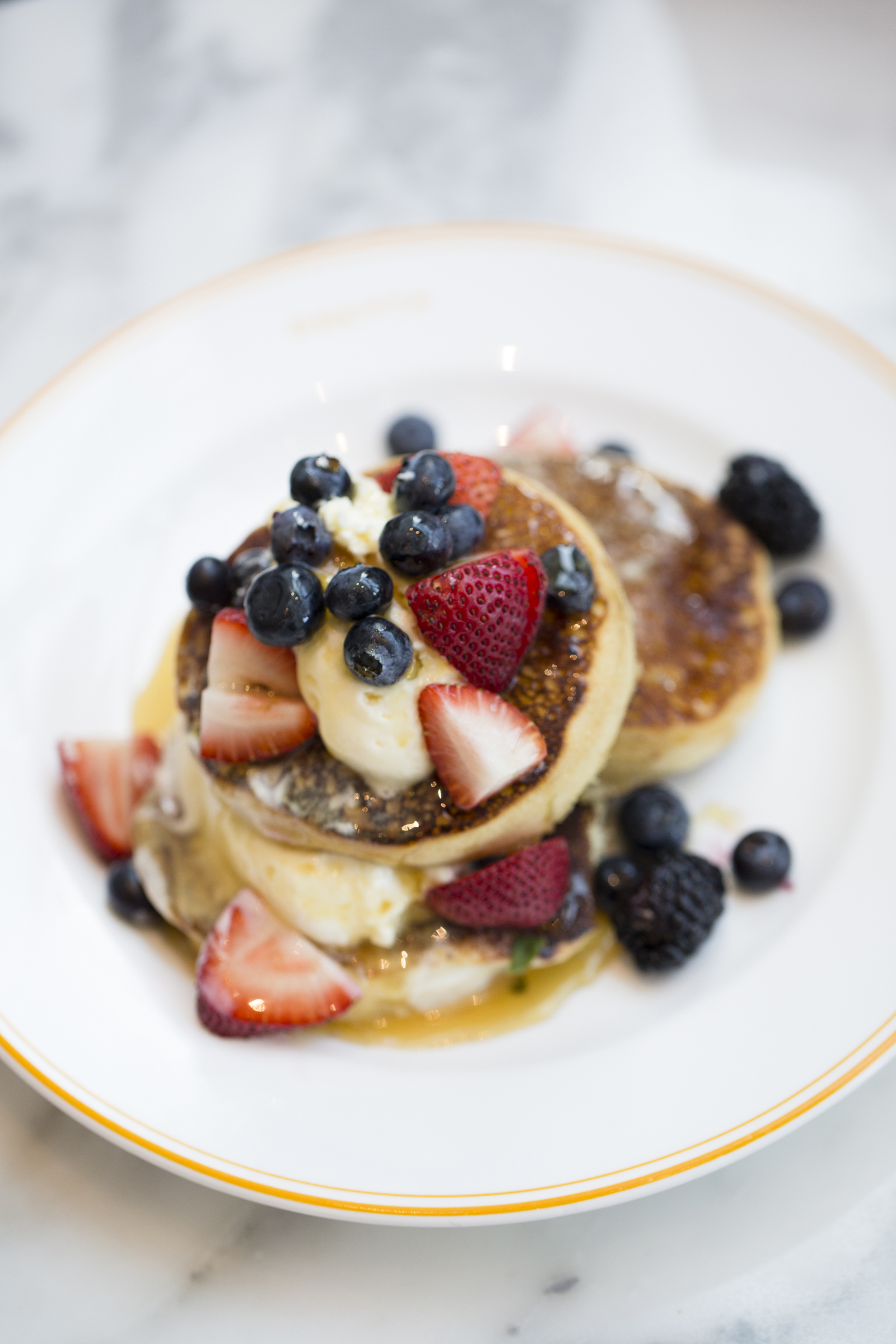 The burrata is divine as are the other tapas-style plates to share among friends.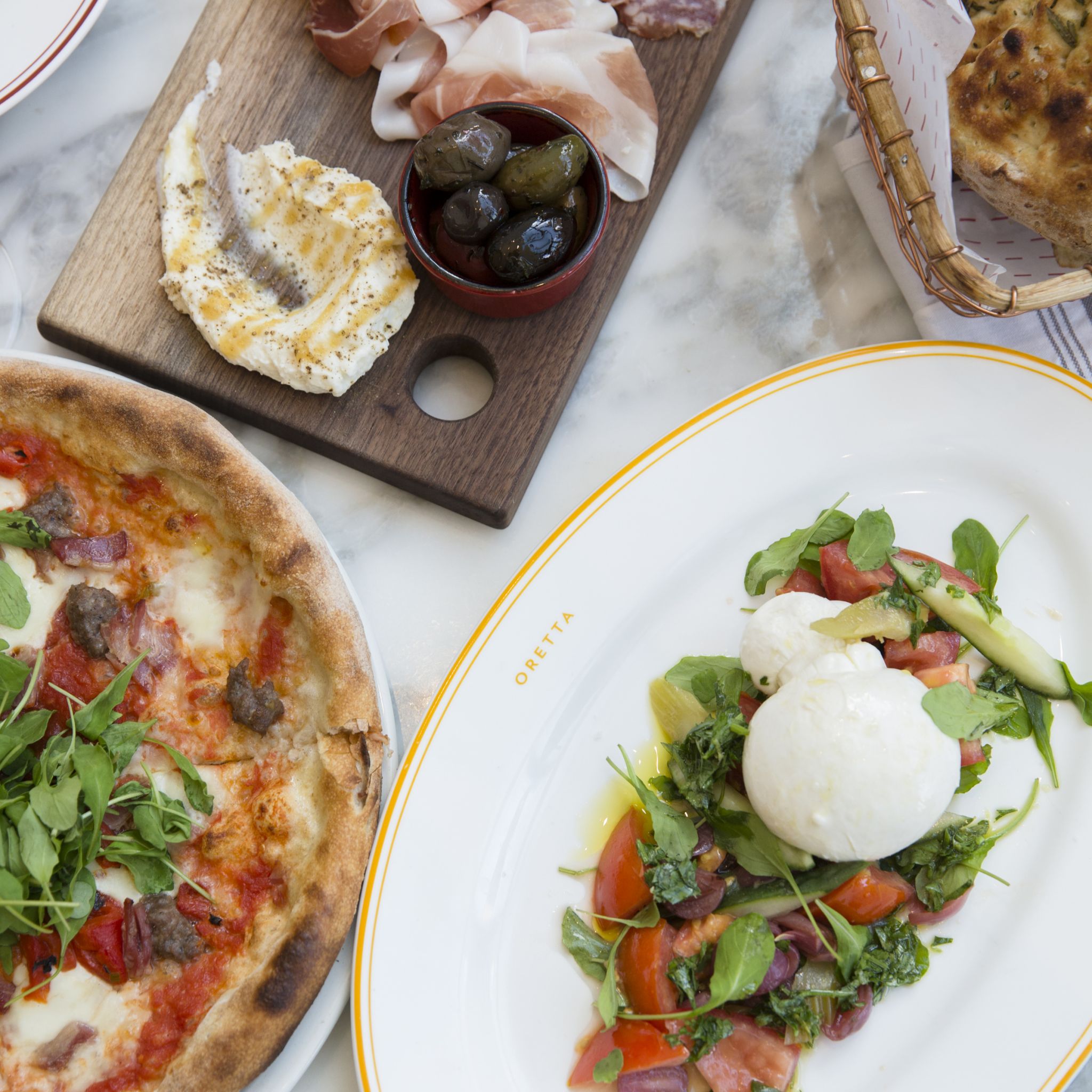 I felt transformed into a tourist mangia-ing my way through Italy.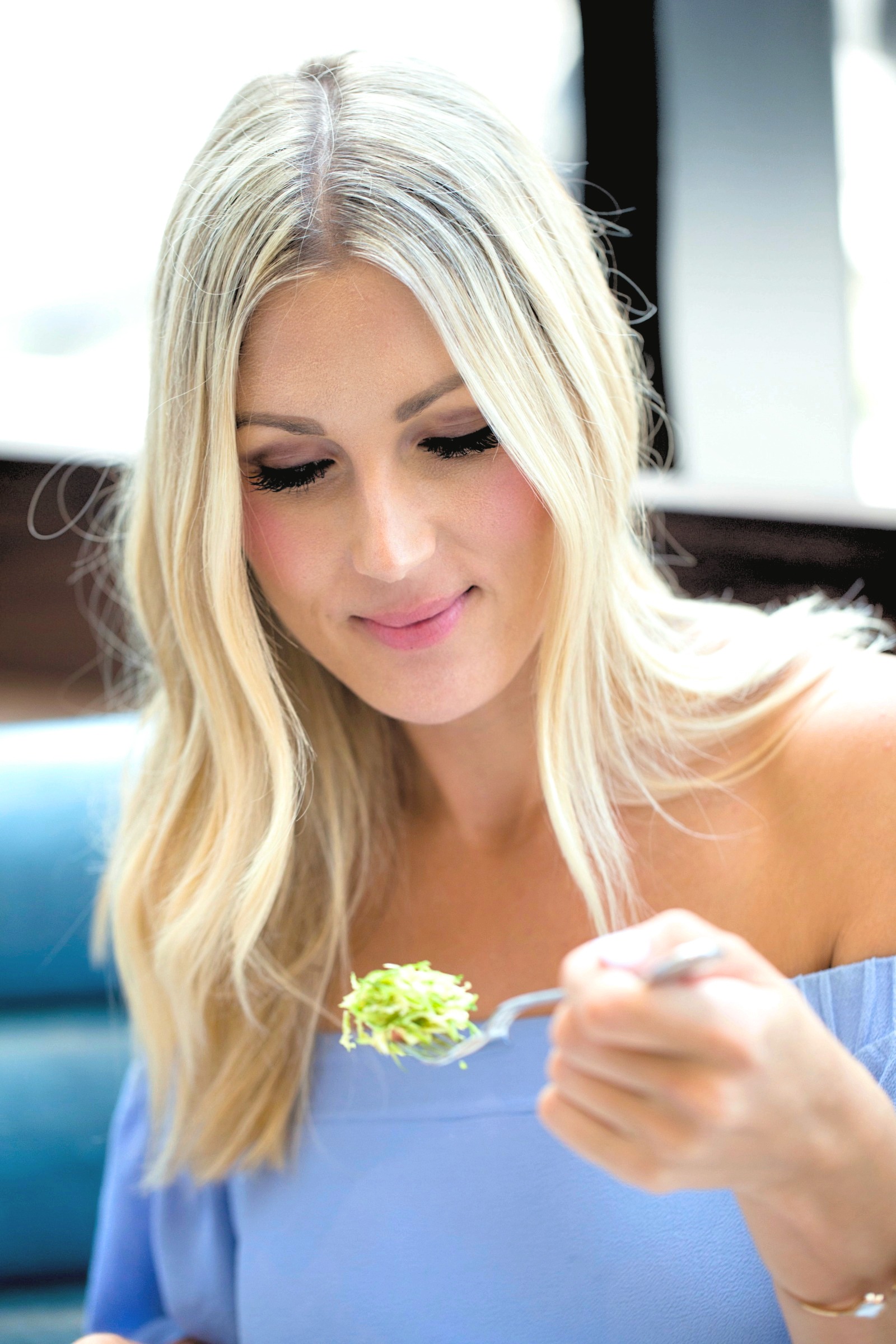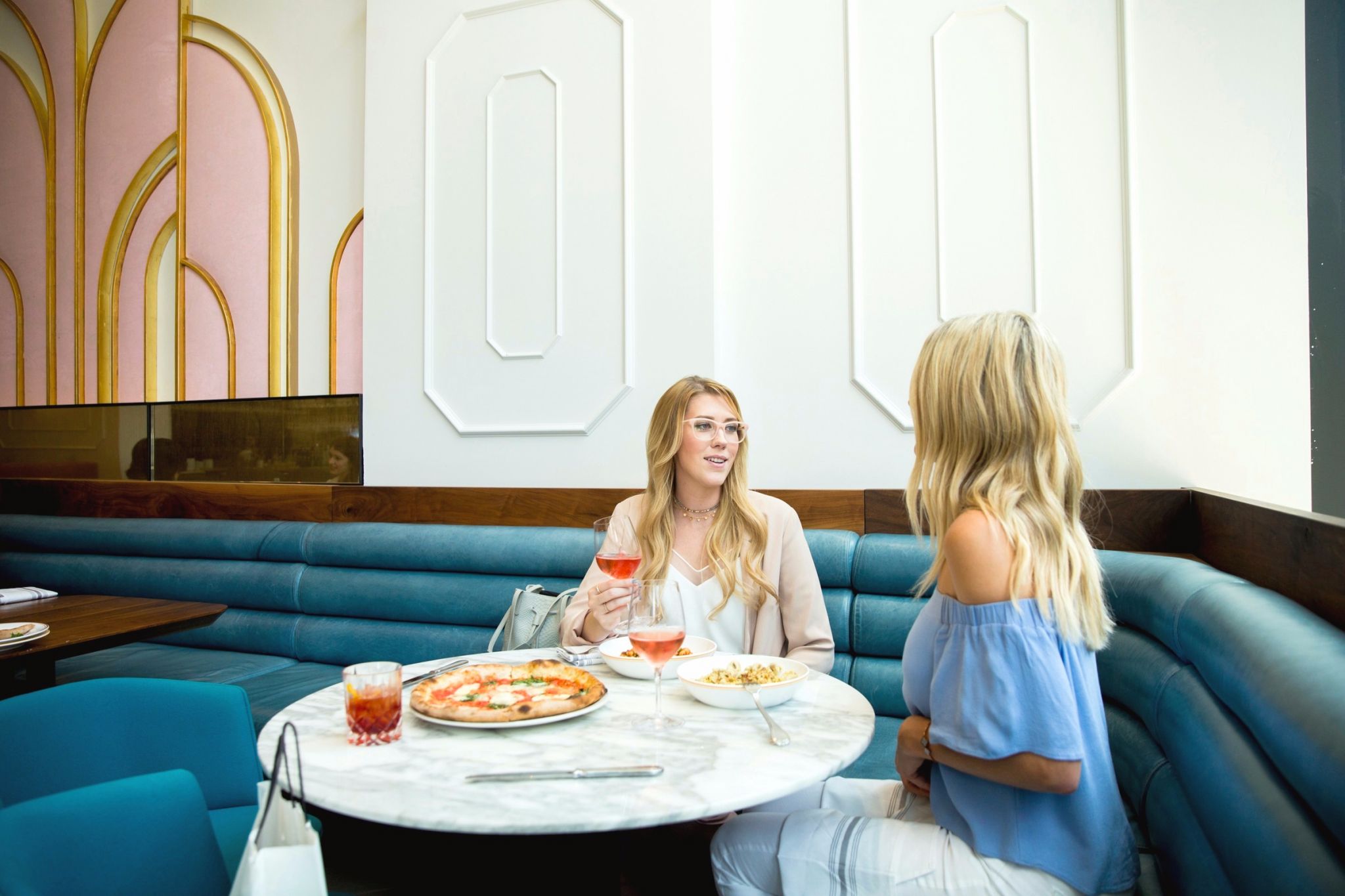 Everything from truffle frittata to tortellini to pasta choices galore…. Oh , and the warm focaccia bread.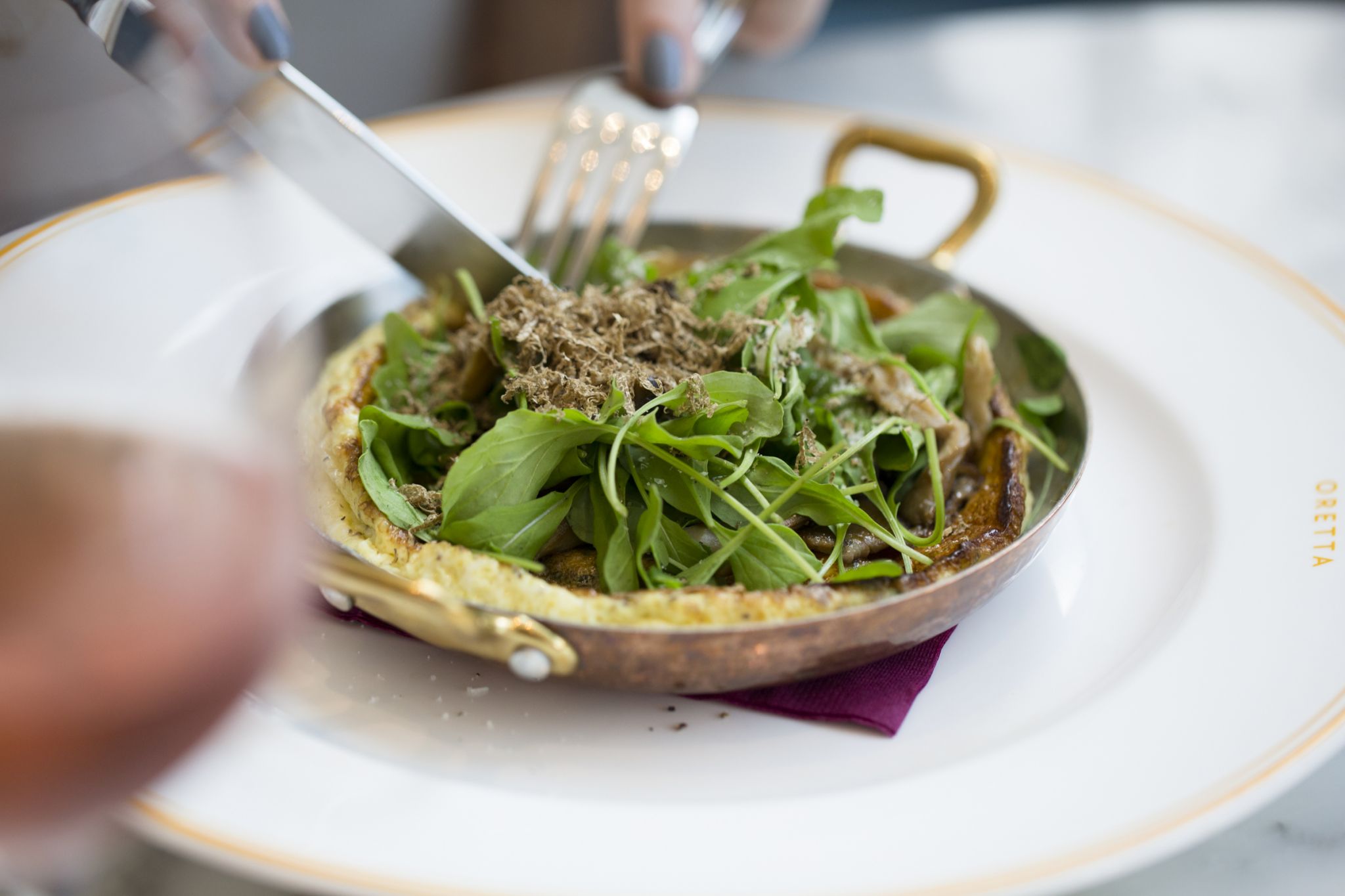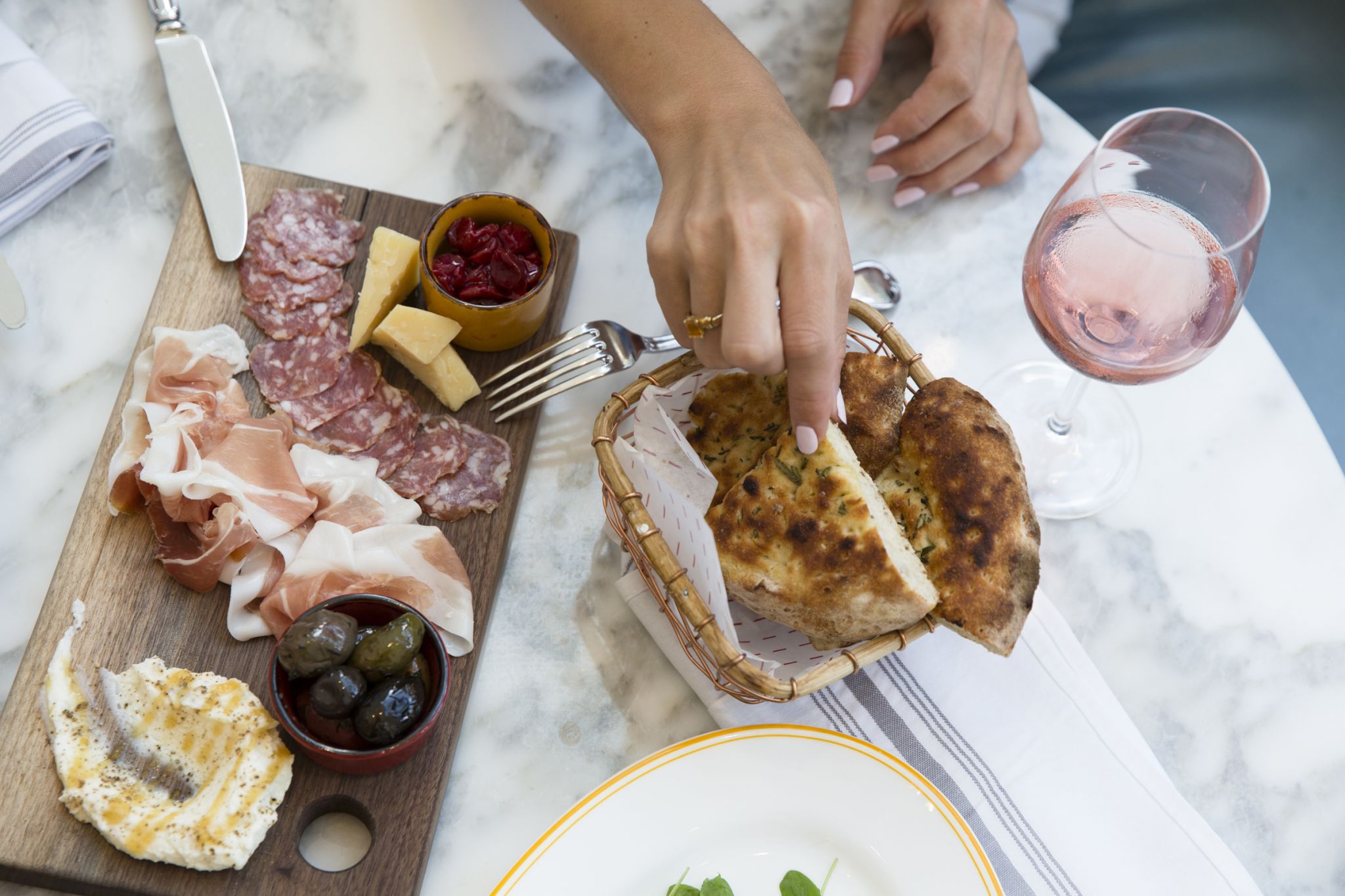 We dove into the plates of charcuterie and mouth-watering bowls of pasta dishes. The good eats are truly endless. Each dish comes out as a clean presentation (and pretty to boot).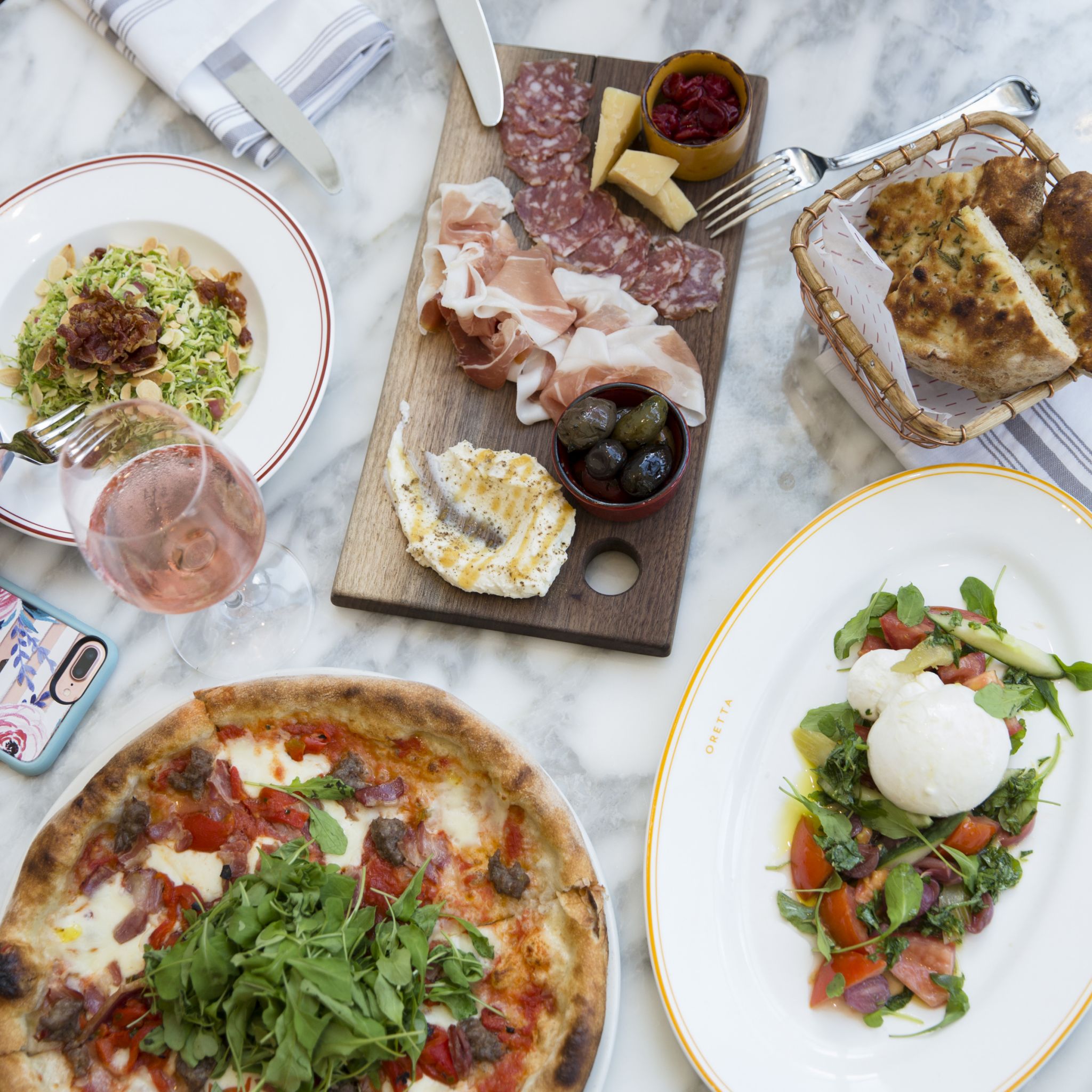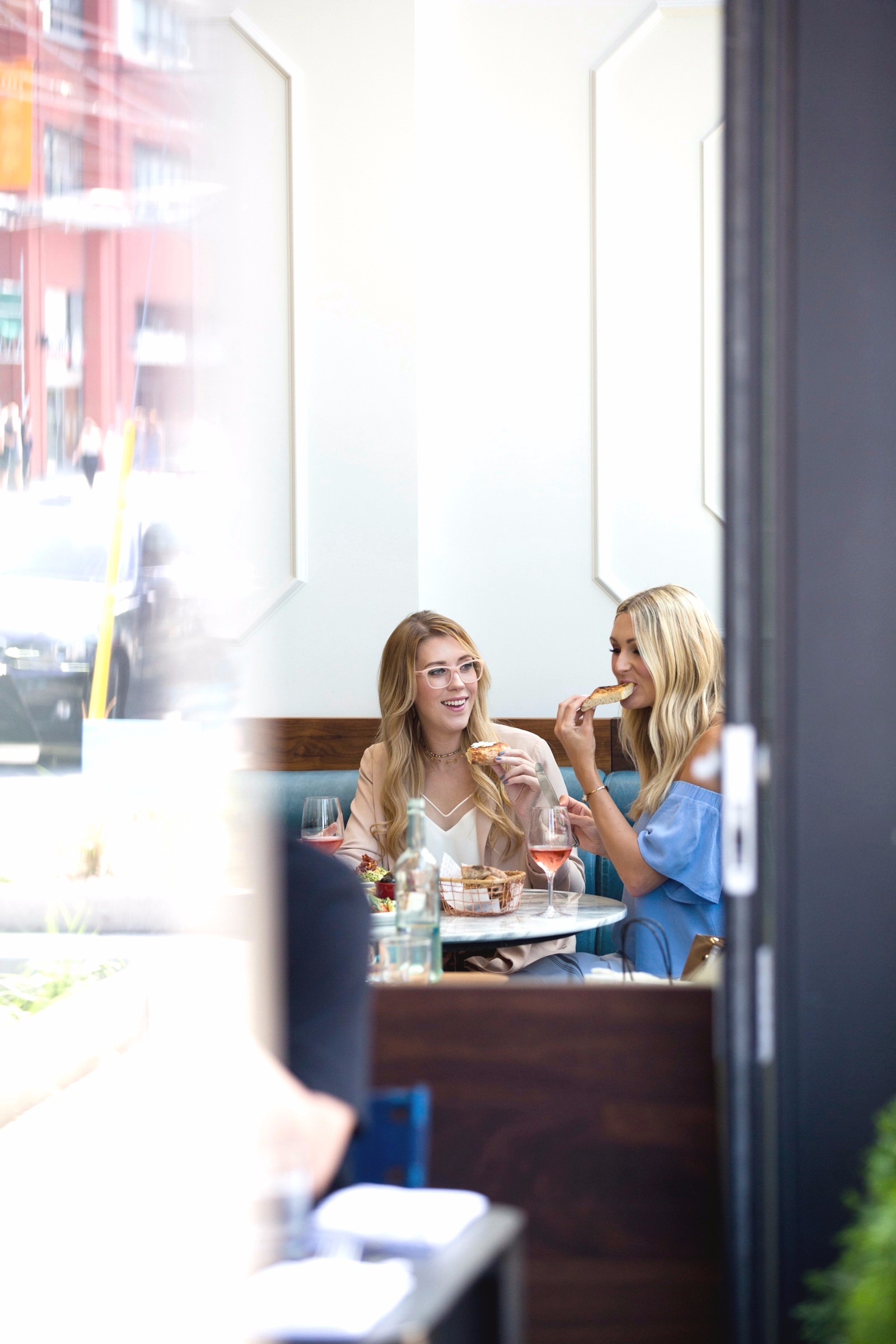 After stuffing ourselves silly the dessert came out. Pizza dessert! It was to melt for. Literally. The Nutella melted in my mouth and melted my heart.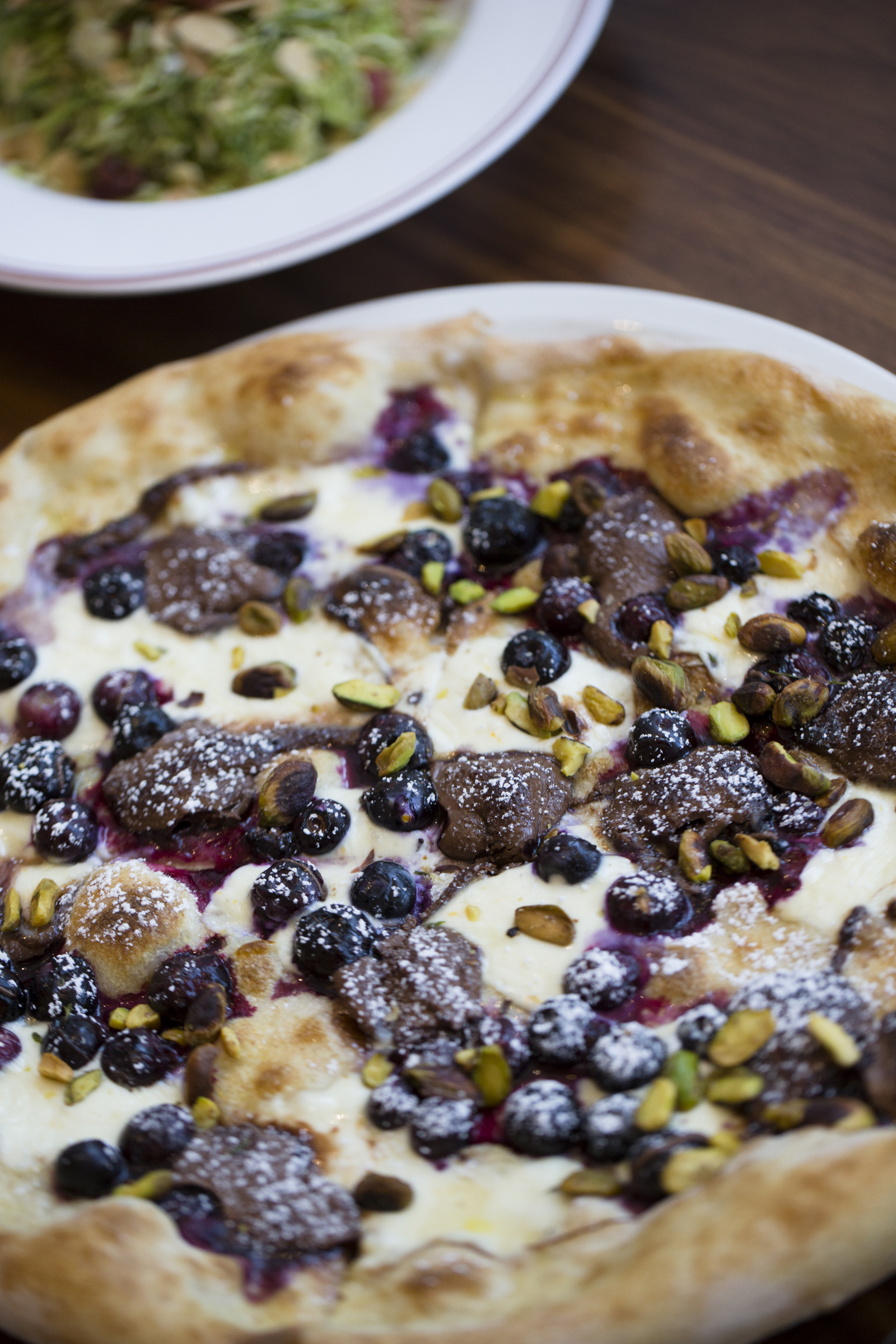 The main dishes were saucy, steamy and flavourful — perfect to soothe and inspire any traveling desires.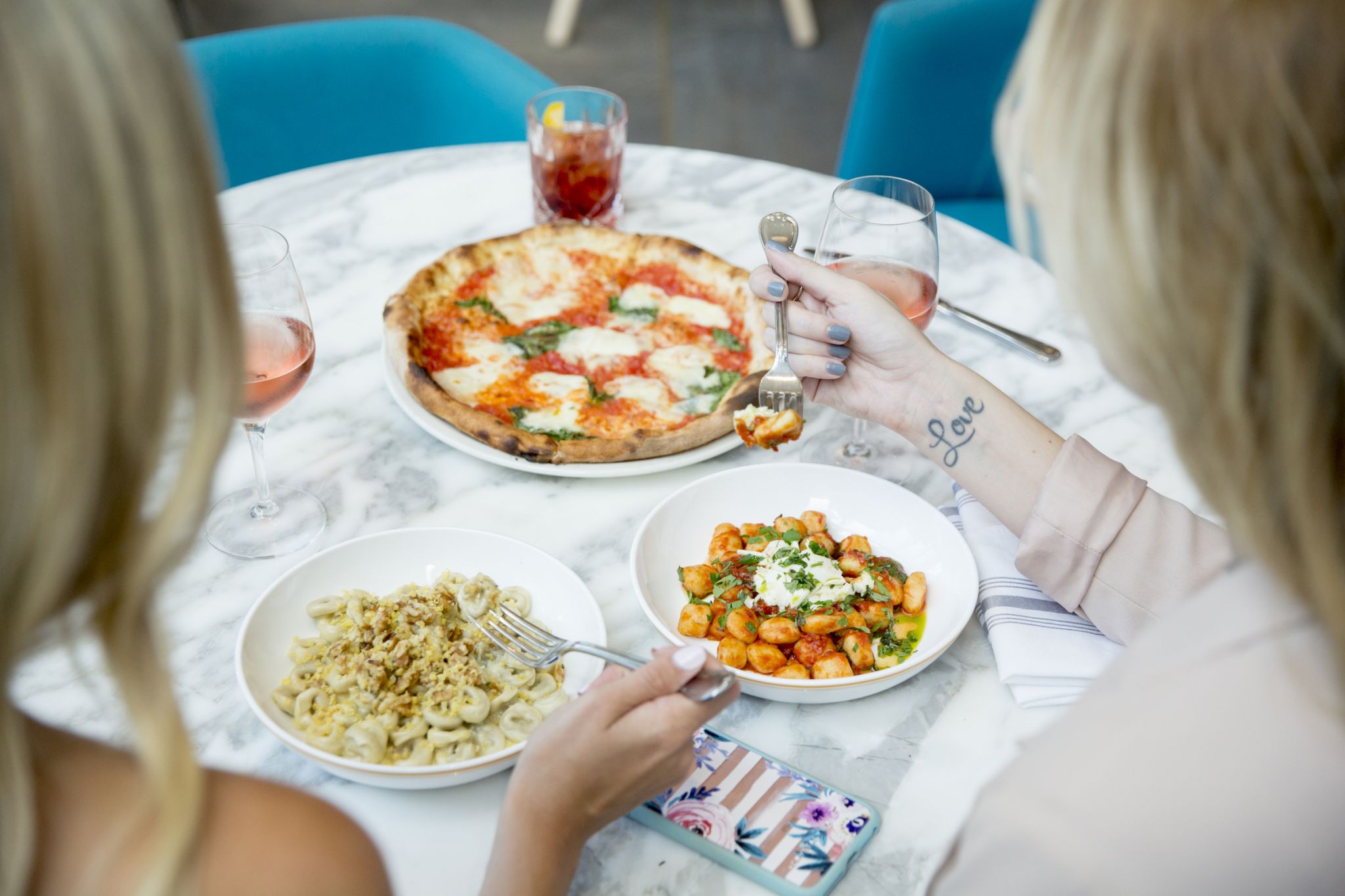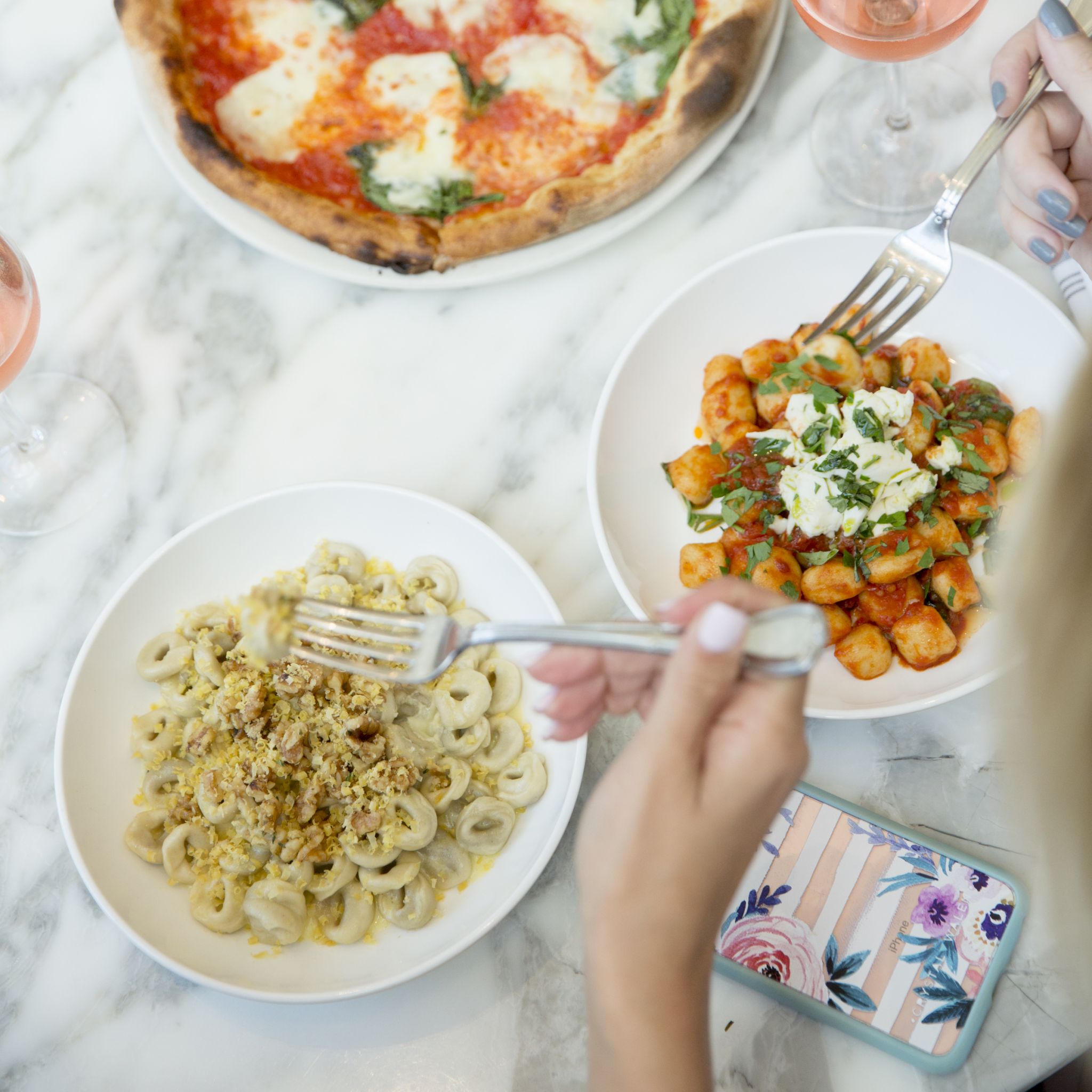 You're welcome, taste buds.
I left feeling satisfied and refreshed. It's so important to take time out to connect with people who inspire you, and boy was I in the right company for that.
Oretta was the perfect local escape. The vibe through ambiance and of course, food, to tie me over to my next vacation.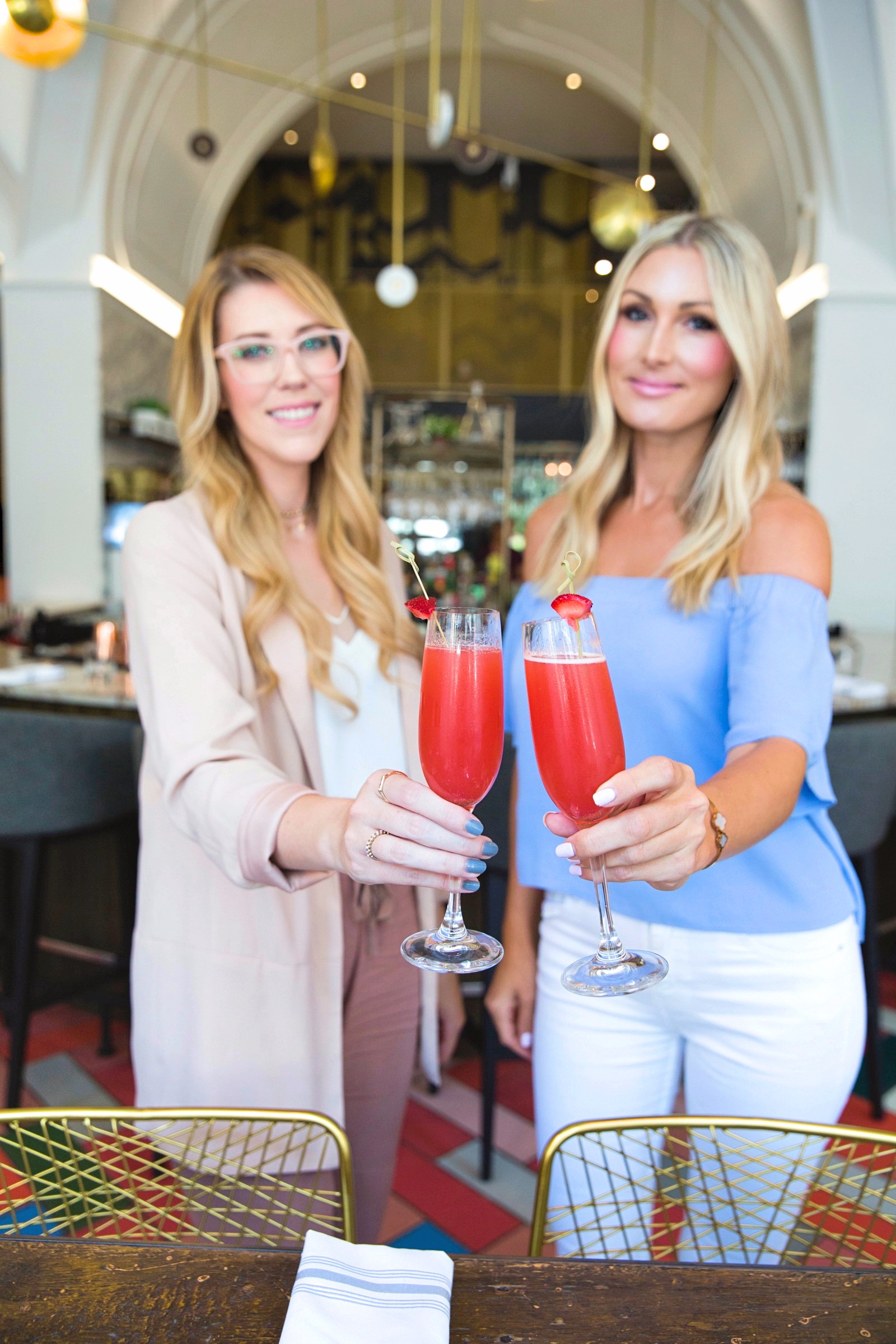 Buon appetito!
Thanks to Oretta, mommy blogger extraordinaire Renee, and our fave photographer Scott for a great day!